As a wedding photographer for over 7 years, I have worked at some of the most beautiful locations. I am listing my top 4 based on appearance, accommodations, and staff friendliness. These traits all matter on your special day because every detail matters. They all help create an amazing memory of one of the most important days of your life. If you are getting married in the Raleigh, Charleston or Charlotte area and are wedding planning, this might help!
It's been my pleasure to photograph weddings at this gorgeous venue in downtown Raleigh. It's full of Southern charm at every turn. From the house, to the bridal suites with mint-colored walls and down to the reception there is not a bland spot on the property. The staff is very helpful, accommodating, and ready to serve. You can't go wrong at the Merrimon-Wynne.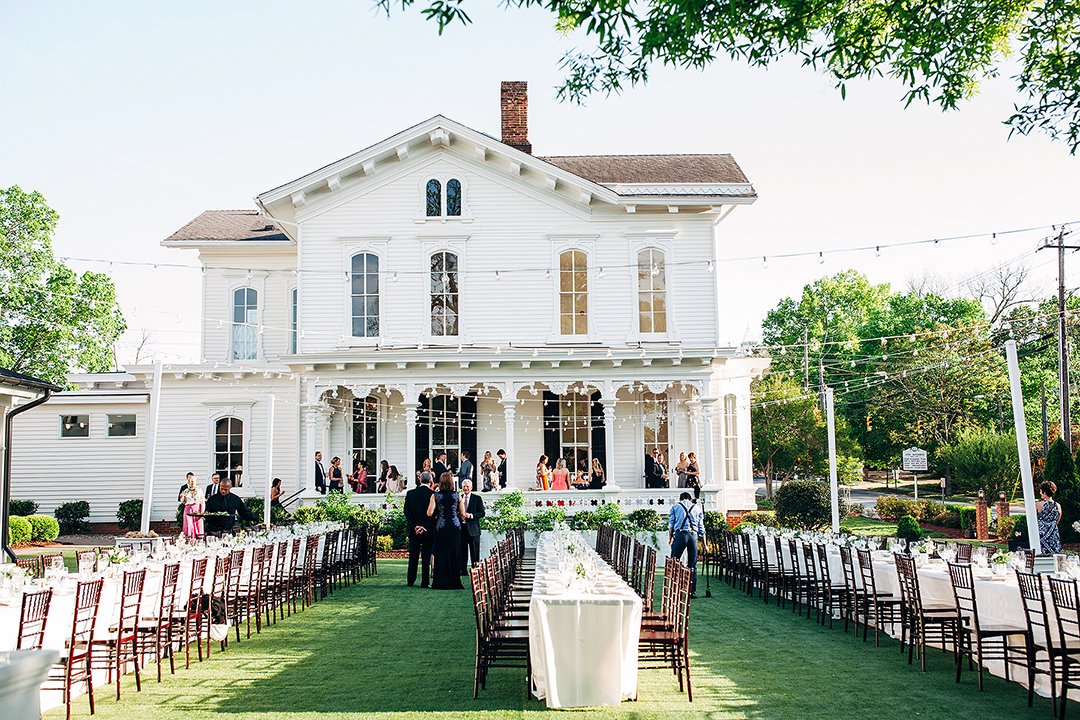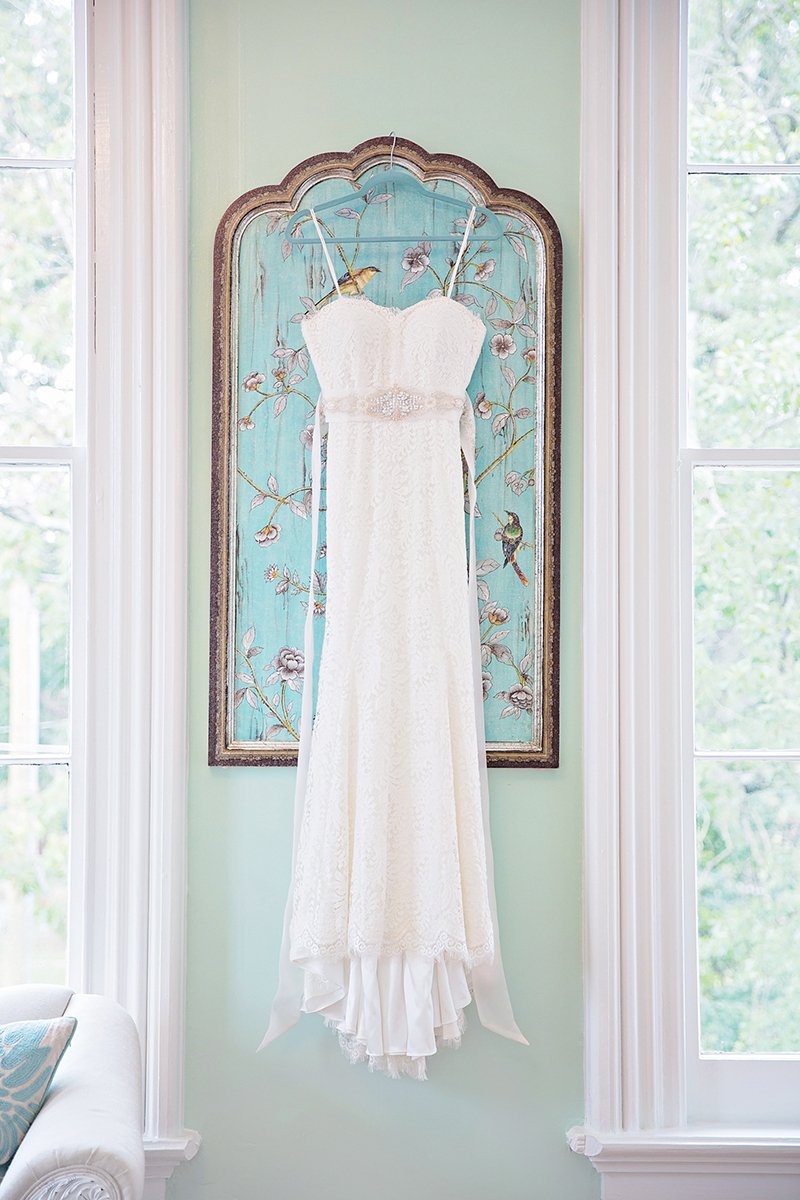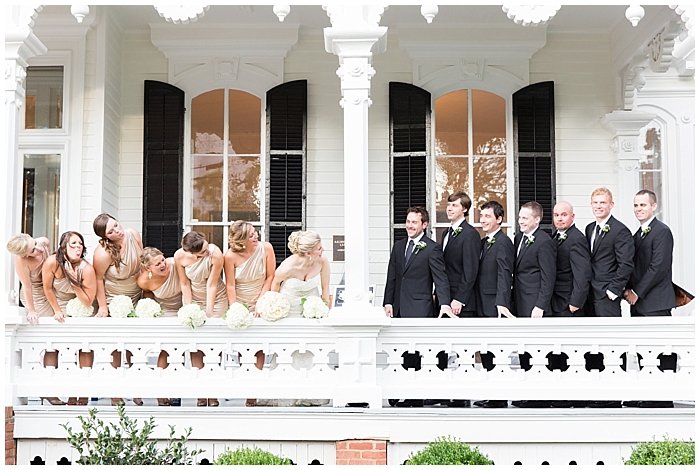 The Fearrington is a working farm and village. It is spacious, beautifully landscaped and charming. You can dine, stay the night and have your wedding in one sweet spot. It's always exciting to photograph a wedding here. Cheers to Fearrington!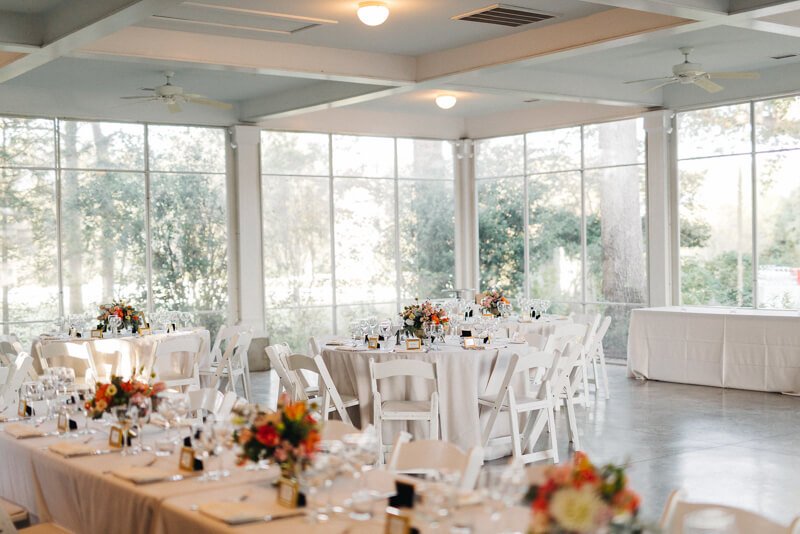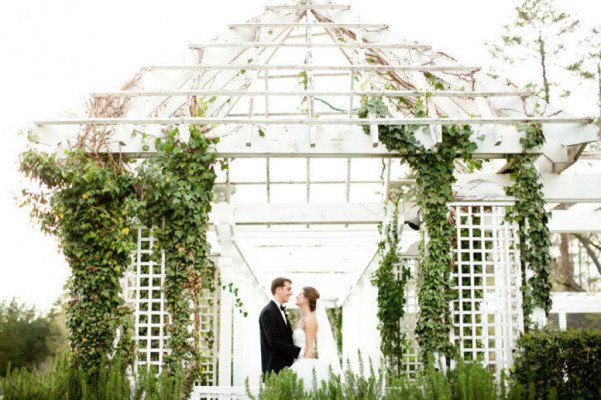 This gorgeous wedding venue is near Charlotte on acres of breathtaking beauty. It has such a cozy, romantic feel as it's nestled in the trees away from the city. The owners are there every step of the way to accomodate you. Be sure to check out this gorgeous venue.
What can I say! Charleston is the definition of southern charm. This wedding venue established in 1826 is a historic landmark and still has the cobblestone streets and spanish moss trees looming overhead. You feel like you are going back in time. It has all the romance of a dream come true. Be sure to visit this venue on your way to Charleston.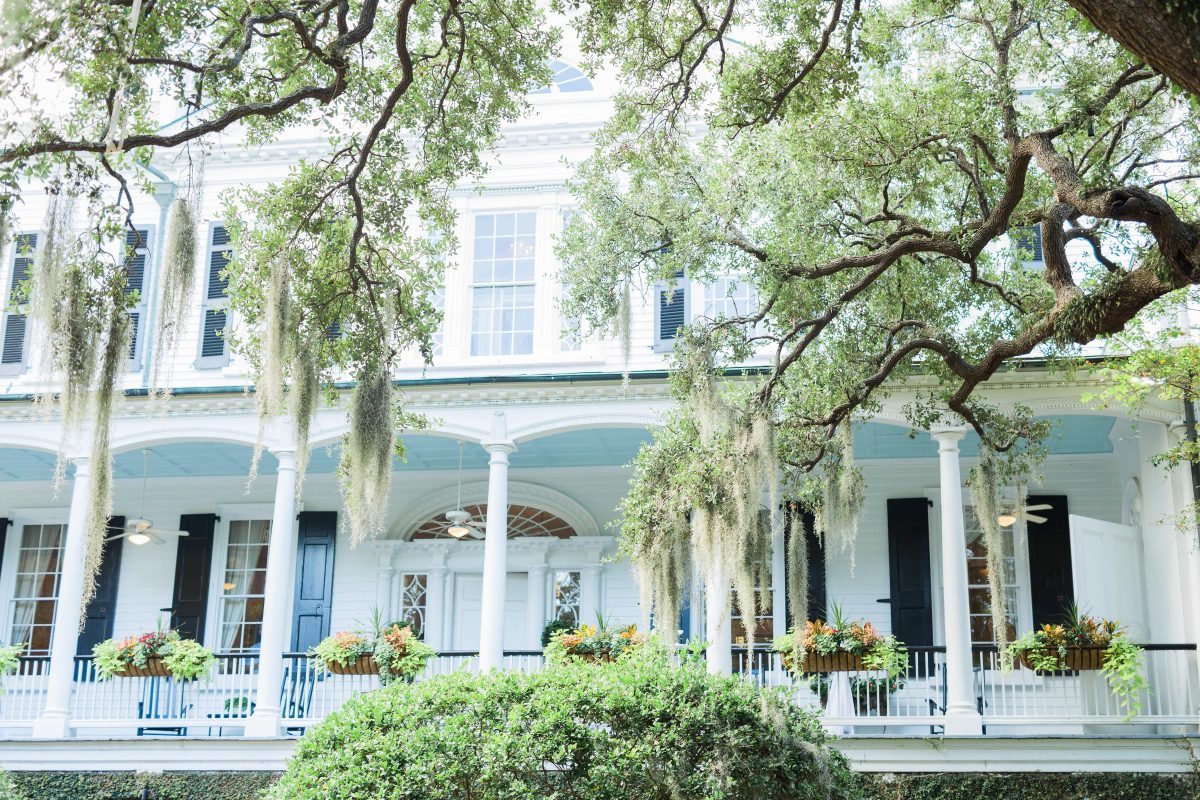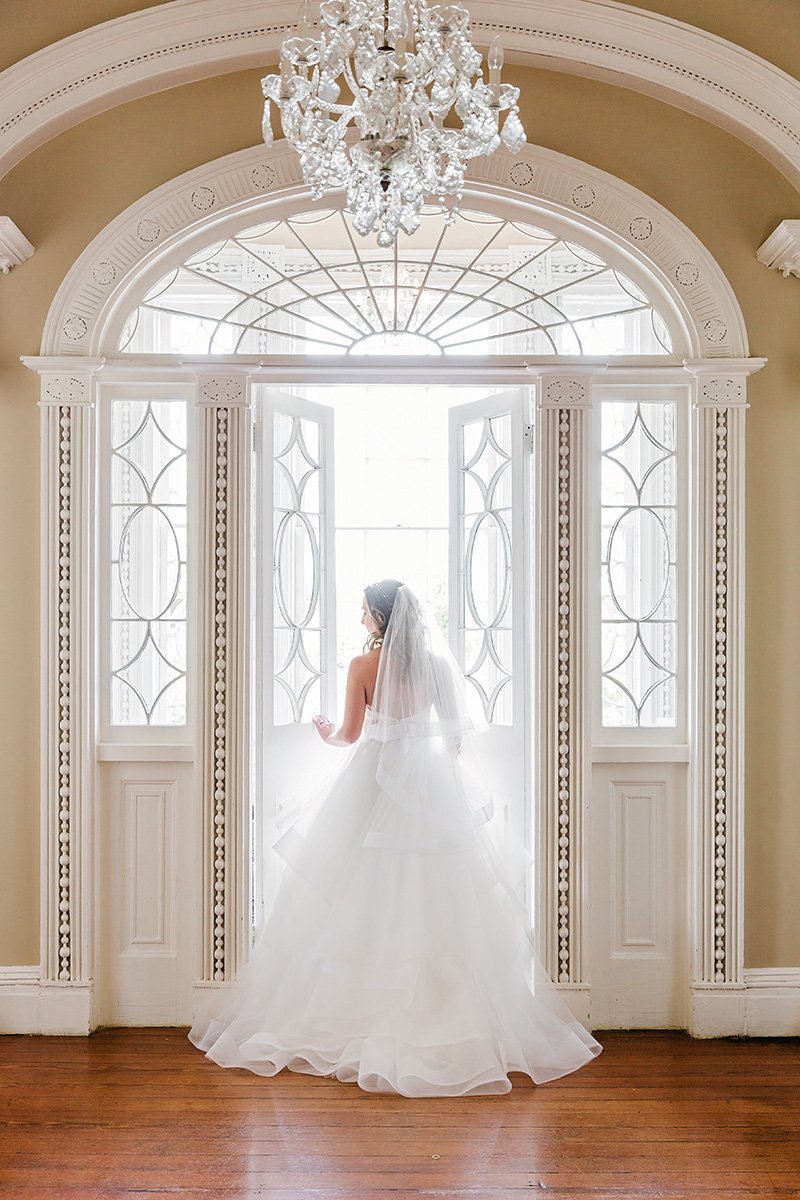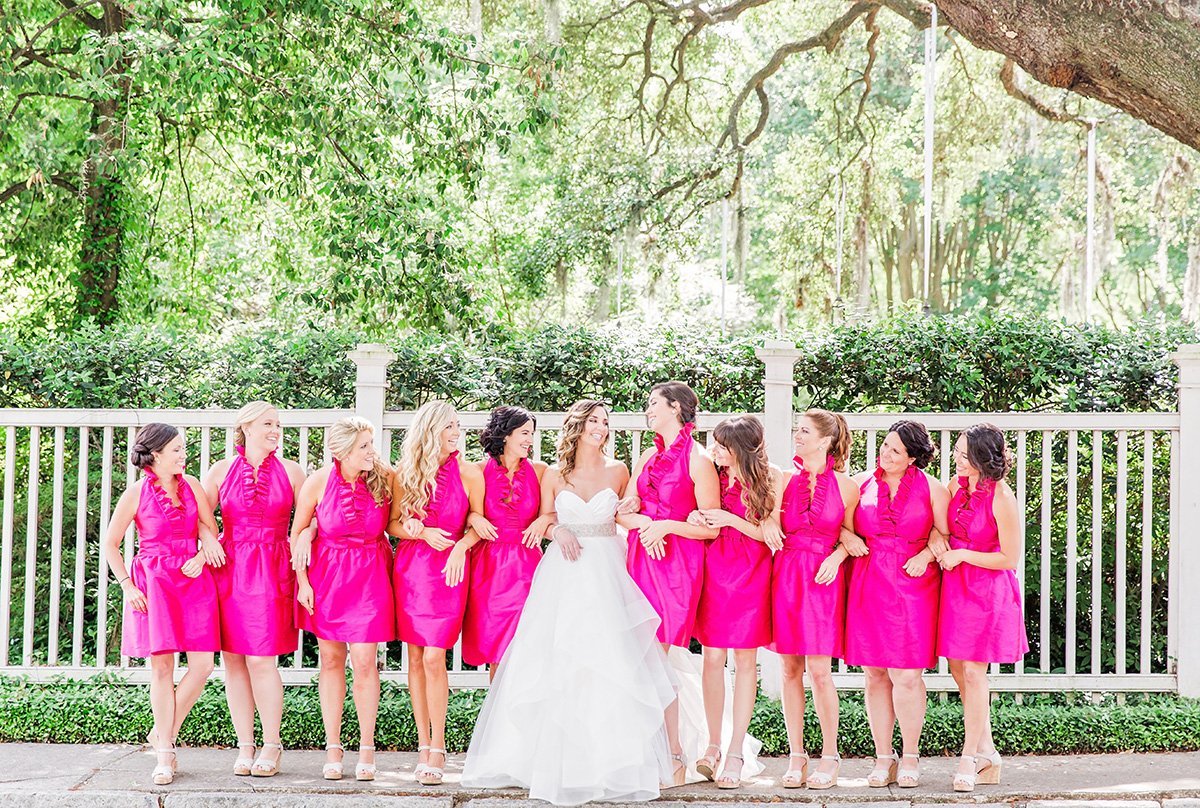 If you are looking for a venue that shouts southern charm, these are sure to be worth looking into. I have worked at all these venues and they will leave you with wonderful lasting memories of your wedding day. Remember, every detail counts.
Cheers! Leah