DOWNTOWN RALEIGH WEDDING
The historic Merrimon-Wynne House, built in 1876, in downtown Raleigh is such a beautiful piece of southern history. The mint colored walls and chandeliers make for the perfect backdrop! I don't know who was more excited me or the bride, Mary Cates! I "ooh and ahhed" at every elegant detail.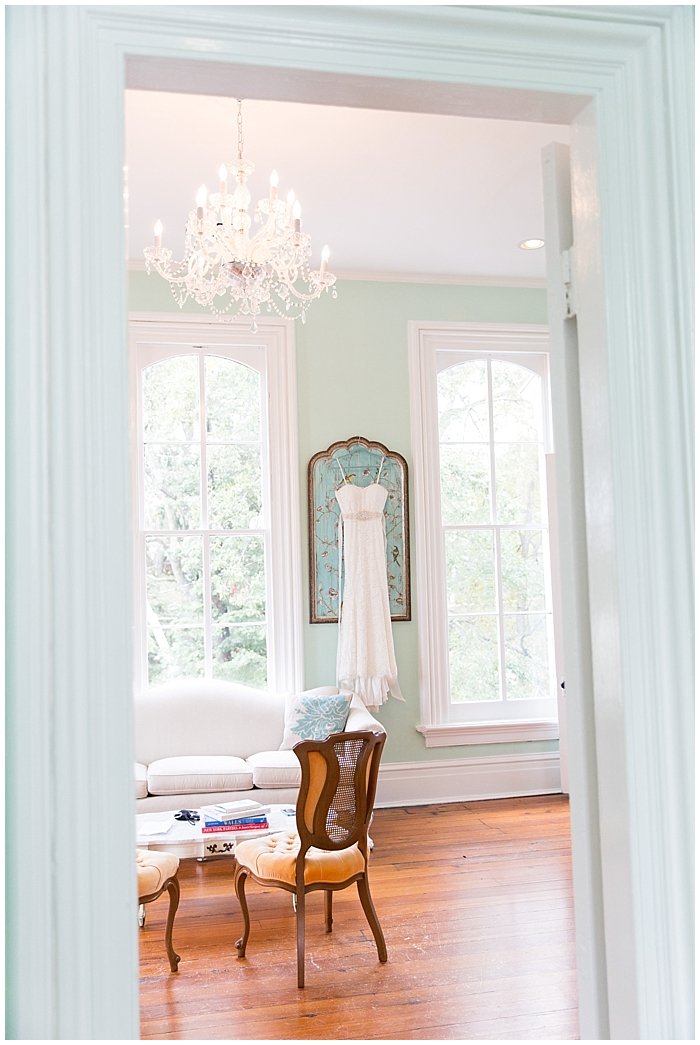 Mary Cates, is such a gorgeous southern belle and sweet to top it off. It was trult a delight to be part of her special day! Jason her handsome groom was also just as sweet and endearing. They make for such a perfect match.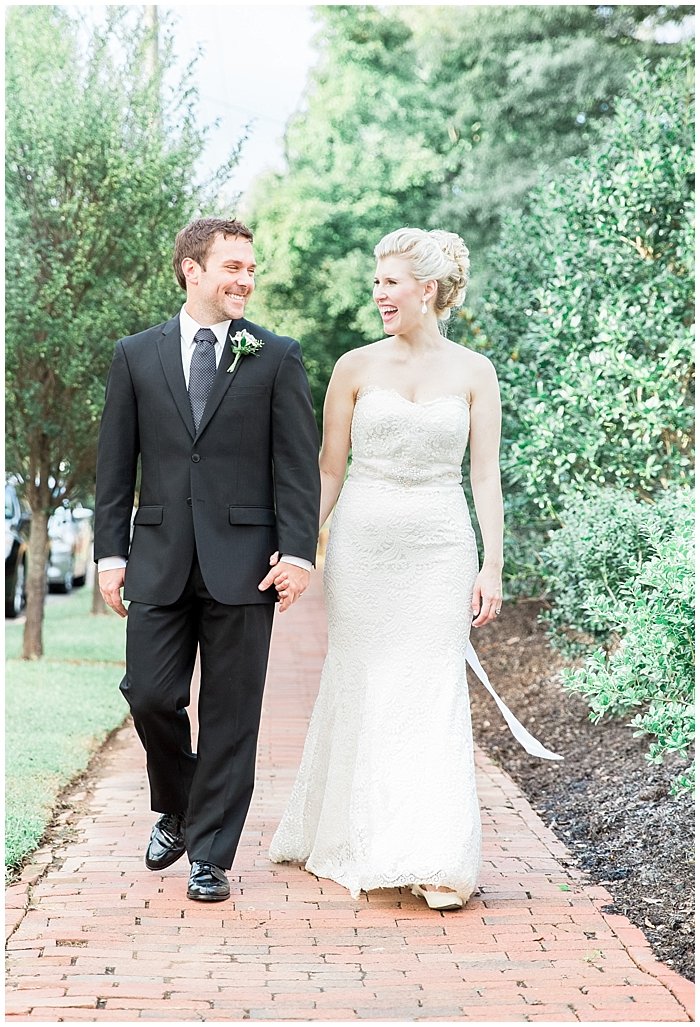 One of the highlights of the day included the officiant, stopping mid ceremony to remind the guests to shout"all in favor" for all to hear. He was a ball of laughs. Then there were those tender moments of the first dances with father & daughter, mother & son. I look forward to being part of capturing future memories. Mary Cates is already talking baby photos ha! I wish the wonderful newlyweds a lifetime of joy!
Congrats to the Beviers! ♥
Venue: Merrimon-Wynne
Caterer: Donovan's Dish
Event Coordinator: A Swanky Affair
Florist: Fresh Affairs
DJ: Brian Pate Enterprises
Videographer: Green Hope Productions
Makeup Artist: Makeup for your Day