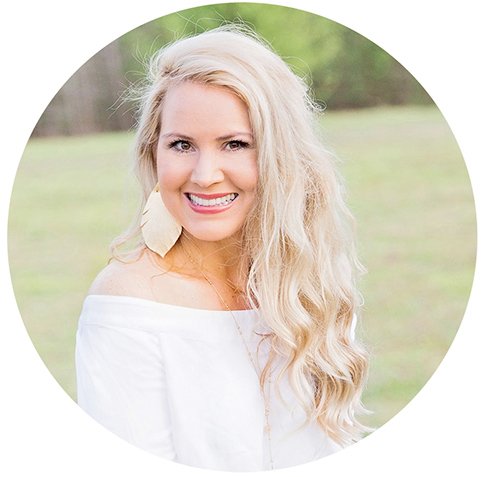 AWARD-WINNING FOUNDER, LEAH MARIE
Celebrating life and love through film for over a decade.
A PASSION FOR PHOTOGRAPHY AND A HEART FOR STORYTELLING 
Leah's love for photography and storytelling began when she was a child. She has always been eager to make and photograph memories. She won her first photography competition as a teen, her winning image was displayed in the Mayors office. Leah Marie Photography + Stationery has since been featured in magazines, online publications and awarded the Client Choice.
COMMITMENT
Your wedding celebration is one of the most important events of your life. Leah treats it with respect and care. She doesn't miss a thing, it's your big day where every moment counts and every detail matters.
When all is said and done, it's the laughs, tears, touches, questionable dance moves, and loving looks that you will want to remember. Your wedding gallery will include a variety of images including all those authentic candid moments that you will cherish for generations to come.
Leah offers more than taking pretty pictures on your wedding day. She will be there to help make your vision come to life. You can count on her to have your back and lend a hand in time of need.
WEDDING PLANNING
Wedding planning advice is always helpful, so here are a couple of blog posts written just for you:  What Sets Me Apart and What Every Future Bride Should Know.
Leah loves to travel and offers special packages for destination weddings and elopement.
PRESS AND ACCOLADES
Leah Marie Photography + Stationery is an award-winning Raleigh wedding Photographer and Designer featured in publications such as Huff Post Weddings and the annual Couples Choice Award given by Wedding Wire.
REVIEWS