As a Chapel Hill Wedding Photographer, where do I begin! The couple, the wedding venue, the wedding dress it was all so breath taking. Josie is one of the sweetest and most appreciative gals that I have had the pleasure to work with. After Fearrington Village wedding posted a photo of a previous wedding I photographed on IG, she contacted me and we became fast friends.
Leah is absolutely amazing. After one phone call that seemed like I was talking to my best friend, I immediately knew I wanted to hire Leah as our wedding photographer and also schedule an engagement session." – Josie
We got to know each other during their engagement session and witnessing the love between these two is magical. I left even more excited for their wedding day.
The gorgeous Fearrington Village is one of my favorite locations. Filled with Southern charm, lush green landscapes and a running farm. They provide the ceremony, the reception and even those gorgeous bouquets all in one spot.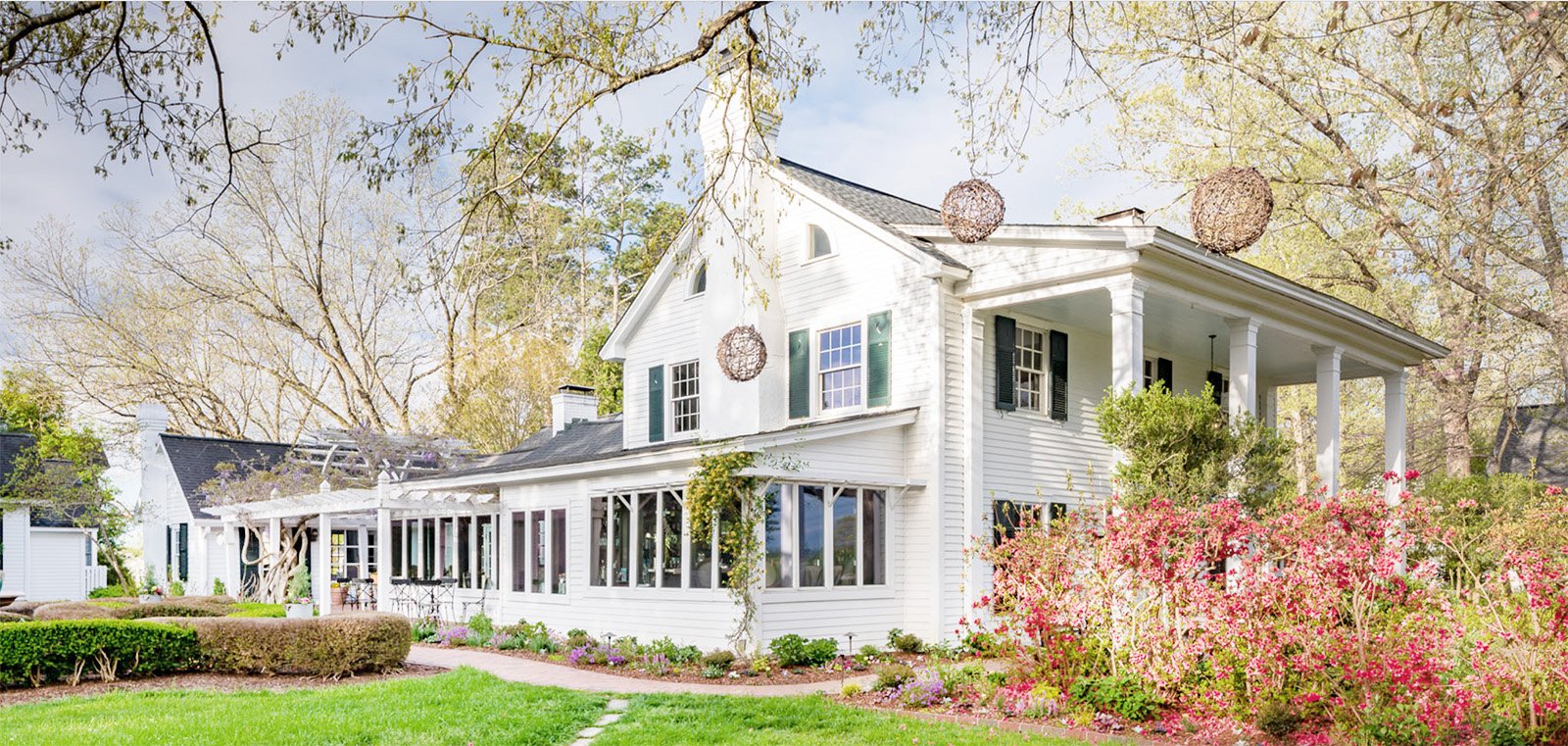 Walking in on the day of with a warm welcome from Josie and all of her girls was the perfect start. We had fun with those getting ready moments and yes what girl doesn't like a pillow fight with her besties. The talented Gabrielle of Elle Beaute Events was on top of her makeup game. Along with Will Bernstein & Biata styling hair fit for a bride.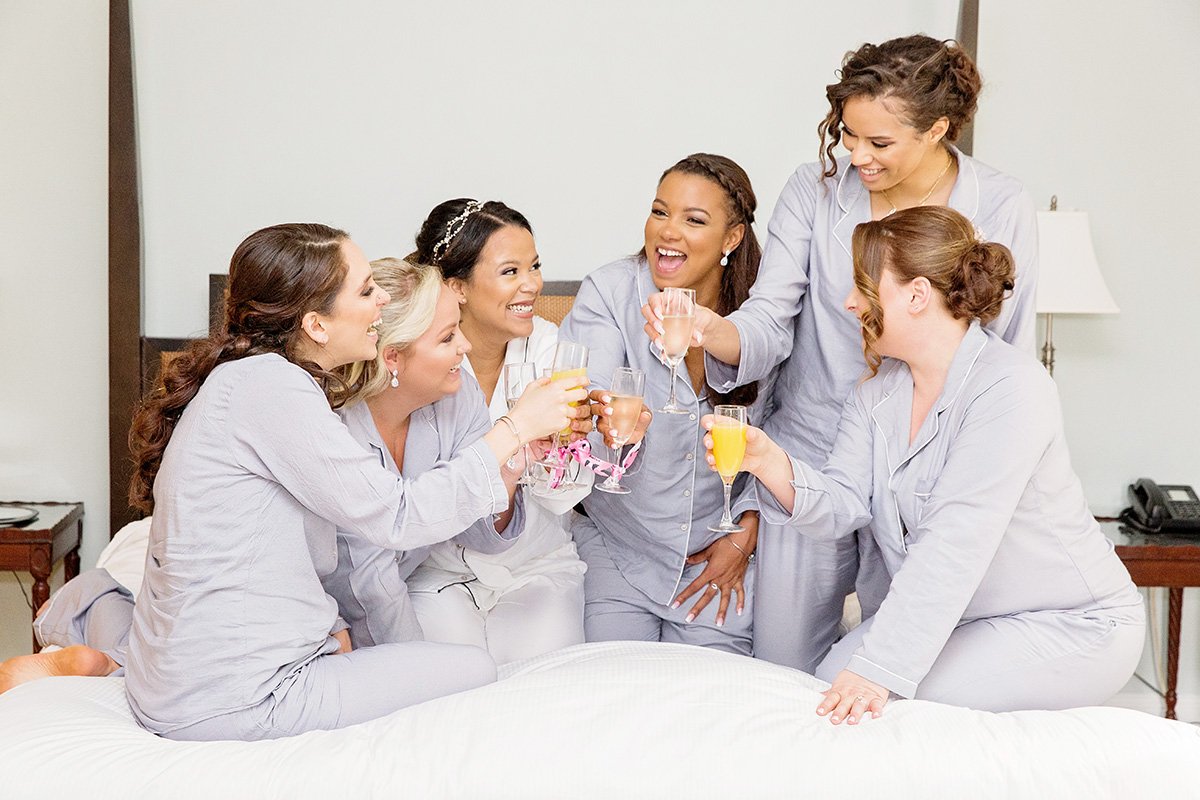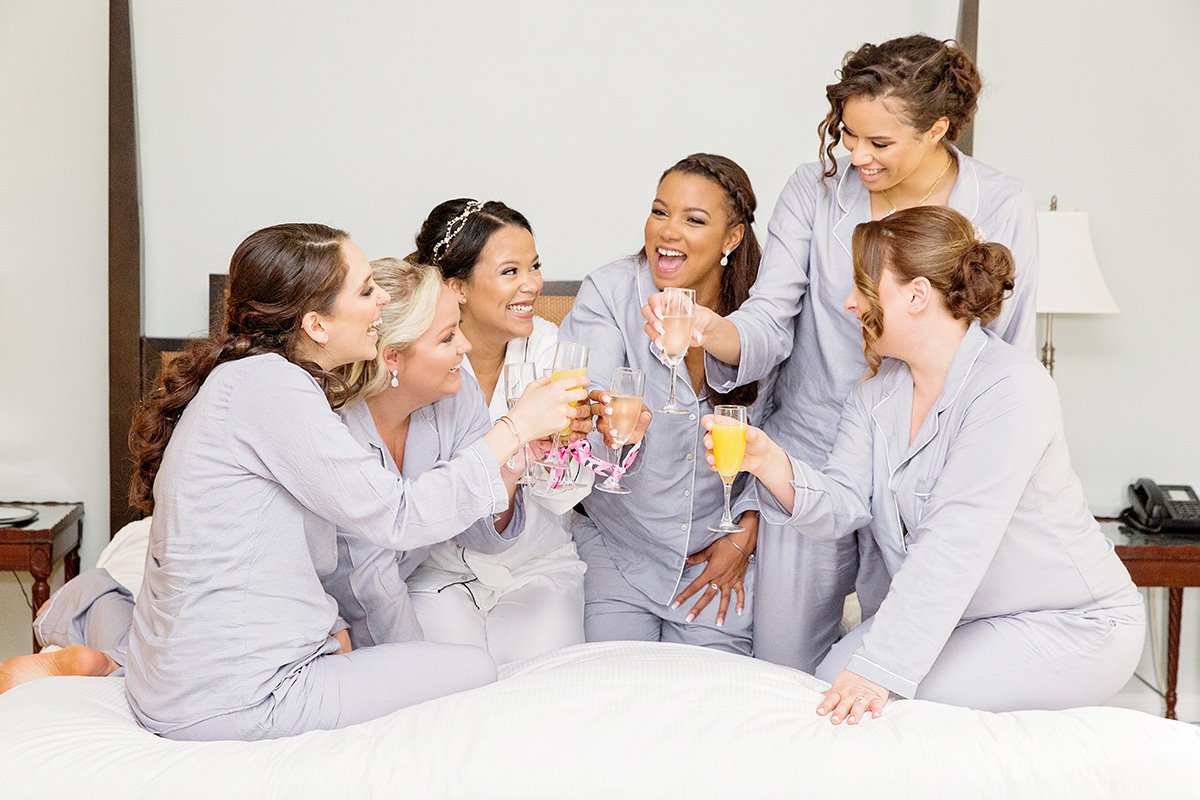 Josie and Dylan, what a pair. Her dress provided by The Dressing Room was a made for her and he looked so dapper as well in his suit from Alton Lane and Express. The bridesmaids dresses chosen from Davids Bridal, complete in hues of soft blue. Every hand picked detail completed one of the most gorgeous celebrations to date.
A unforgettable memory included her and her dad's first look. I had her mom witness from a distance and what a priceless moment it was. Also including their furever babies was special, I always love when your favorite pet is part of your favorite day.
I loved being part of your special day Josie + Dylan! Here's wishing you the happiest forever!
My wedding collection absolutely blew me away. I tear up (happy tears, of course) looking at these pictures. Leah's bubbly personality also made it so easy for all our wedding guests to feel at ease around the camera. We had so many friends and family comment on how much they enjoyed meeting Leah. Leah beautifully captures the emotions behind each photo, and makes sure to get the sweetest, secret moments that we'll treasure forever." – Josie + Dylan