Happy New Year friends! I hope that 2022 brings you the best of everything. I wanted to share a throwback memory to a special winter wedding day where it snowed for just a few hours and then did not snow again the entire year. It was a romantic day held at Walnut Hill.
It was a magical surprise for every vendor involved in making this day unforgettable. The bride loved wearing my jewelry line Hooked on You co. and looked gorgeous in her wedding dress. We all had so much fun together, enjoying the surprise snowfall for this winter wedding.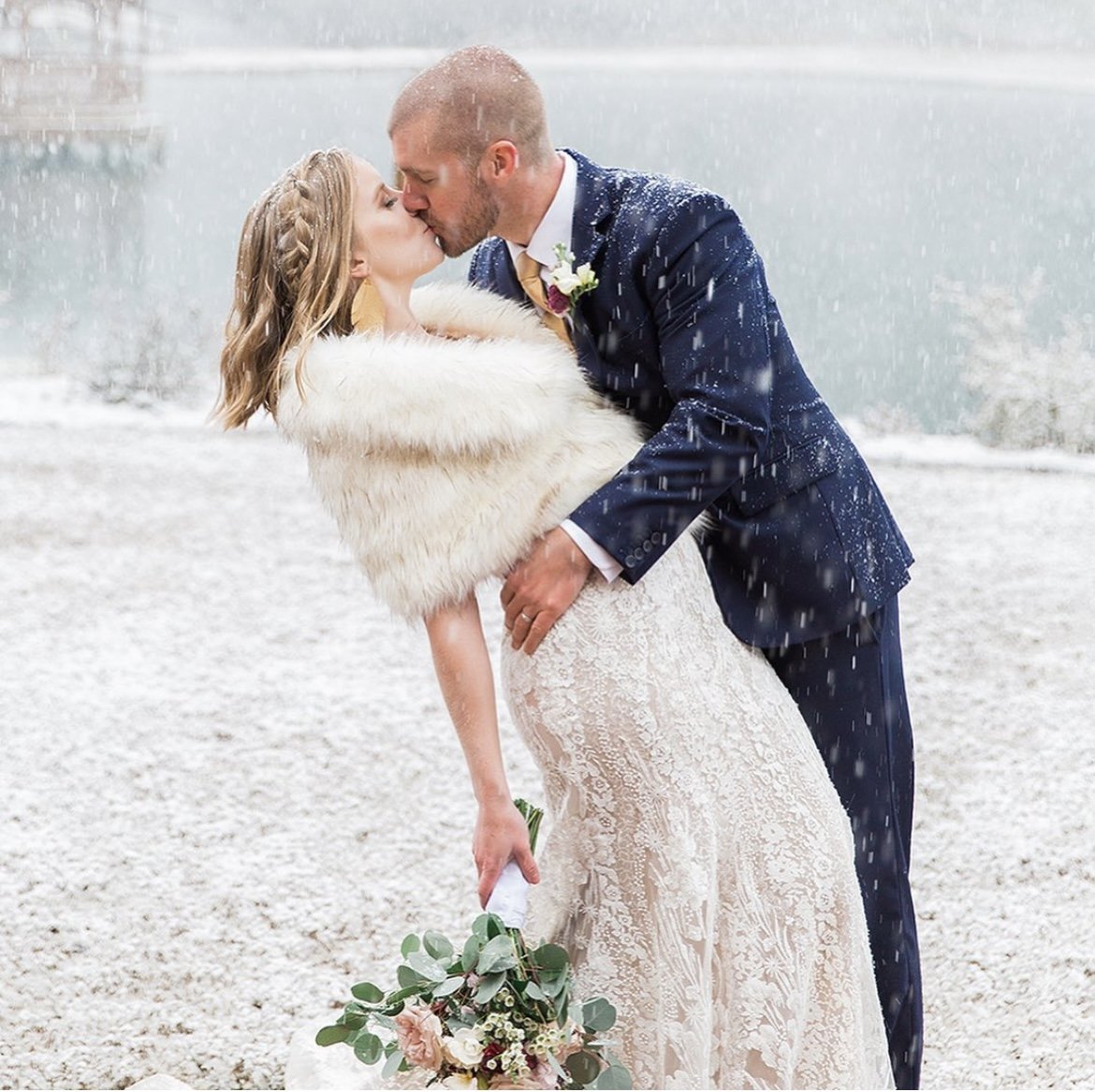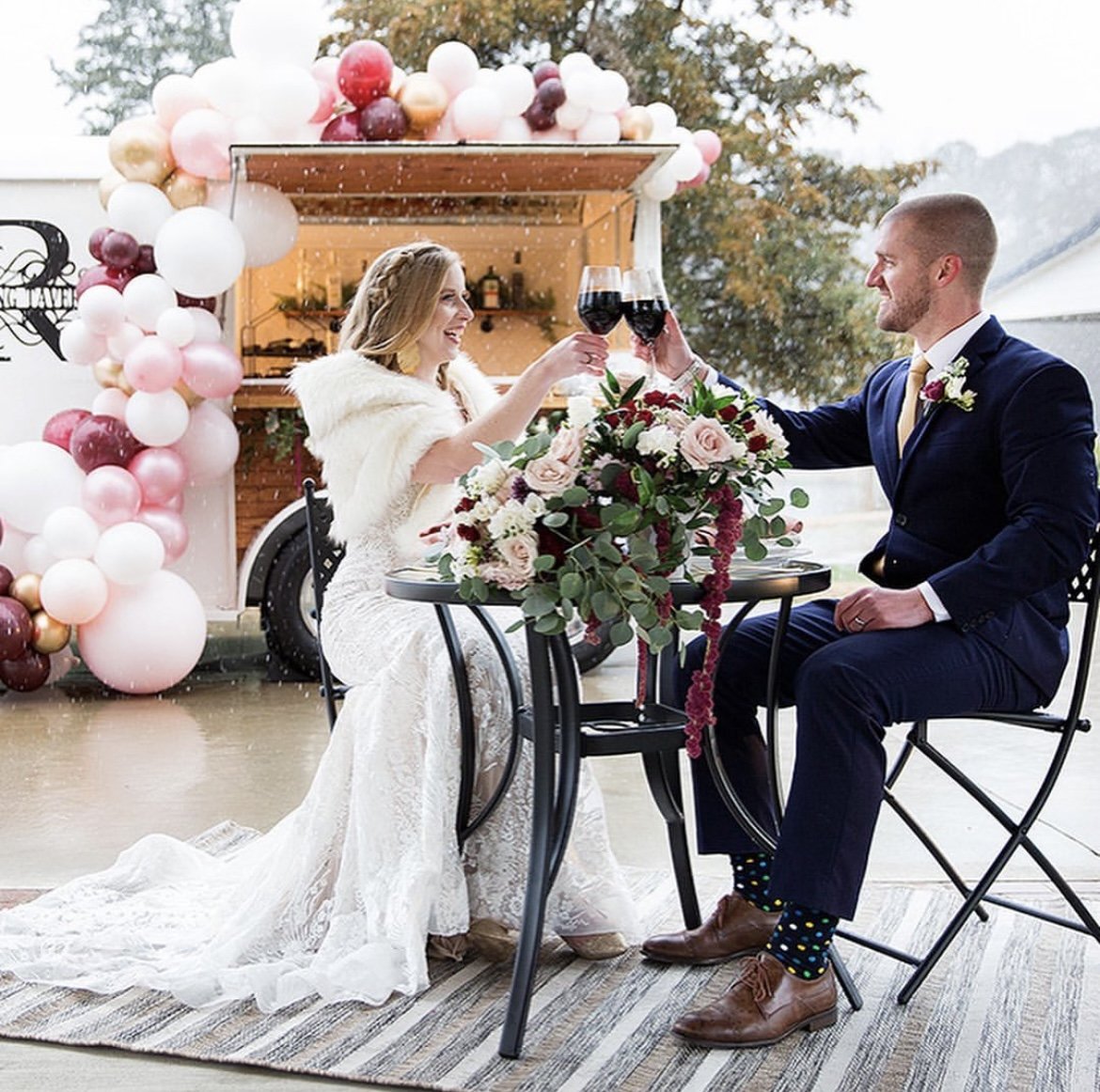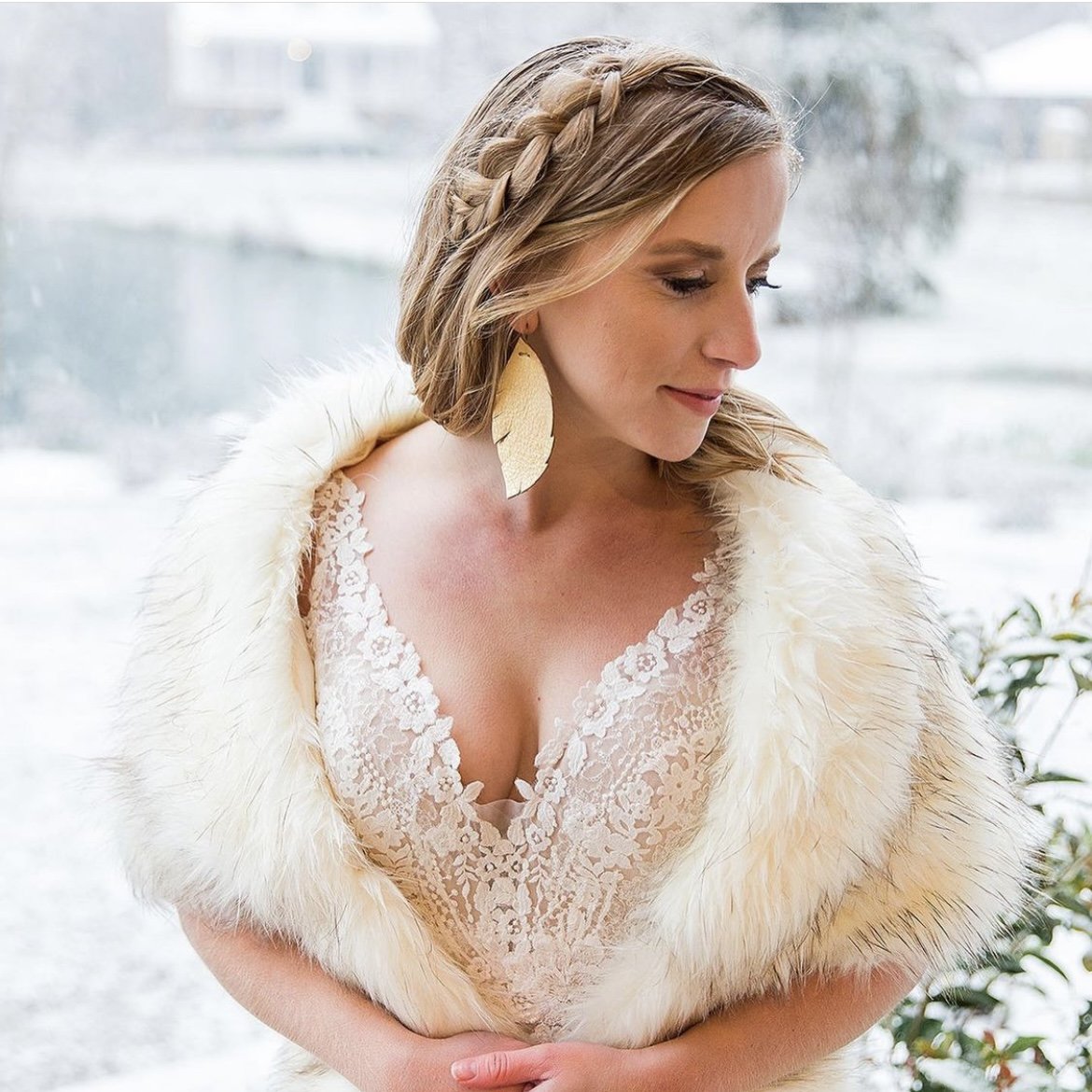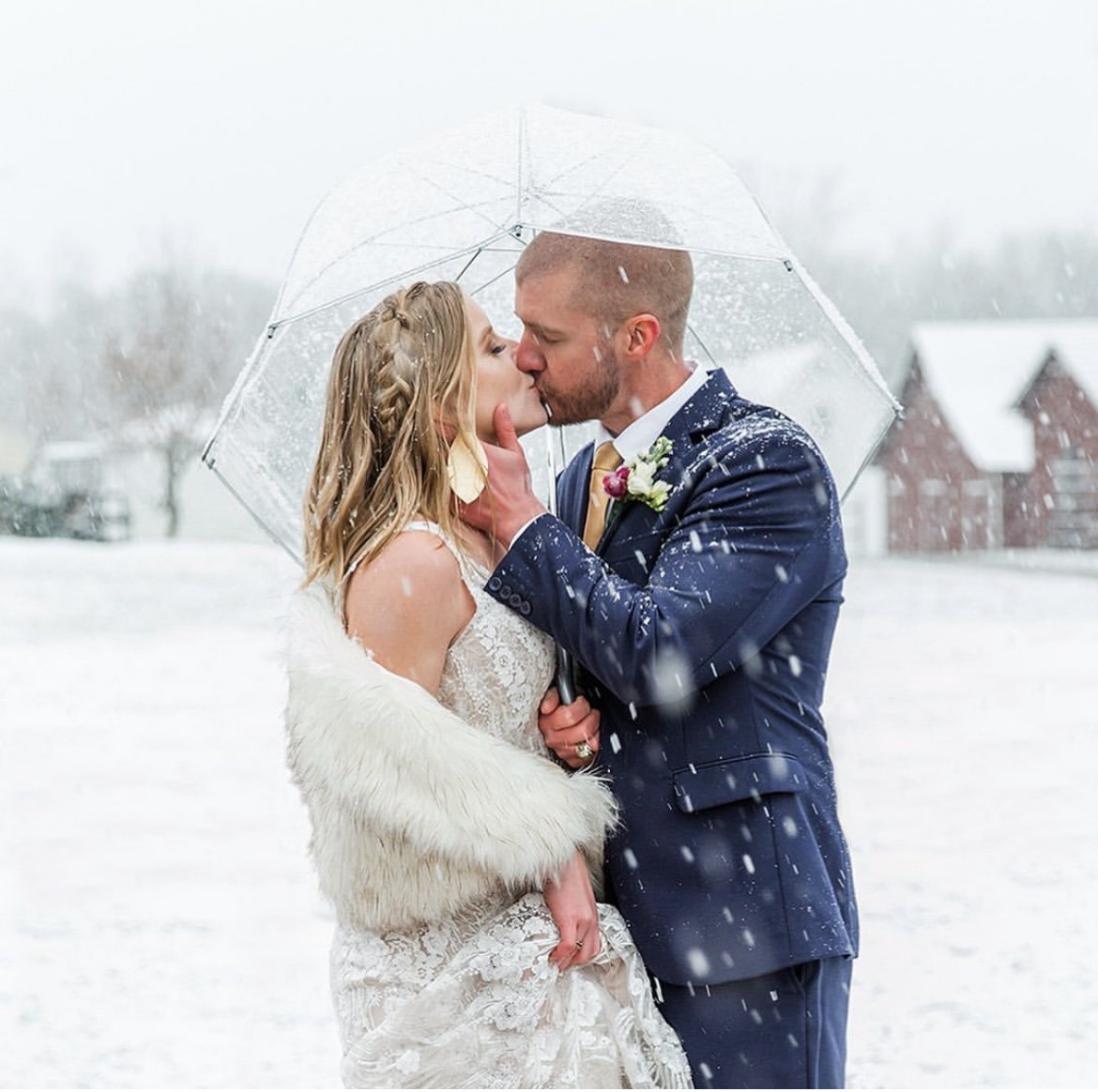 Thanks to all the amazing wedding vendors such as Rolling Tavern, HL Event designs, Boho Beauty and co., New York bride Raleigh, Timeless love weddings, Tung Vu tv and Hooked on You co.
Wedding Poem
How do I love thee? Let me count the ways.
I love thee to the depth and breadth and height
My soul can reach, when feeling out of sight
For the ends of Being and ideal Grace.
I love thee to the level of every day's
Most quiet need, by sun and candlelight.
I love thee freely, as men strive for Right;
as they turn from Praise.
With a passion put to use
In my old griefs, and with my childhood's faith.
I love thee with a love I seemed to lose
With my lost saints,—I love thee with the breath,
Smiles, tears, of all my life!—and, if God choose,
I shall but love thee better after death.