The romantic Barn at Camp Nellie took me to dreamland. With an outside wedding pavilion overlooking the pond and an old covered bridge. This Raleigh boho wedding venue was perfect for Julianne, an artist. From the soft pastel palette of the bridesmaids dresses to the decor and floral touches.
Southern Charm
Can I say cheers to seafoam and peonies which are my favs! The day included makeup artist Jessica of Awakened Beauty coming out and following the girls to give them photo touch ups. The seafoam wedding dresses of all the girls was gorgeous. Yes those wedding dresses are my favorite color. The personal details that made the day complete included koozies, a wooden plaque for the guests to sign and cocktail napkins. When you put it all together, at every turn, you can't help at smile at the beauty of this day.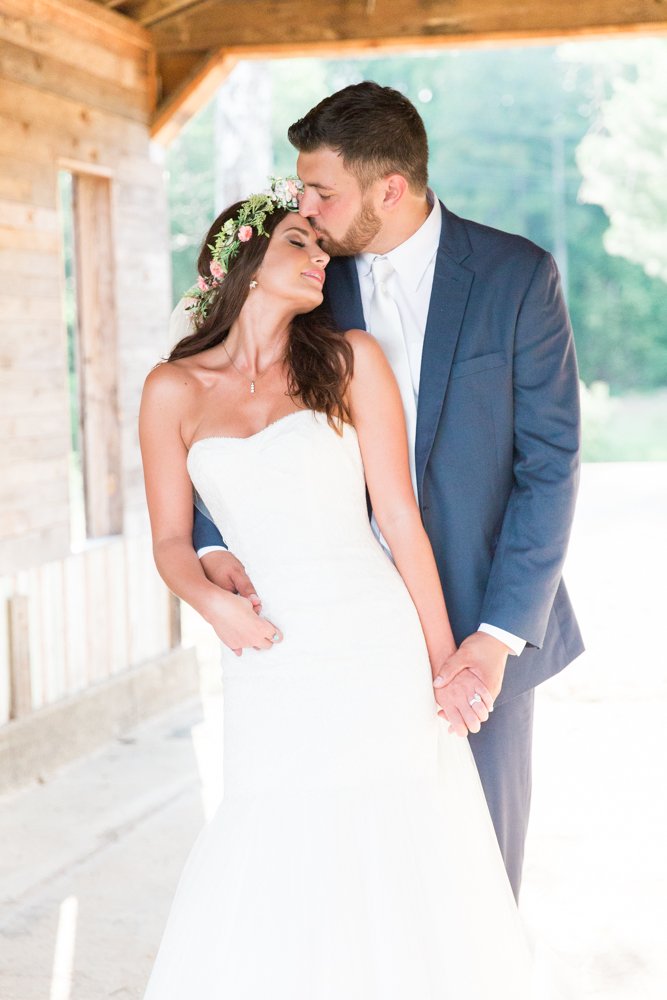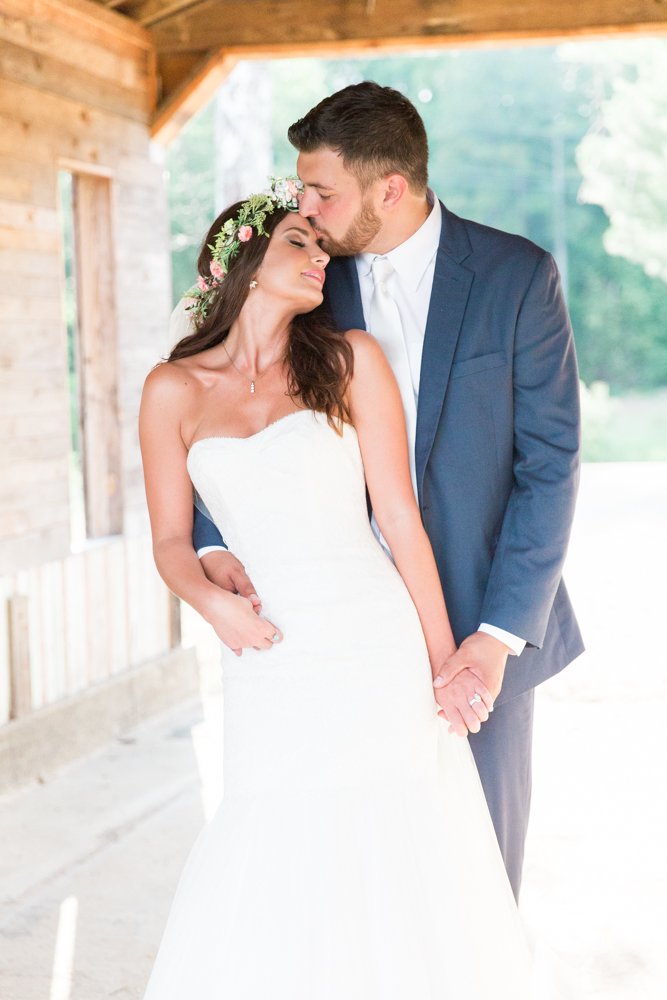 Julianne + Tom are like that model, magazine couple you'll see in Style Me Pretty. Even more, they are equally sweet and it was so much fun being part of their special day. Watching every one of the girls tear up during the ceremony, was a moment to cherish. The wedding party were such a delight even urging me to get on the dance floor. This wonderful couple truly had the best day ever.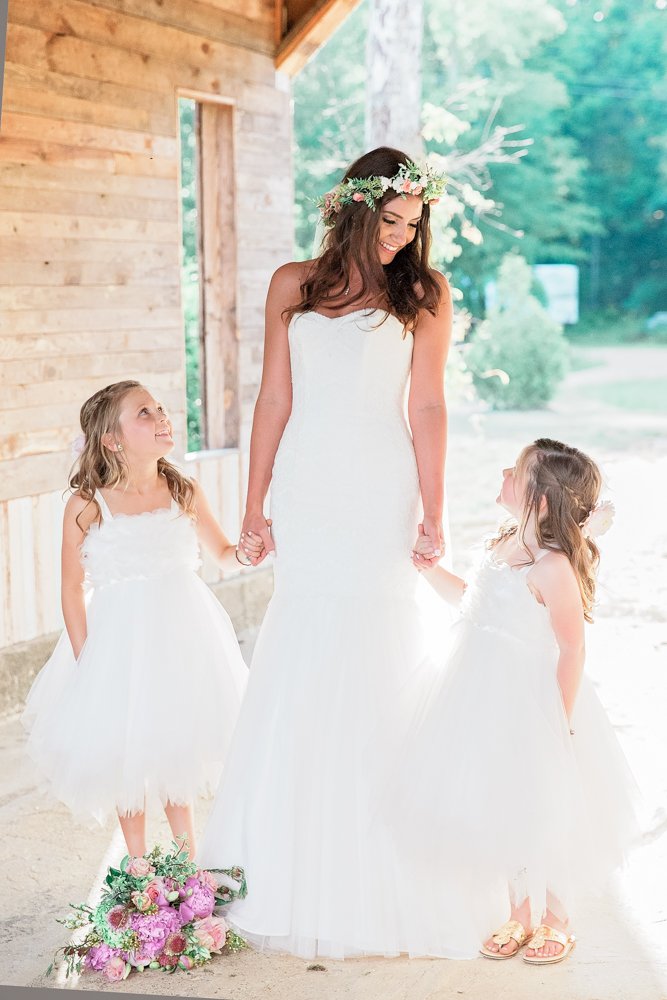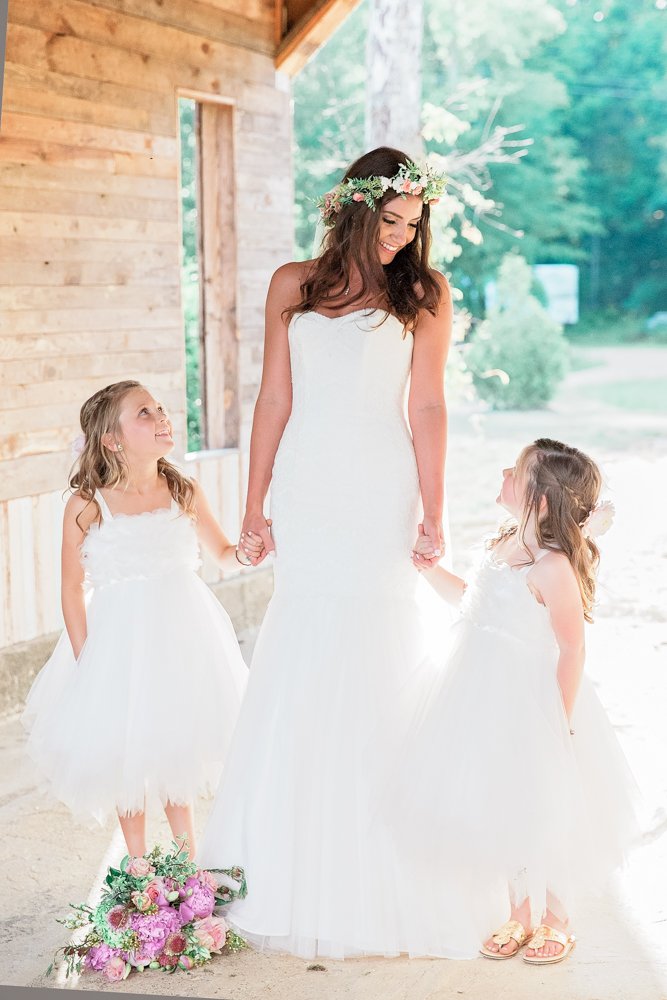 I love you
Not only for who you are
But for what I am when I am with you.
I love you
Not only for what you have made of yourself
But for what you are making of me.

I love you for the part of me that you bring out.
I love you for putting your hand into my heart
And passing over all the foolish, weak things that you can't help.
Dimly seeing there and drawing out, into the light all the beautiful belongings
That no one else had looked quite far enough to find.
You have done it without a touch, without a word, without a sign." – Roy Croft
Congrats to Julianne + Tom ♥