North Carolina weddings // The romantic Barn at Camp Nellie took me to a magical place, with an outside wedding pavilion overlooking the pond and an old covered bridge. This rustic venue was perfect and Julianne, an artist, gave every detail that Southern touch. From the soft pastel palette of the bridesmaids dresses to the decor. Can I say cheers to seafoam and peonies which are my favs! Put it all together, at every turn, you can't help at smile at the beauty of this day.
Julianne + Tom are like that model, magazine couple you'll see in Style Me Pretty. Even more, they are equally sweet and it was so much fun being part of their special day. Watching every one of the girls tear up during the ceremony, was a moment to cherish. The wedding party were such a delight even urging me to get on the dance floor. This wonderful couple truly had their best day ever.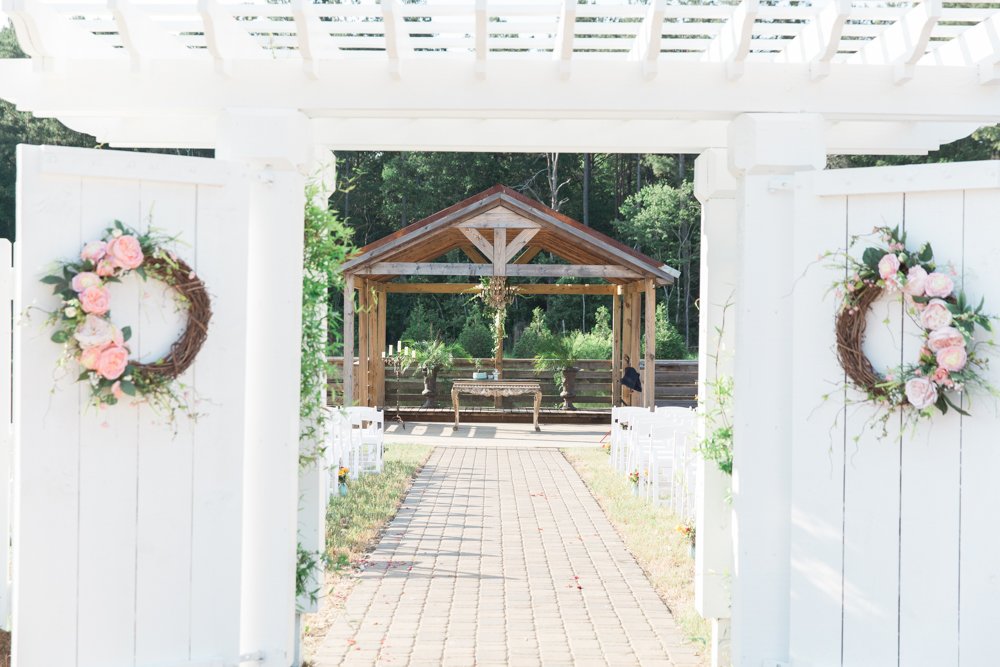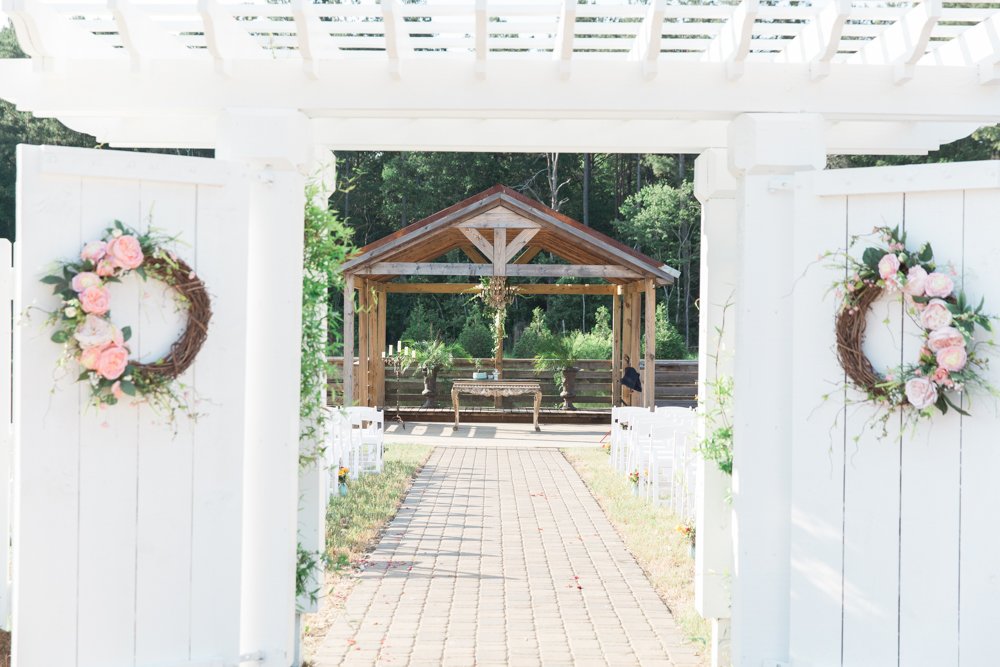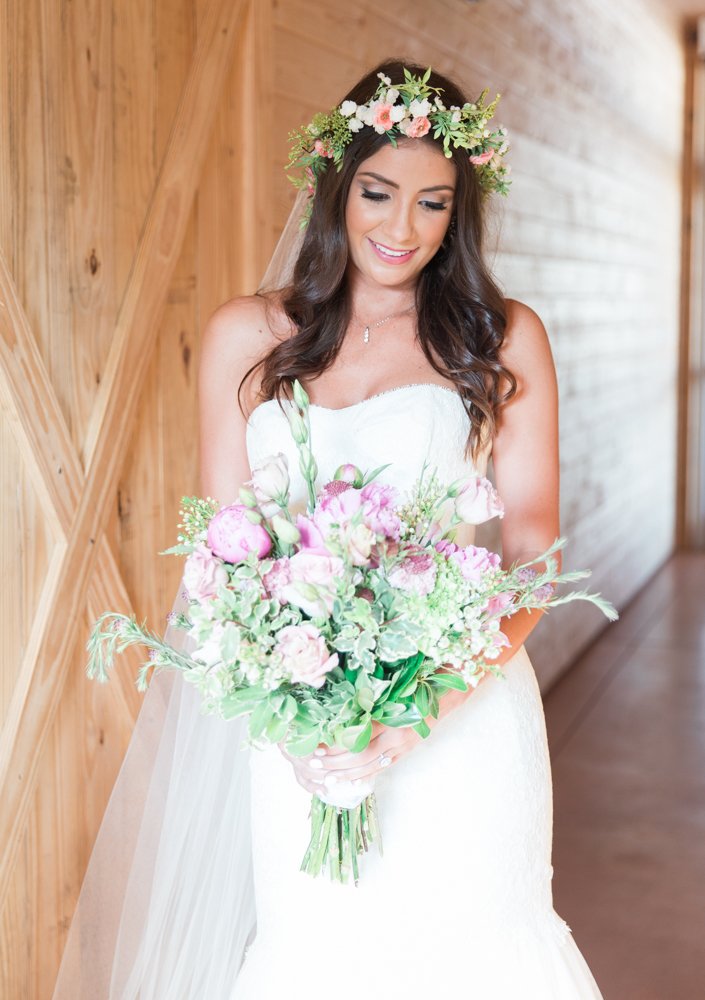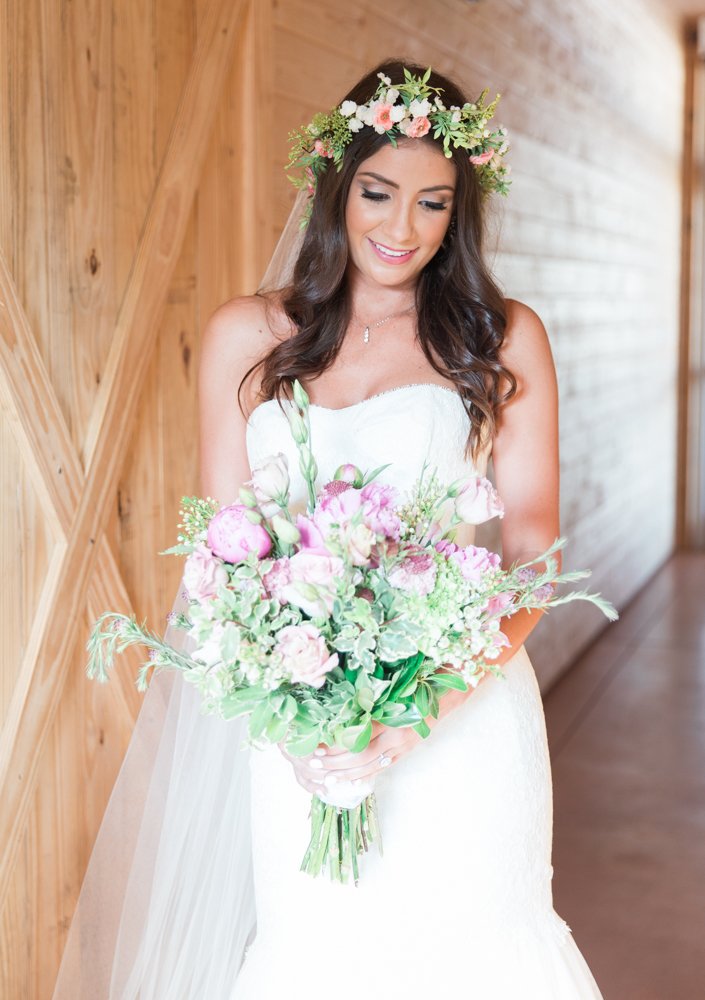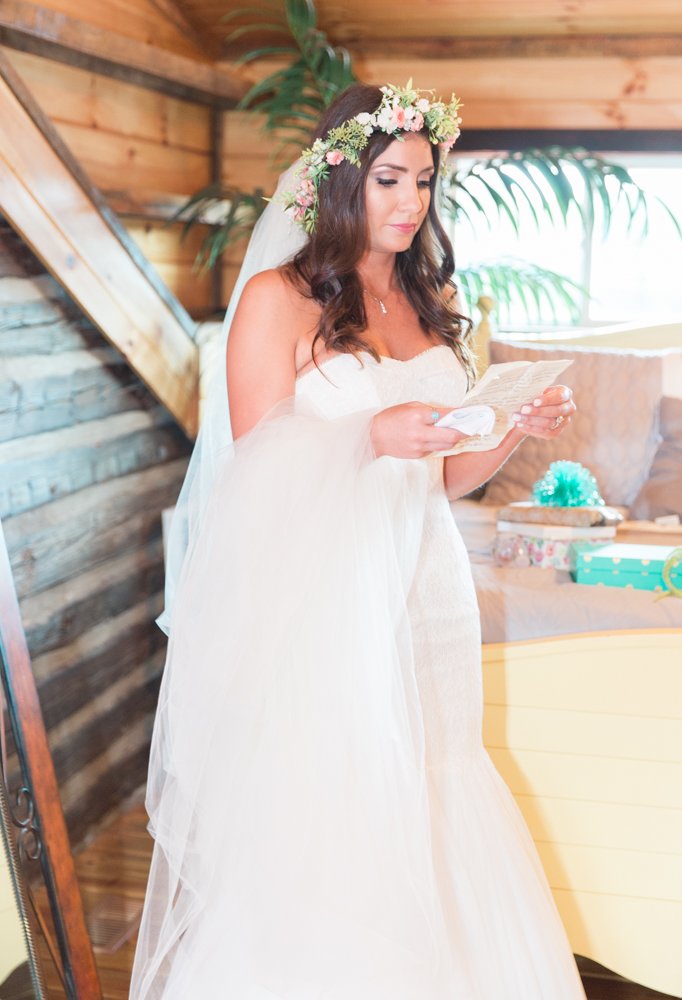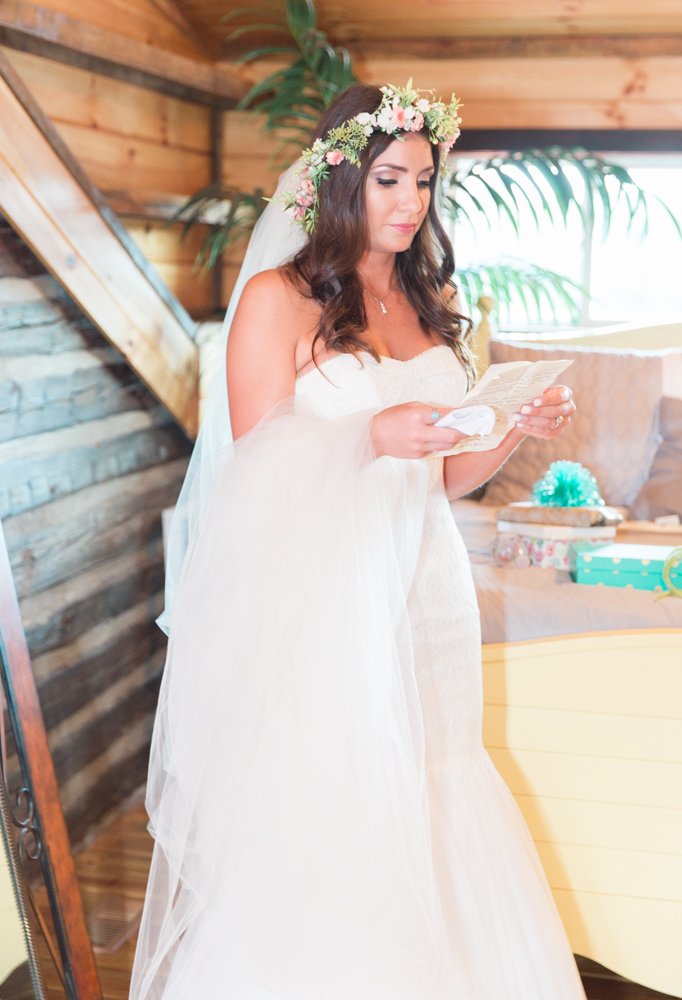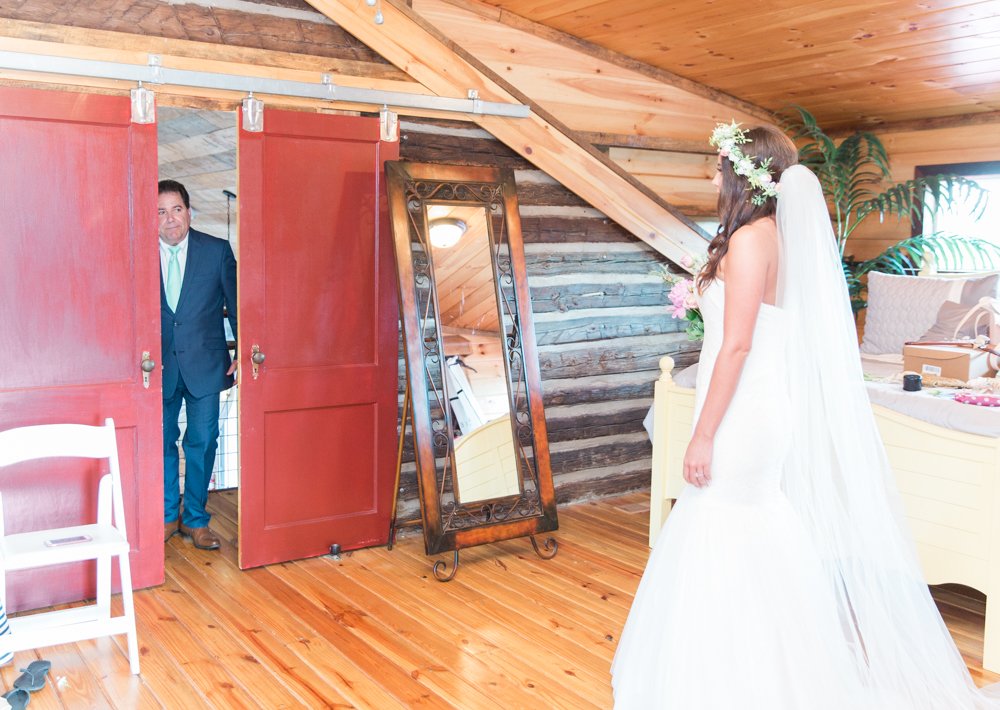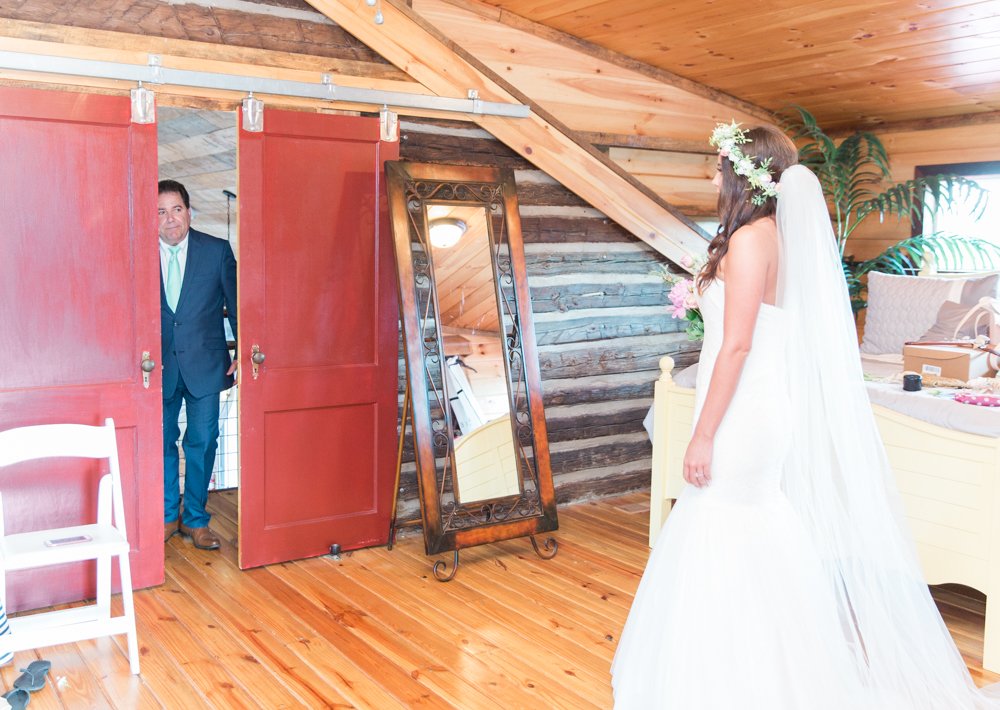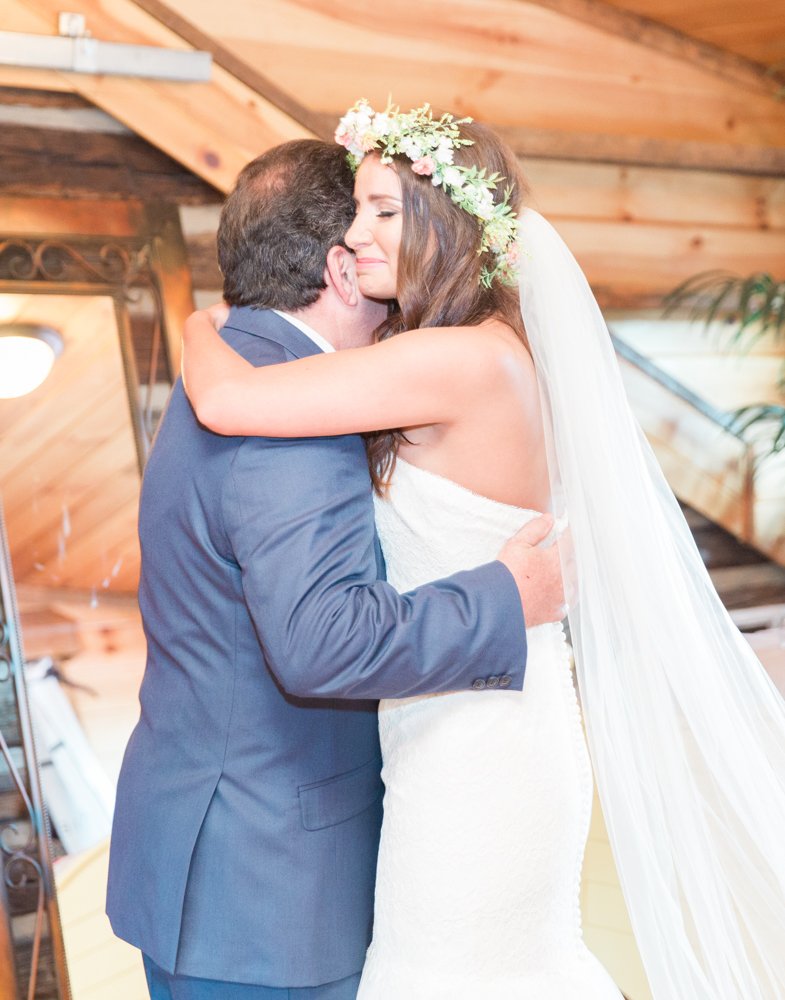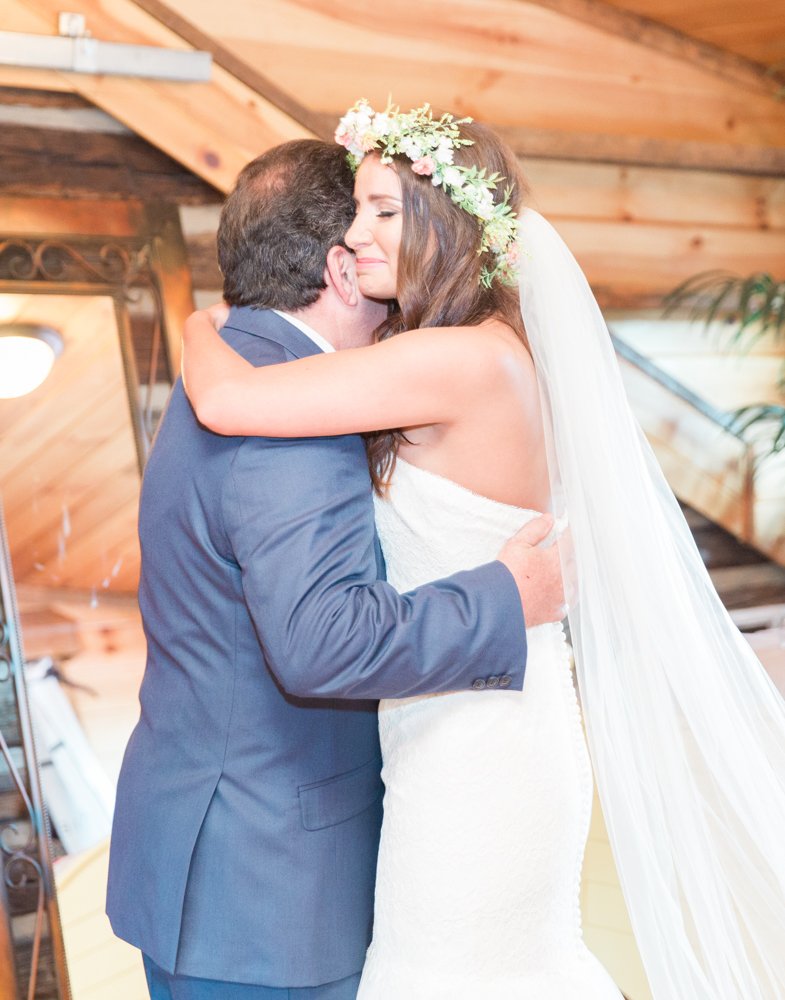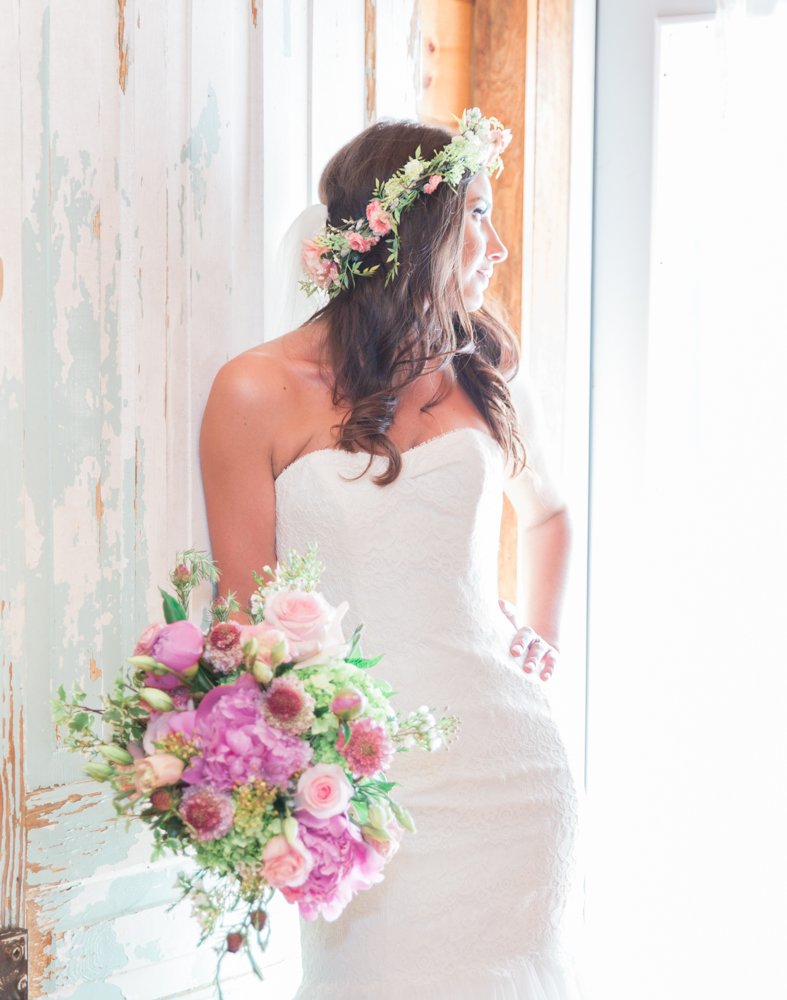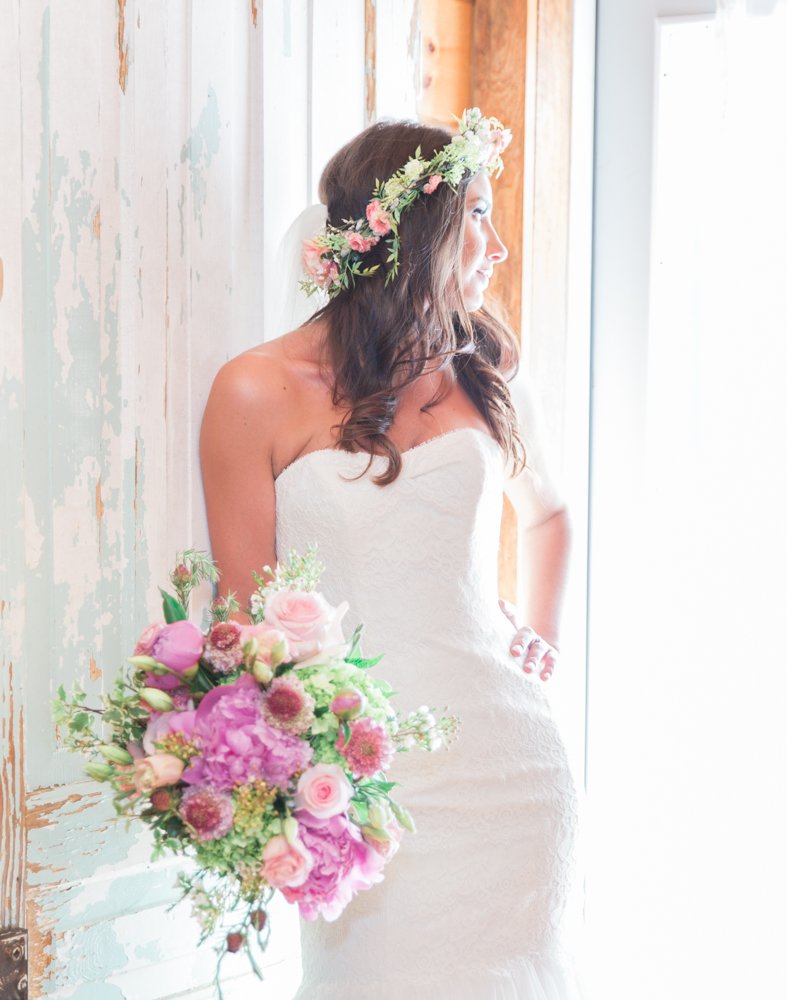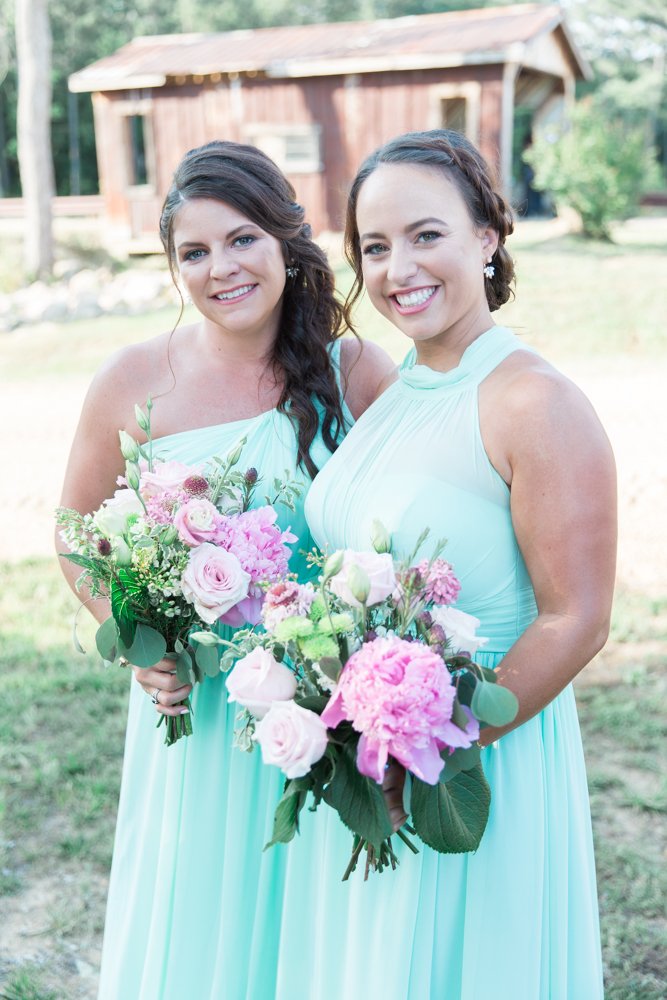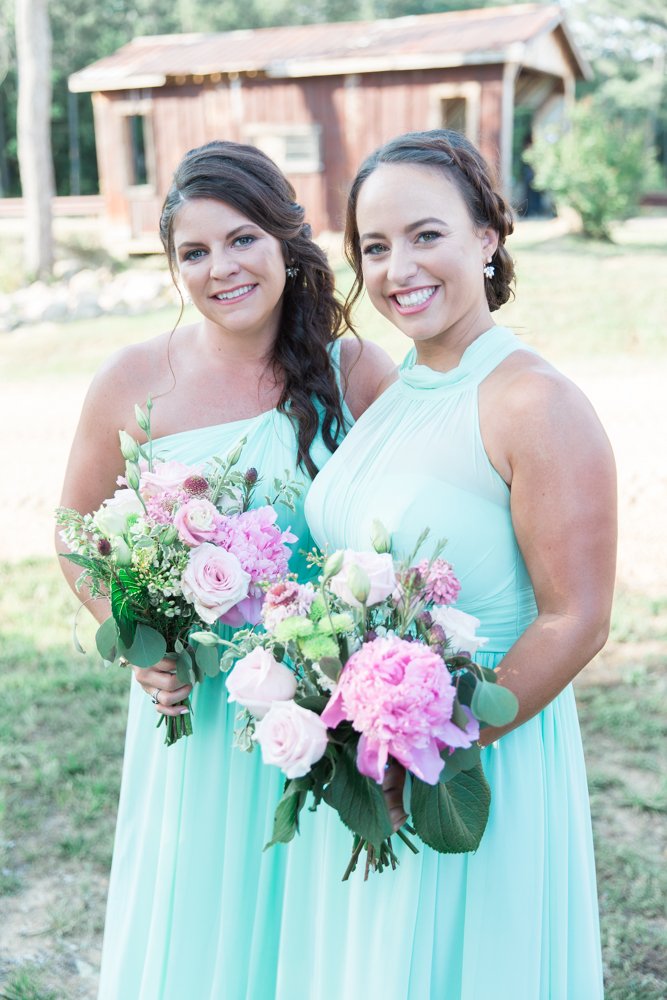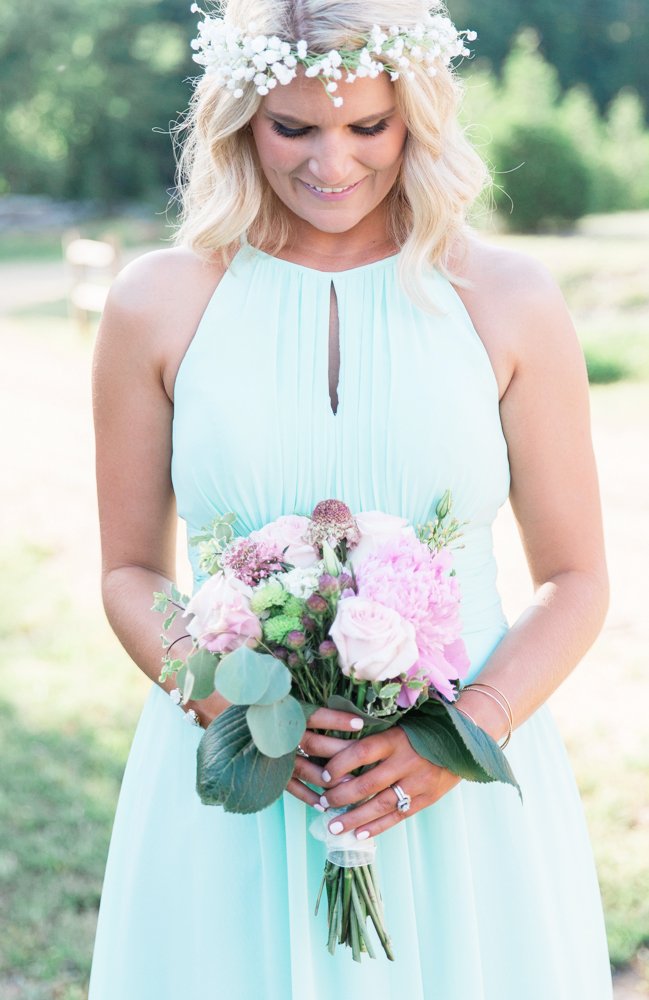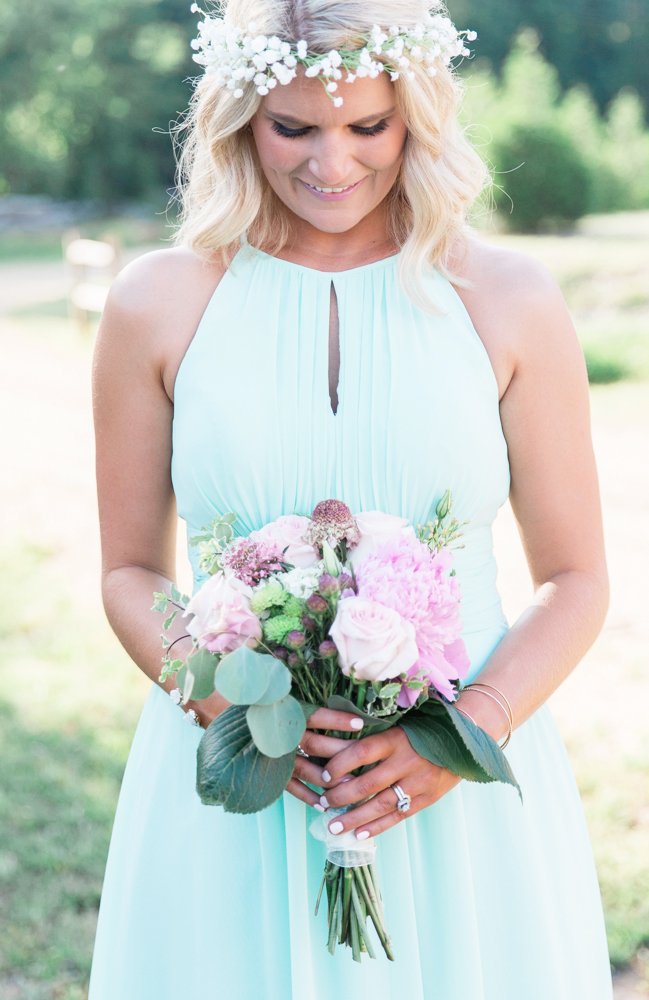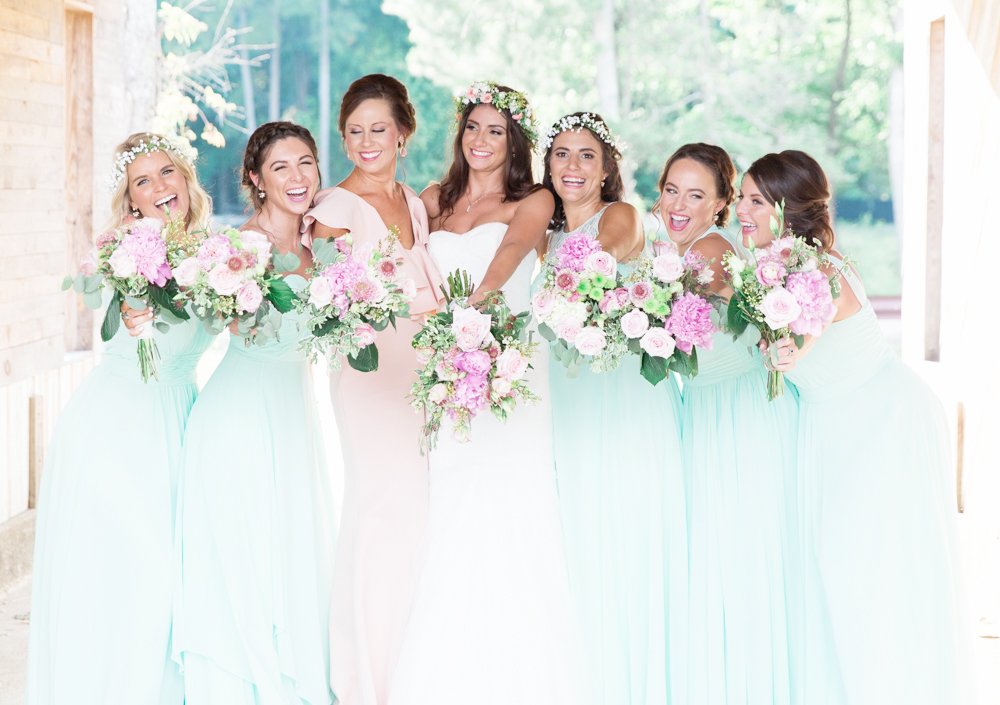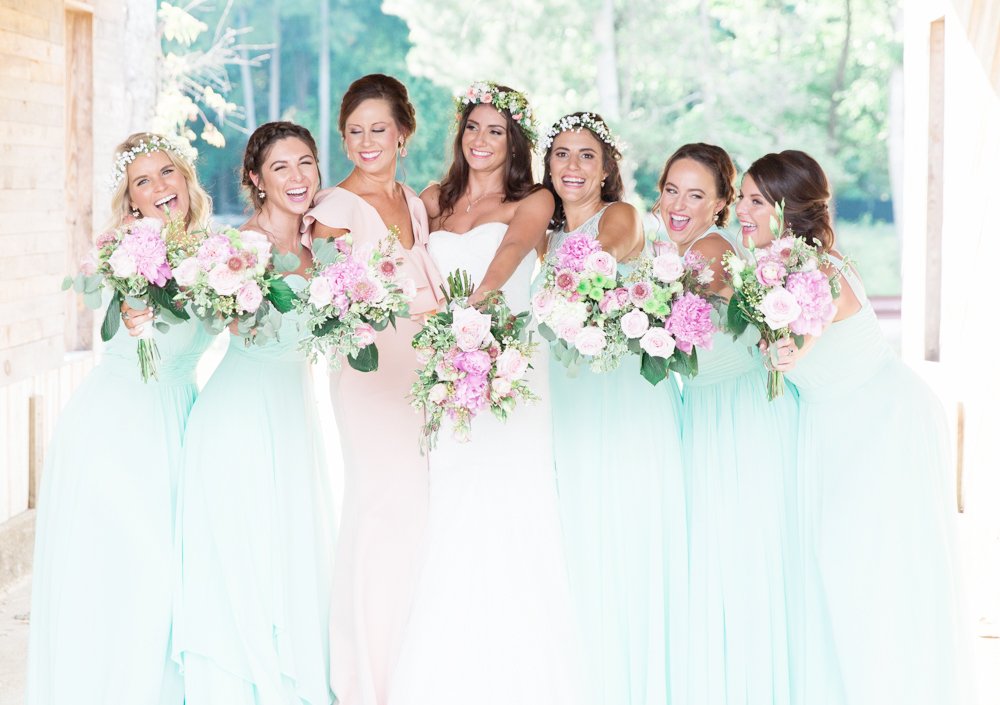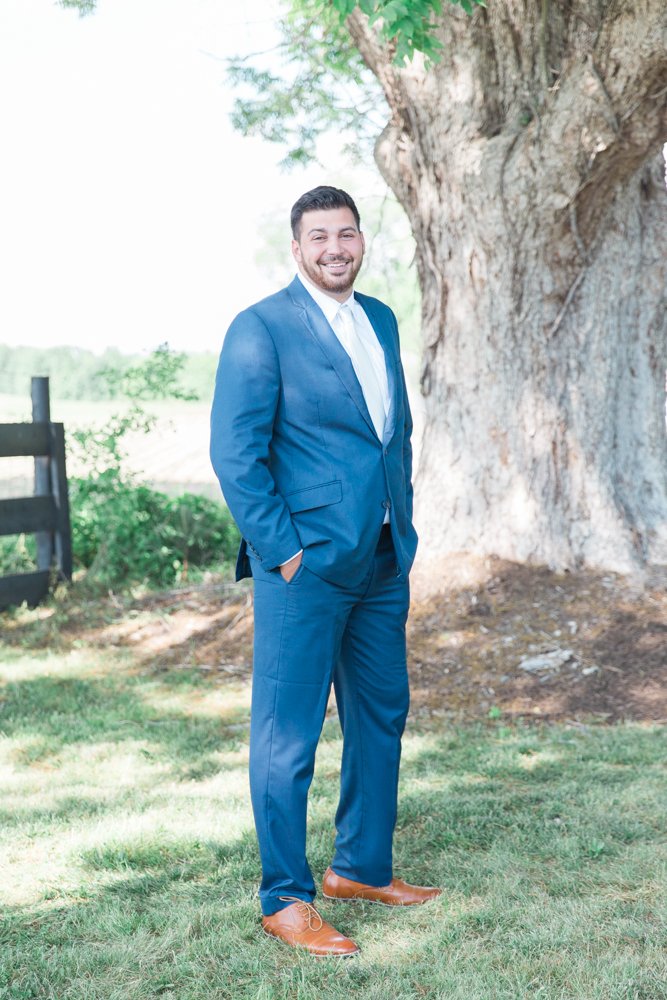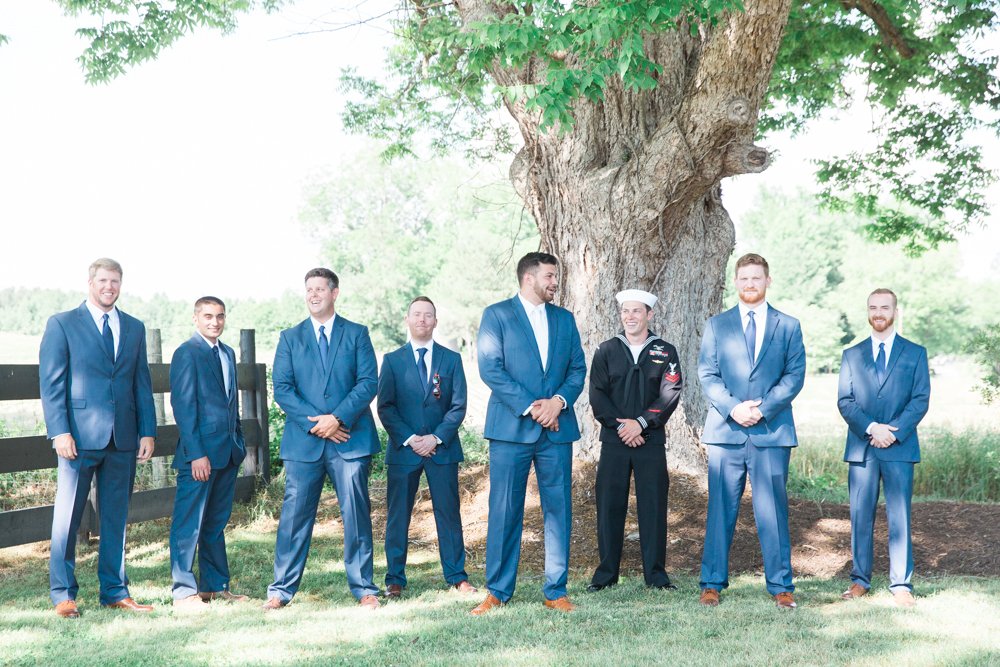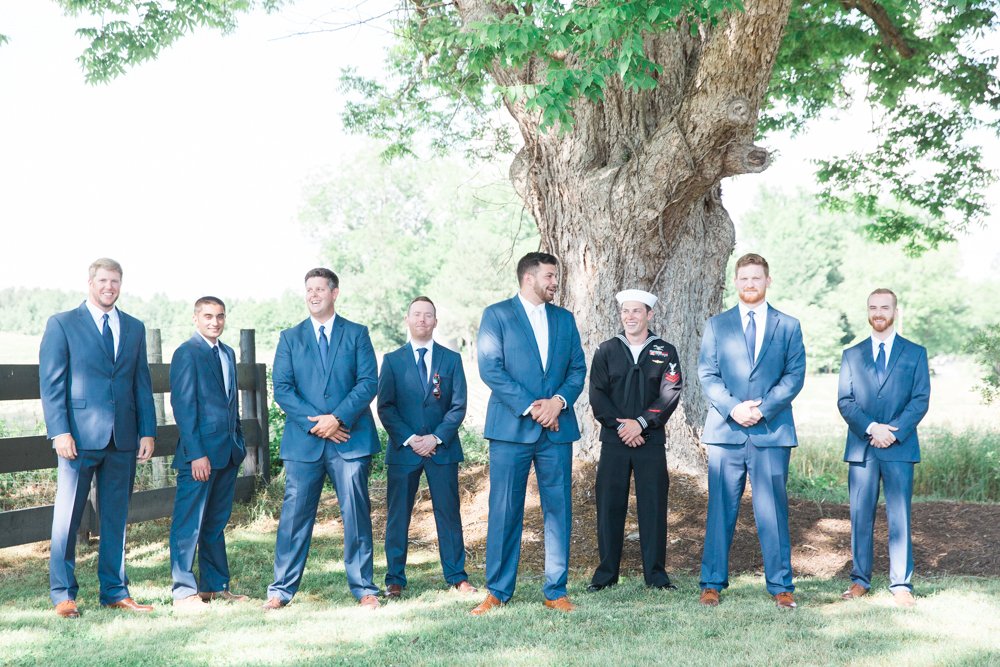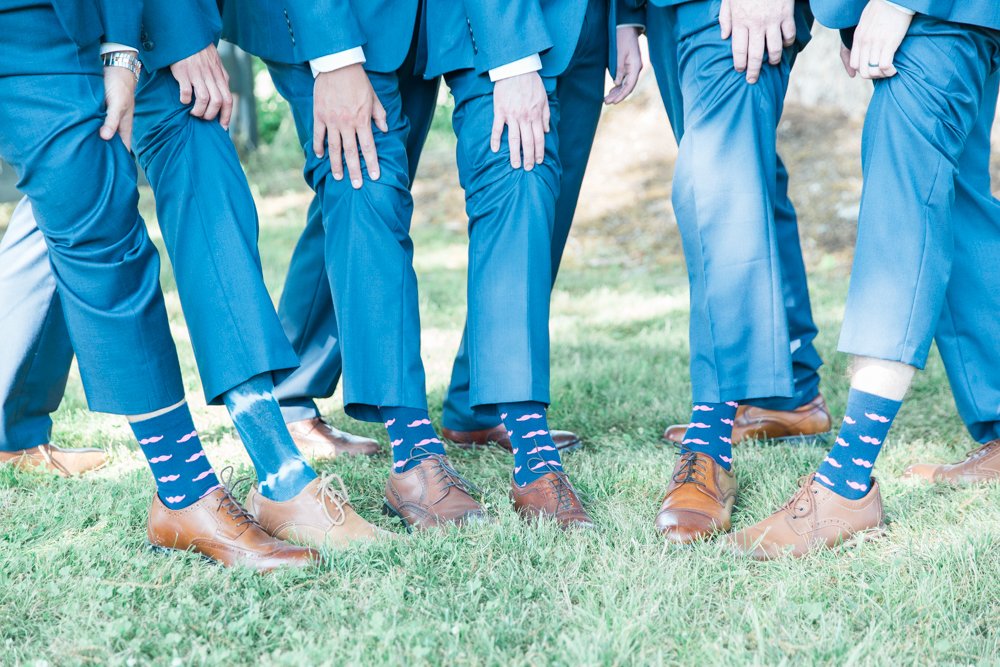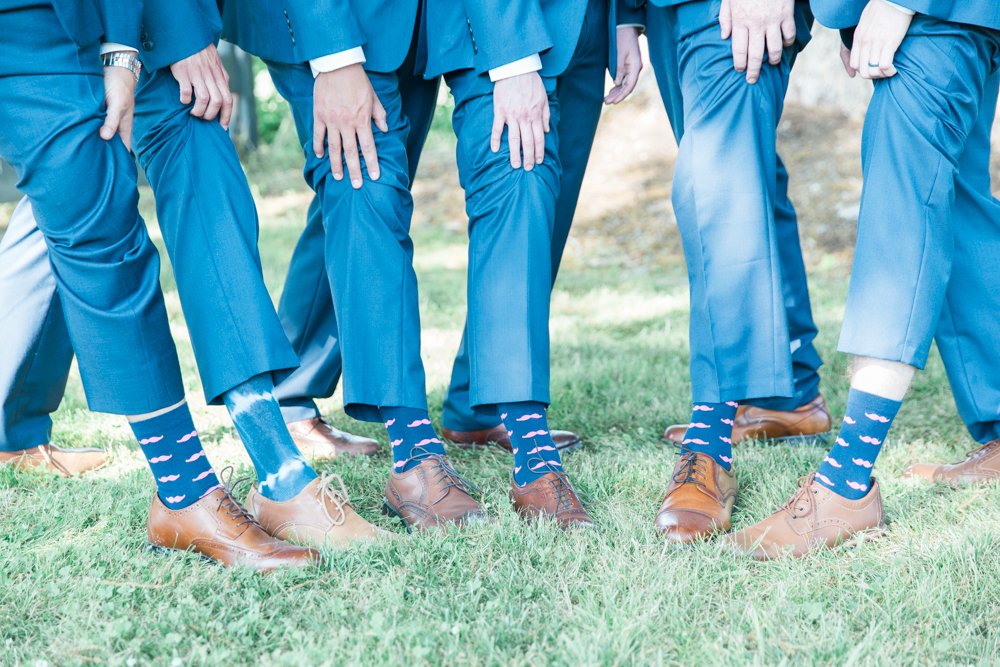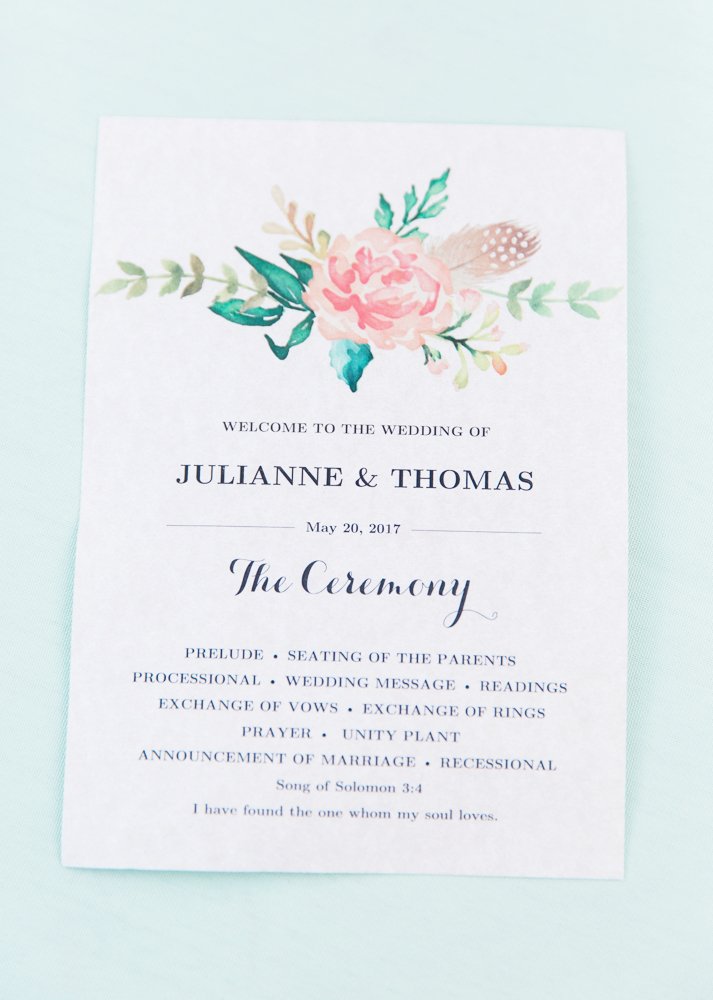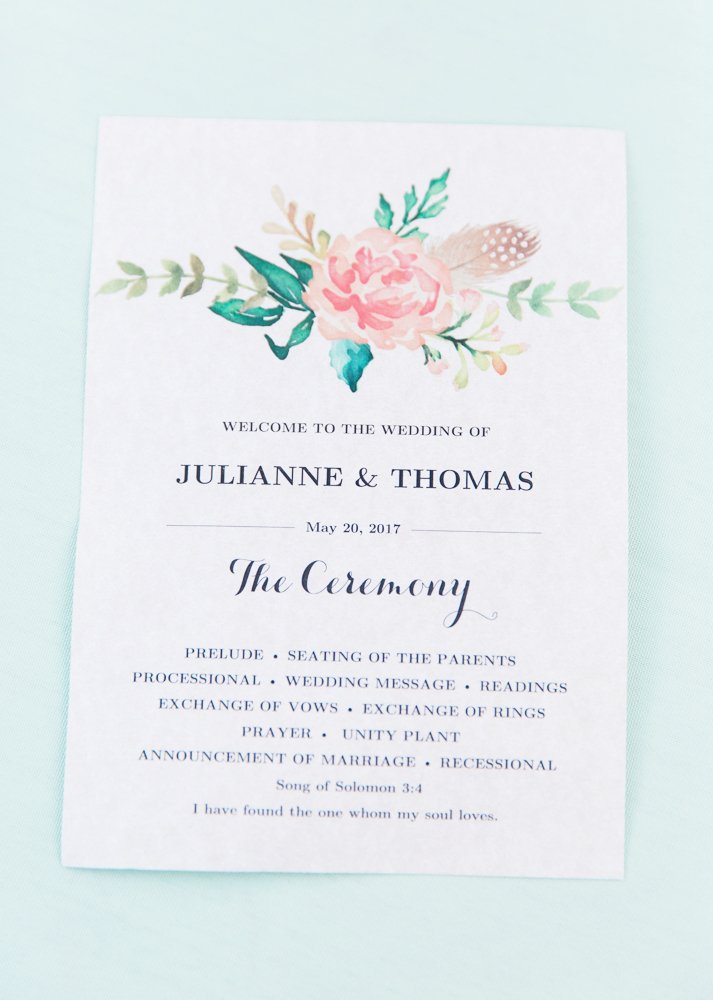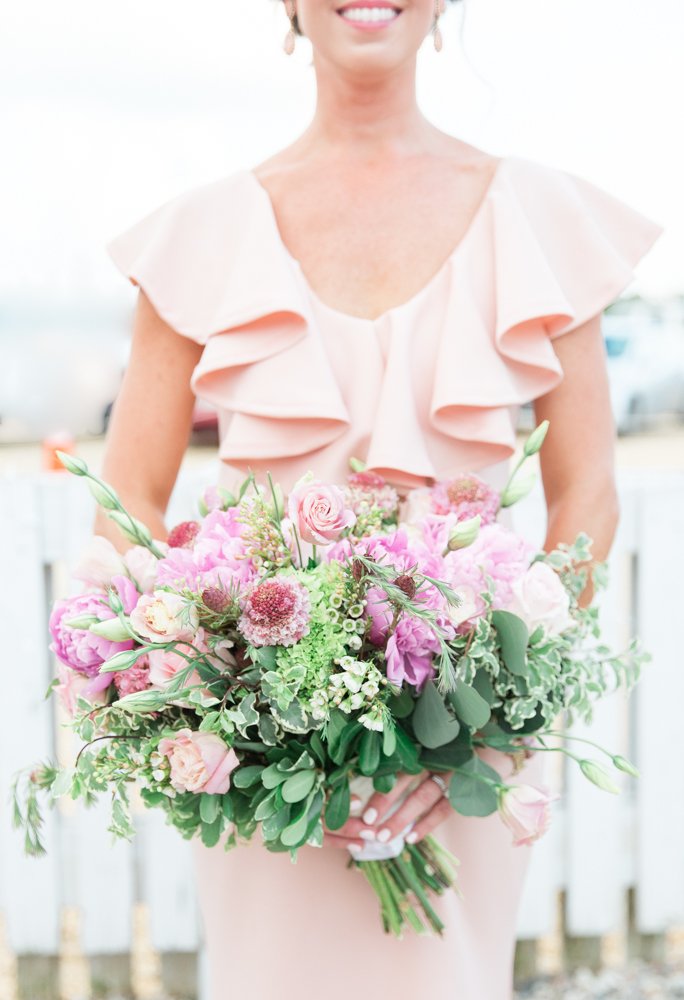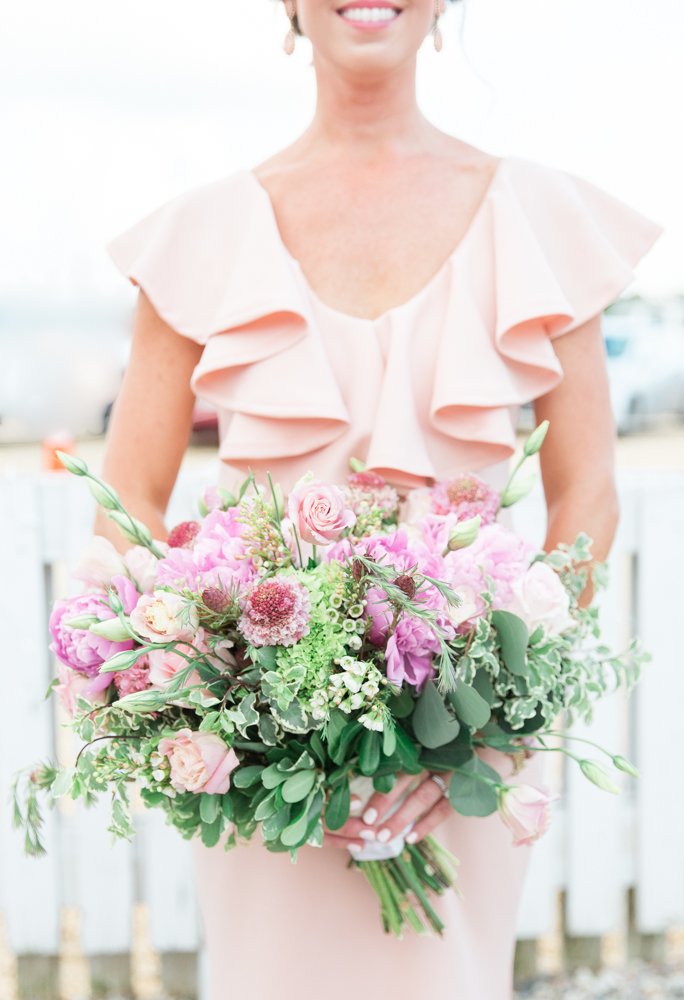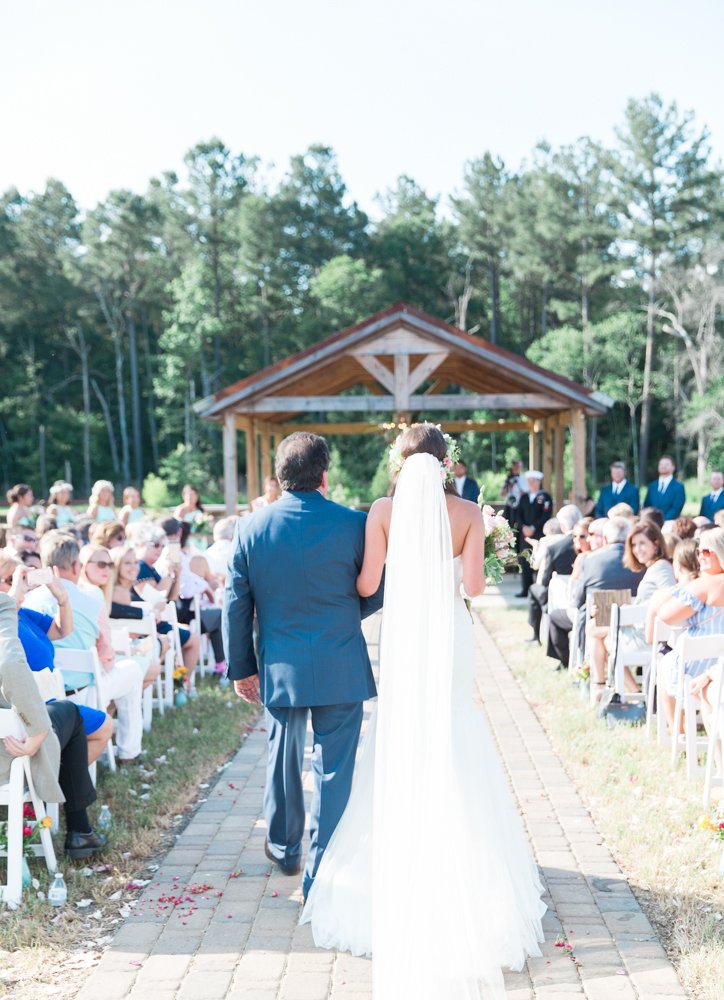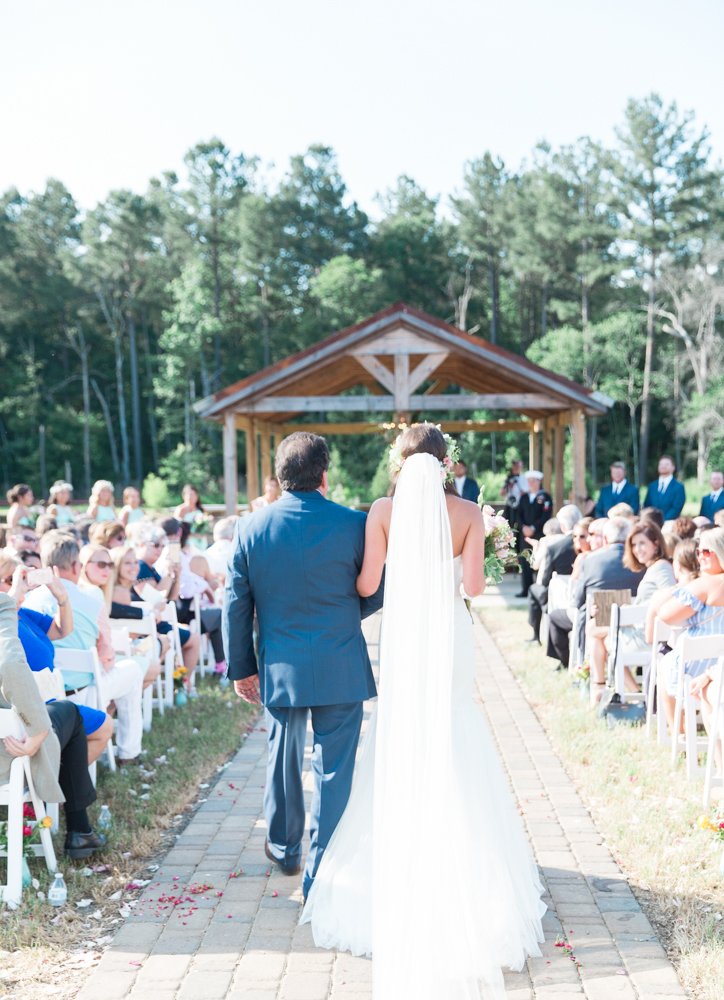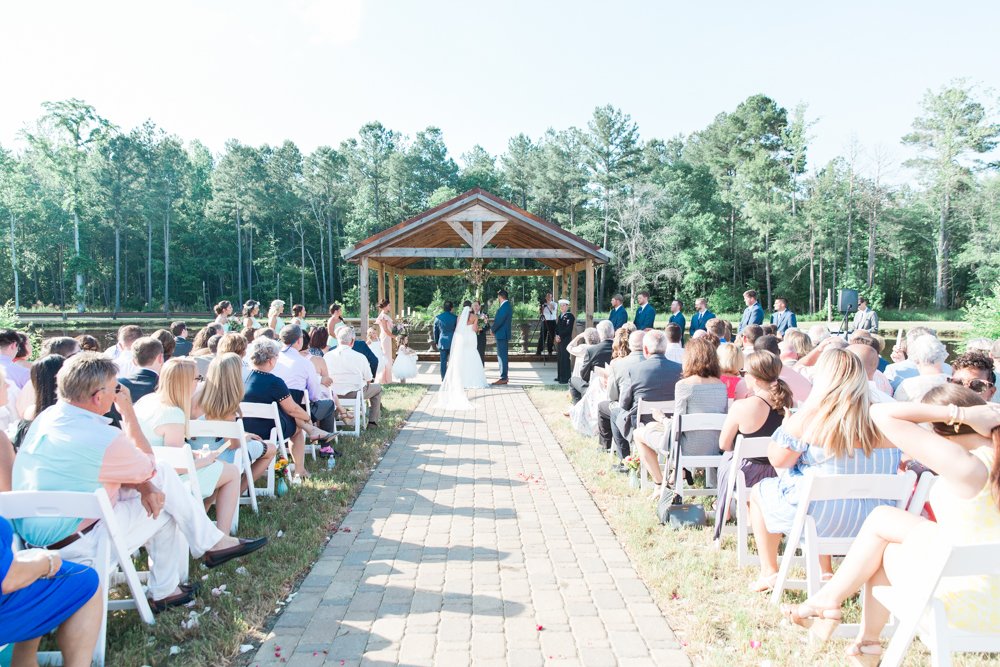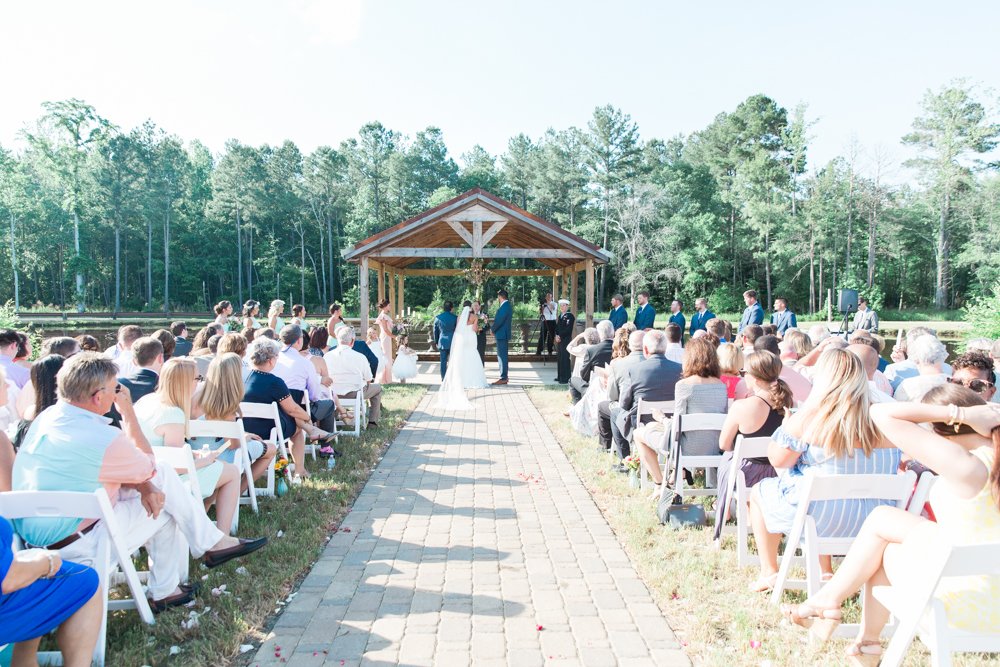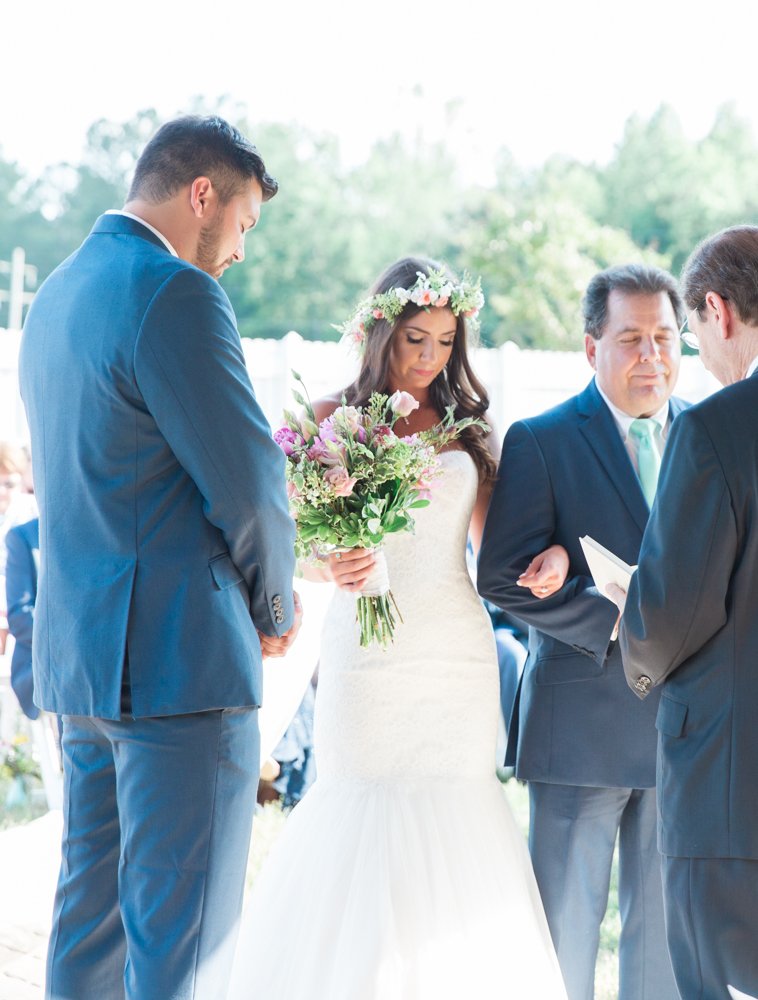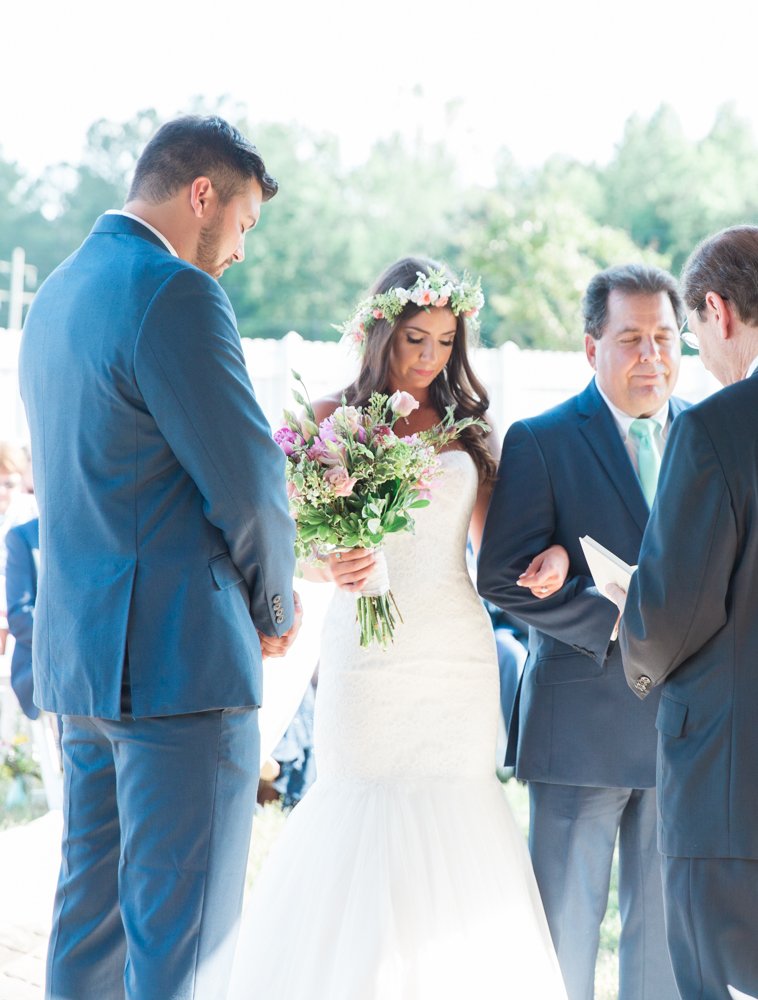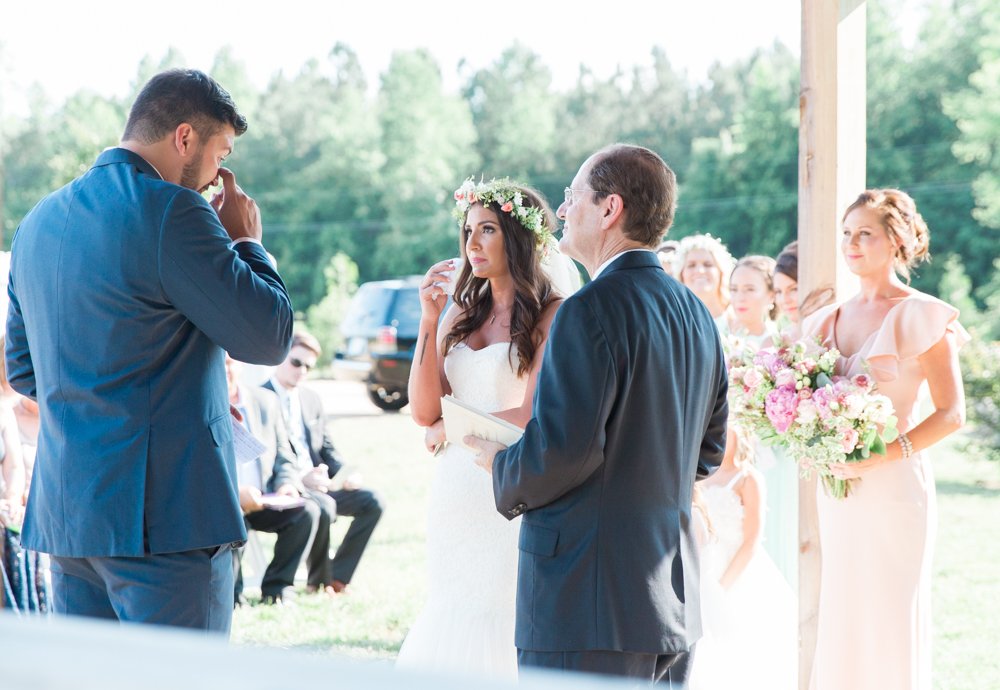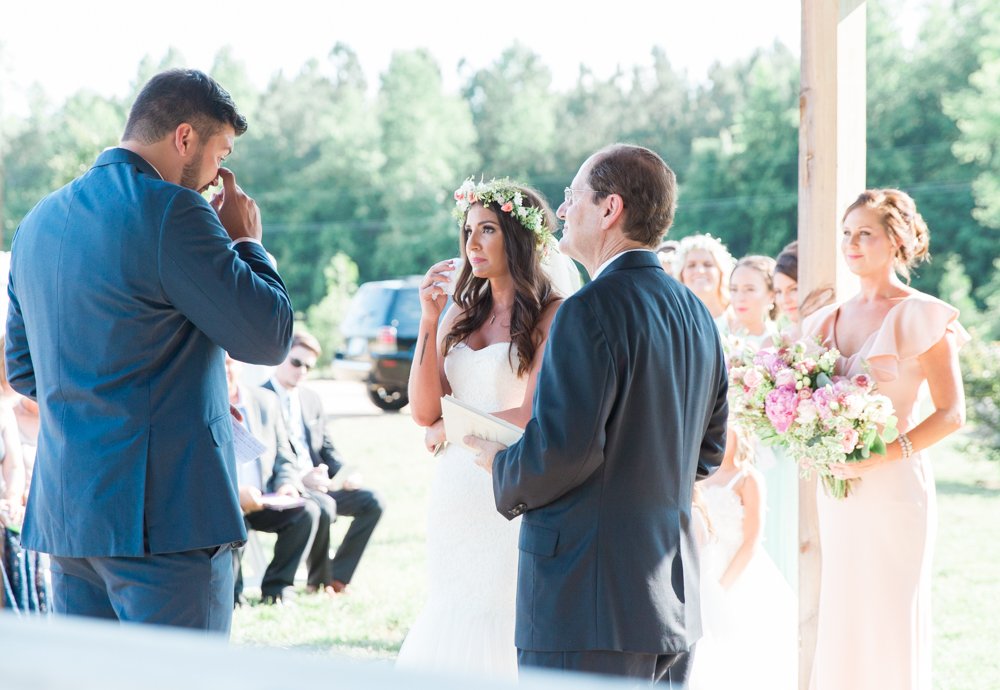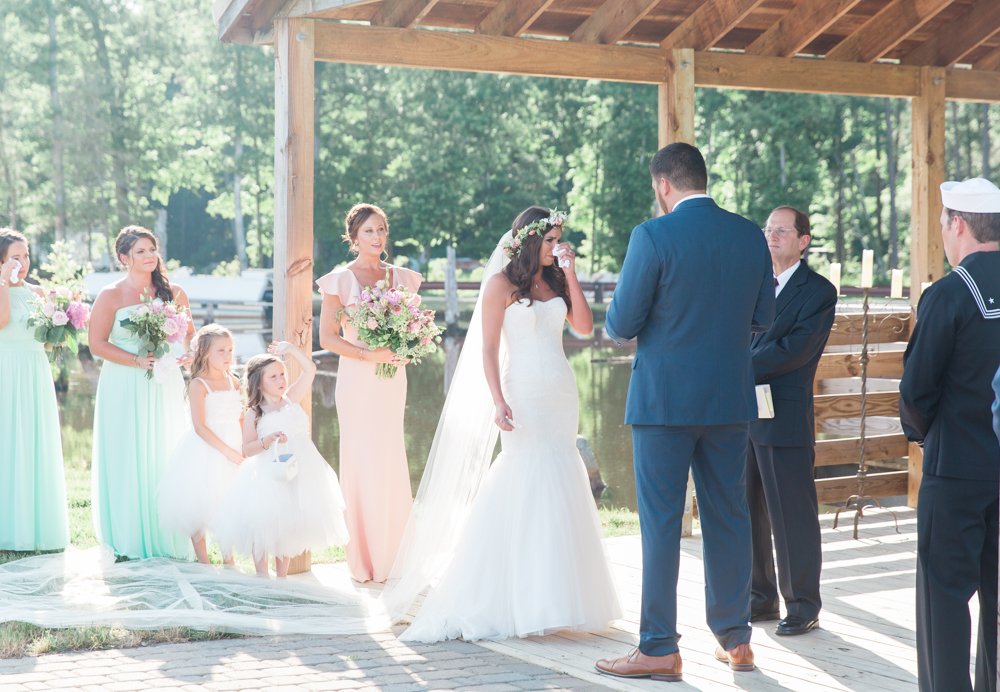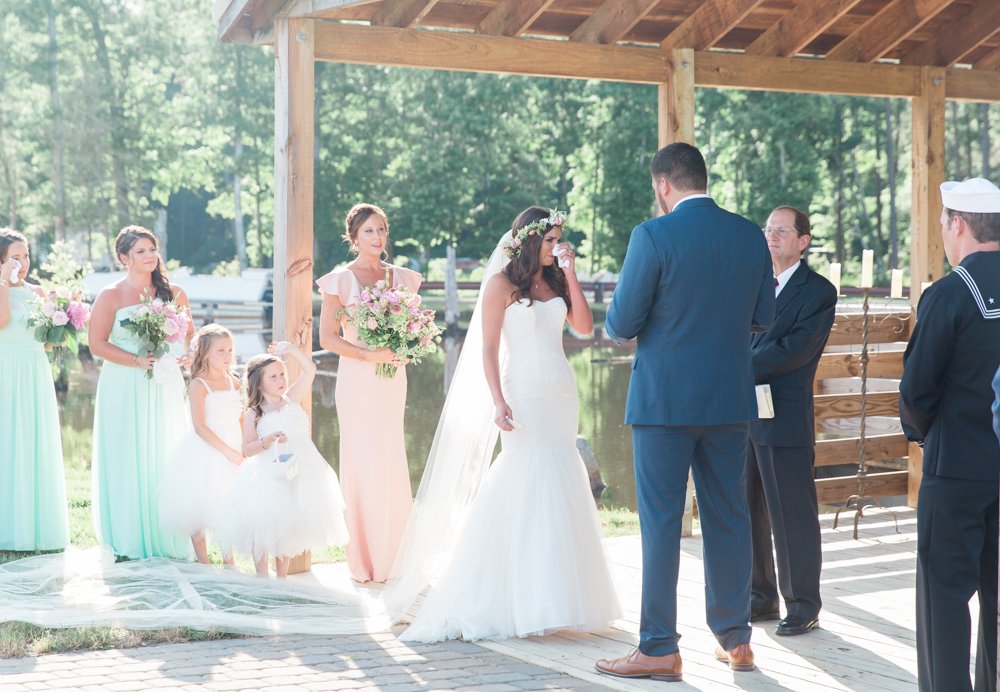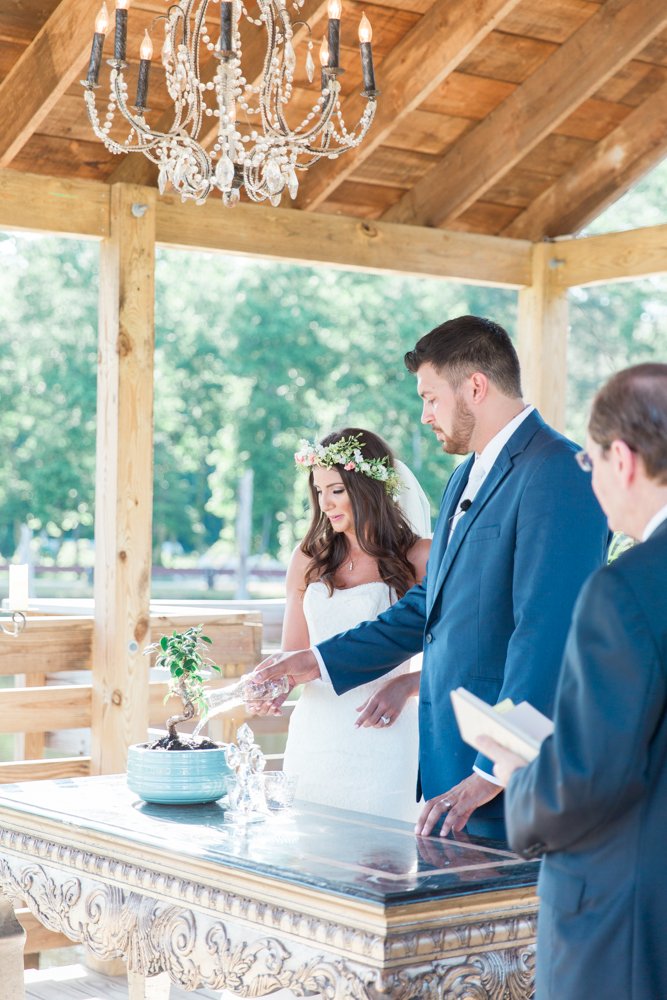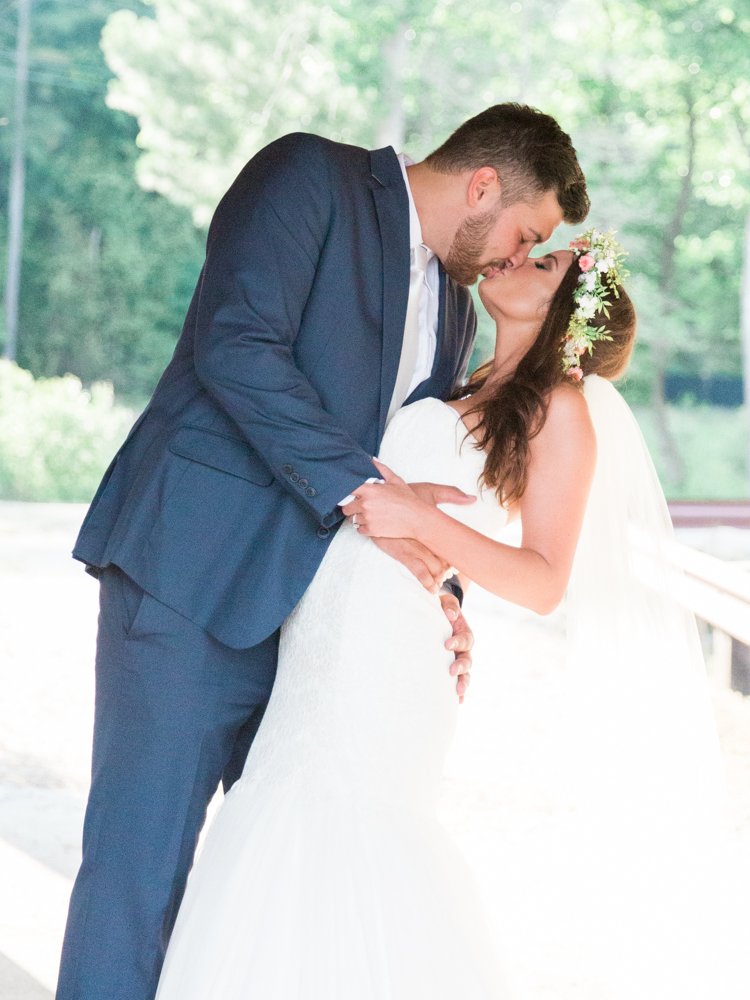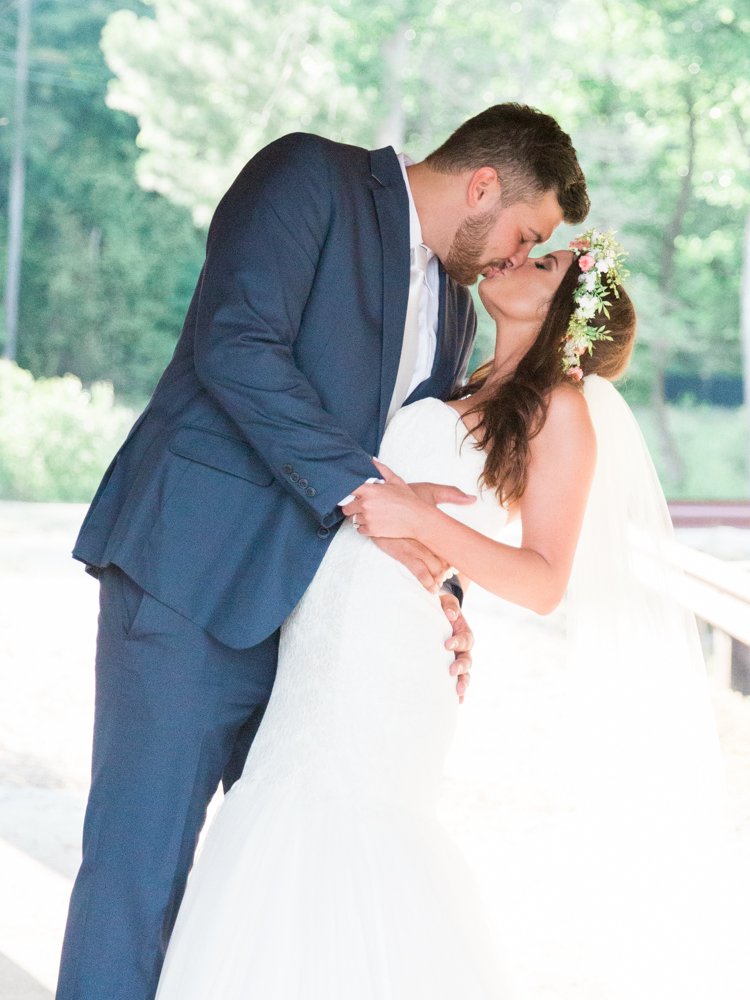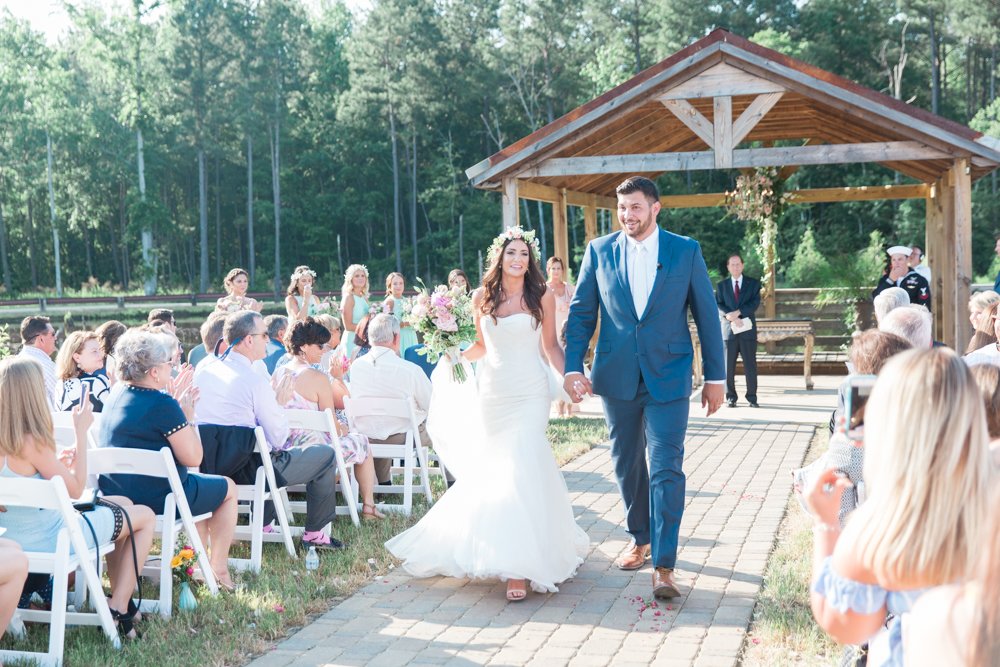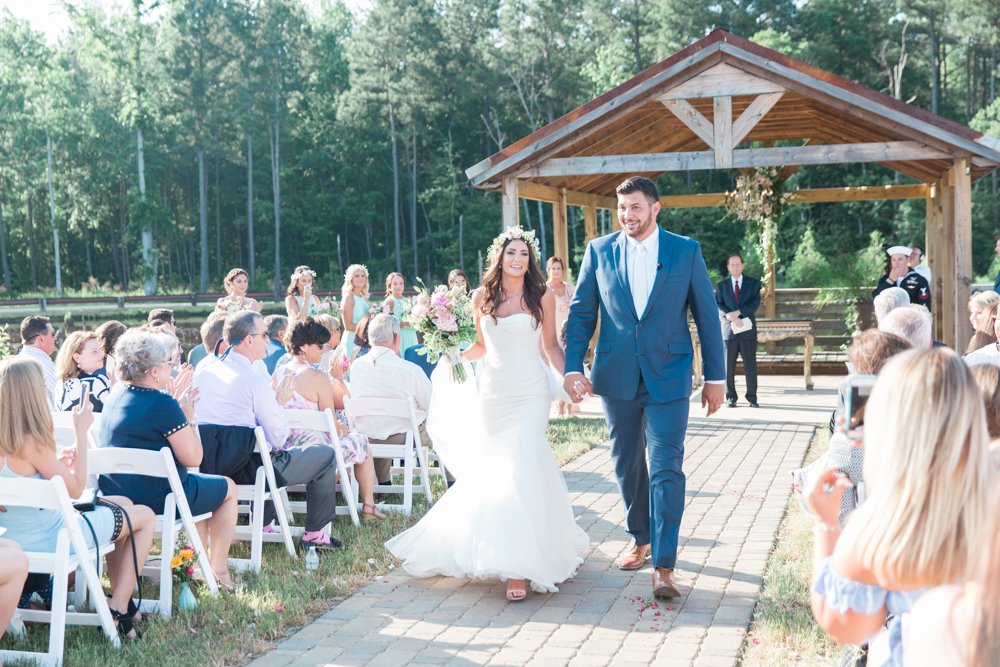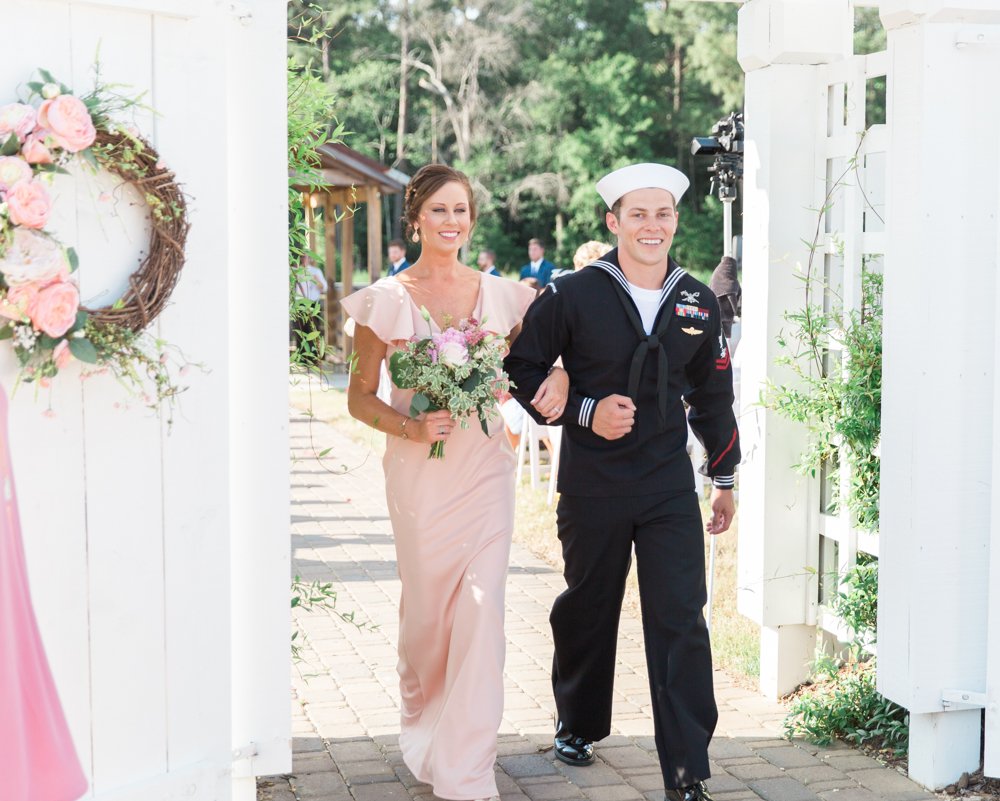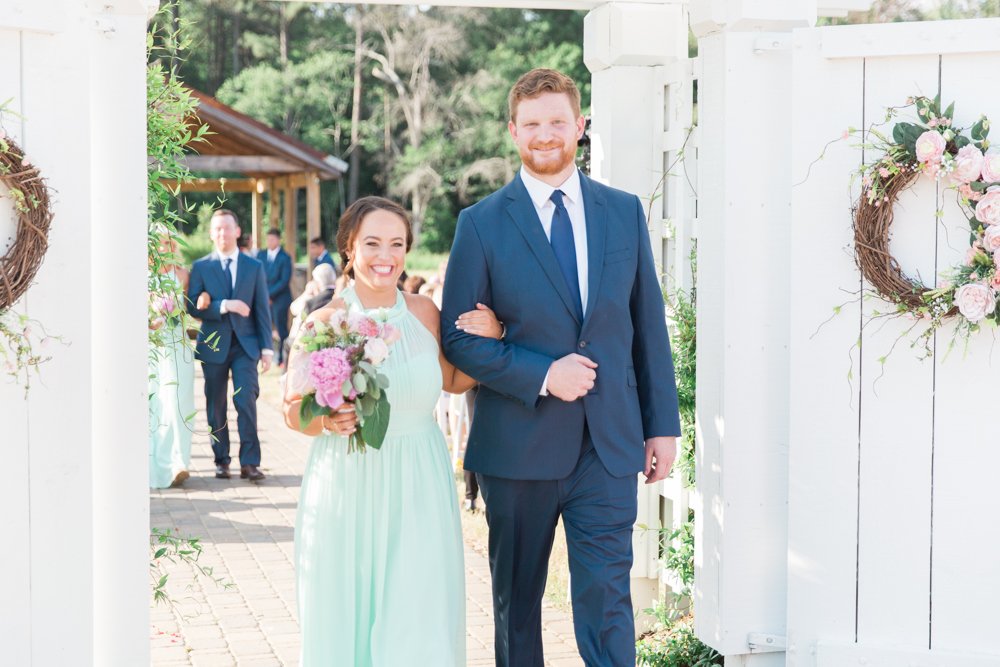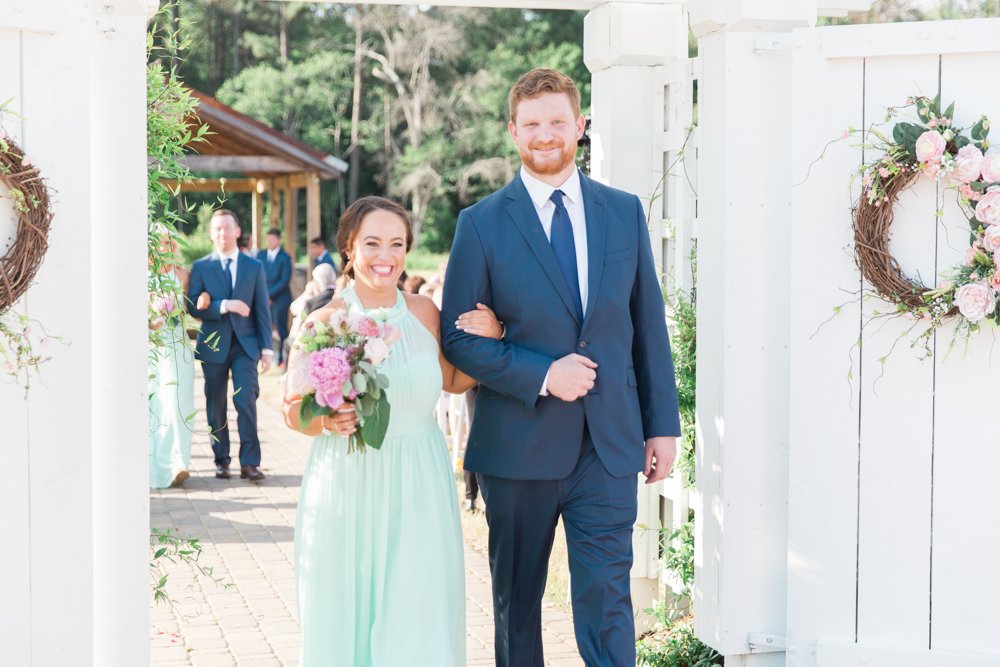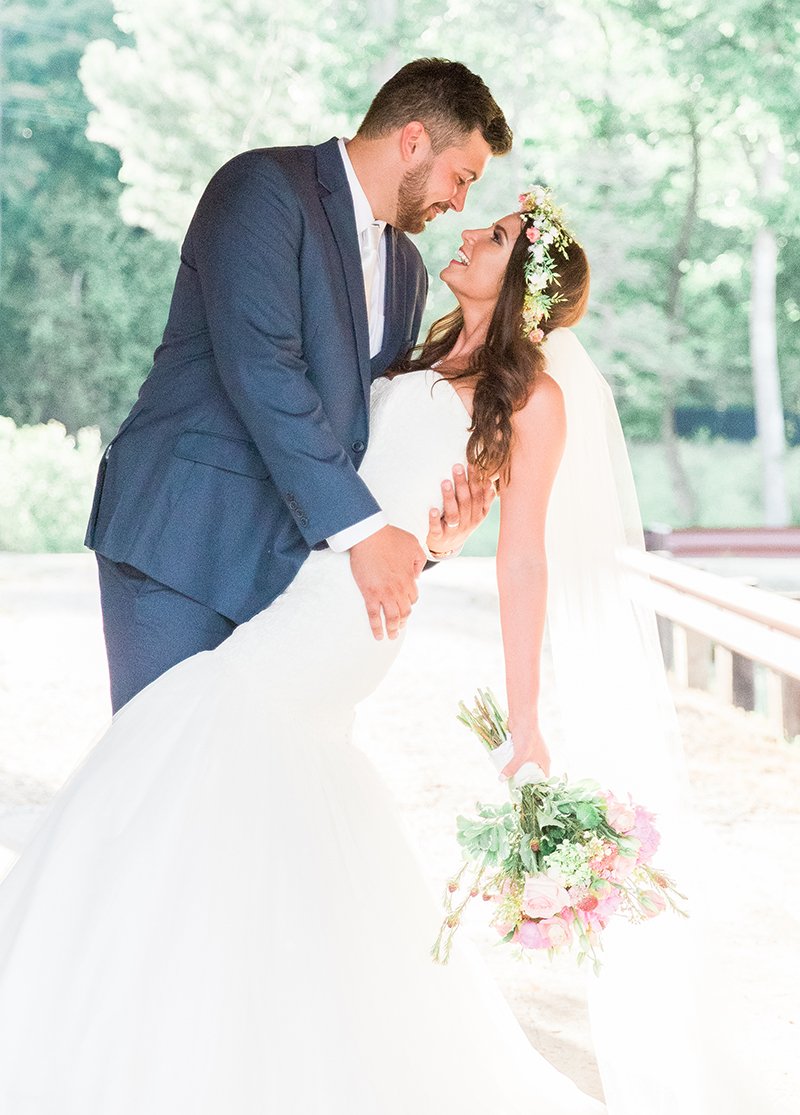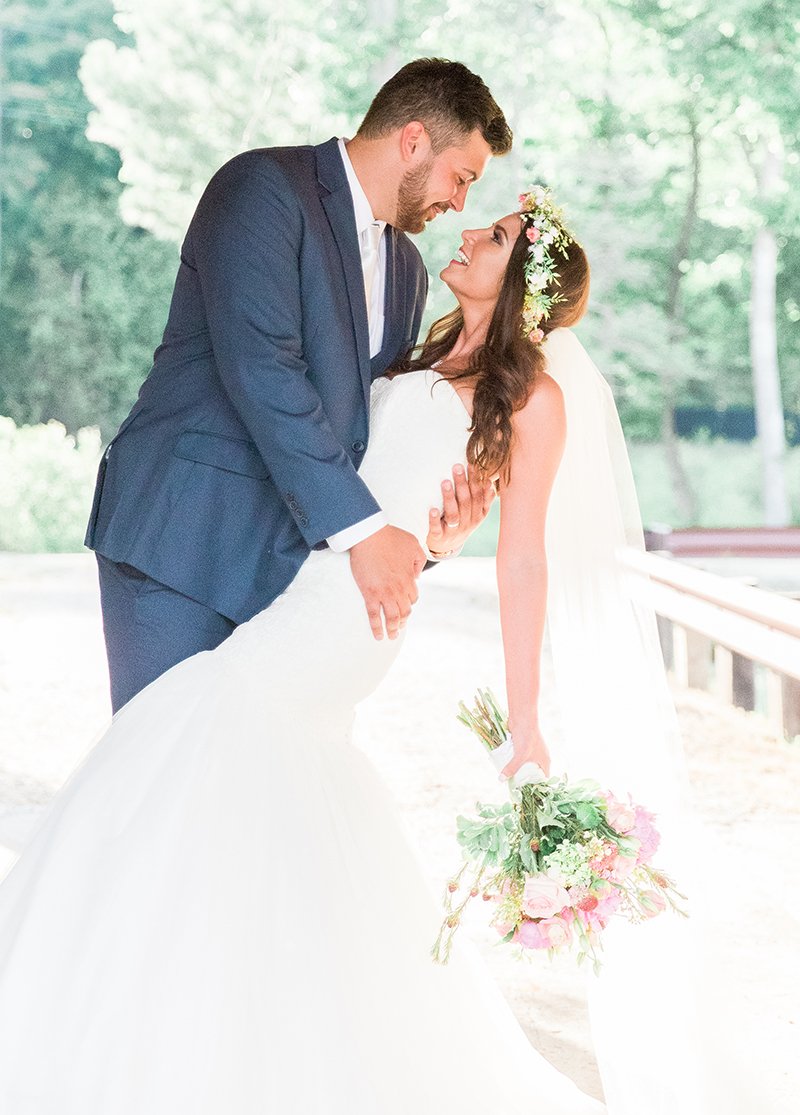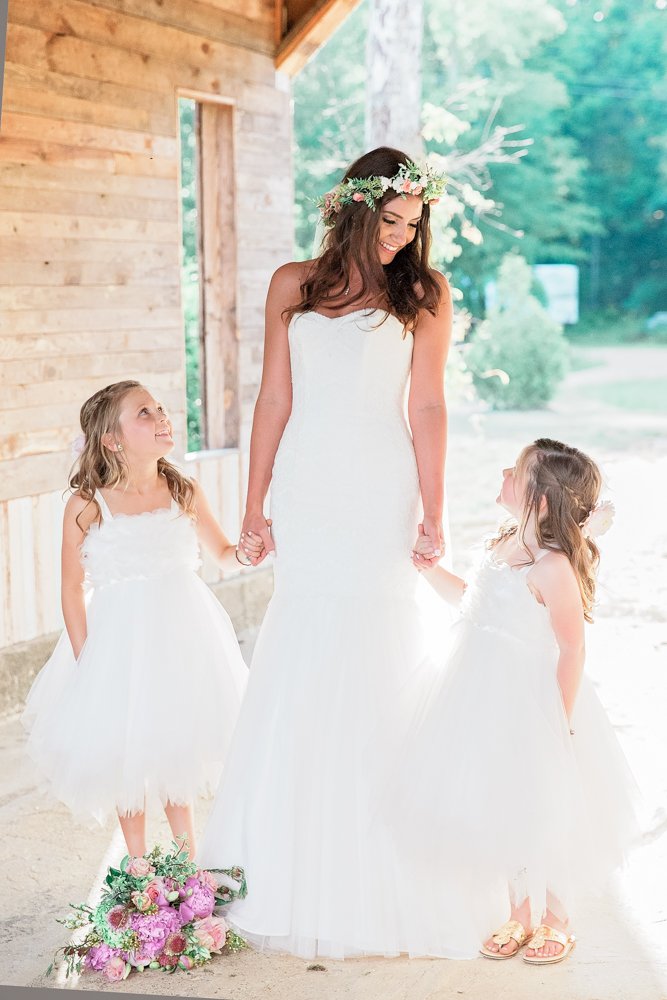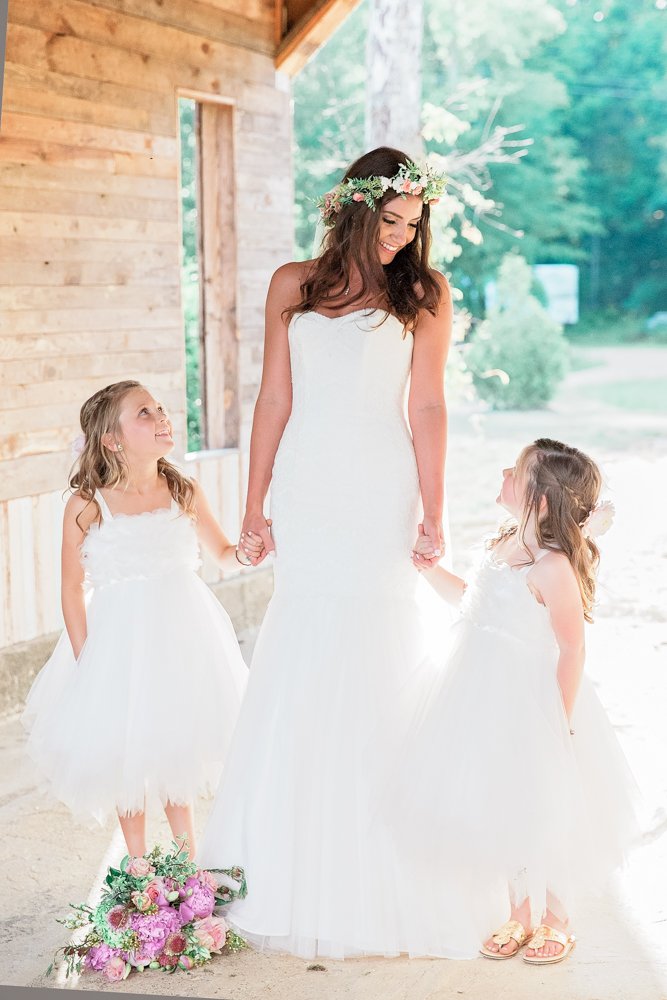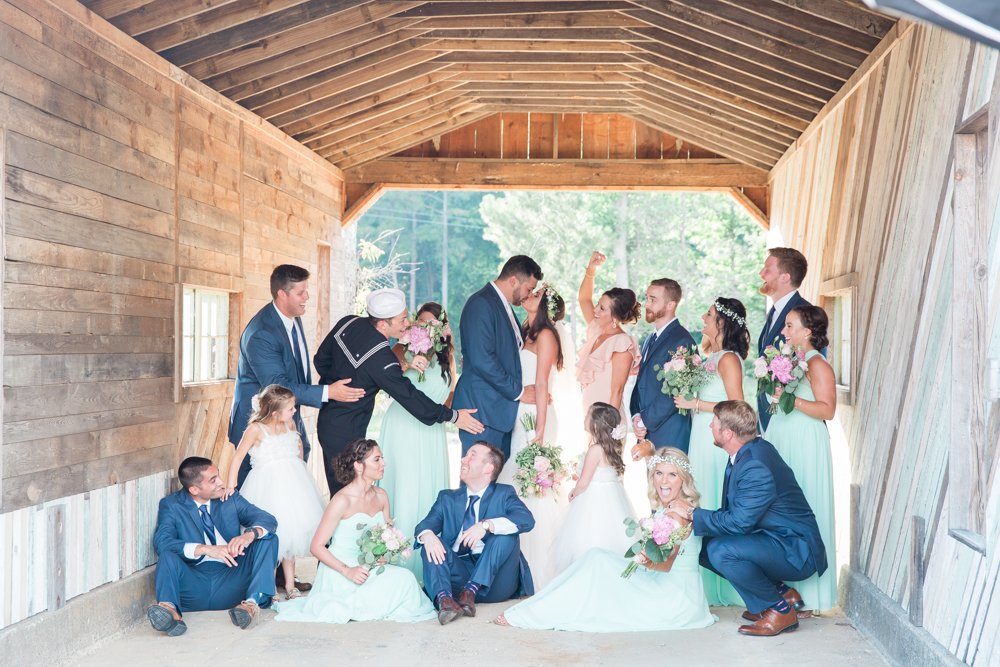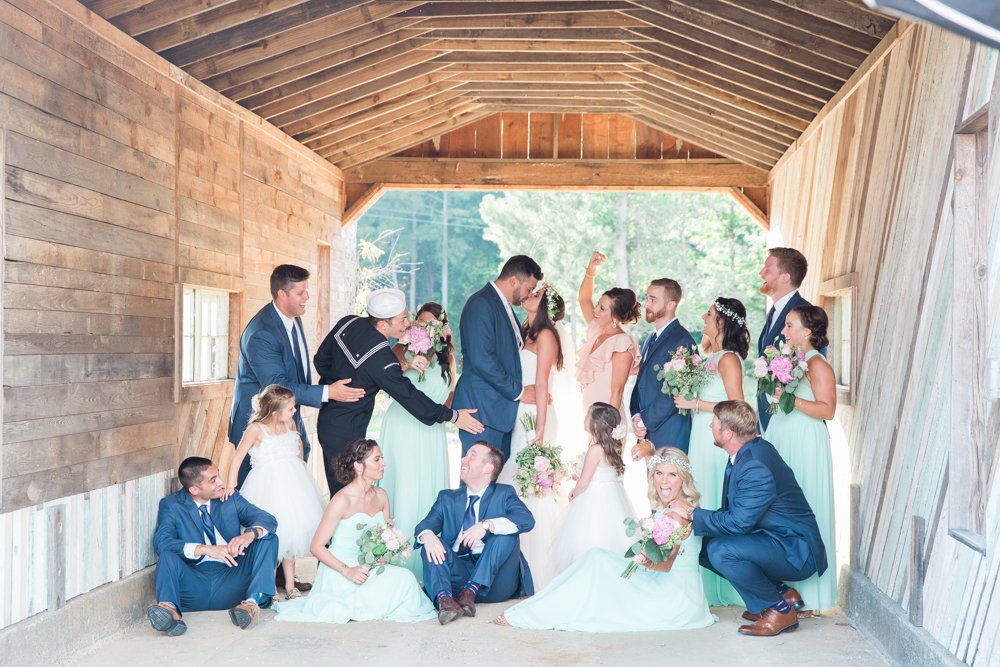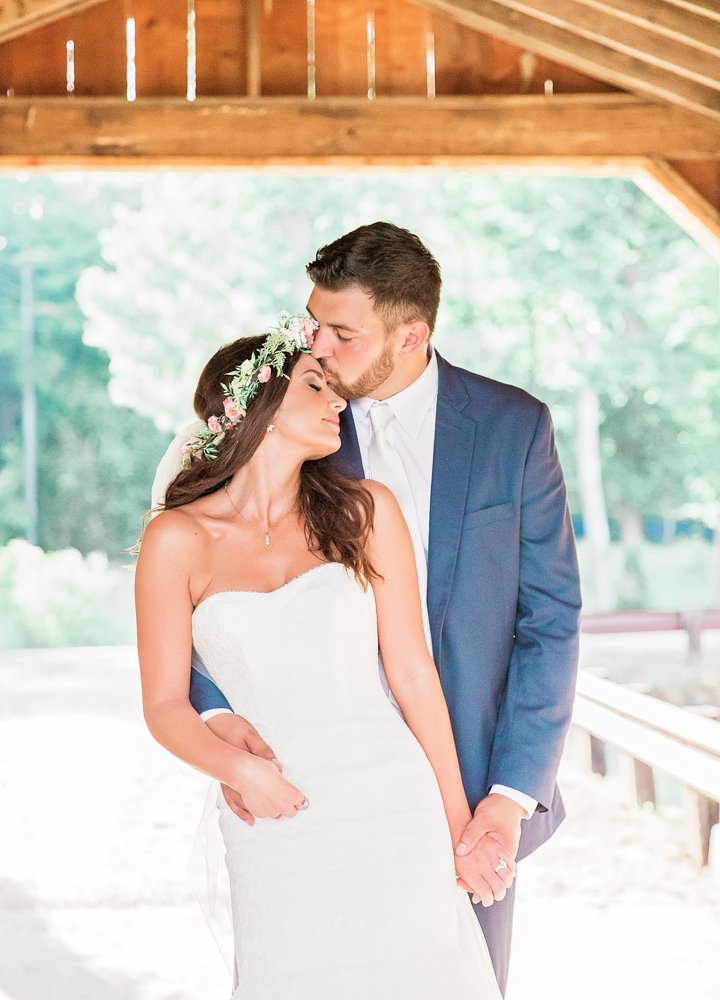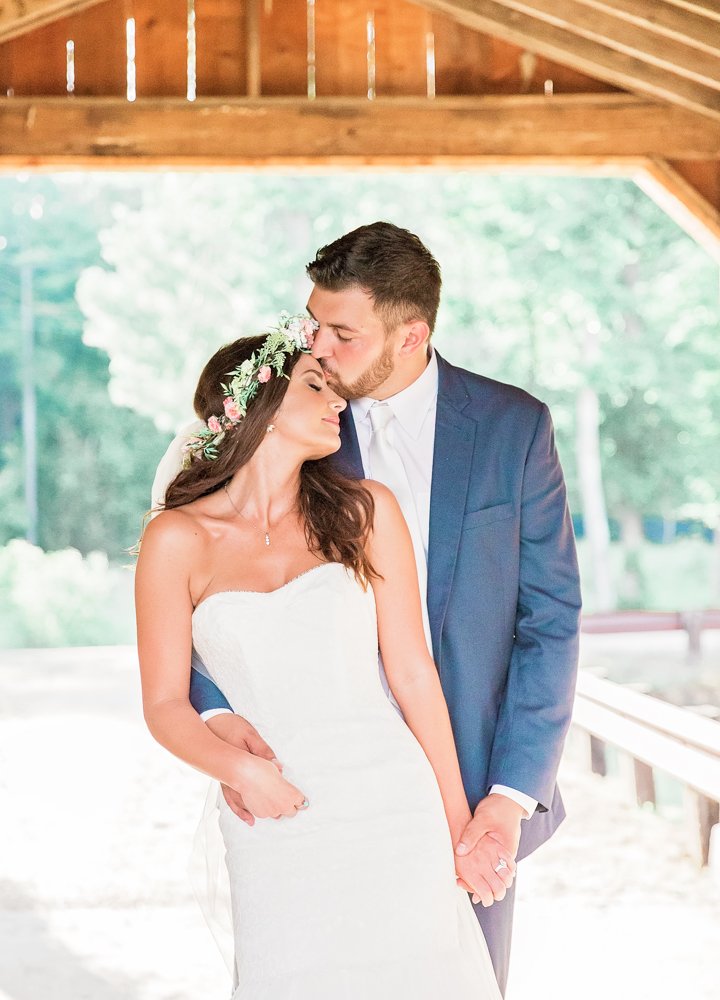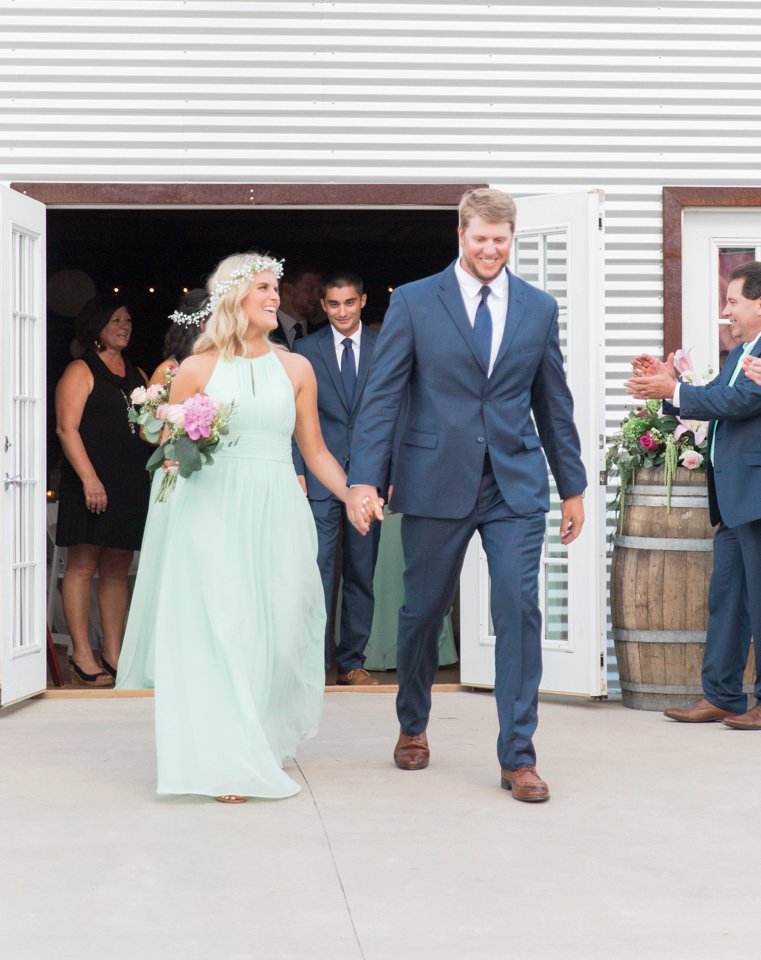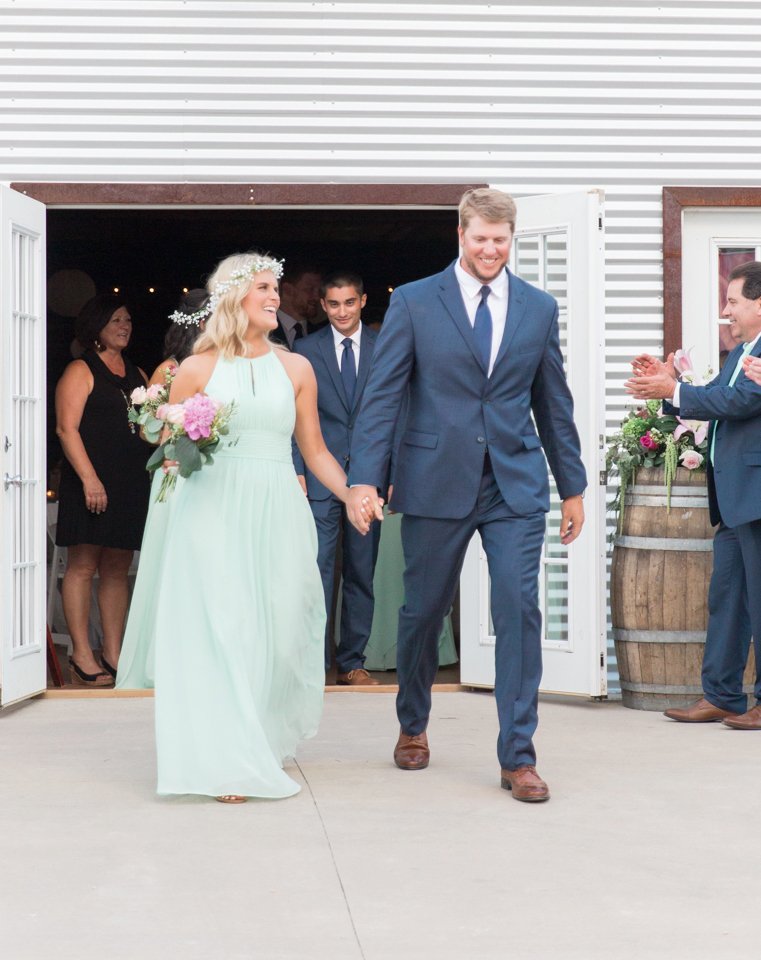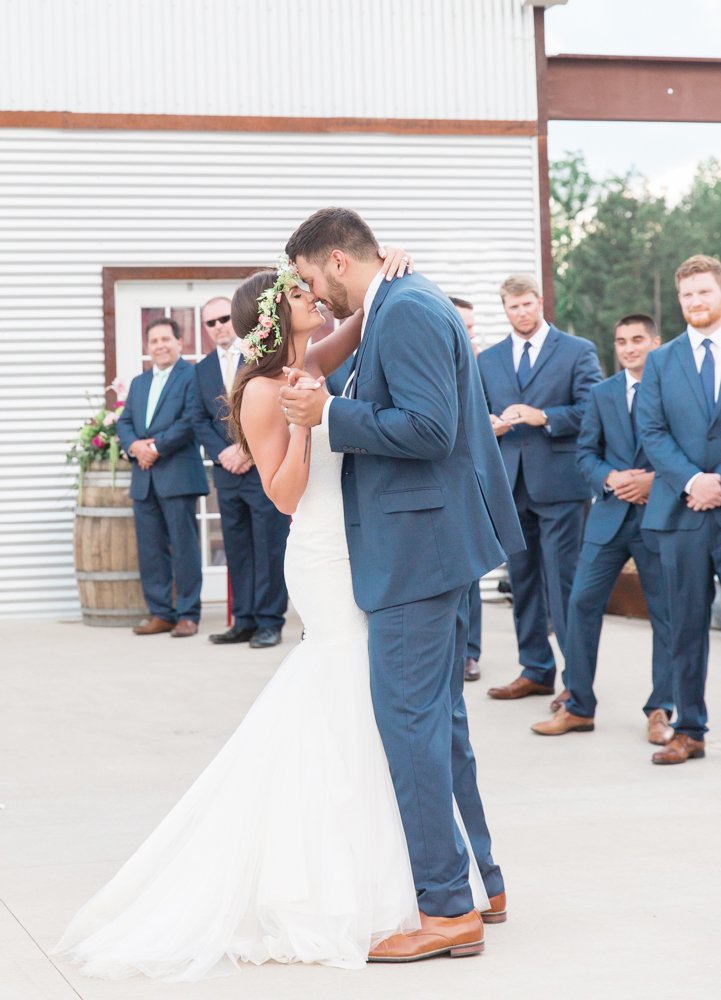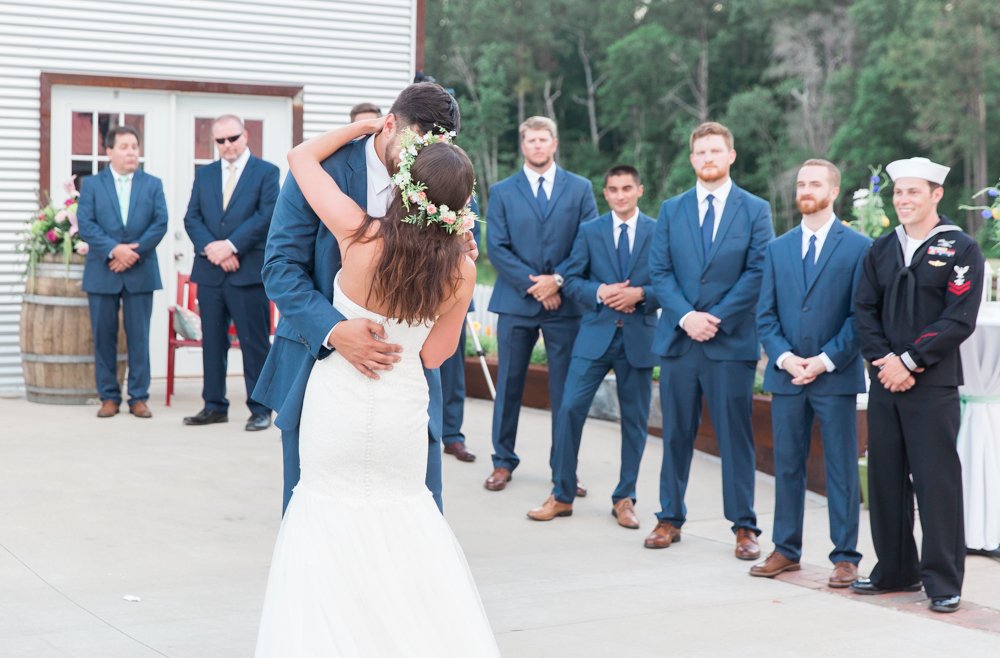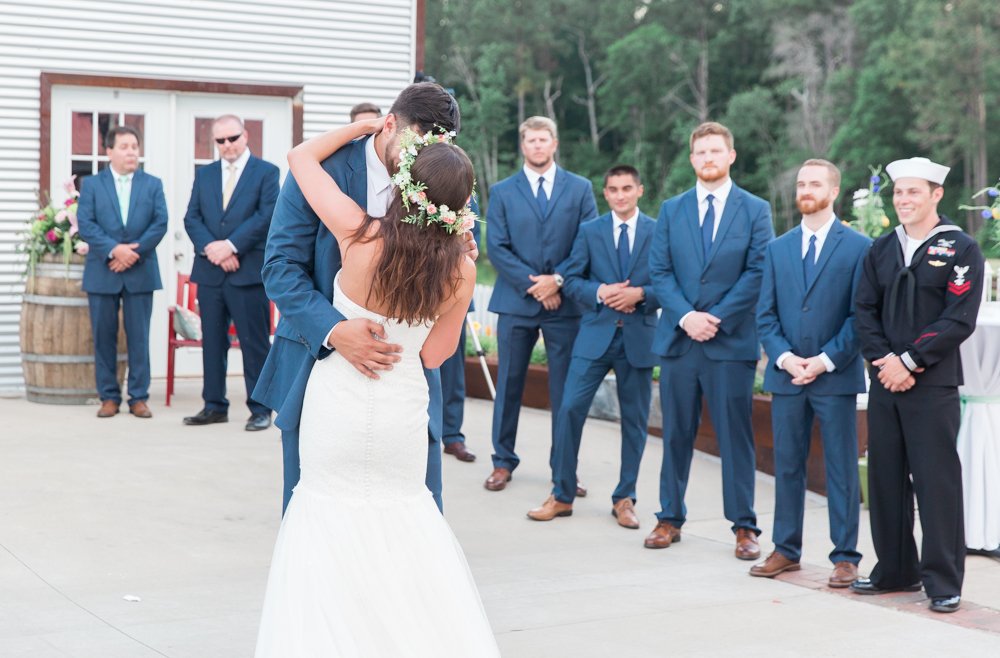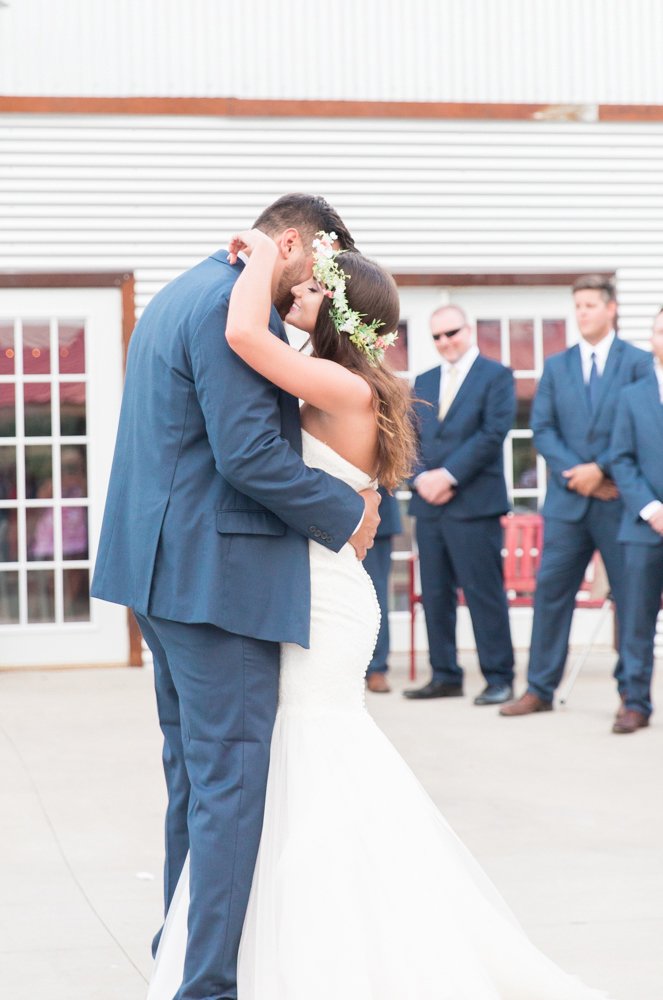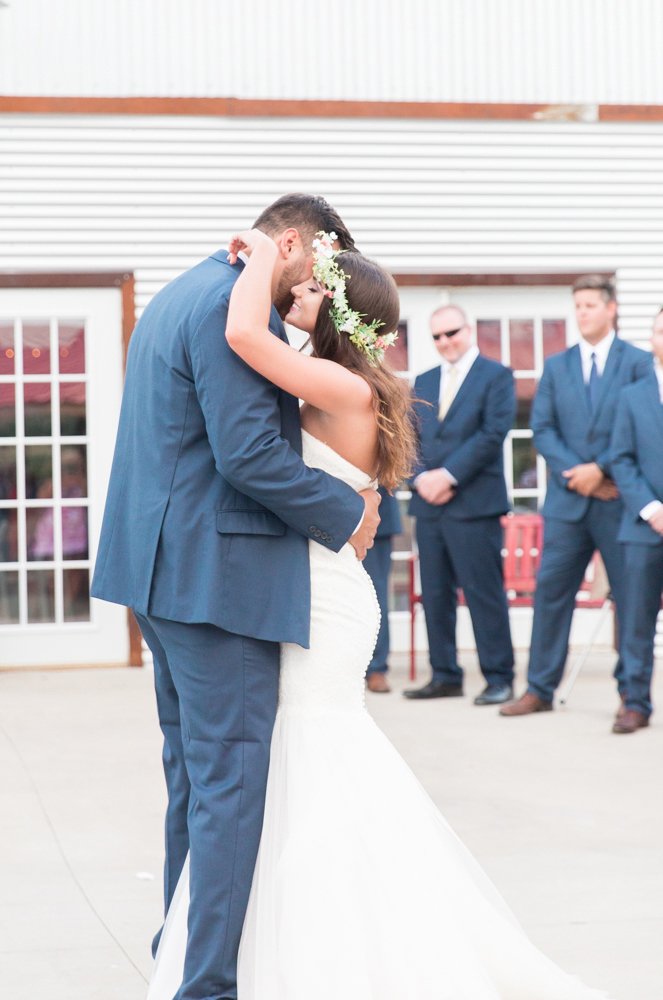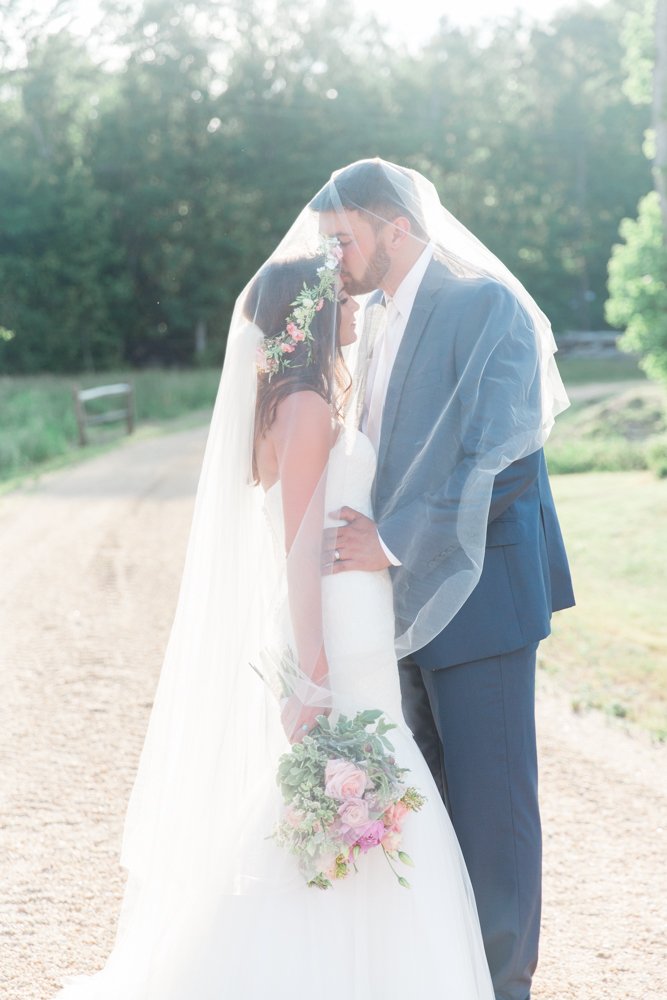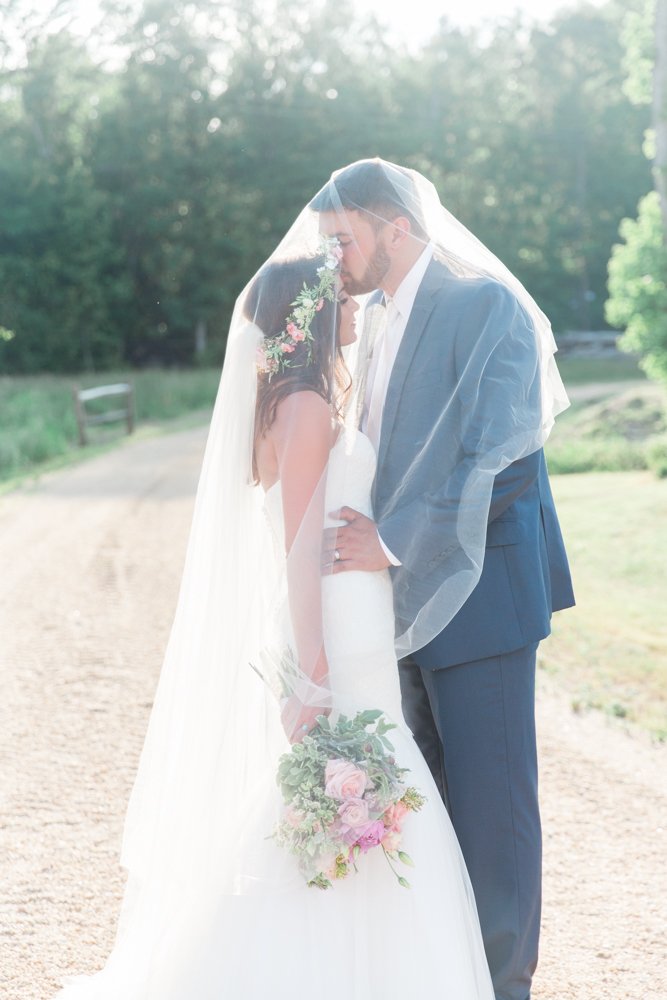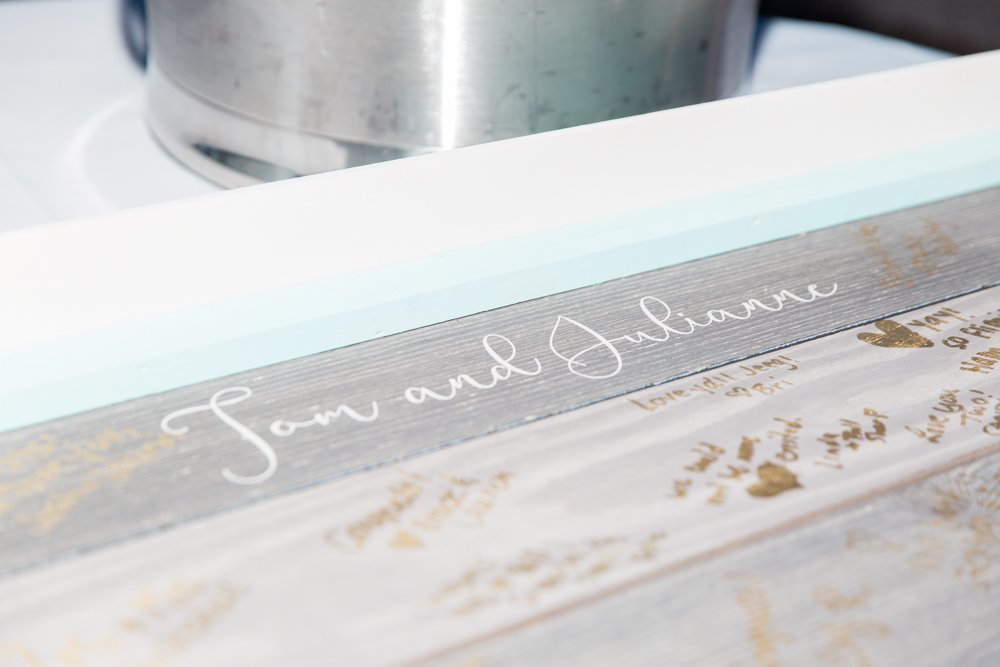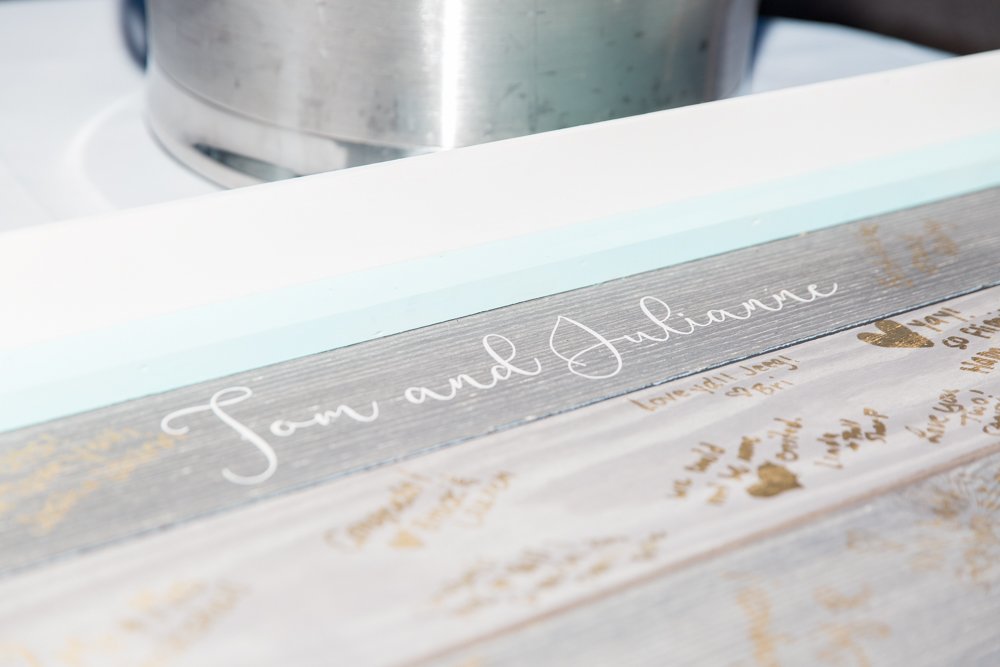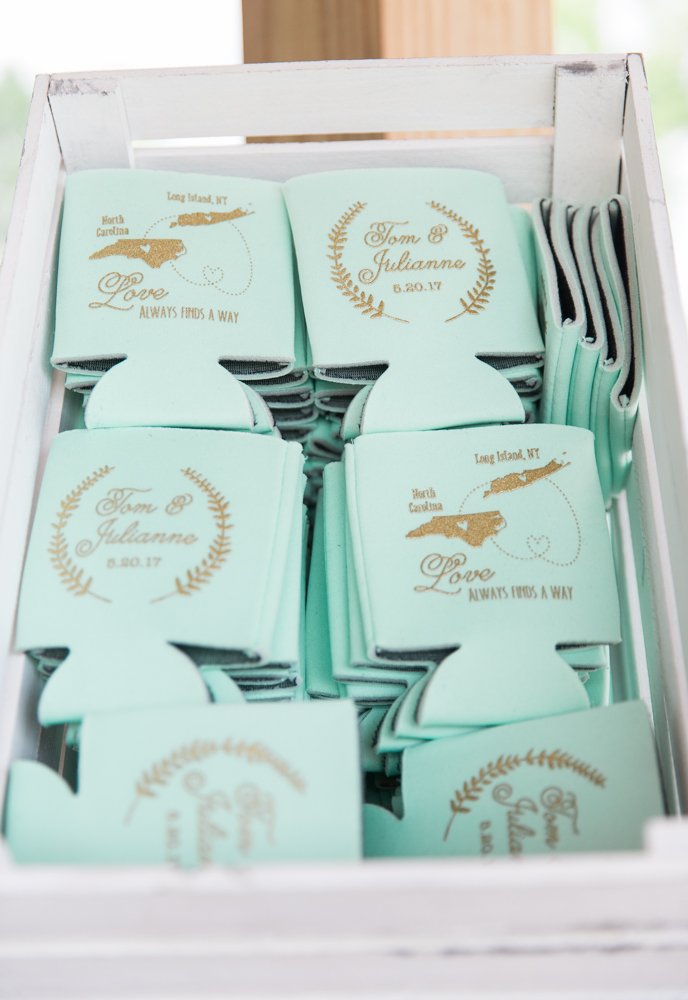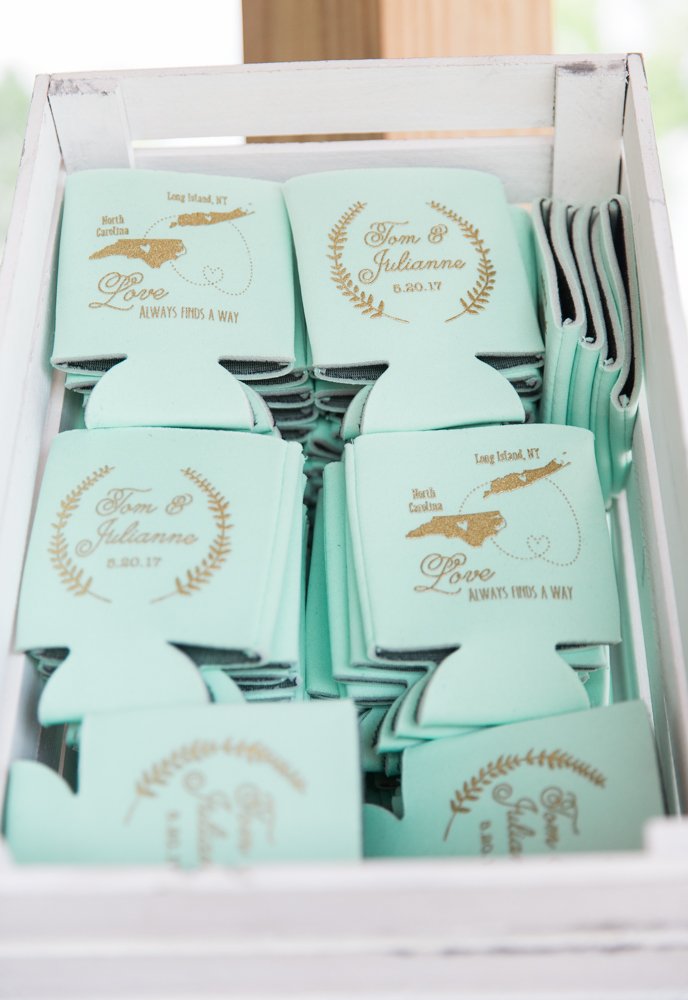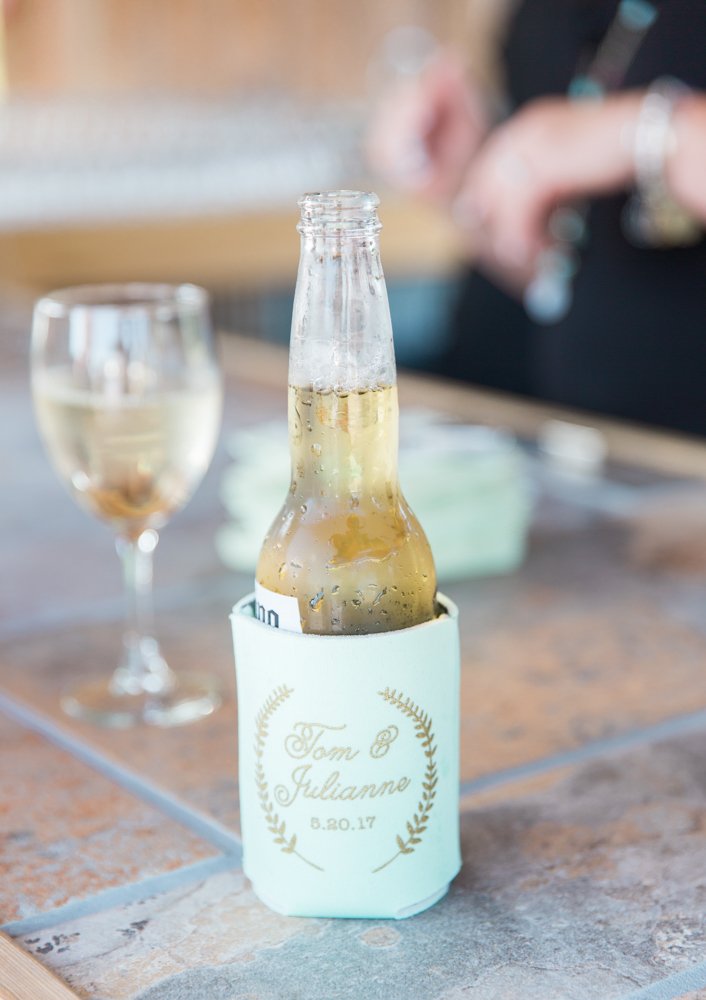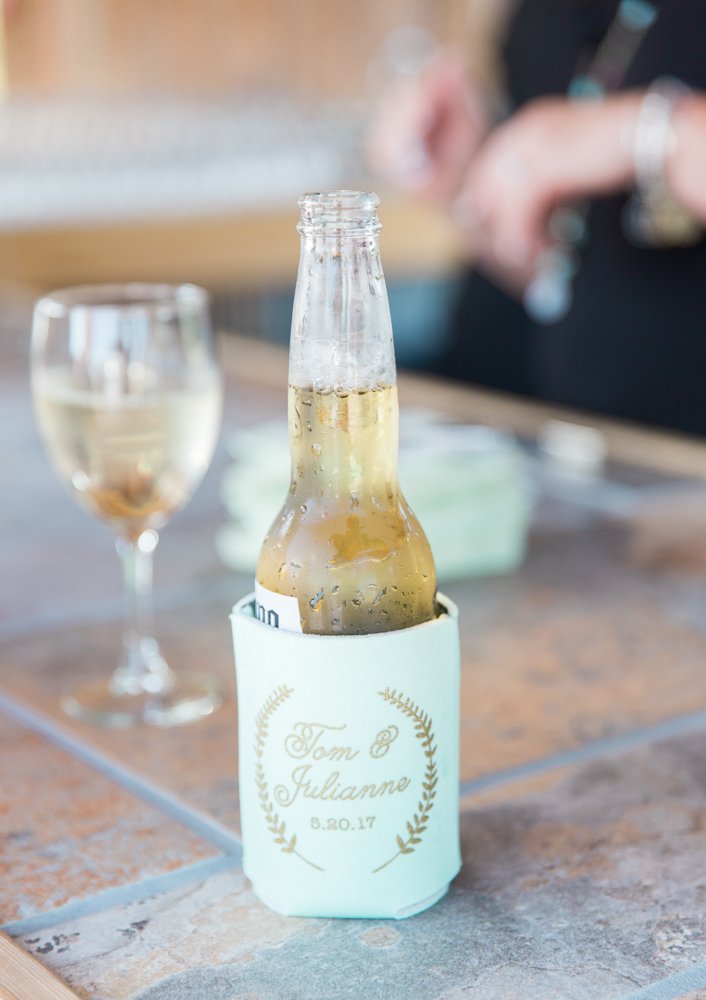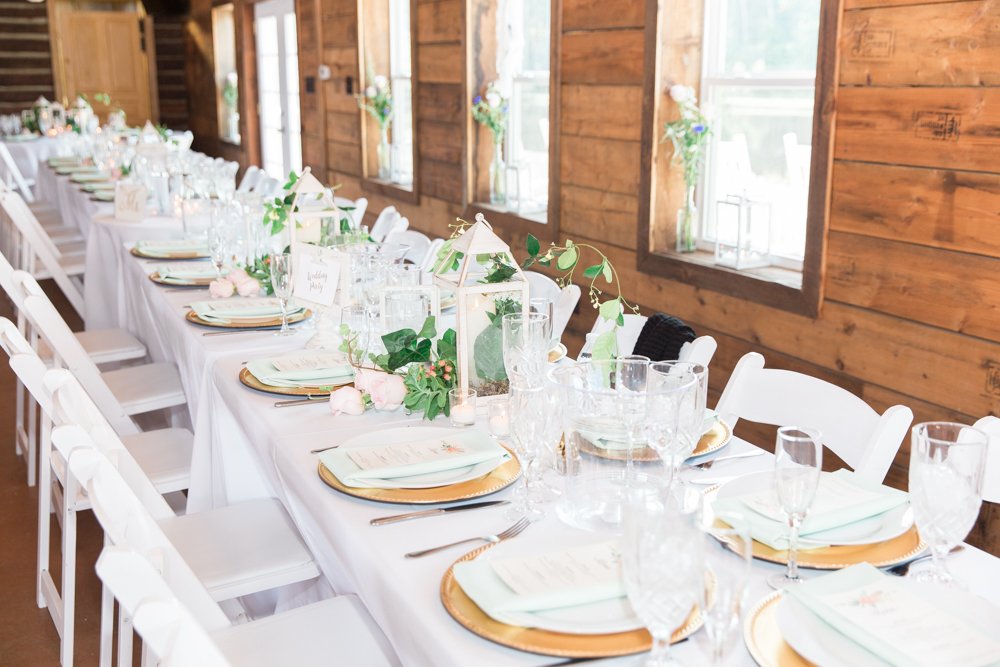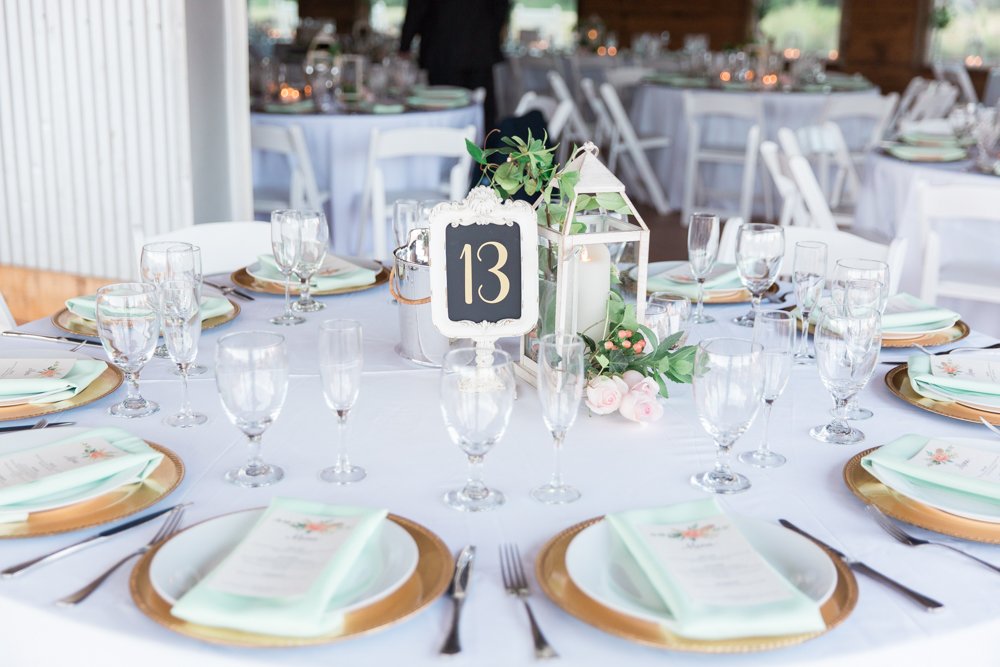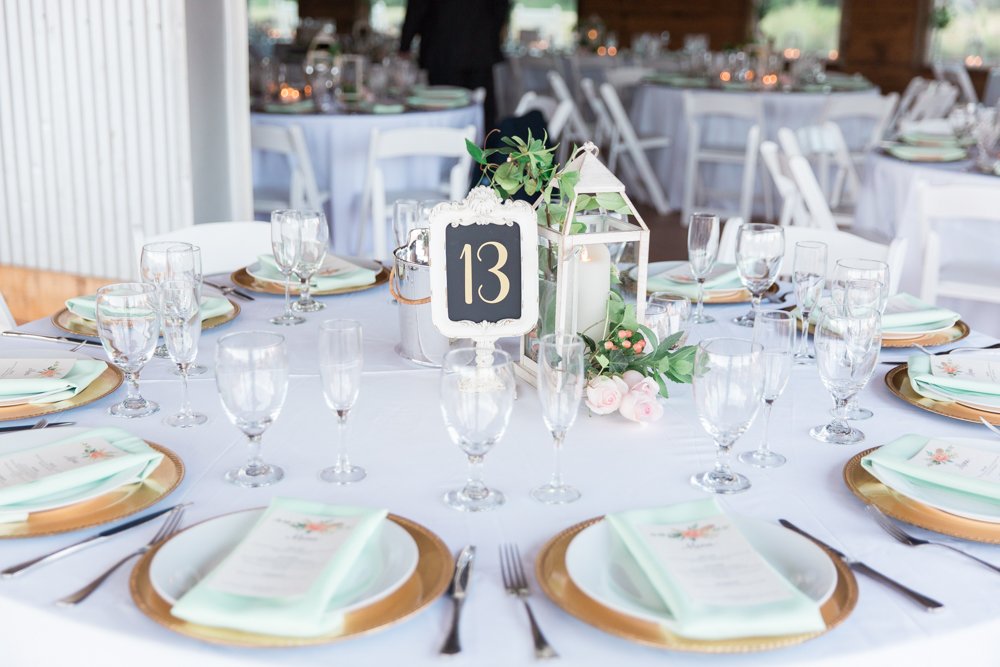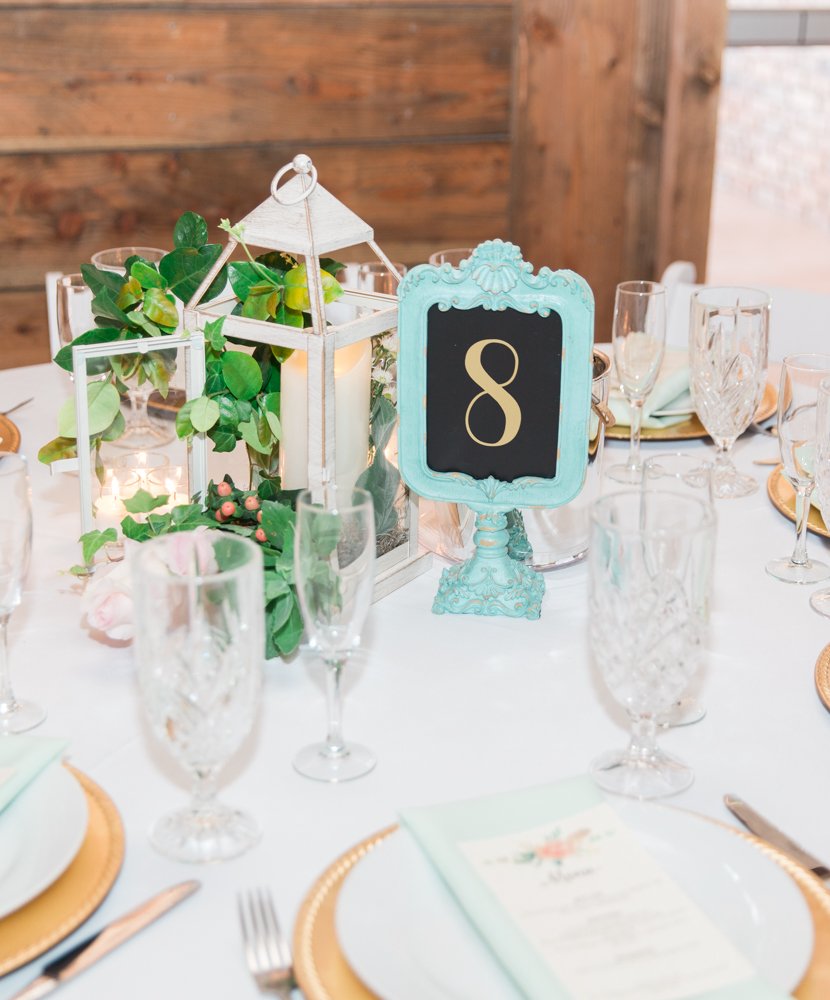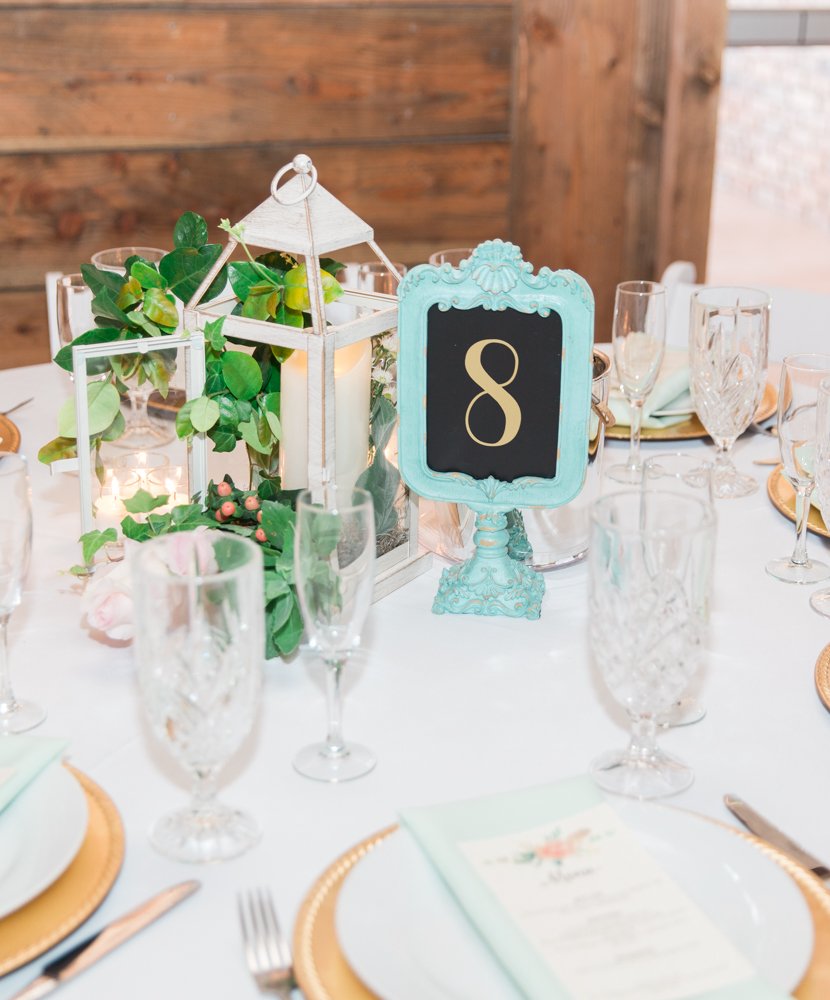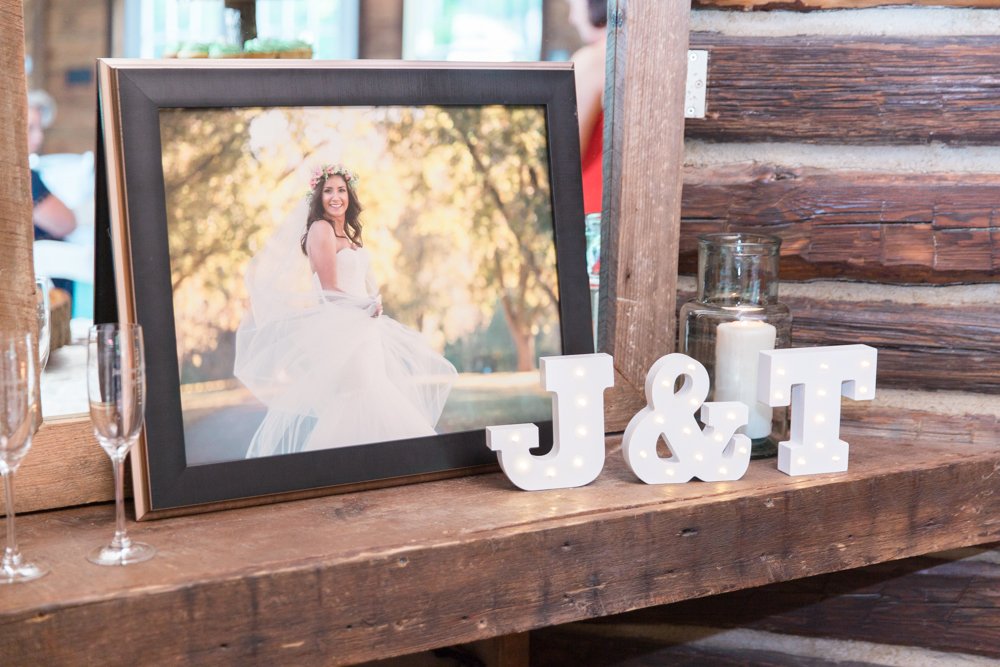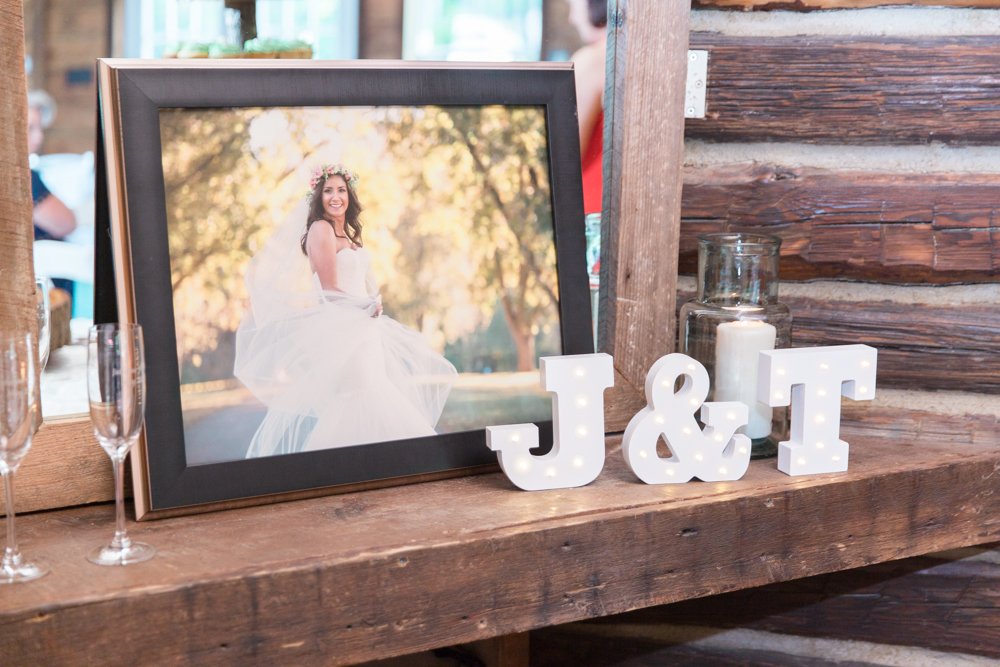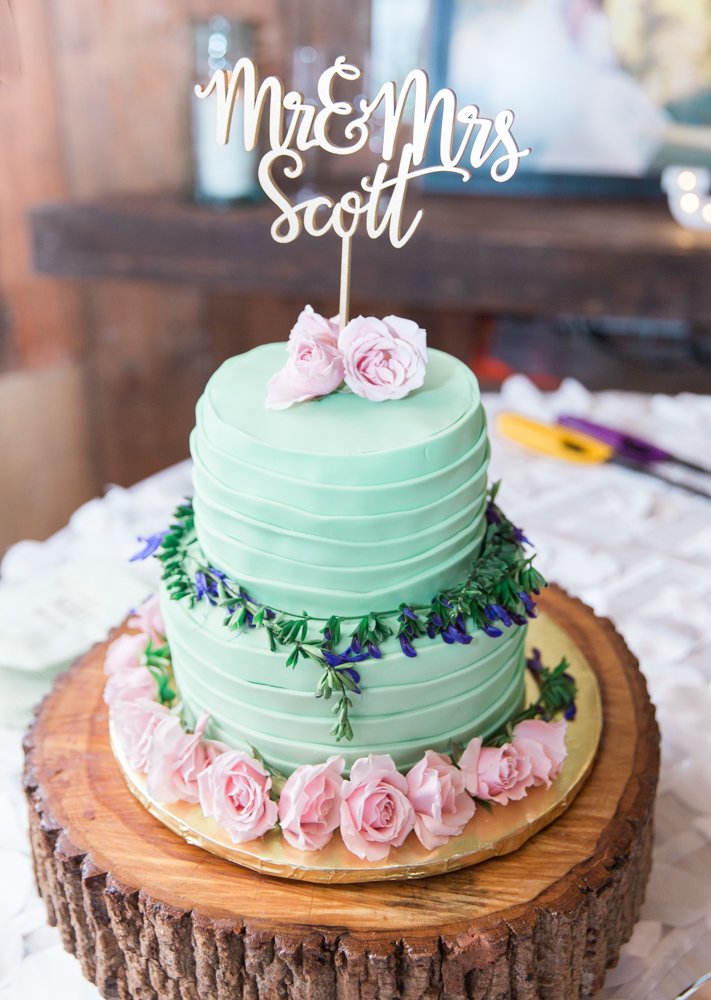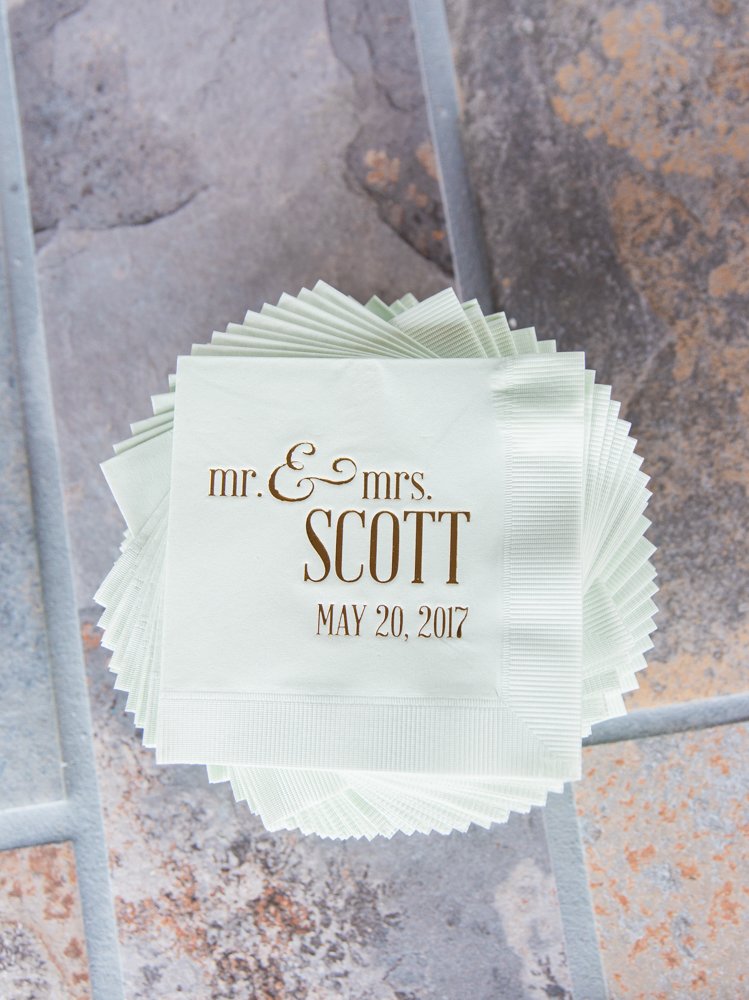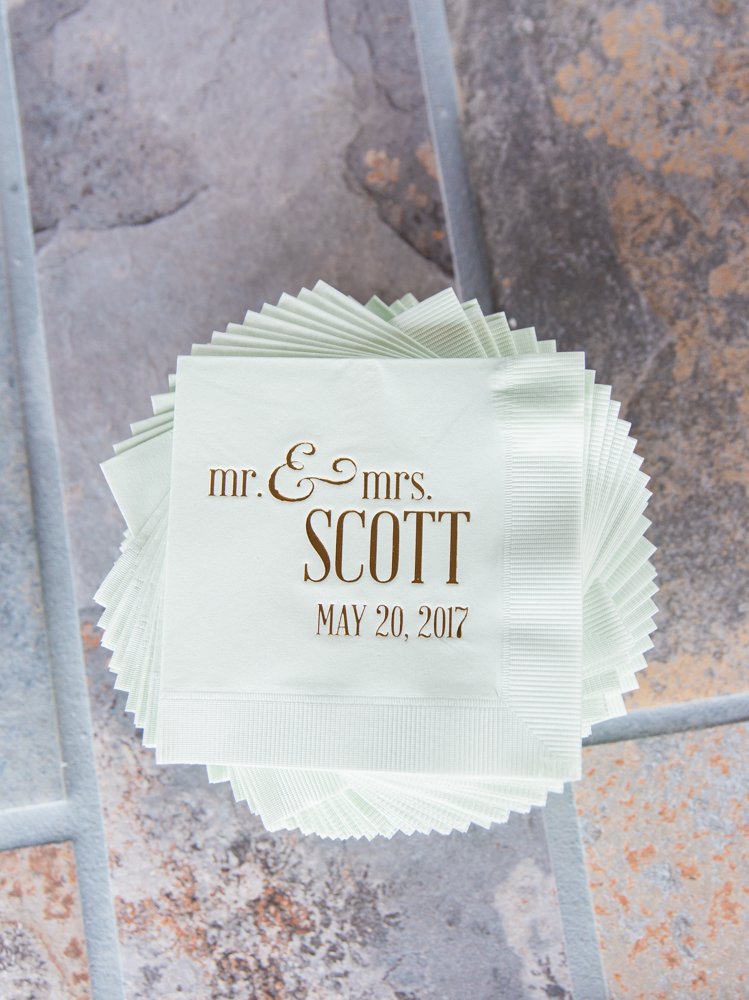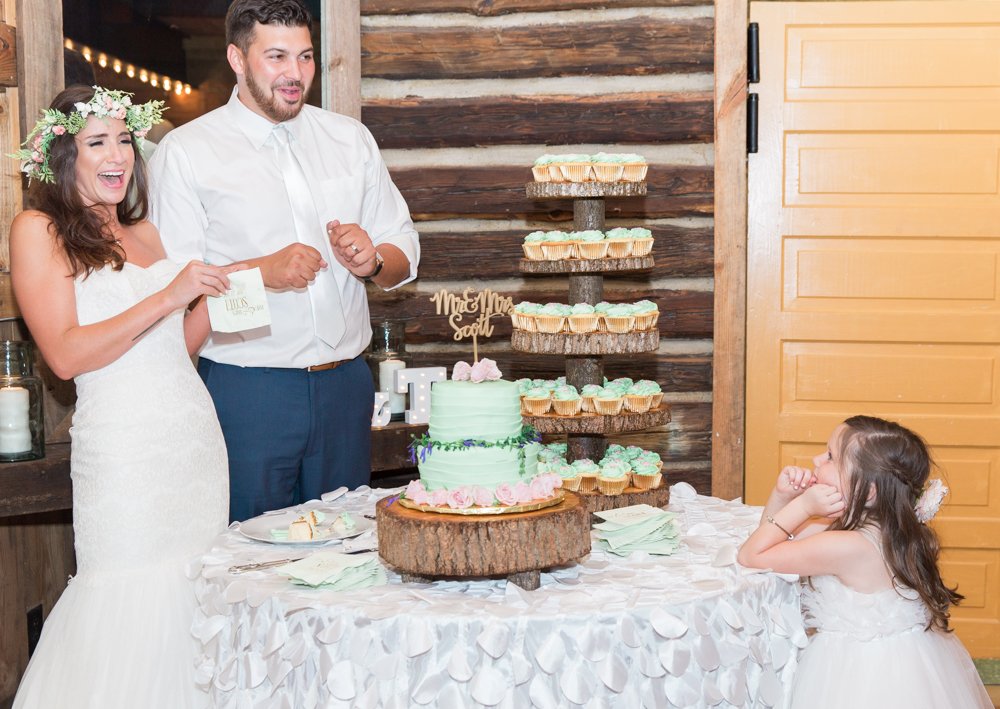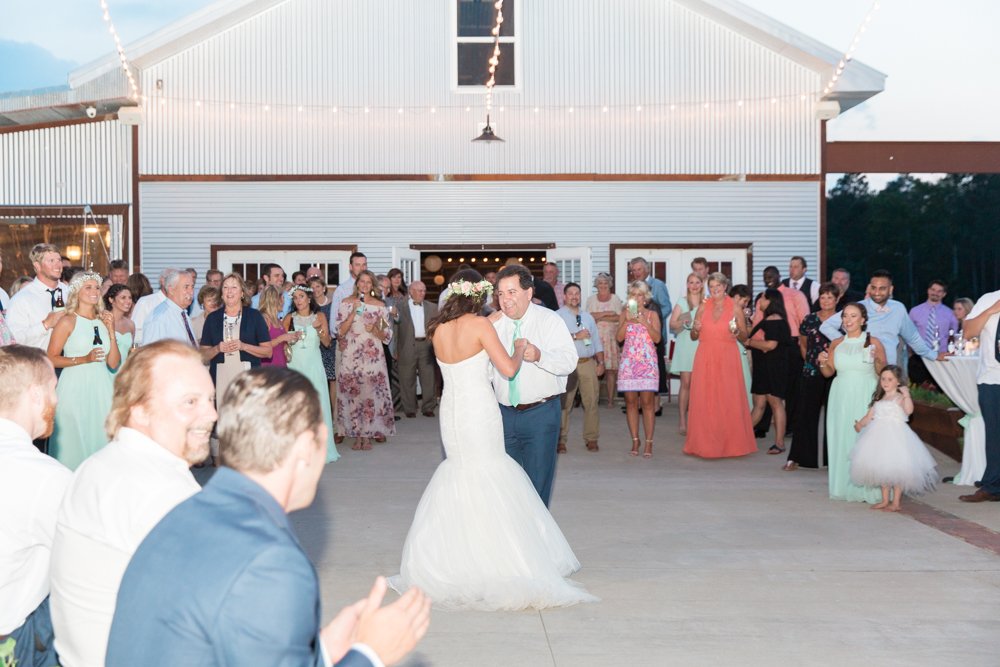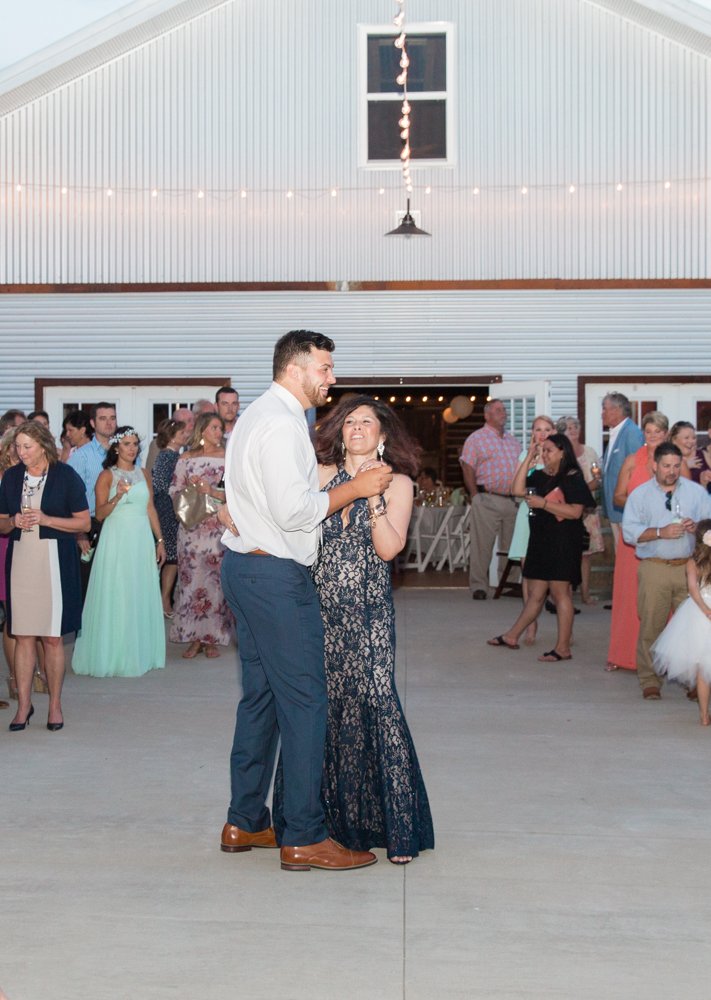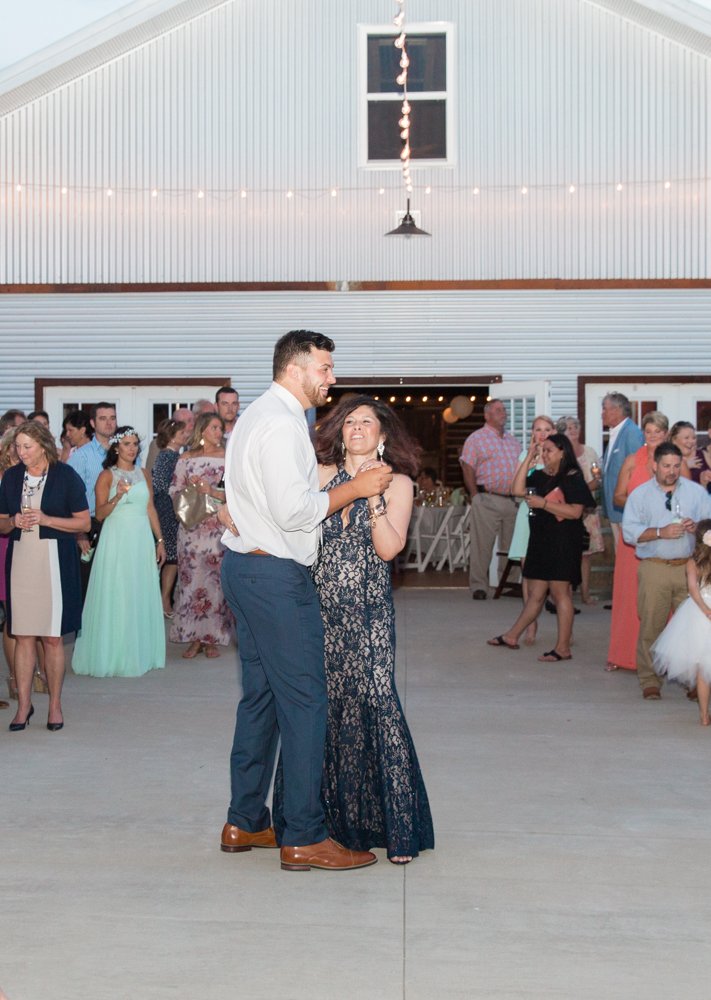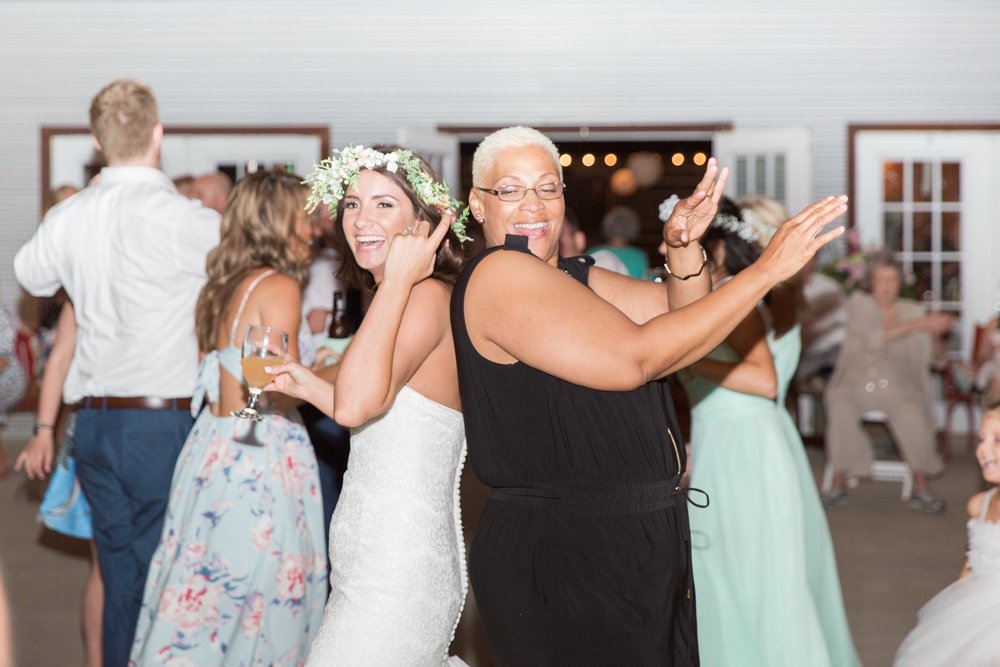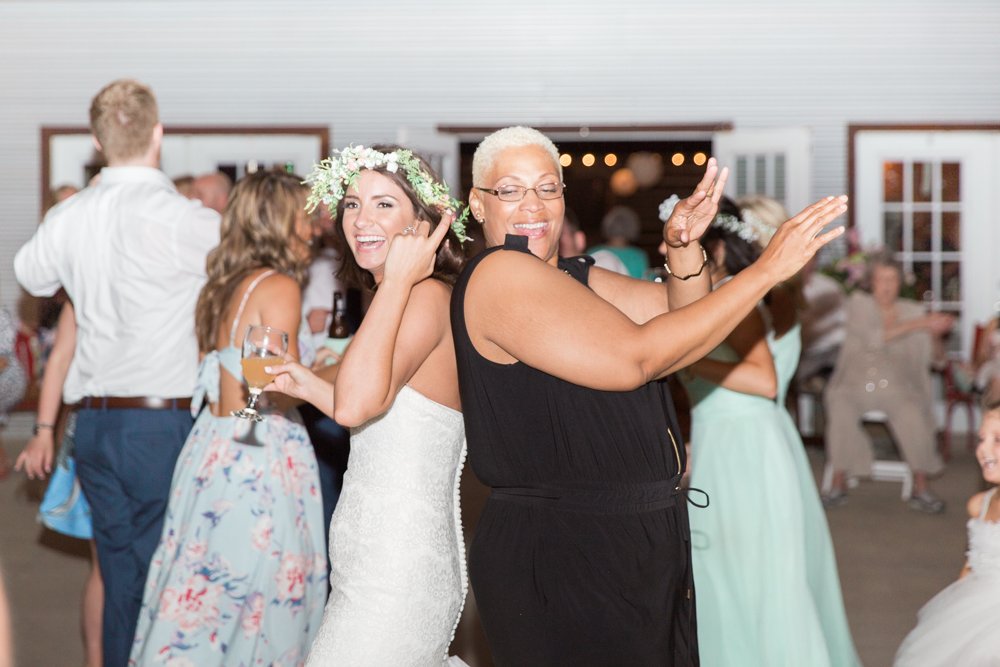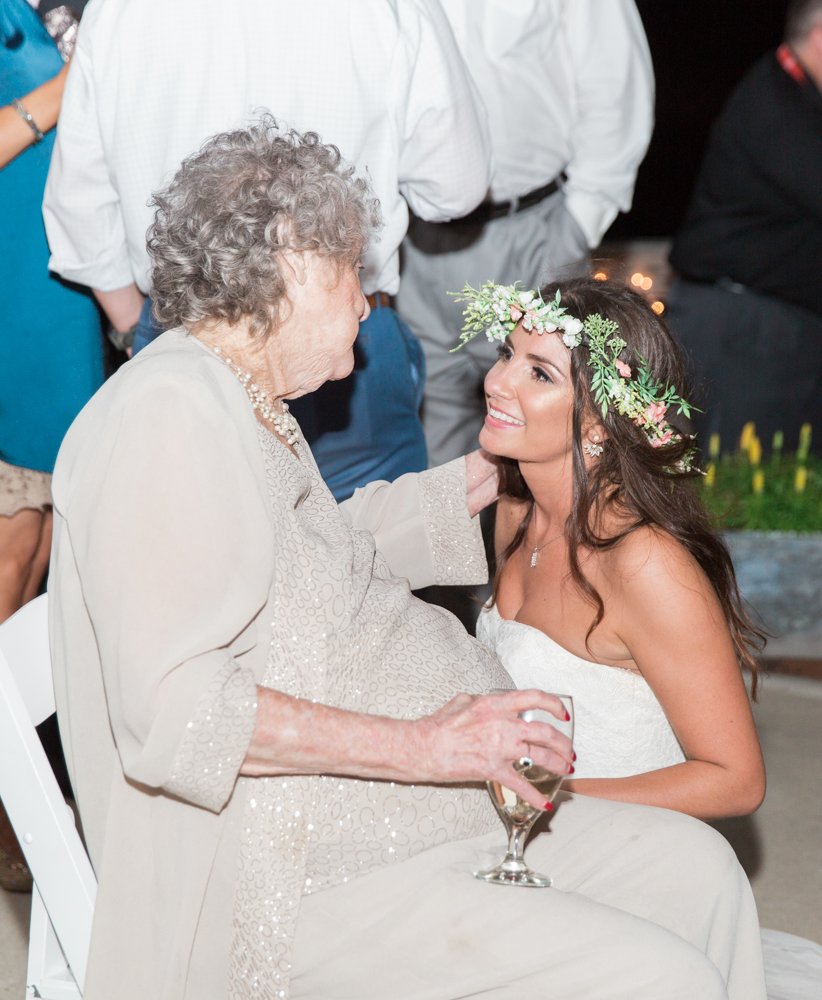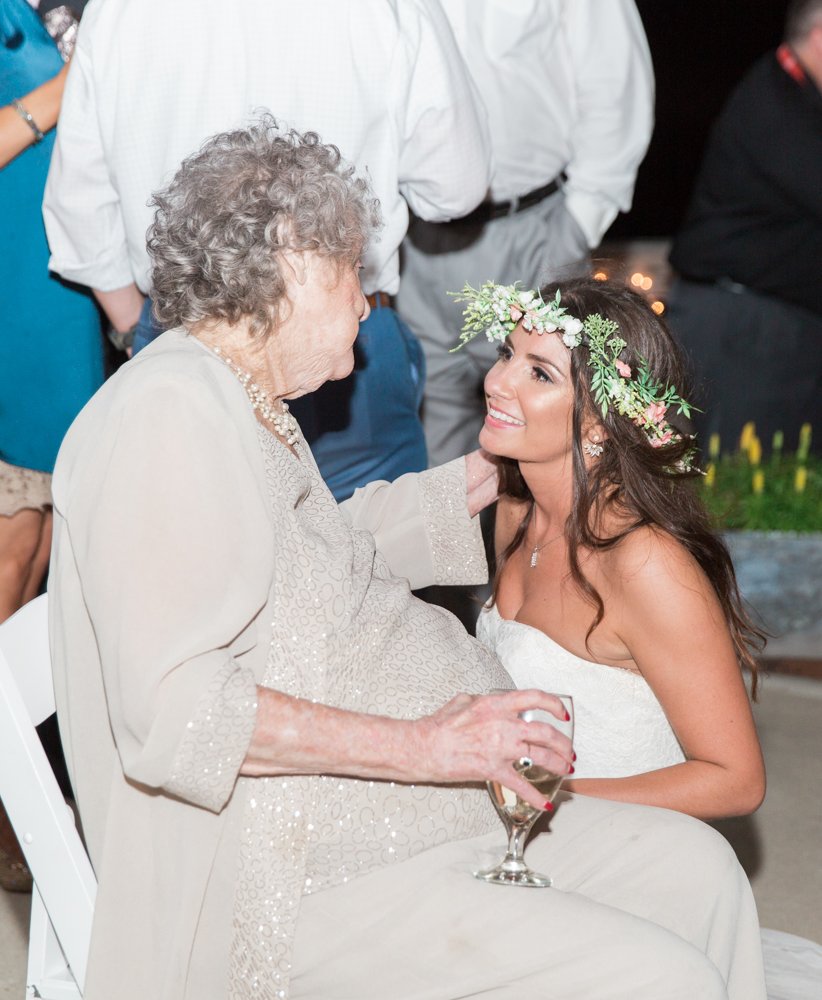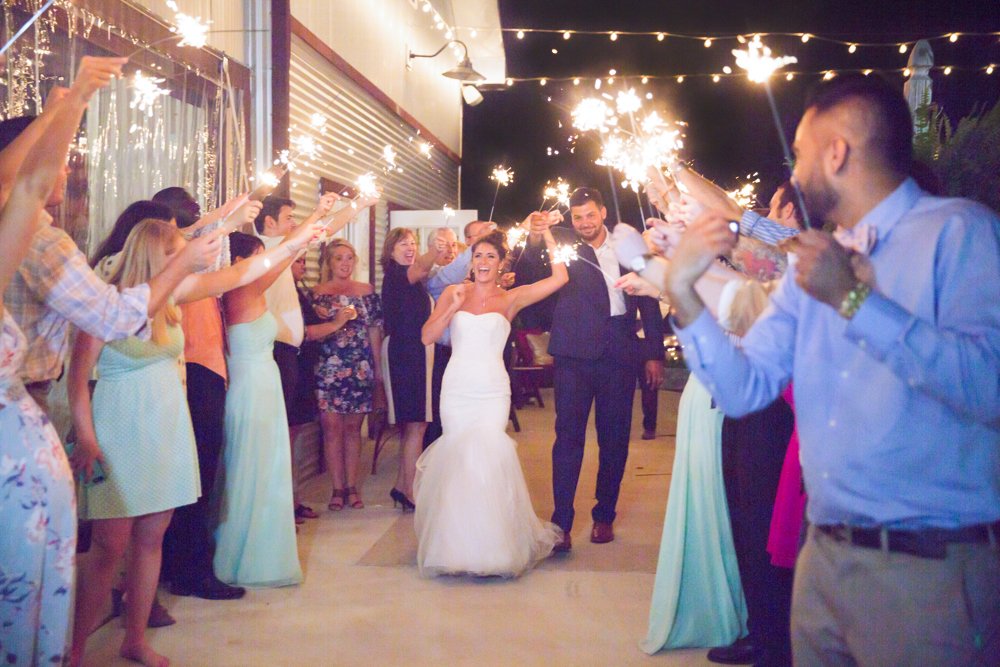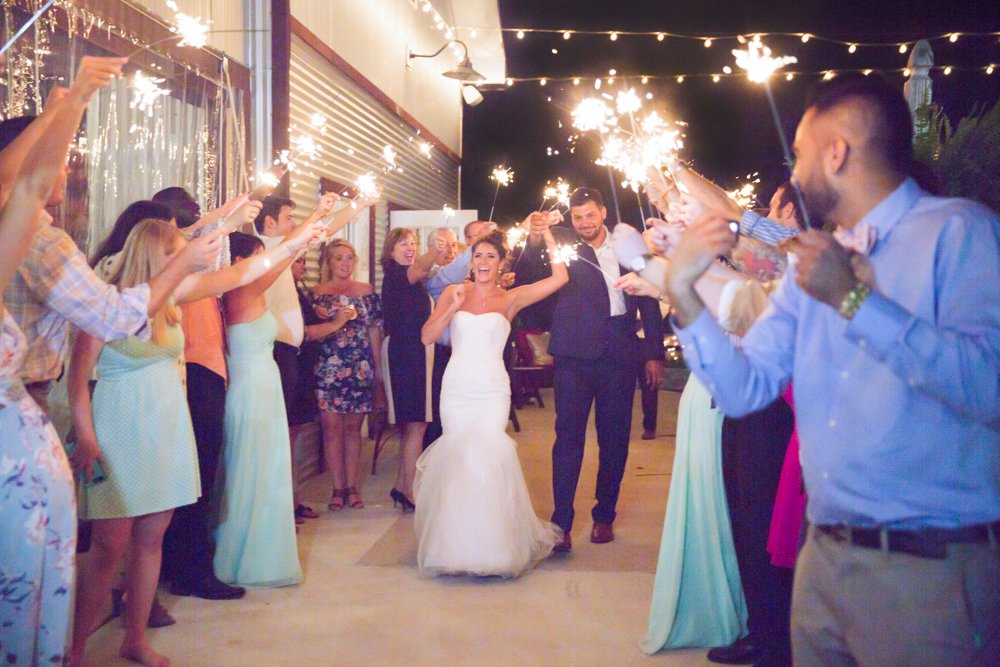 The Barn at Camp Nellie will capture the eye of the shabby-chic bride. Keeping the ceremony and reception in one place, the venue has an outside Wedding Pavilion overlooking the pond and the old covered bridge.
The Rustic Barn is ideal for a reception. Windows provides a nice view of the pond while the Covered Porch is great for spill-over or for your buffet or dancing. The Barn at Camp Nellie has a large patio area with an outside bar that will allow you and your guest to dance the night away under the stars.
​The Barn at Camp Nellie provides dressing areas for the bridal party and the groomsmen on the day of your event. In addition, there is also a large prep room for caterers to use. The Barn can provide a list of local vendors for your use.