I had so much fun downtown with Logan as a Raleigh Senior Photographer. Saying goodbye to grade school, high school and off to college. He is deciding on schools so he wanted a variety of team shirts at his session.
You're graduating; You worked hard, you've done it! This important prize, It's yours; you've won it! Just keep on to capture more. Spread your wings: You're going to soar!
Graduation is such a bittersweet, beautiful time for students, parents, and teachers. As one chapter of life ends, a new one begins. All of the weeks, months, and years of perseverance have paid off. Now, it's time to move forward and let the independence begin.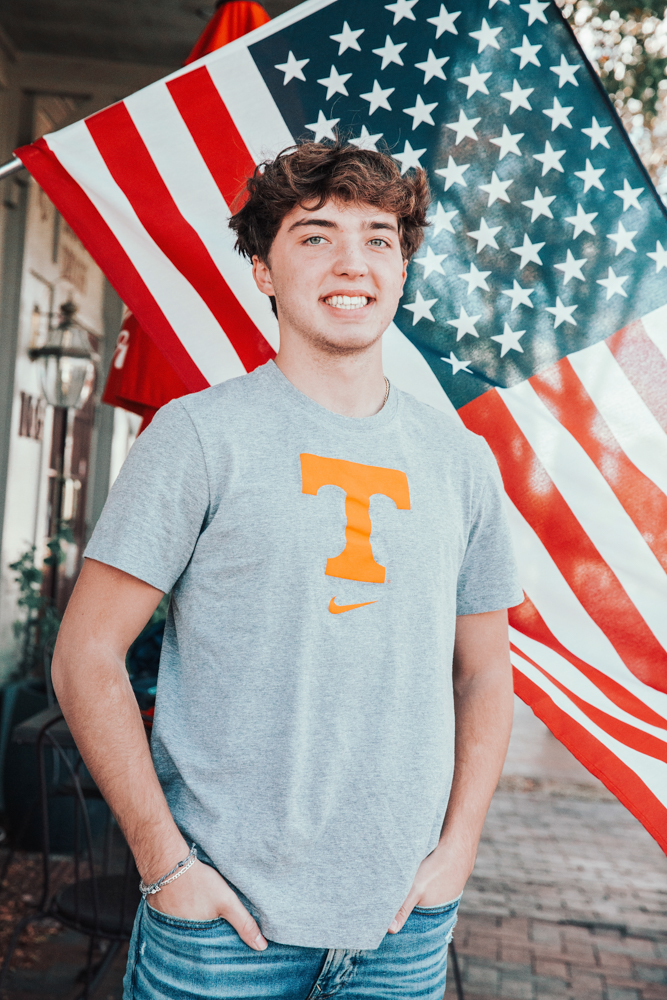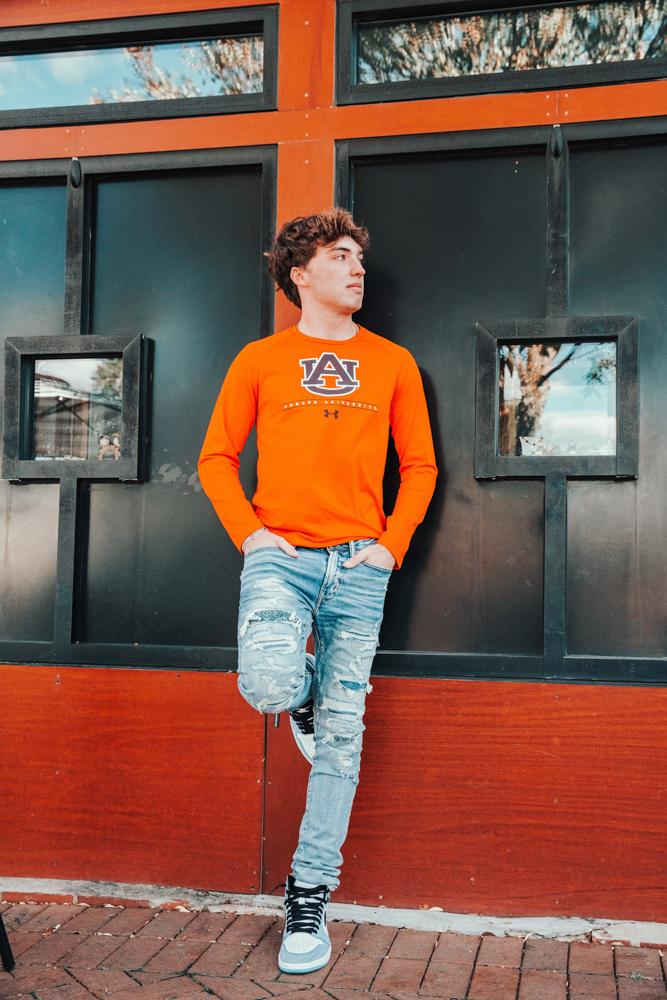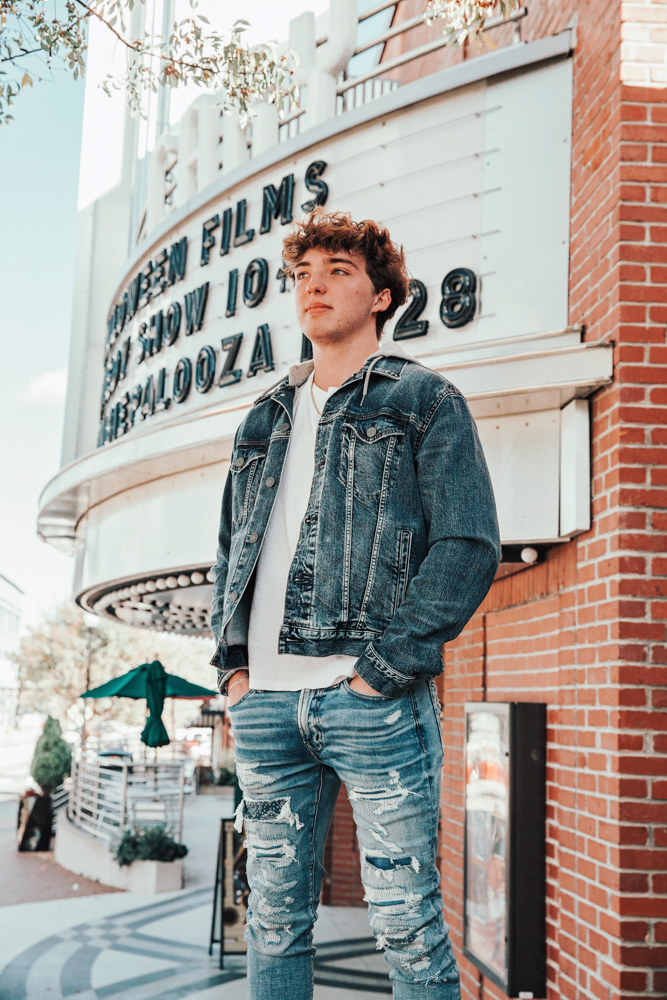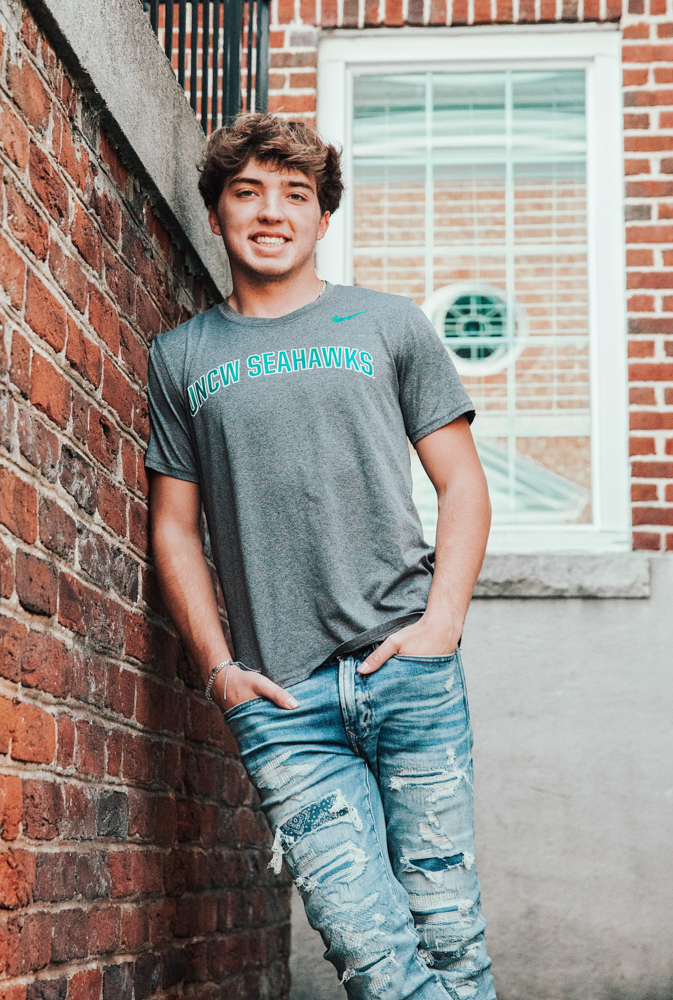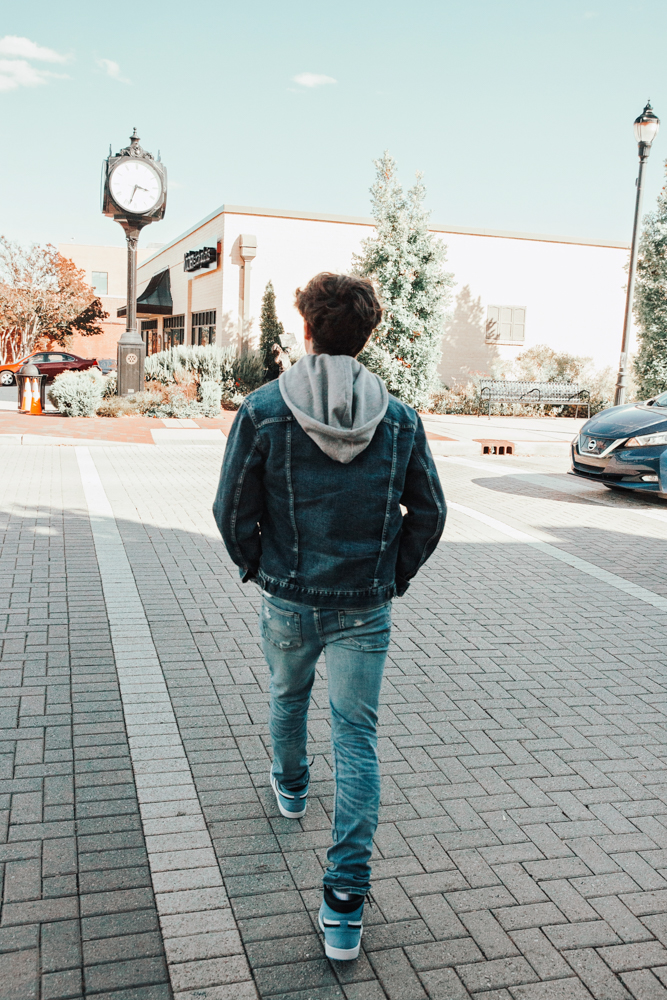 Always Be A Student
Keep on learning, (graduate's name),
Though your graduation's done;
Your whole life's an education
That has only just begun.
Your diploma is the first big step,
For knowledge is the special key
To winning what you want in life
And being who you want to be.
If you'll always be a student,
You'll find the secrets to success
And travel on the golden road
To peace and happiness.
By Joanna Fuchs
We wish for you a joy-filled transition
from from the shelter of school
to the wide world
of your accomplishment and success.
We wish for you new, stimulating friendships,
while you cherish old friends,
who provide continuity and comfort.
We wish for you a smooth path
on your journey to your chosen destination,
and as much delight in your off-road adventures
as there is in reaching your goal.
Congratulations, graduate!
May the world embrace you, excite you,
and strengthen you in everything you do.