Love is in the air! Kristina and William are such a cute all-American southern couple. It was so fun to take their engagement photos before William left for the military to serve our great country. Thank you William for your service!
We explored downtown and had alot of variety of great photo spots to choose from. I look forward to their Wilmington, NC wedding this fall!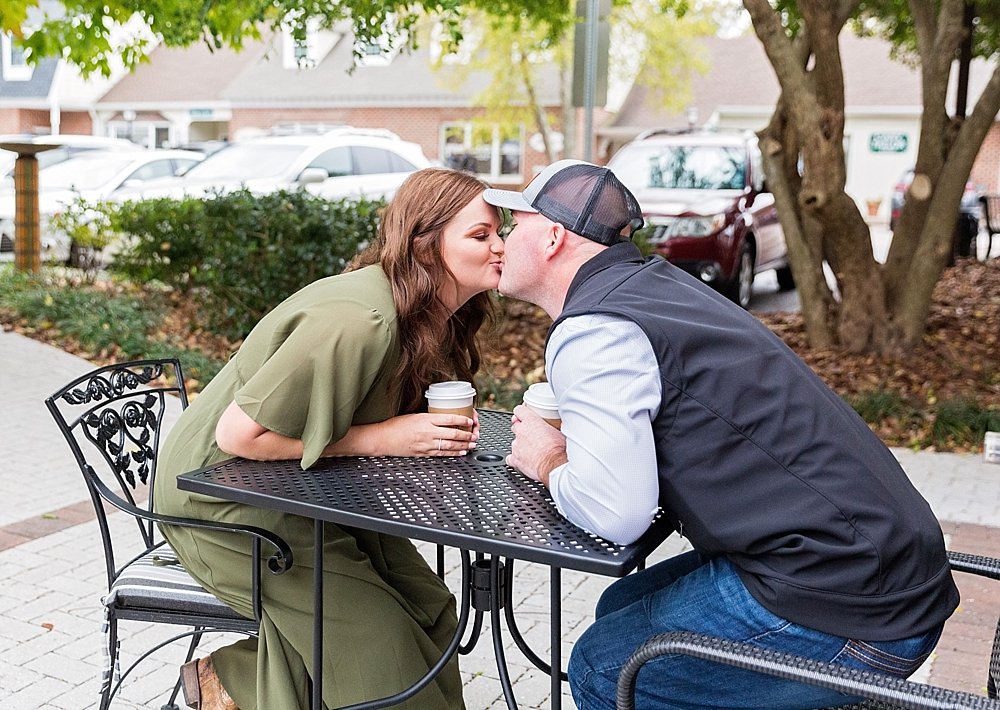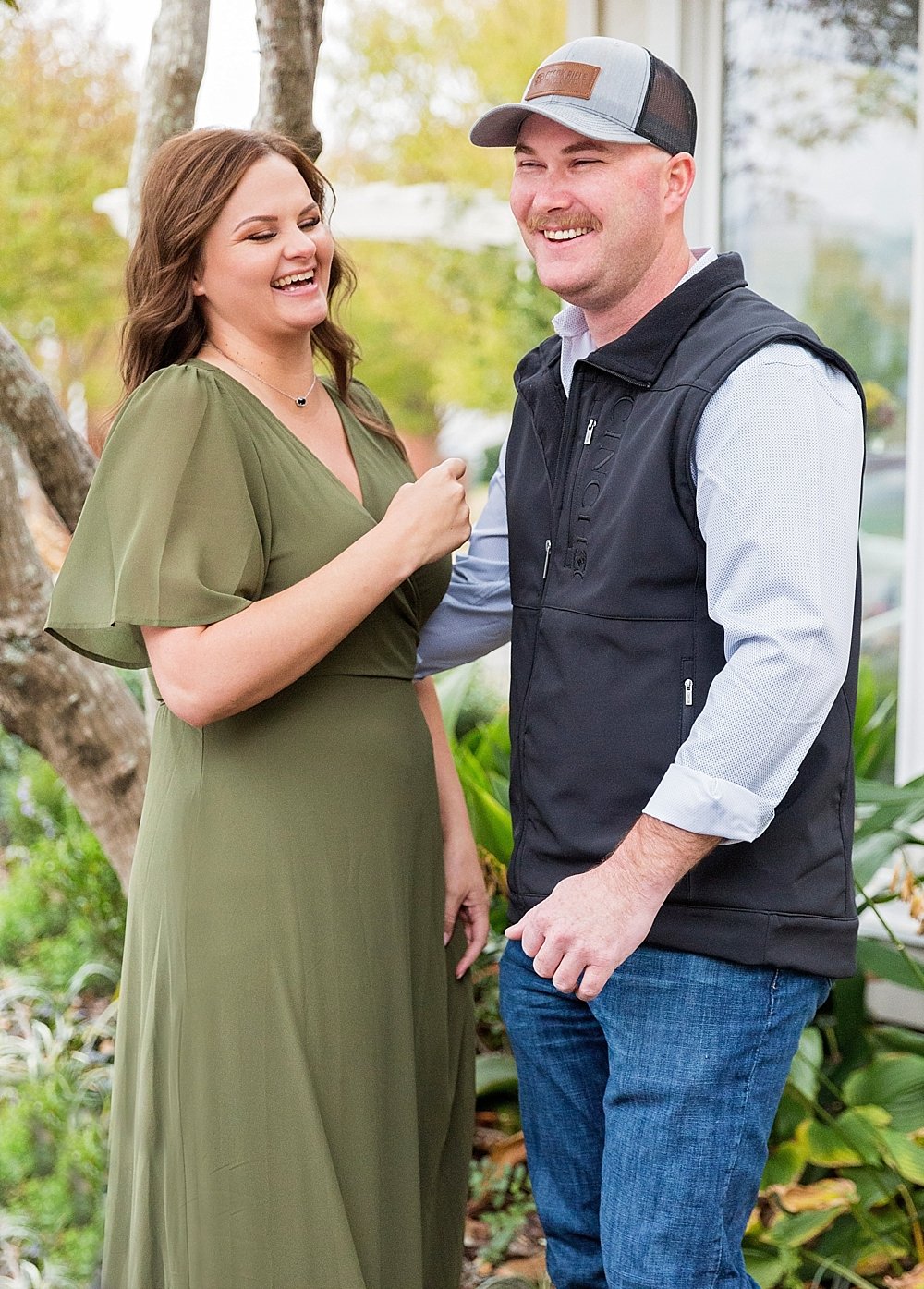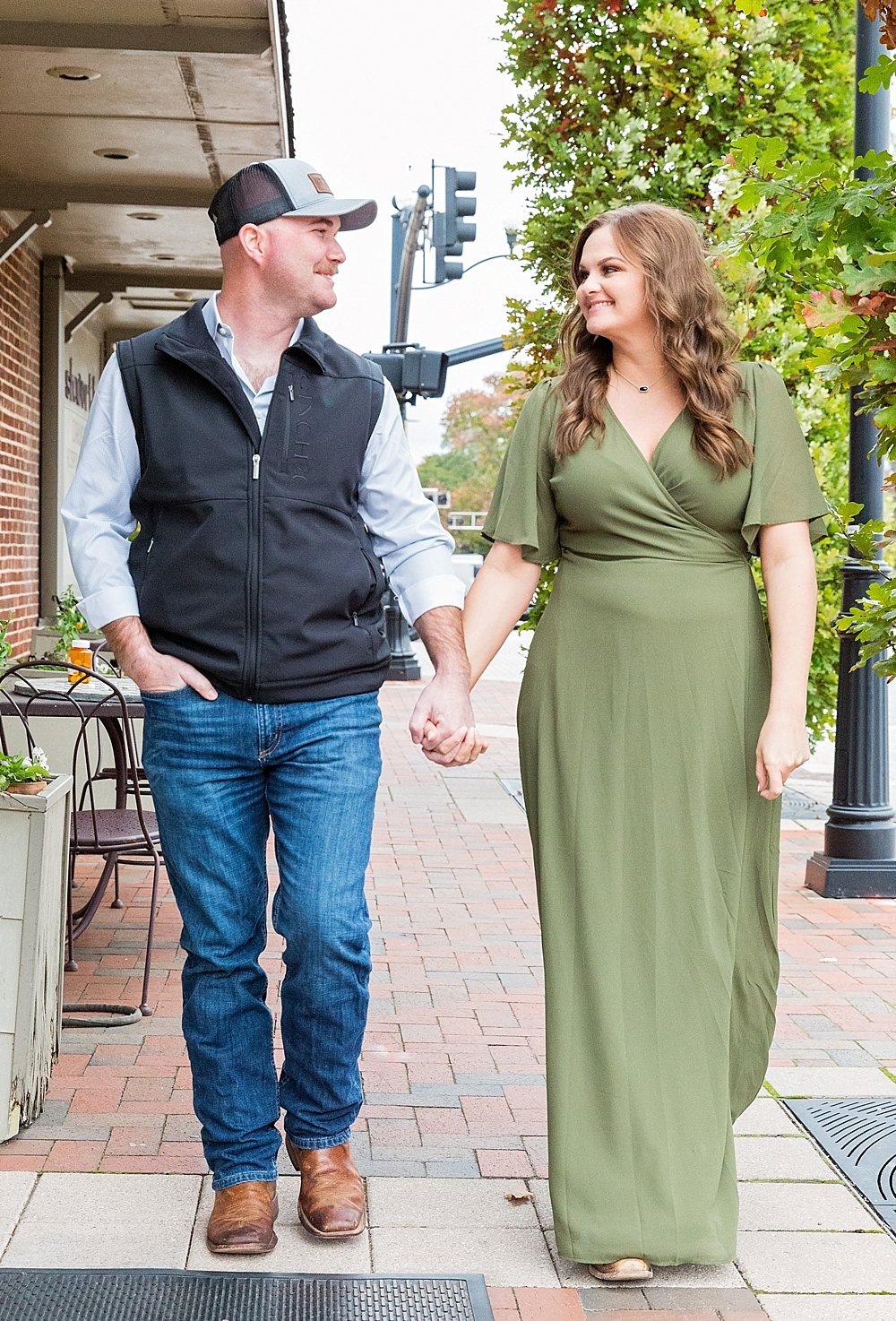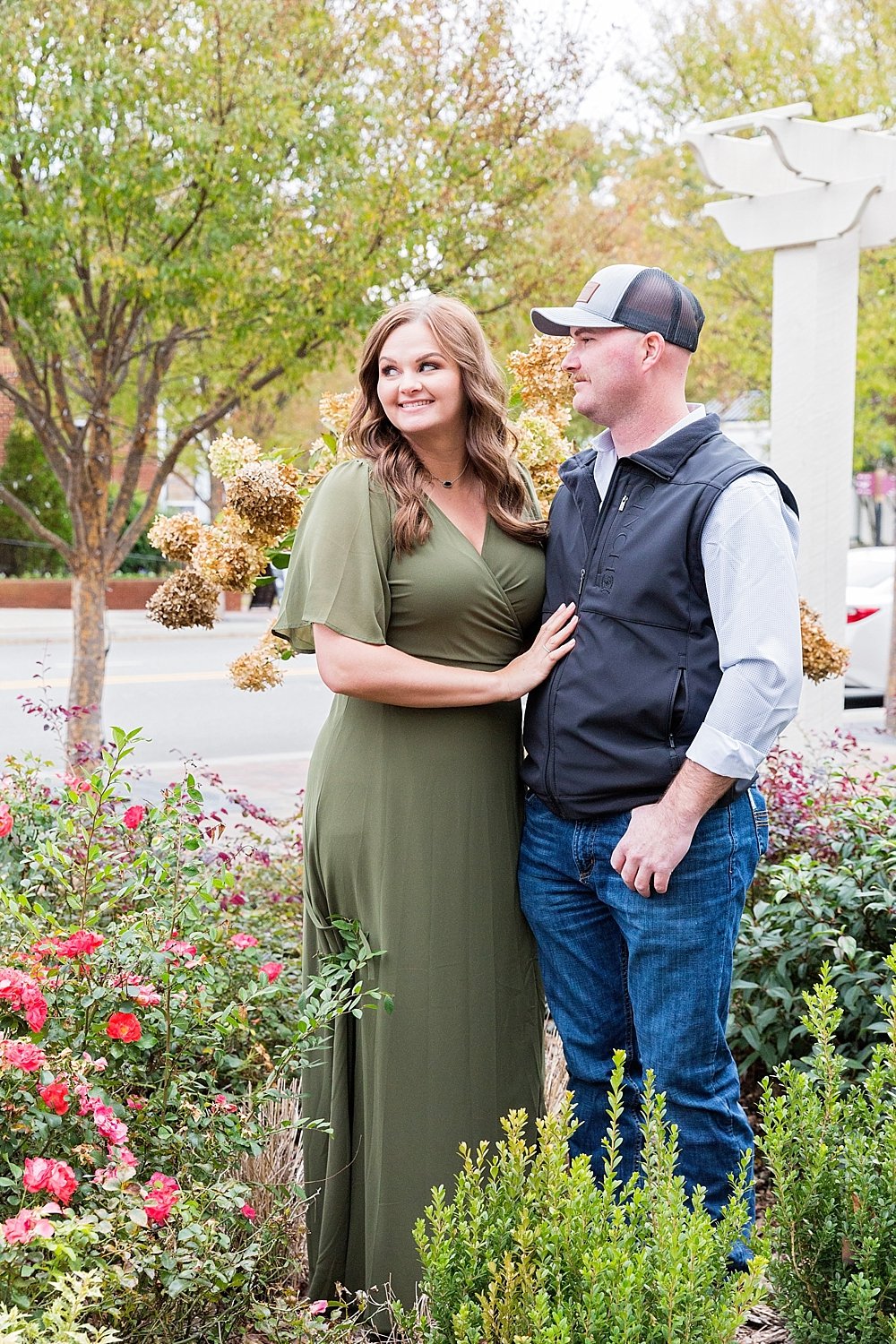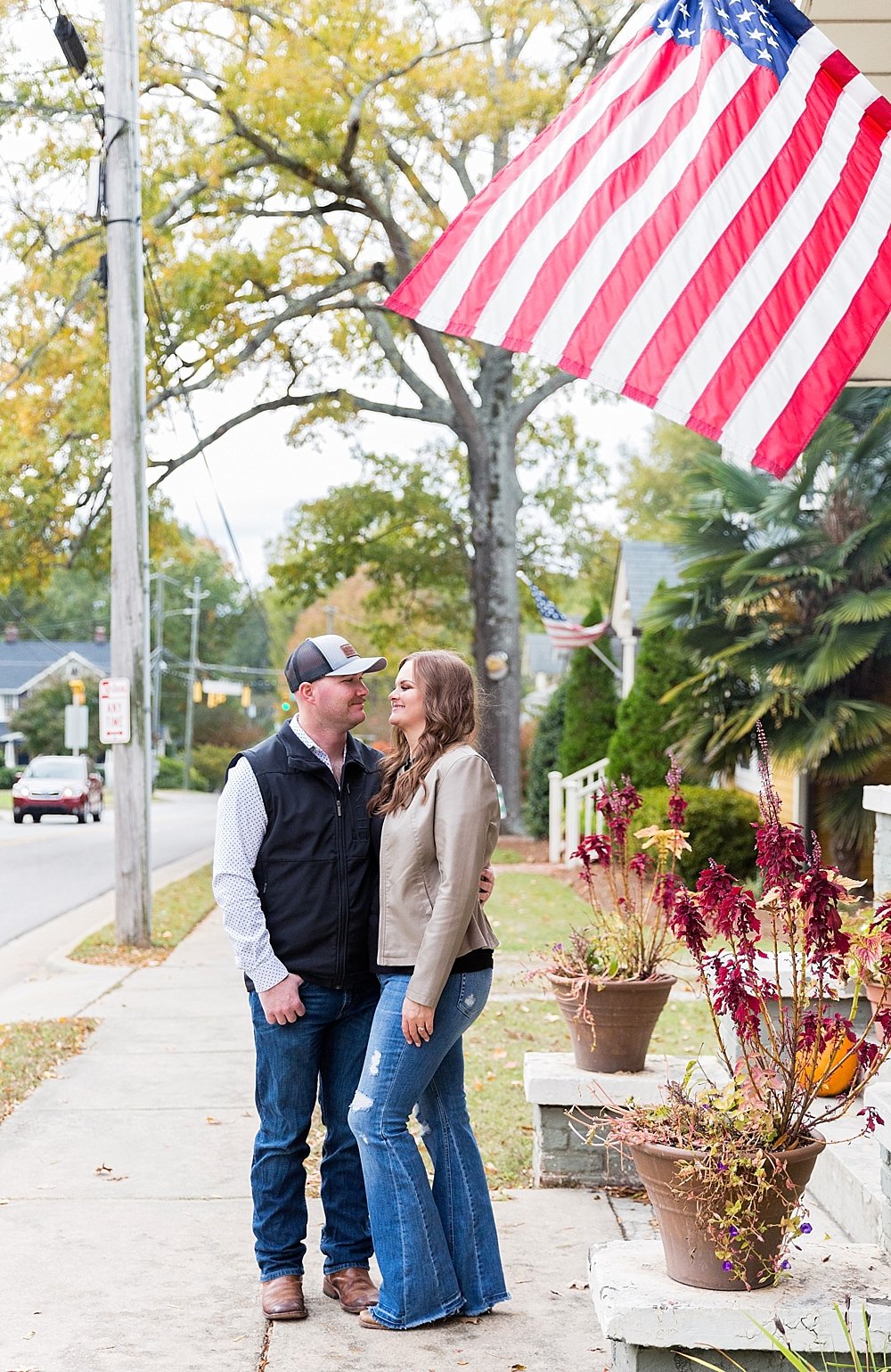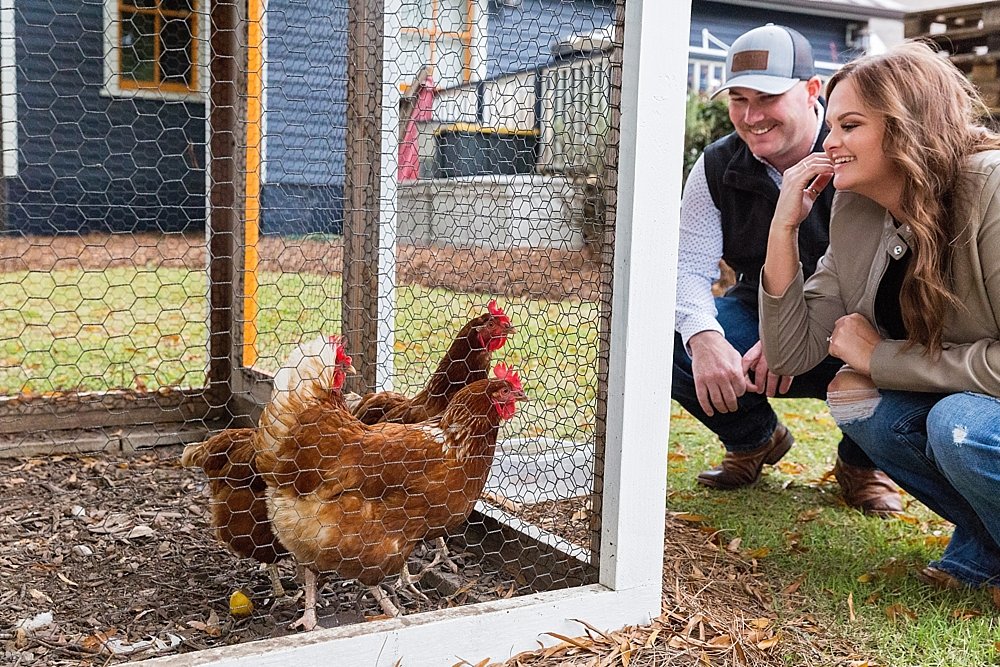 It Has to Be You
People say I'd be lost without you,
And you know what? It's true.
I don't know how I ever got by
Until the day I met you.
As I look down the road of my future,
I know that one thing is true.
I need the perfect partner beside me,
And my darling, it has to be you.
So what do you say; are you ready?
Will you make a commitment to me?
Say yes, and I promise you from my heart,
You'll never regret marrying me.
Cheers to your upcoming marriage Kristina + William! I had so much fun taking your engagement photos.
 Engagement photos + Save the Dates
Getting married? Order your custom wedding Save the Dates here.