Aubrey + Anthony had a intimate North Carolina Museum wedding. They are childhood sweethearts and best friends and it was such a sweet day to capture their forever love.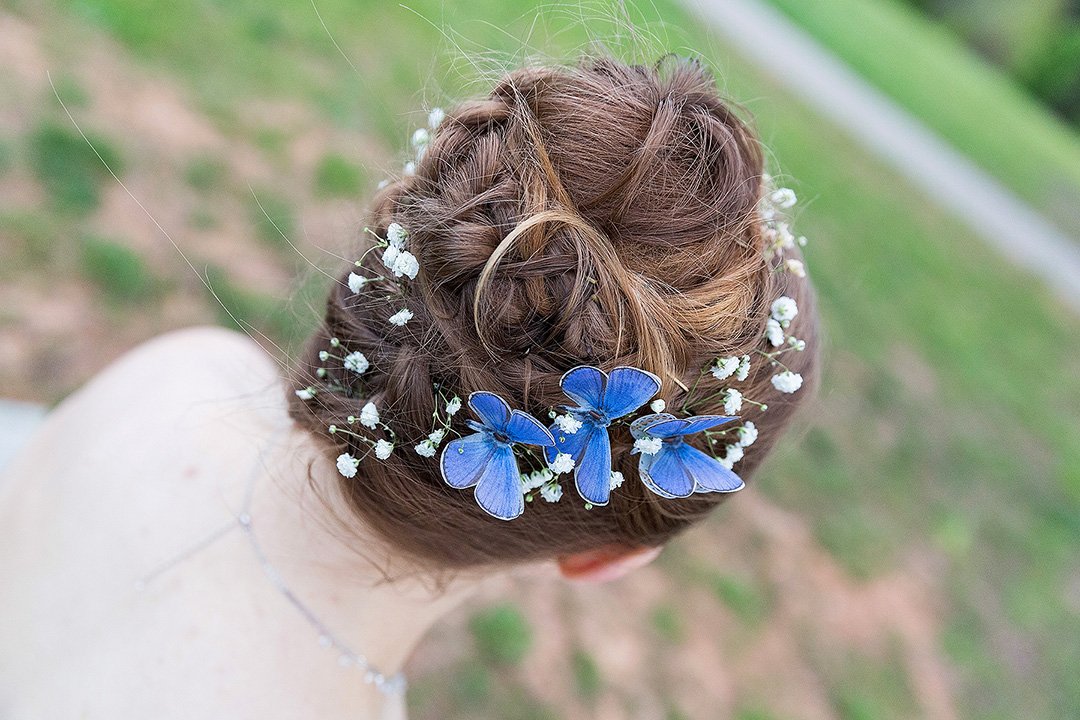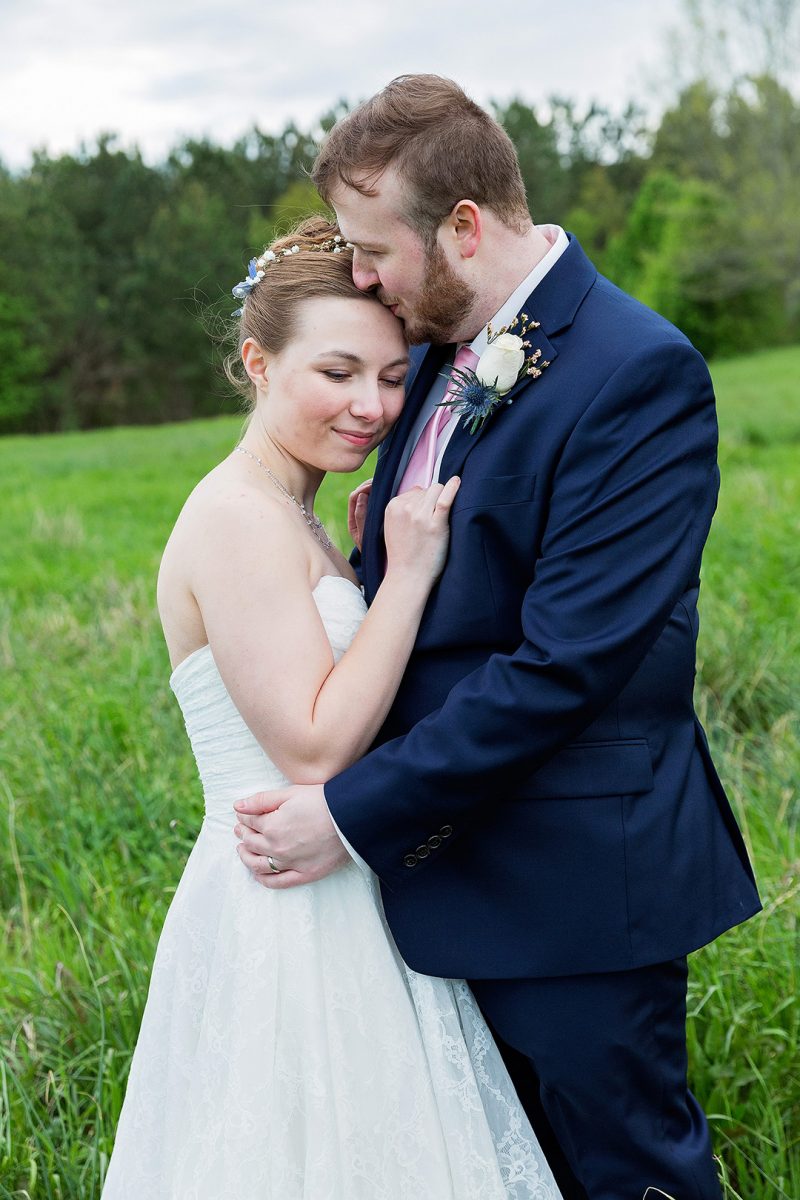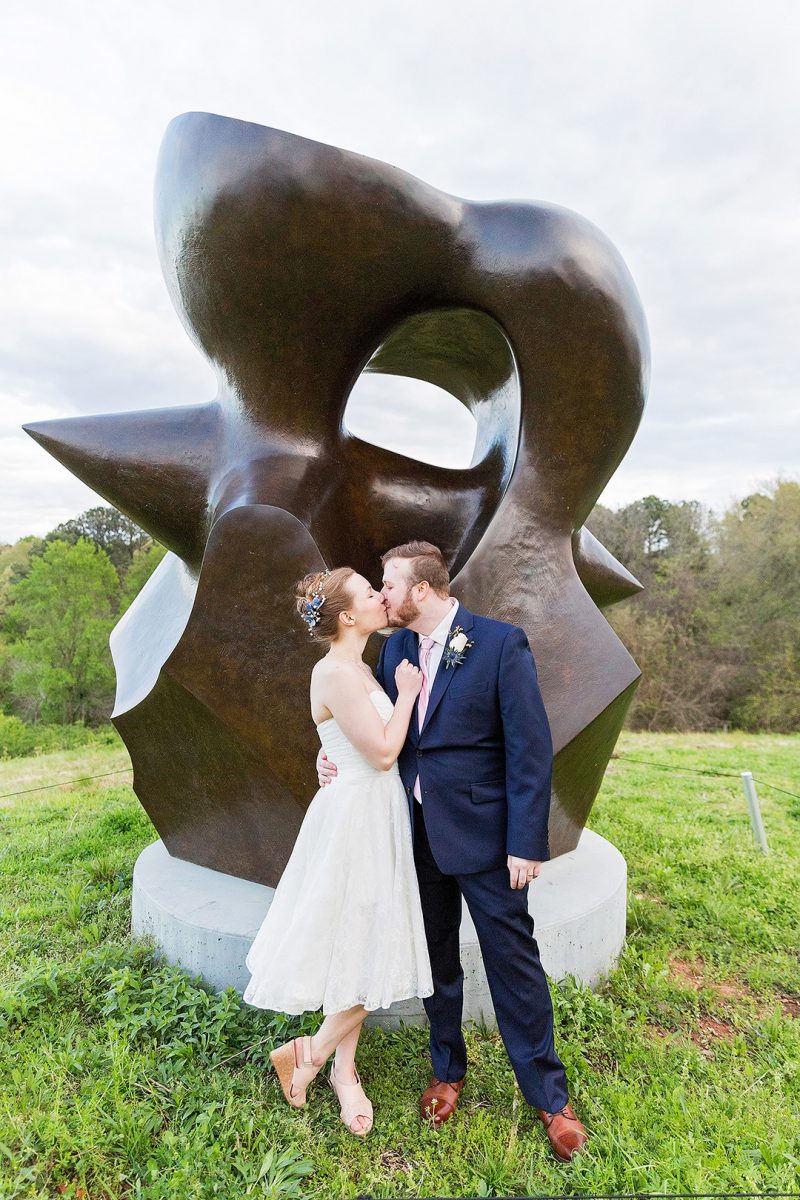 North Carolina Museum wedding
"The Portrait Of A Lady" By Henry James
"It has made me better loving you… it has made me wiser, and easier, and — I won't pretend to deny — brighter and nicer and even stronger. I used to want a great many things before, and to be angry that I didn't have them. Theoretically, I was satisfied, as I once told you. I flattered myself I had limited my wants. But I was subject to irritation; I used to have morbid, sterile, hateful fits of hunger, of desire. Now I really am satisfied, because I can't think of anything better."
Explore the nation's largest museum art park at the NC Art Museum
The nation's largest museum art park located in Raleigh, with 164 acres of trails and monumental public art installations. Designed to connect art, nature and people, the Museum Park encourages creative experiences and human interactions. We host a few popular pieces such as Thomas Sayre's Gyre and Cloud Chamber for the Trees and Sky in the park. We offer a visual illusion that allows visitors to virtually walk among the clouds and the treetops using a technology that requires nothing but sunshine.
With a permanent collection that includes everything from masterworks by Rembrandt and Picasso to contemporary photographs by North Carolina artists. They also offer programming ranging from family friendly tours and studio time to lectures on art history by leading experts. The North Carolina Museum of Art (NCMA) in Raleigh truly offers something for everyone.
NCMA has consistently grown and is now one of premiere art museums in South. Some of the highlights of its collection include the southeast's biggest collection of Rodin sculpture.
The museum regularly hosts top special exhibitions. It puts on dozens of films, art making sessions, lectures and other programs each month. The 164-acre Museum Park is home to more than a dozen monumental works of art. It is also the country's largest museum park.