What a sweet couple and celebration of Rebecca + Danny's Mulino Downtown Raleigh wedding! From the church ceremony to the fun reception at Mulino's Italian Kitchen. Riding the Raleigh Trolley with the wedding party was such a fun getaway to the reception. Enjoy these special wedding images that will give you all the romantic feels you'll need…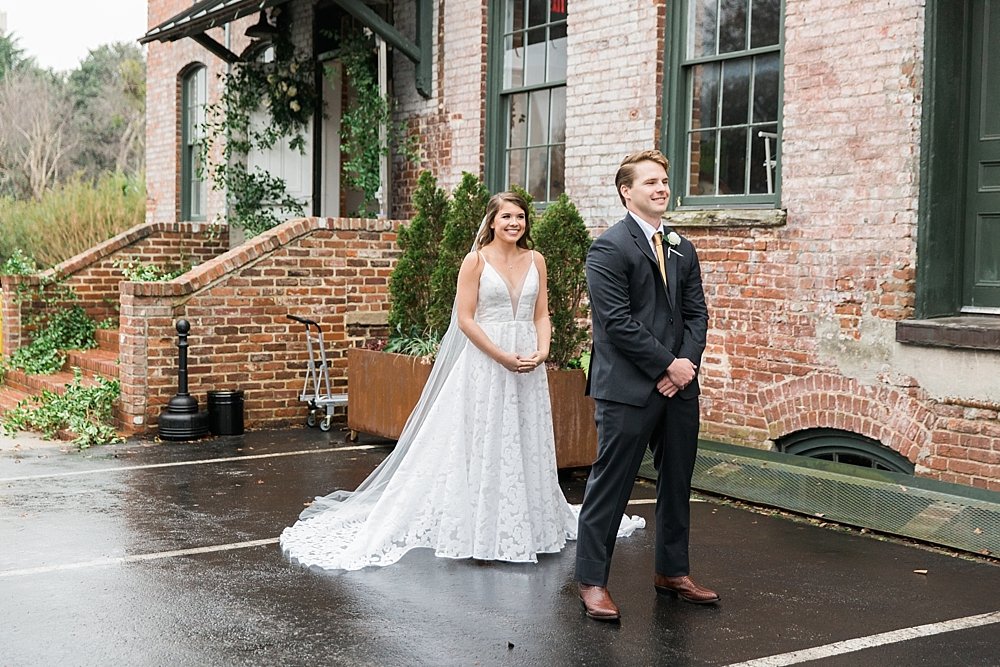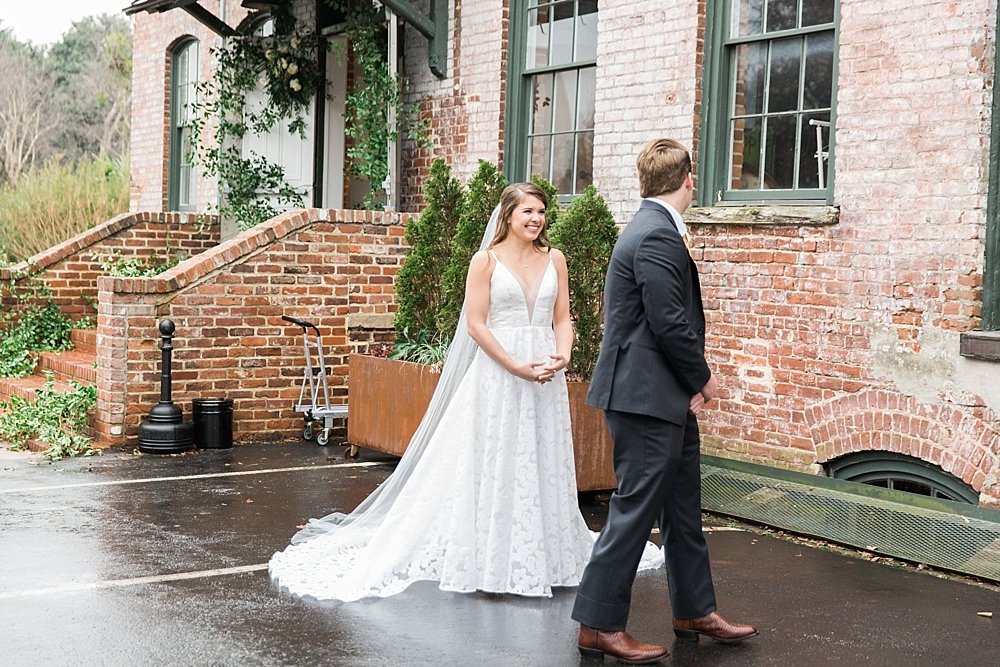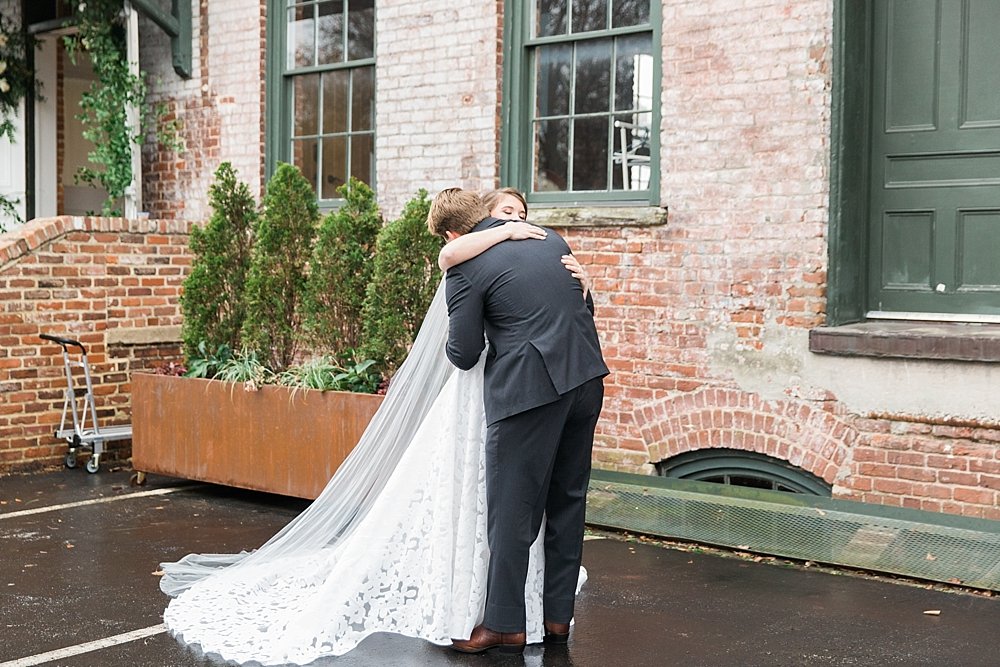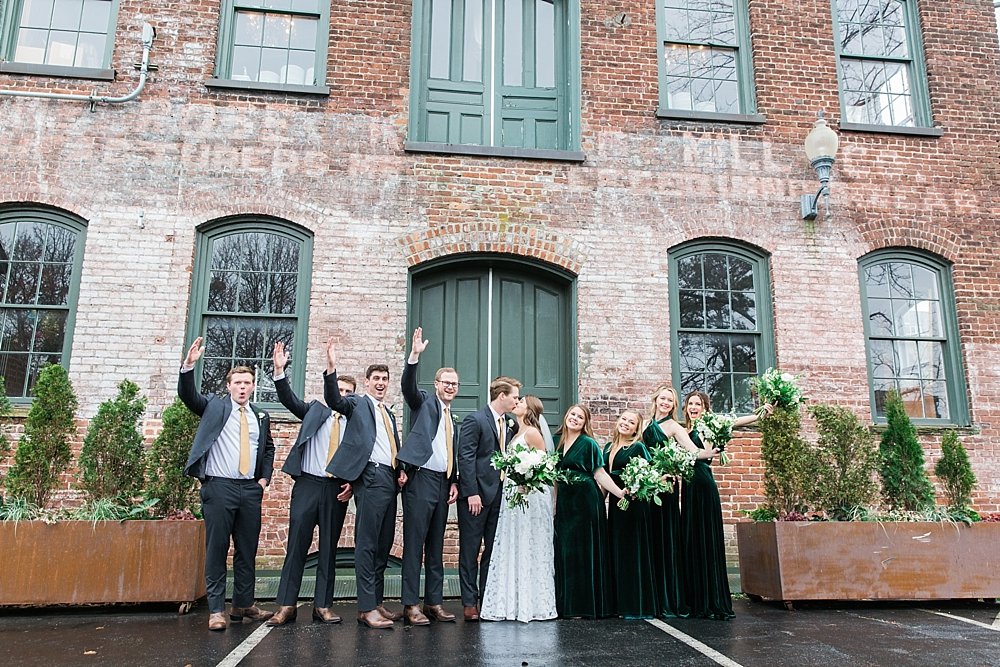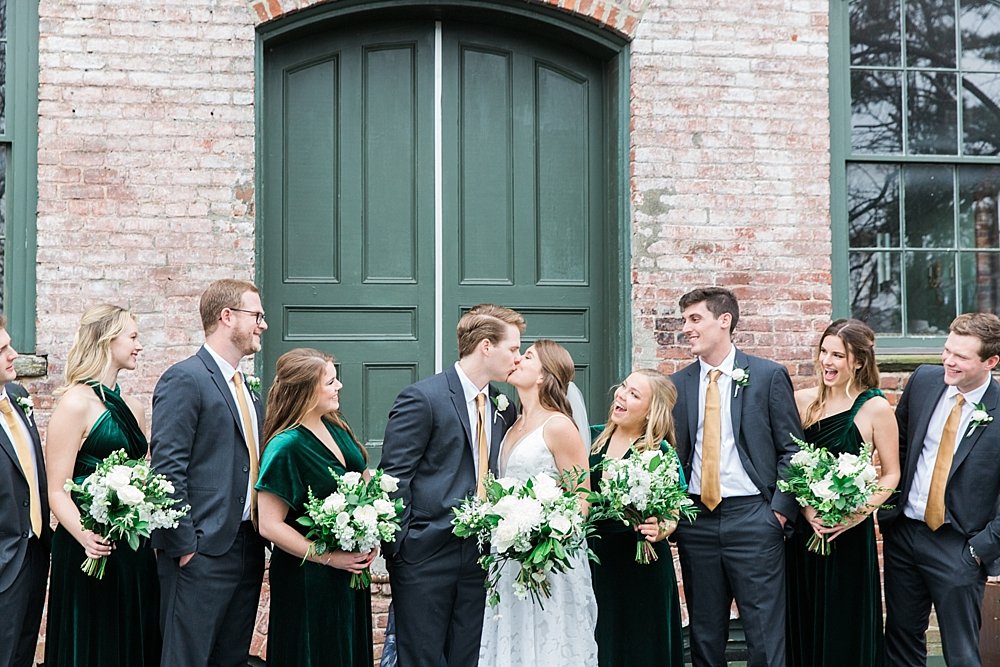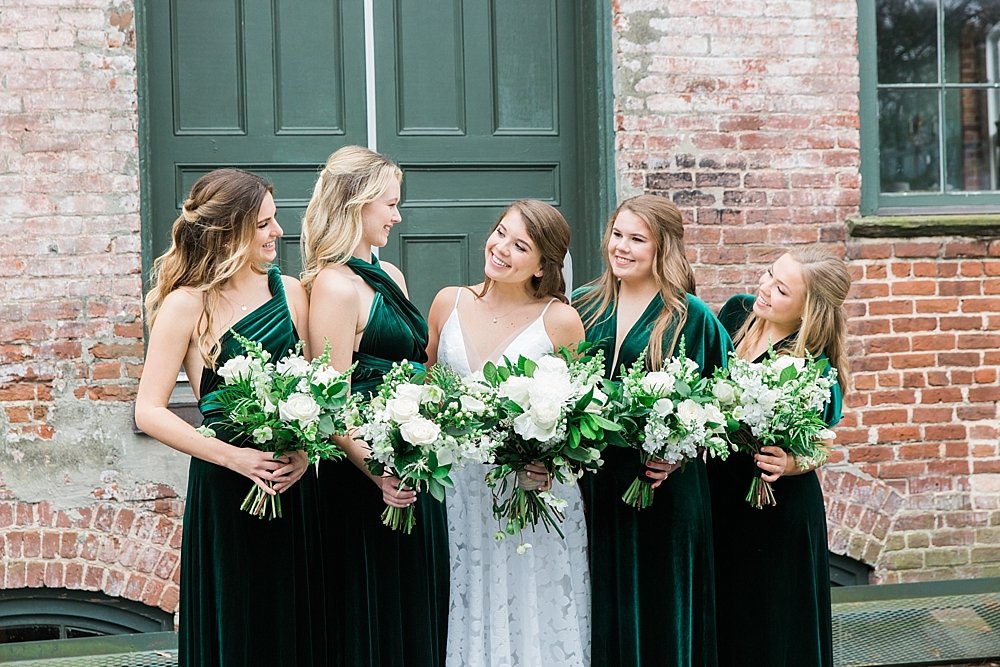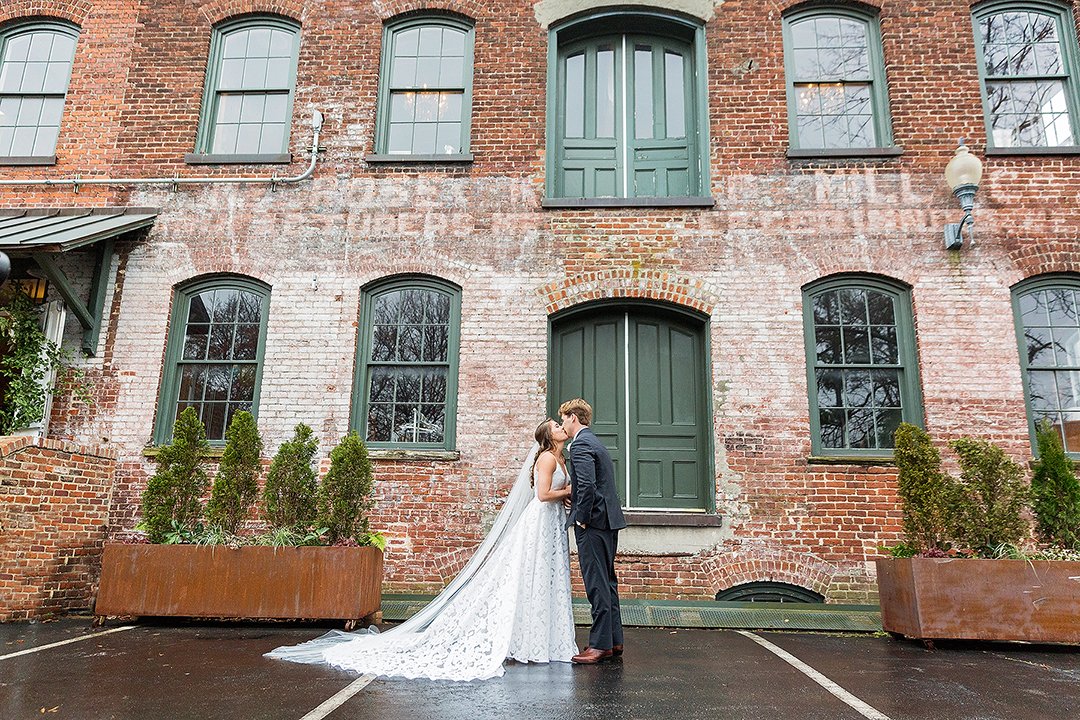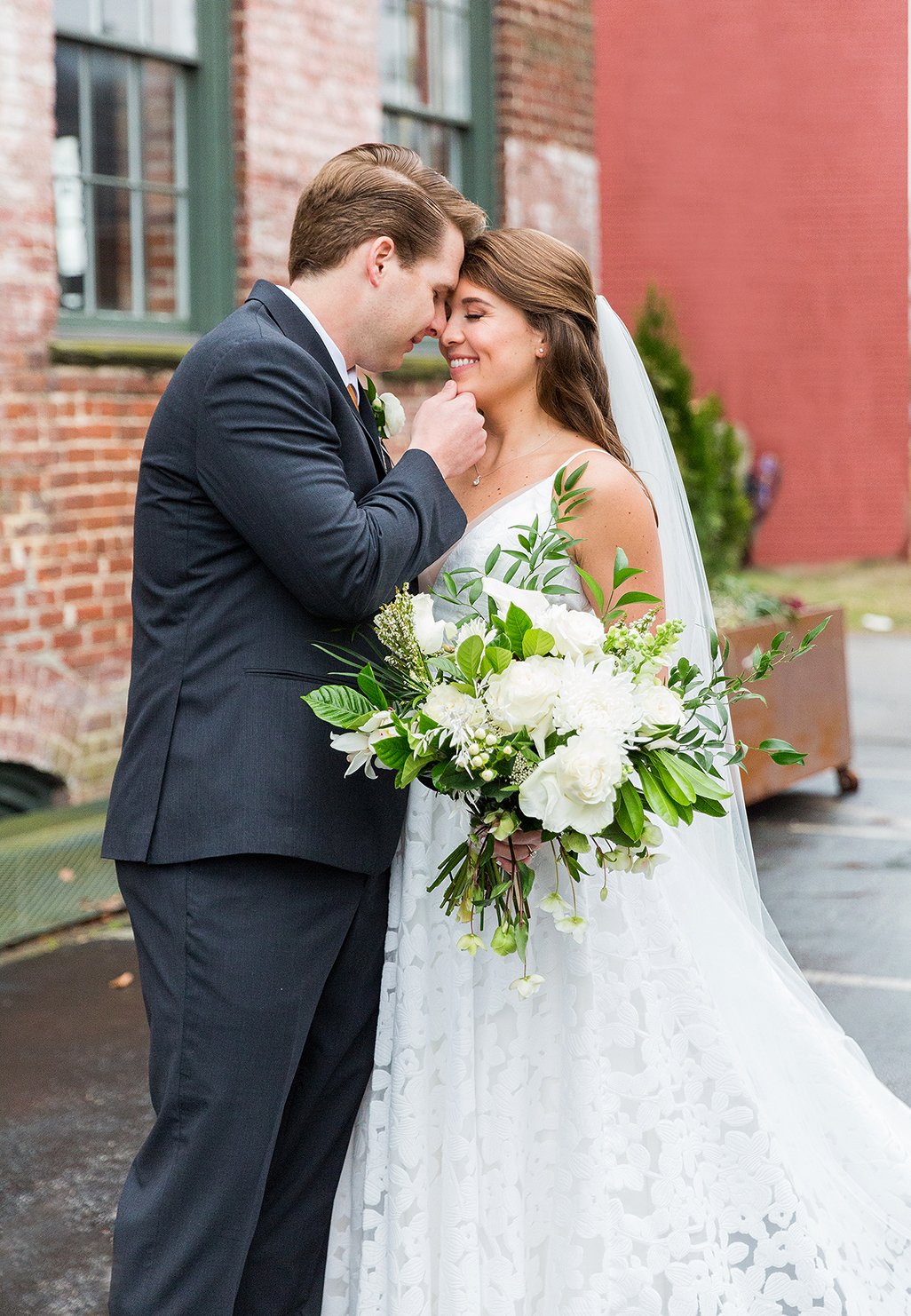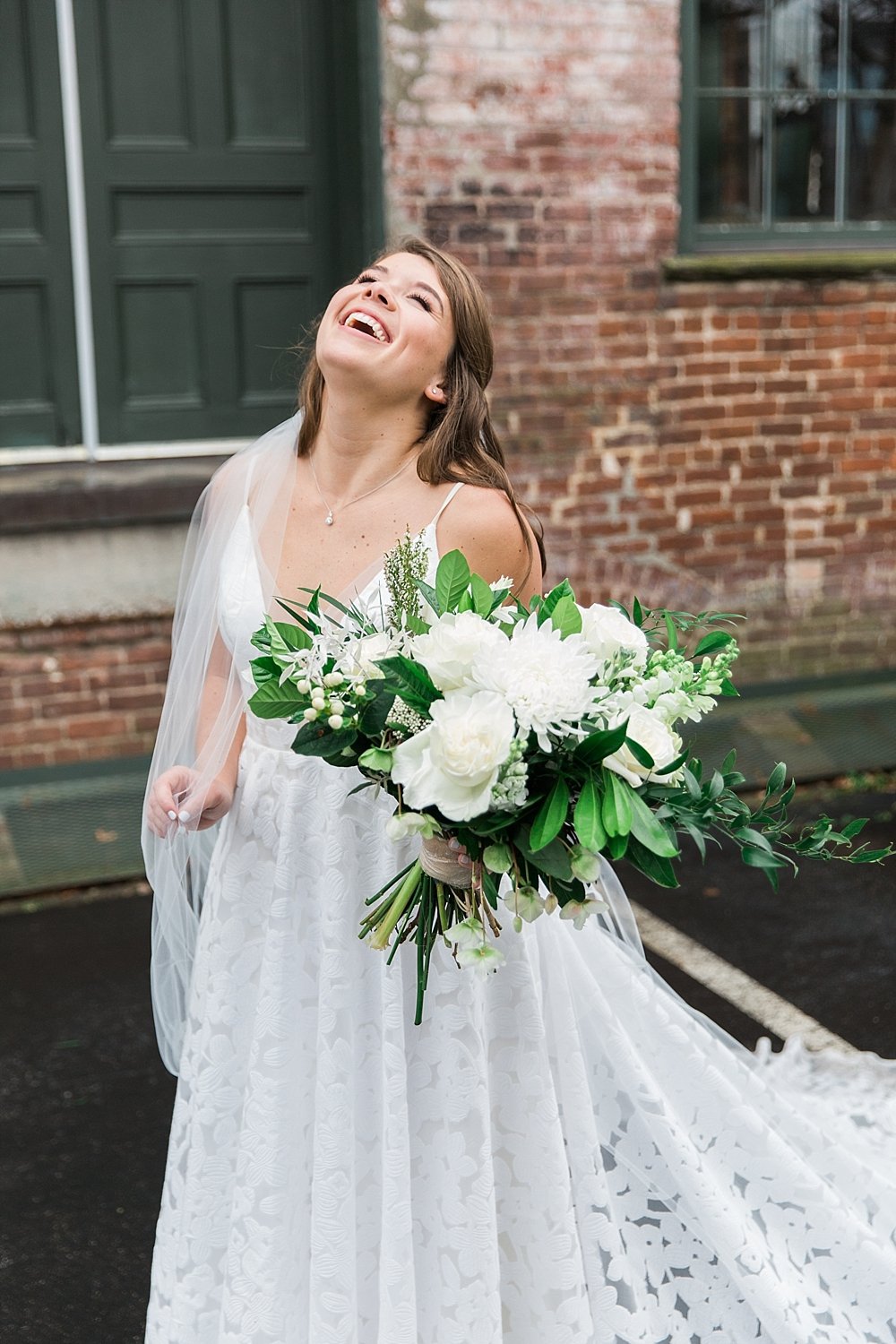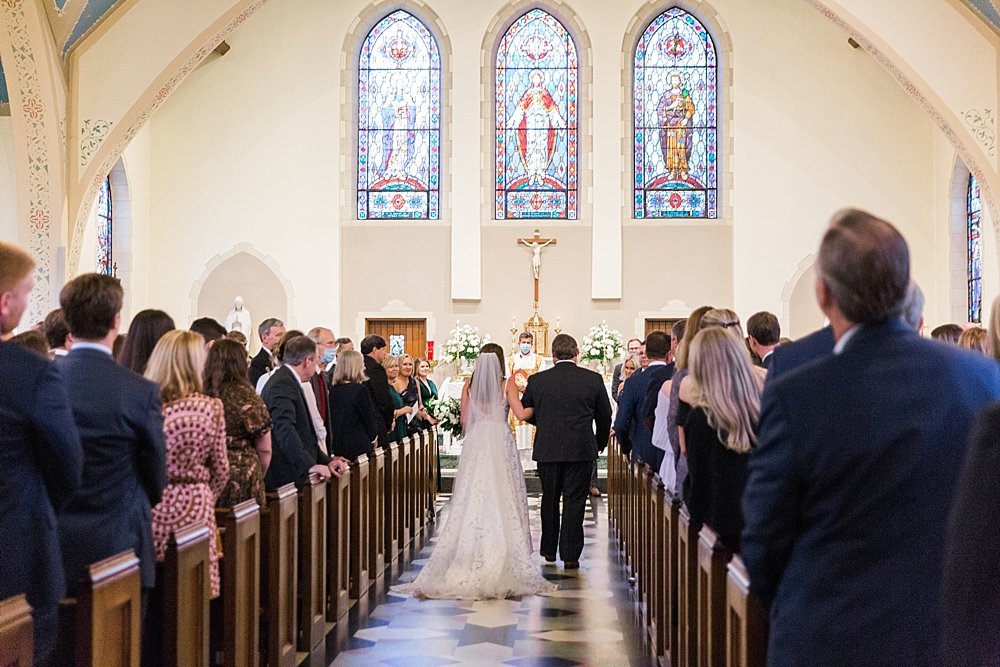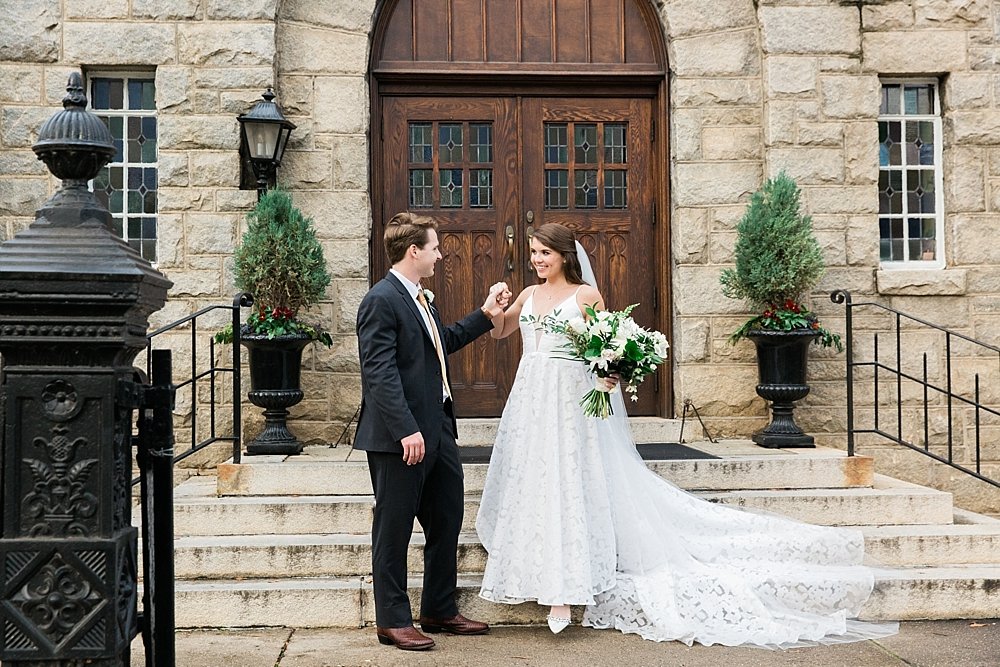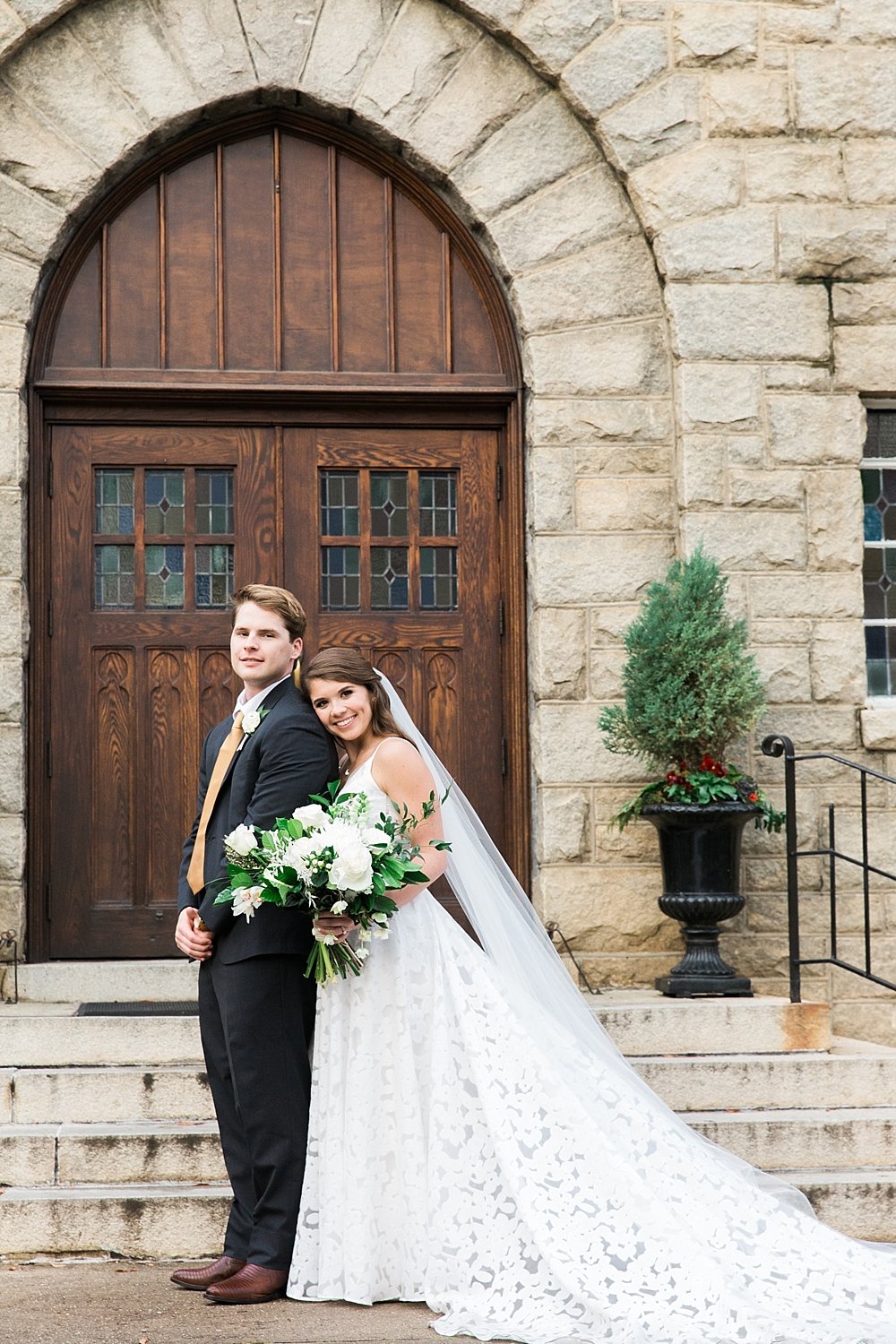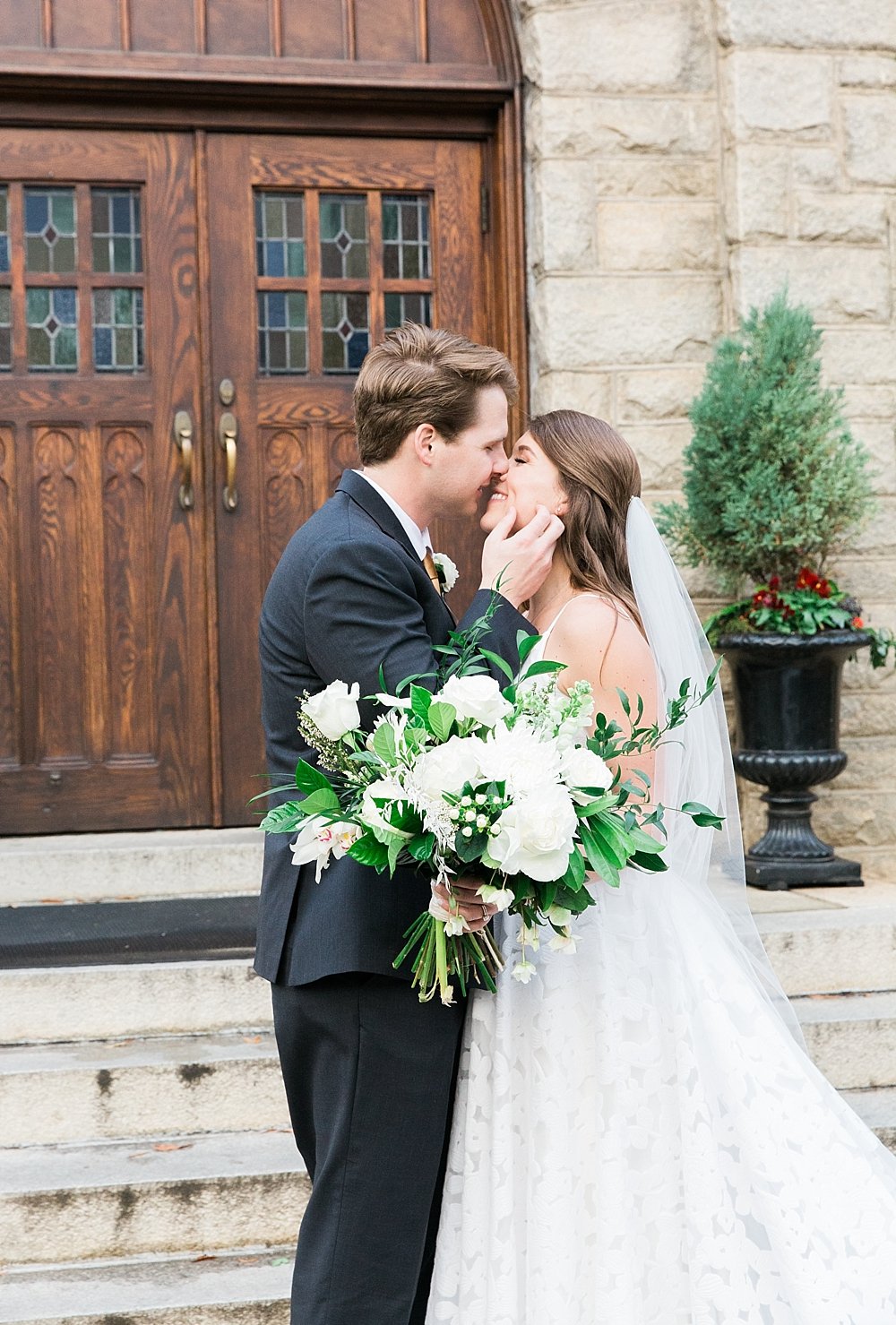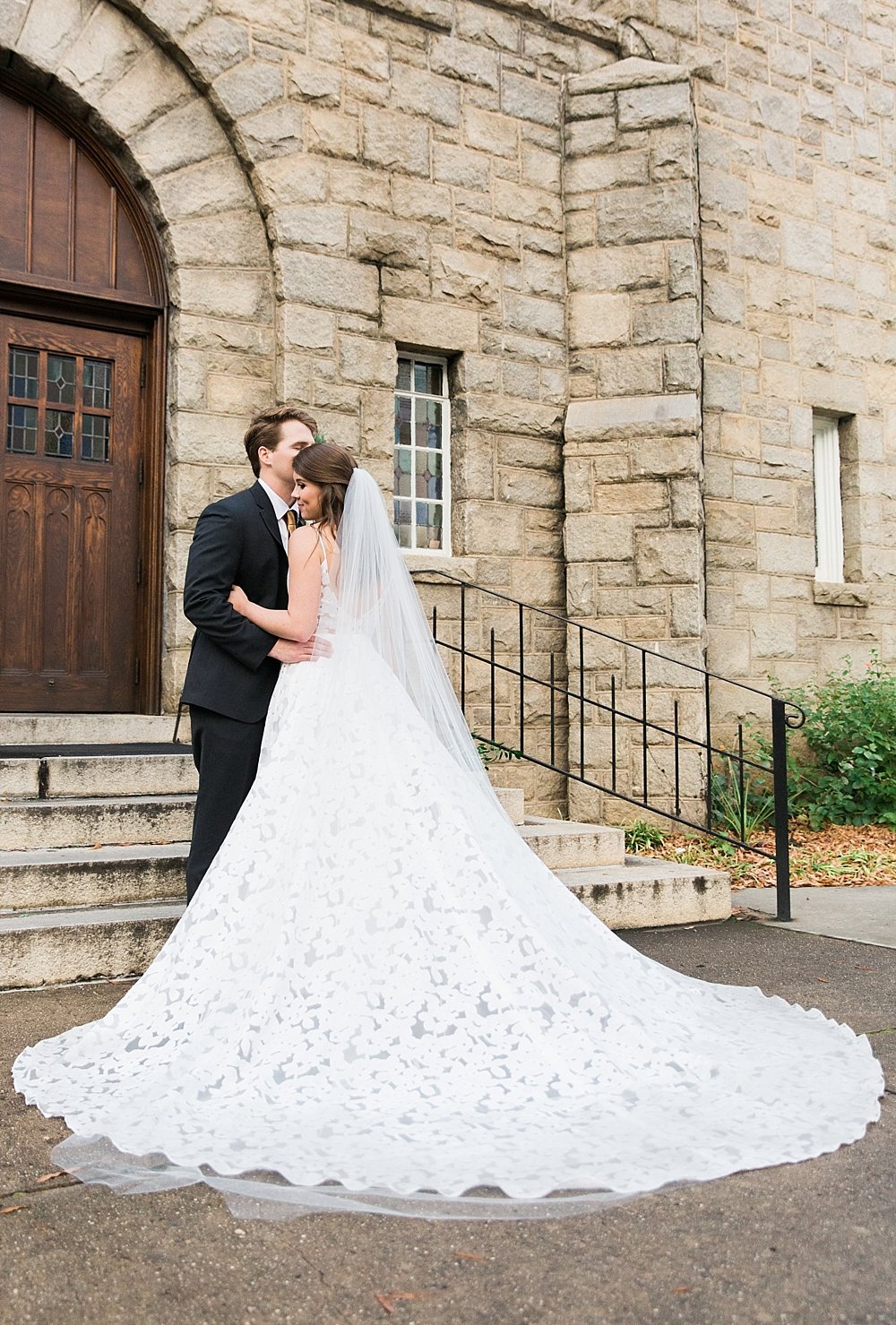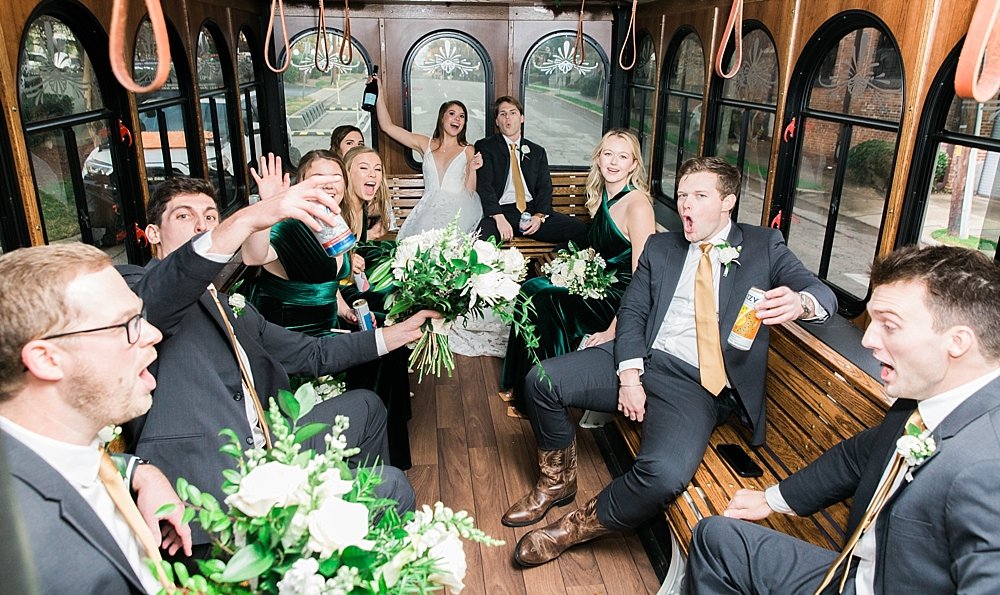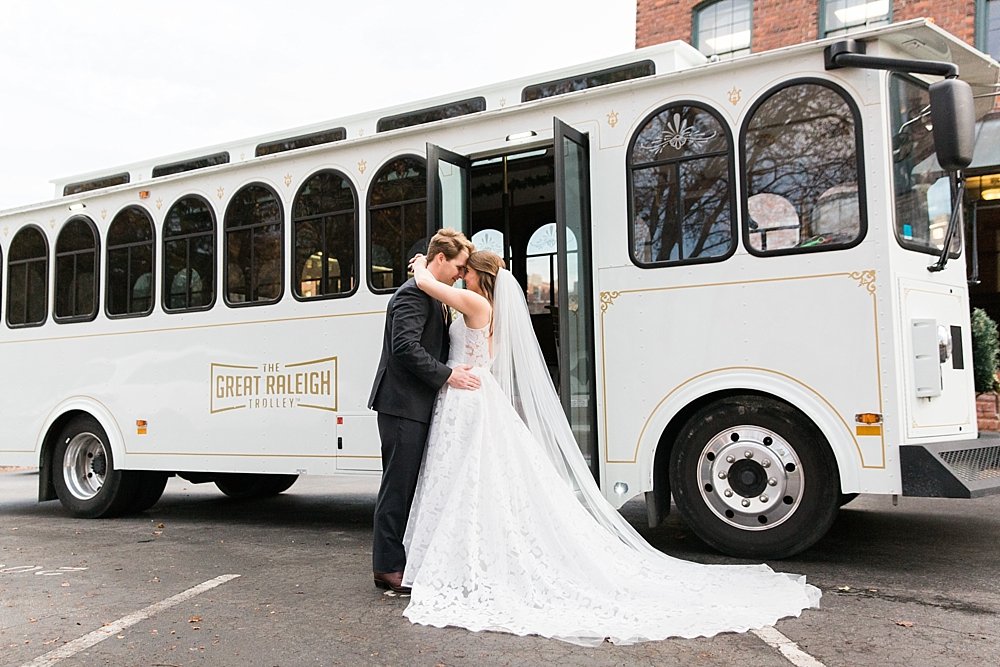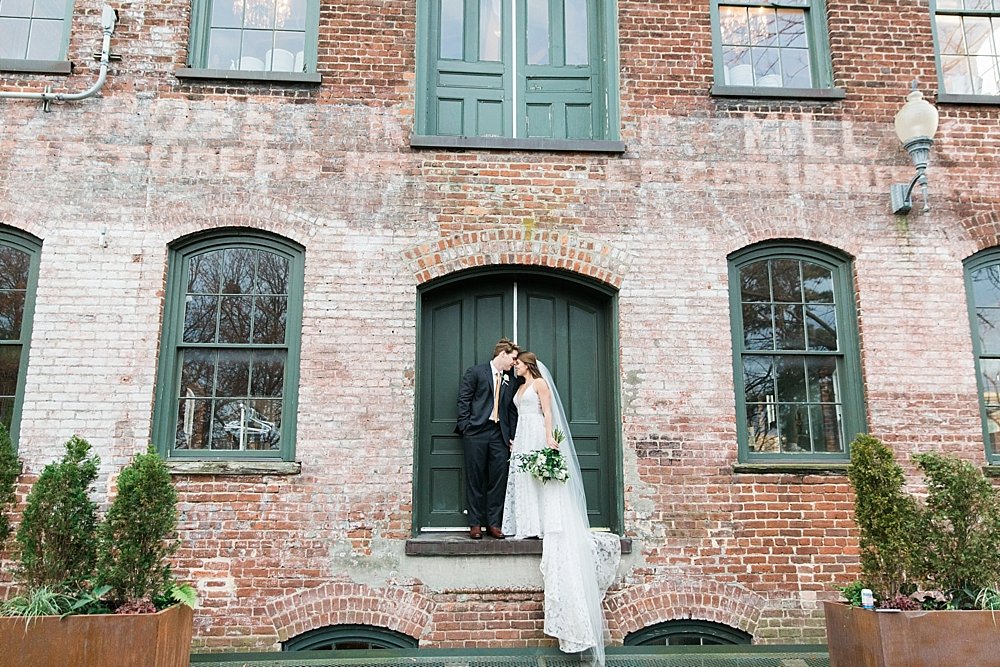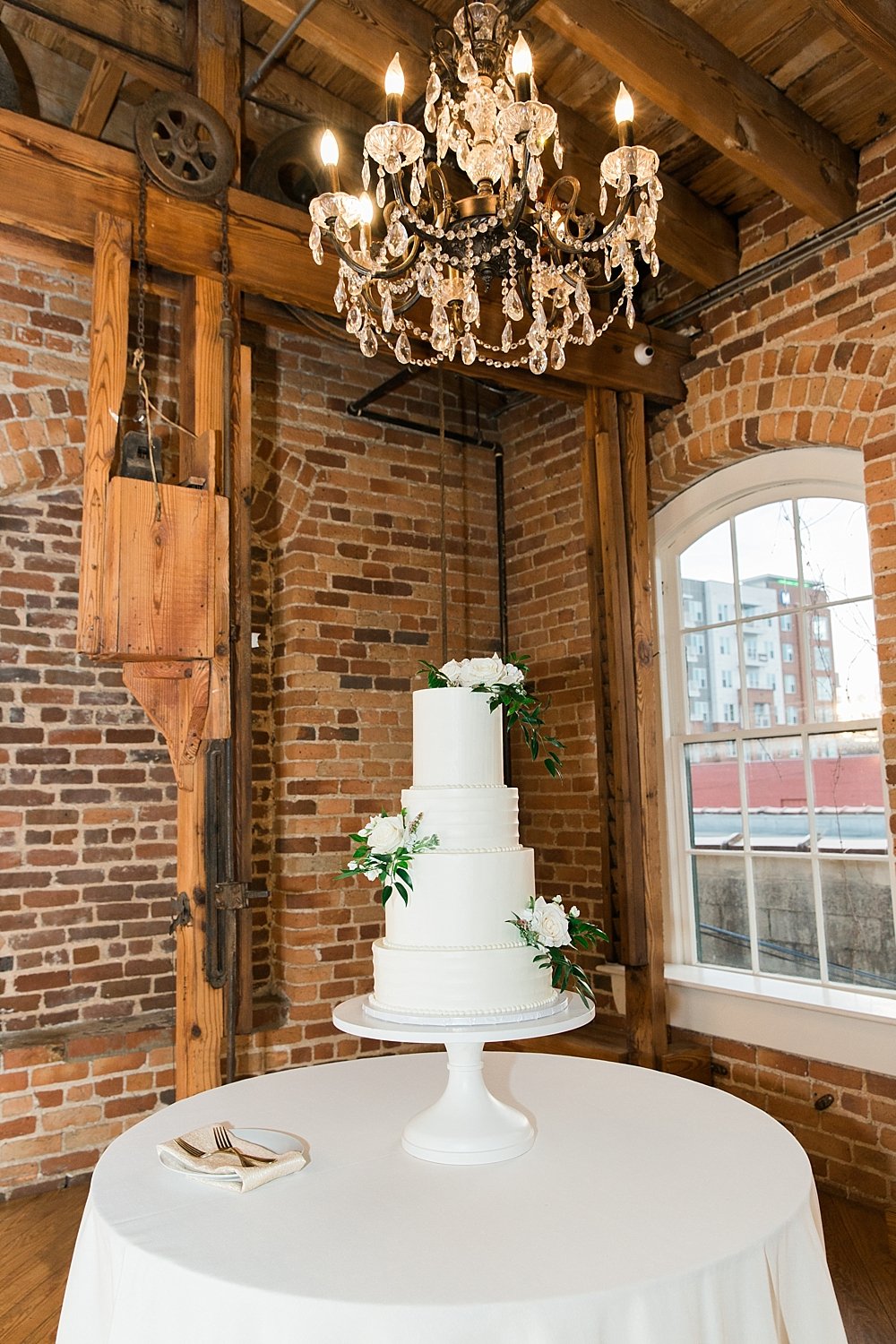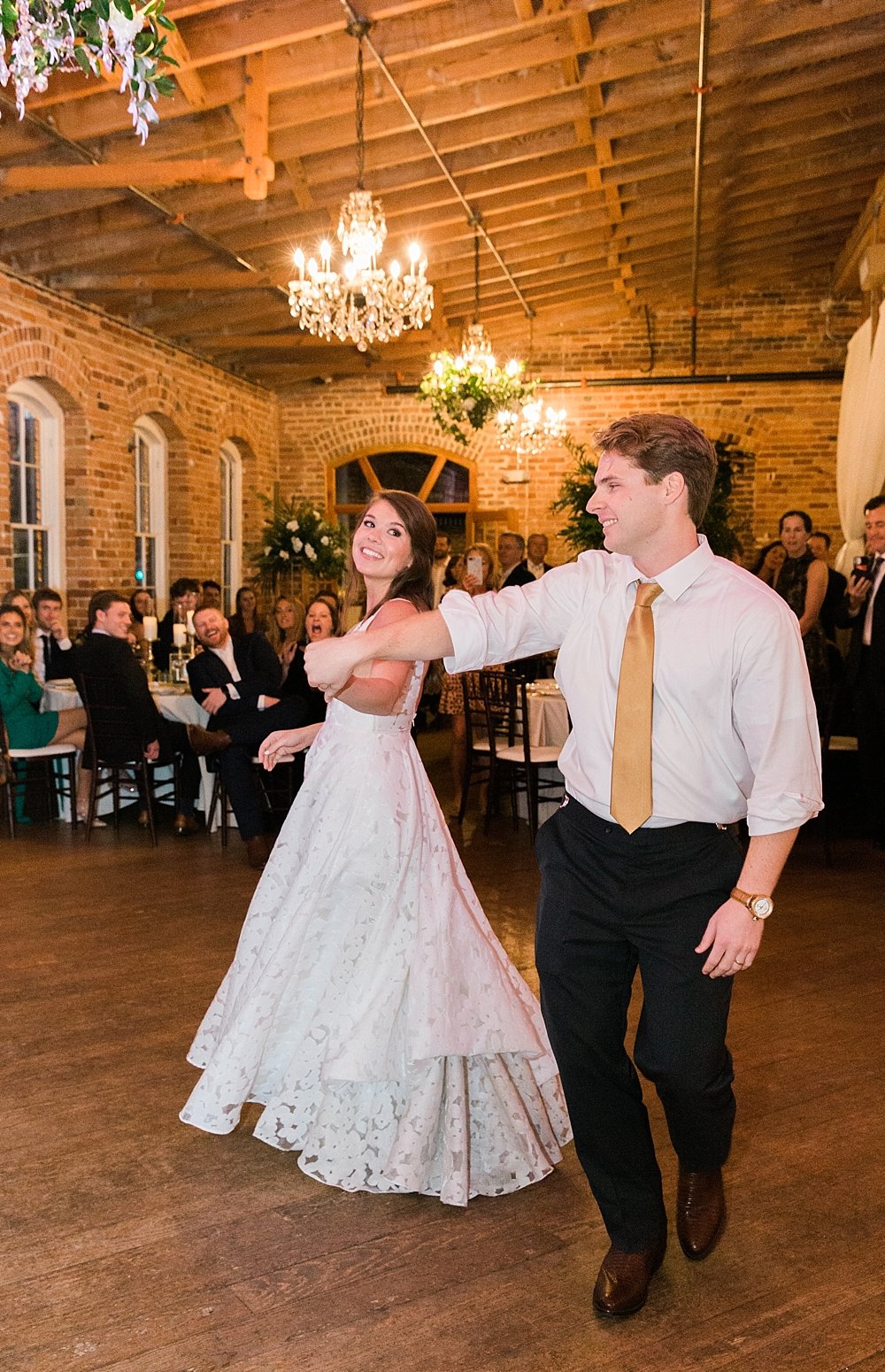 THIS MARRIAGE
May these vows and this marriage be blessed.
May it be like sweet chocolate,
this marriage, like wine and full of adventures.
Our union full of laughter,
our every day a day in paradise.
May this marriage be a sign of compassion,
a seal of happiness here and hereafter.
May this marriage have a fair face and a good name,
an omen as welcomes the moon in a clear blue sky.
I am out of words to describe
how the sweet spirit guides this forever with you.
Mulino downtown Raleigh wedding of Rebecca + Danny
If you are planning your wedding, here are some tips: What Every Future Bride Should Know