Congrats on finding your forever love! I thought I'd share some important advice with you as you're planning your best day ever in this post, What every future bride should know. I have consoled many couples that approach me after getting married with, " I wish I would of…". So here's hoping to prevent possible planning mishaps.
I know planning your wedding can be overwhelming and expensive. I get it! First, you set out to choose the right wedding venue, your wedding photographer, your wedding planner, your perfect wedding dress, hairstyle, makeup artist, and all the other important details you've envisioned. Then there's the florist, the caterer, the baker, the dj, and the list goes on. You both want the best day and you should, after all, it's one of the most important days of your lives.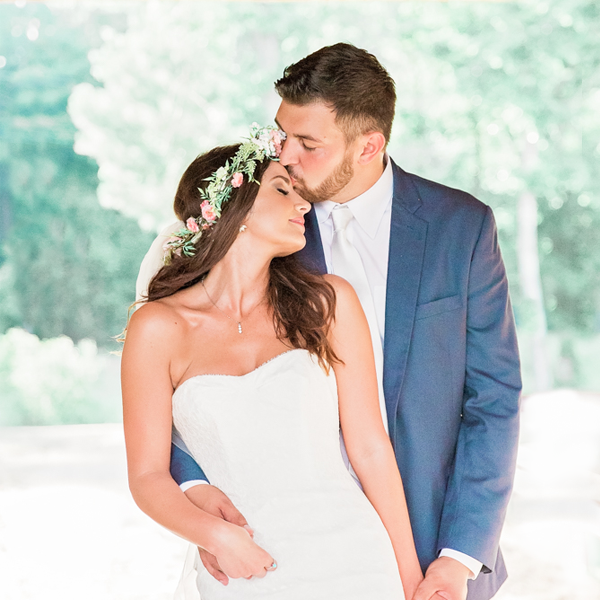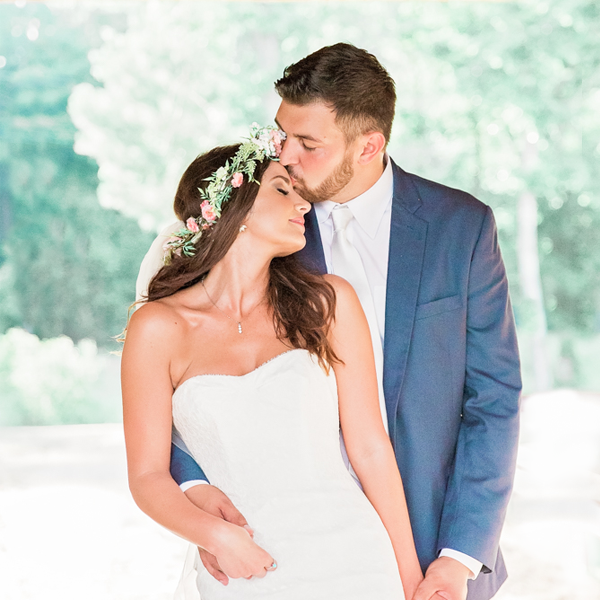 What you will remember
So I understand trying to cut costs. However, the one area you do not want to spend too little on is in choosing your wedding photographer. Trust me, years from now you may forget your cake, your dj and your meals but you'll never forget your photos. Those are the priceless moments that you frame, share, post and pass down to your children and future generations.
If you have an experienced wedding Photographer, then they can make Whole Foods bouquets look just as lovely as a professional florist. Even if you must, you can always have a friend or family member bake your cake or cater at your reception. I advise saving costs in those areas so you budget more for an experienced wedding photographer.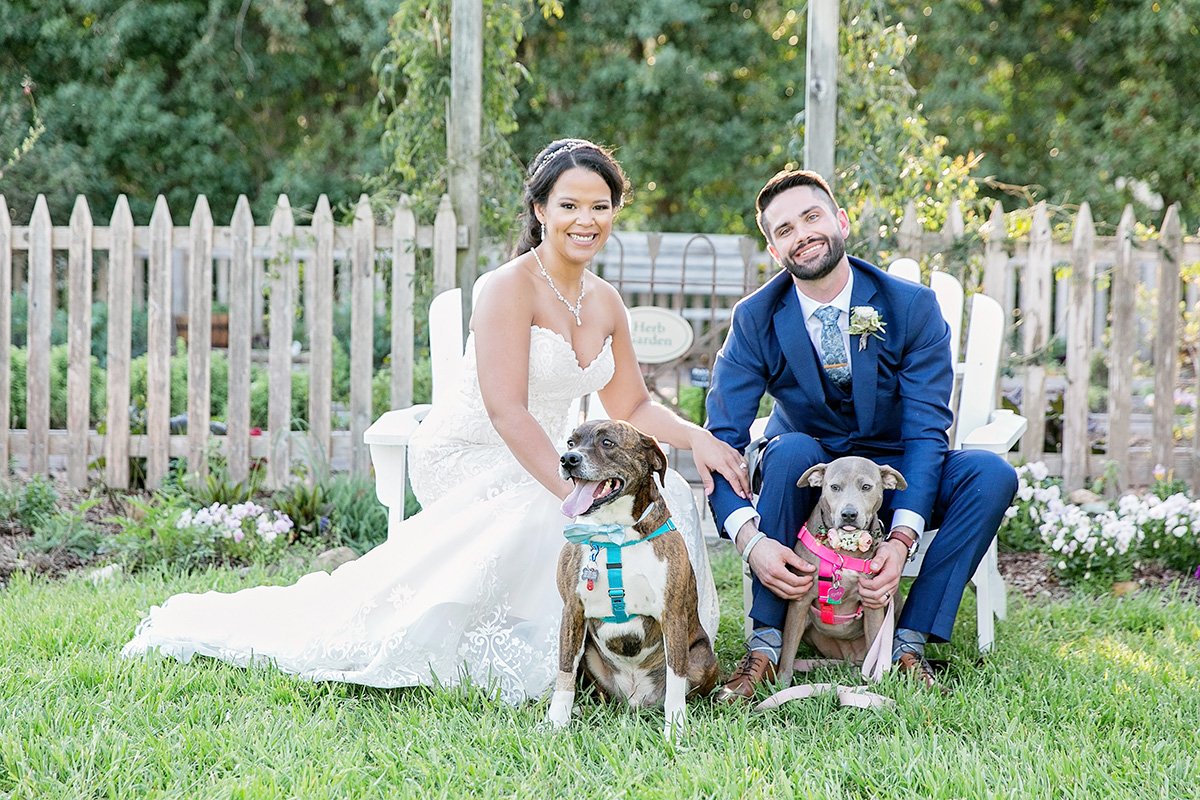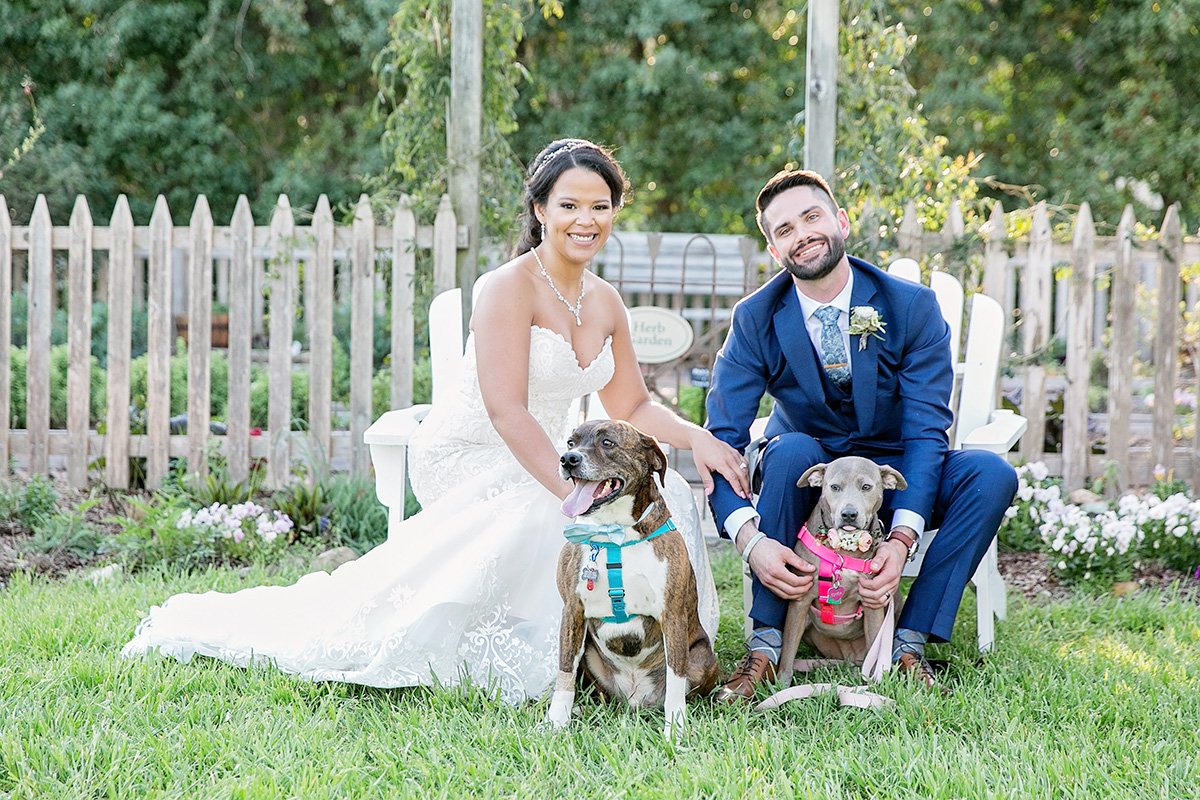 I cannot tell you how many couples approach me, once their wedding day has passed with, "We wish we had a better photographer, our photos do not look good; they missed many important moments; they were not great to work with, or we were trying to save money so we picked them." I always sympathize with these couples, but I cannot turn back time. Unfortunately, you almost always get what you pay for.
Along with that, a less expensive photographer might filter/airbrush your images in an unflattering way. Years later when that style is outdated, you'll lose that important timeless factor. Hiring someone that is experienced in every aspect is crucial and it's part of what you pay for.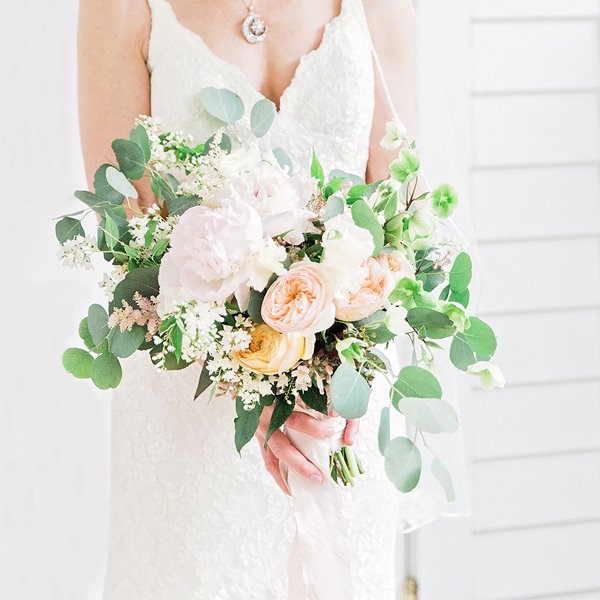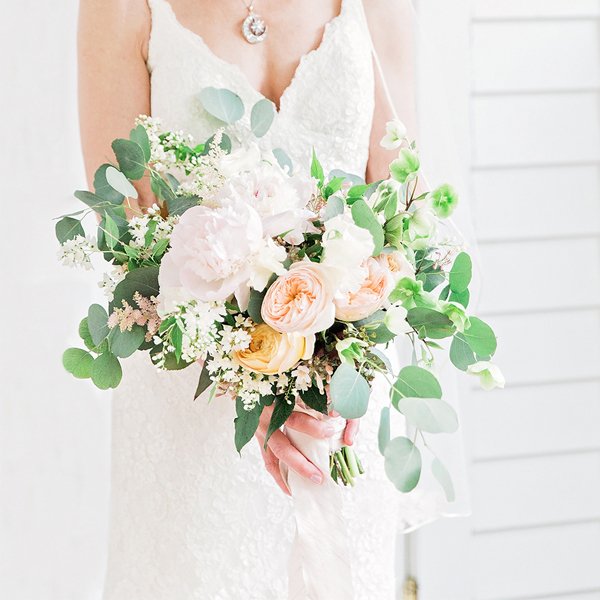 Experience is key
Make sure you specifically choose an experienced wedding photographer. Ask to see a portfolio of a full wedding. I know of a bride that hired a very talented children's photographer, that did not have much wedding experience. She then missed key moments during the day and even apologized afterward when it was too late. You see a photographer with wedding experience understands the timeline of a wedding day. They know exactly what photos need to be taken, how to communicate and assist with the details of your day, without getting overwhelmed. Being able to be creative and calm under pressure is very important.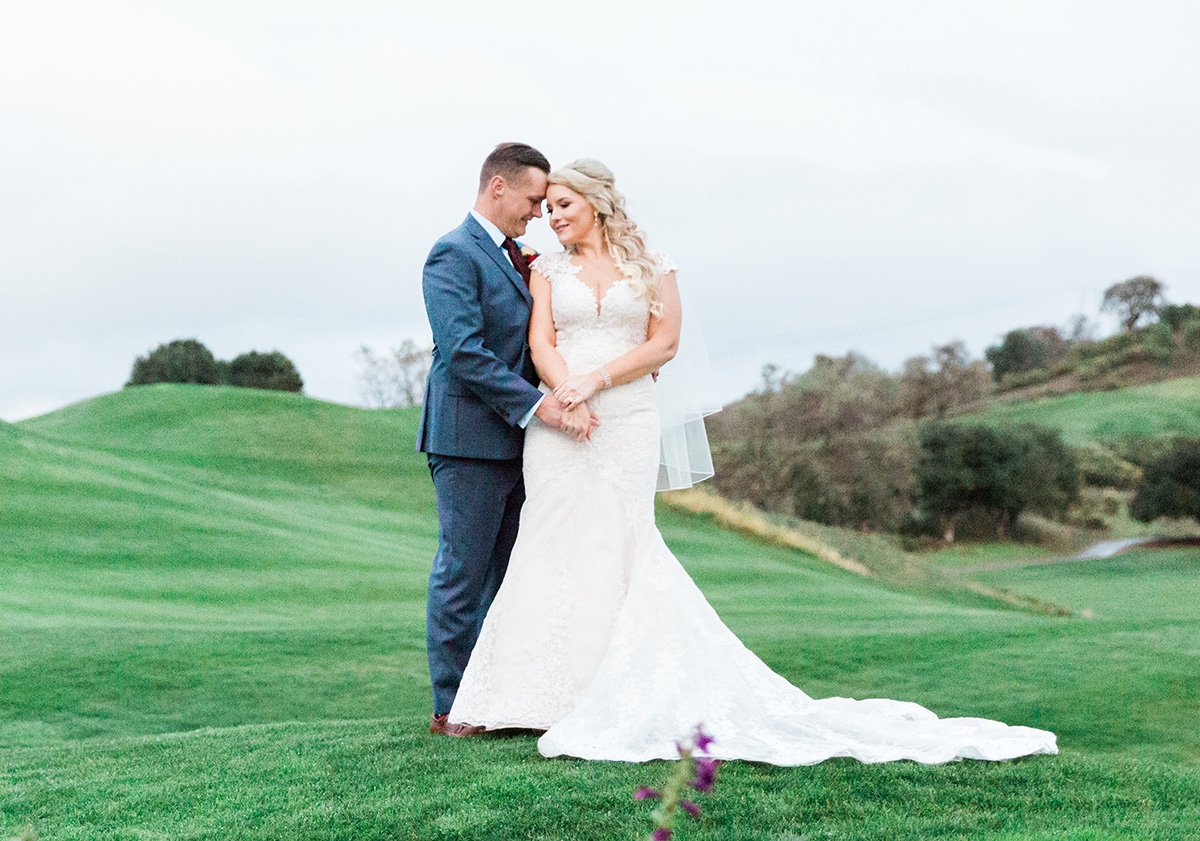 An experienced wedding photographer is worth it! After all, these are your priceless moments. These images tell of your love story and it's every important detail that you'll cherish forever.
My wedding collection absolutely blew me away. I tear up (happy tears, of course) looking at these pictures. Leah's bubbly personality also made it so easy for all our wedding guests to feel at ease around the camera. We had so many friends and family comment on how much they enjoyed meeting Leah. Leah beautifully captures the emotions behind each photo, and makes sure to get the sweetest, secret moments that we'll treasure forever." – Josie + Dylan
Happy planning. I wish you a lifetime of beautiful memories!