It is always so fun and creative to work as a North Carolina Art Museum photographer. From photographing weddings, engagements, to families and then some just for fun.
Isabella wanted some professional photos of her and her new dress. She loved the boho look of her dress paired with the reeds and the various art located at the museum. The fun thing is that there is so much variety and perfect photo opportunities there. It really inspires me to be creative as an North Carolina Art Museum Photographer.
Enjoy a few of these fun images of our visit there: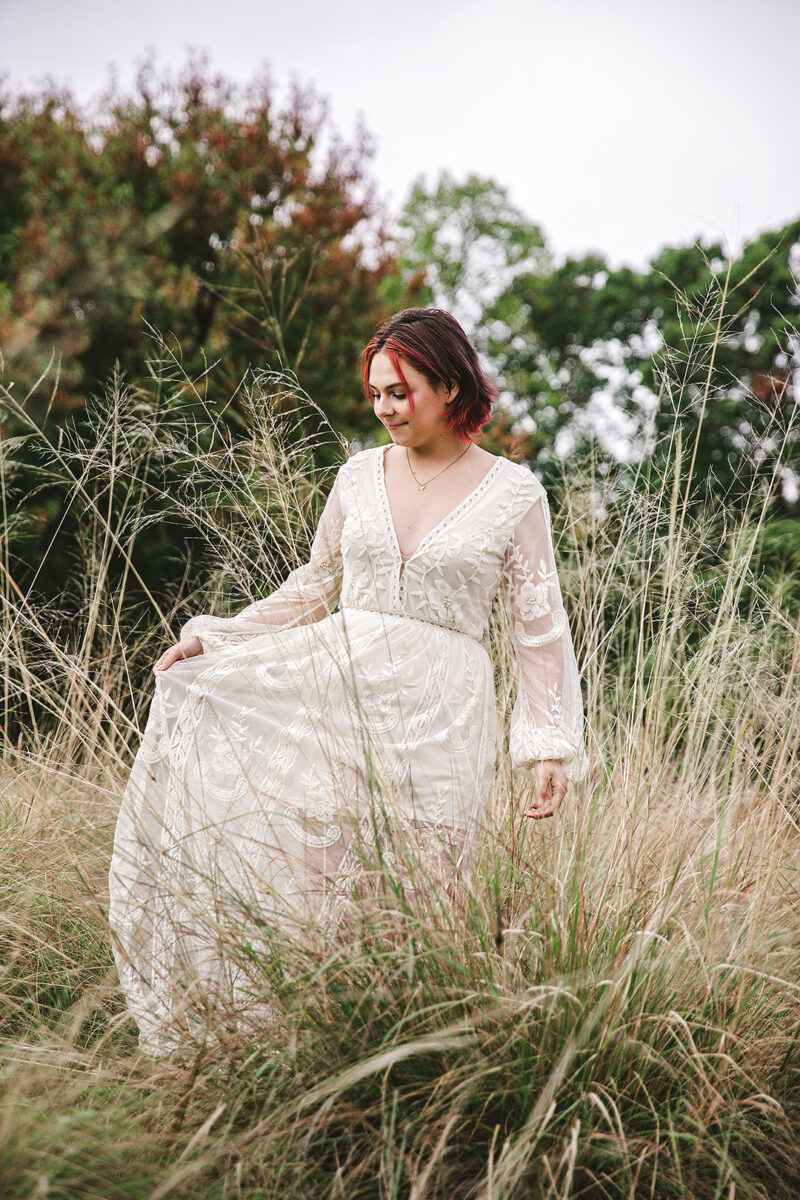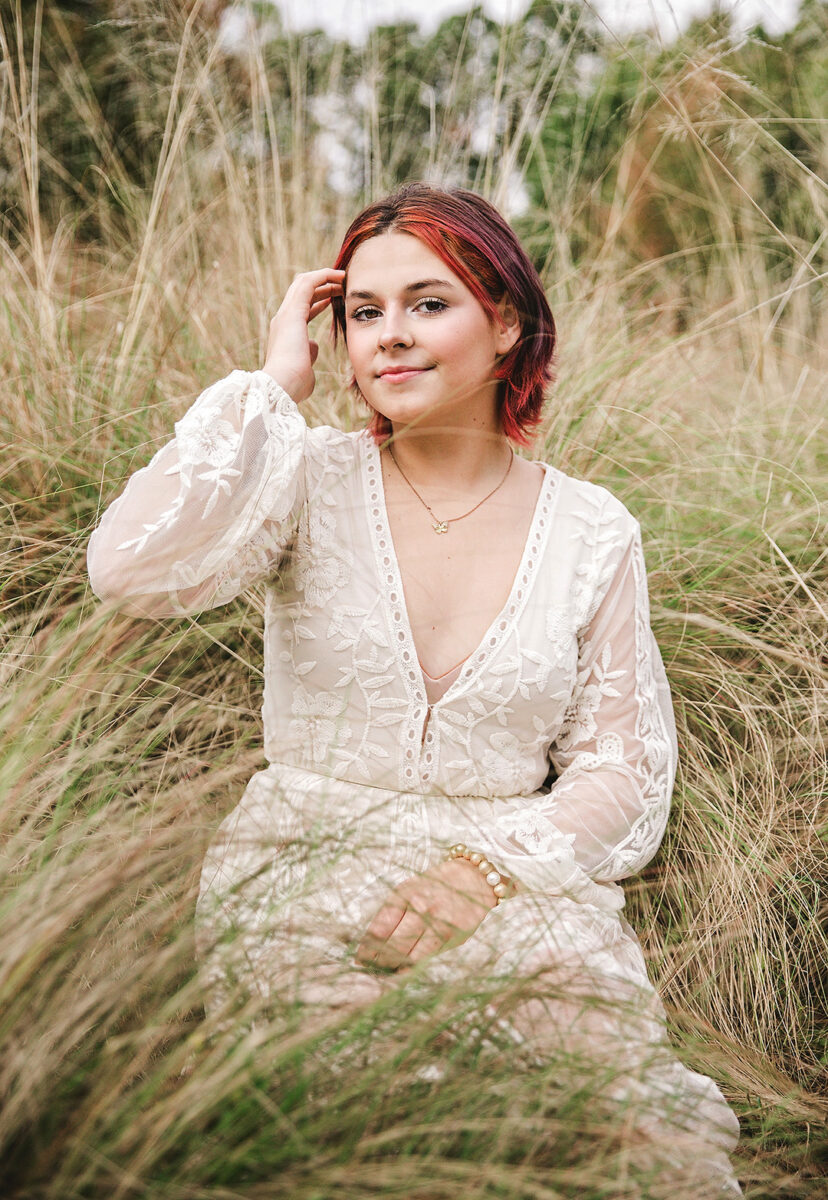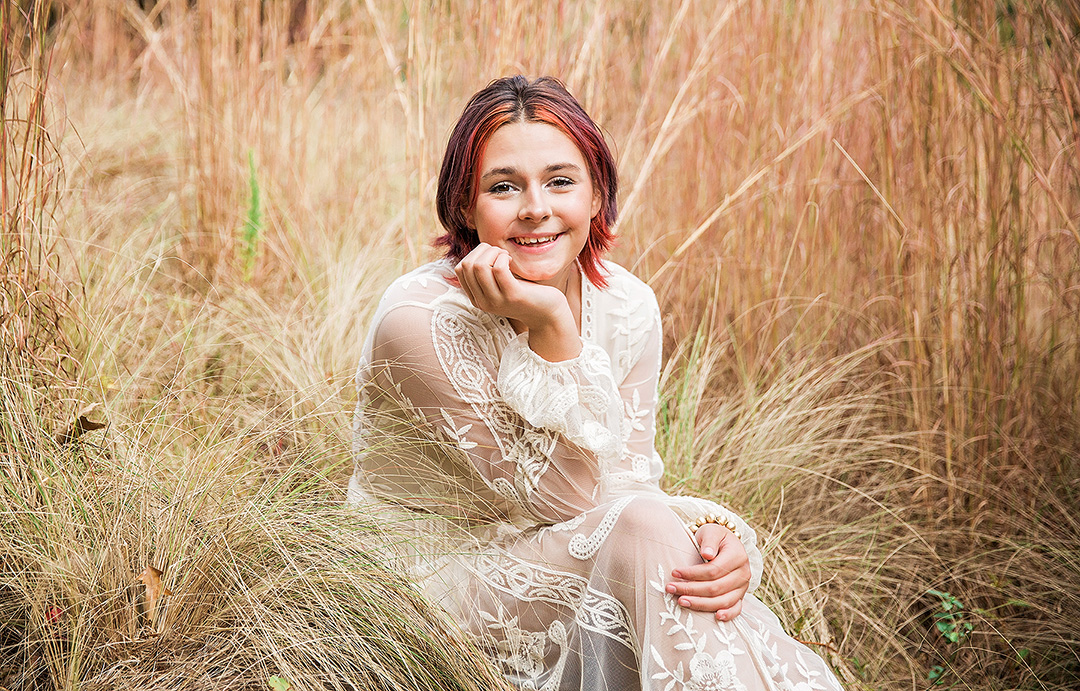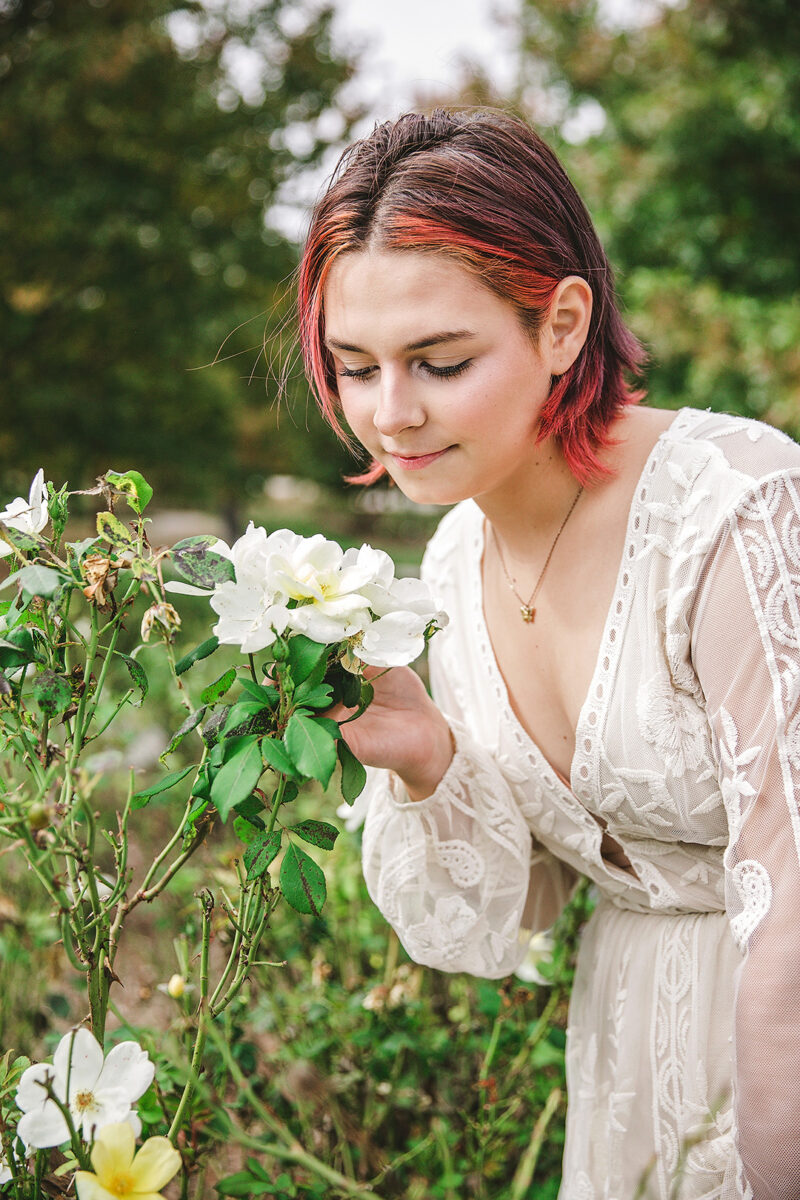 NCMA History
At the North Carolina Museum of Art, we believe in the transformative power of art. Through the People's Collection, the state art collection that belongs to the citizens of North Carolina, and our 164-acre Park, we strive to create a sense of welcome and belonging.
Our collection galleries span more than 5,000 years, from antiquity to the present, and provides countless cultural experiences for the people of our state and beyond. The Museum Park showcases the connection between art and nature through site-specific works of art and notable programming. Both are free to visit.
We also offer changing special exhibitions, classes, lectures, family activities, films, dance performances, and concerts.