Most every girl at some point in her life, dreams of her fairytale Cinderella like wedding. What's a dream without the perfect gown. Whether it's flowy, romantic, simple but timeless, boho or has a train that needs the cutest flower girls to help it out, these dreamy wedding gowns are gaww.
One of the most memorable days as you prepare for your forever love story, is grabbing your best girls and going to try on dresses. When out searching for the perfect dress, you always know when you've found "the one."
As a wedding photographer for the past 11 years, I've seen some of the most gorgeous wedding dresses and I thought I'd share a few bridal shops that I recommend and some dress shopping tips.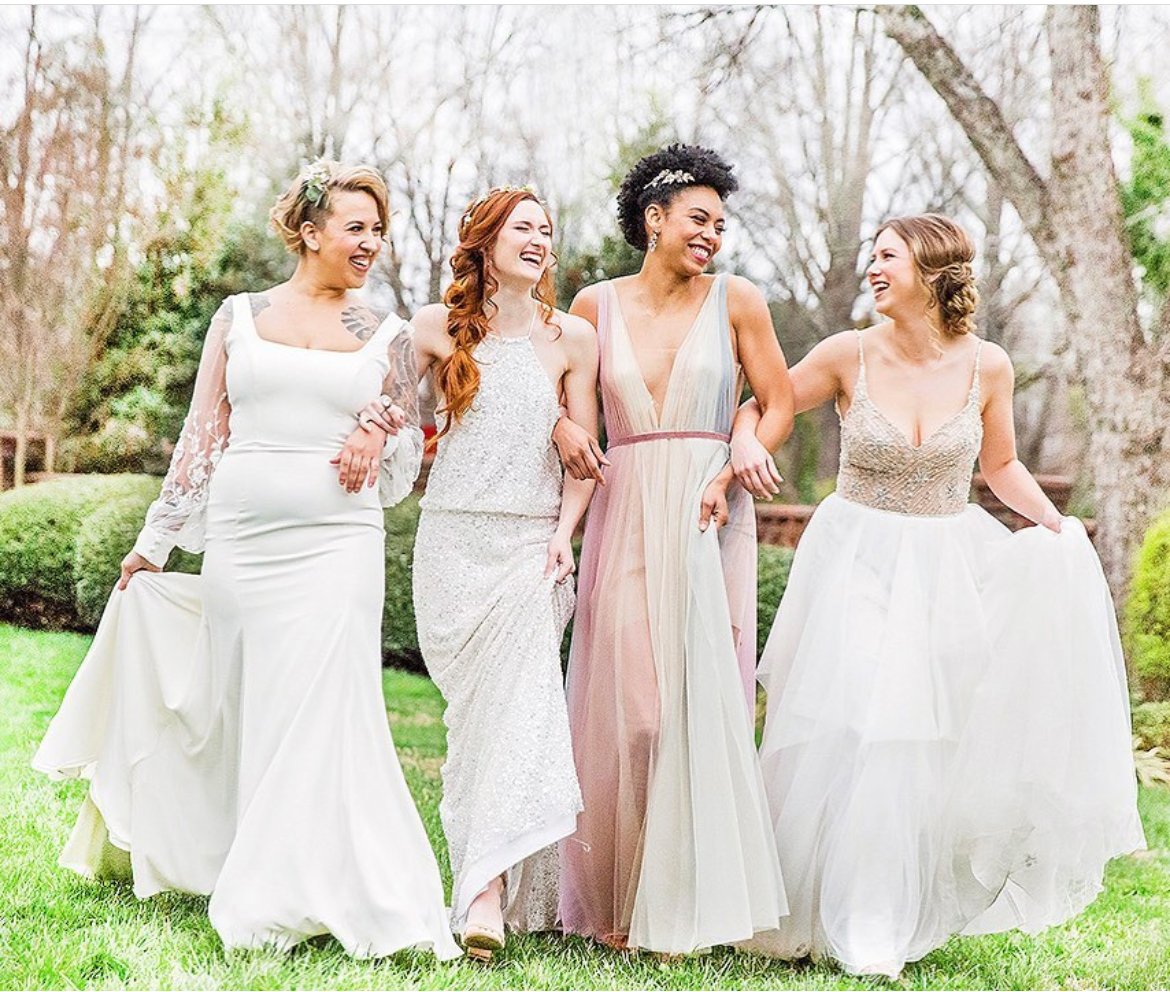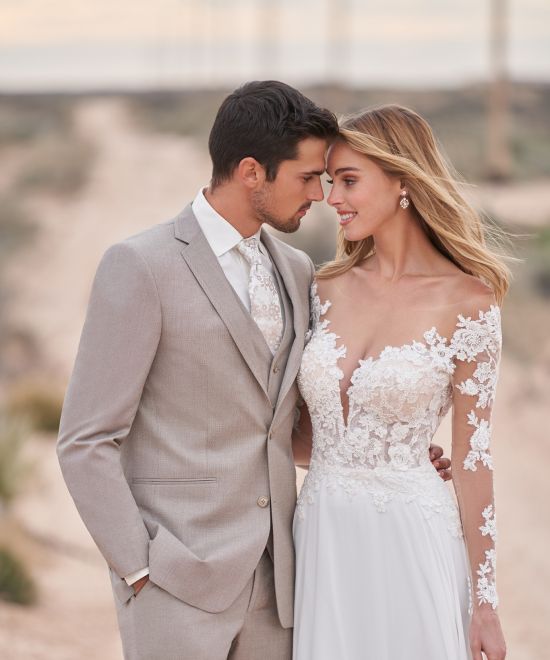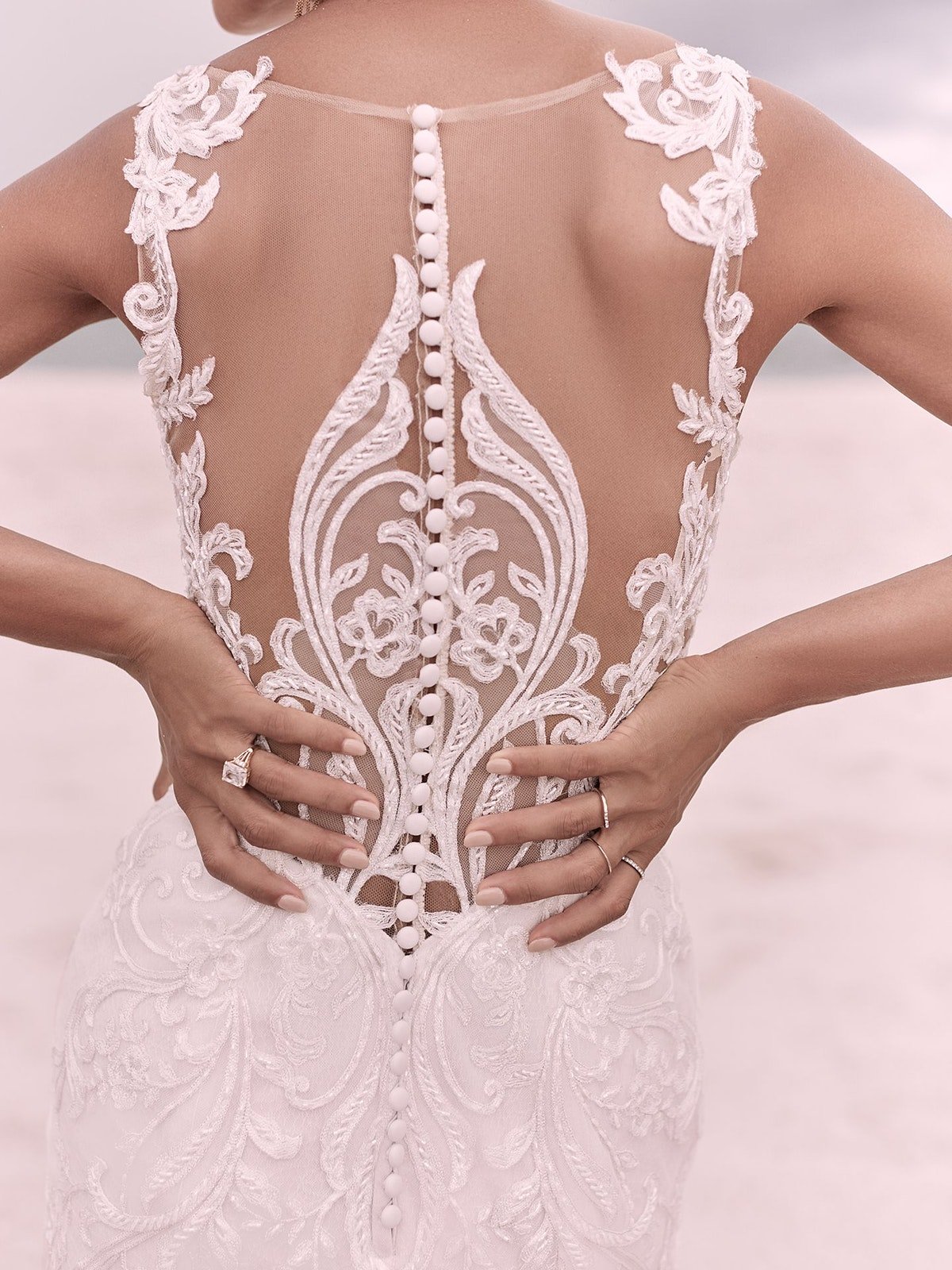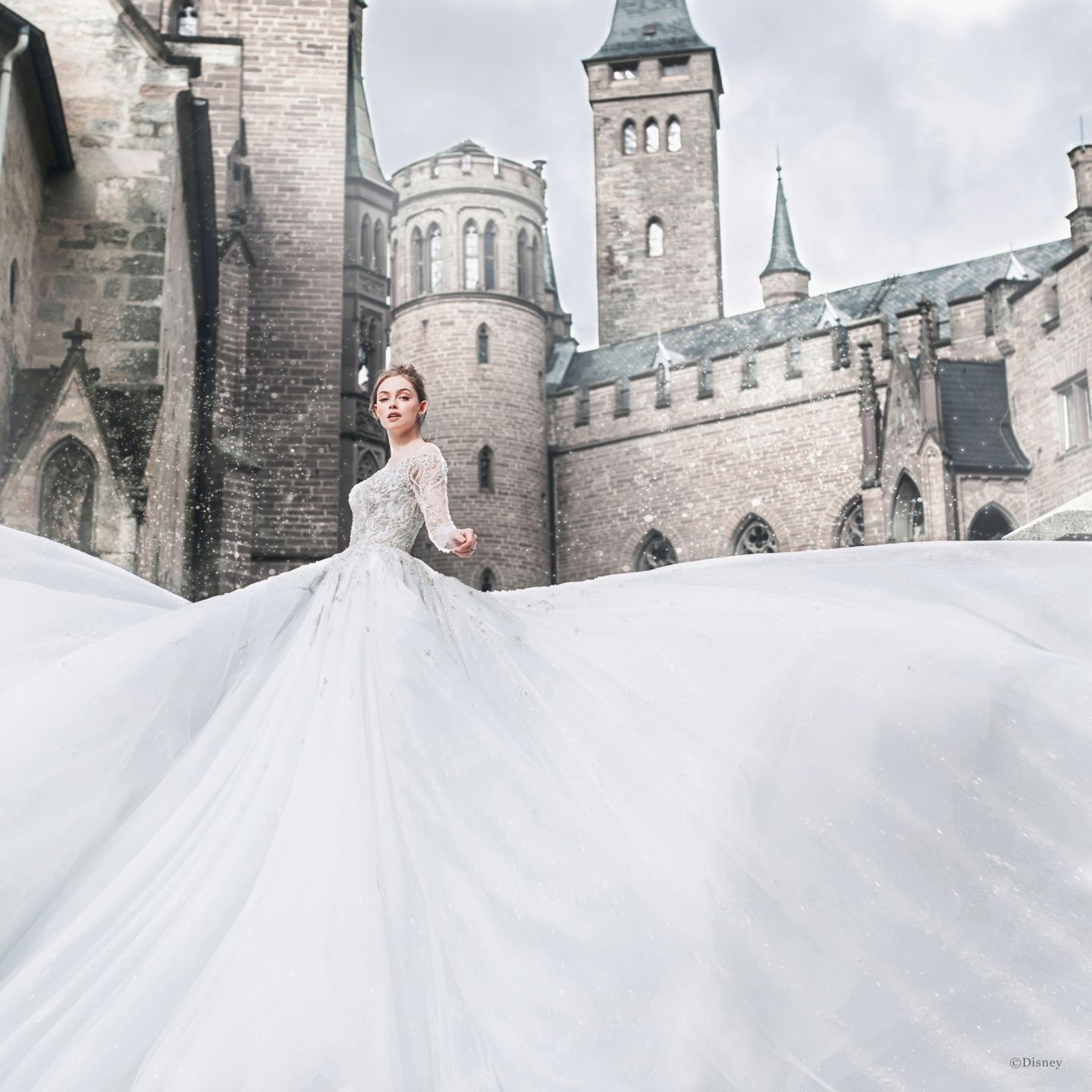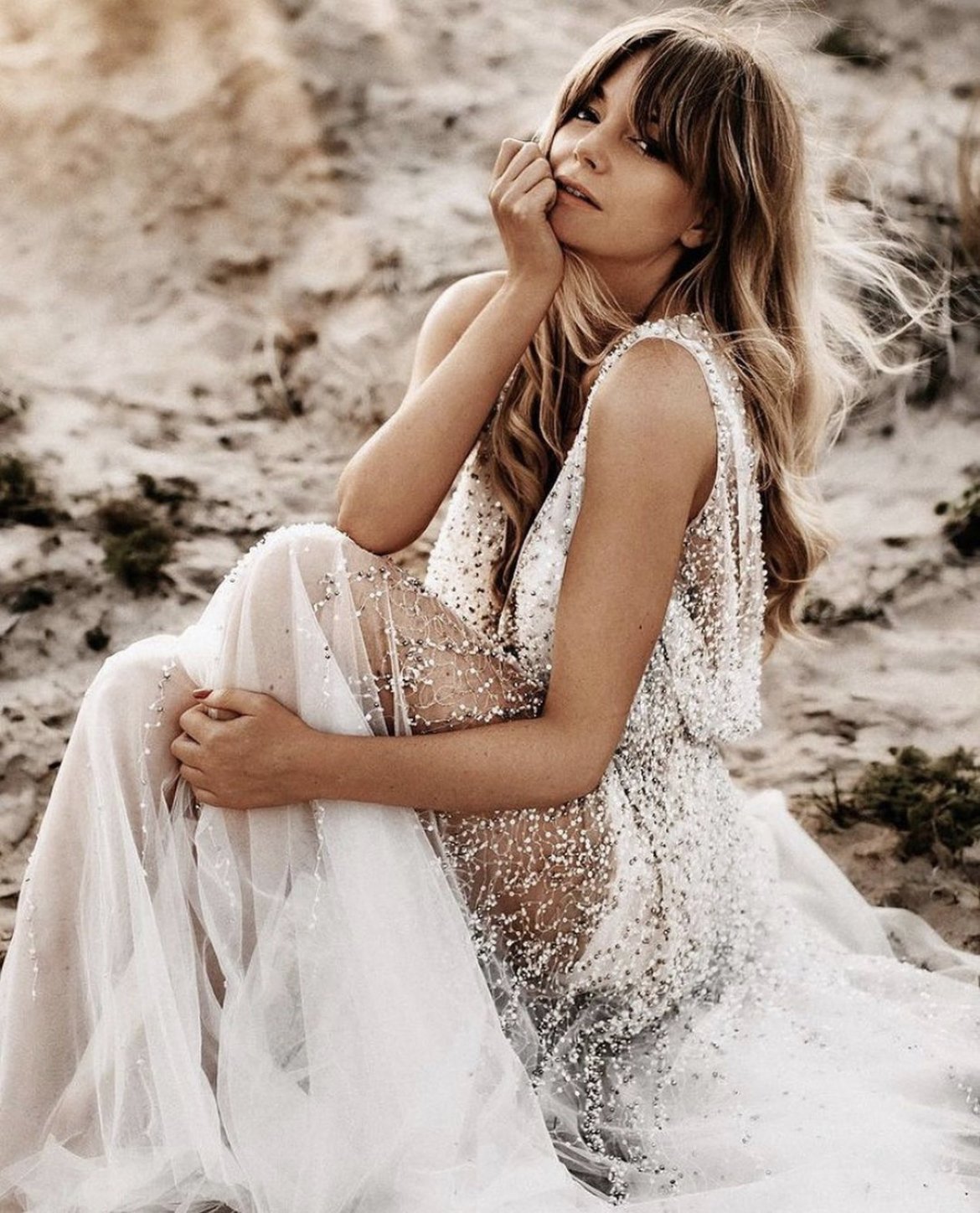 Along, with these wedding gown shout outs, I wrote a blog with wedding planning tips that will help every couple in the planning stages. What every future bride should know. Also here is a great article on wedding gown shopping:
The search for your wedding dress is definitely one of the most exciting parts of wedding planning. From bridal Pinterest boards, trend reports, and Instagram saves, to shopping with your BFFs and trying on a wedding dress for the very first time, there are so many OMG moments that happen as you look for your perfect dress.
Because this decision is also an incredibly crucial one, we're helping you through the entire process with this guide to wedding dress shopping that covers the most important steps—and fills you in on the details you might not have thought about yet. So whether you're in the process of creating your wedding dress budget, vetting the best bridal shops in your area, searching for money-saving tips, or wondering how the alterations process works, start here.
Hope your dreamy wedding gowns search is a great success. Cheers!