CHAPEL HILL ENGAGEMENT
The end of Summer has come way to soon but what a perfect way to end the season. This adorable duo made for the sweetest Chapel Hill Engagement fun! Dani + Matt inspired me to purchase a retro bike, props, handpick wildflowers, and design personal mugs for this vintage dream. We had so much creative fun that our two-hour session ended up running almost five hours! Time flies when you're having fun!
This full day of adventure included many stops to the North Carolina Botanical Gardens, Jordan Lake, and Downtown Chapel Hill. The gardens with original artwork of a maze made of twigs were awesomely creative. We had fun with that. We had so much variety and even stopped where they had their first date. Matt took Dani to Jordan Lake and found a nice private nook on the marsh filled lake. We even visited the Carolina Inn for more fun pics.
Every love story is beautiful, but ours is my favorite."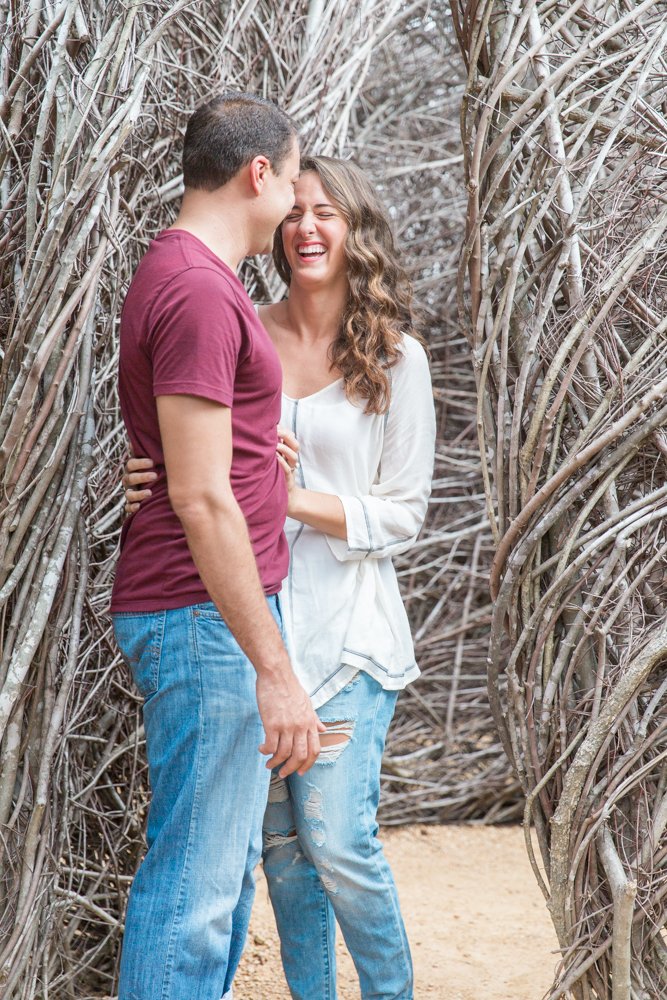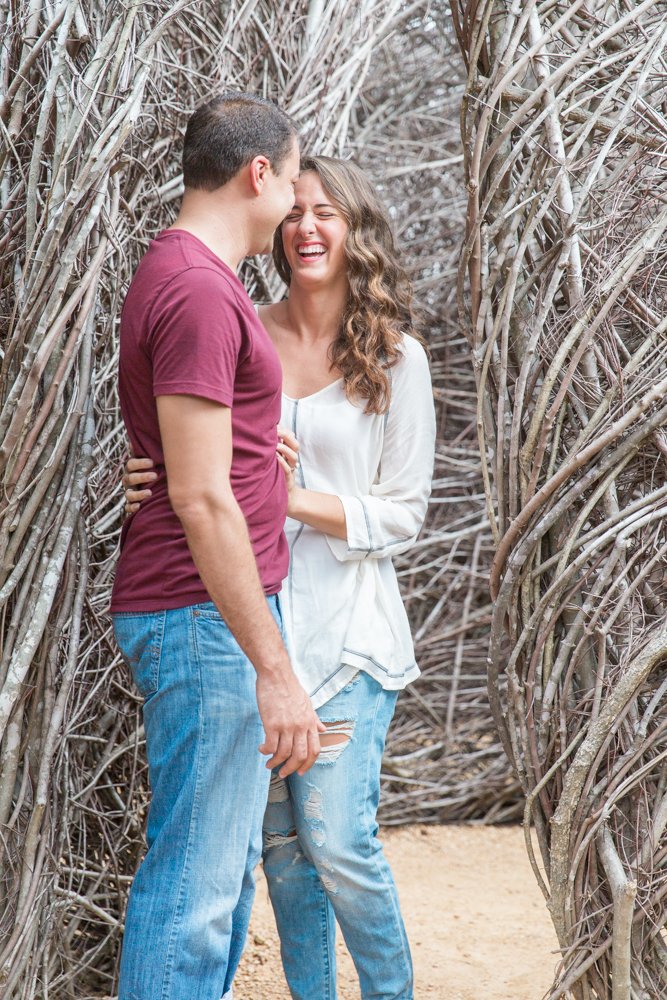 This sweet pair met through mutual friends and hit it off right away. When spending time together they felt as if they've always known each other. Dani is a sweet boho girl that preferred to photograph barefoot. Matt is a sweet southern gentleman and was smashing in his vintage wear. He graduated from UNC Chapel Hill and works in North Hills district of Raleigh.  She is a teacher in the Clayton area and has a heart for children. Making a home in Chapel Hill will be the next step after getting married in the Blue Ridge Mountains.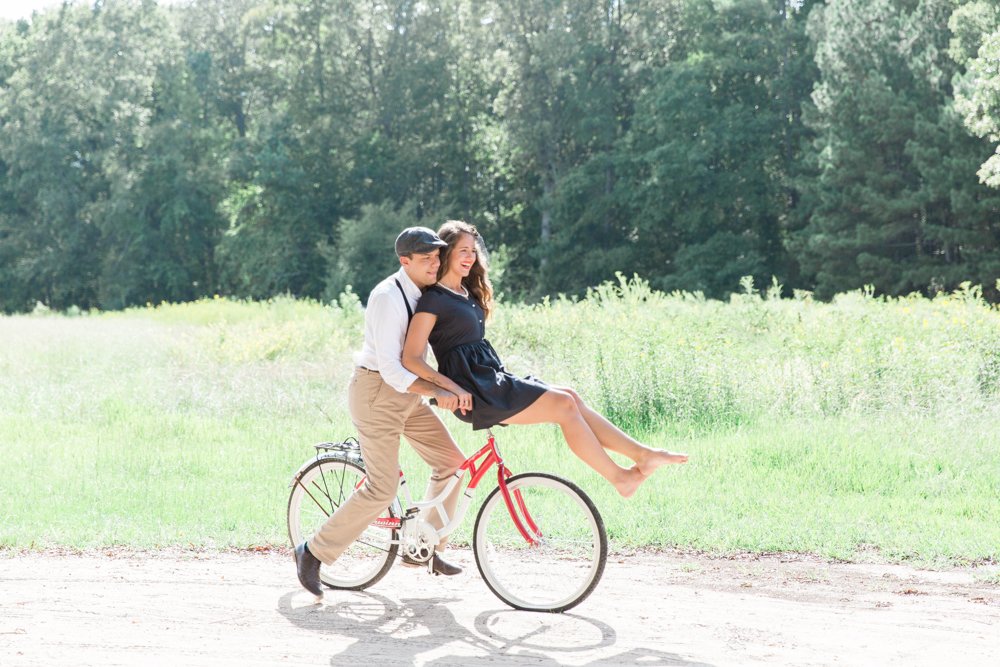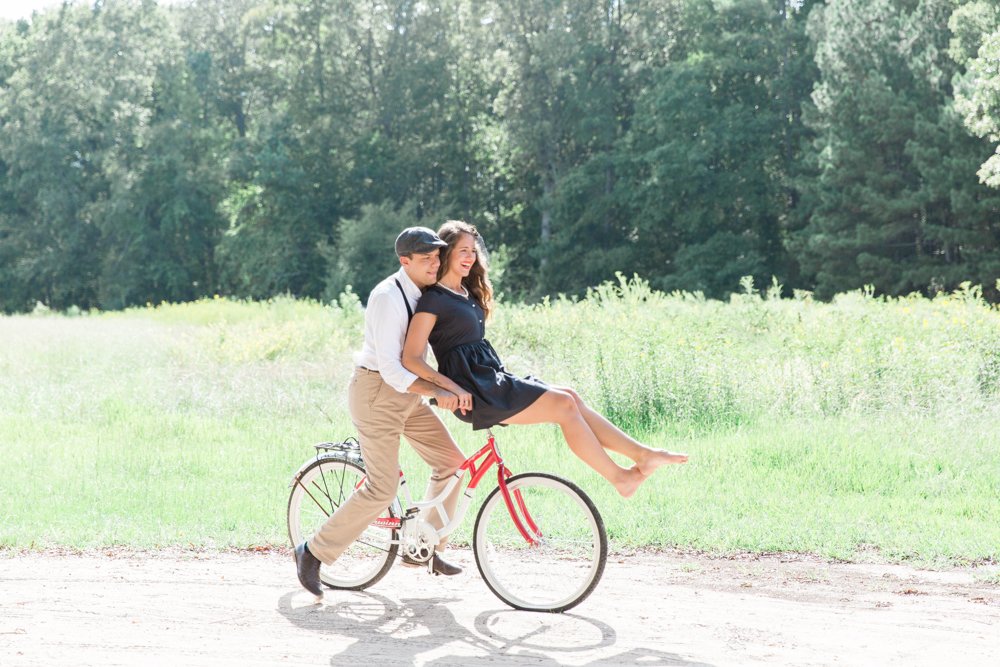 In your arms,
I'm in my safe haven.
With you holding me tight,
I have no other craving.

All I need
is that one look
that says you're always there,
just like in a fairy tale book."
Cheers to the lovebirds Dani + Matt! ♥