NC State Engagement Photographer
The sweet Asia + Miles were such a treat. They both attended at NC State University but actually met in law school. When I met them they were all dressed up as young professionals and photo ready. It was a couple weeks before classes were about to begin and it felt like we had the campus all to ourselves. It was quiet, romantic and free of photo bombers. We walked and stopped along the way, enjoying all the variety the university has to offer. From lush grandfather oaks to modern art designed stairwells.
What a perfect day to capture these lovebirds and I look forward to next years wedding.
Cheers to the future Mr. + Mrs. Thigpen!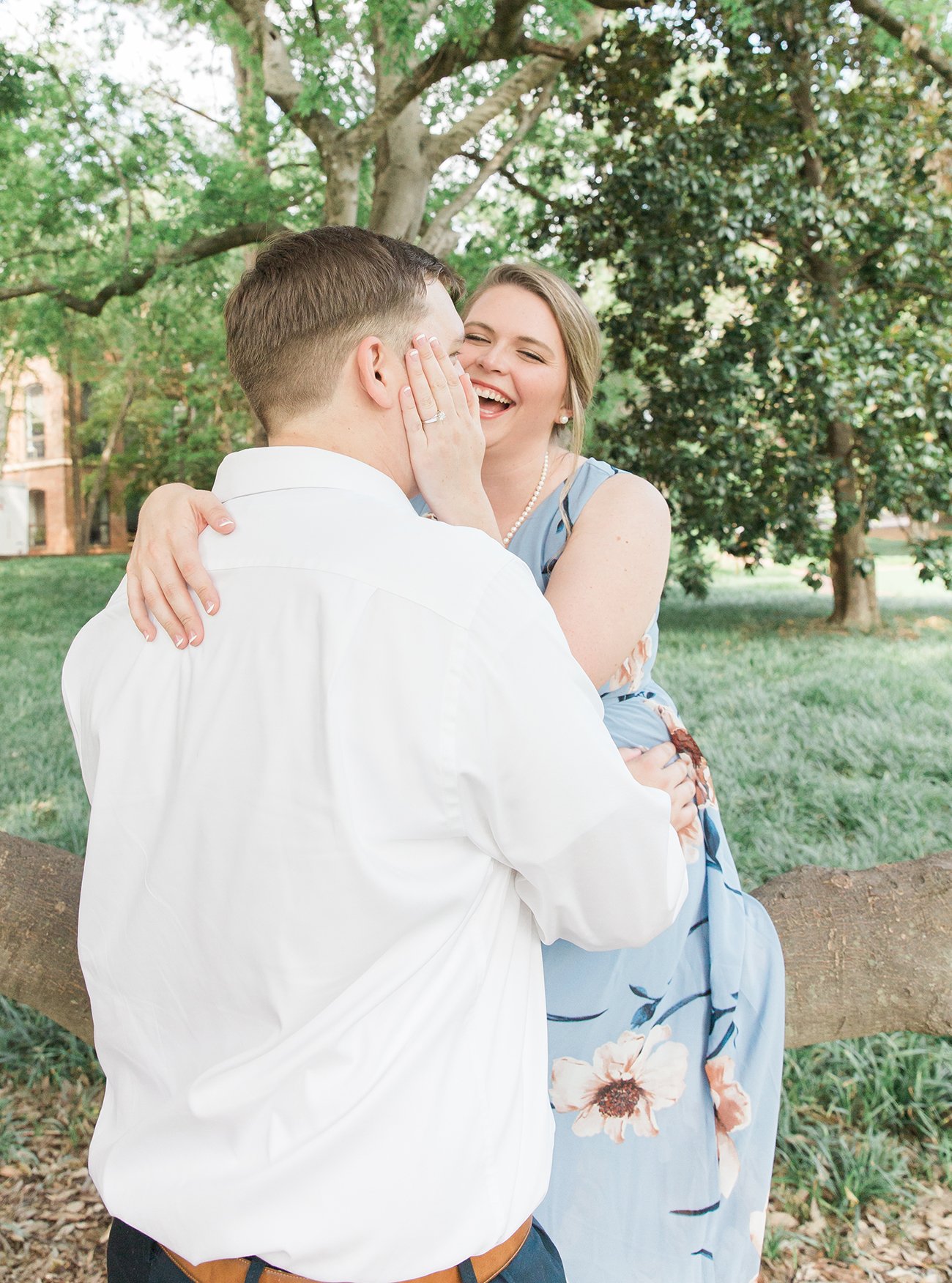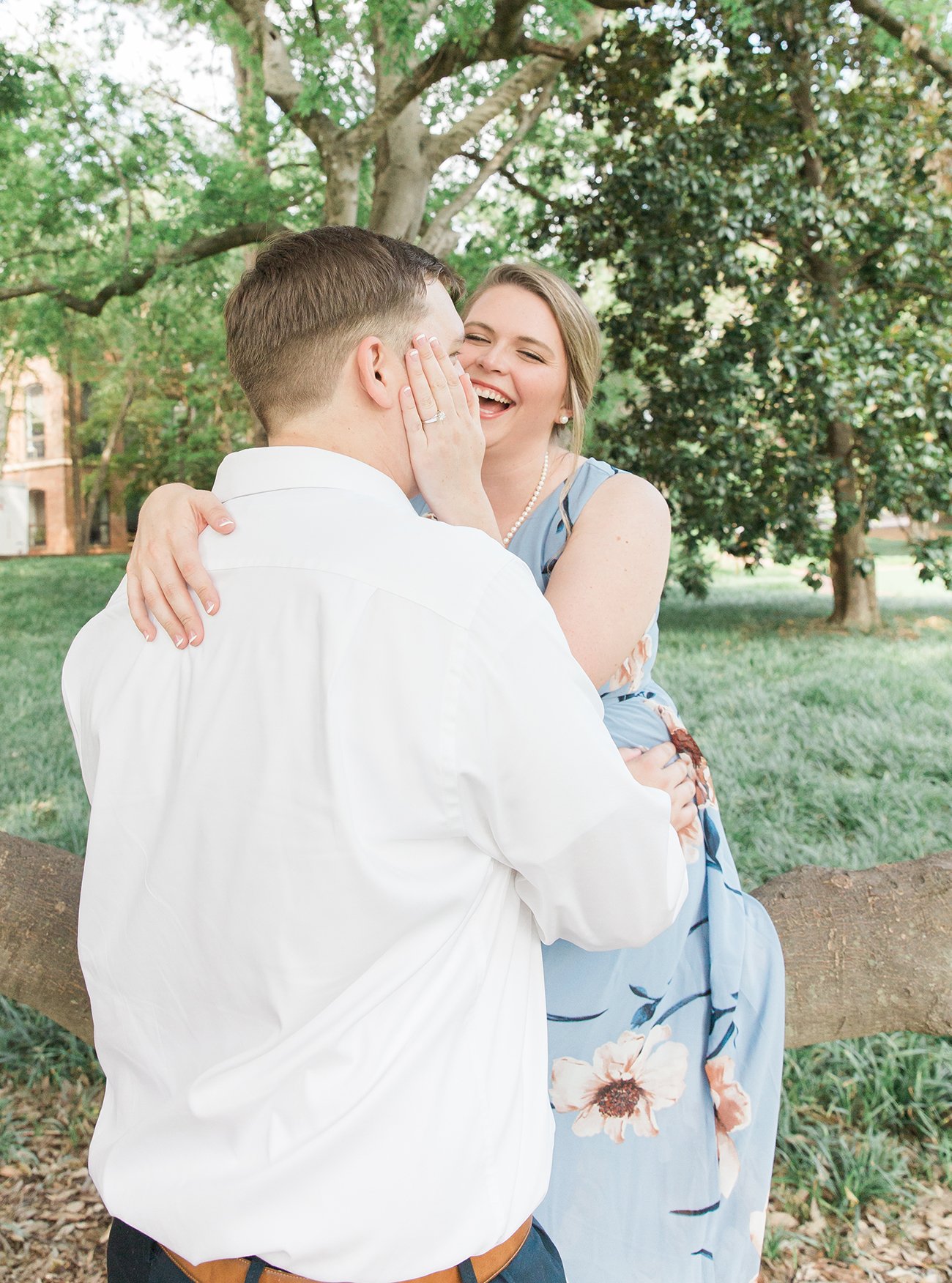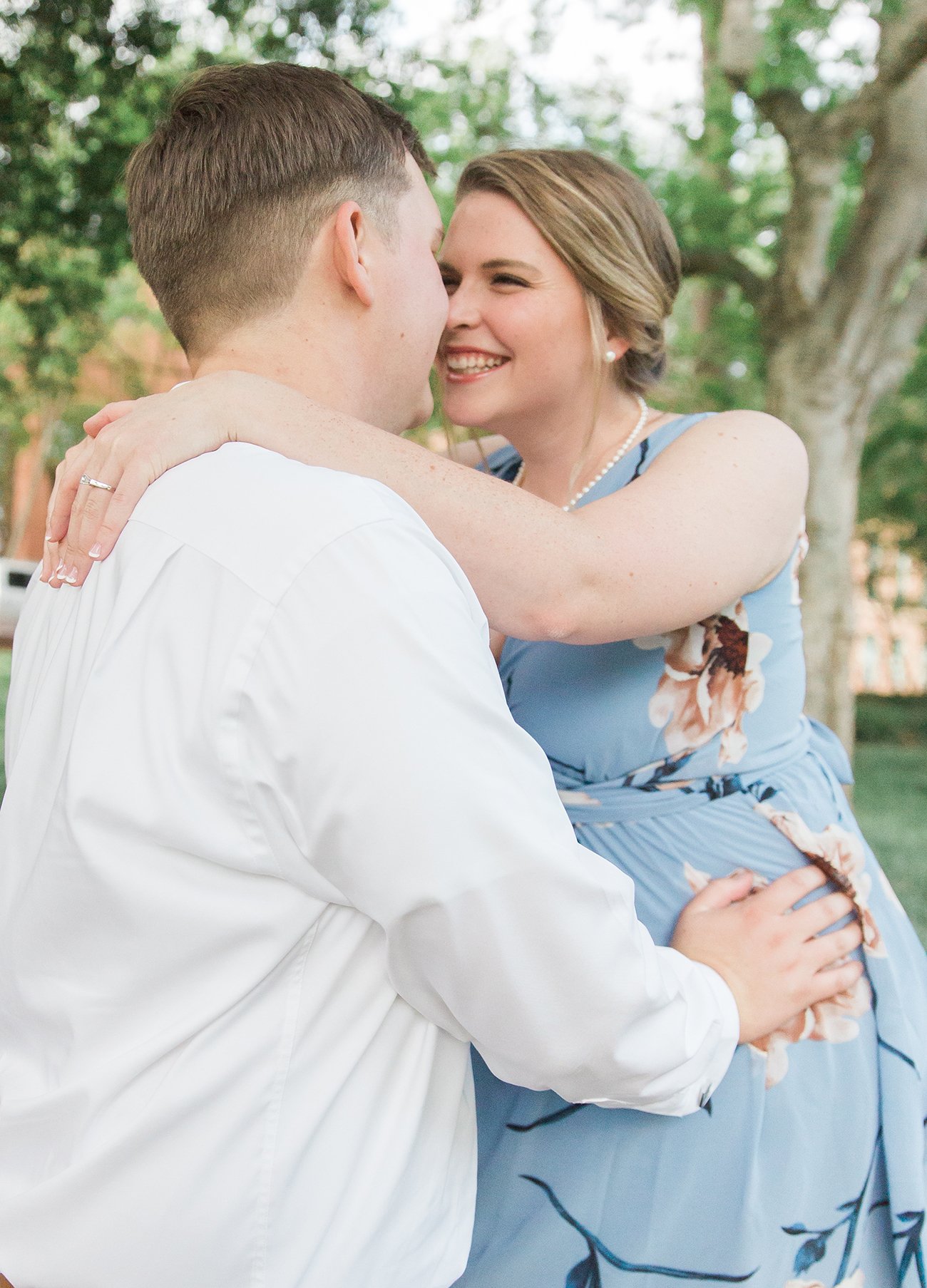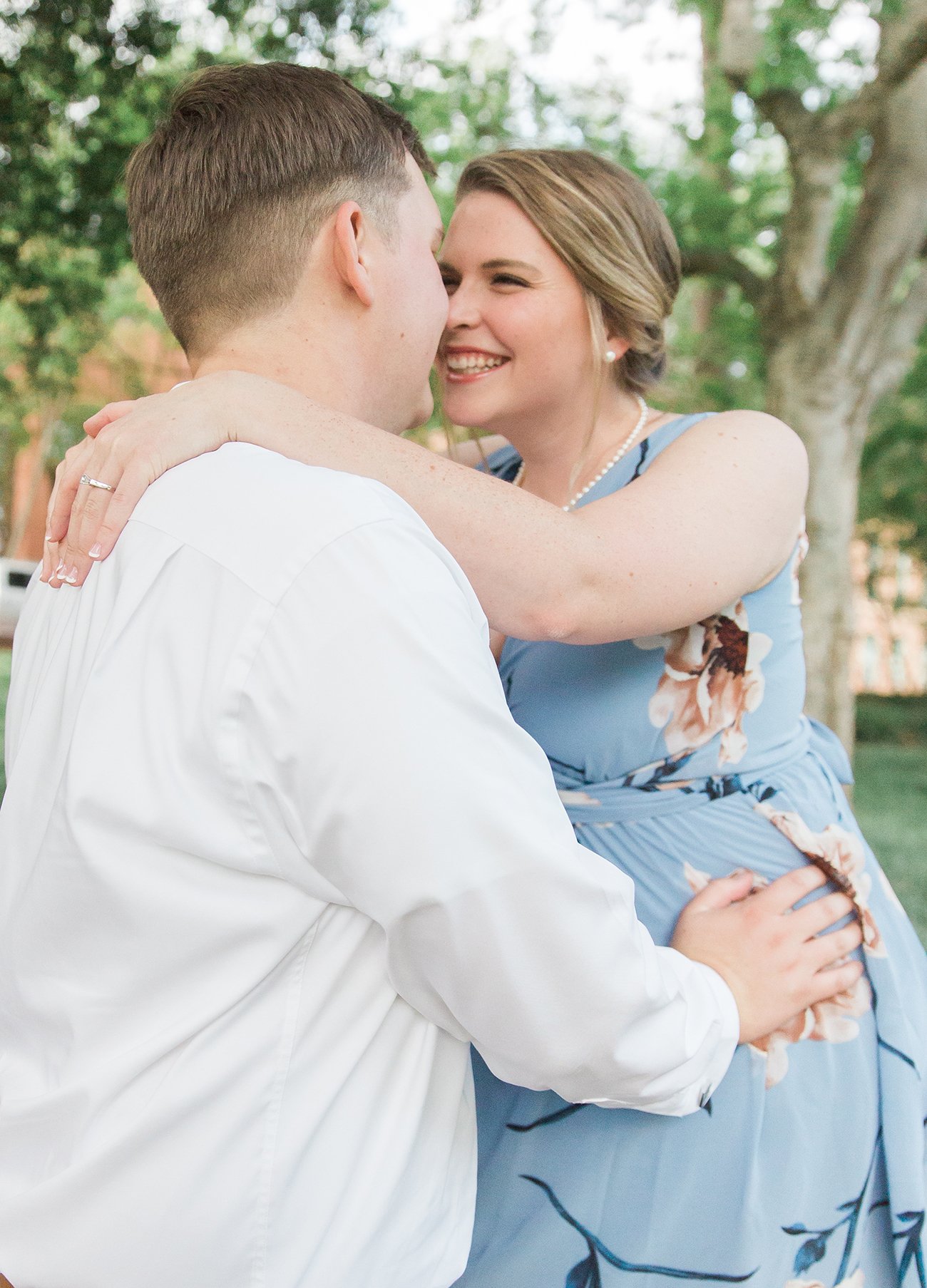 As I place this engagement ring onto your finger, you become, my companion, my lover, my soul-mate, my friend. My love for you is like this engagement ring, has a start, has a middle, but definitely has no end. – Clive Blake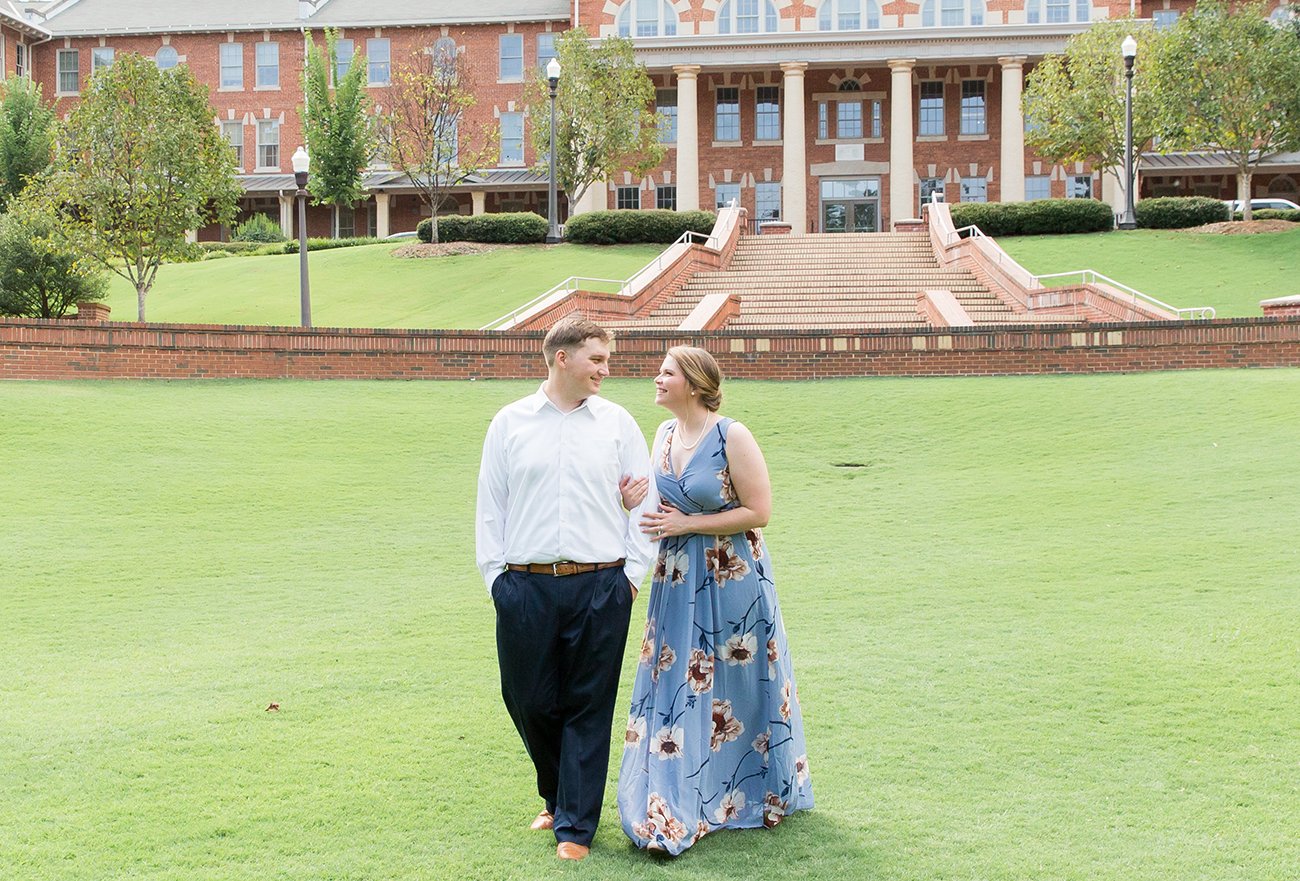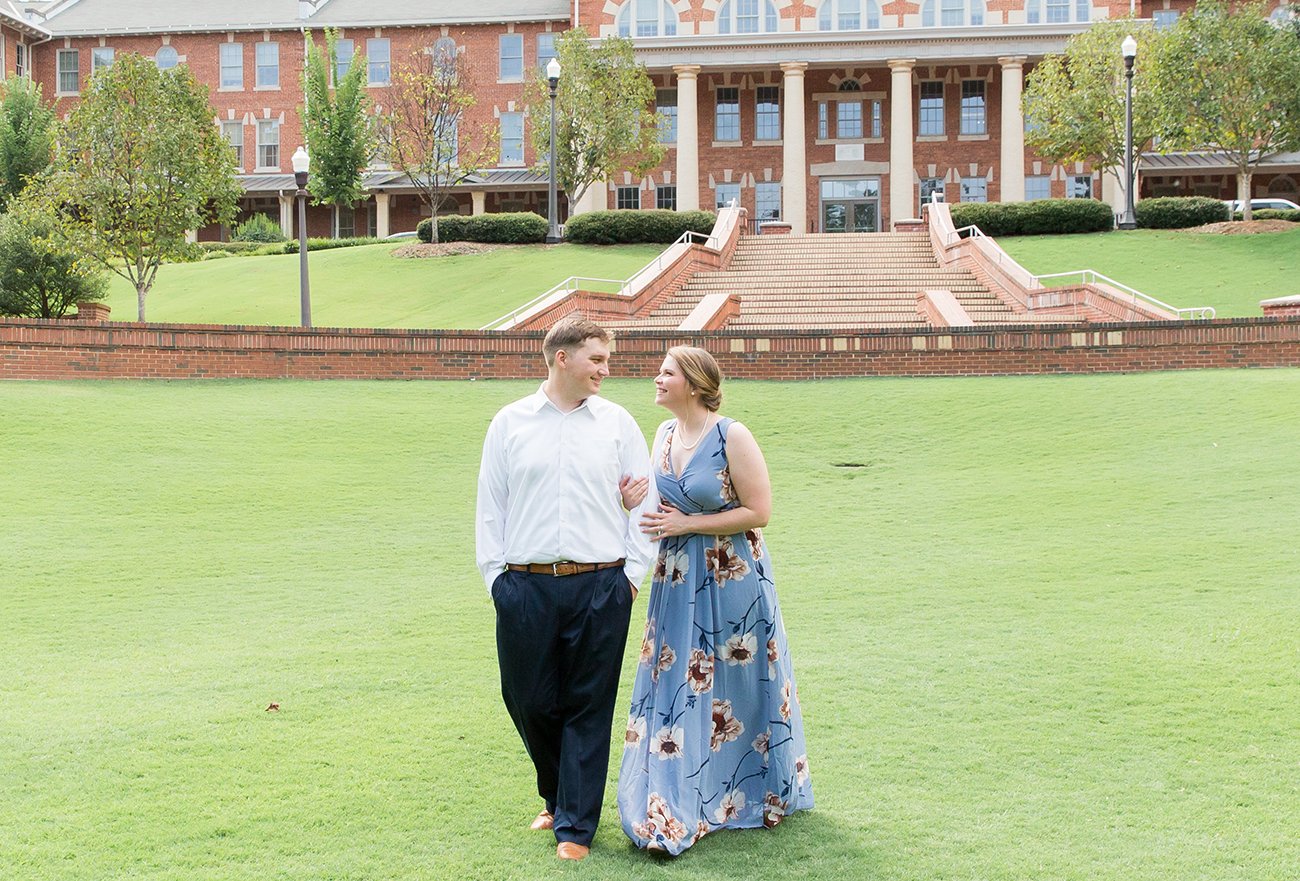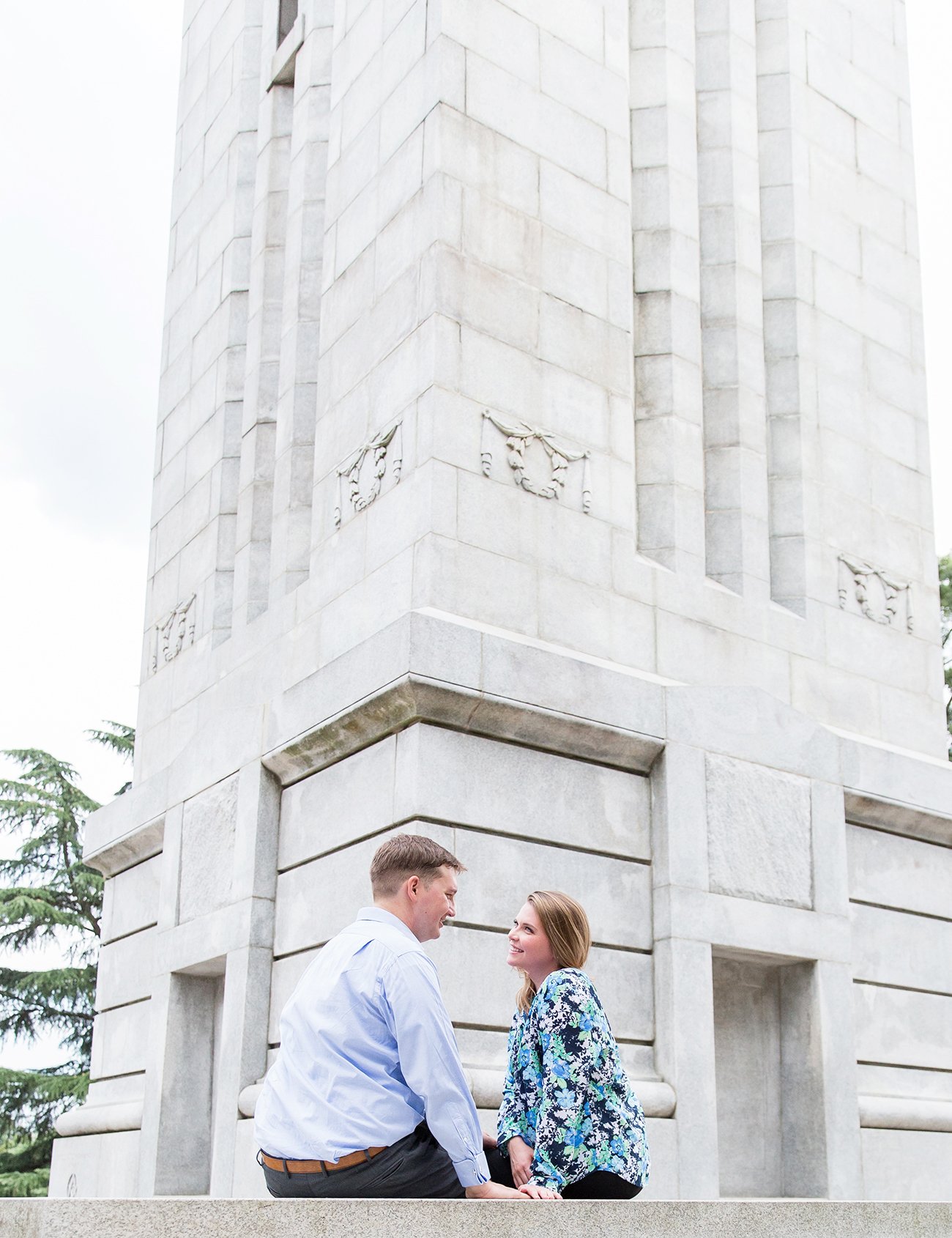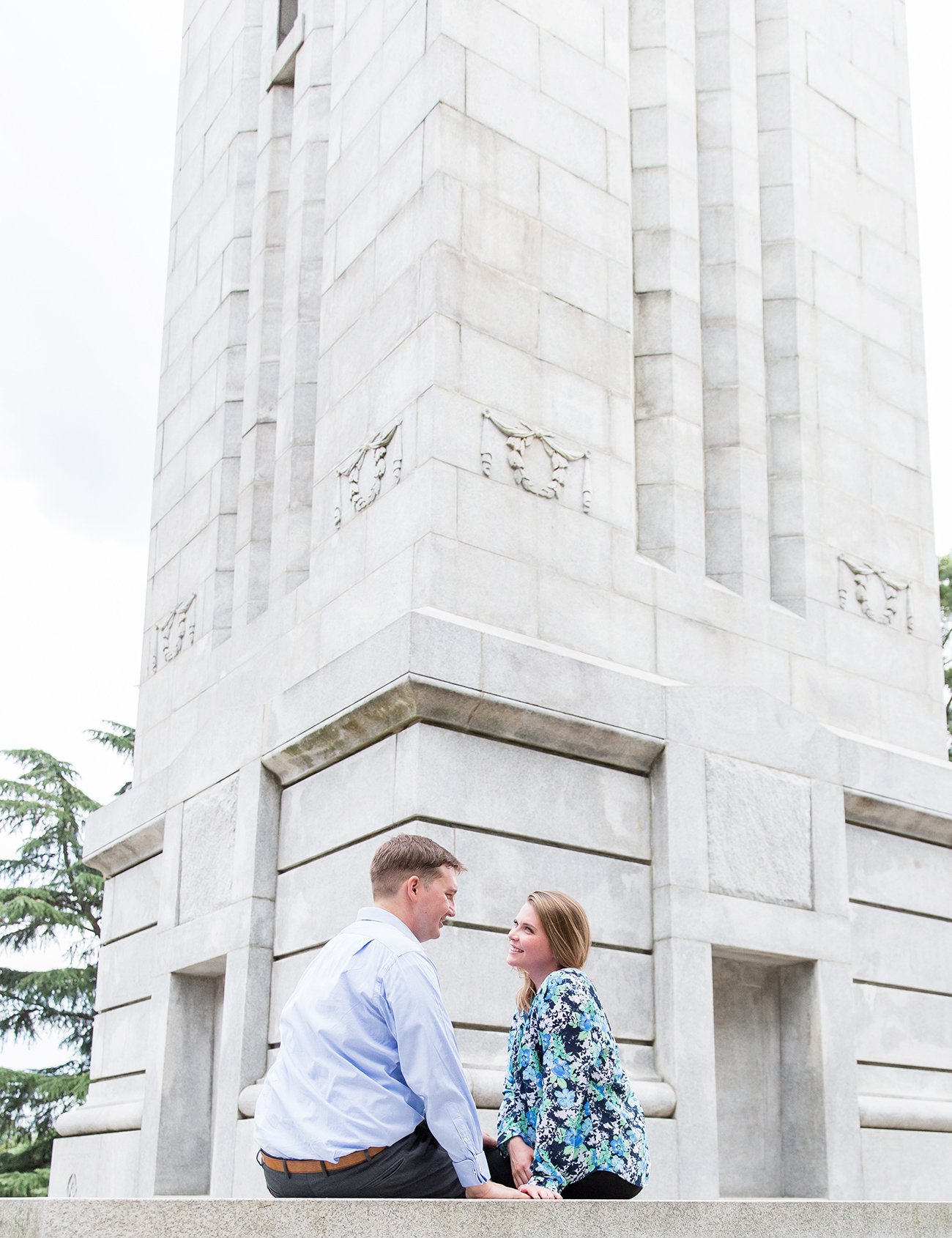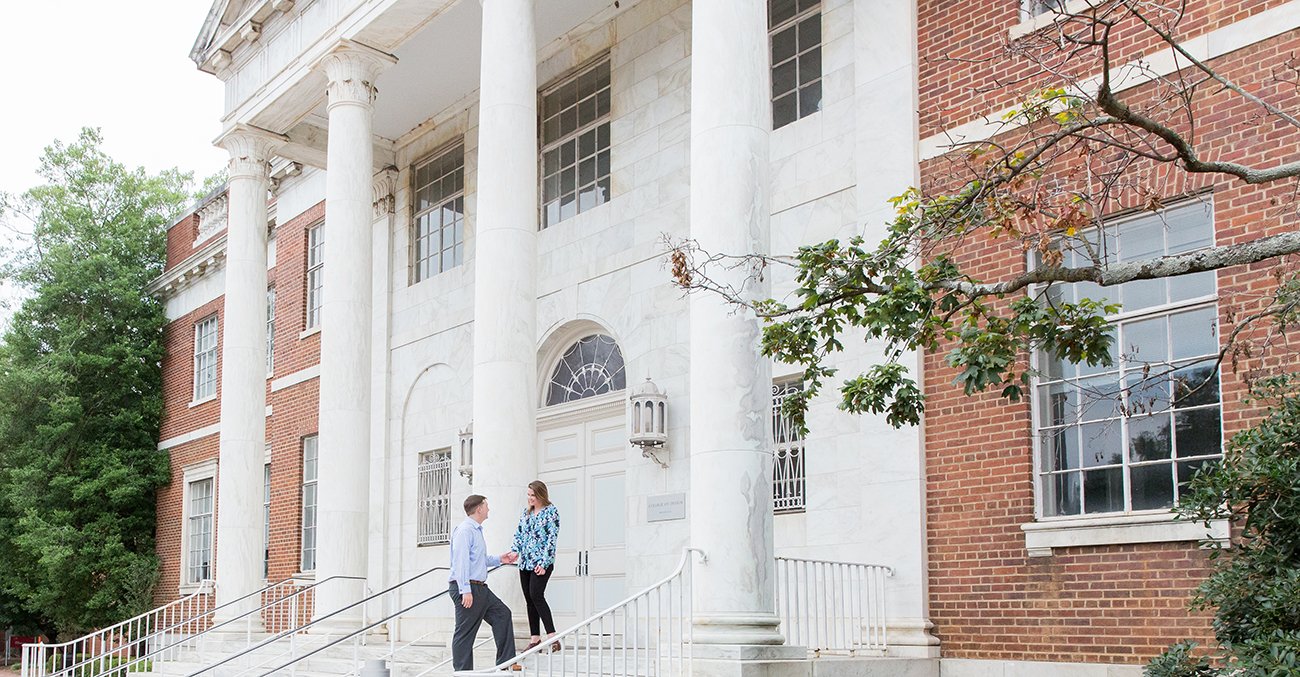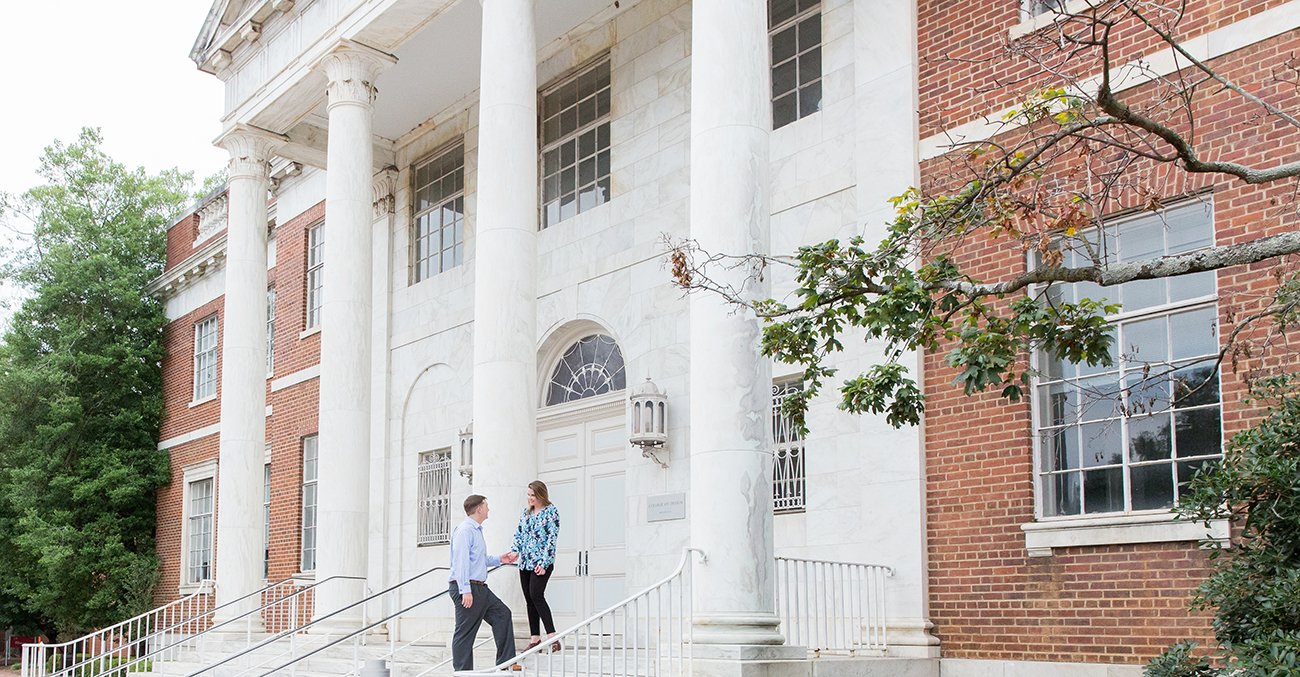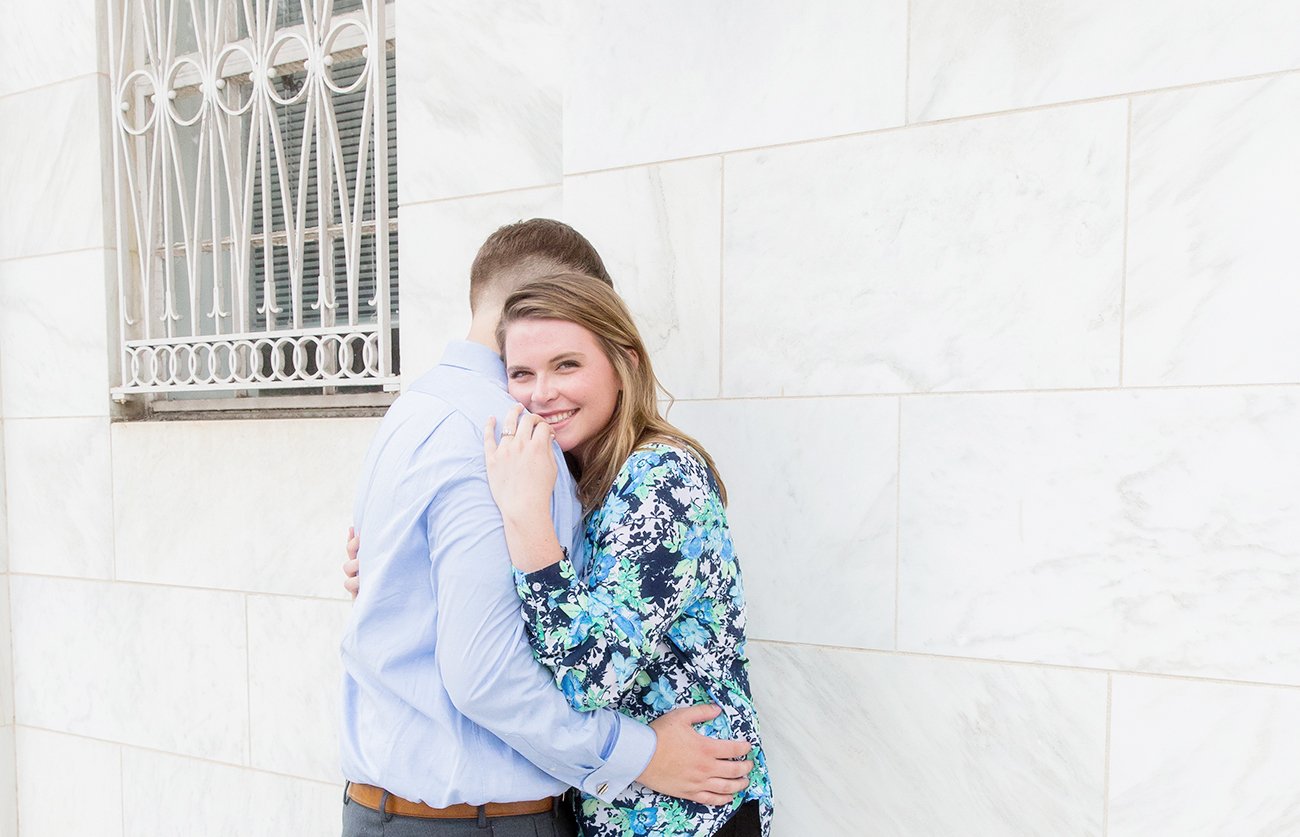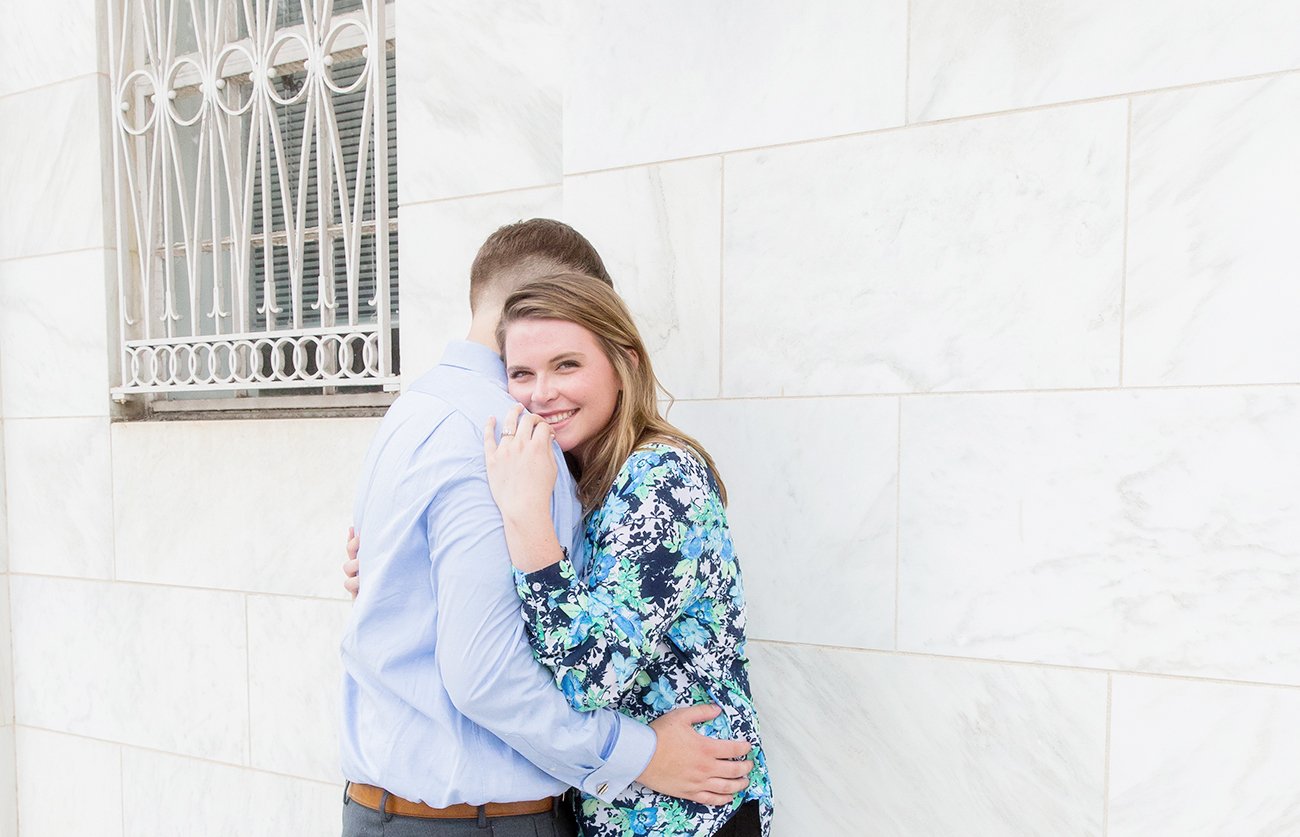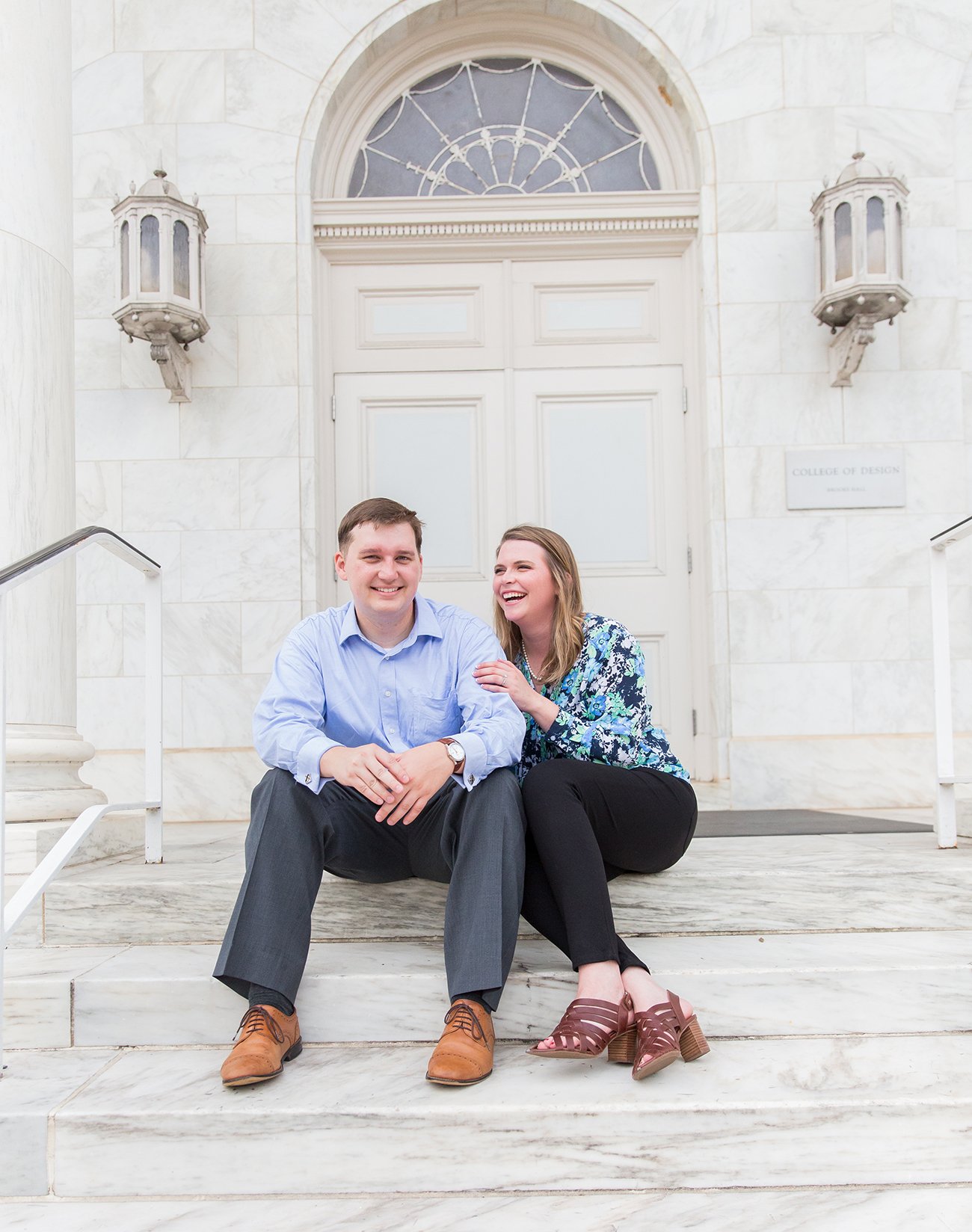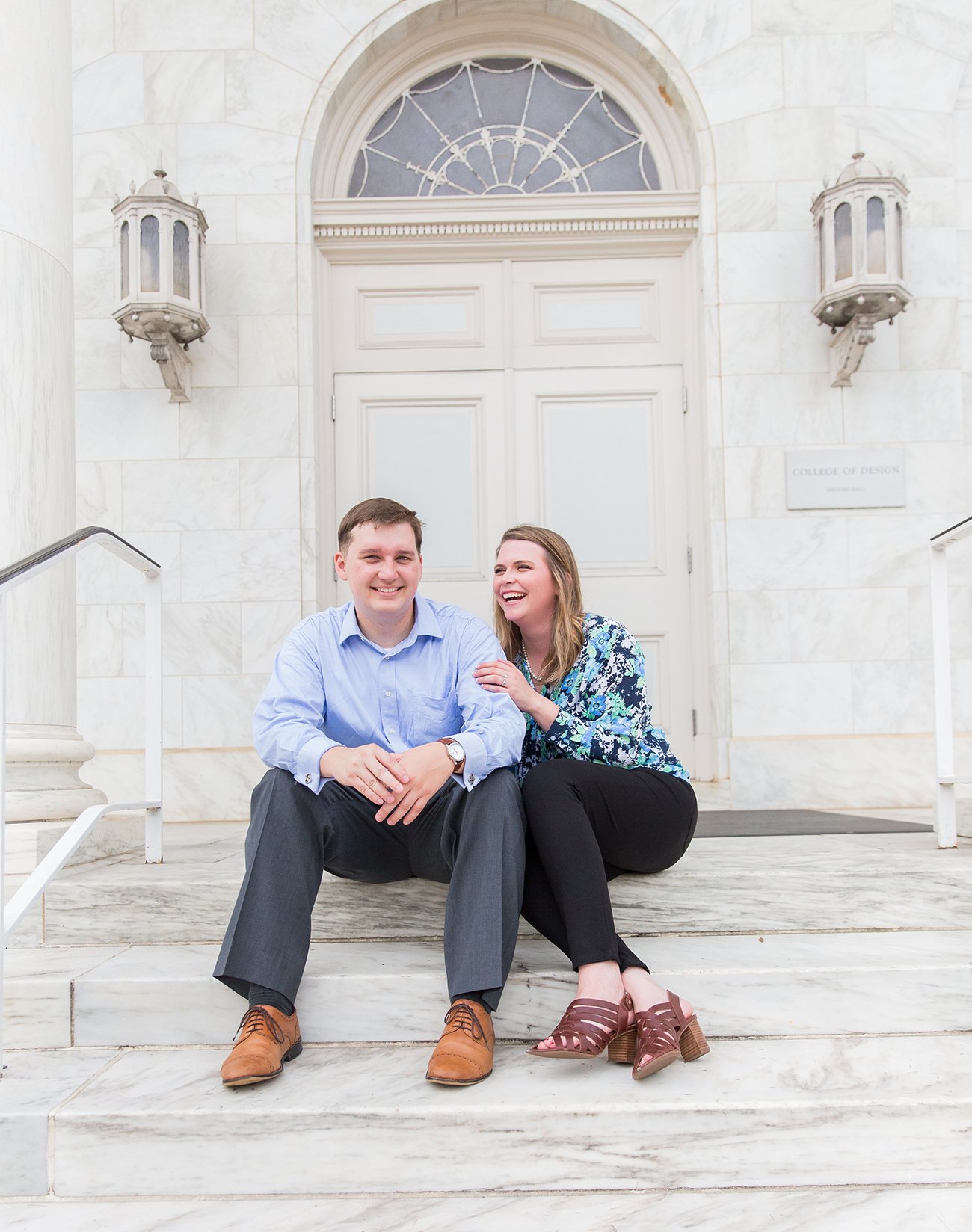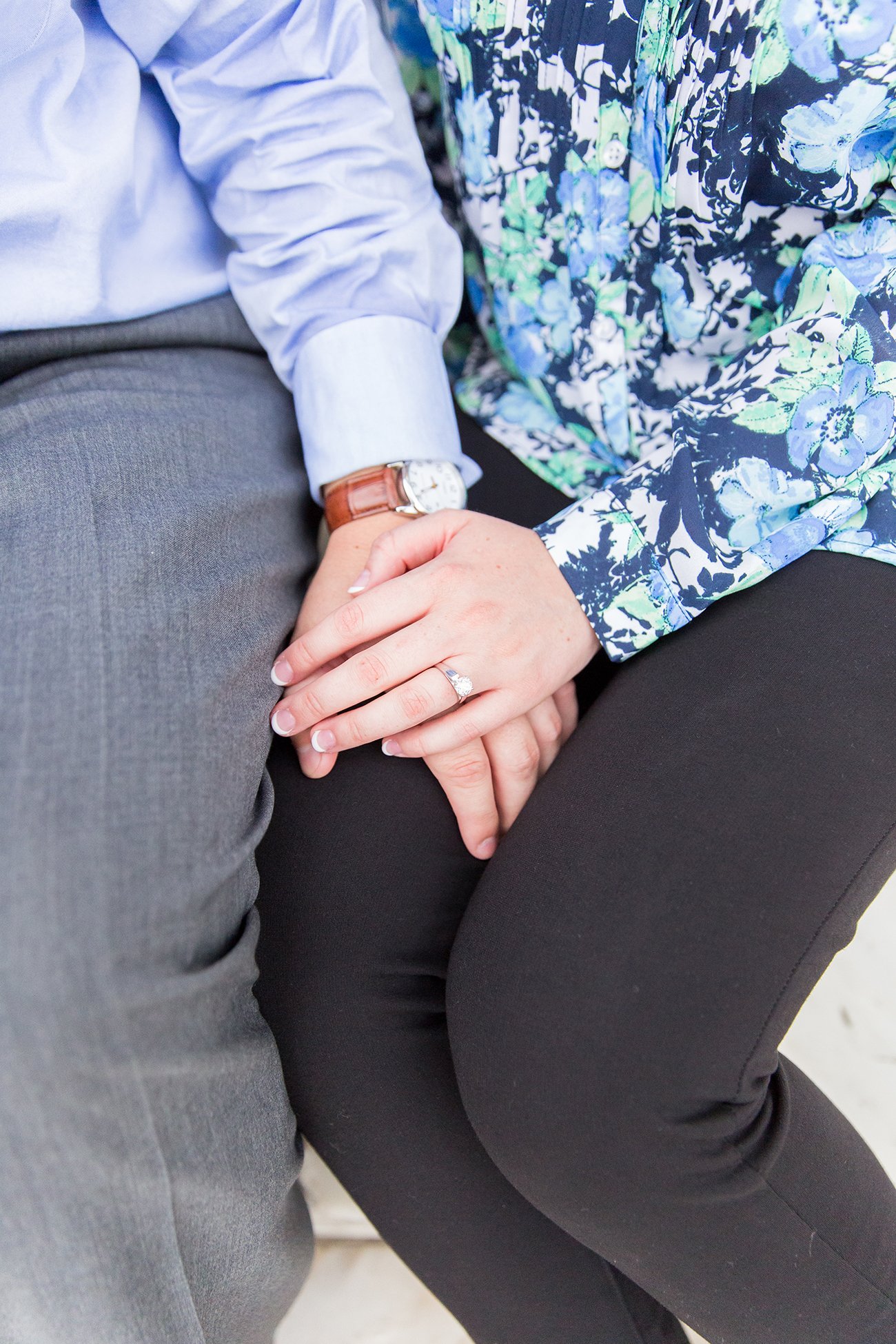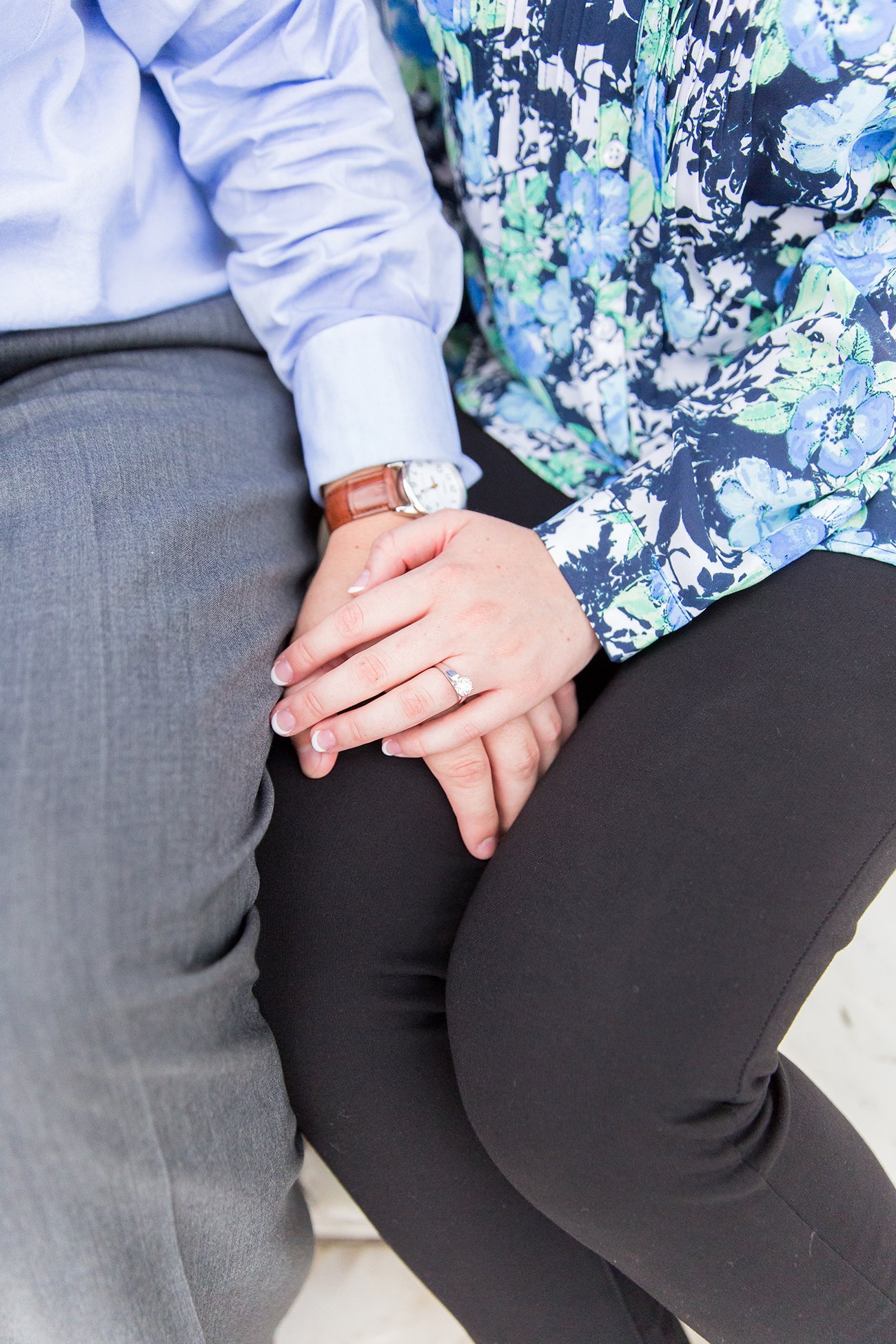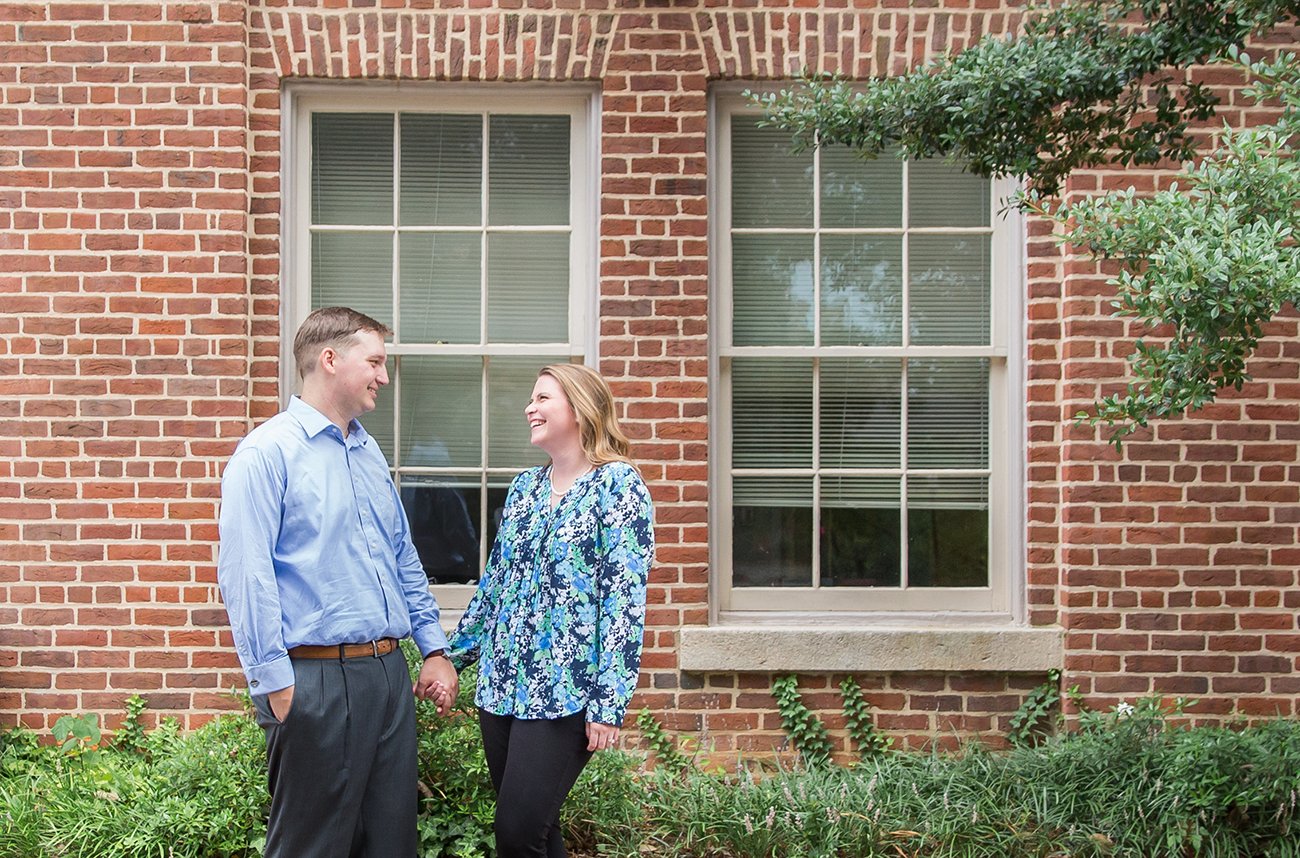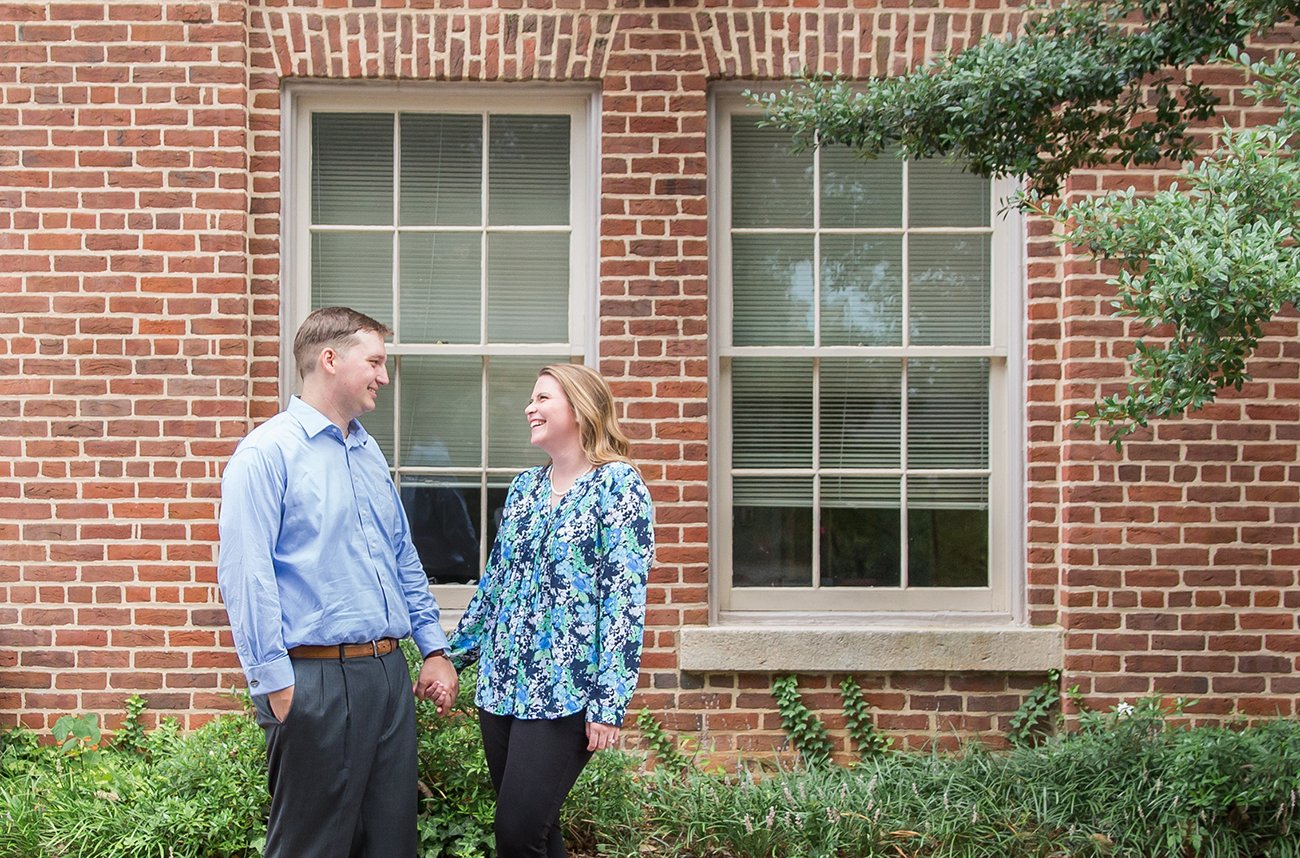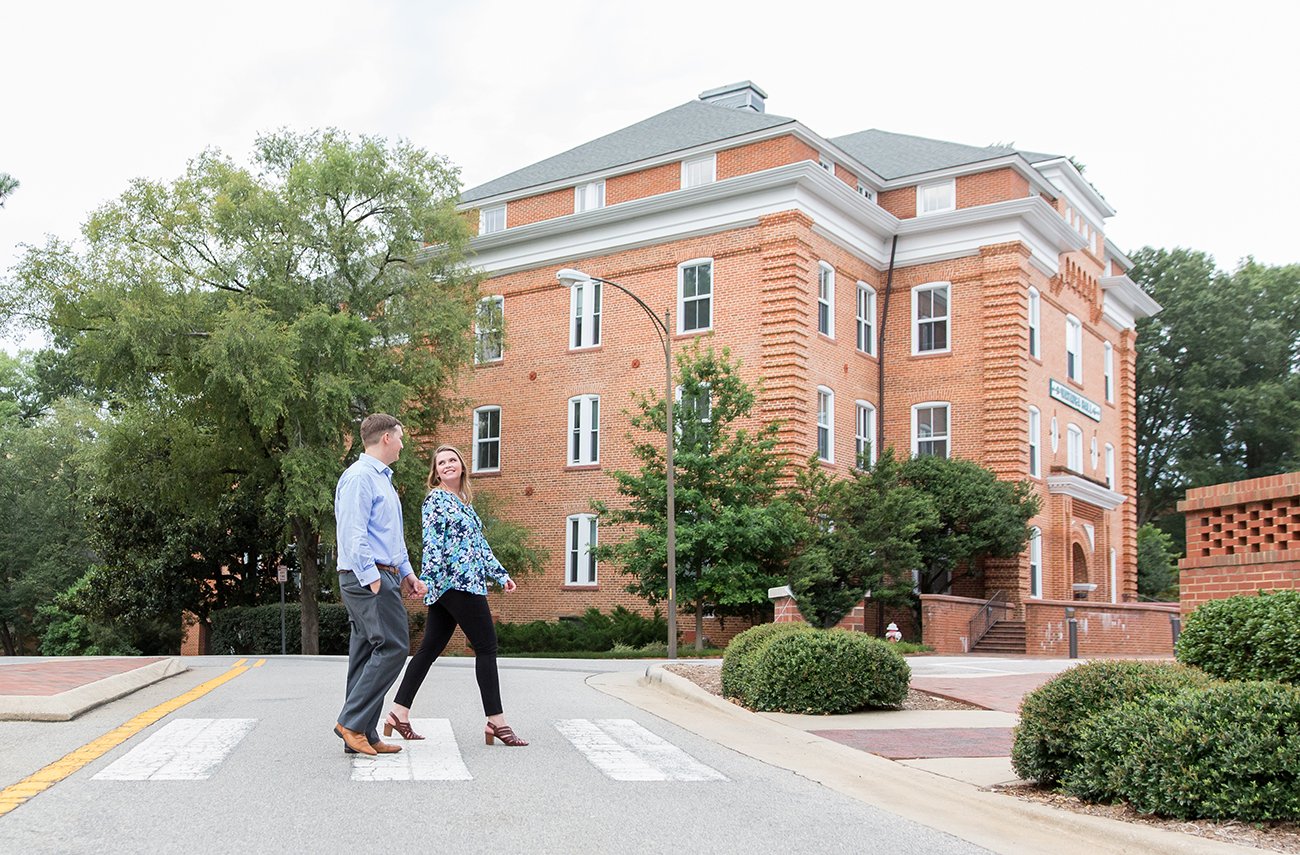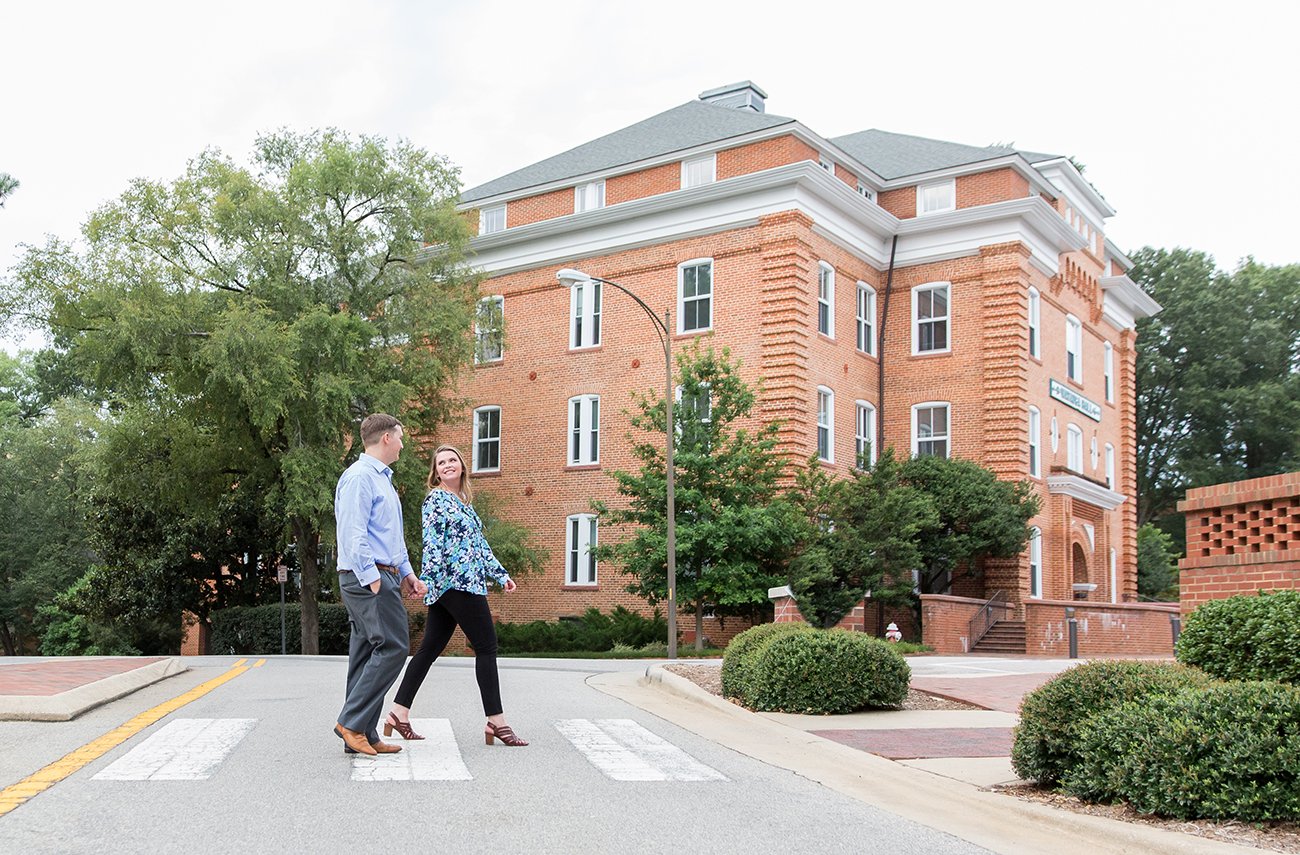 Looks like love has worked its magic.
For you two not to marry would be tragic.

Your engagement is a brilliant way
To declare your love will always stay.

Our hearts are filled with exaltations.
We just want to say congratulations!

An engagement is a
Very precious thing.
It starts with one question,
And is sealed with a ring.

The ring symbolizes a promise
To always cherish.
Two hearts bound together,
Love never to perish.

And this is the soul of
Our wishes for you.
Congratulations on your engagement,
And may your love always be true."
Look into History
I look forward to their wedding next year at the stunning Brooklyn Arts Center in Wilmington. If you love history like me you can find out more about the church built in 1888. What a cool piece of history that I now get to be a part of.