Wilmington wedding photographer // The journey leading up to this special union has been extra special. Last year, I met the sweet Asia + Miles and had their engagement session at NC State in Raleigh. Their wedding day was set for March but due to the pandemic, they needed to reschedule until September. Asia and I met up a week before in Cary at the Matthews house for a bridal session. We had fun as she tried on her dress for the first time in quite a while.
The day began at the Hotel Ballast. The outdoor ceremony with such a romantic setting, overlooking the downtown Wilmington waterfront. Asia looked princess like in her gown from Maggi Bridal shop. Her entire makeup look provided by the talented Liz of Dark Heart Artistry. Every detail made for a dreamy day to remember, from her brothers first look to the moonlight river walk as newlyweds.
As I was leaving for the night, the bride announces, "Leah you are more than a Photographer. You have been a best friend on my wedding day!" Gaww thank you Asia for reminding me why I love my job.
Congratulations to Asia + Miles. Their best is yet to come!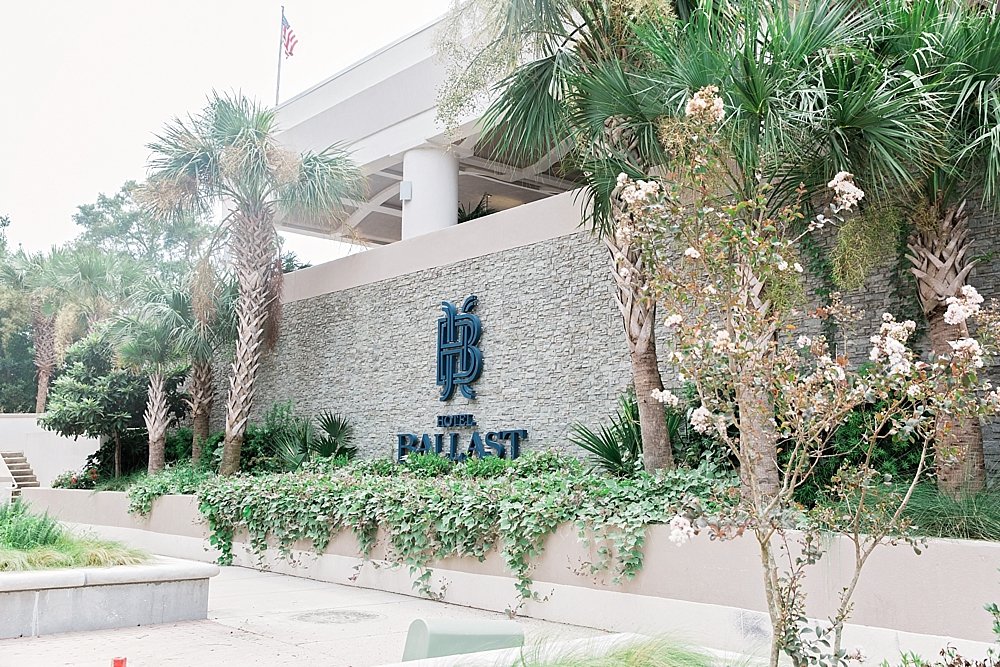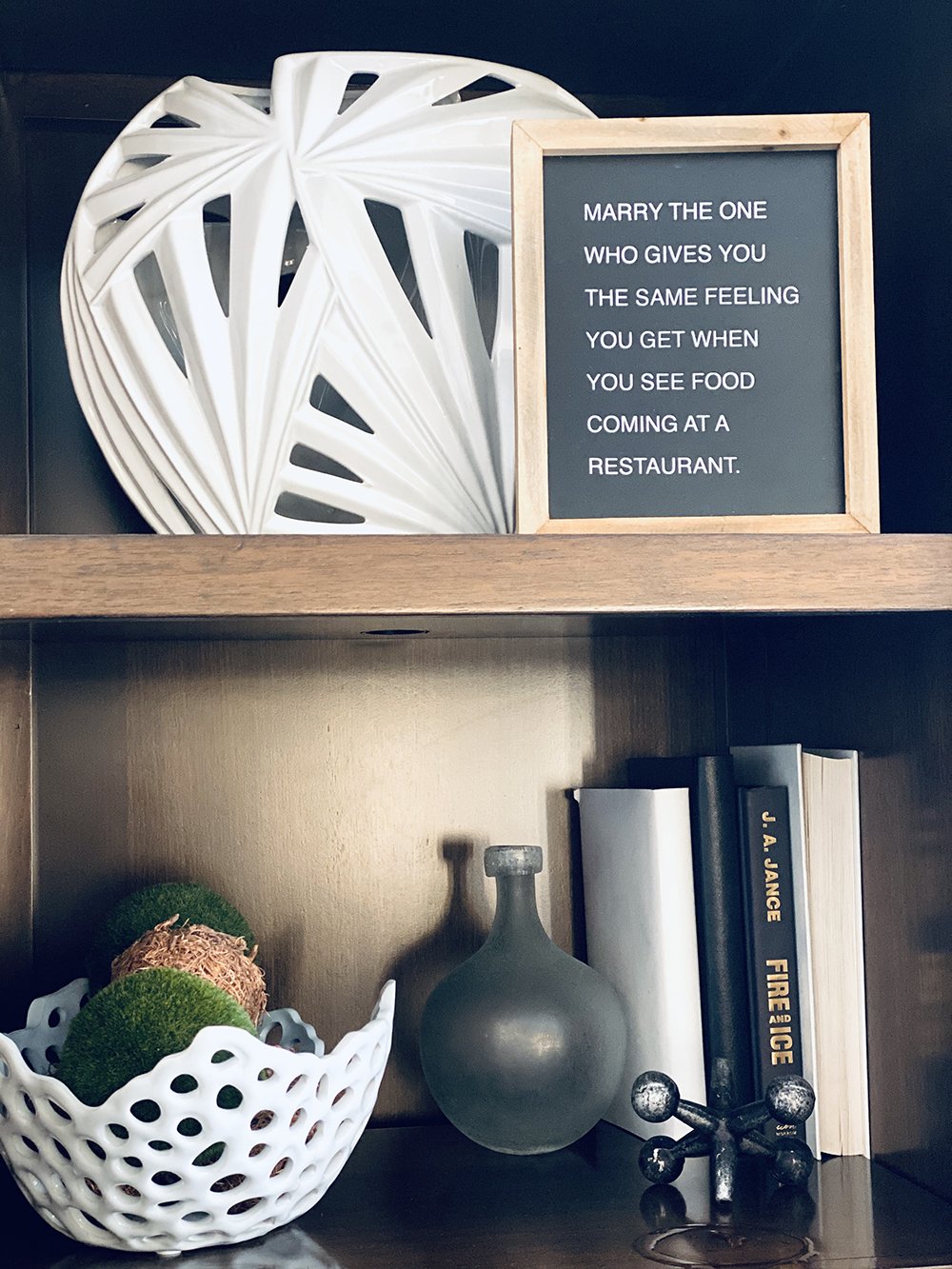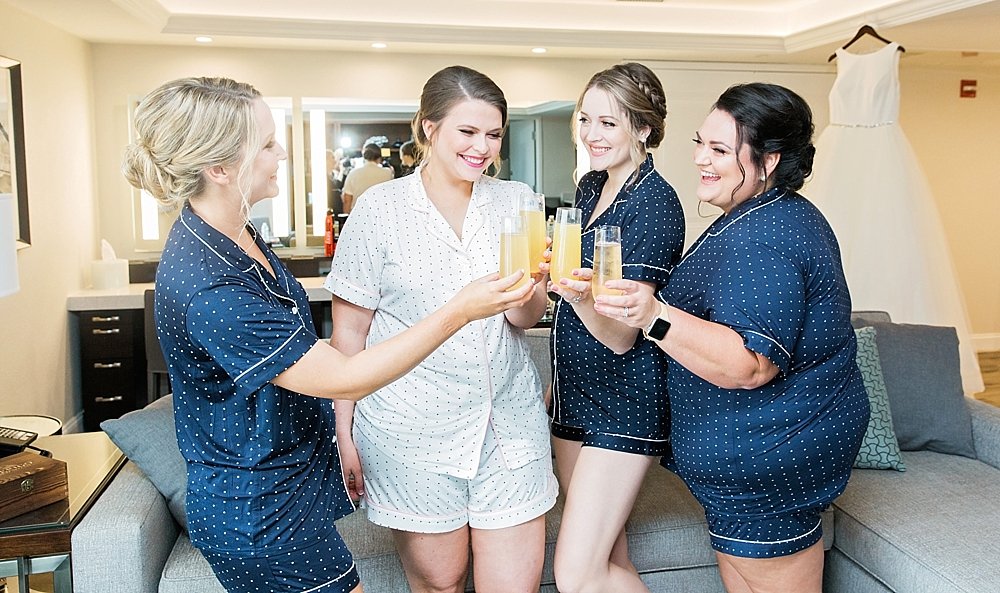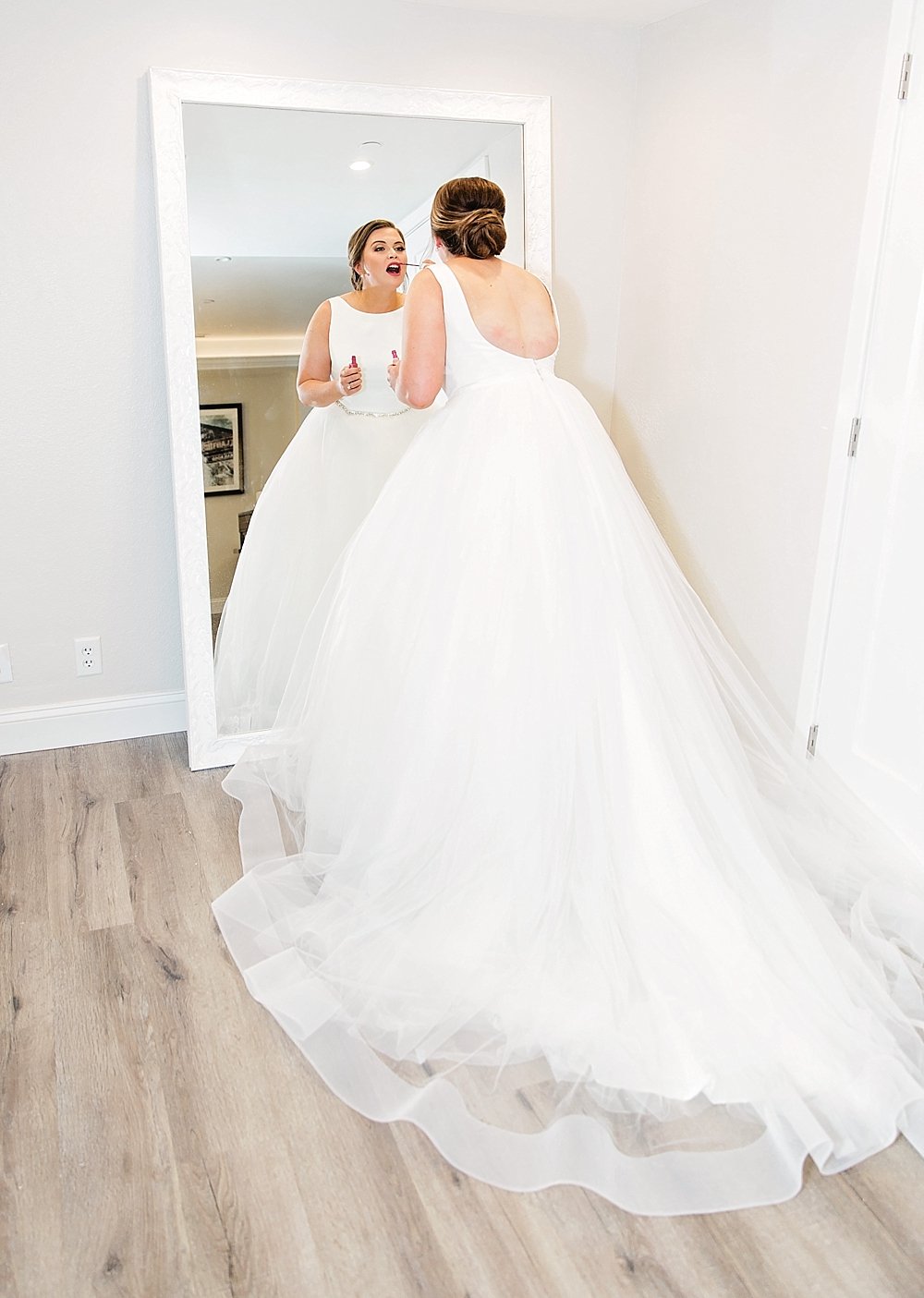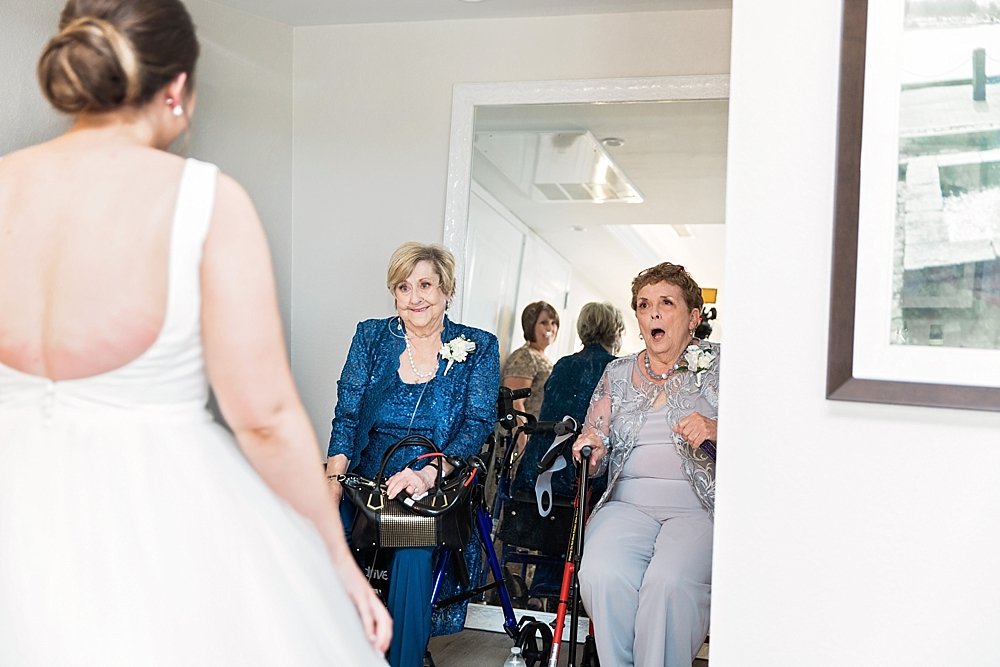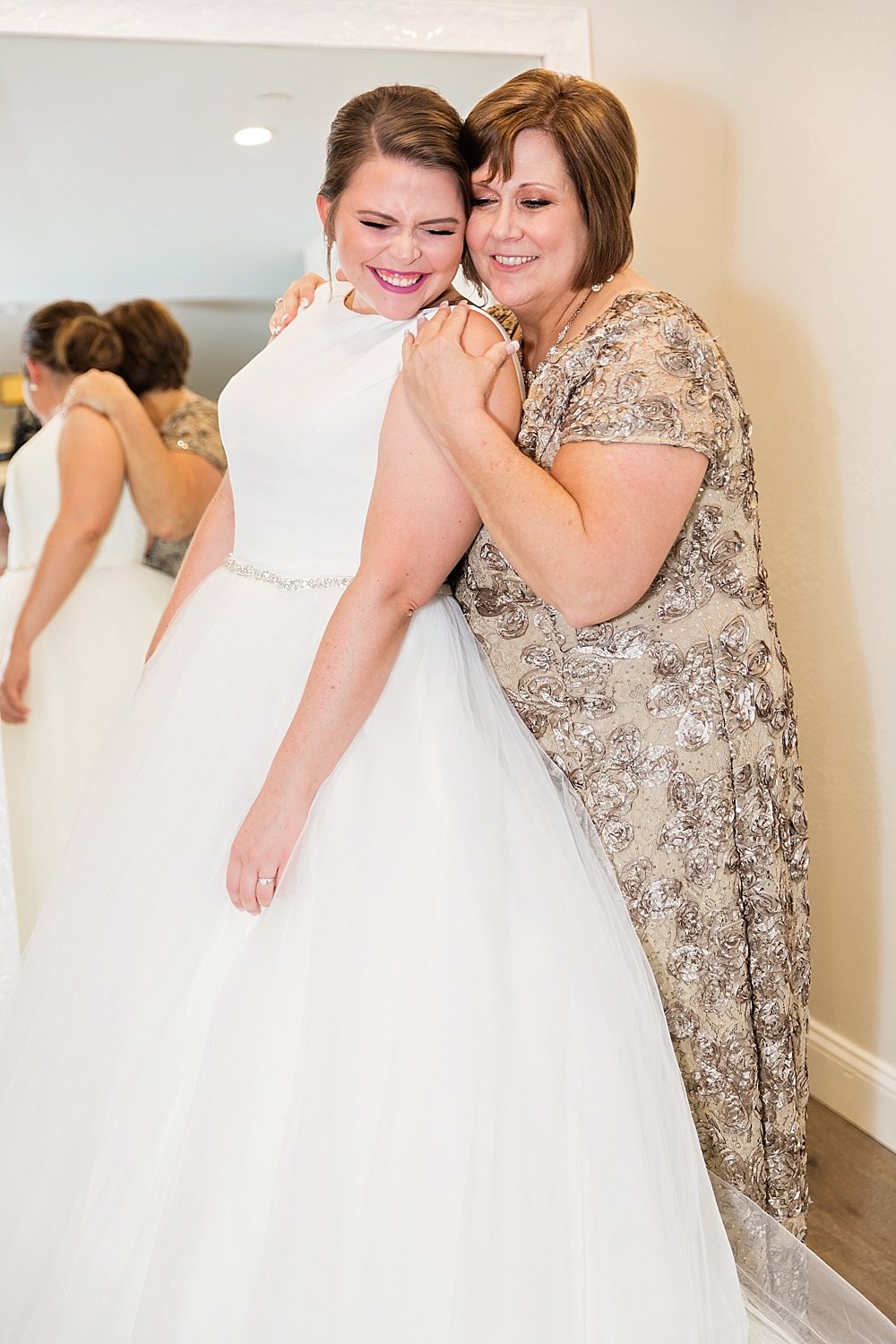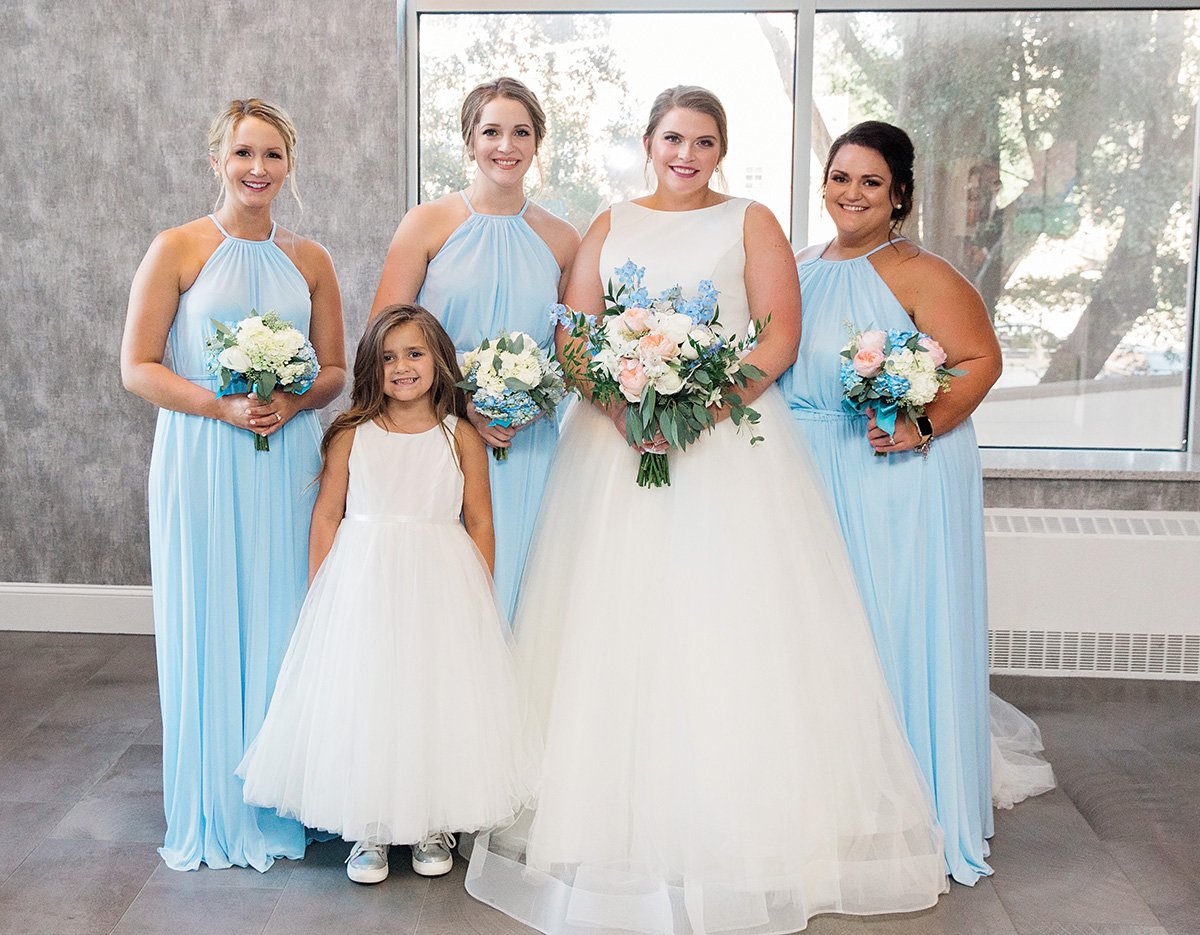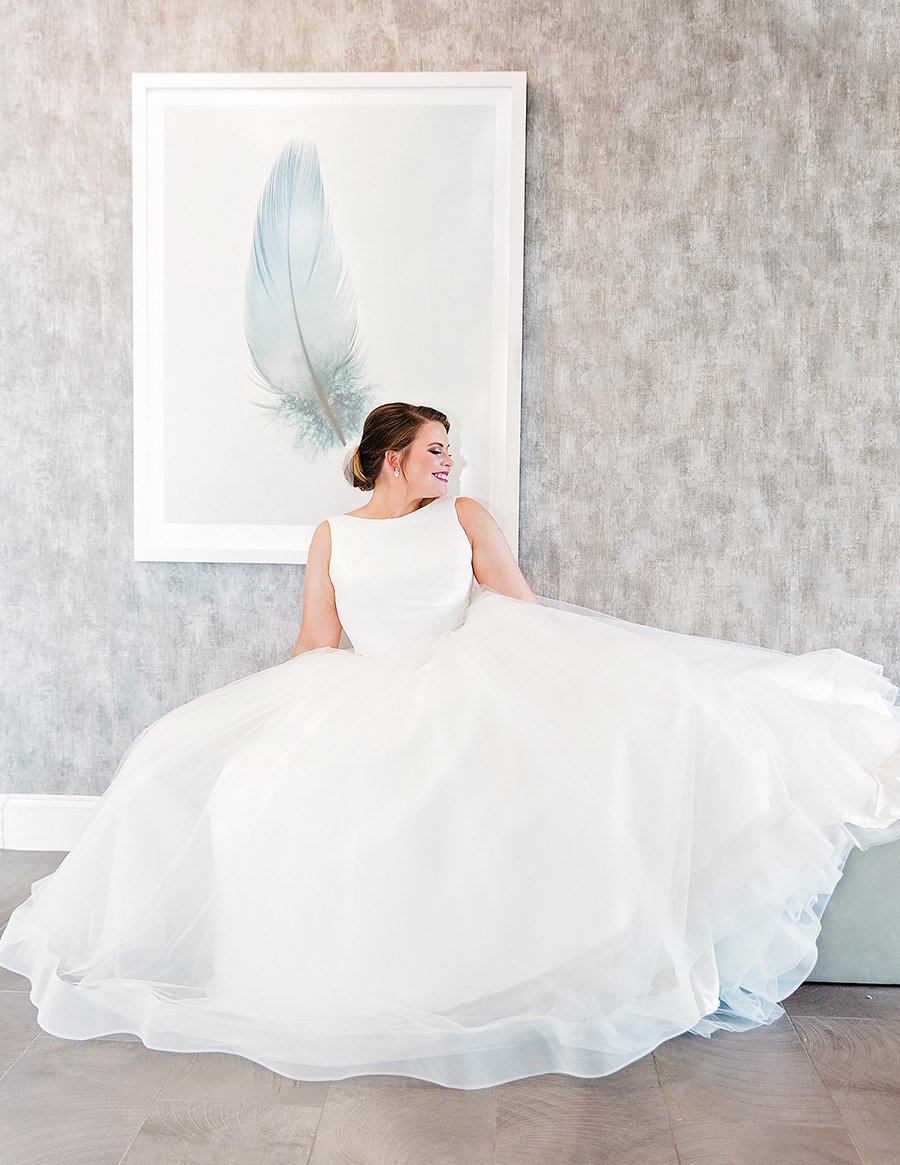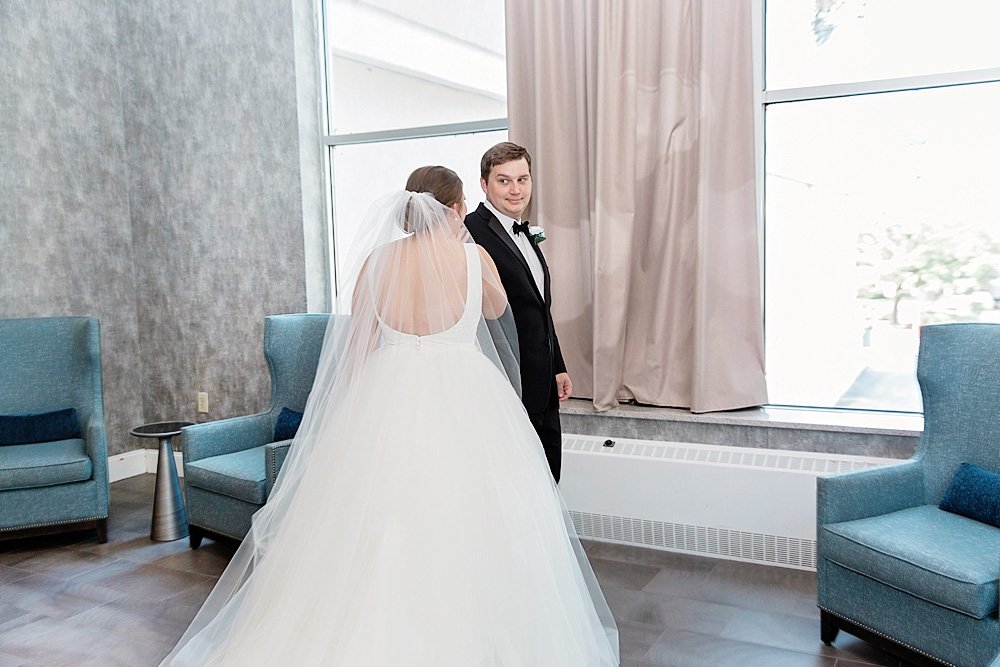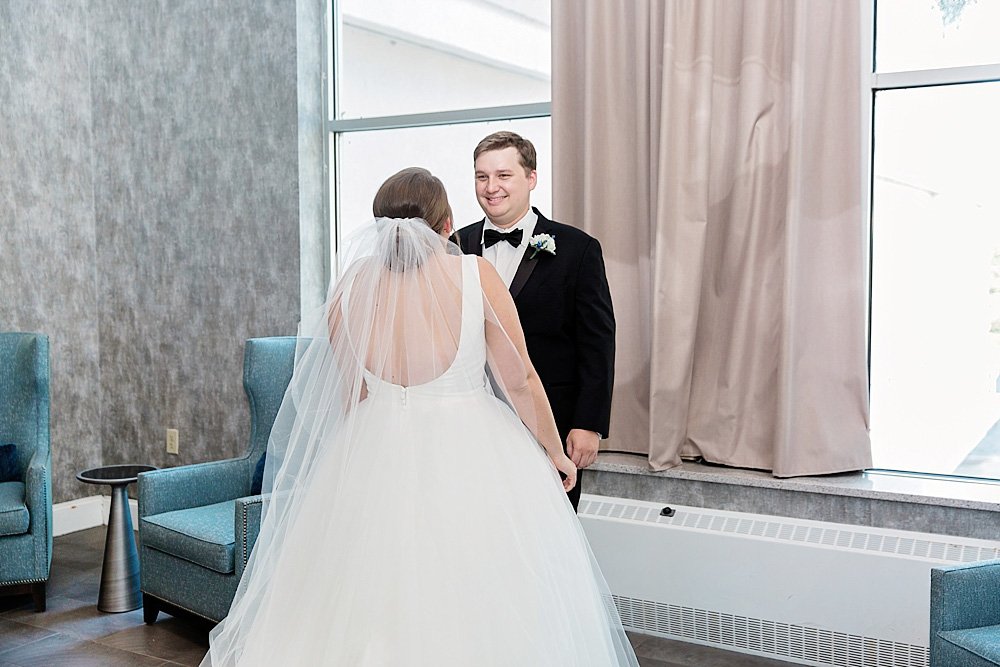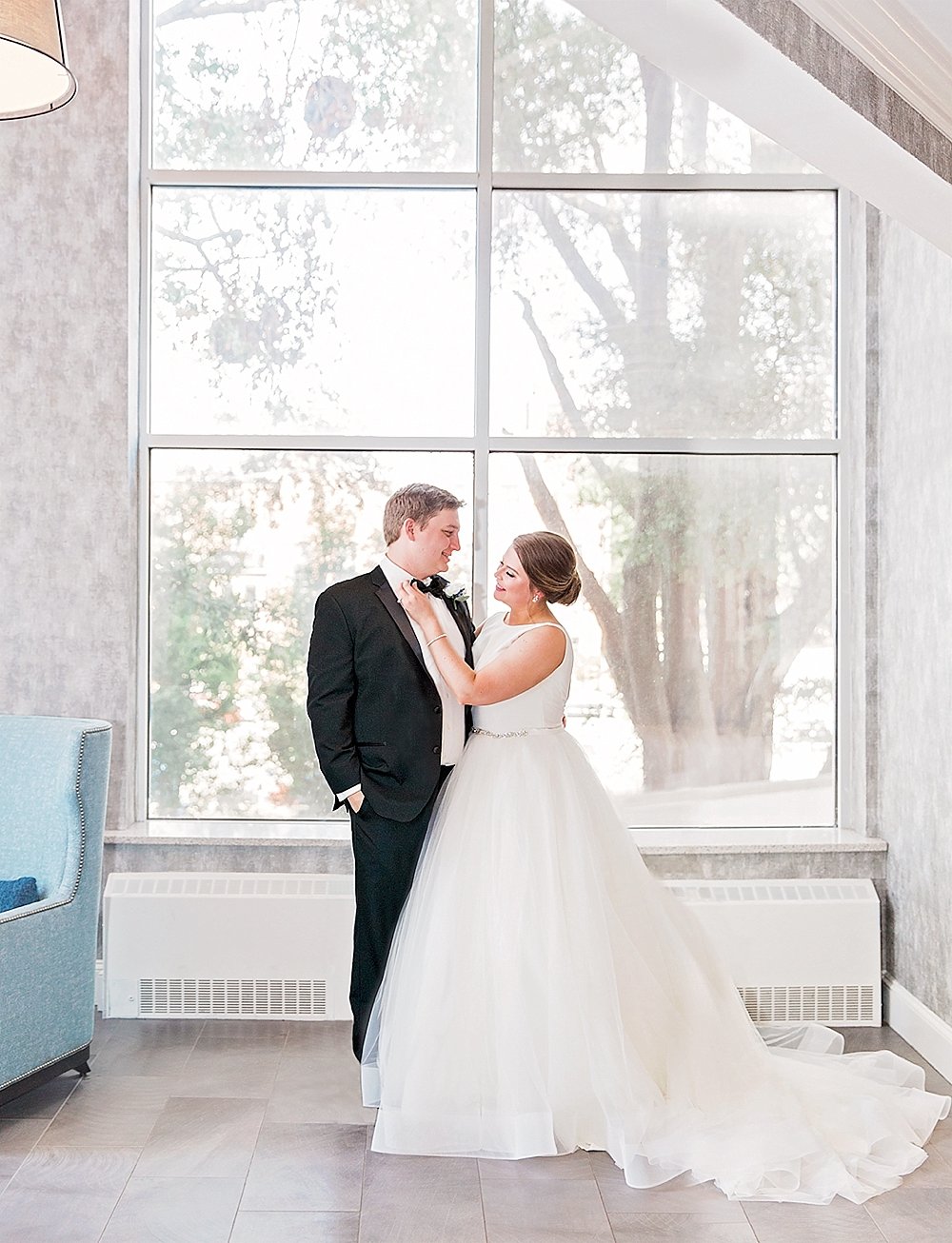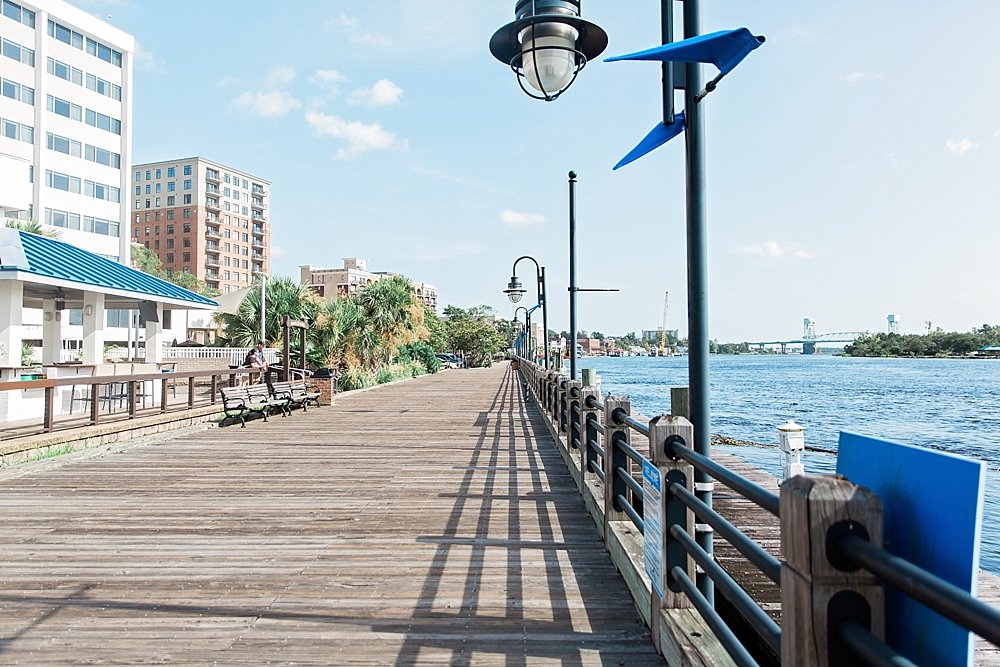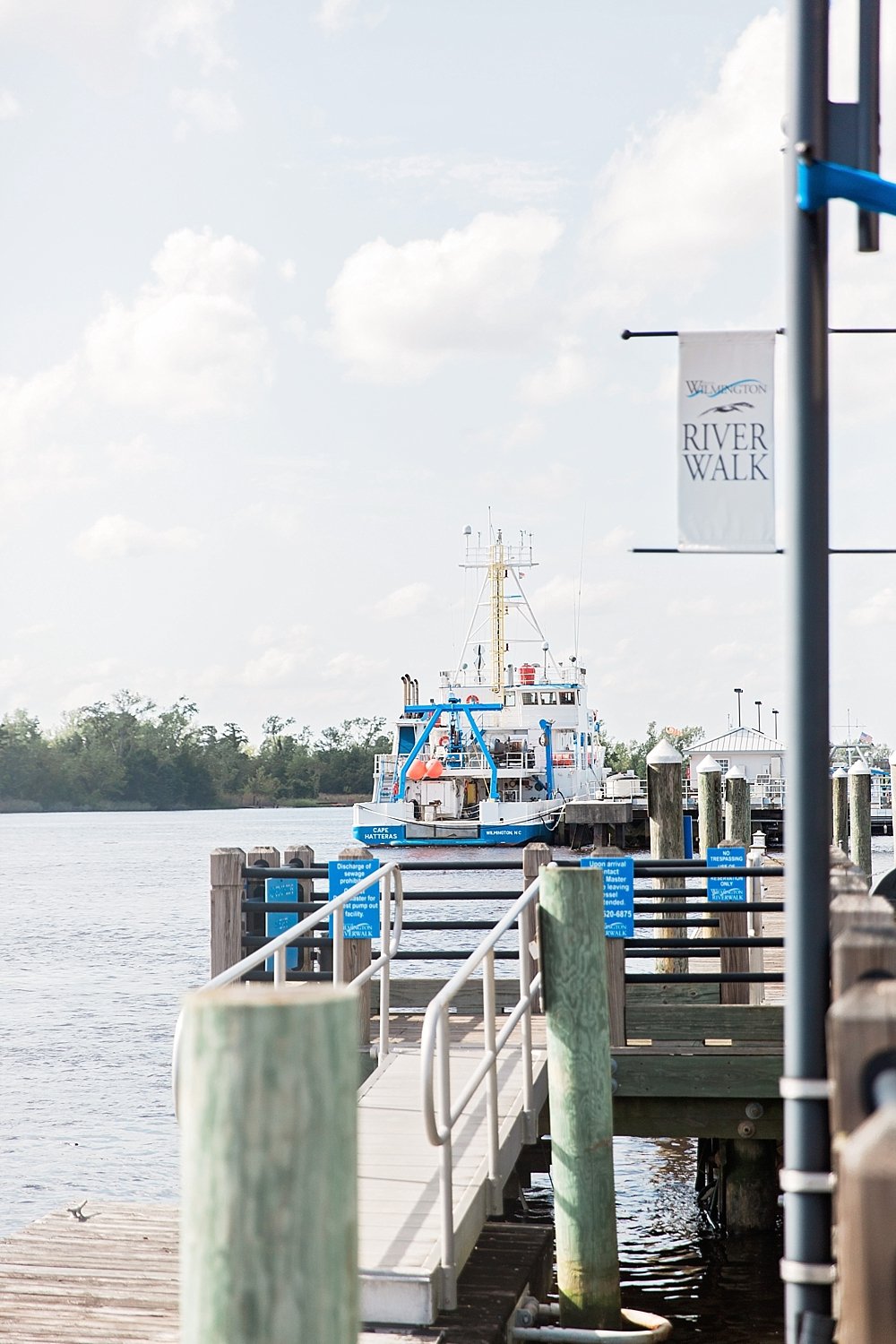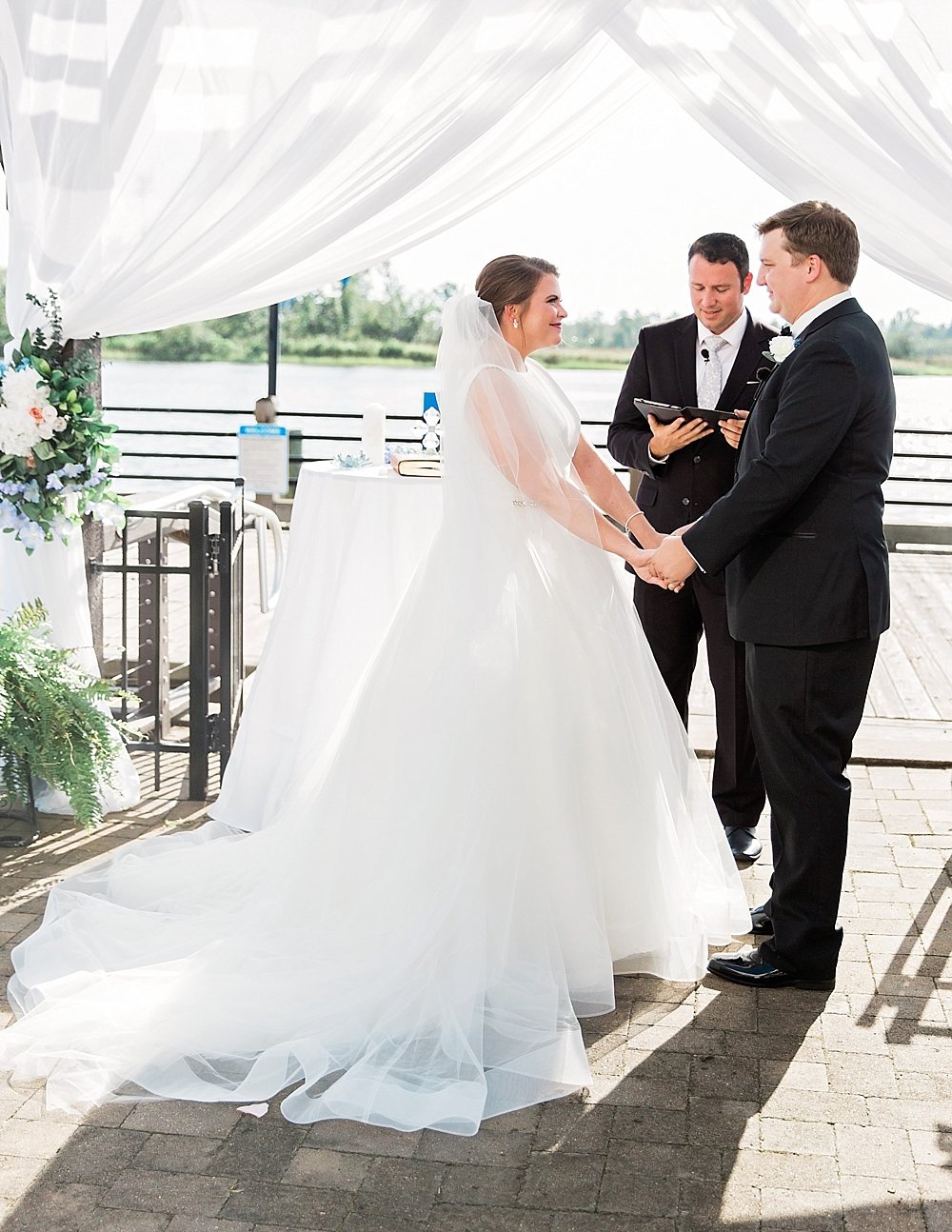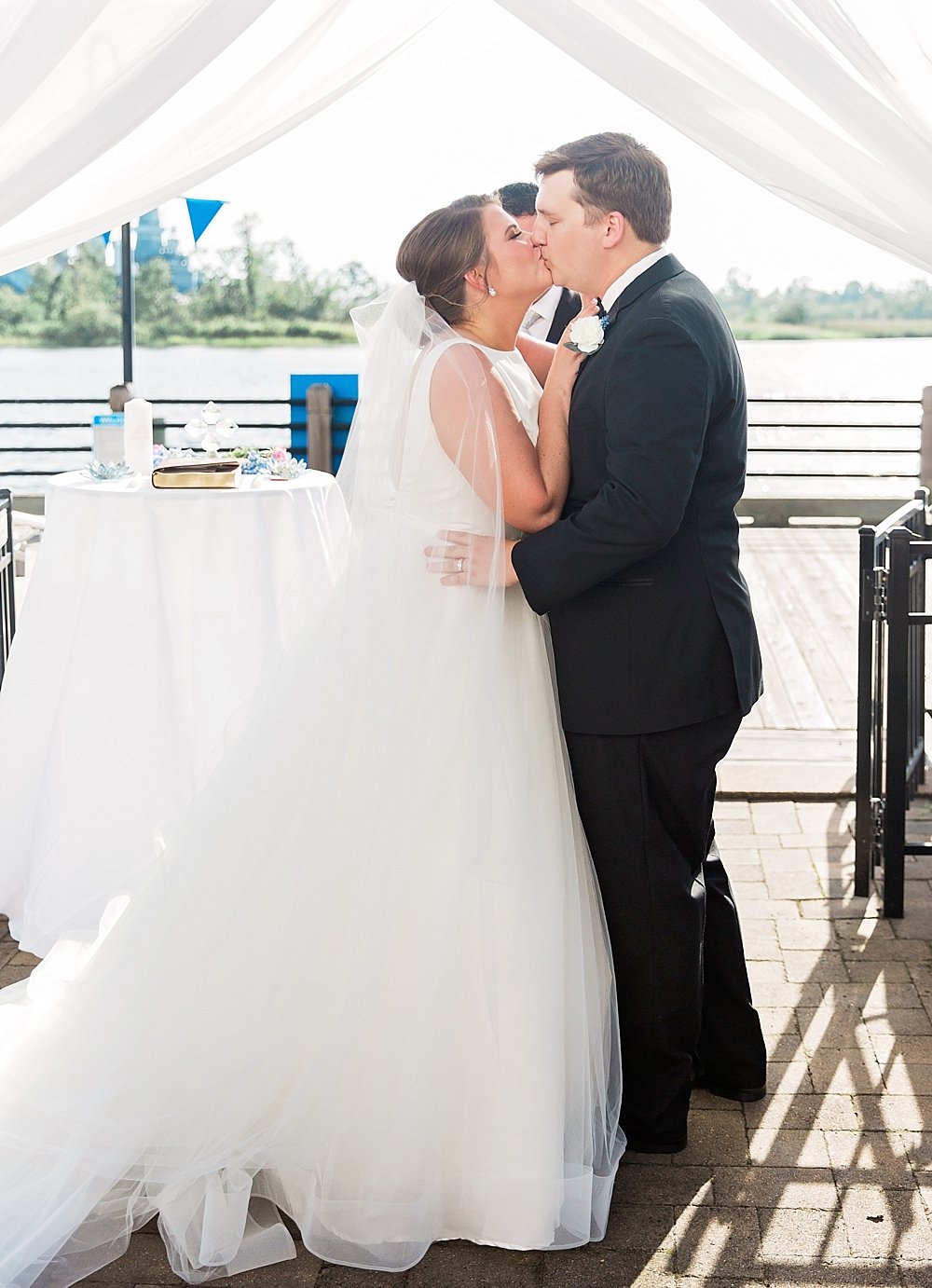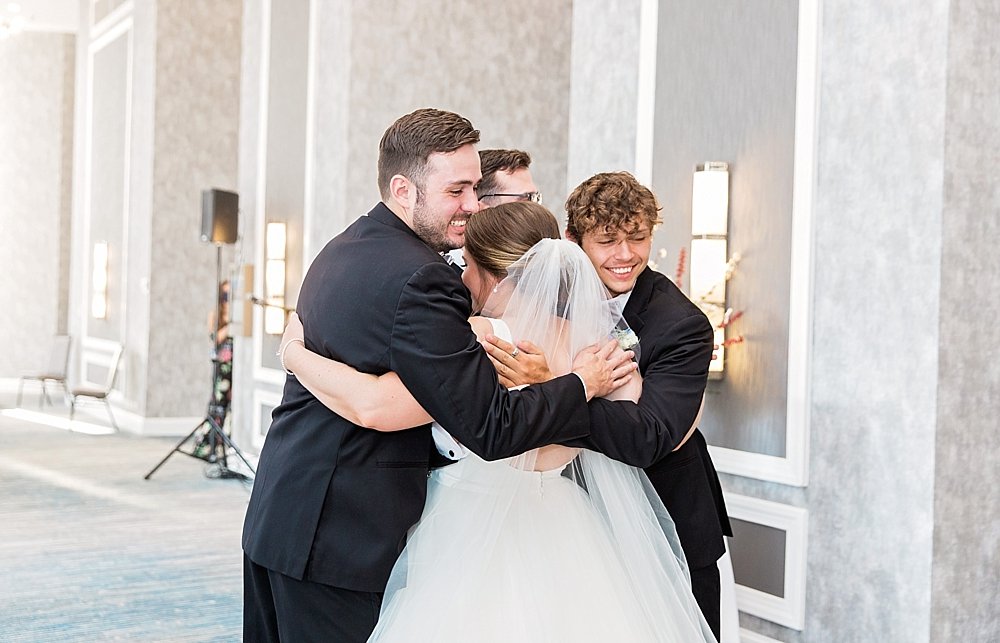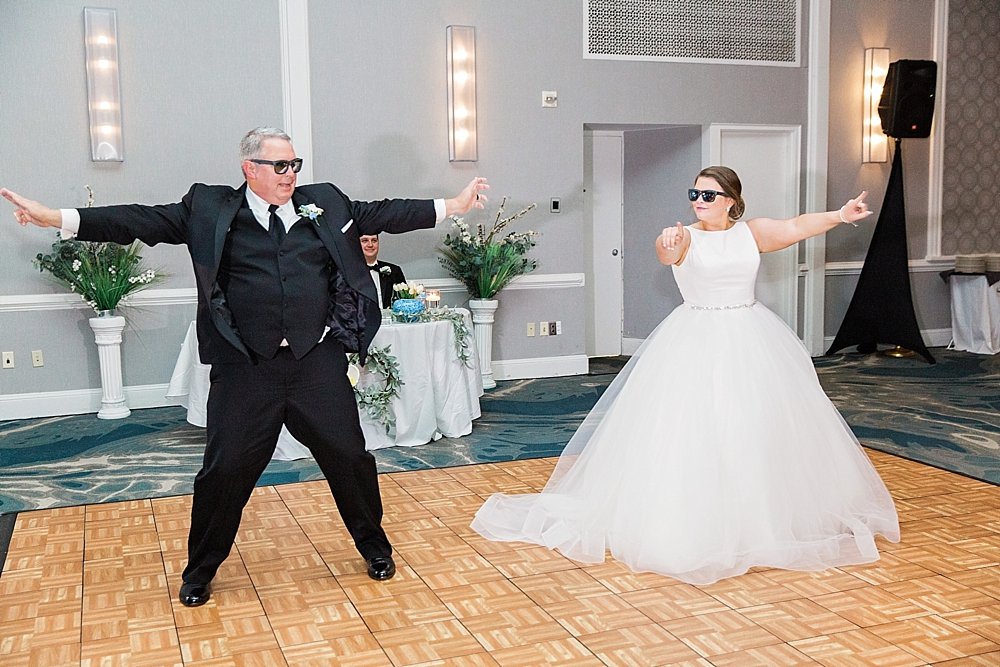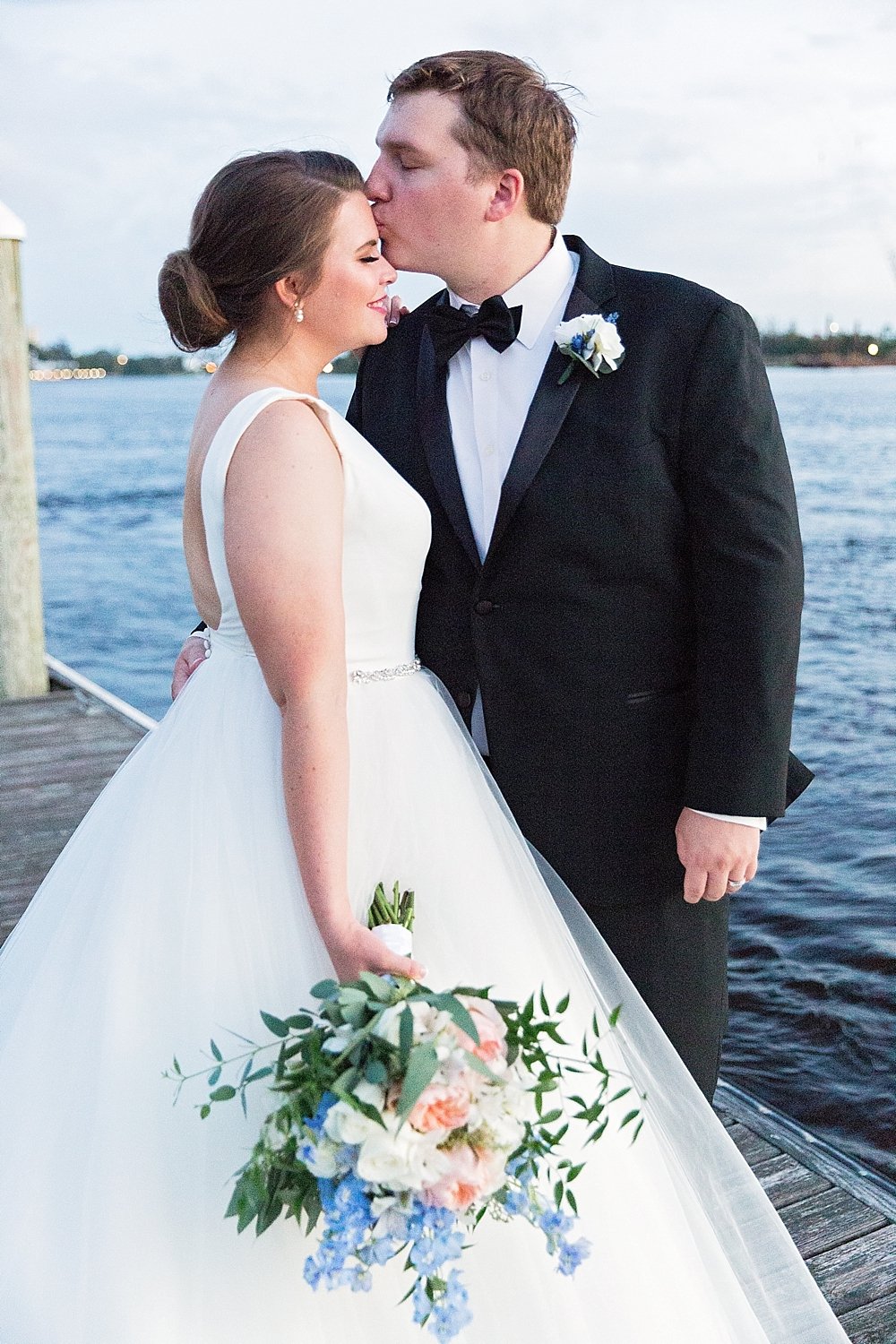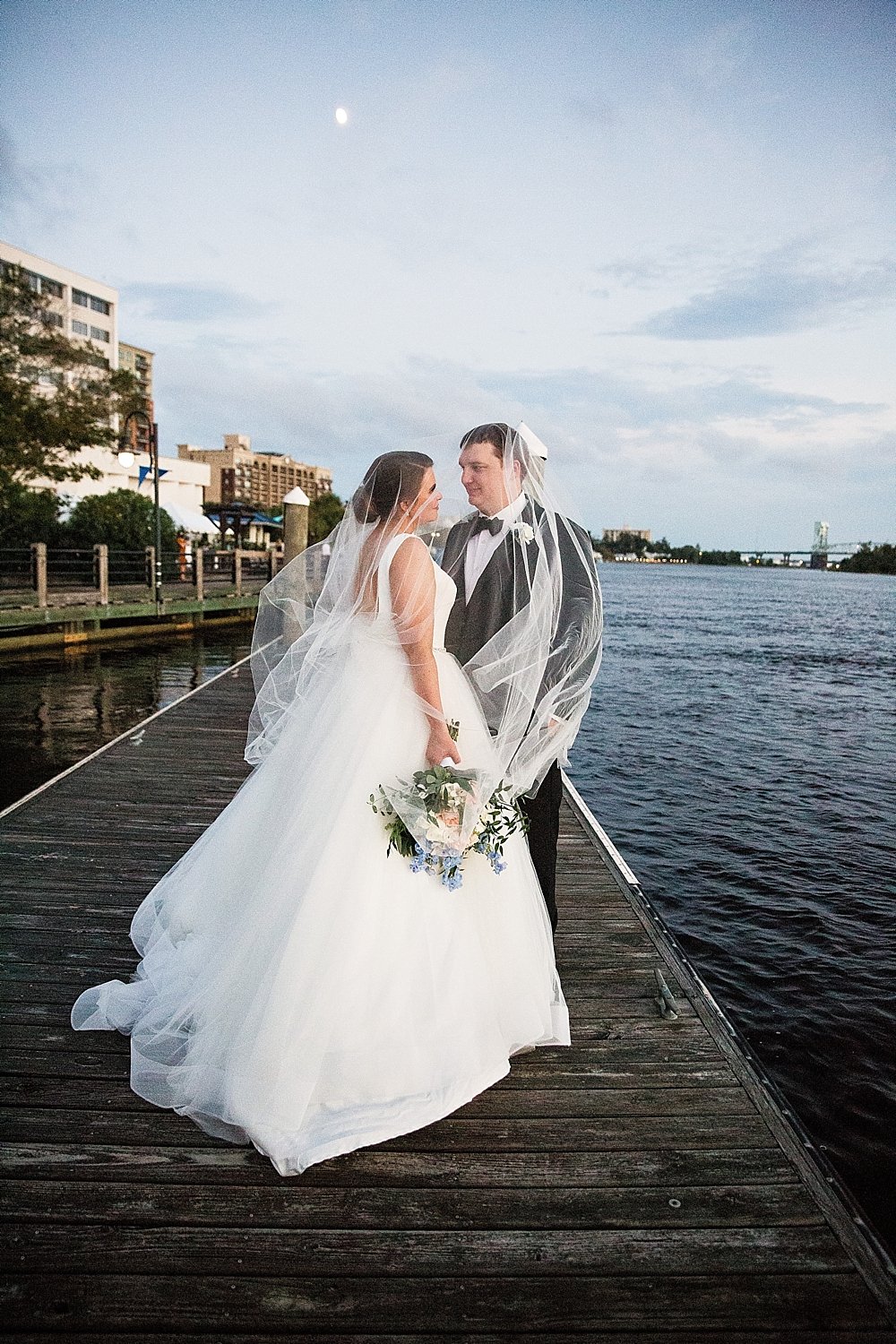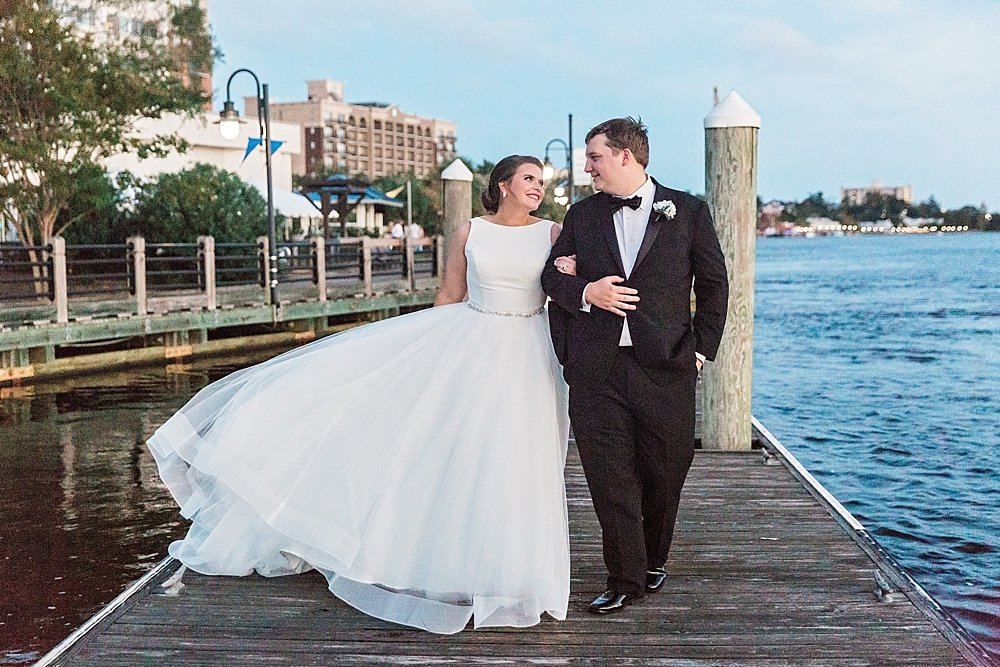 Love Is A Great Thing
Love is a great thing, yea, a great and thorough good. By itself it makes that is heavy light; and it bears evenly all that is uneven.
It carries a burden which is no burden; and it will not be kept back by anything low and mean; as it desires to be free from all worldly affections, and not to be entangled by any outward prosperity, or by any adversity subdued.
It's true that love feels no burden, thinks nothing of trouble, attempts what is above its strength, pleads no excuse of impossibility. It is therefore able to undertake all things, and it completes many things, and warrants them to take effect, where he who does not love would faint and lie down.
Though weary, it is not tired; all though pressed it is not straitened; even if alarmed, it is not confounded; but as a living flame it forces itself upwards and securely passes through all.
Yes, Love is active and sincere, courageous, patient, faithful, prudent and manly.
– Thomas à Kempis