This wedding planner bride and I have a bit of history. How we met and connected is actually one of my favorite photography stories to share. In 2016, we both worked a wedding in the midst of  Hurricane Matthew. I felt really bad for the sweet couple. Here at their gorgeous venue but sheets of rain and the category 5 storm, kept us from stepping outdoors for photos. Everyone was damp, and get this…there was a blackout. I calmed the bride and worked the best I could. I even had them step out when the weather toned down a bit with an umbrella and rain boots for cute couple shots.
Christin is the owner and wedding planner of Dolled Up and Planned Out Events and I the Photographer. When I sat down during the reception with the rest of the wedding vendors at our table, I greeted everyone. As I was introducing myself, she jumped to excitement. "I have never seen a Photographer work a wedding like you! If you can do this good in a hurricane then I want you for my wedding!"
It was such a compliment to hear that but was she serious? Yes! She called me a short time later to let me know she loved my work and all though they were not getting married until 2019, she wanted to book me right away.
In the meantime, we have bonded as friends and supporters of each other in business and life. It was so special to celebrate Christin +Greg's marriage this fall after planning it these past few years. Along with wedding planning she is also the owner/florist of Every Bloomin Thing and had her hand in creating a beautiful floral dream at the Cypress Manor. Cheers to The Clark's to a lifetime of happiness even in the storms!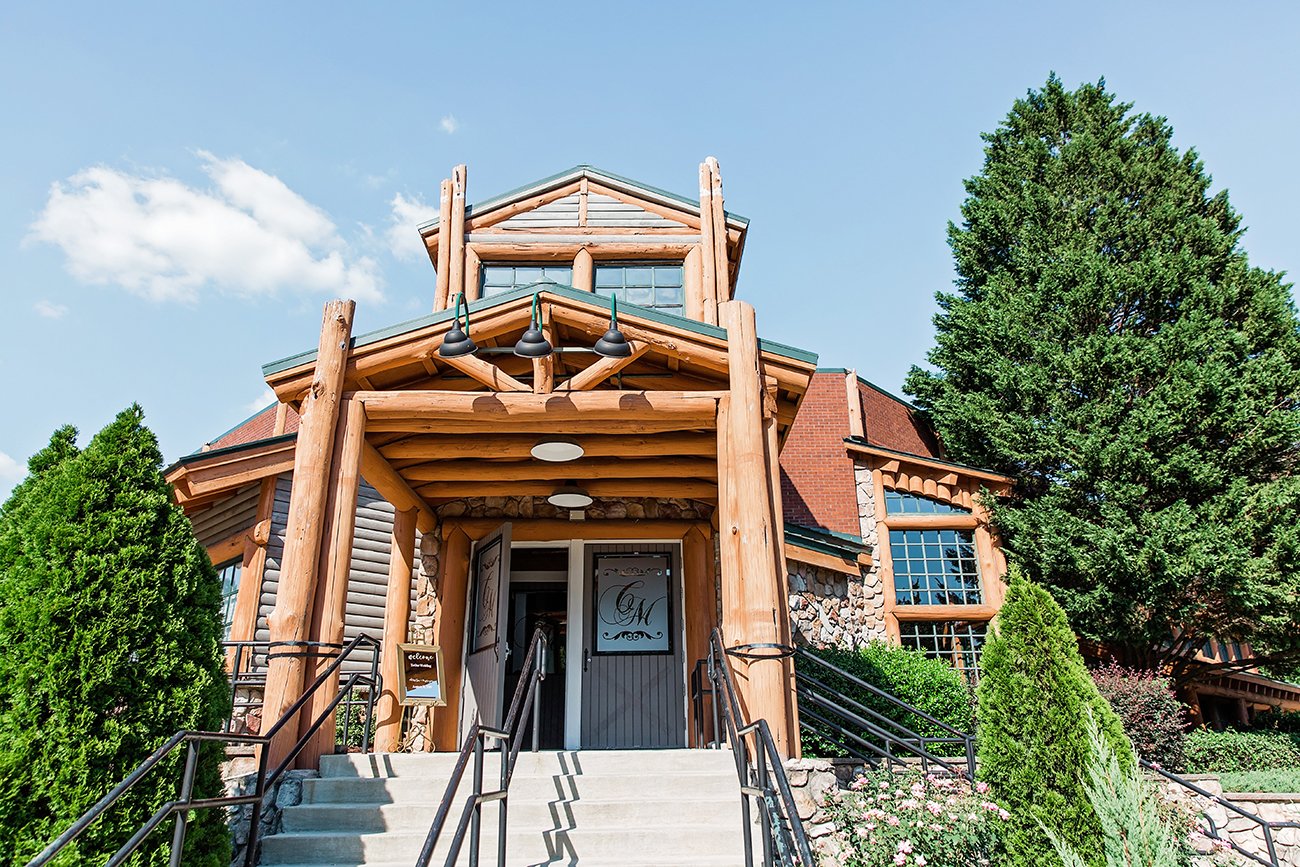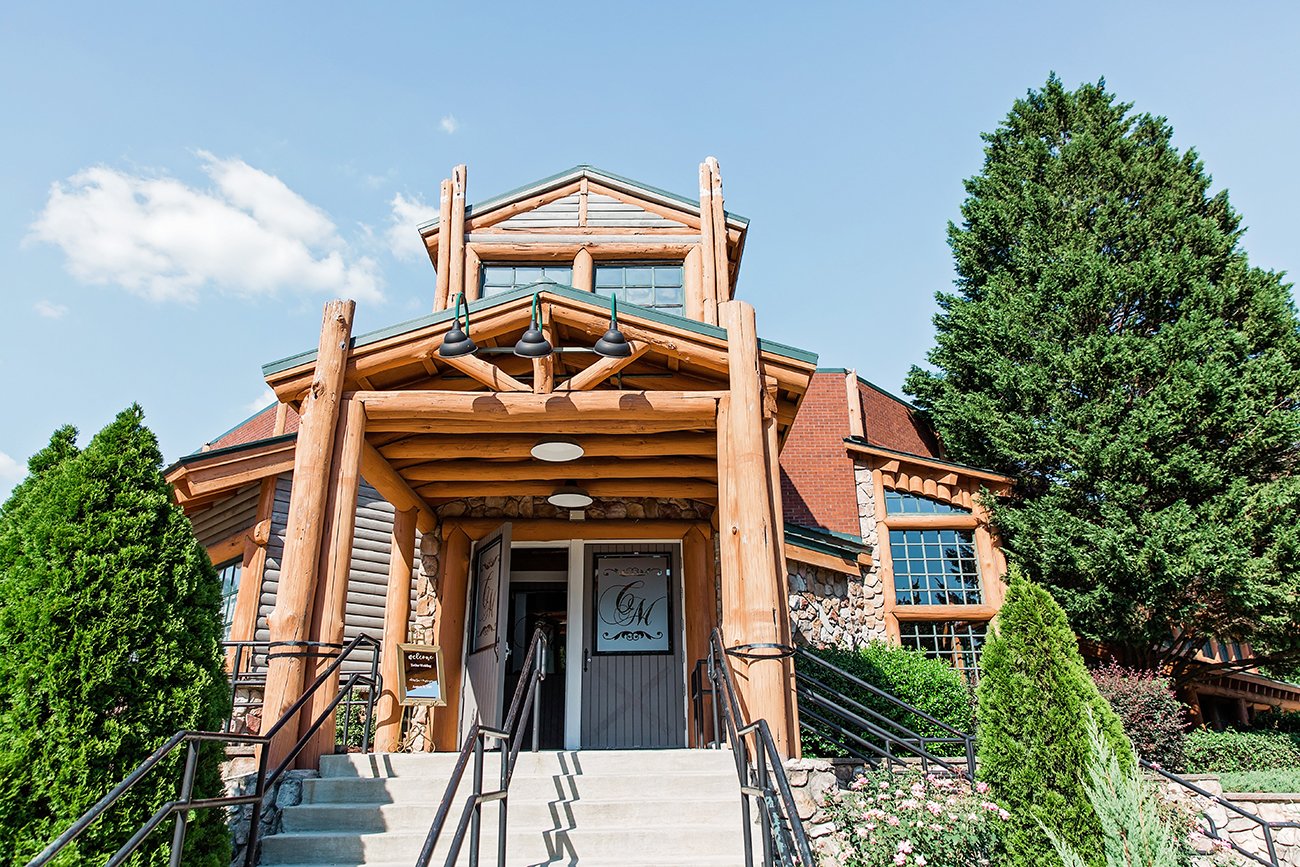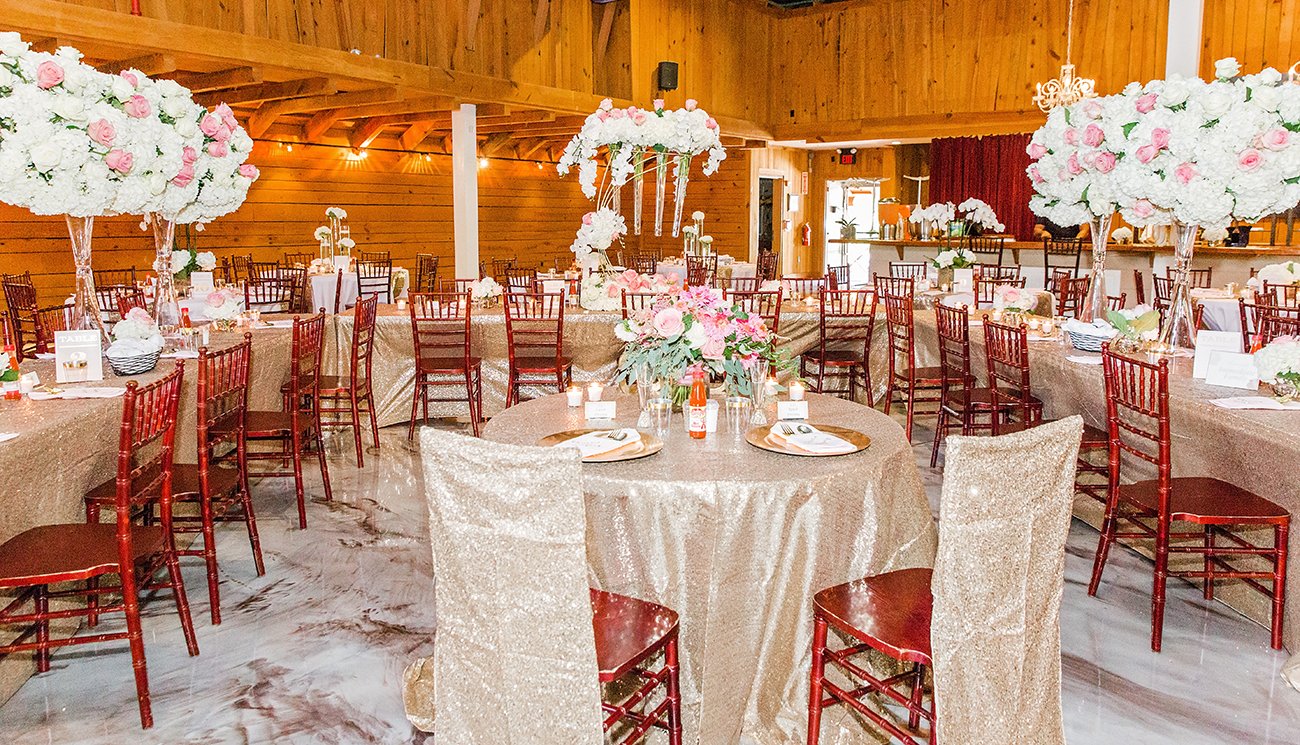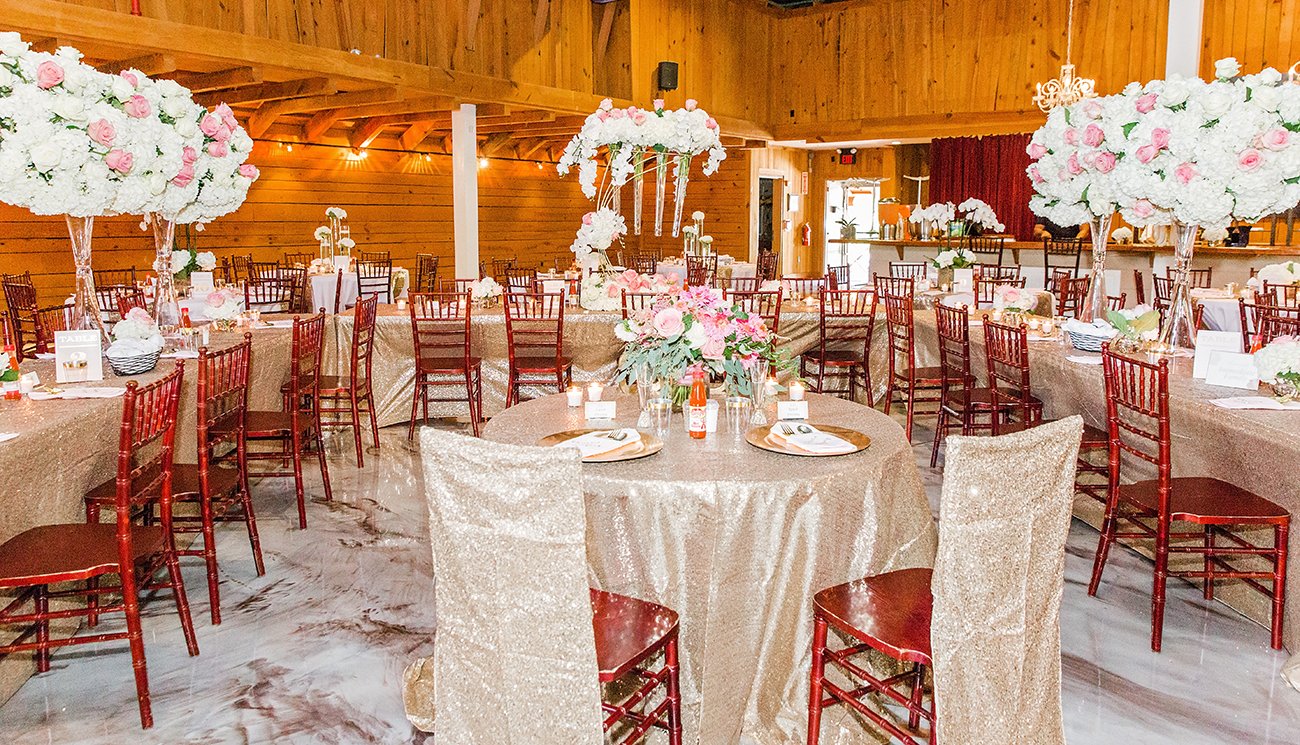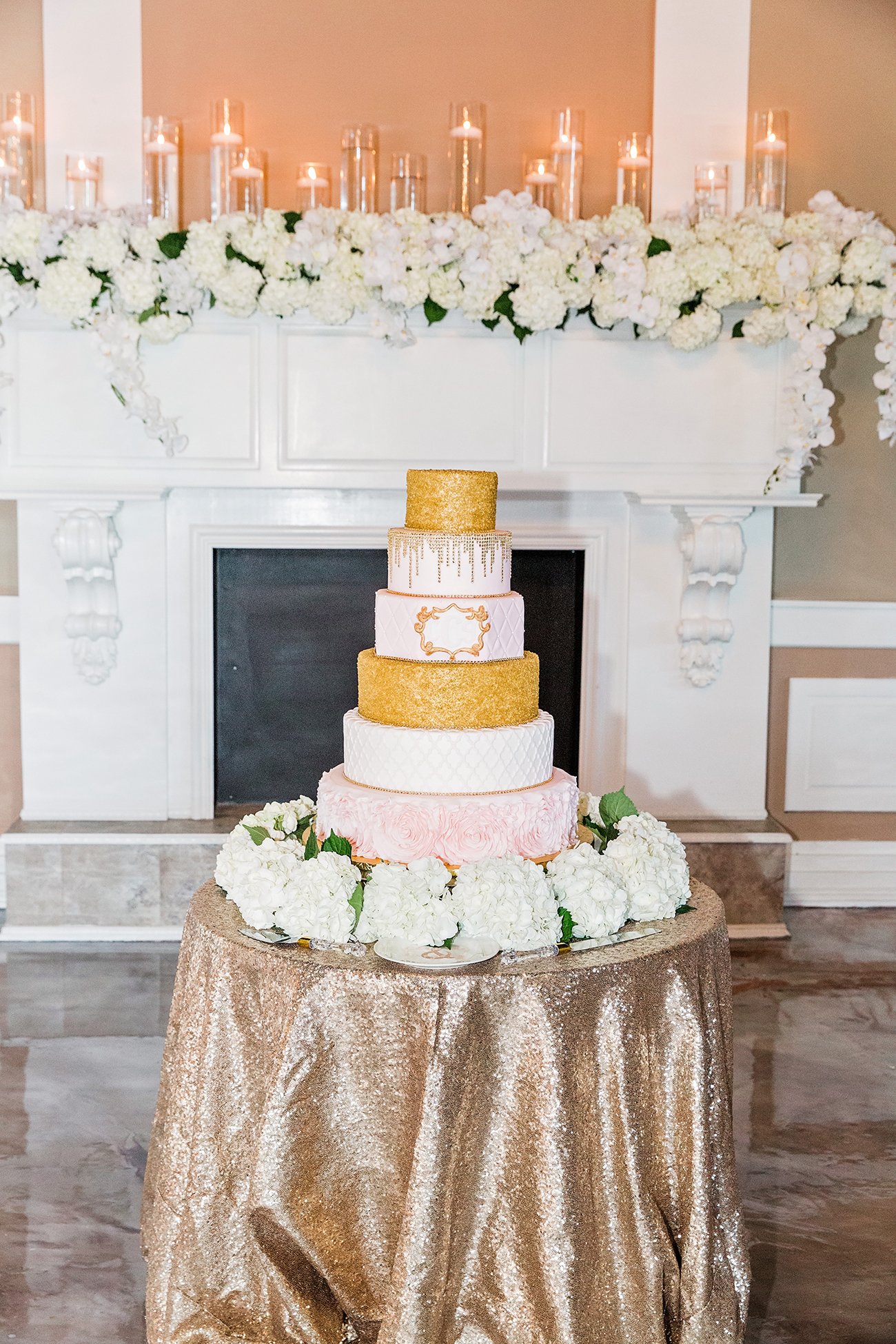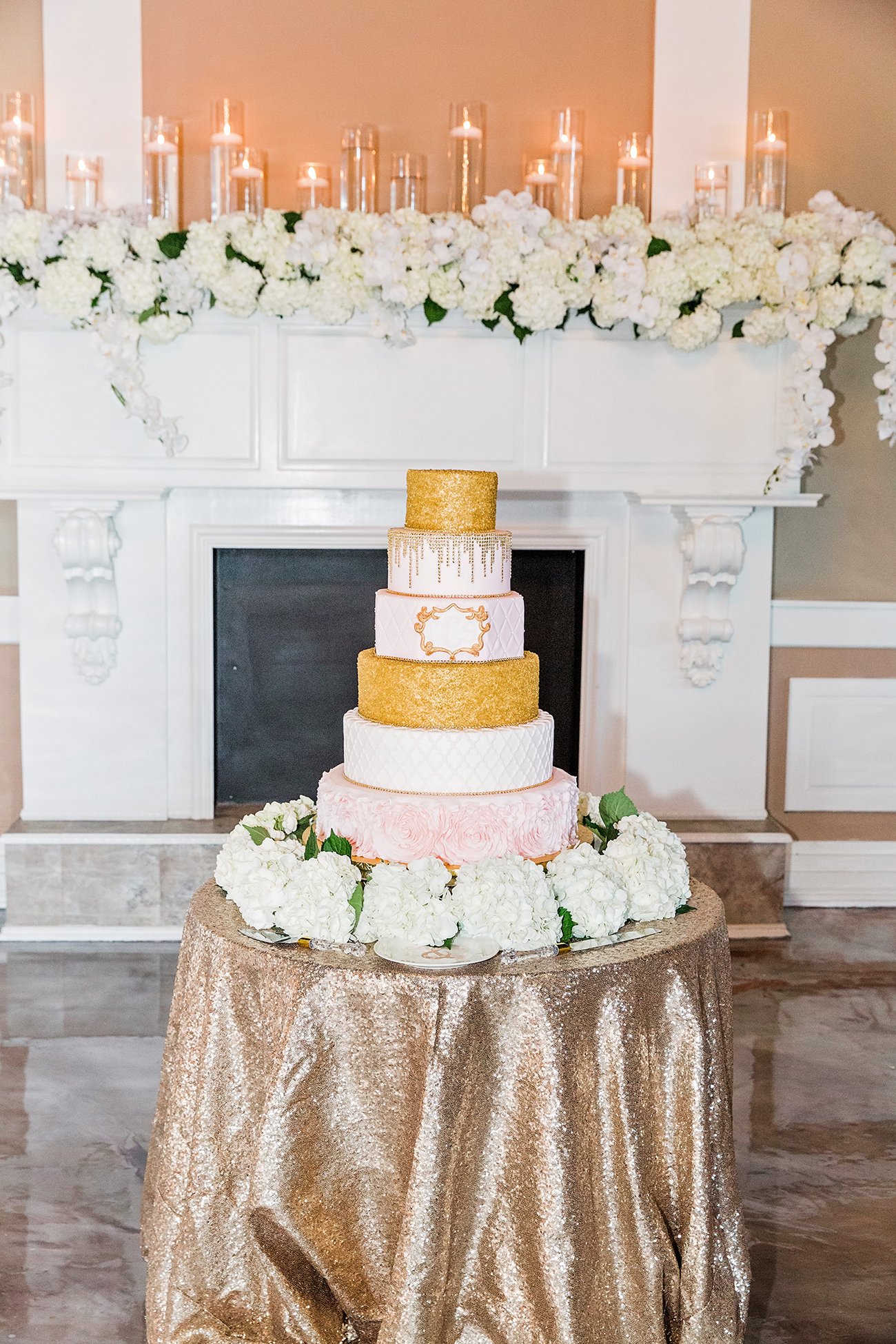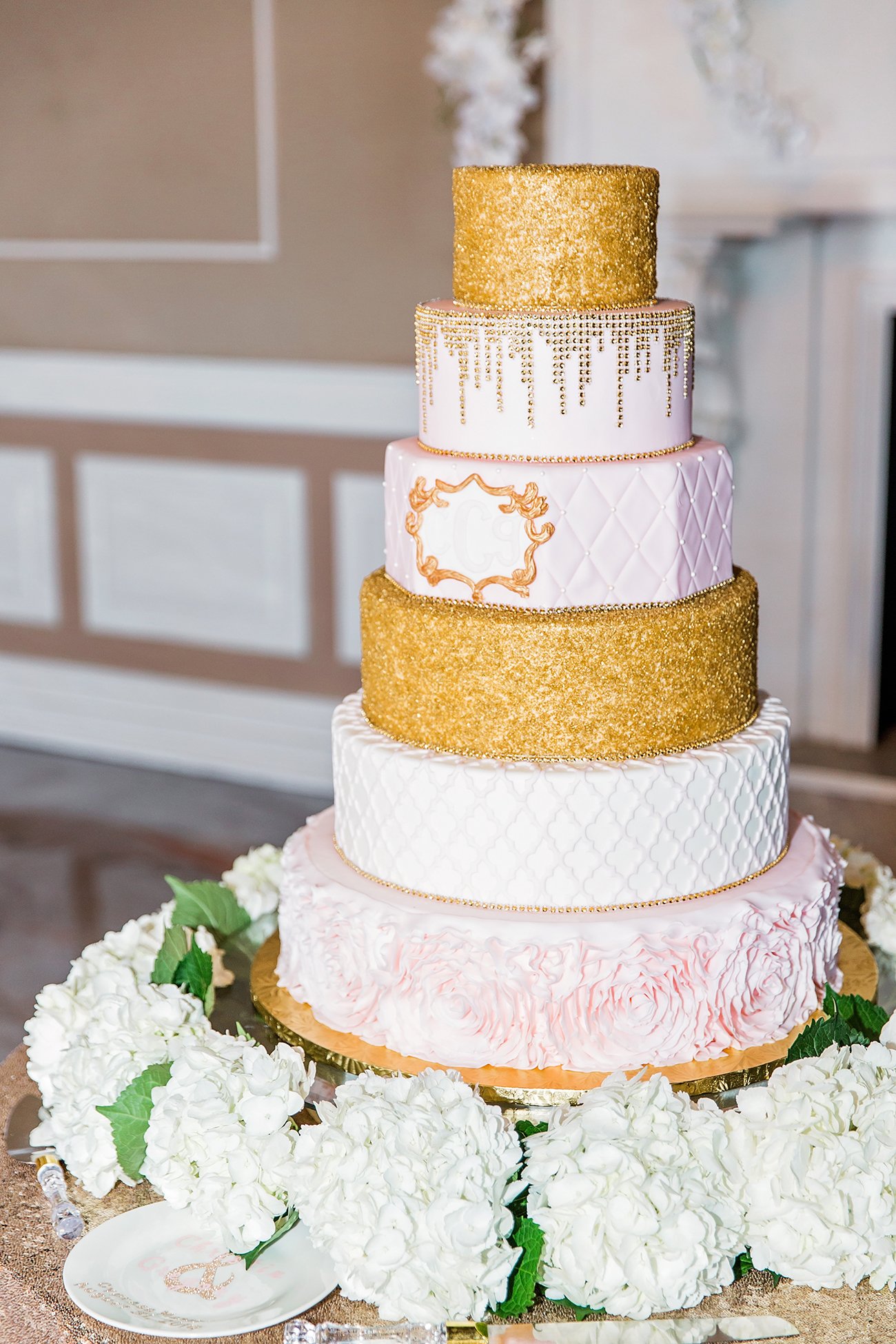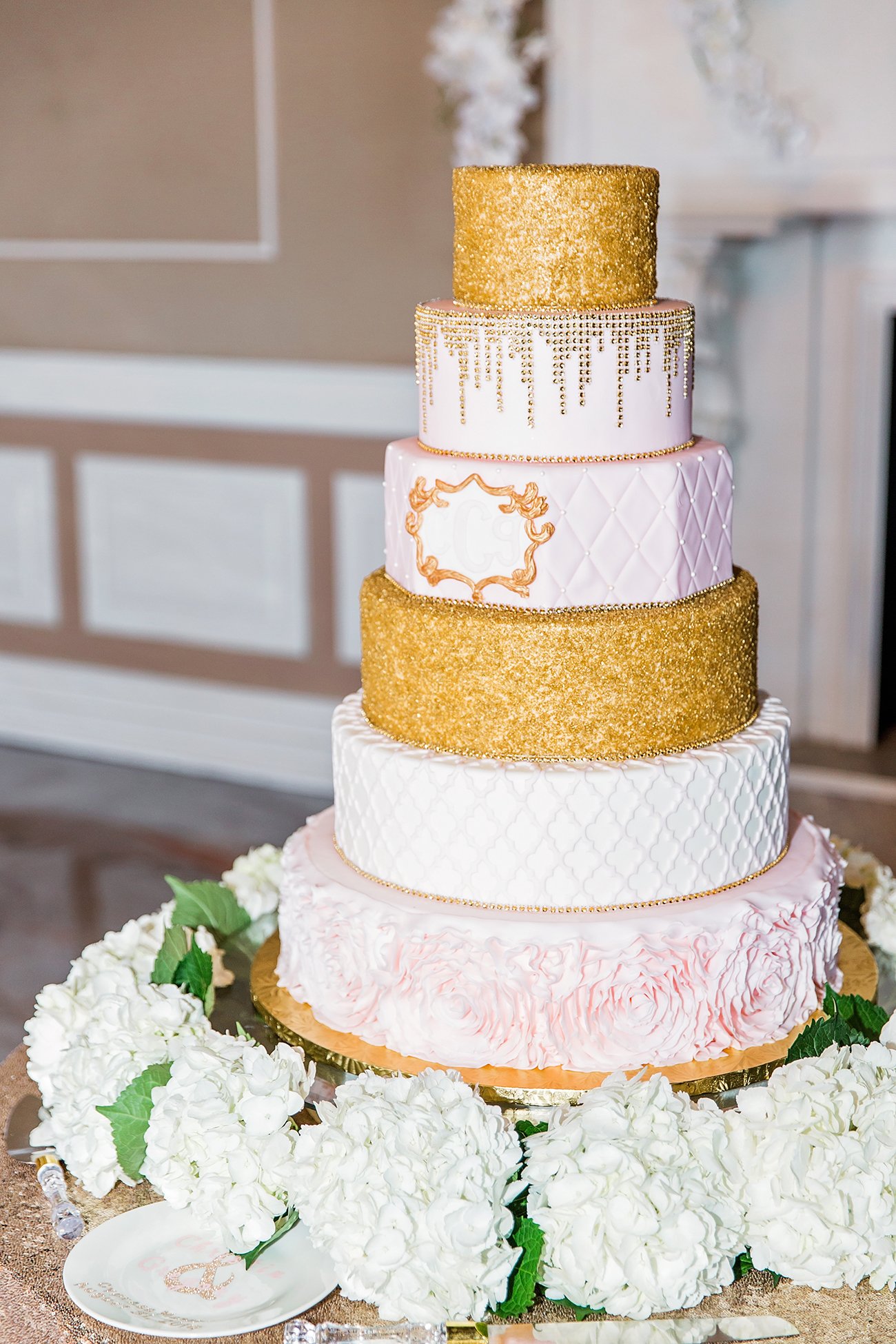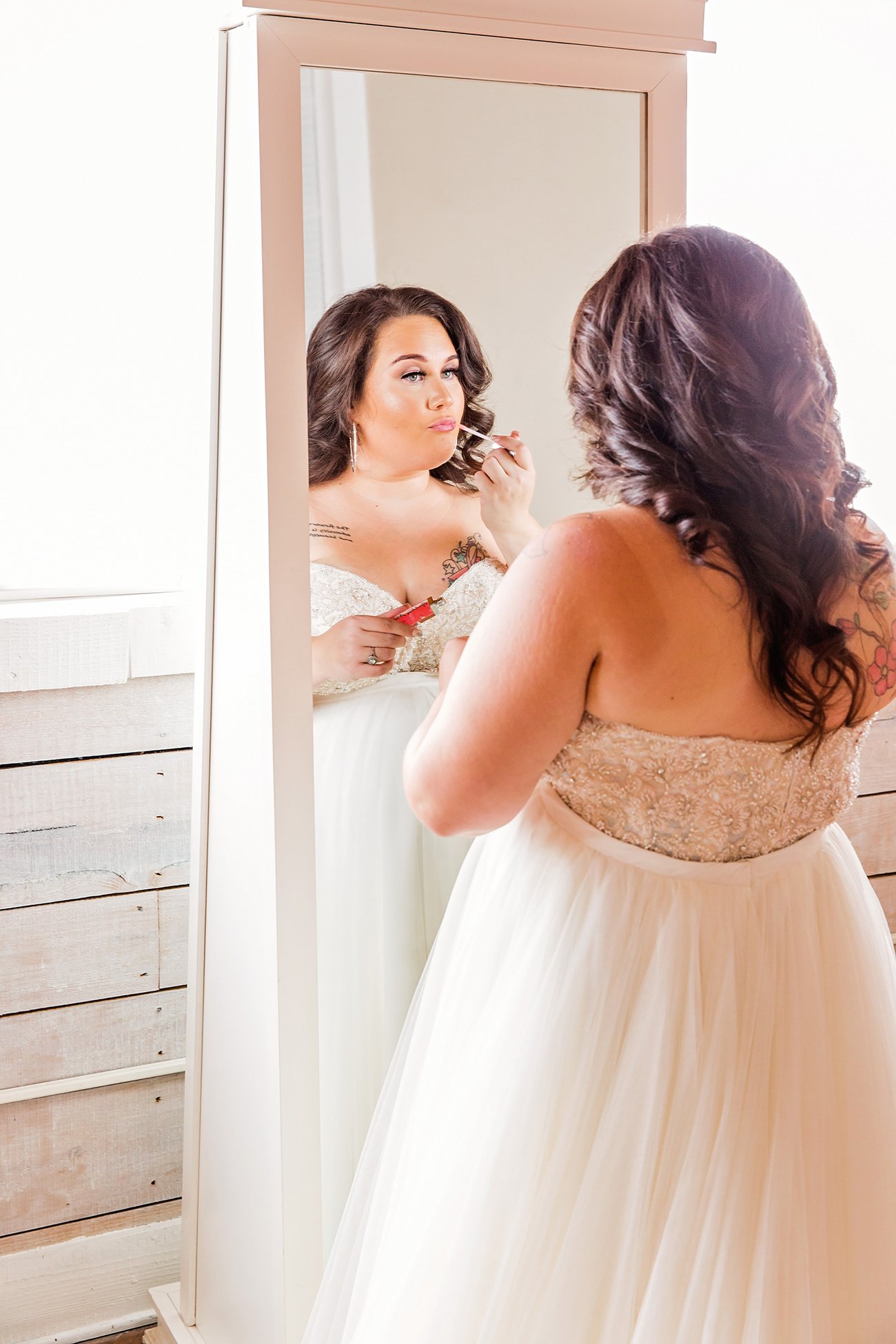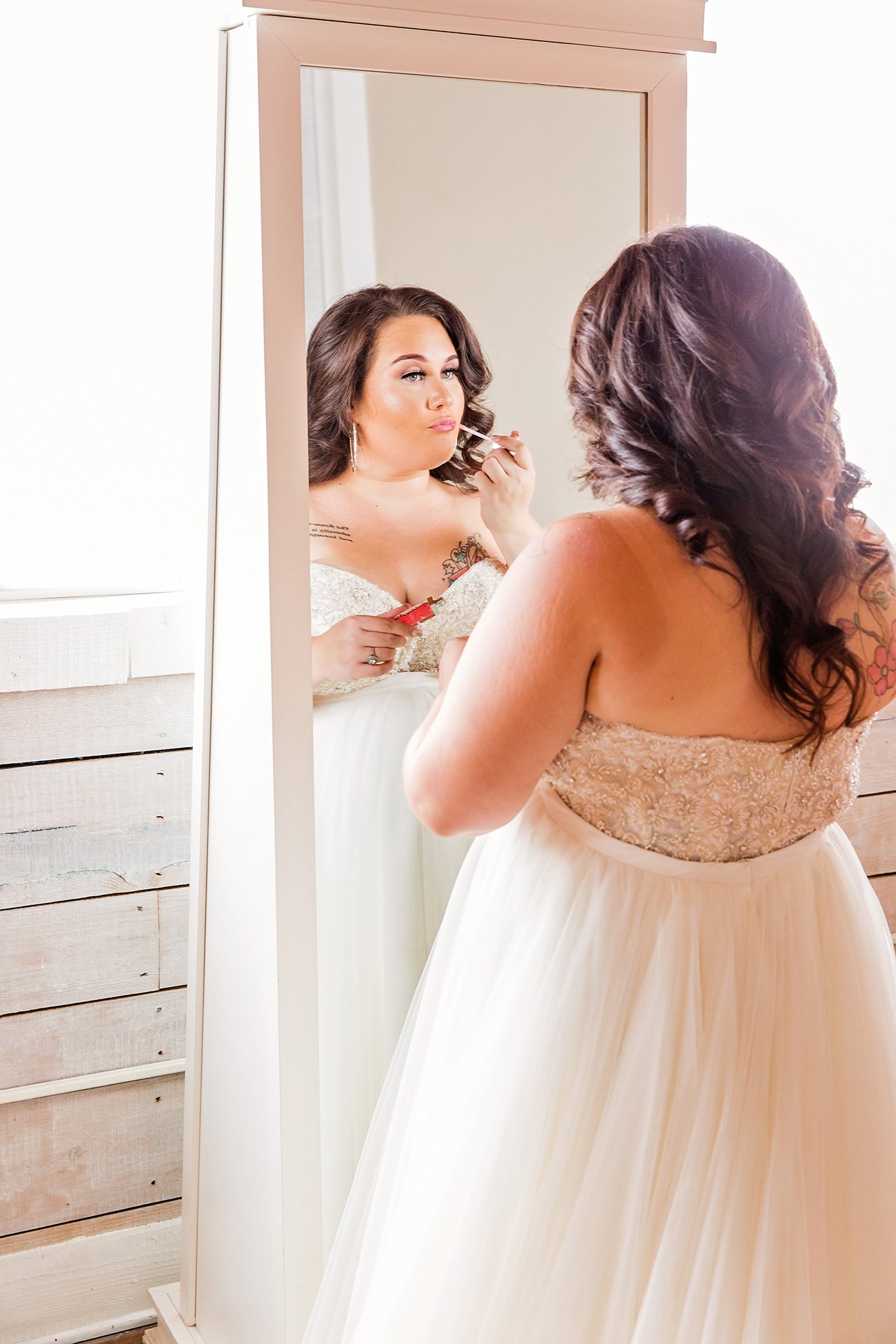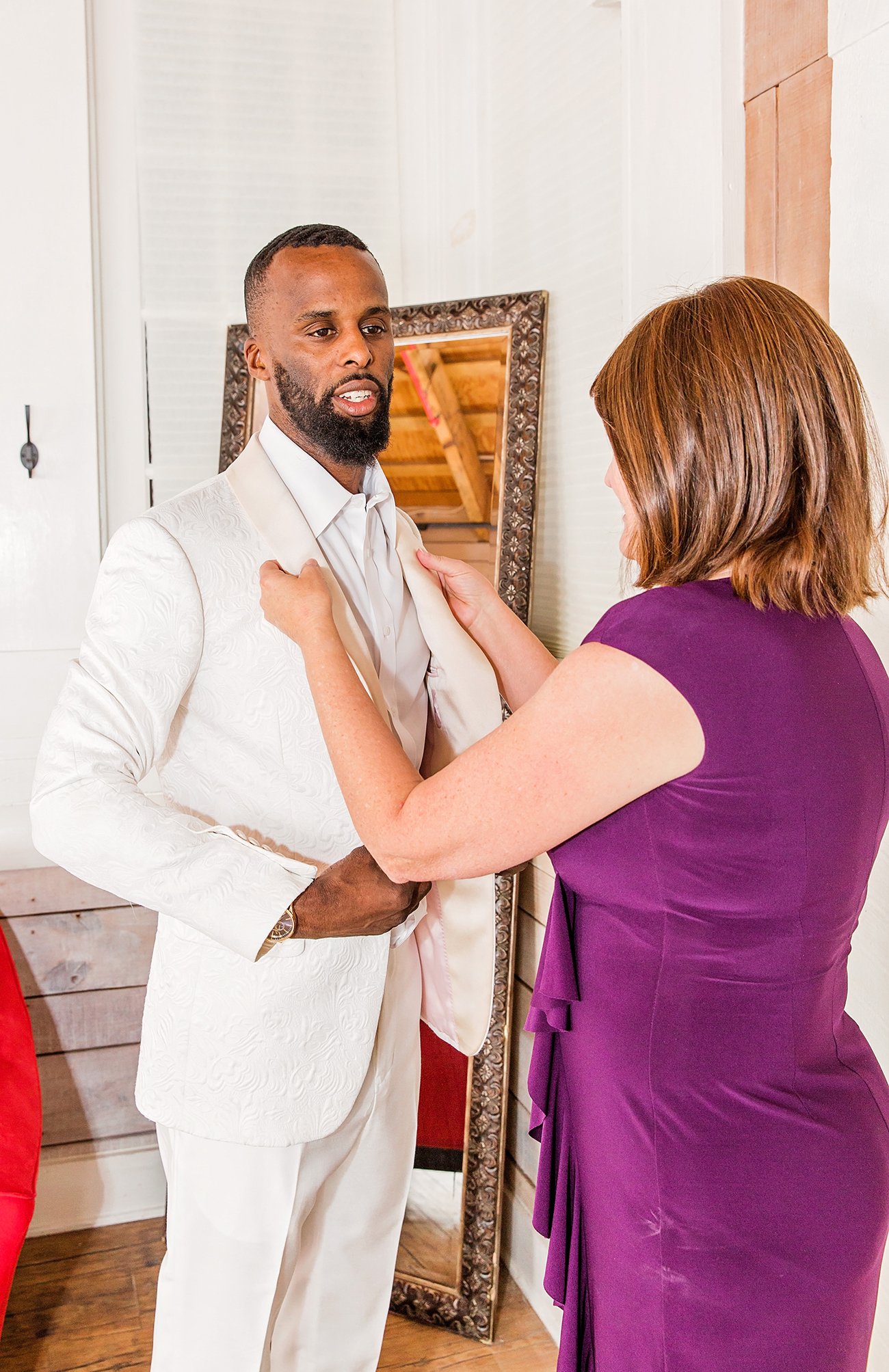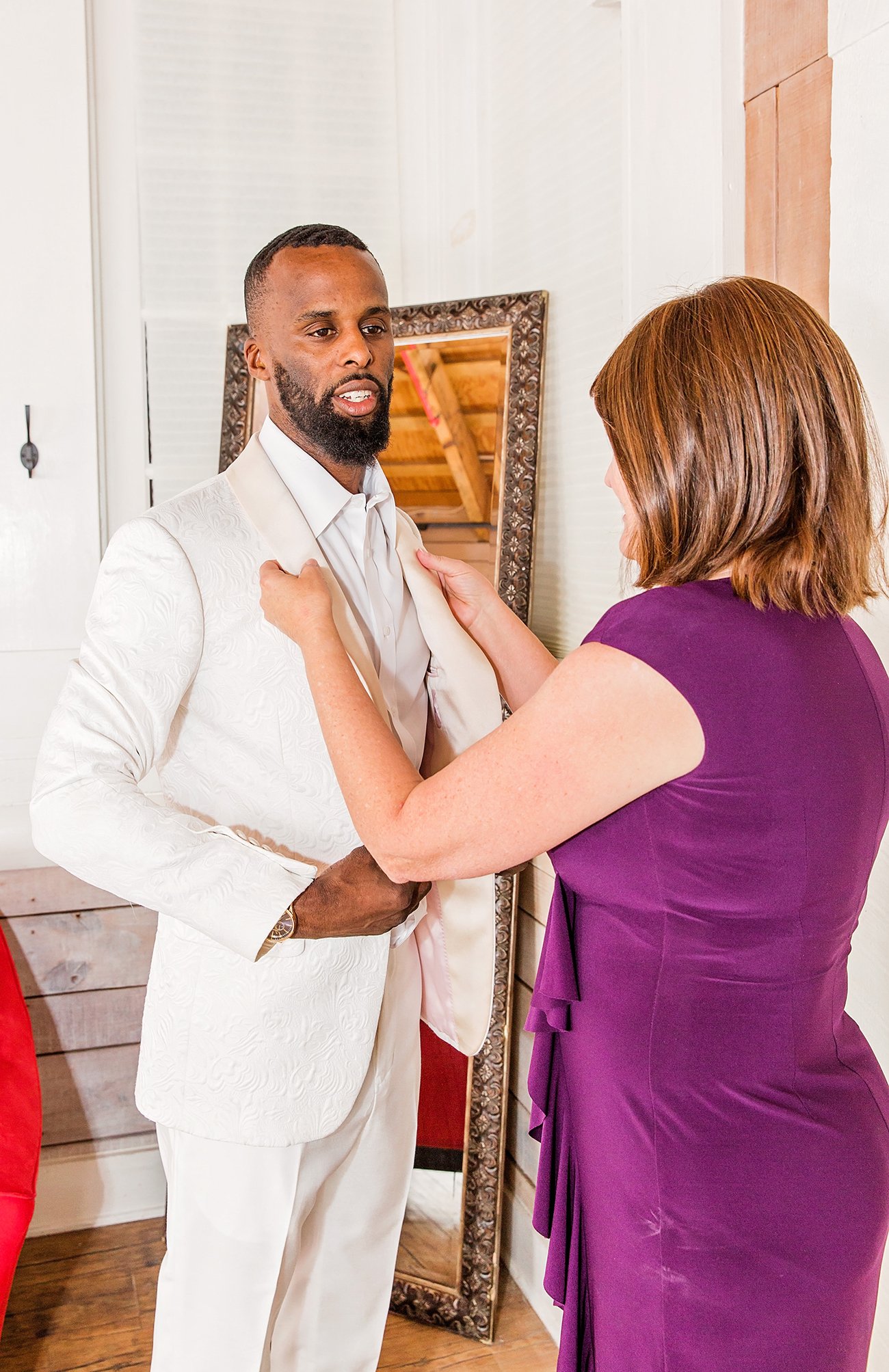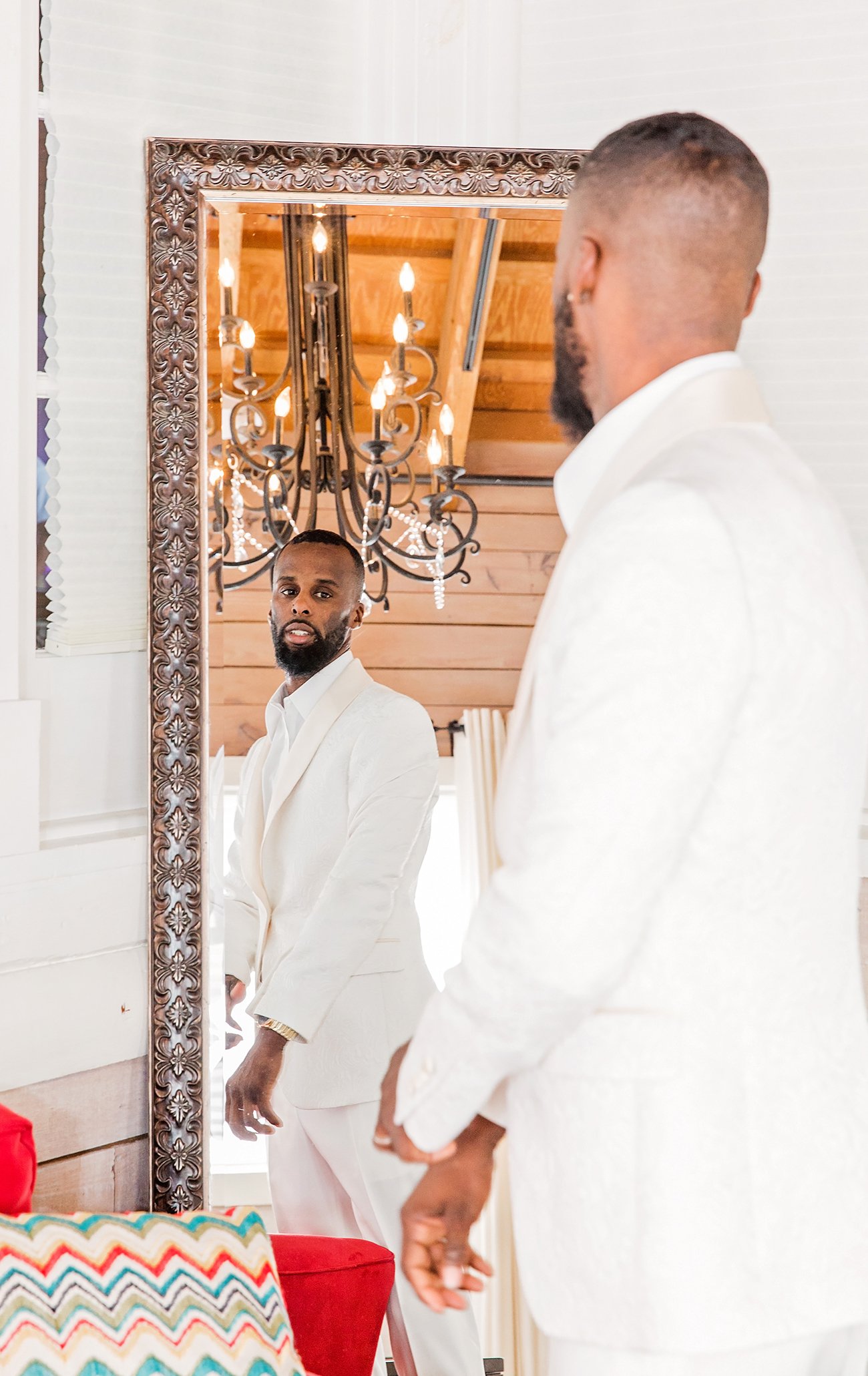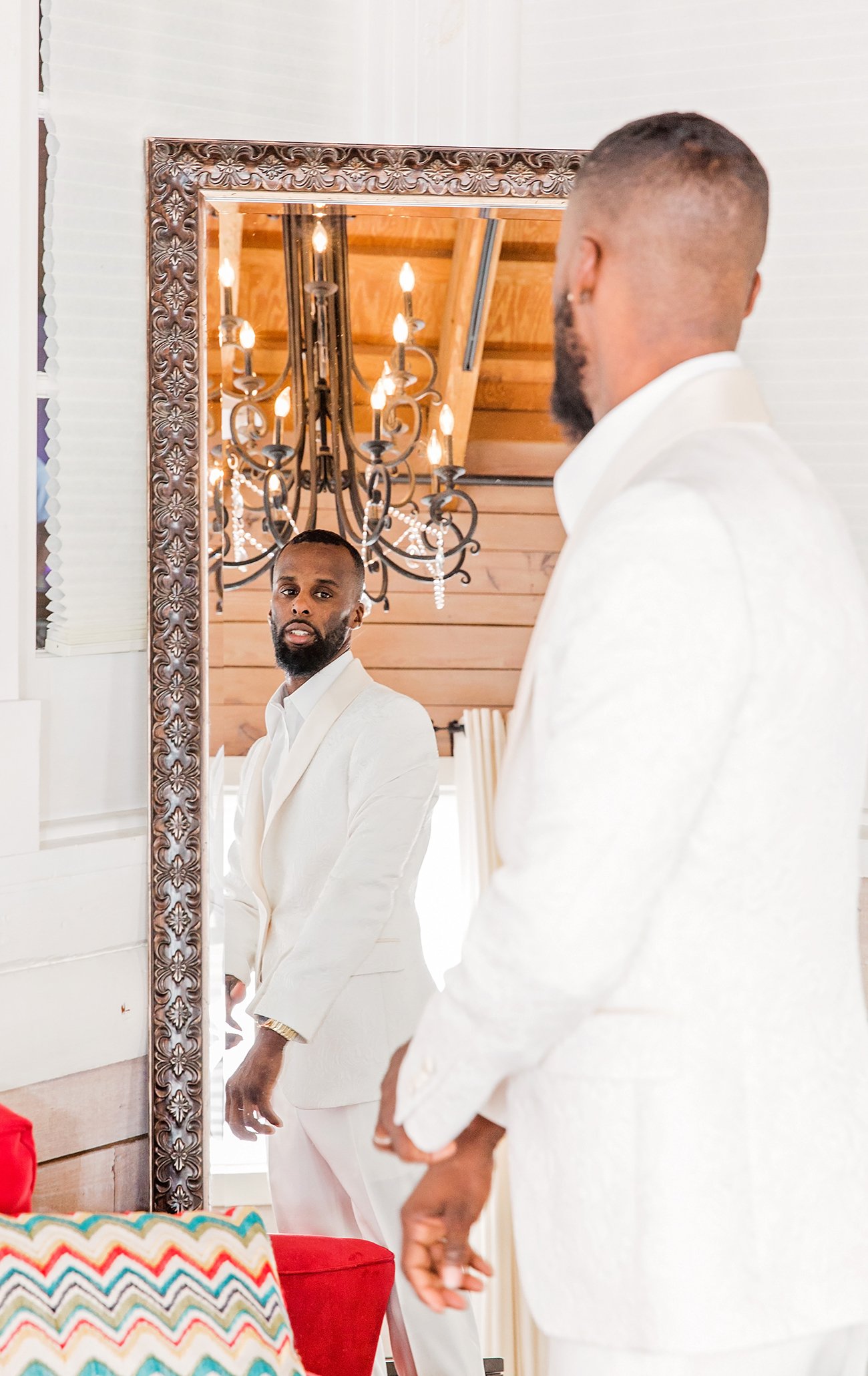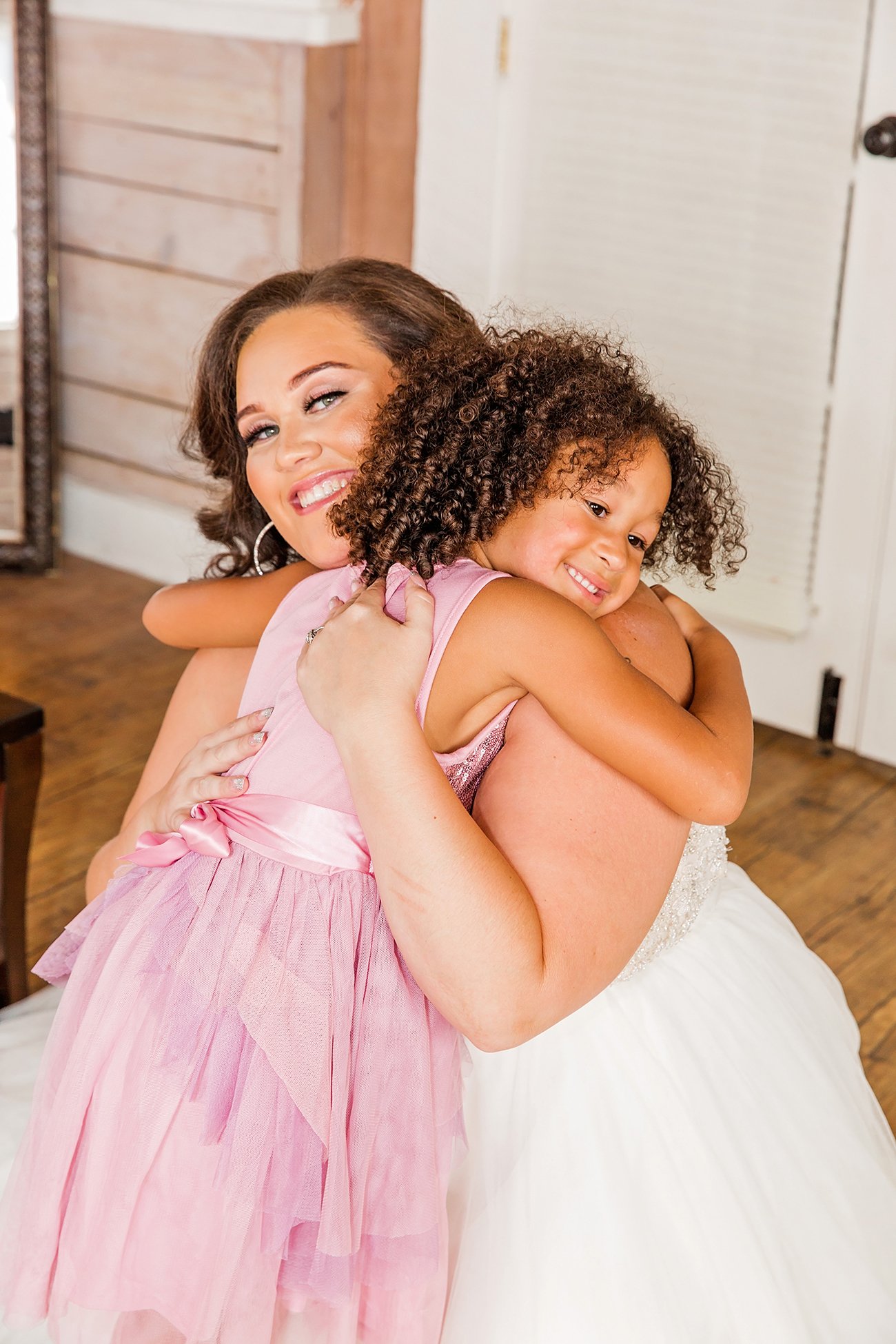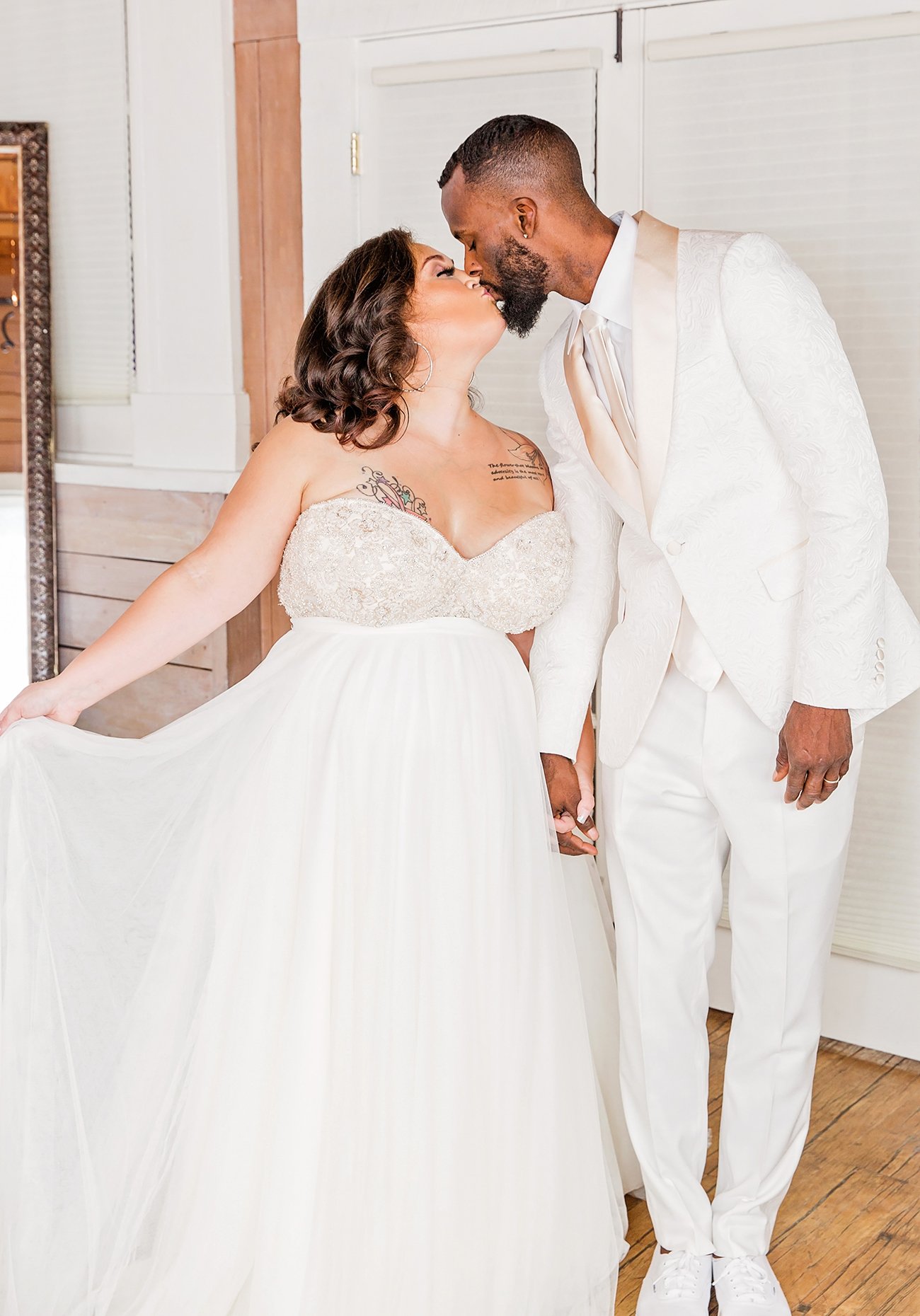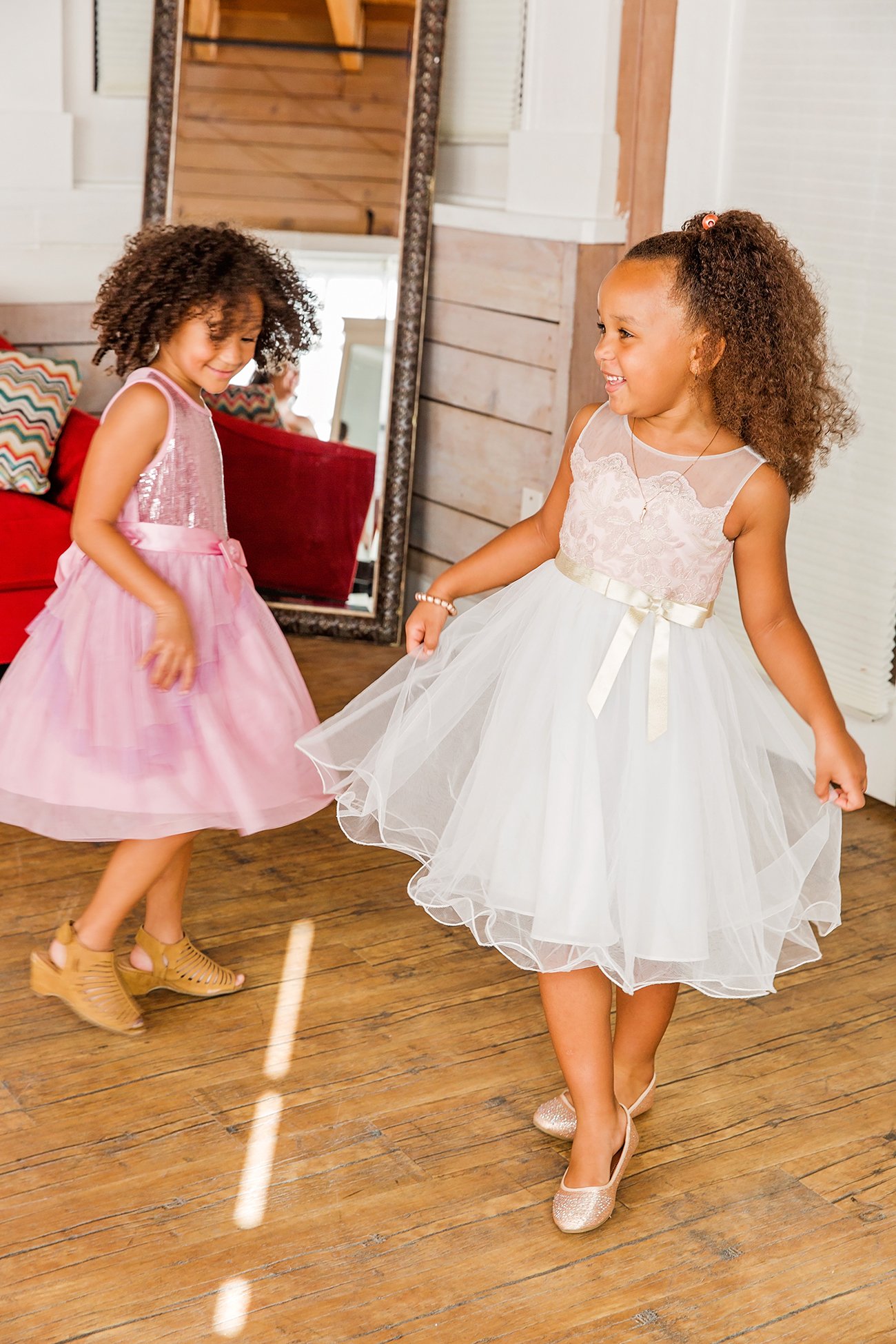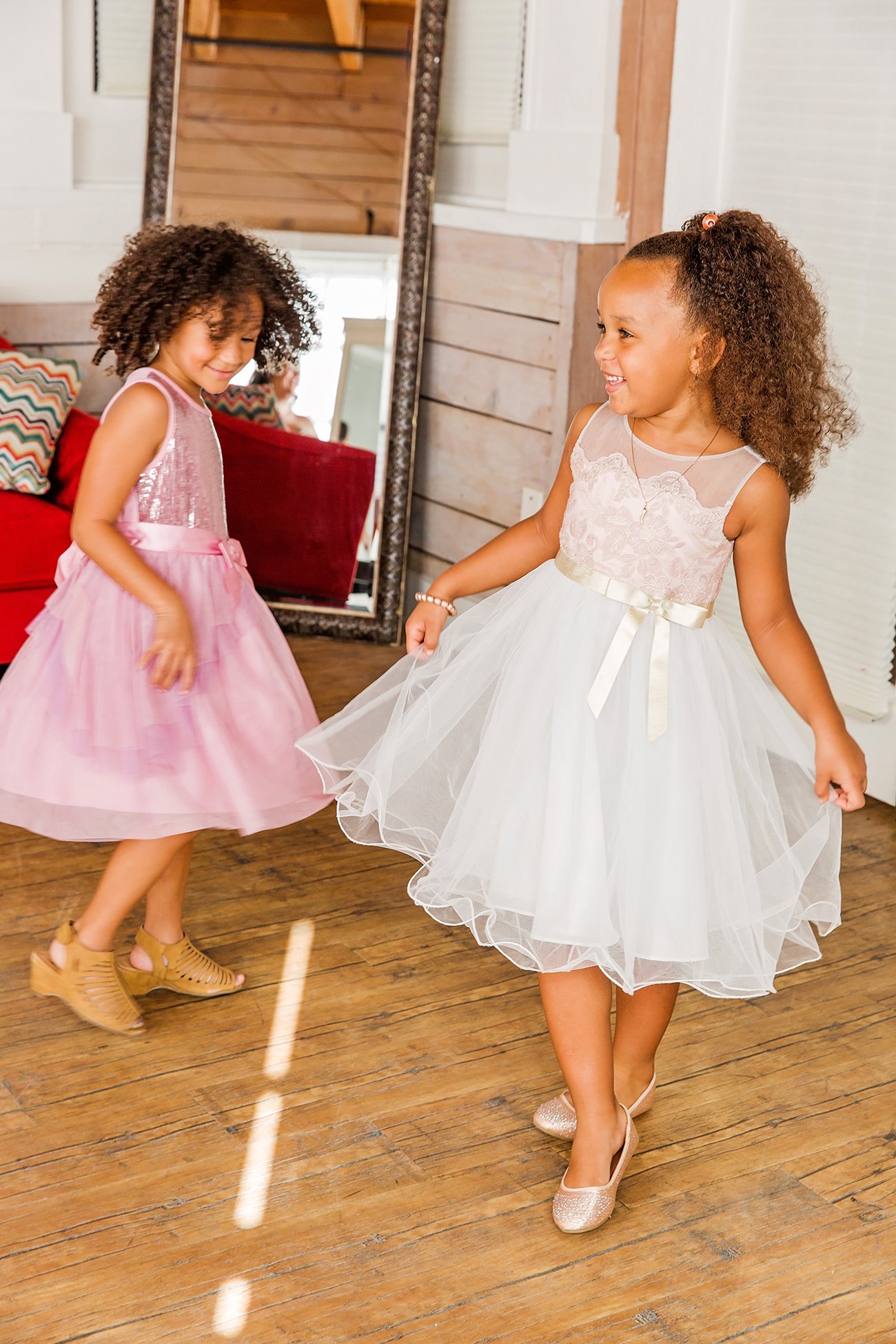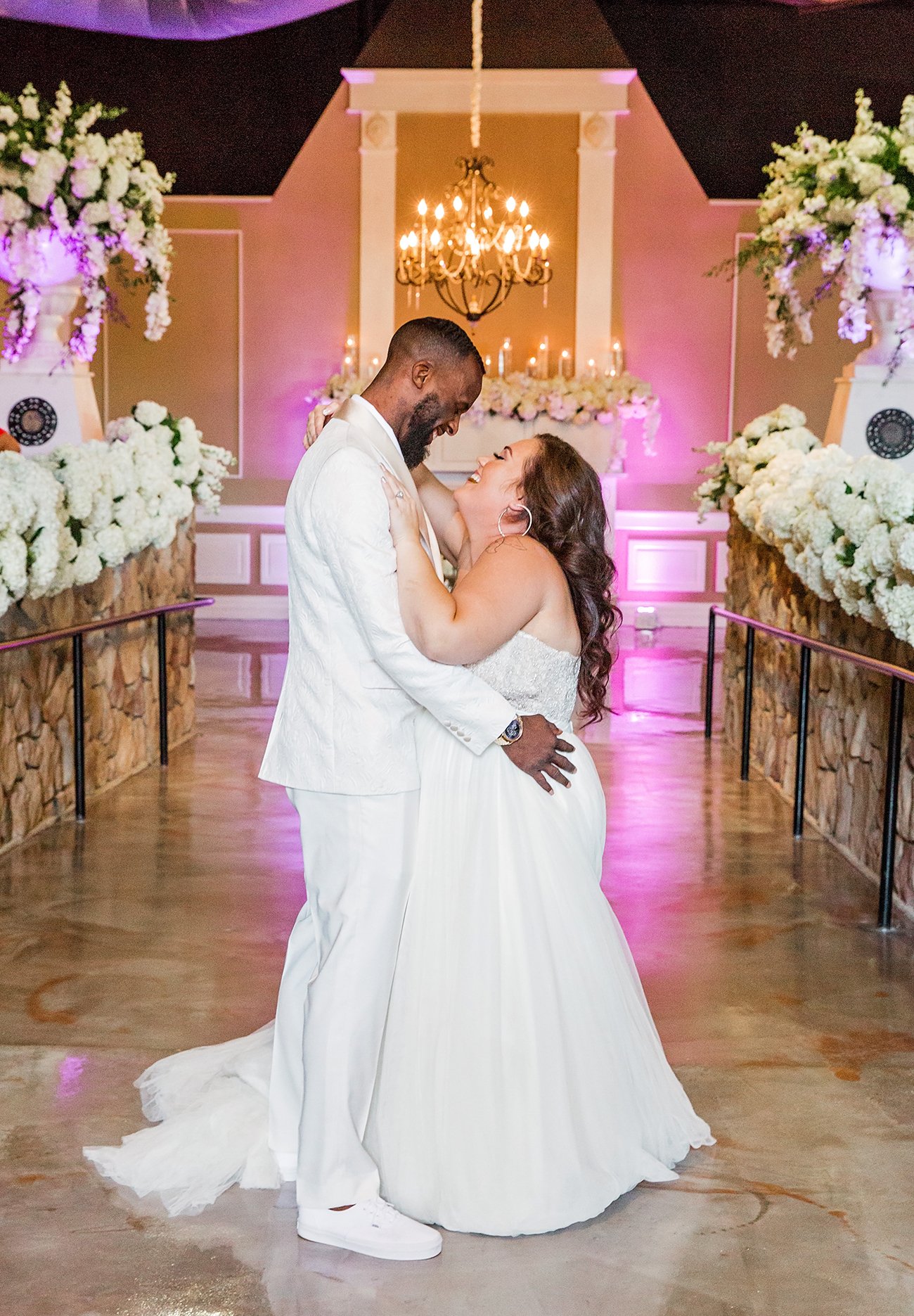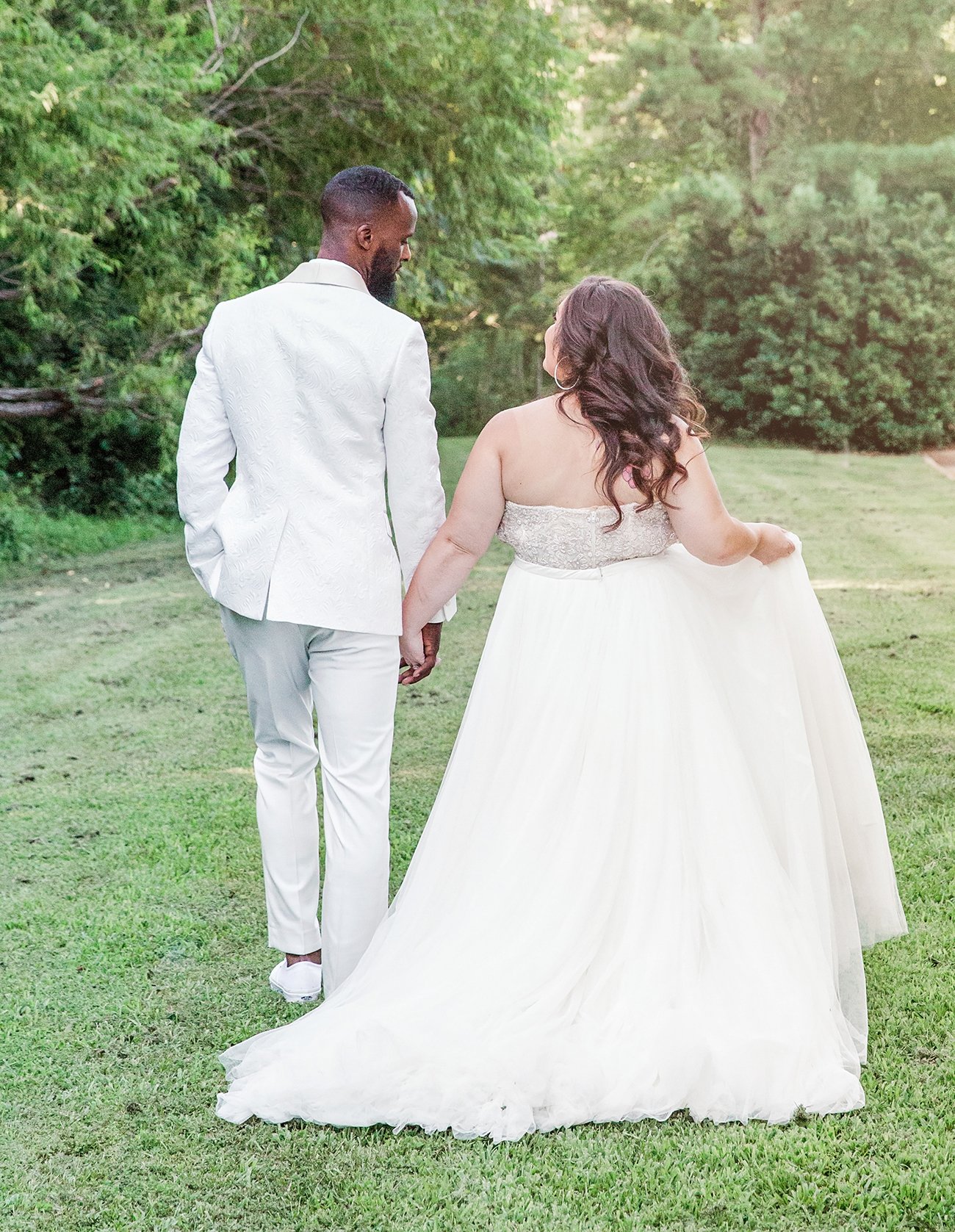 Bride + Grooms shoes: Vans