Cakes, cakes, and more cakes. On this wedding feature, I share some of my favorite wedding cakes and dessert bars from weddings I've photographed. Everybody gets a sweet tooth now and then and wants to bite into a satisfying dessert. These cakes are not only yummy but they are gorgeous.
One of my favorite Bakers is J Marie Cake Design. She designs your edible work of art almost too pretty to eat. Often using real, fresh florals and greenery to make the cake even more lifelike. Part of the excitement of being a photographer is the gorgeous details, they never go unnoticed.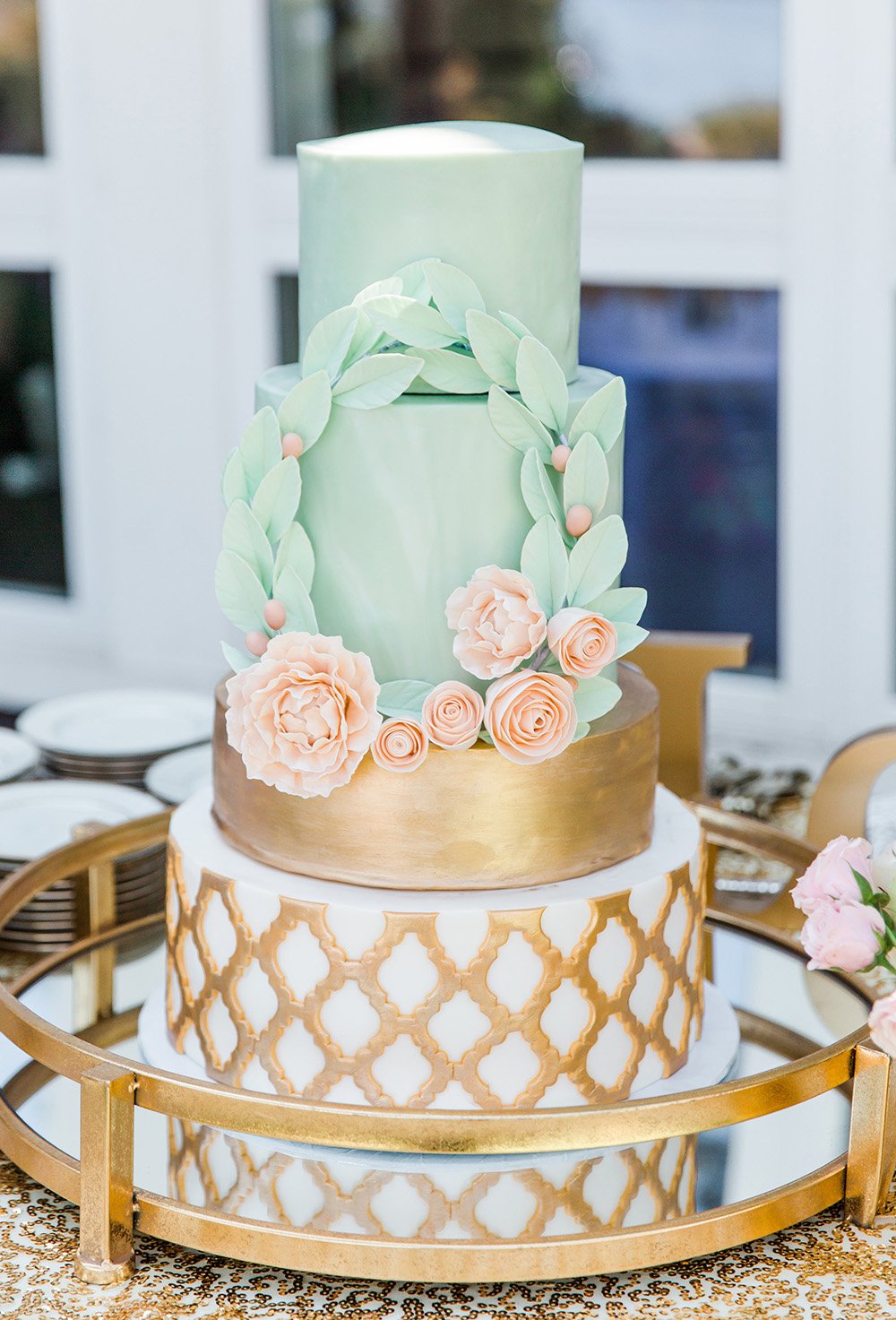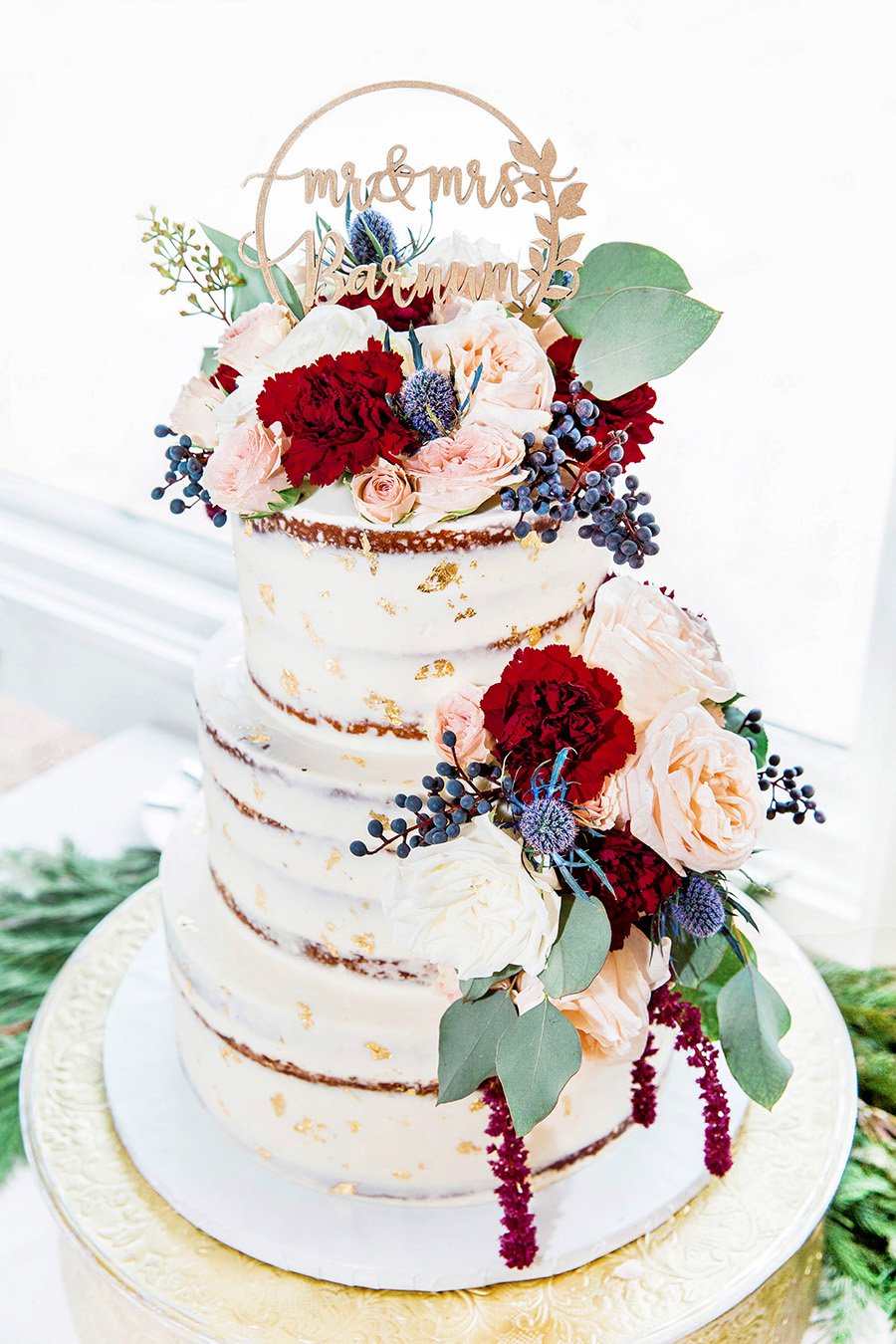 Another favorite is Billie of Baked by Billie. Her creations are so delicious that you always go back for more. She offers donuts, cupcakes and wedding cakes to make your celebration the sweetest.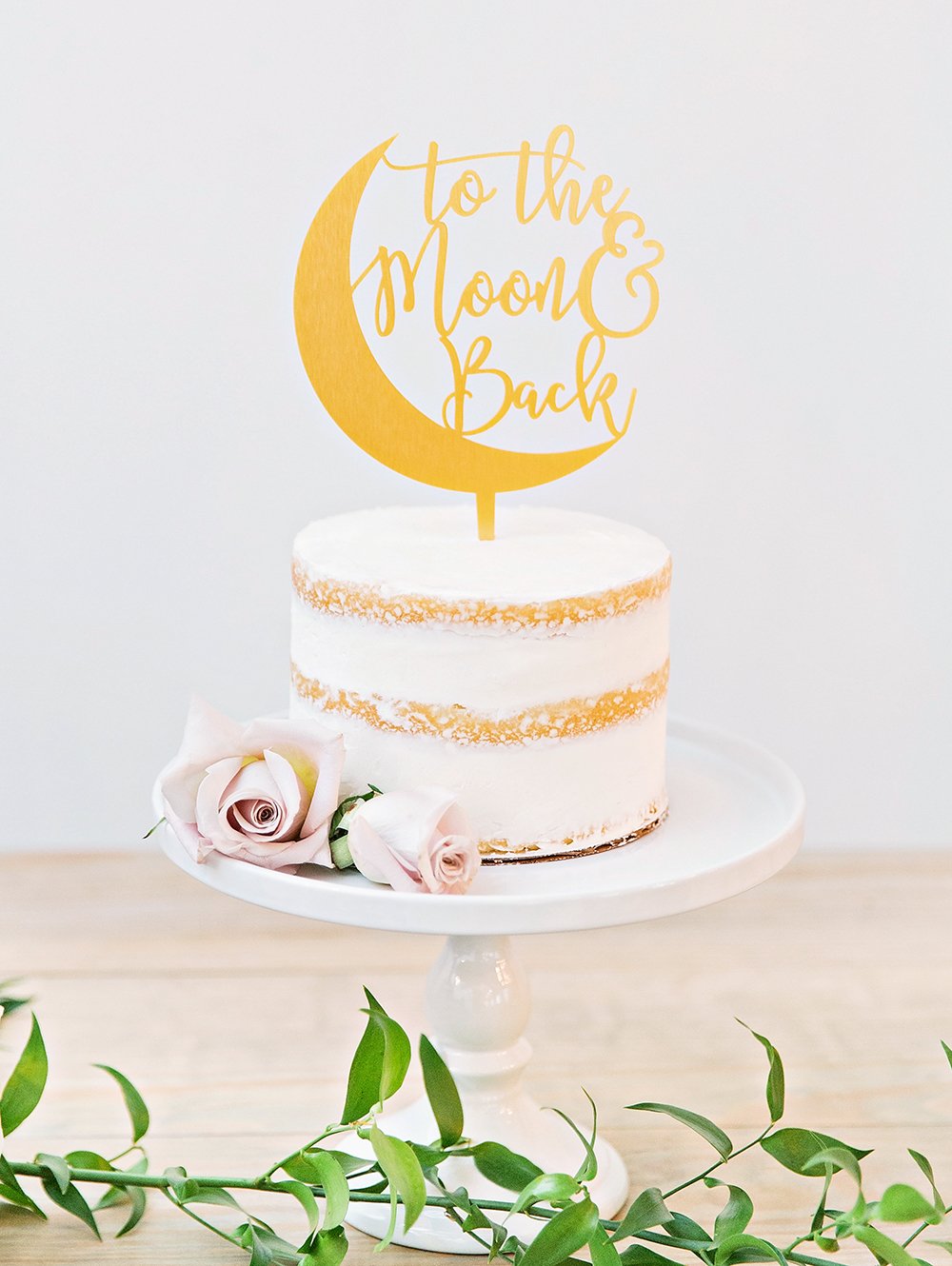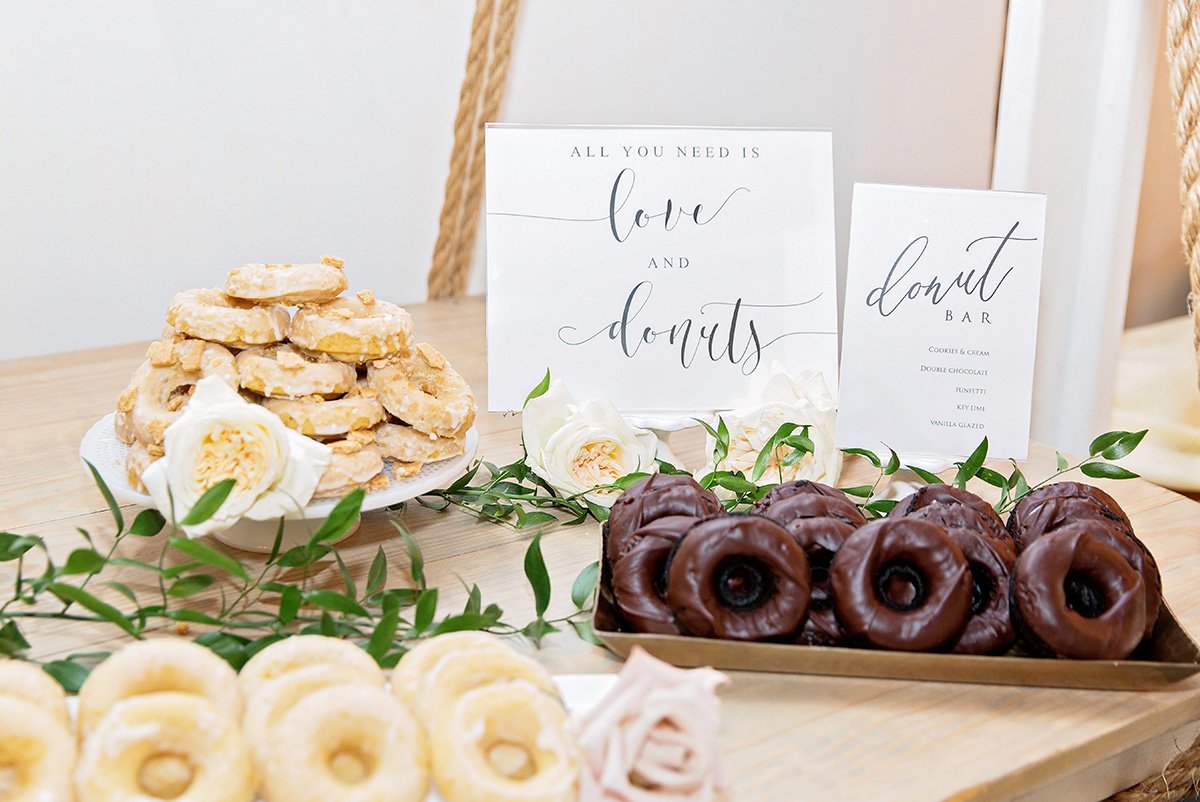 From coast to coast these ladies are the perfect choice. Jenessa of J Marie Cake Design in the California, Bay Area and Billie of Baked by Billie in the Raleigh, NC area.
Recipe for Love poem
4lb of love.
1lb butter of youth.
½lb of good looks.
1lb sweet temper.
then 1lb of blindness of faults.
also 1lb of self forgetfulness.
with 1lb of pounded wit.
and 1lb of good humor.
2 tablespoons of sweet argument.
1 pint of rippling laughter.
1 wine glass of common sense.
1oz modesty.
Put the love, good looks and sweet temper into a well furnished
house. Beat the butter of youth to a cream, and mix well together
with the blindness of faults. Stir the pounded wit and good
humor into the sweet argument, then add the rippling laughter
and common sense. Work the whole together until everything is
well mixed, and bake gently forever.
May your future be full of love, kindness and the perfect amount of sugar.