This gorgeous Rose Hill Estate wedding was more than two people uniting as husband and wife. Chris + Karra have a miraculous love story that made for a very emotional day for everyone present.
Be Grateful For Every Moment
Christ is an EMT and Karra is a nurse. These two who work and witness tragedy often, faced their own personal near-death encounter. Just months ago, they were both in a very bad car accident. Chris took the brunt of the injuries. The doctors told Karra he would not make it and to say goodbye.
But it was a miracle in the making, as his grandmother, consistently visited his hospital room, got on her knees, and prayed for God to do the impossible. And here we are celebrating their wedding day and God's goodness!! 😭🙌
This day was such a celebration of life. Many happy, grateful tears were shed from many different family members (including me). Their love being shown throughout the day was so intense and real.
It was my honor to witness this miraculous love story and to capture these priceless moments. It was such a reminder to love hard, cherish every moment, and tell your loved ones how much they mean to you. For we are not promised tomorrow.
Cheers to Karra + Chris and a lifetime of love, gratitude, and faith.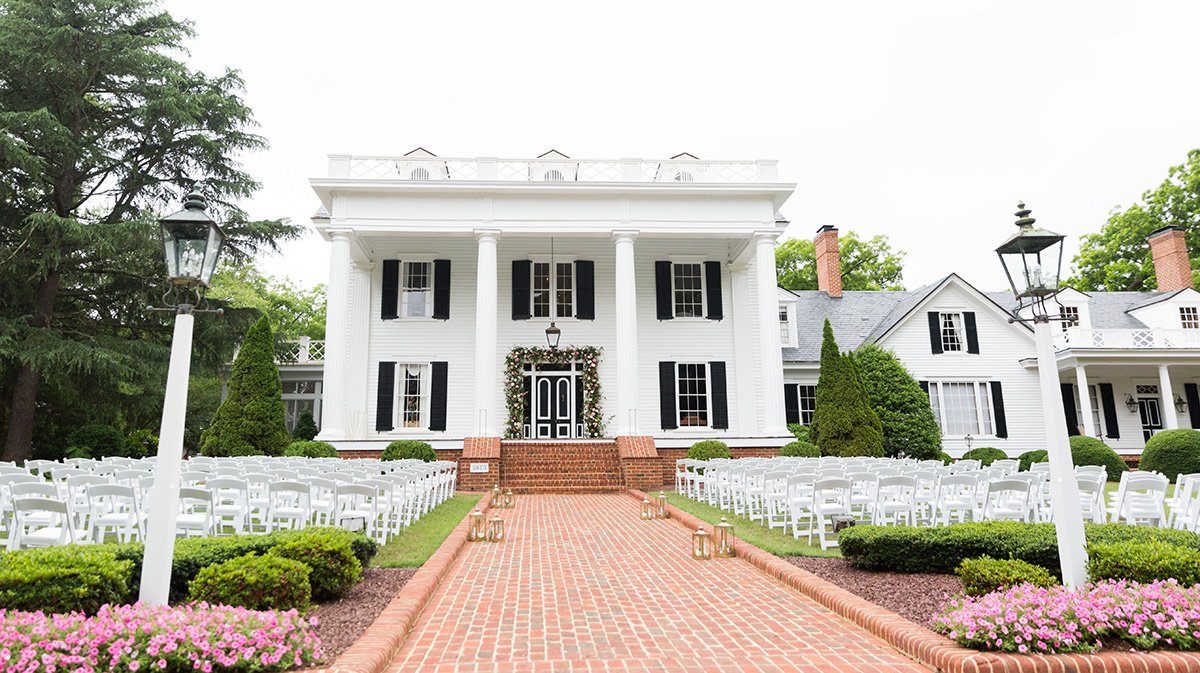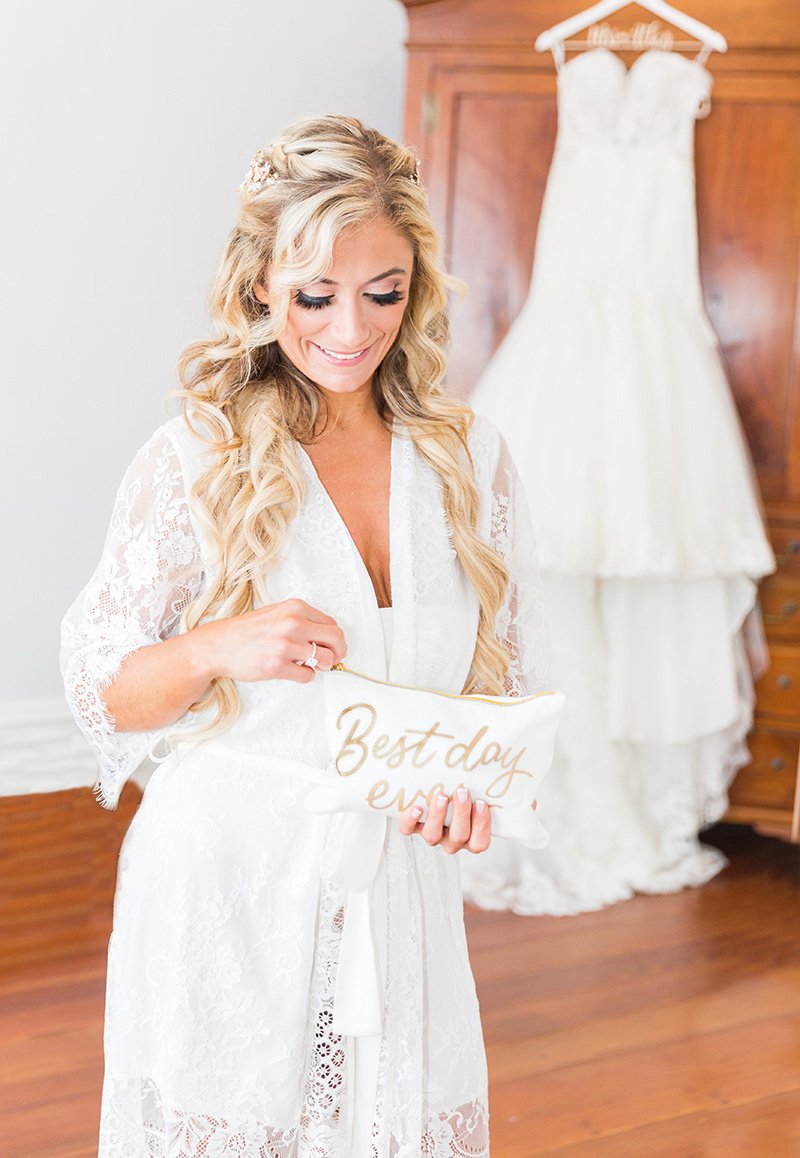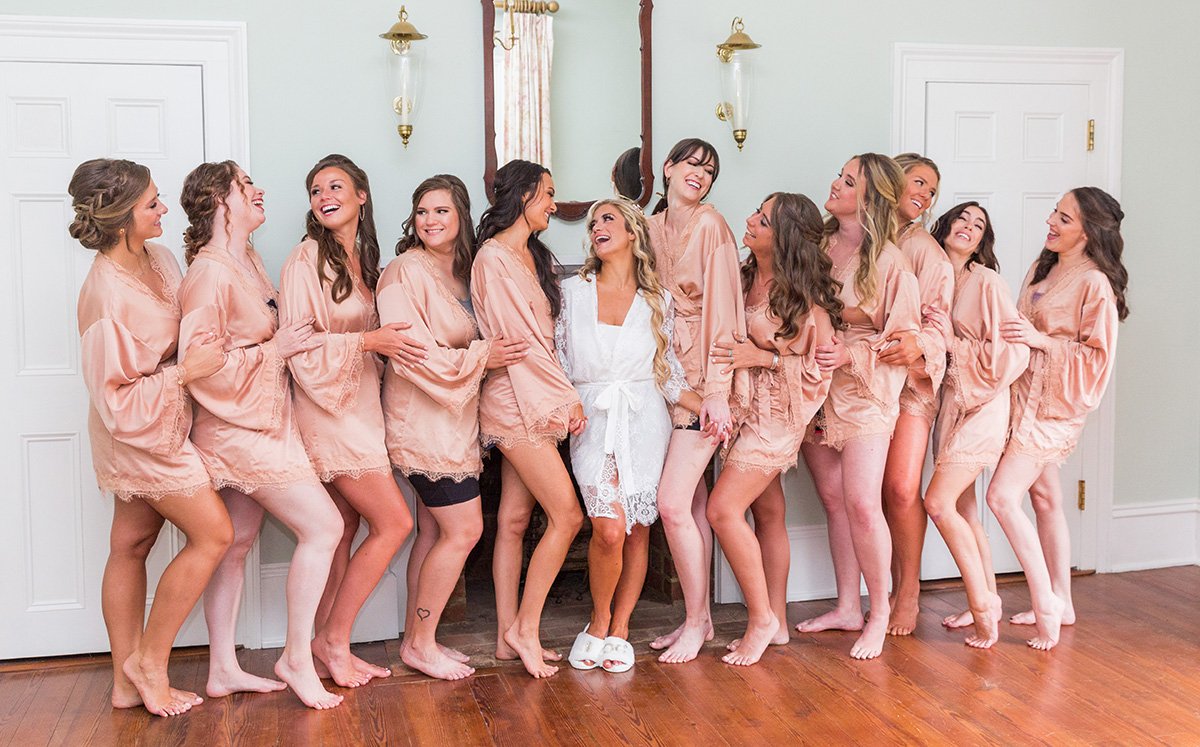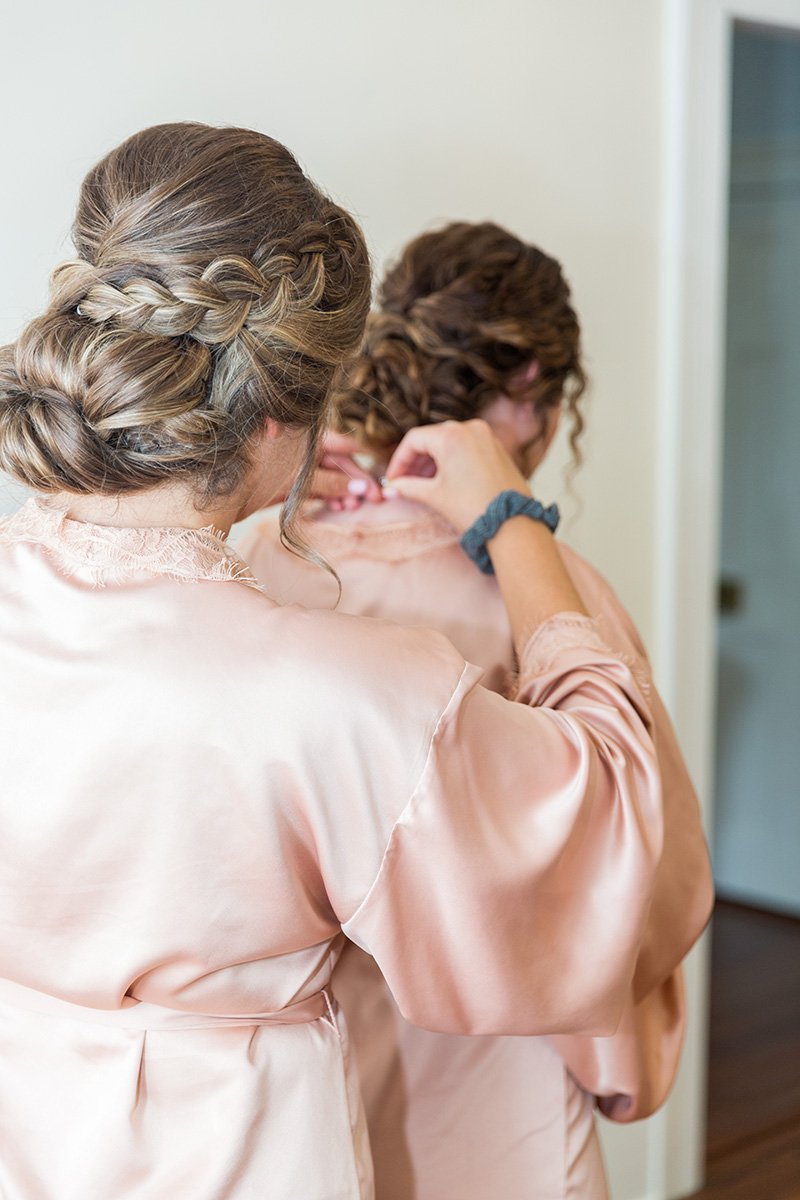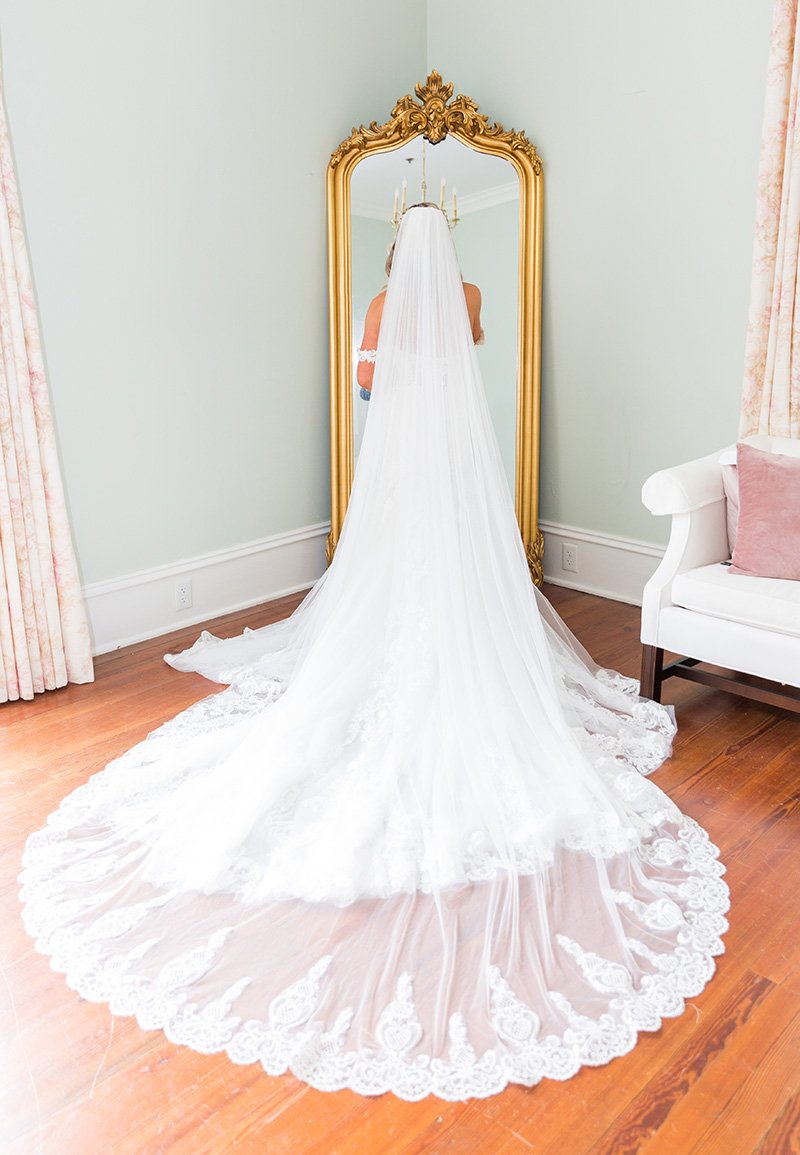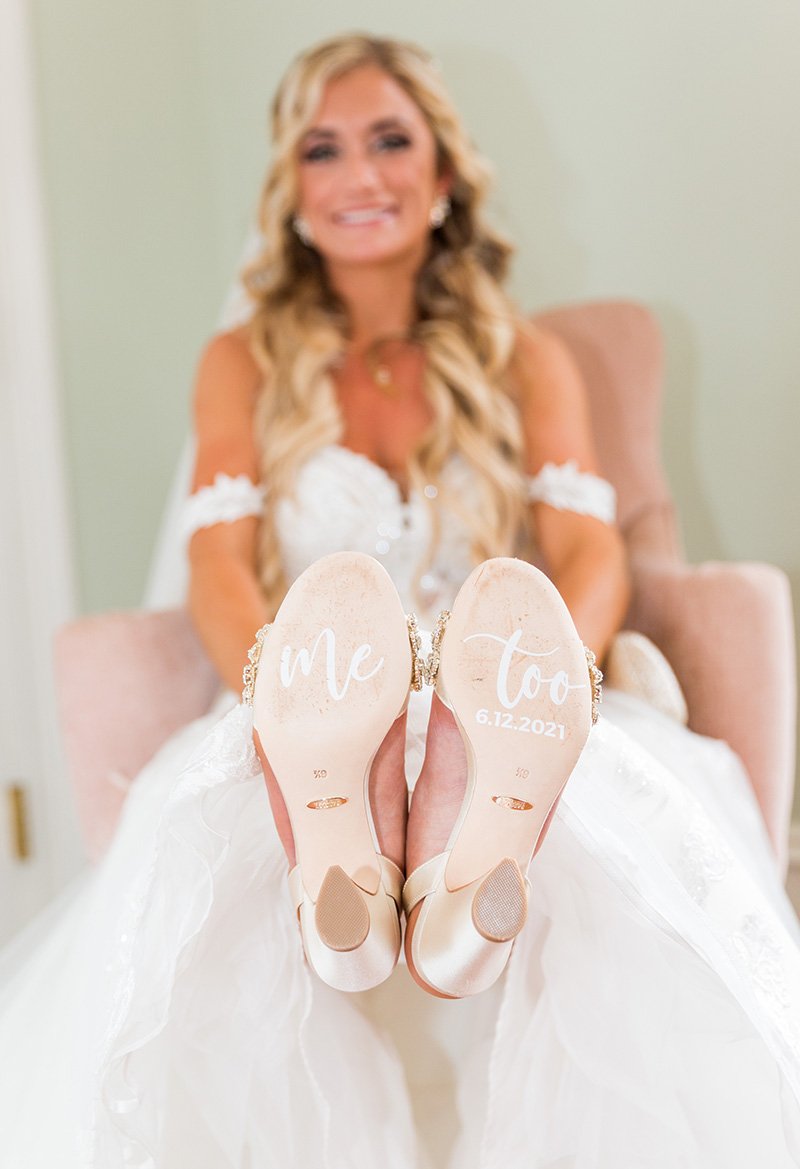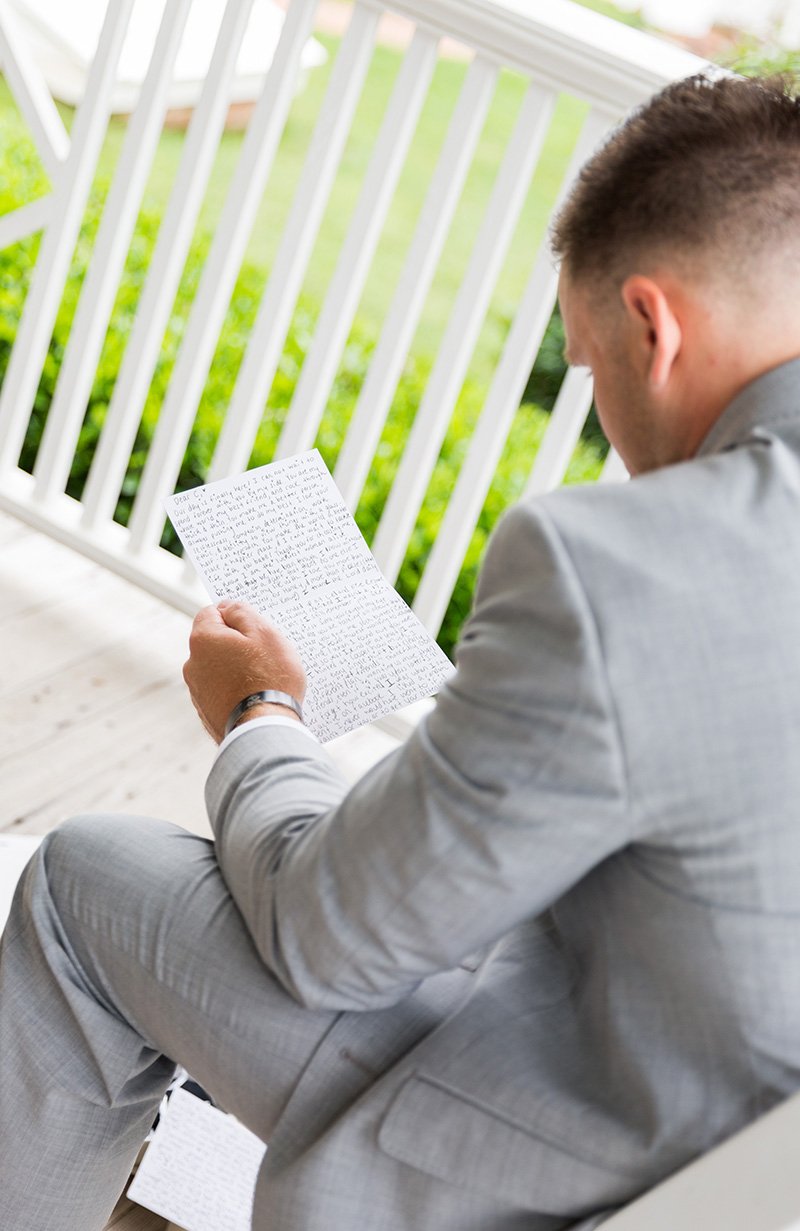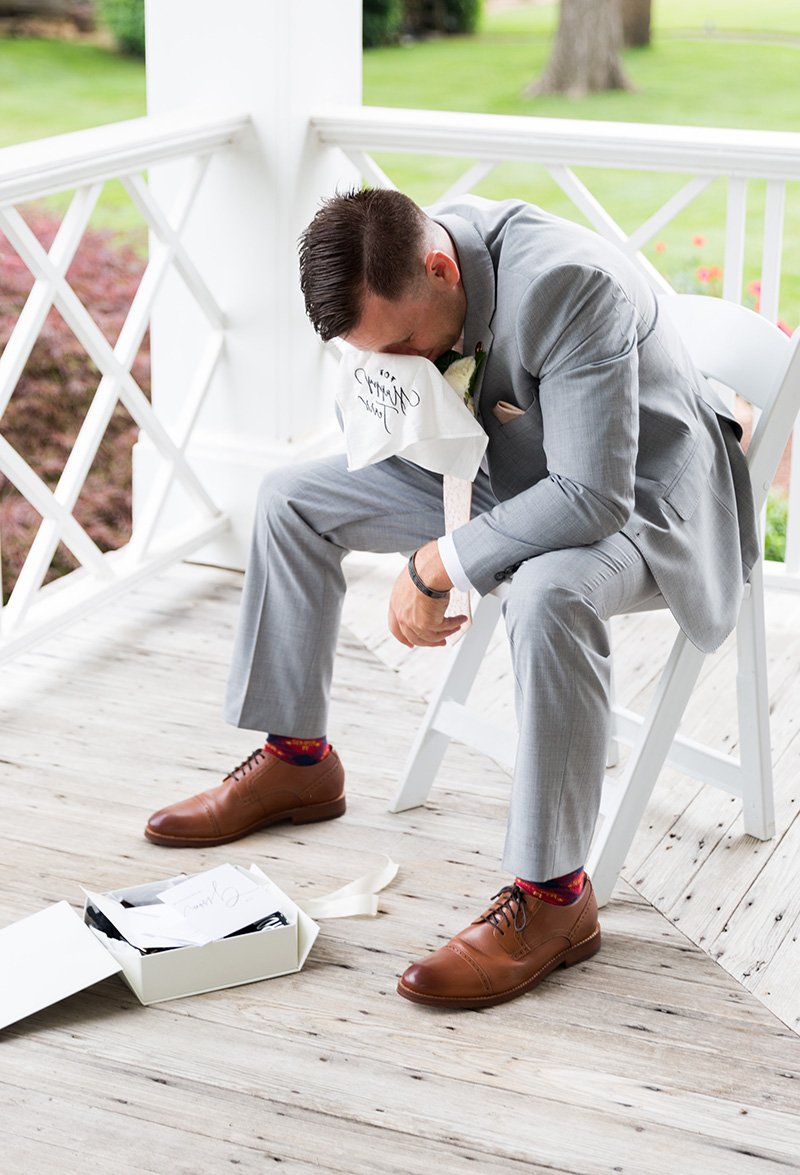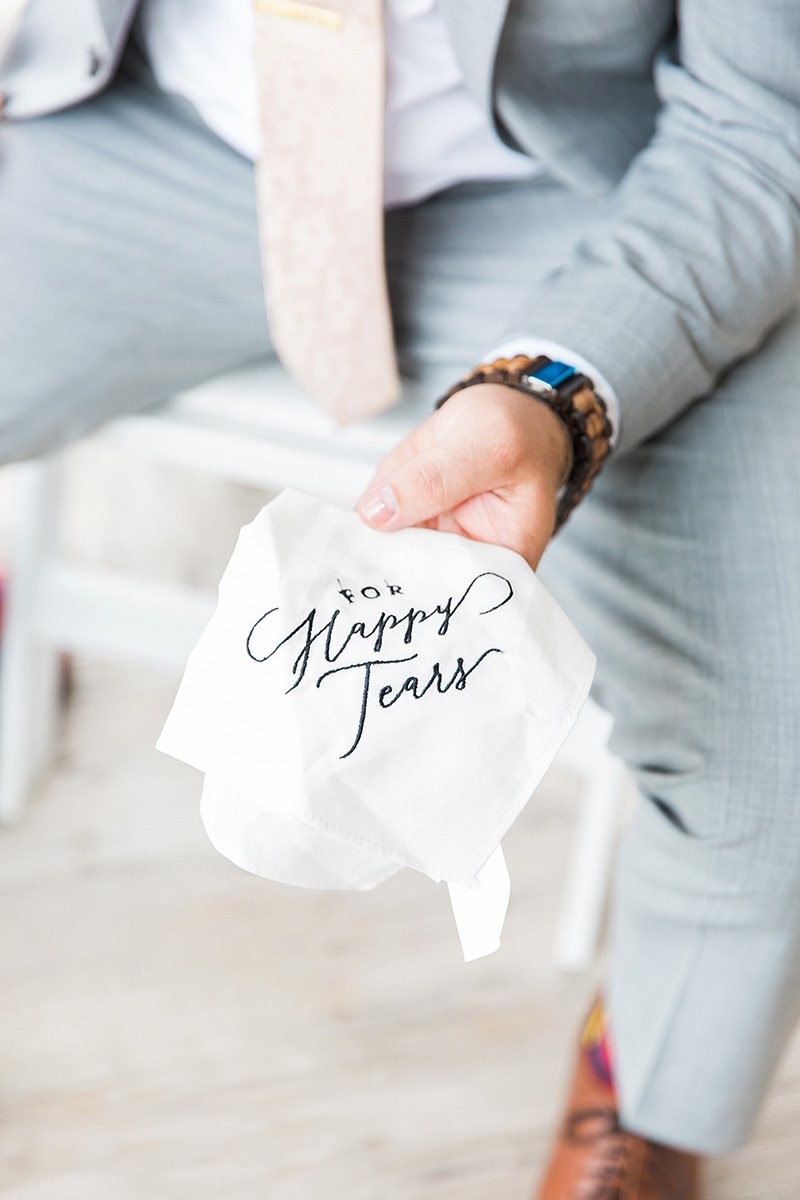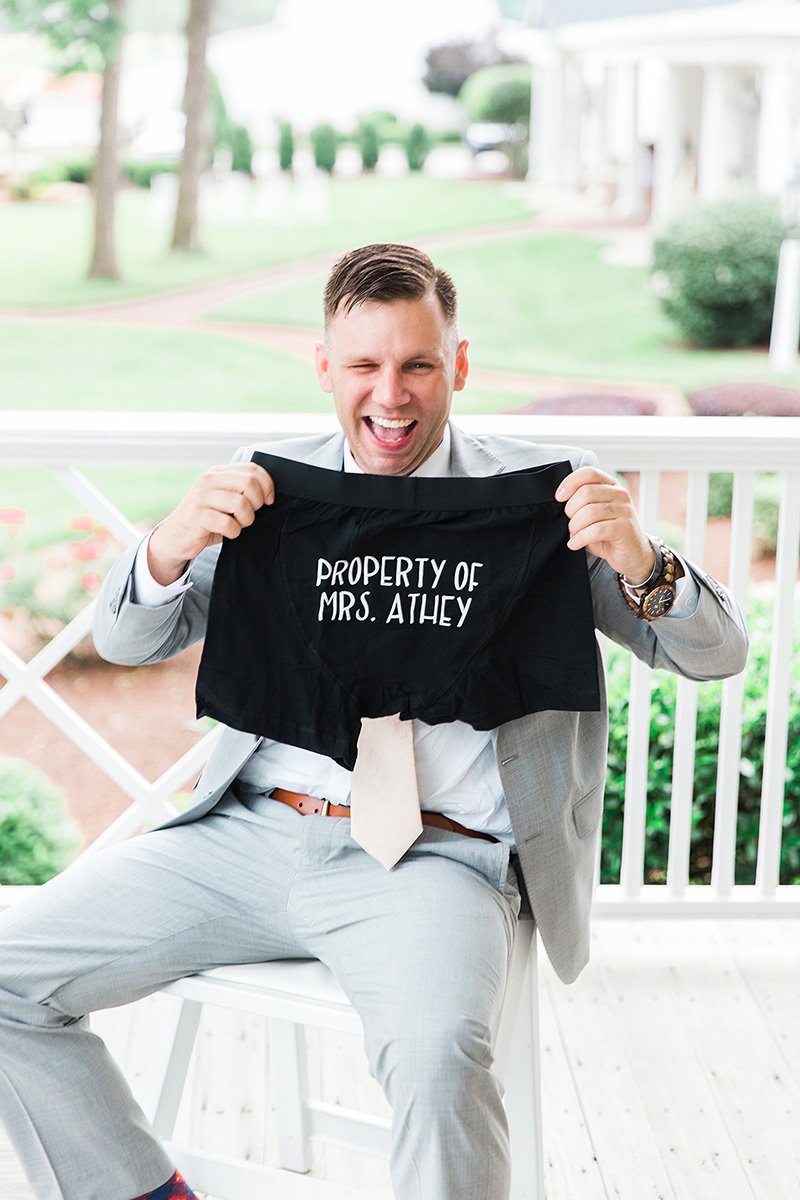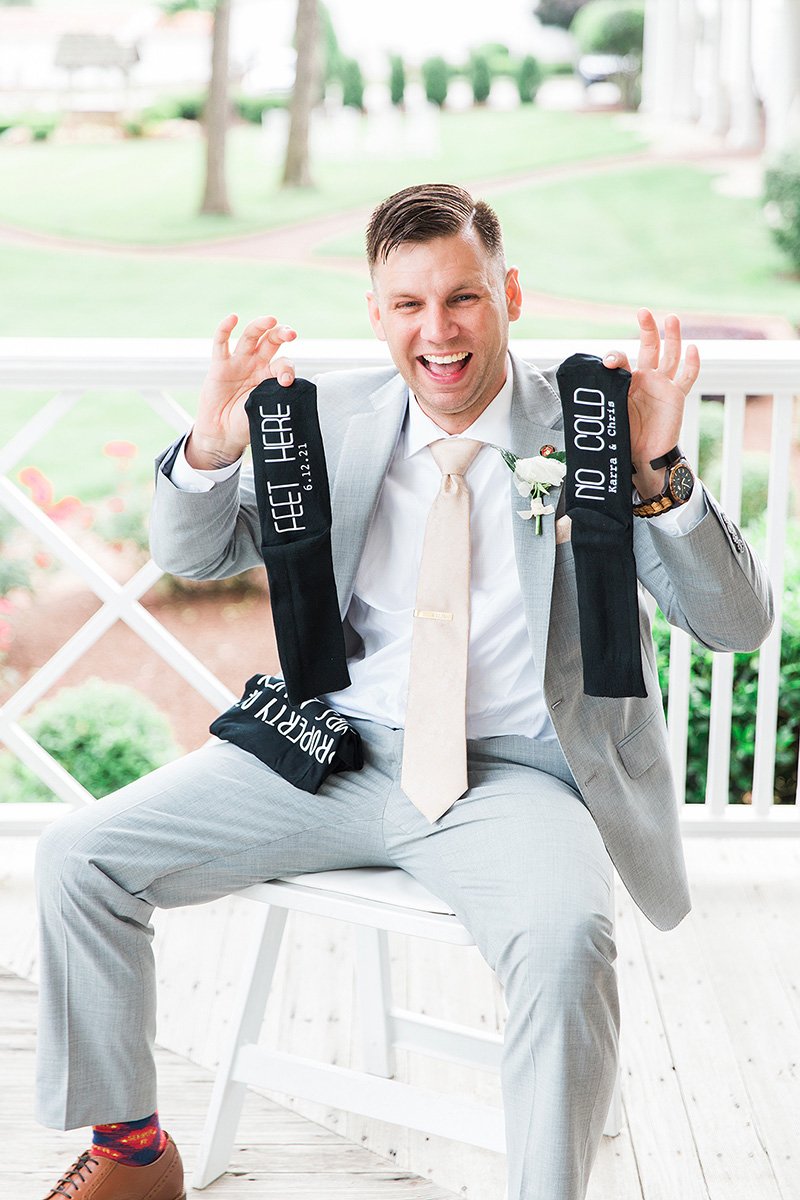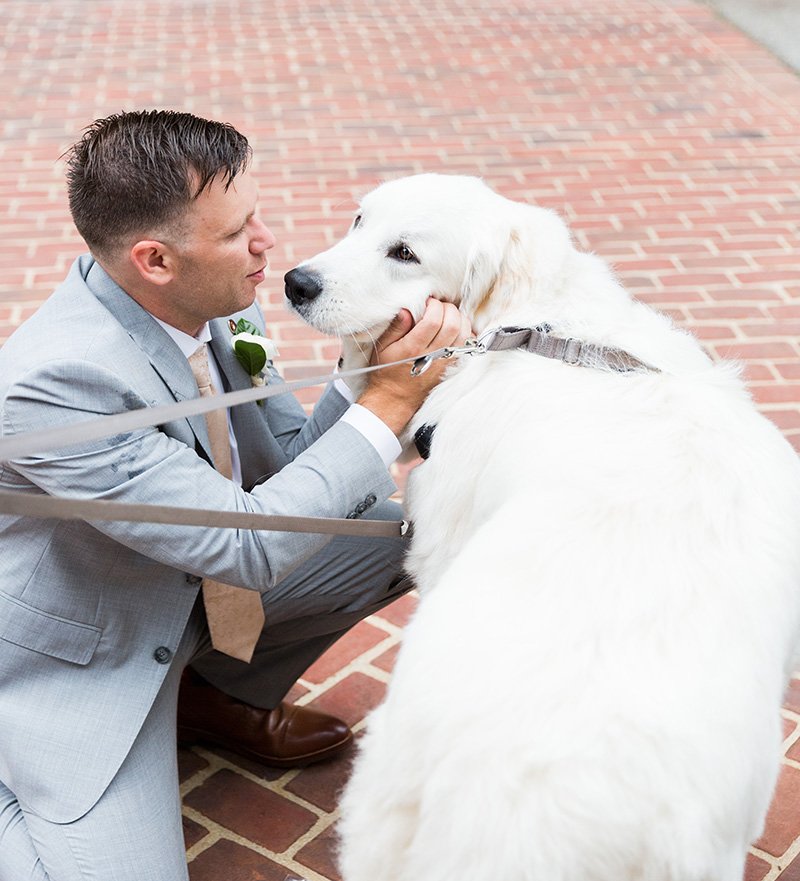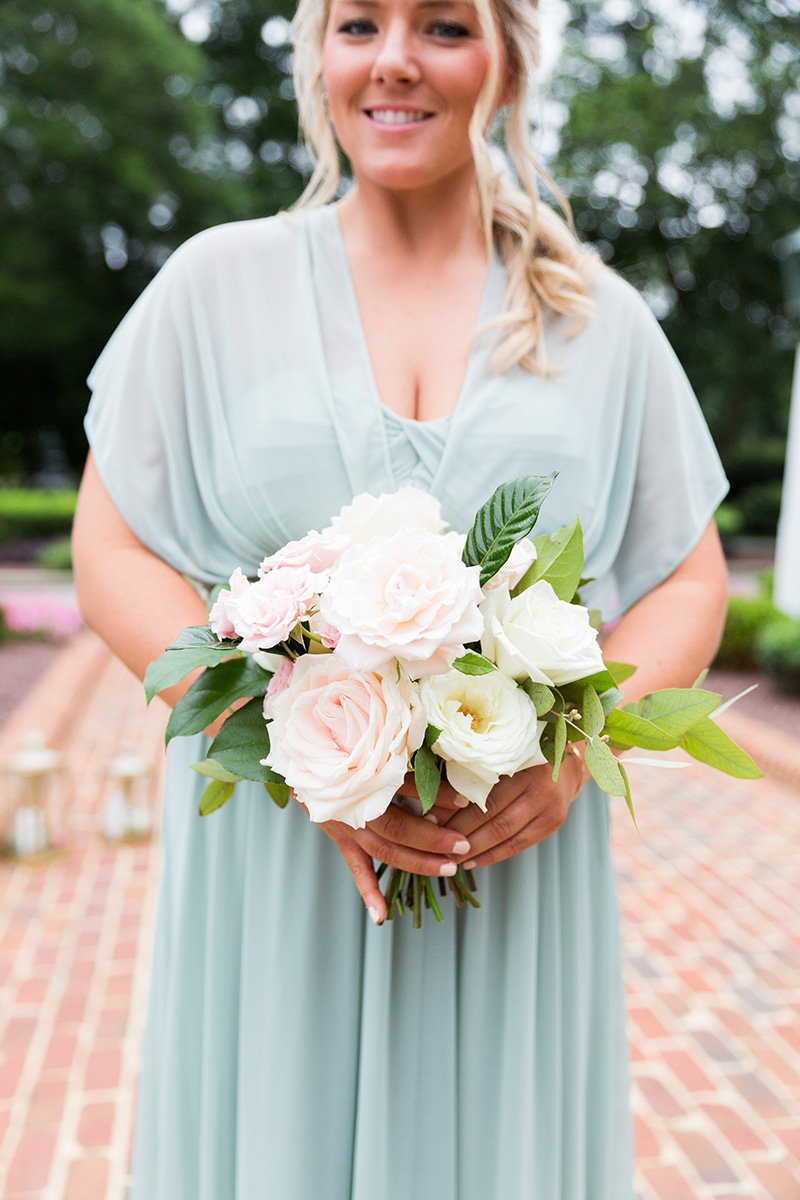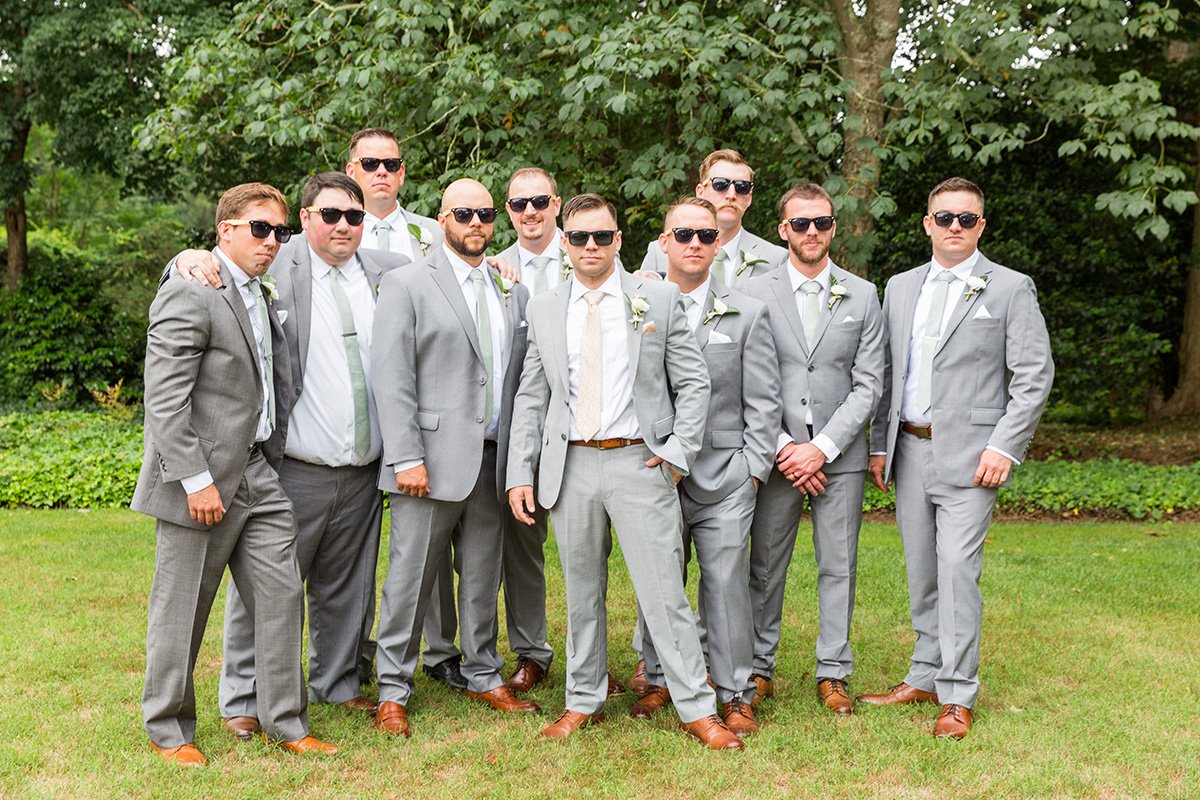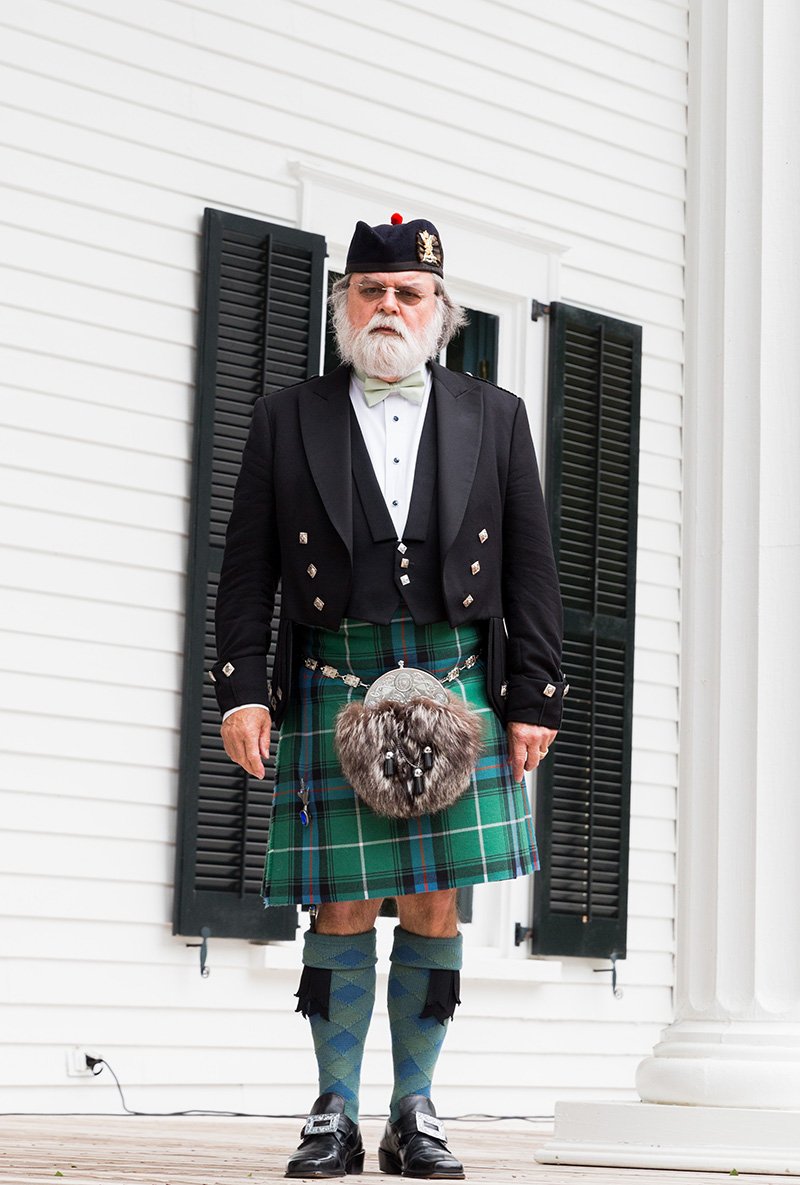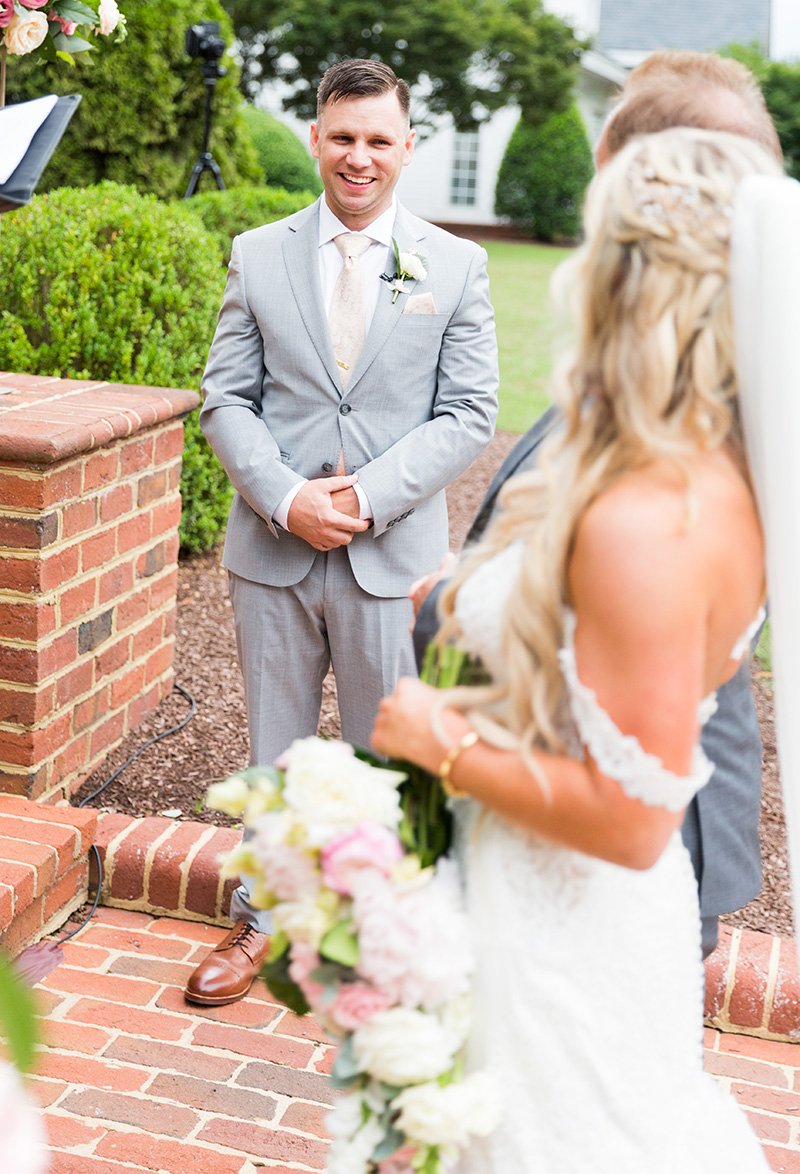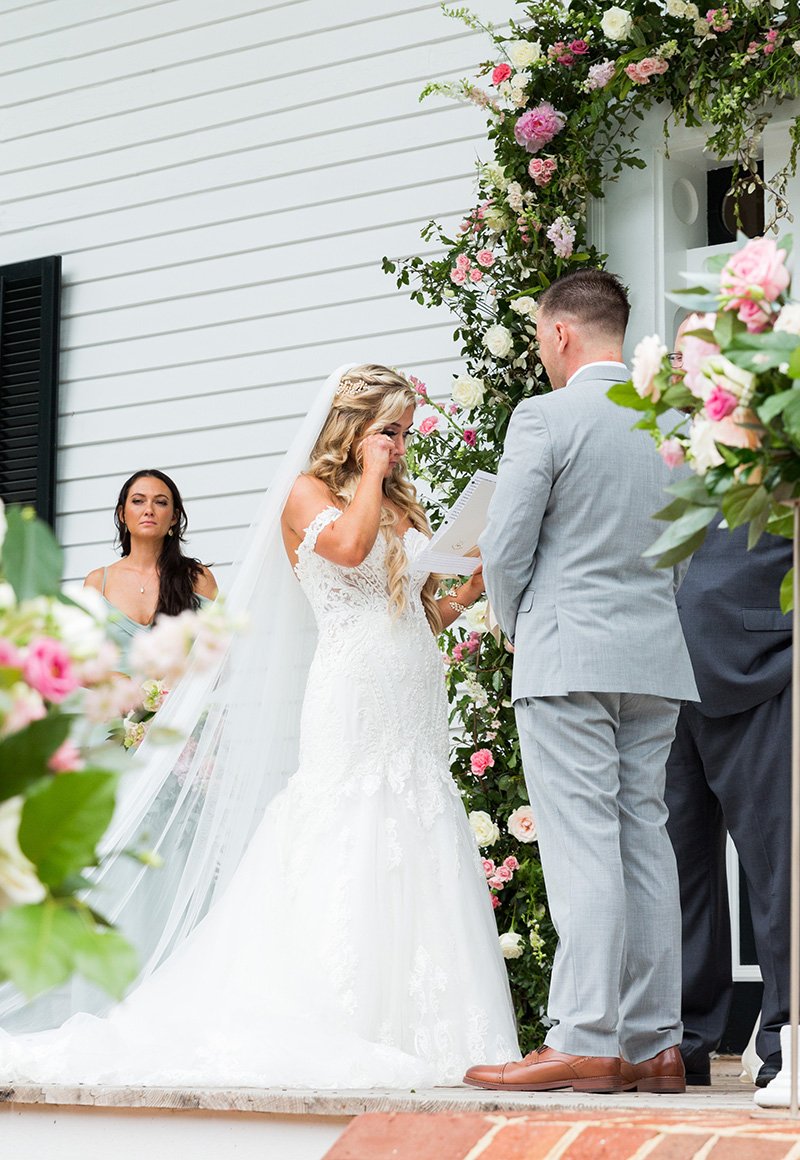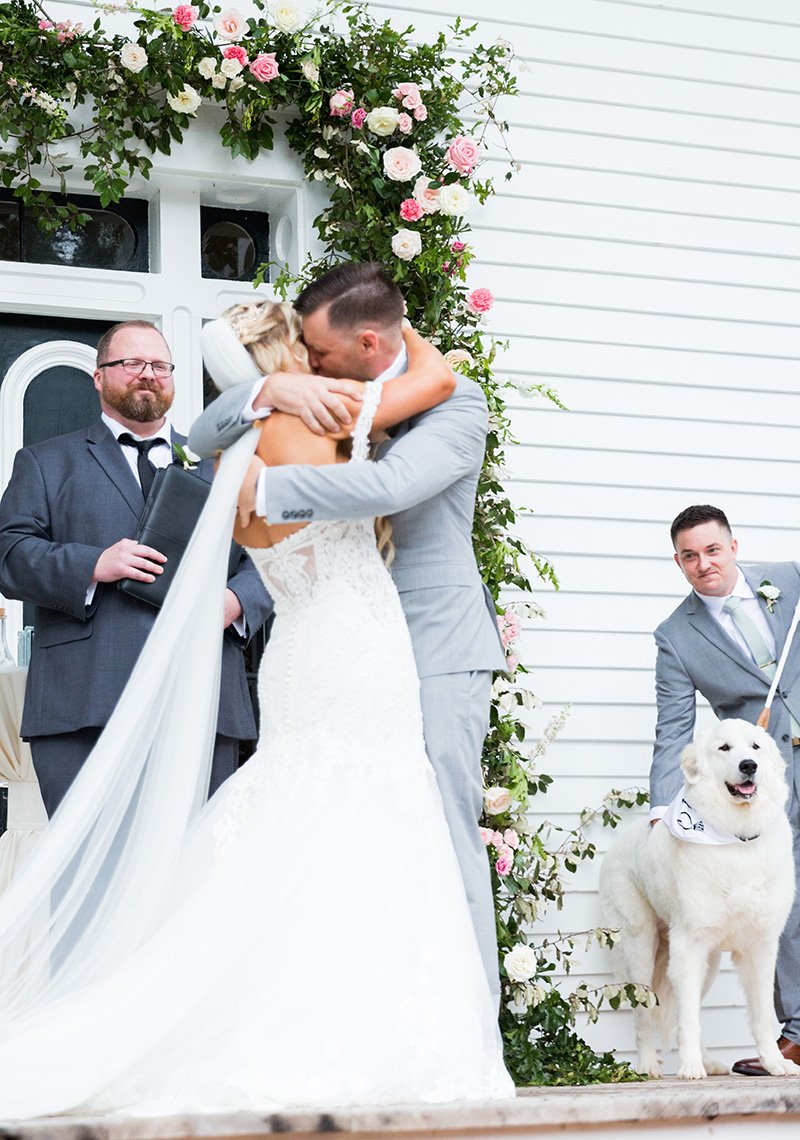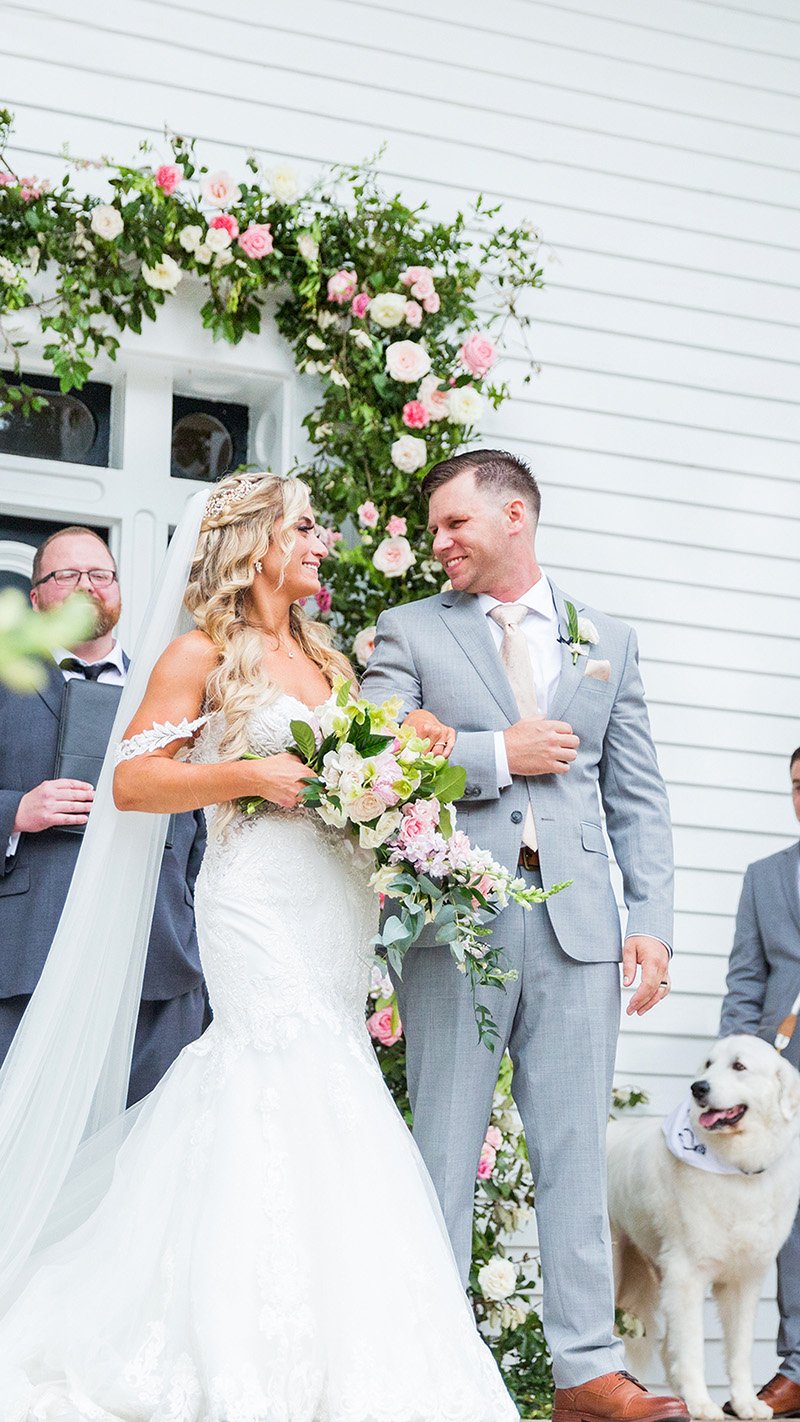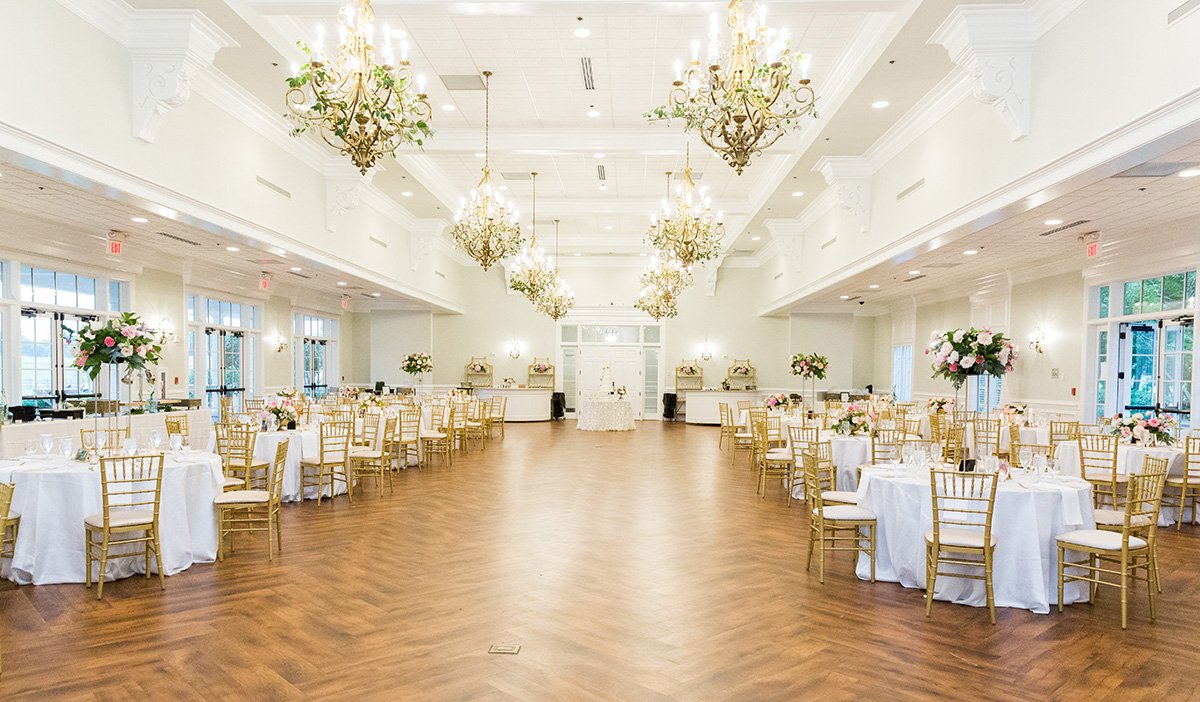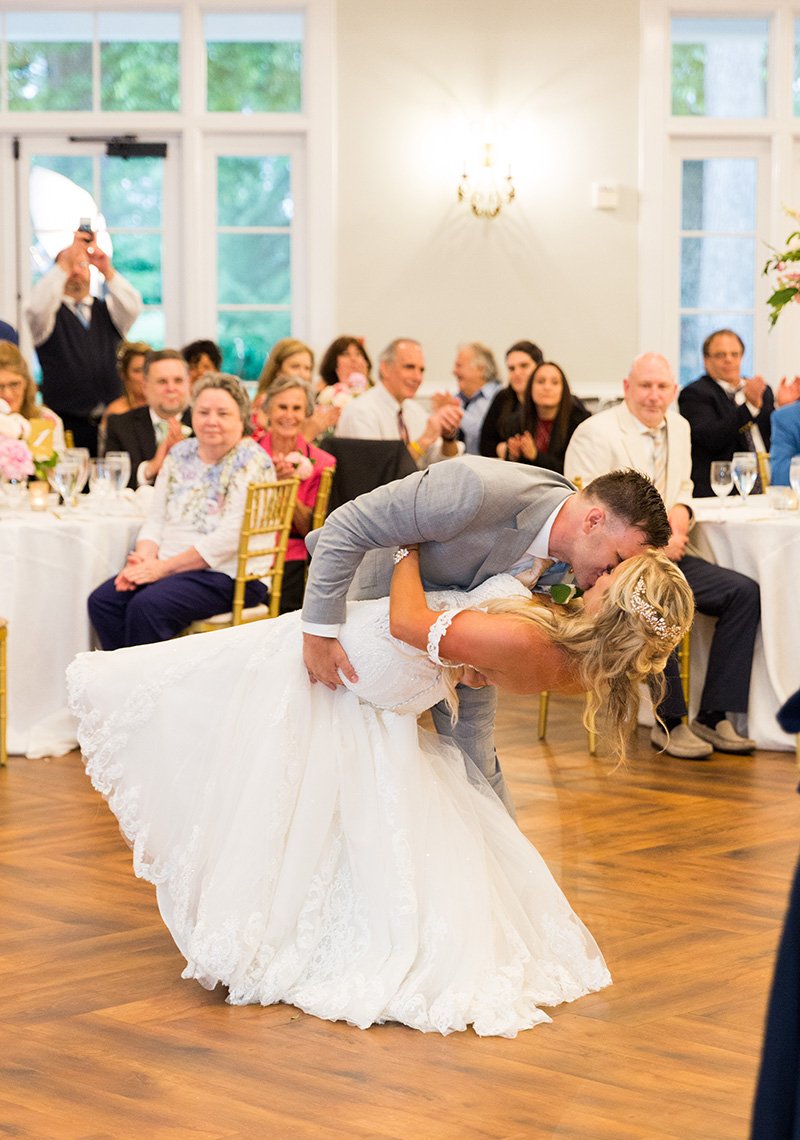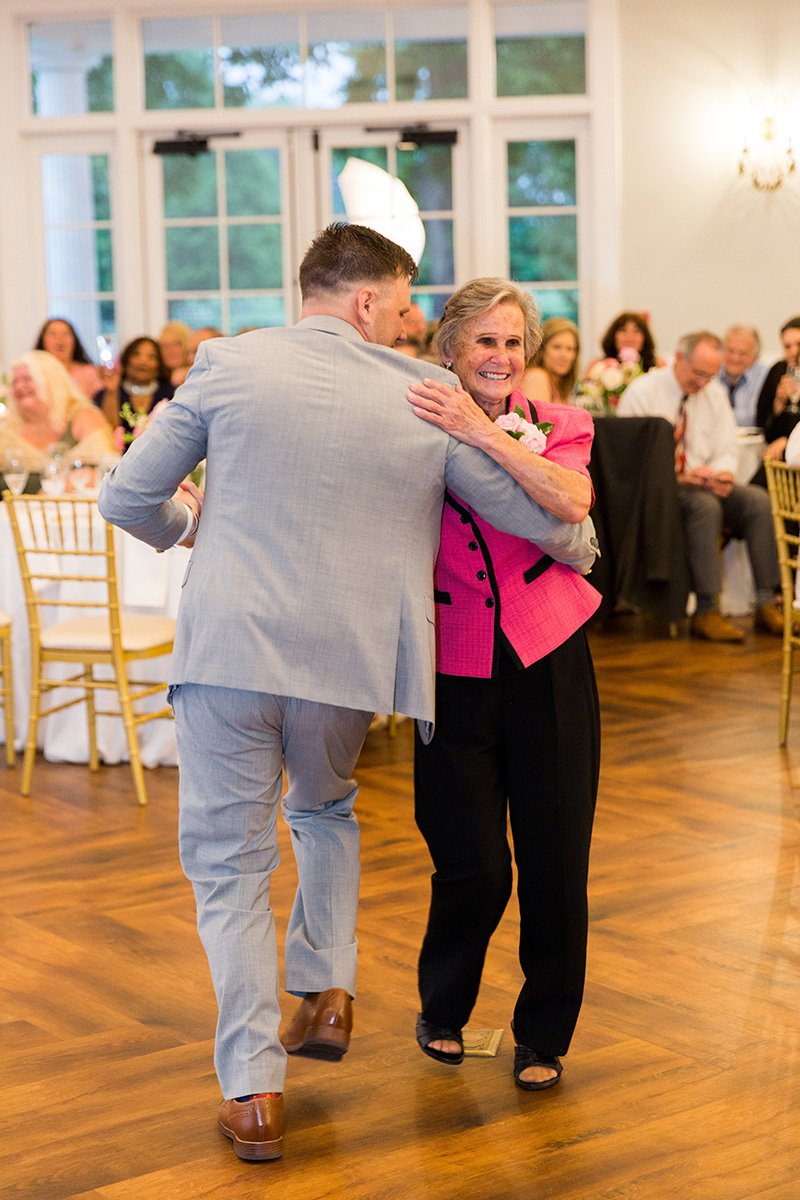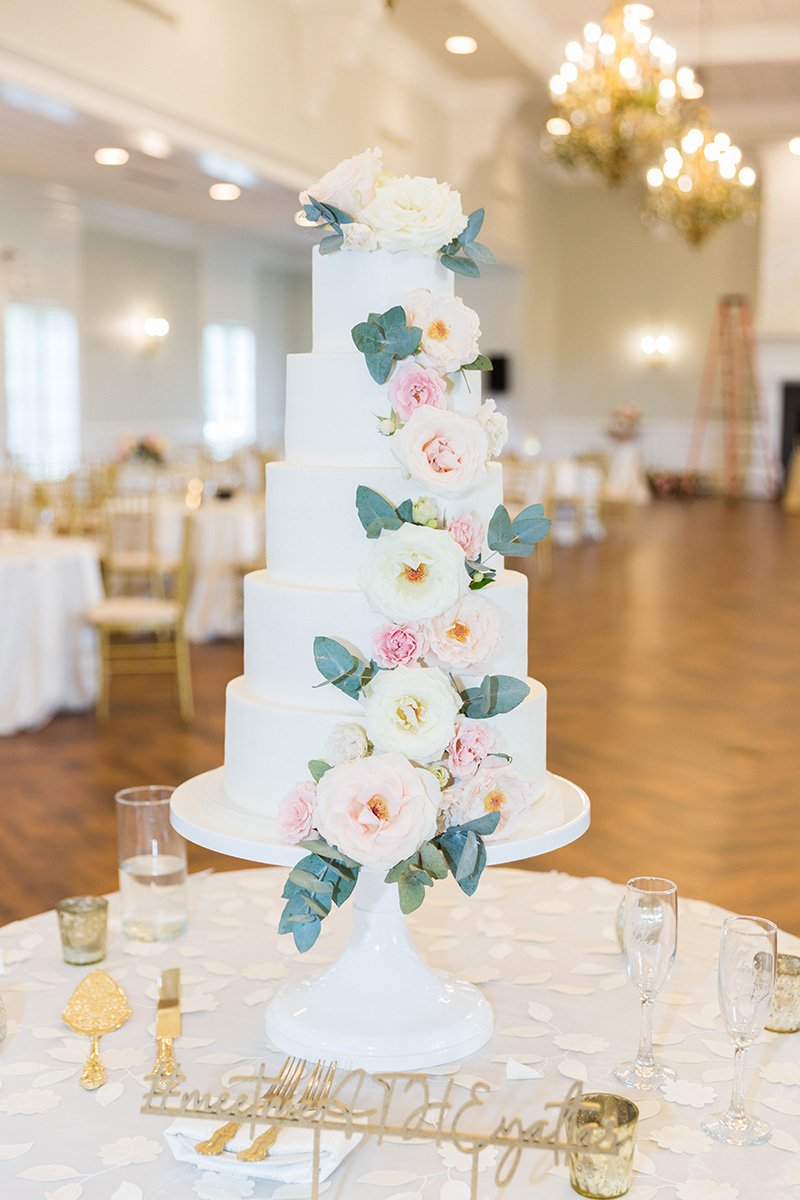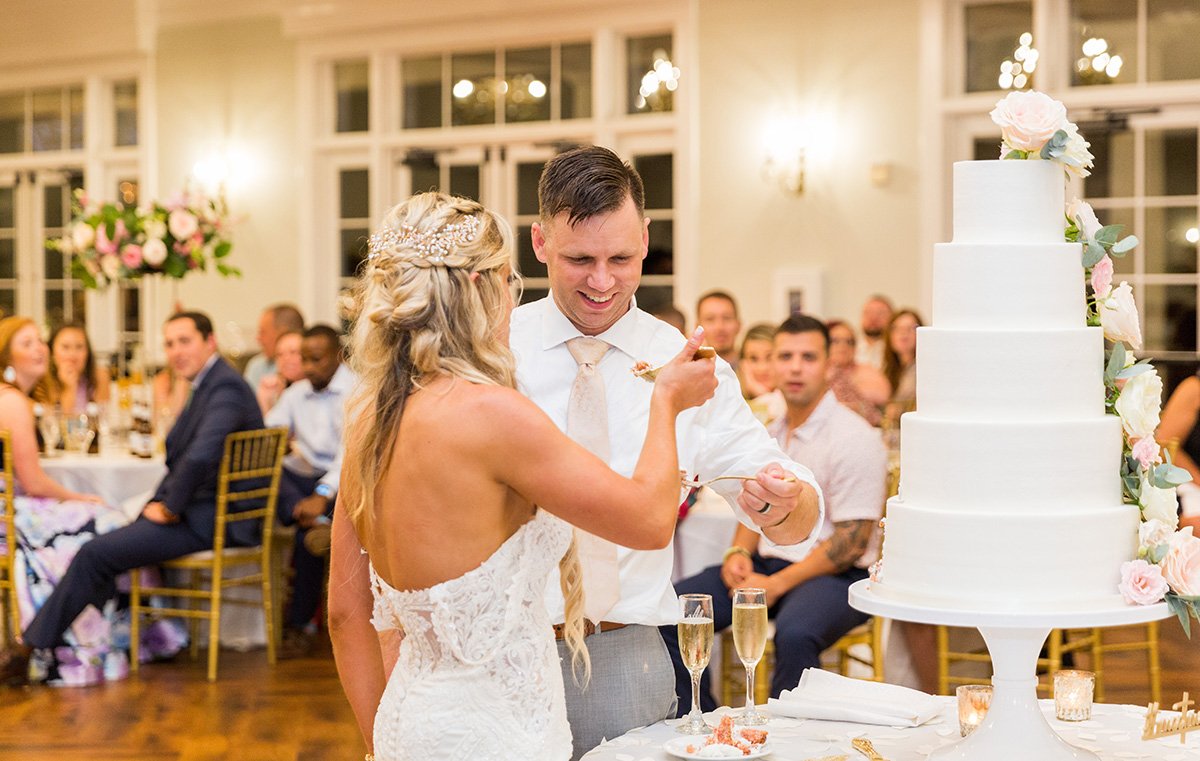 My Soulmate
"The moment I met you,
I knew I was in love,
Like an angel had sent you from up above.
The connection we share grows stronger every day.
A strong bond that no one can ever take away.
I love everything about you, baby.
You are the one who holds my heart's key,
We've been tested and found pure.
If I could, I would do anything for you;
There's nothing that I wouldn't do.
I always have and always will be yours,
Until the end of time my soulmate you'll be."