Congrats to Melissa + Stephan! This North Carolina mountain wedding was held at Big R Orchards. It's tucked away and gives such a private and intimate feel. While being surrounded by beautiful landscapes, lakes and trees which made it extra special. This sweet celebration was full of love and gratitude as these two pledged their forevers.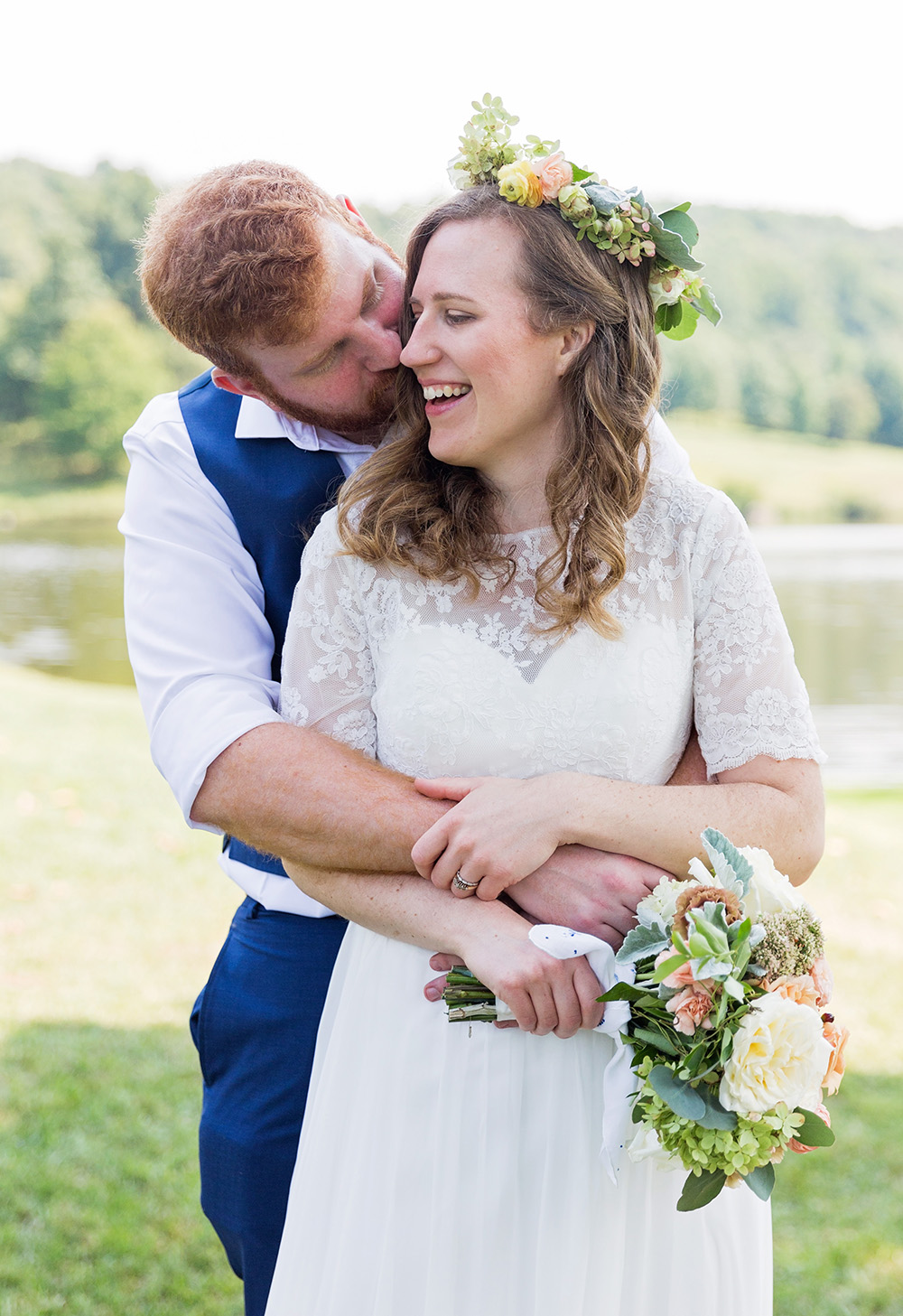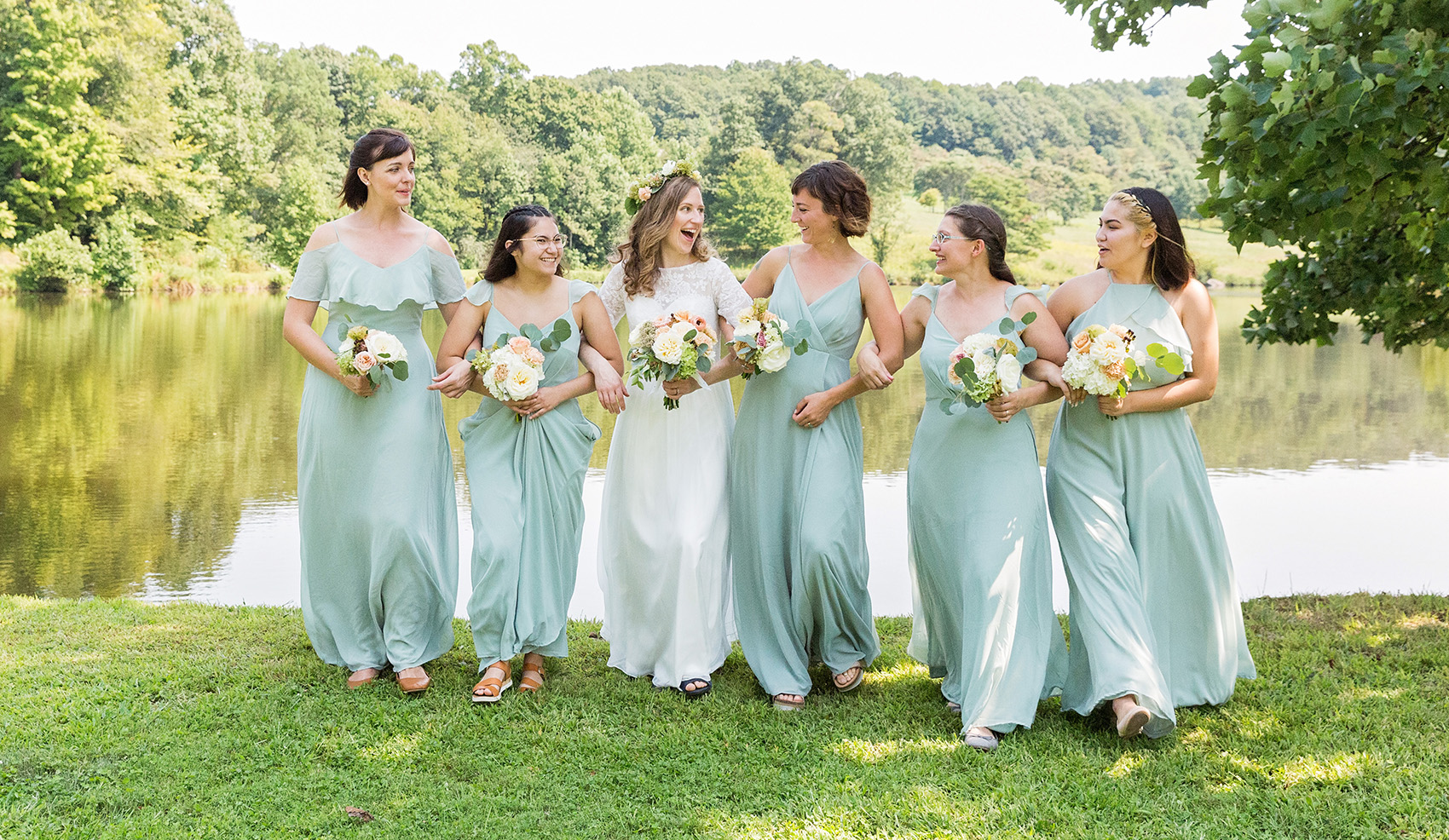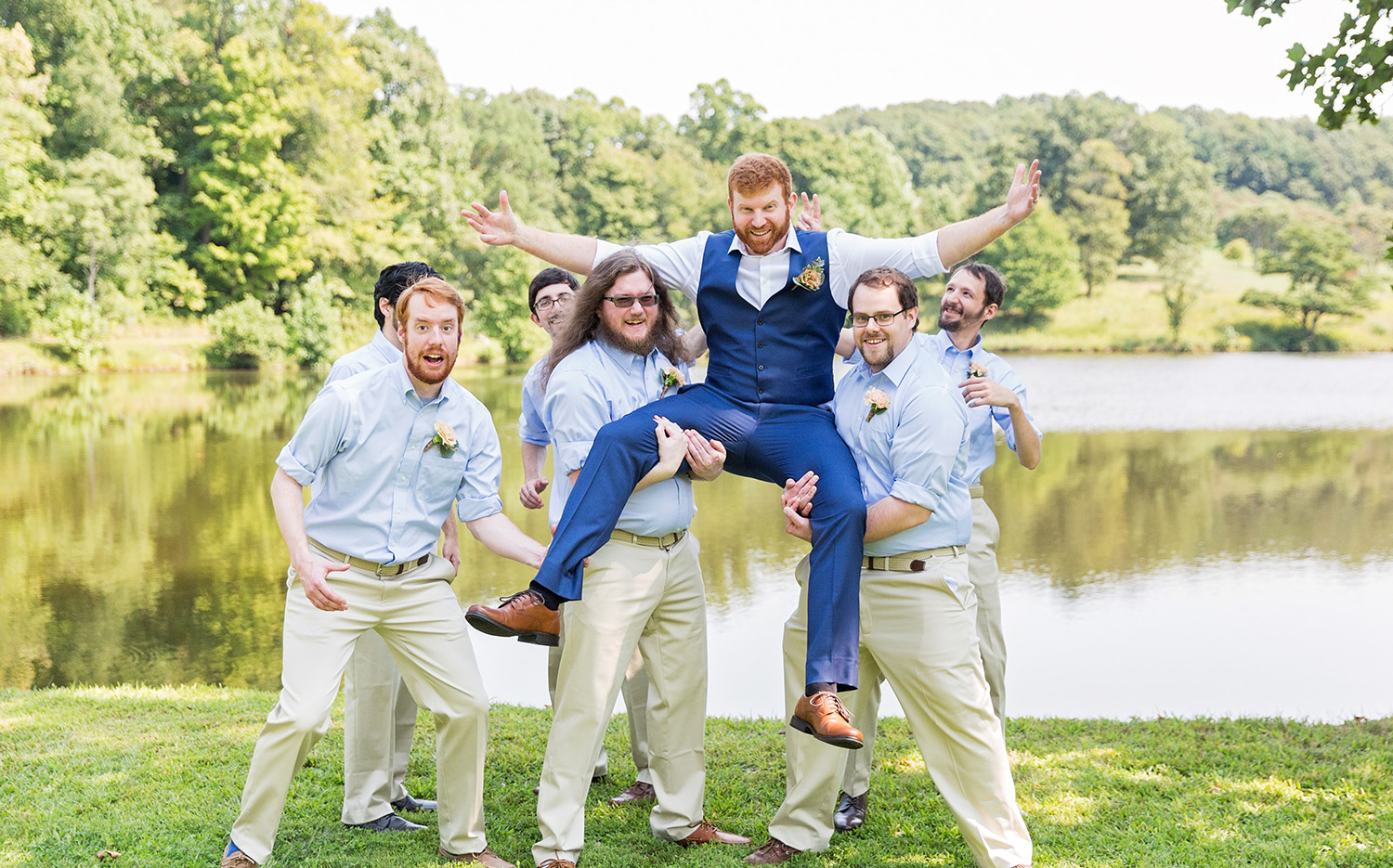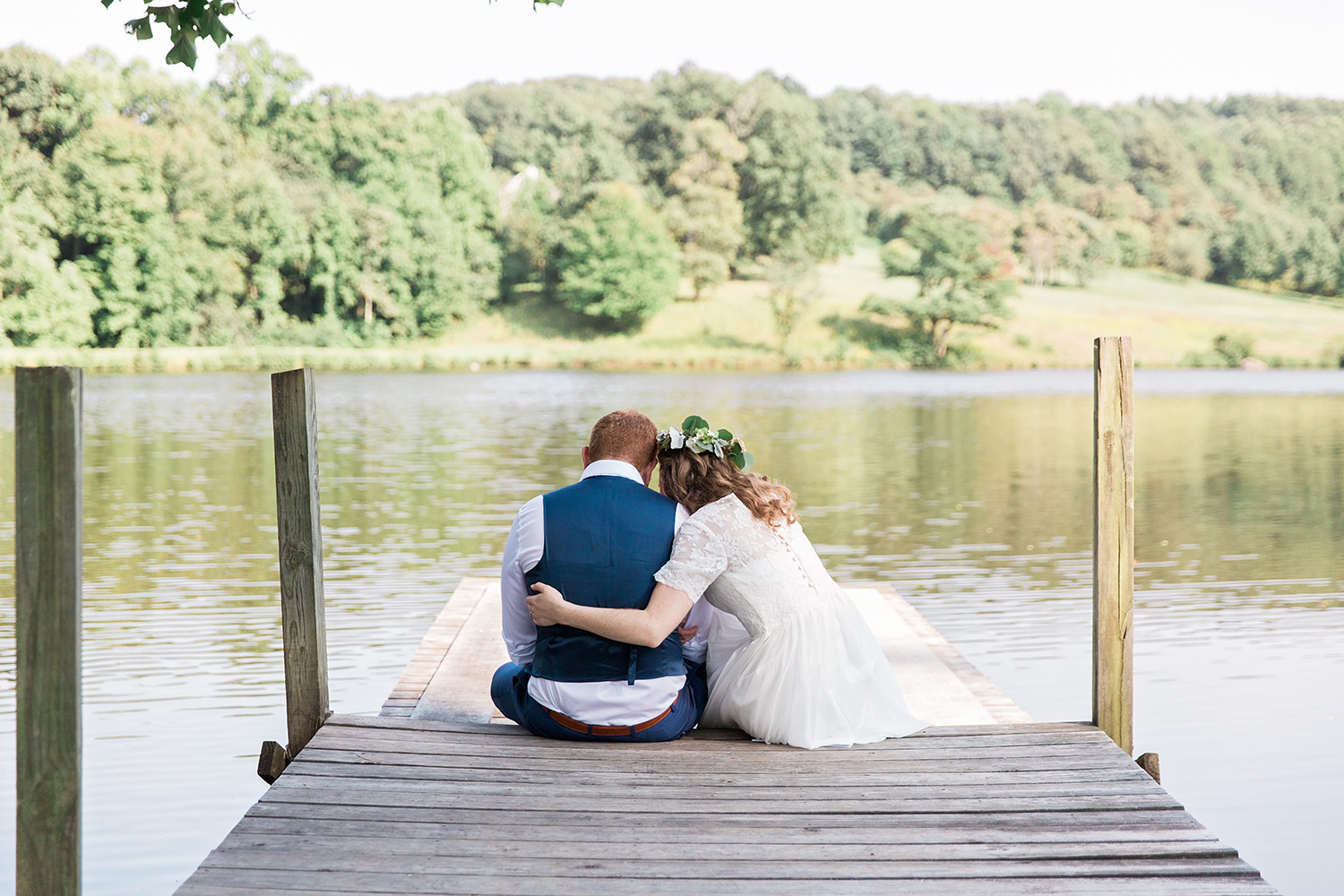 Wedding Poem
Thou God, whose high, eternal Love
Is the only blue sky of our life,
Clear all the Heaven that bends above
The life-road of this man and wife.
May these two lives be but one note
In the world's strange-sounding harmony,
Whose sacred music e'er shall float
Through every discord up to Thee.
As when from separate stars two beams
Unite to form one tender ray:
As when two sweet but shadowy dreams
Explain each other in the day:
So may these two dear hearts one light
Emit, and each interpret each.
Let an angel come and dwell tonight
In this dear double-heart, and teach.
As two lives become one
May the Father above
Bless our hearts and our home
With an abundance of love.
As two lives become one
And we pledge to each other
Our hearts intertwined
Professing love for one another.
As two lives become one
Let no one come between
And may God richly bless
A future, He has already seen.
North Carolina mountain wedding.
Contact me
for destination wedding packages.