Merrimon-Wynne wedding
The historic Merrimon-Wynne House, built-in 1876, in downtown Raleigh is such a beautiful piece of southern history. The mint-colored walls and chandeliers make for the perfect backdrop! I don't know who was more excited me or the bride, Mary Cates! I "ooh and ahhed" at every elegant detail. A Merrimon Wynne wedding for the books, I tell ya.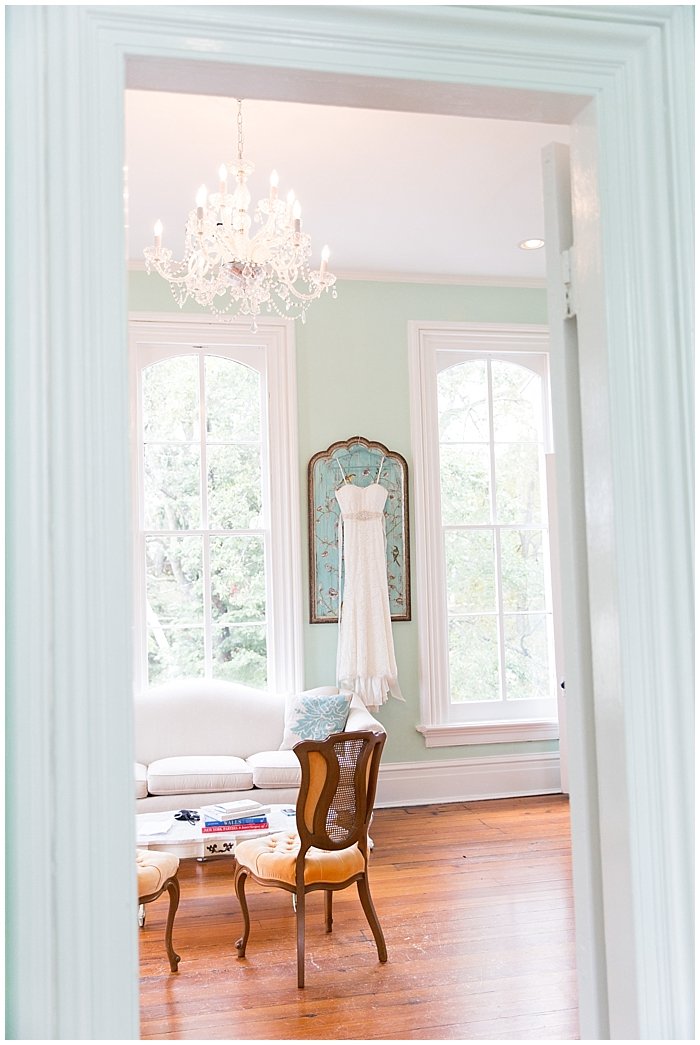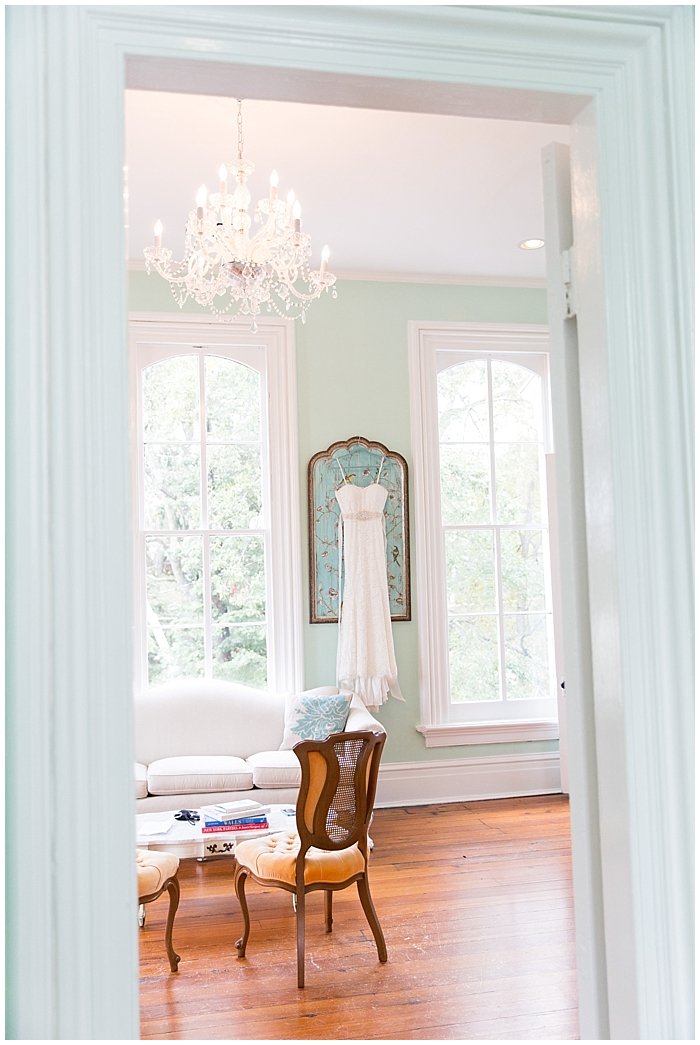 The sweet pair
Mary Cates, is such a gorgeous southern belle and sweet to top it off. It was truly a delight to be part of her special day! Jason her handsome groom was also just as sweet and endearing.
It was in the stars you know,
Me becoming one with you.
I would wish on them everyday
And my wishes have come true.

You're more than just my lover,
You're my very best friend.
I know that I will hold your hand
Until our time on Earth ends.

Honey, did I tell you yet today
How much you mean to me?
For you my perfect match,
I would swim the deepest sea.

I would climb the highest mountain
If you were stuck on top.
Kiss me once again my dear,
And please never ever stop."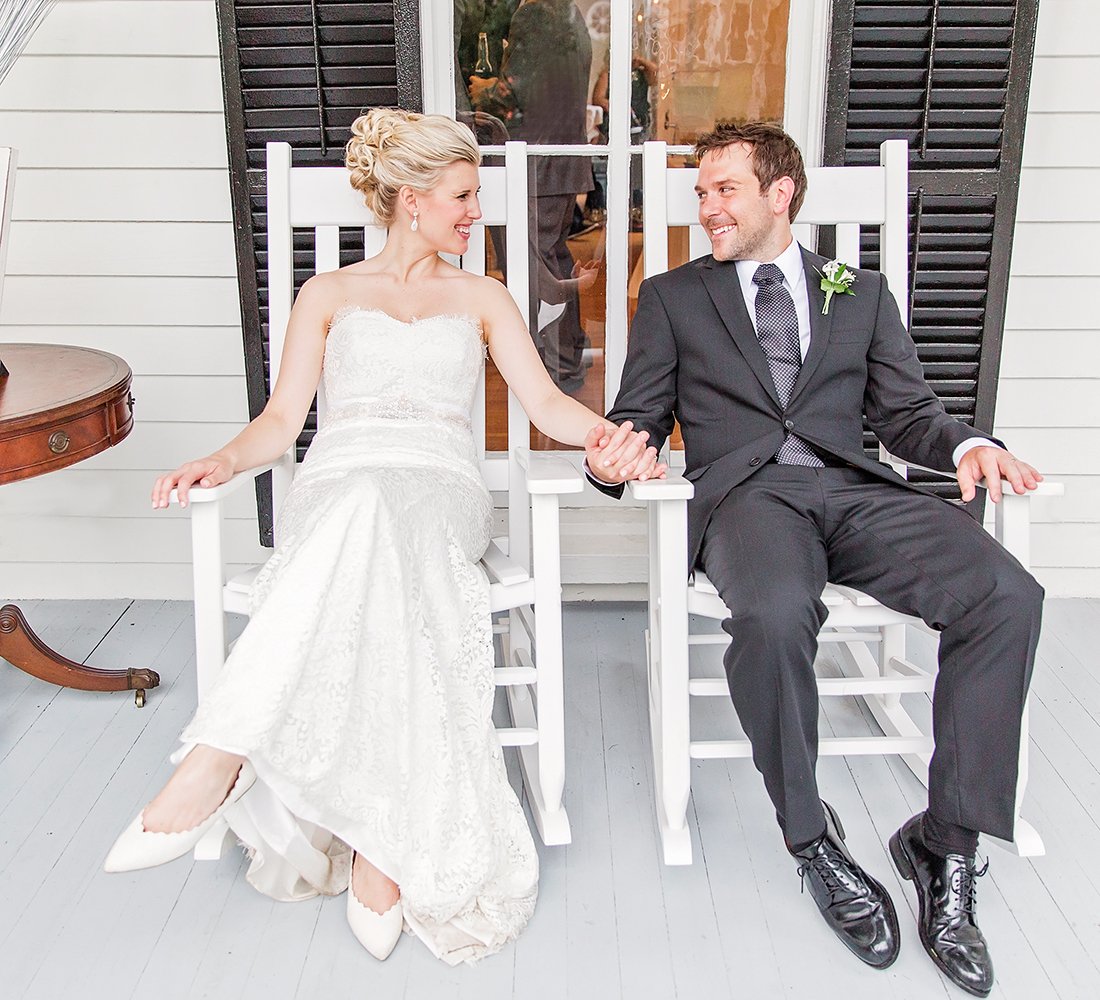 One of the highlights of the day included the officiant, stopping mid-ceremony to remind the guests to shout"all in favor" for all to hear. He was a ball of laughs. Then there were those tender moments of the first dances with father & daughter, mother & son. I look forward to being part of capturing future memories. Mary Cates is already talking baby photos ha! I look forward to that call.
Congrats to the Beviers! ♥
The wonderful Merrimon-Wynne wedding vendors include:
Venue: Merrimon-Wynne
Caterer: Donovan's Dish
Event Coordinator: A Swanky Affair
Florist: Fresh Affairs
DJ: Brian Pate Enterprises
Videographer: Green Hope Productions
Makeup Artist: Makeup for your Day