Greenhouse Picker Sisters Wedding
Congratulations to Mayra + Nick. This sweet pair had an intimate wedding celebration with close family and friends. Today was a special day for many reasons which included photographing the first ever wedding at Greenhouse Picker Sisters. These sweet sisters own a fabulous specialty event rental location in Raleigh and are the go to for many. It was the perfect spot to host a boho wedding.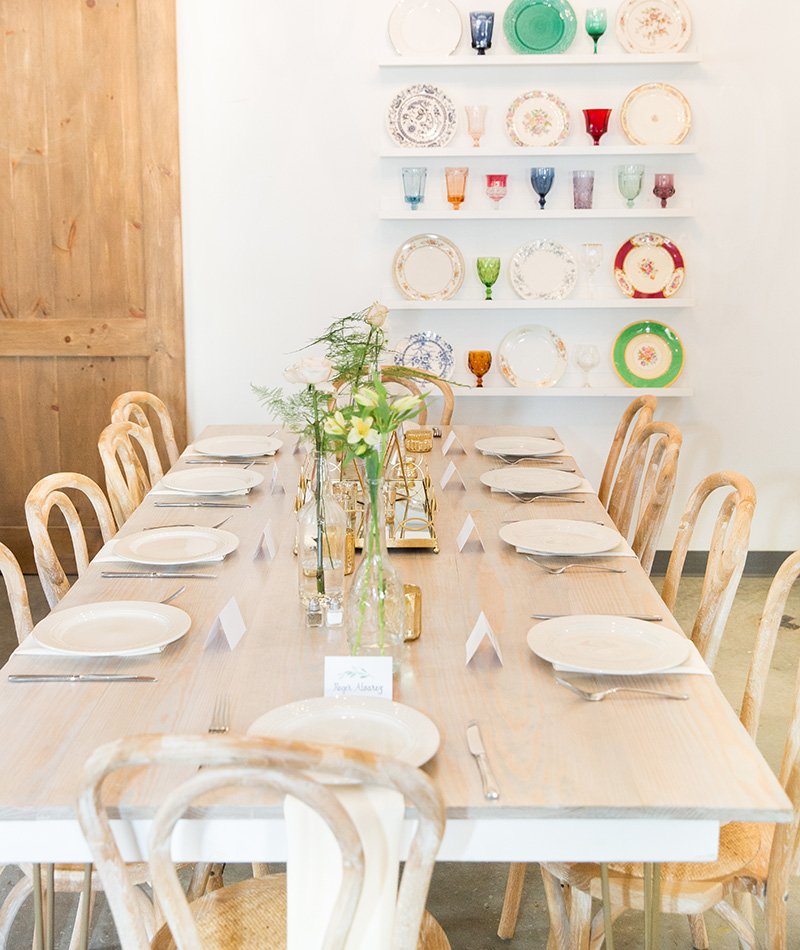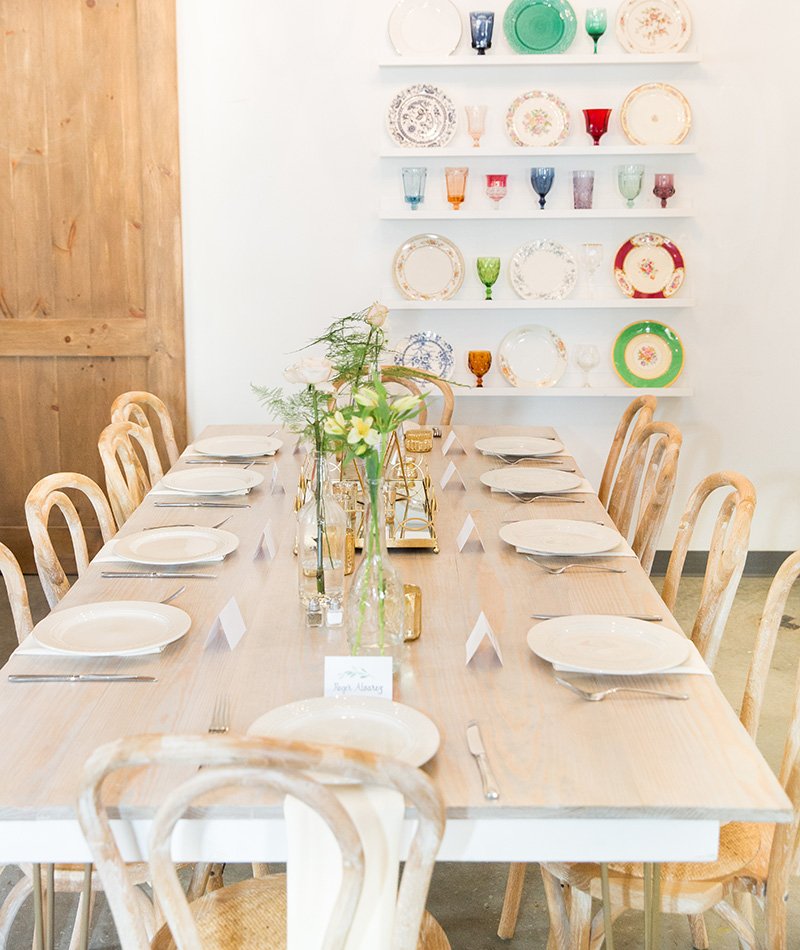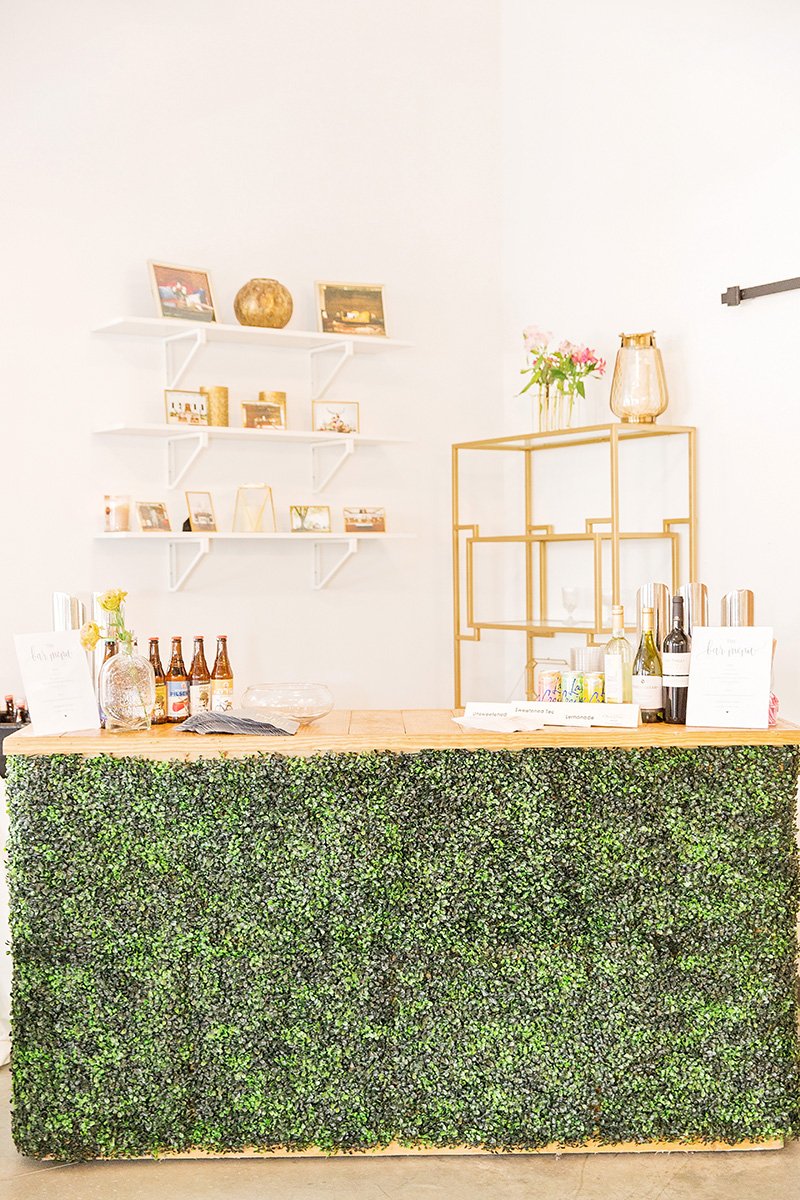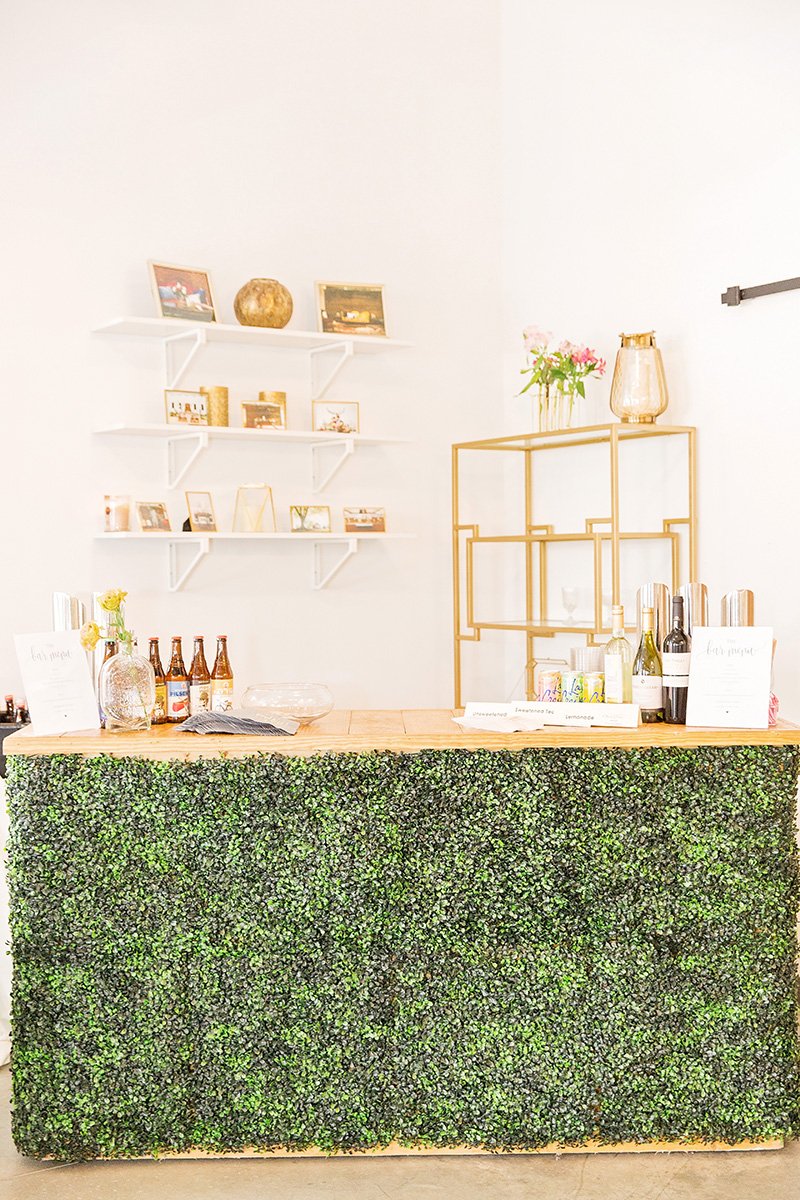 A few of the highlights were the gorgeous gold sets, vintage couches and chairs. Adding touches of calligraphy throughout and floral goodness bouquets made this vision of spring loveliness. Mayra, the gorgeous bride wore a flowy lace wedding dress paired with a vintage head piece and it fit perfect with her laid back vibe.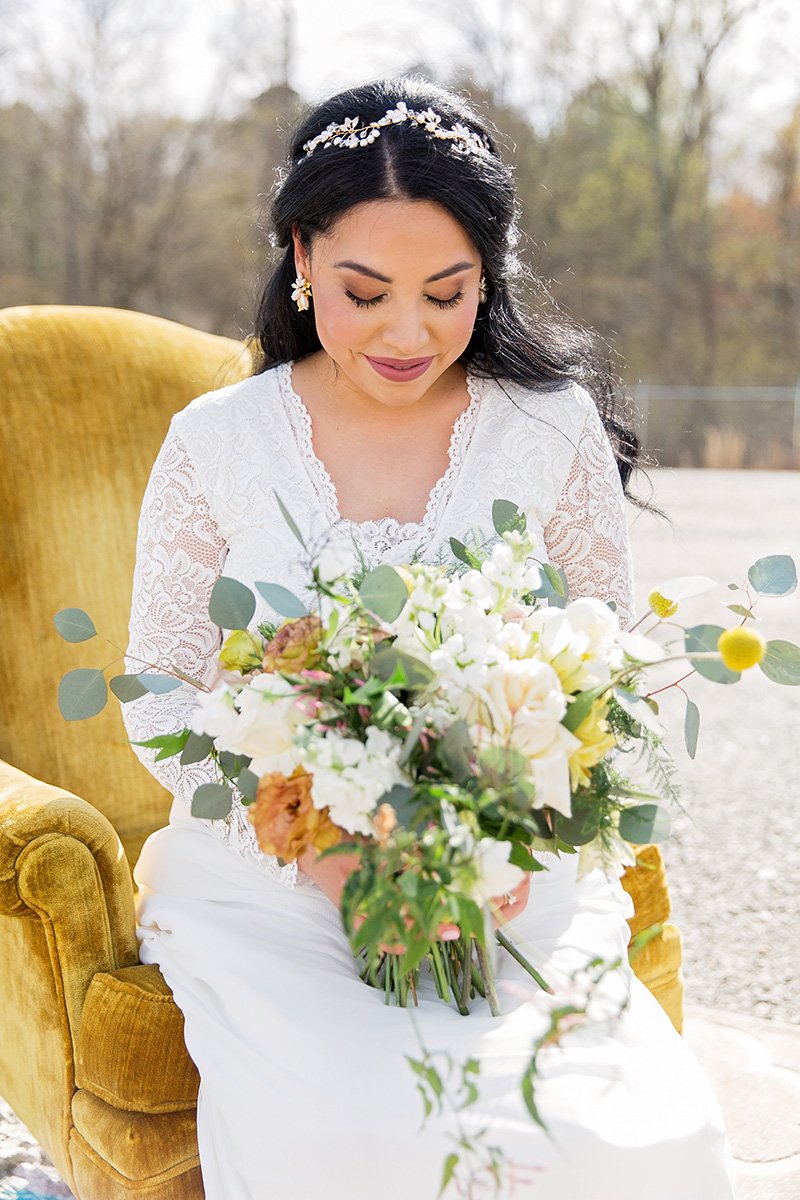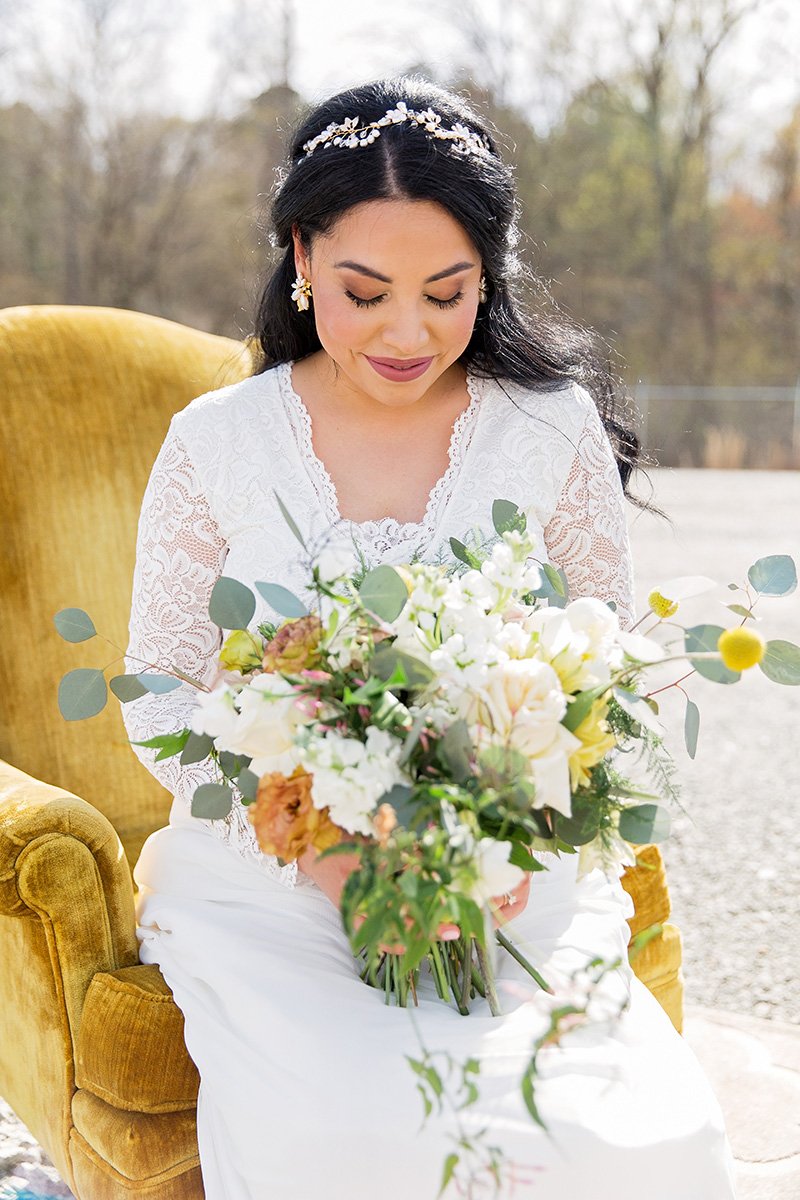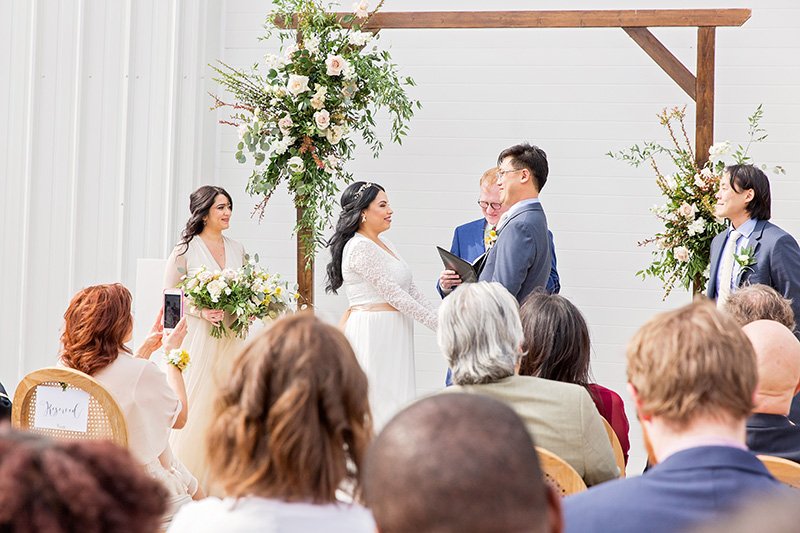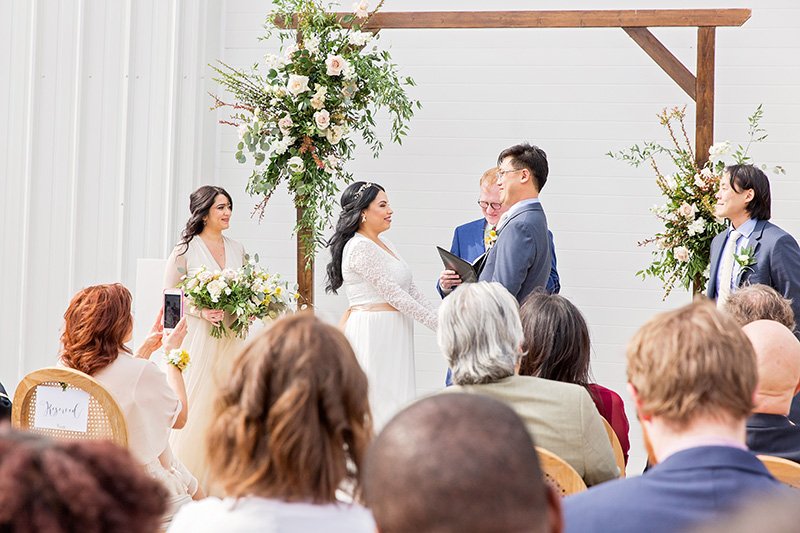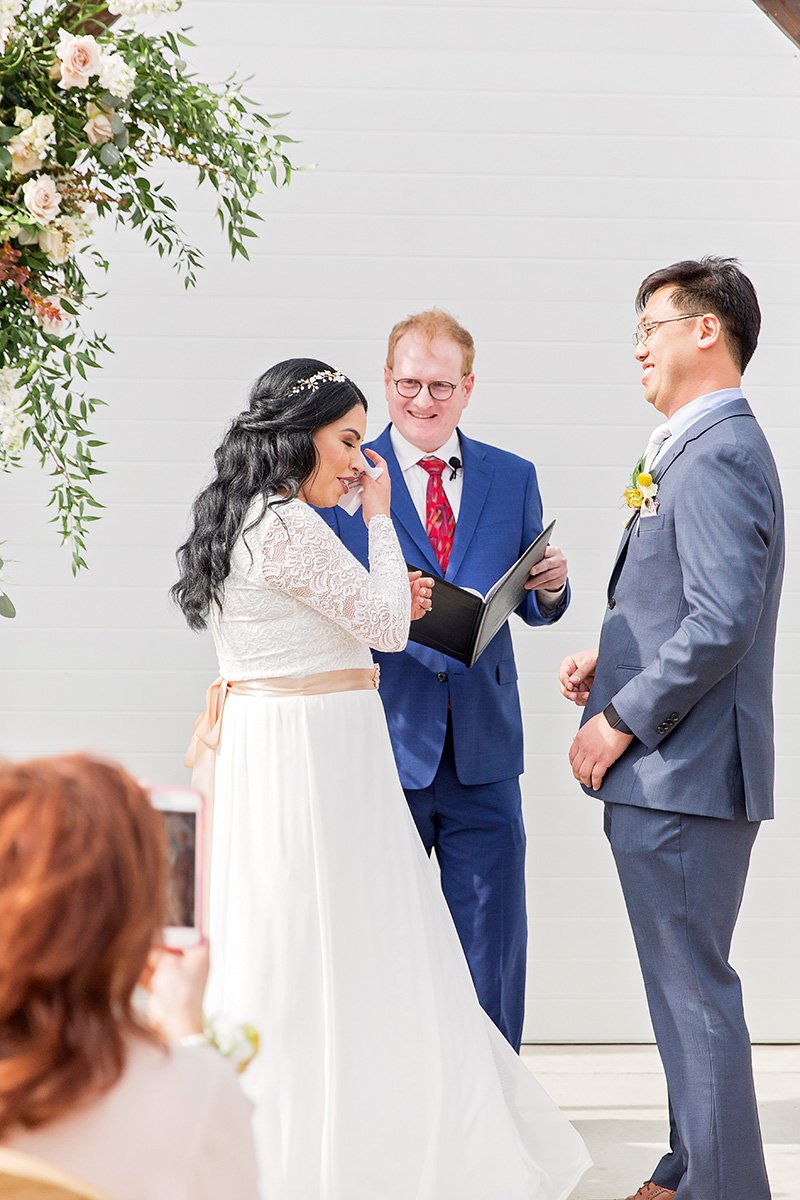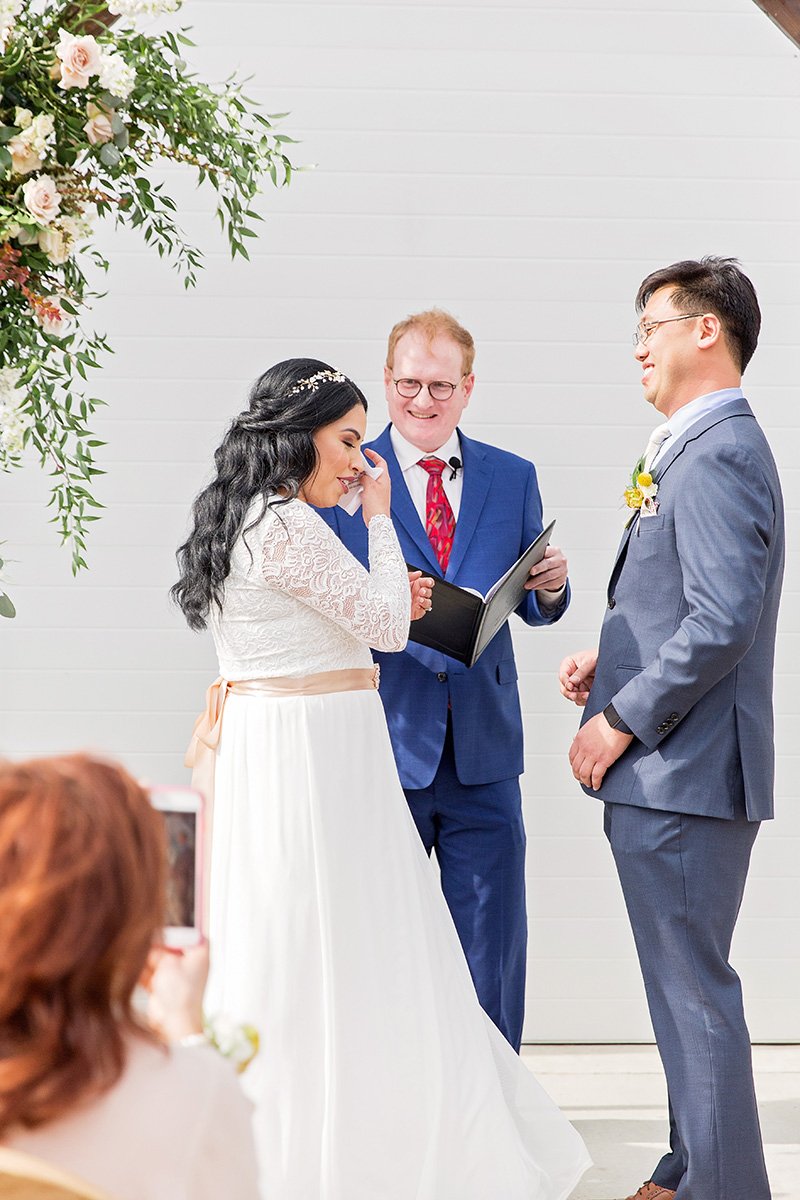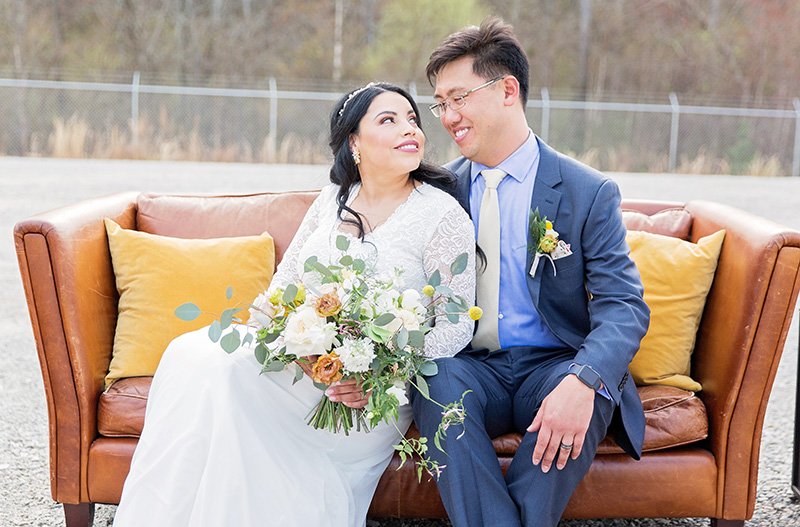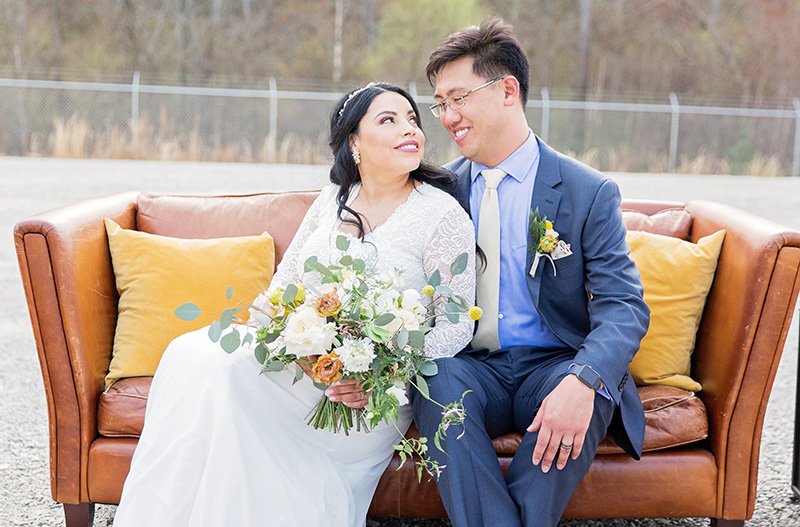 Let's adventure after the ceremony into the wooded area behind the venue and take "artsy" photos was their idea. Being snagged by pine tree branches was not but it gave that romantic feel and we had fun with it.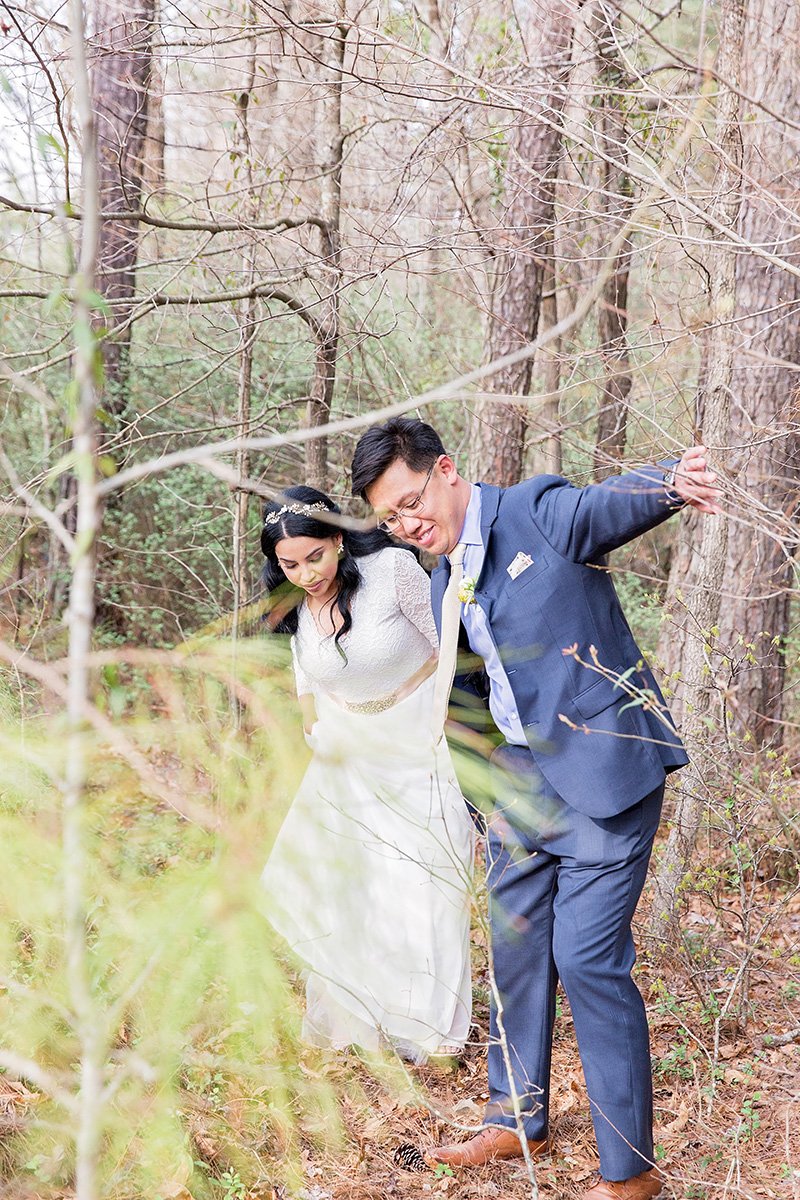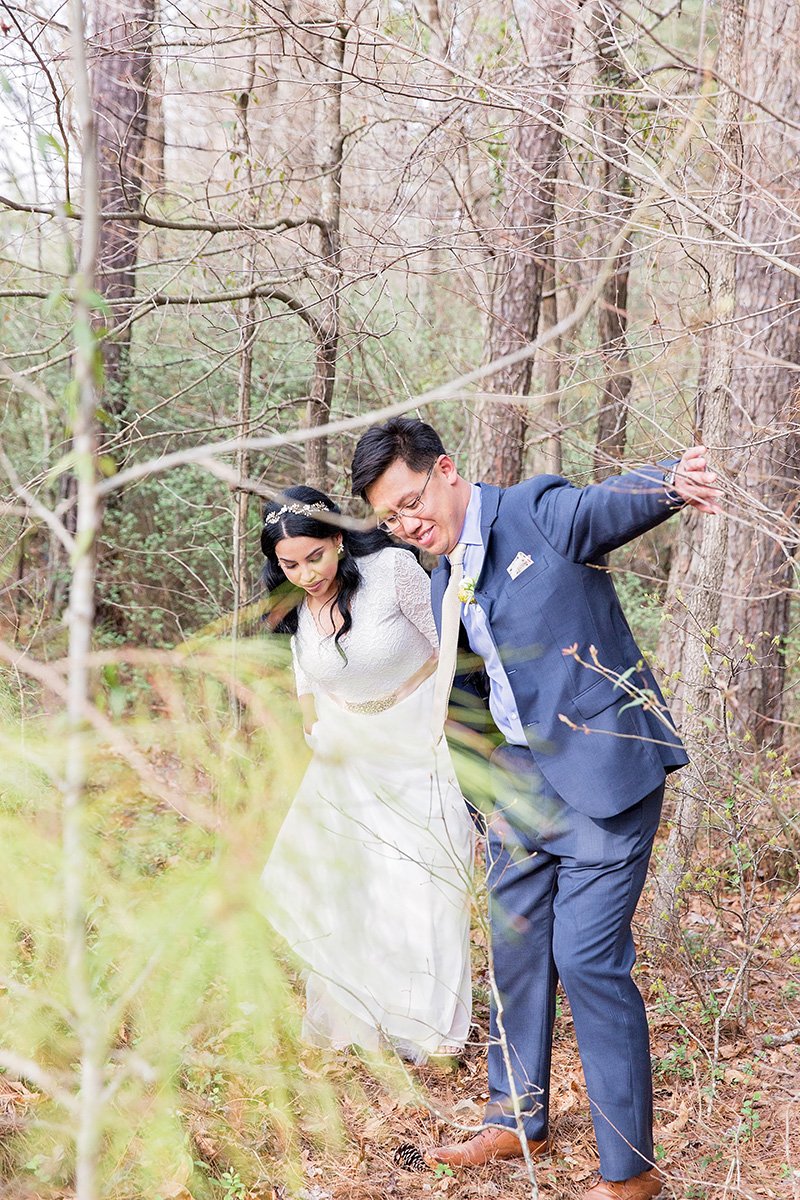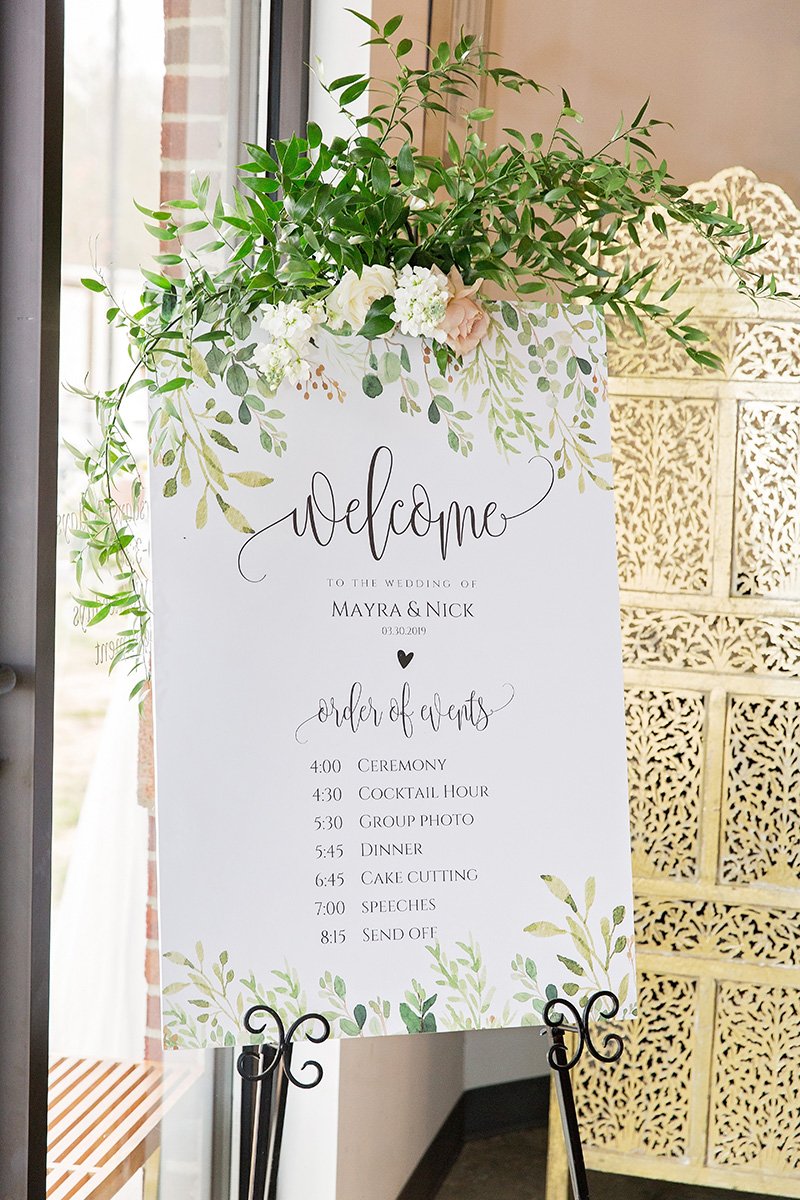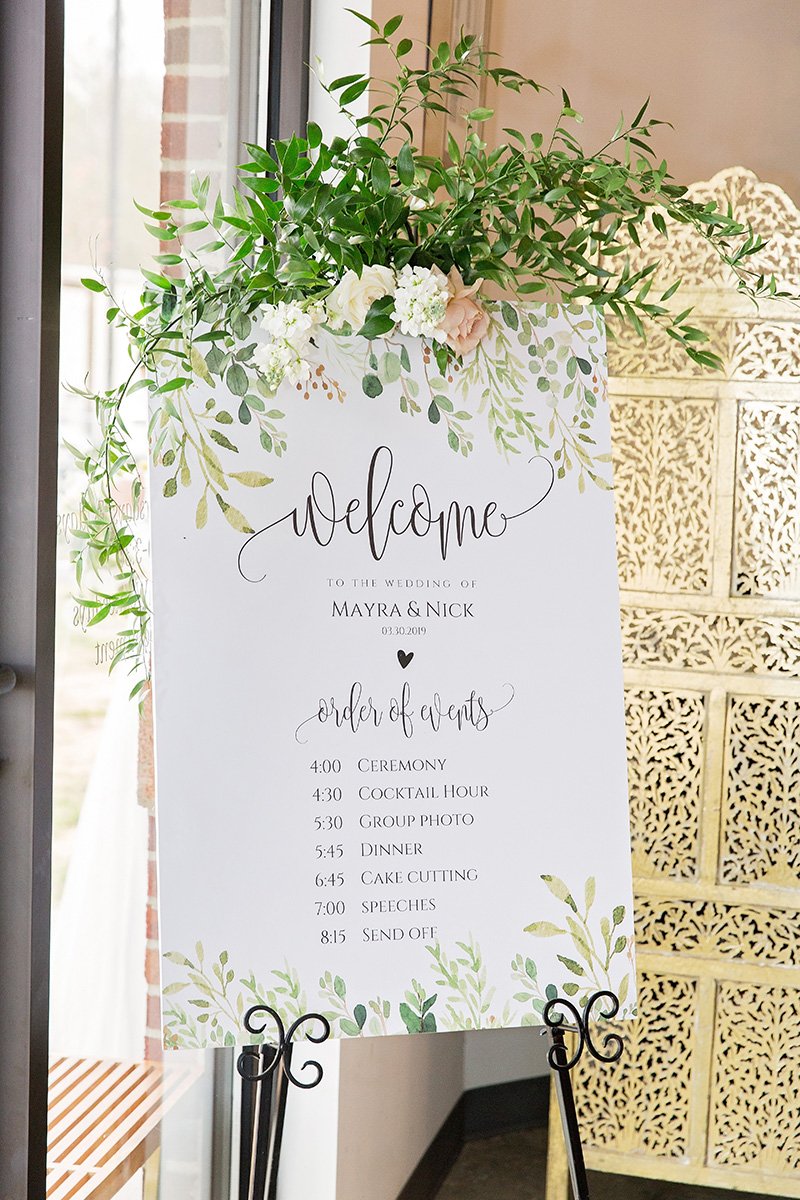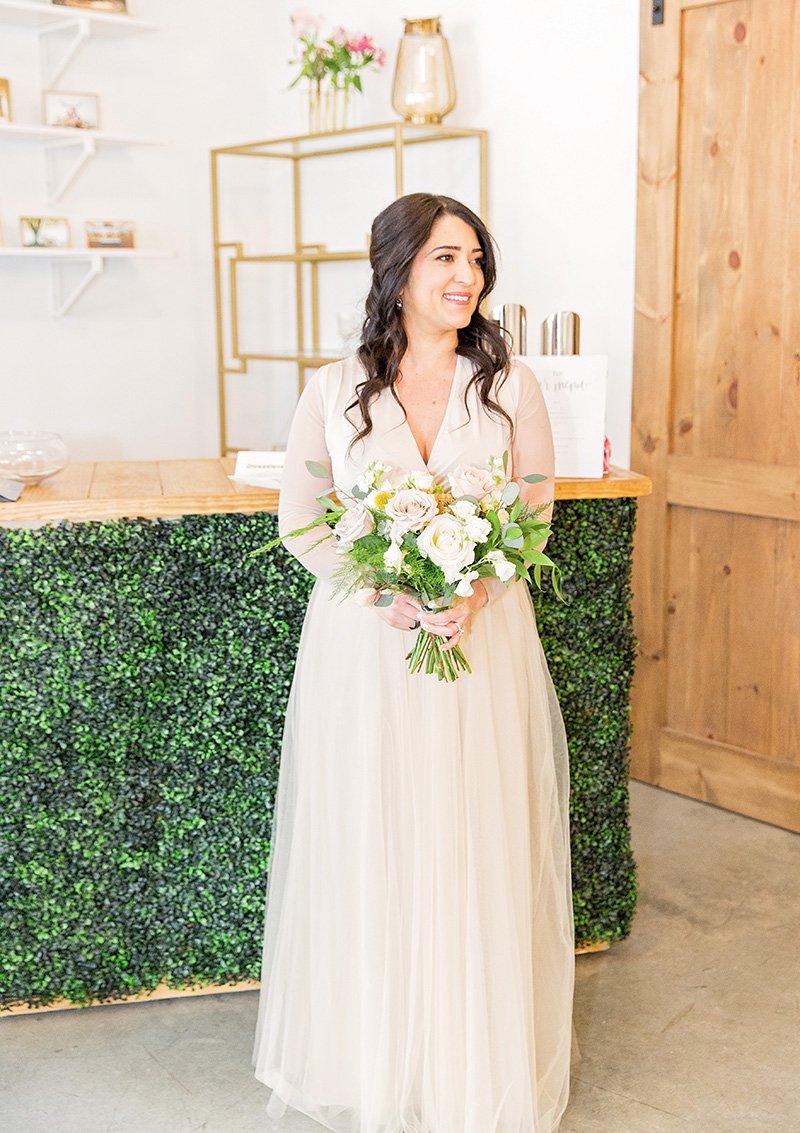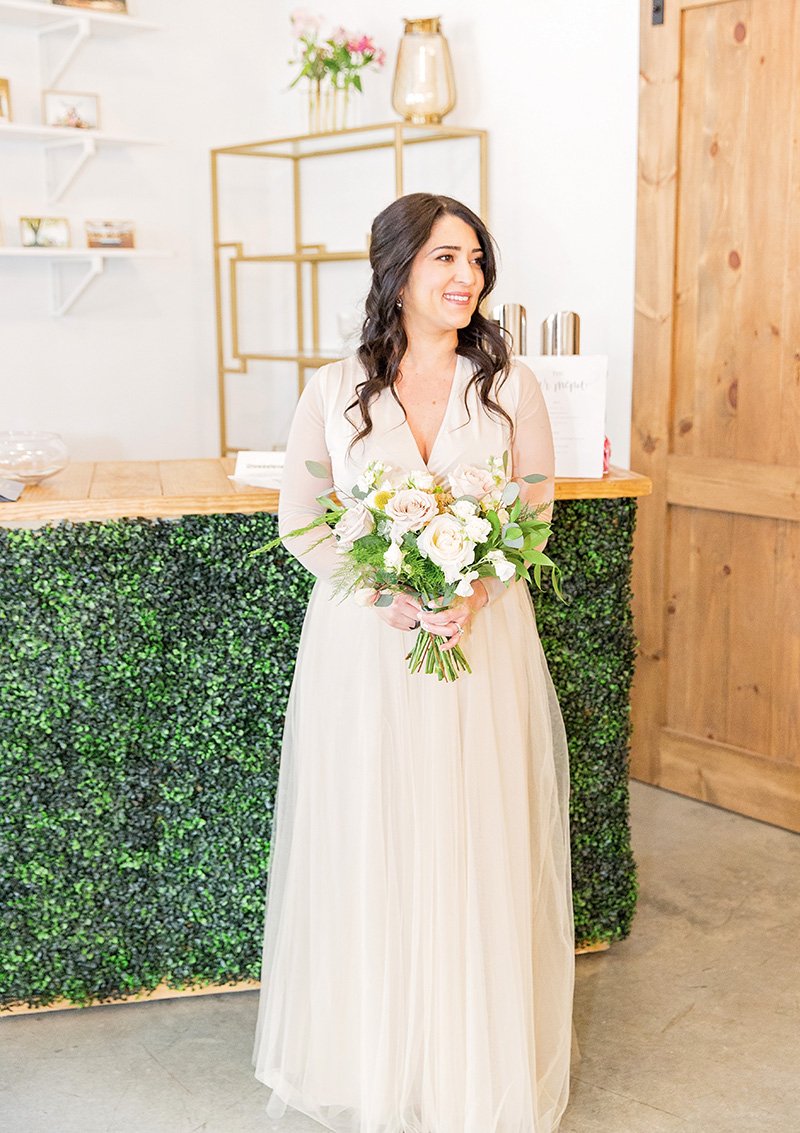 All the colors, including bridesmaids dresses, were such a beautiful cream.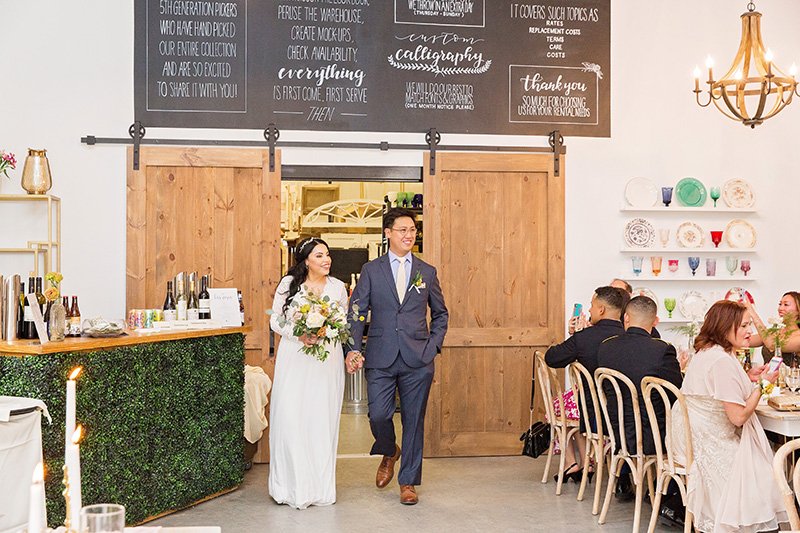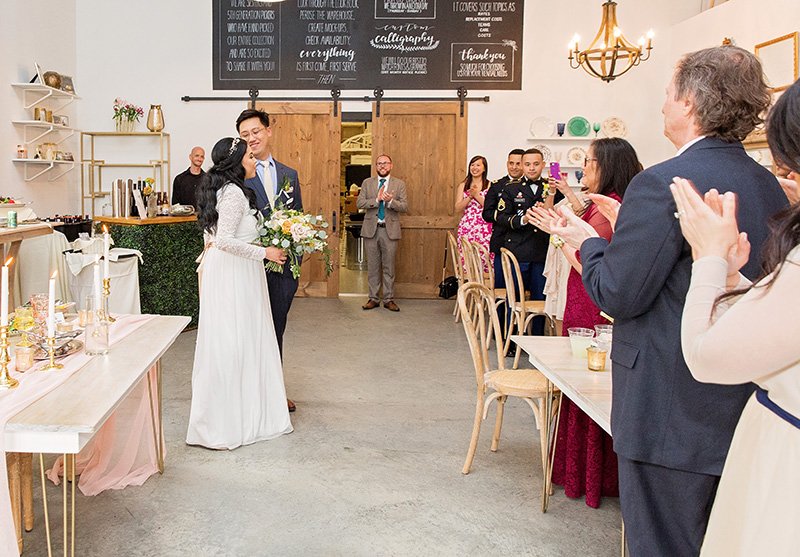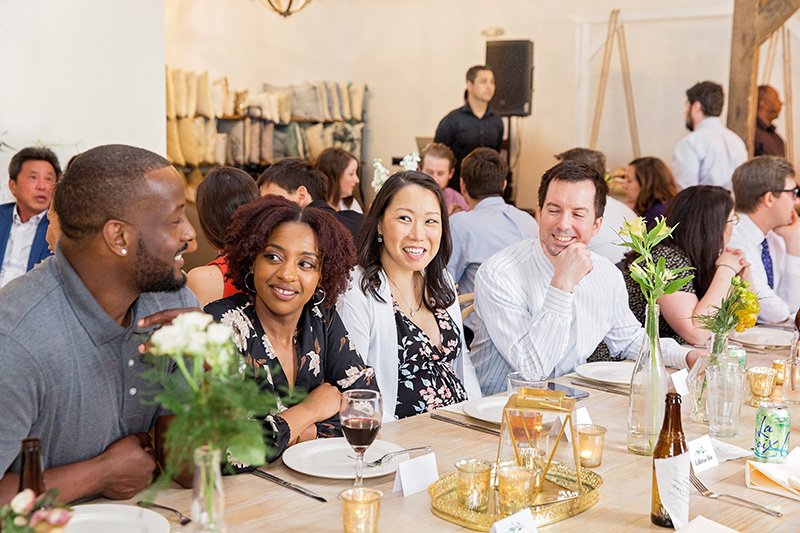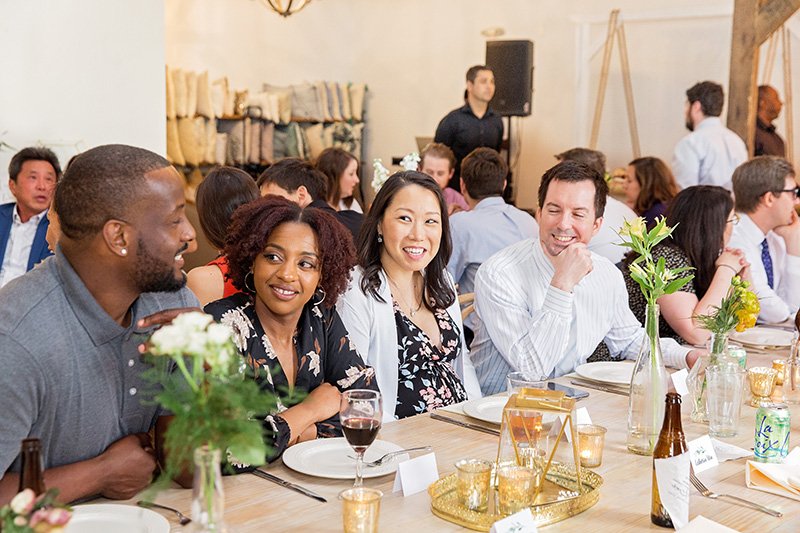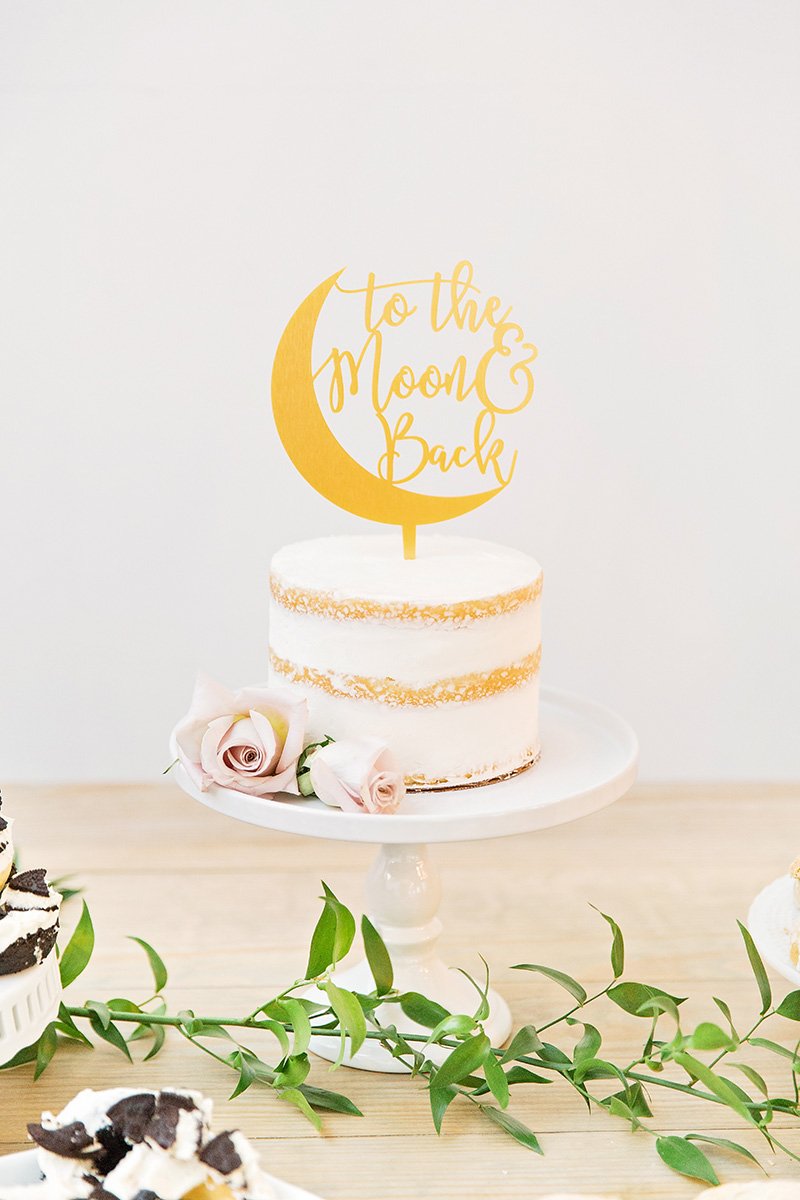 Baked by Billie is a local baker that I know with beautiful and oh so tasty desserts. She provided a cake with a donut bar that was adorable.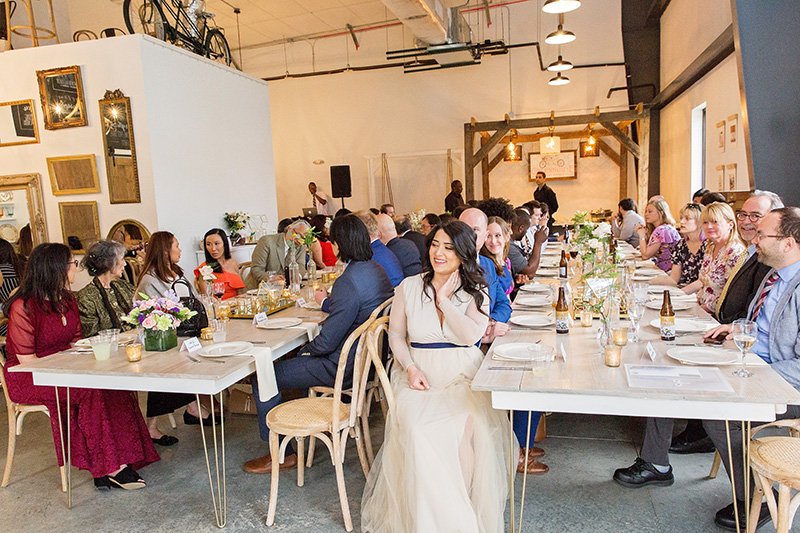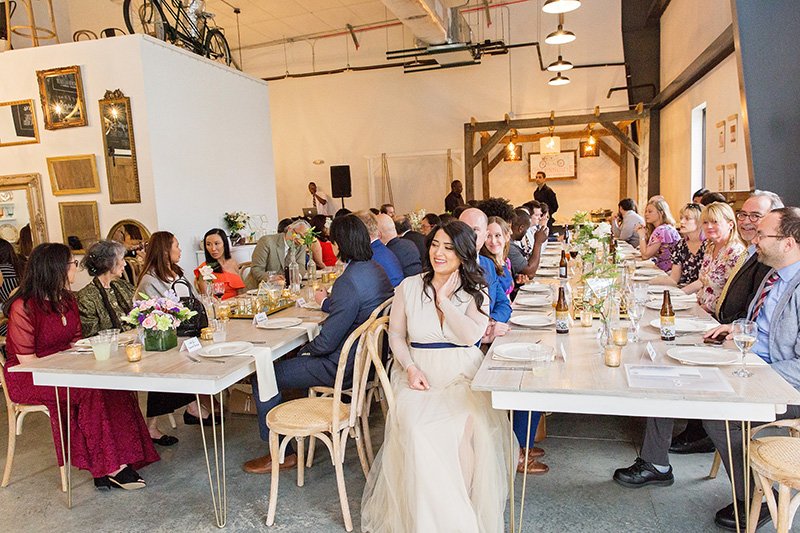 Cheers to the happy couple!
Happiness in marriage is not something that just happens.
A good marriage must be created. In marriage the little things are the big things.
It is never being too old to hold hands.
It's remembering to say "I love you" at least once a day.
Never going to sleep angry.
At no time taking the other for granted; the courtship should not end with the honeymoon, it should continue through the years.
It's standing together facing the world and forming a circle of love that gathers the whole family.
Having the capacity to forgive and forget.
Not only marrying the right partner; it is being the right partner.