Overlooking the gorgeous landscape of this private family farm owned by the grooms family, made this beautiful Georgia farm wedding even more breathtaking. Jenn and Jim made the day magical by getting baptized pre wedding and working together by cooking and serving their own wedding guests meals. Well before I get ahead of myself, let me tell ya of the history we share.
Jenn and I go back 15 years, so when she called me to tell me she was getting married, my heart leaped! Jenn Gotzon is an award winning actress as well as an international cover model and one of the most joyful people you'll ever meet. Jim compliments her as a goofball and fellow actor, what a pair!
I thank God everytime I think of you." – Phil. 1:3
These two actors met while filming and can both be found in over 10 recent films together. Films include "The Colors of Emily" (2015), "My Daddy's in Heaven," and "Saving Faith" (will be released by Lionsgate soon) where they star as love interests.
The Farmer and the Belle
Jenn & Jim are in the middle of filming their own love story, "The Farmer and the Belle". In fact, some of the filming, such as their wedding kiss and reception was filmed live on the wedding day. They even flew in renown makeup artist, Brother Zhen from China, whom they met while filming.
The theme of the wedding was sunflower country chic where the bridal party arrived to the top of the romantic hillside in a tractor pulled hay wagon. The bride wore an enchanted hand crafted gown and was a delight. It was a dream to capture this beautiful union with such landscape. The celebration day was complete with the lighting of special paper lanterns. What a day to remember! ♥
Congrats to Mr. & Mrs. Chandler!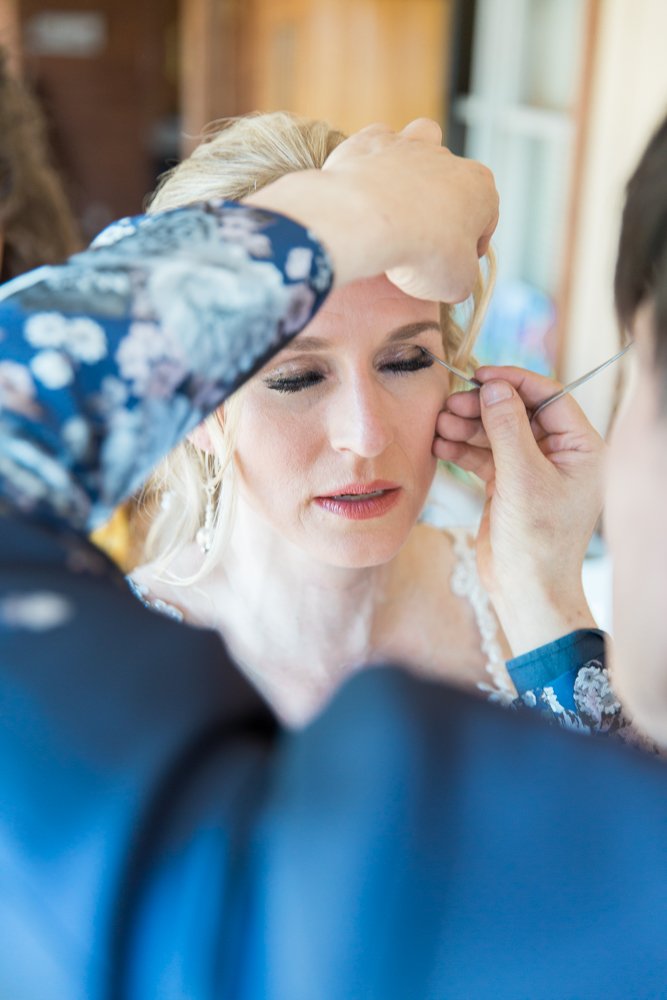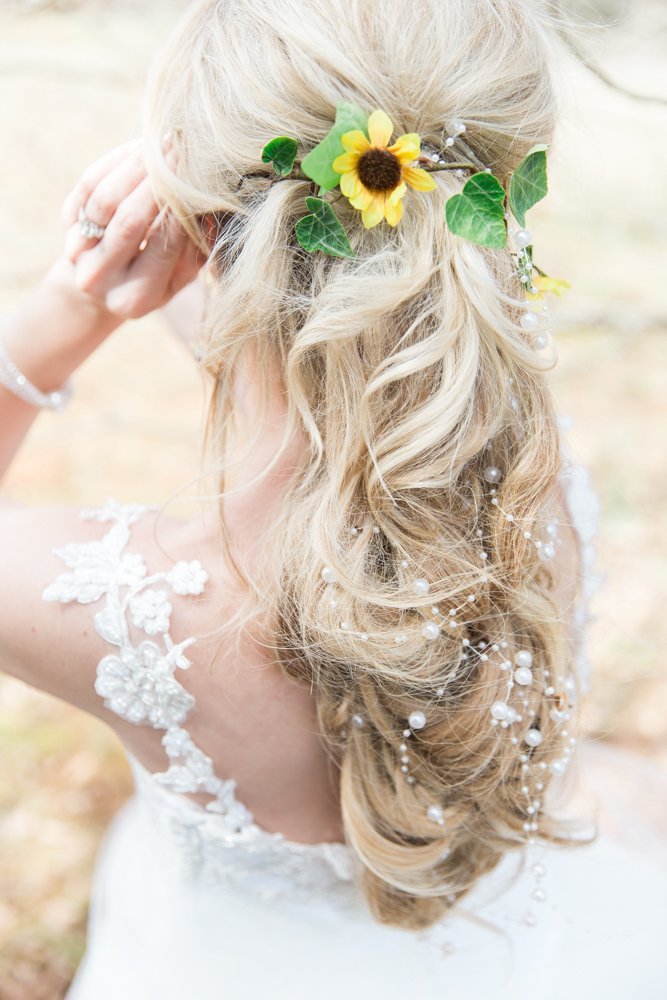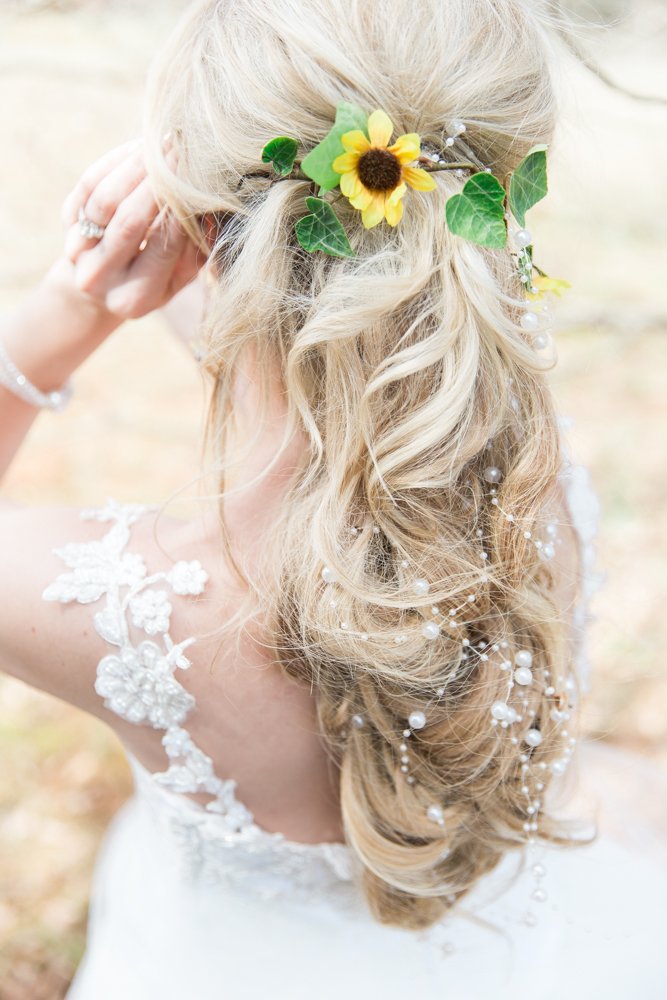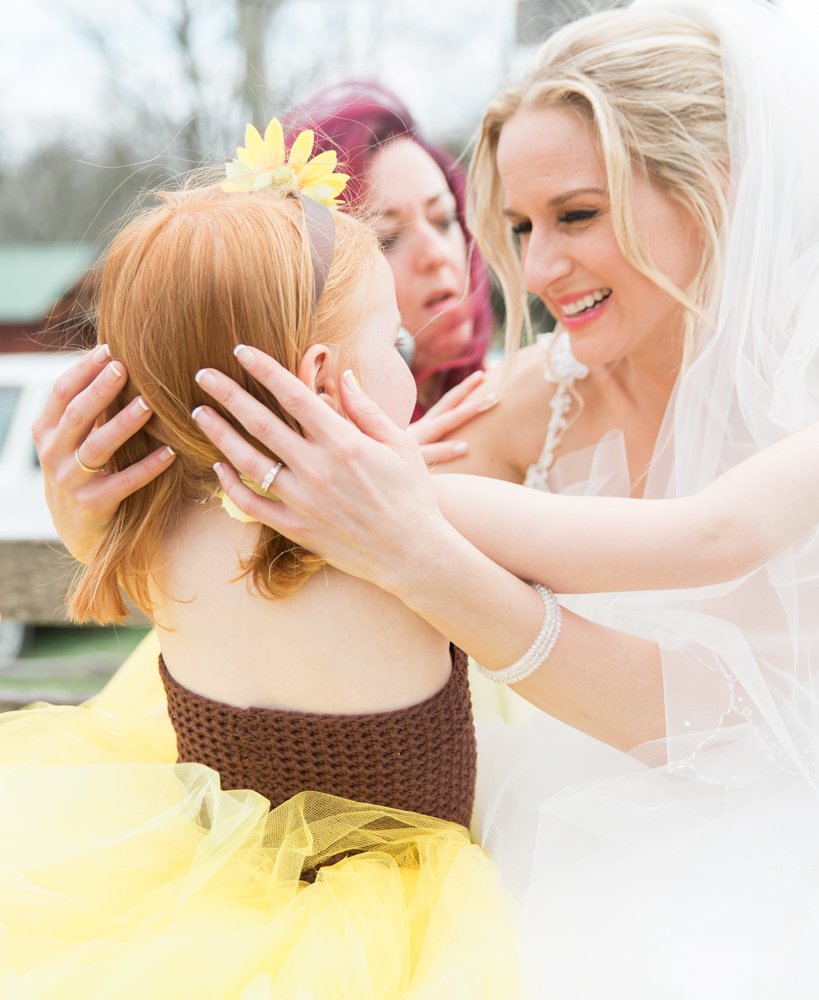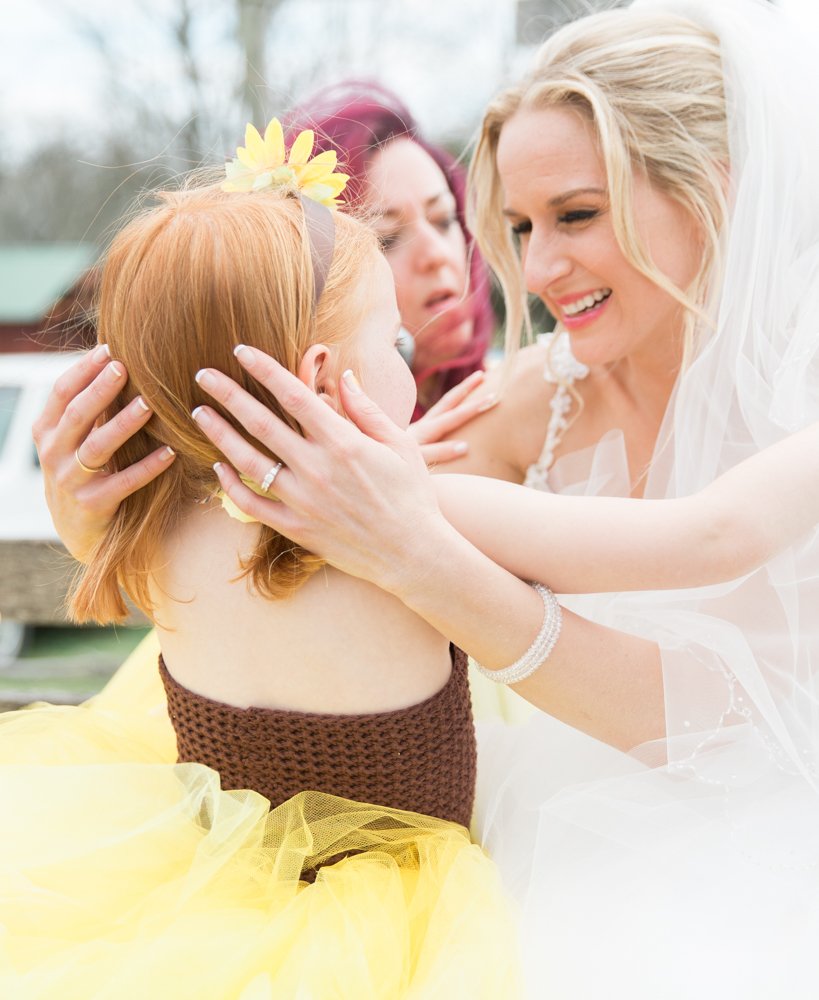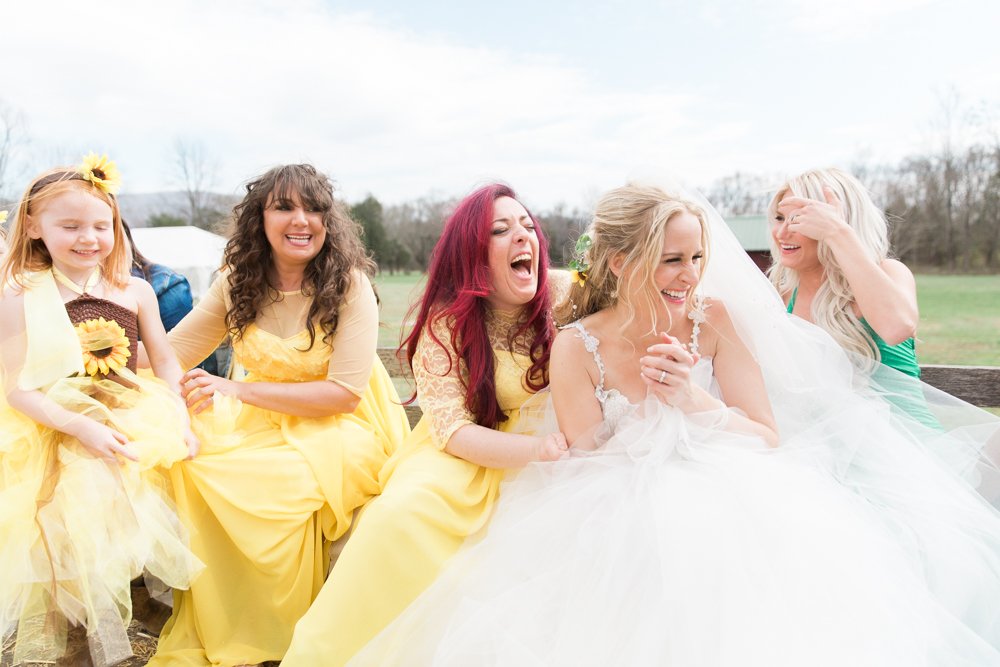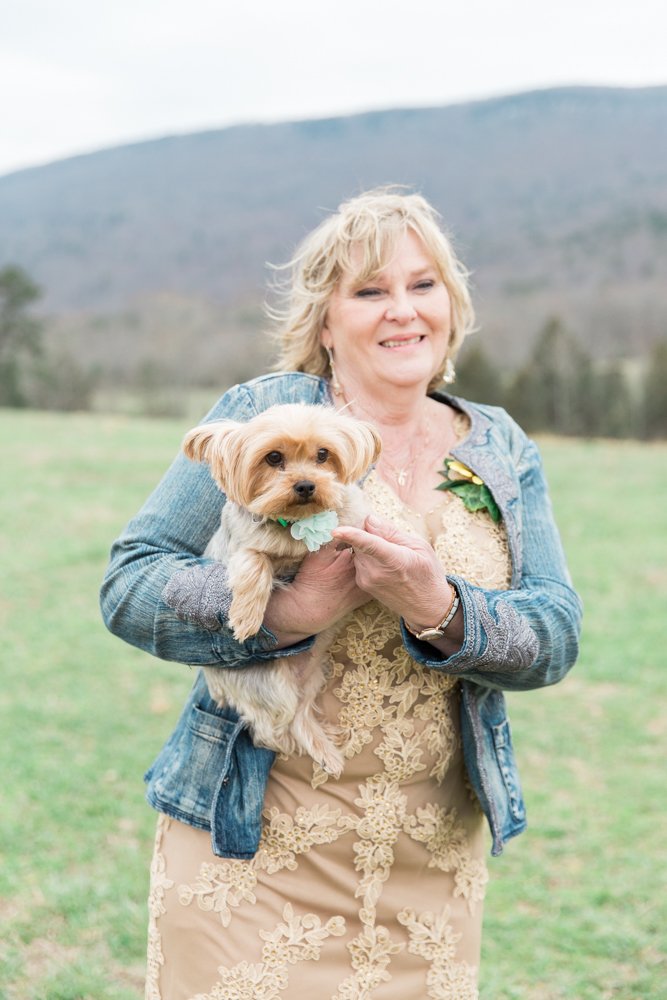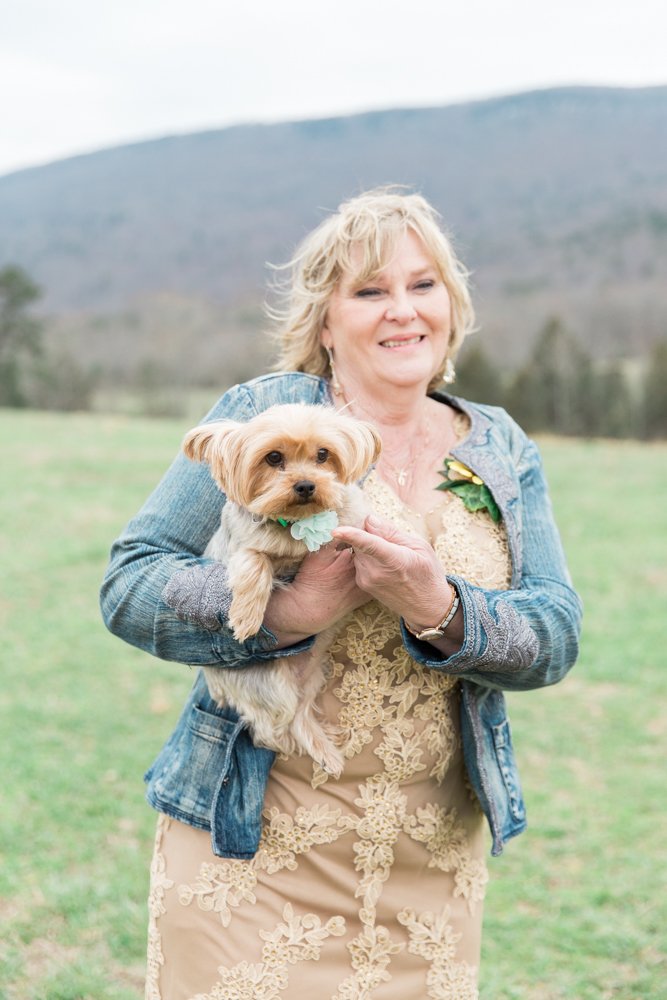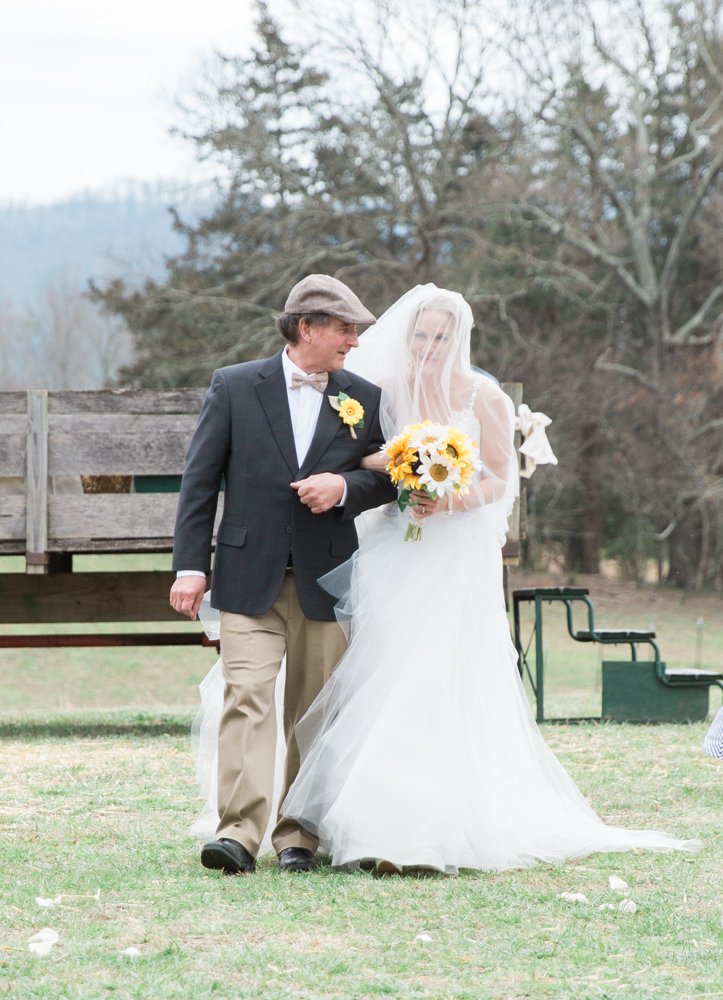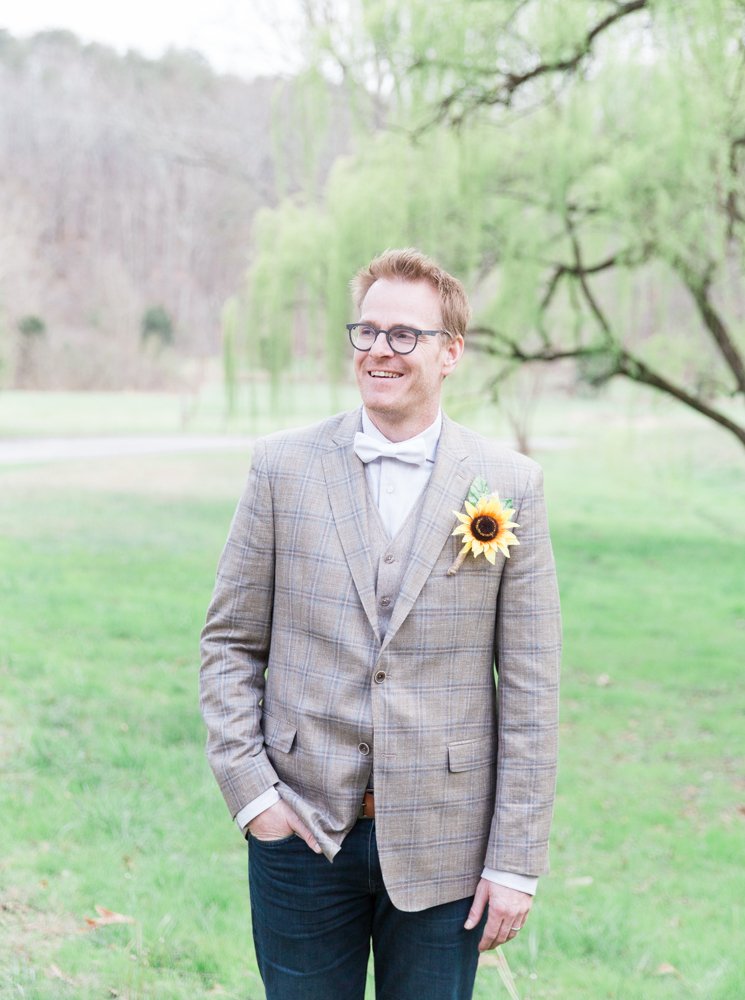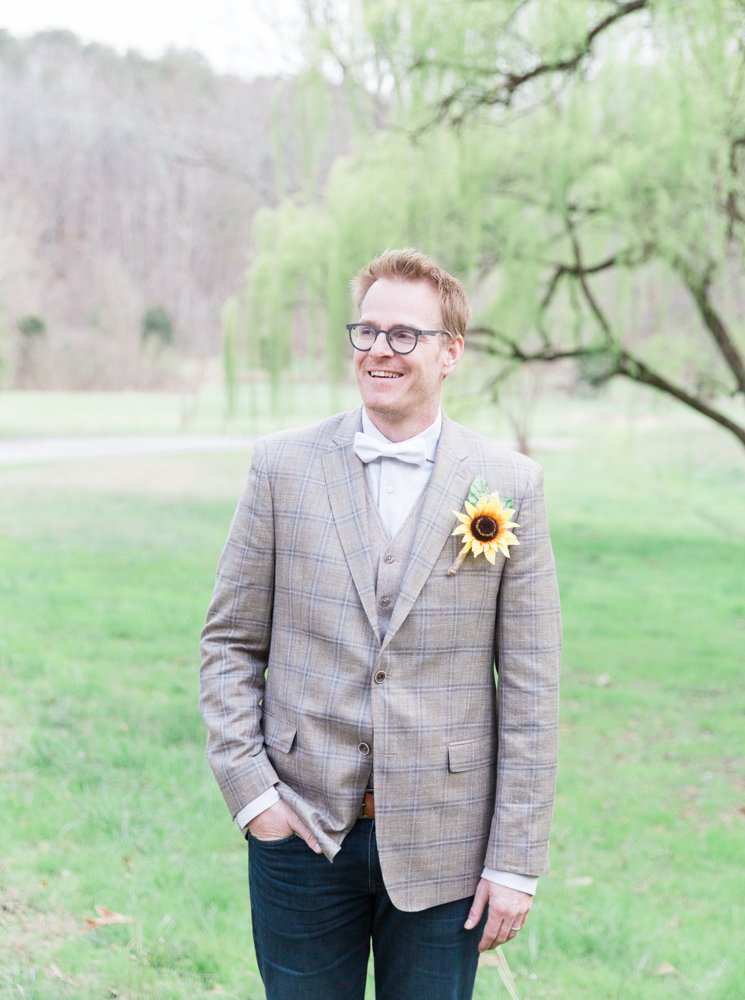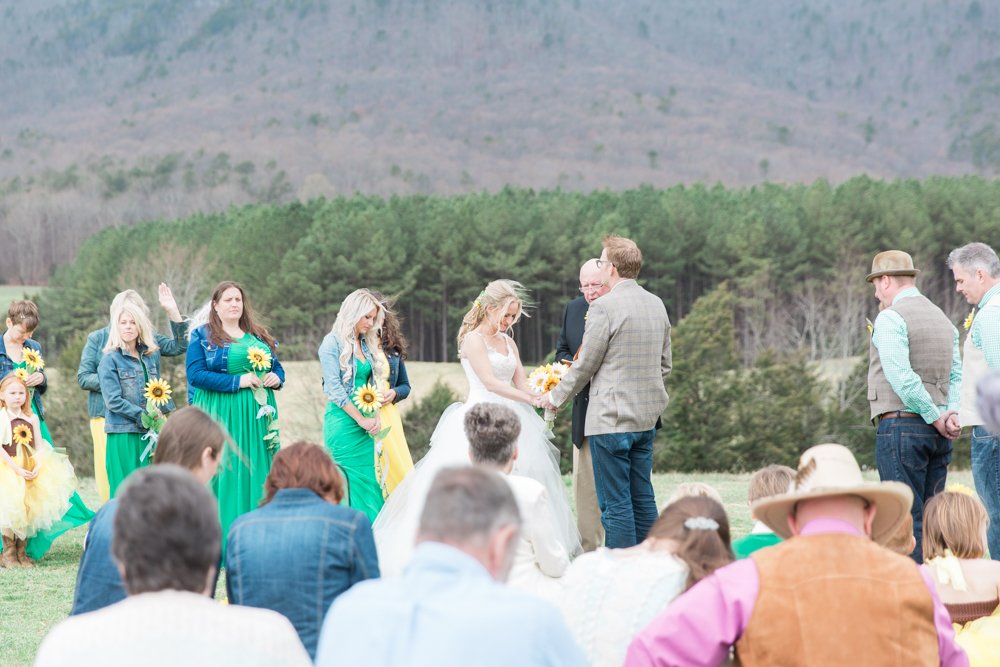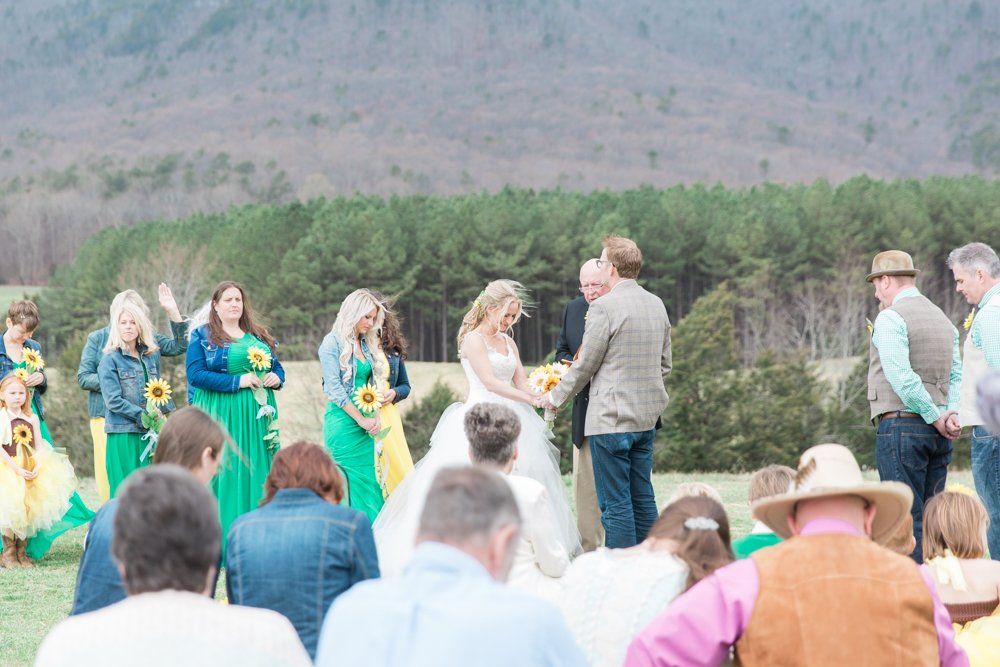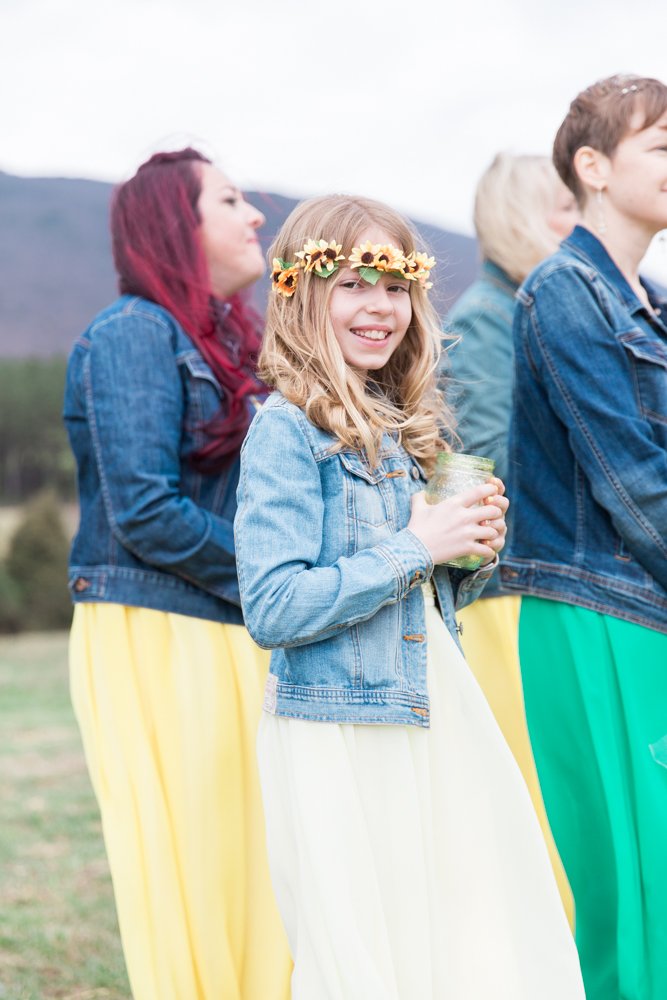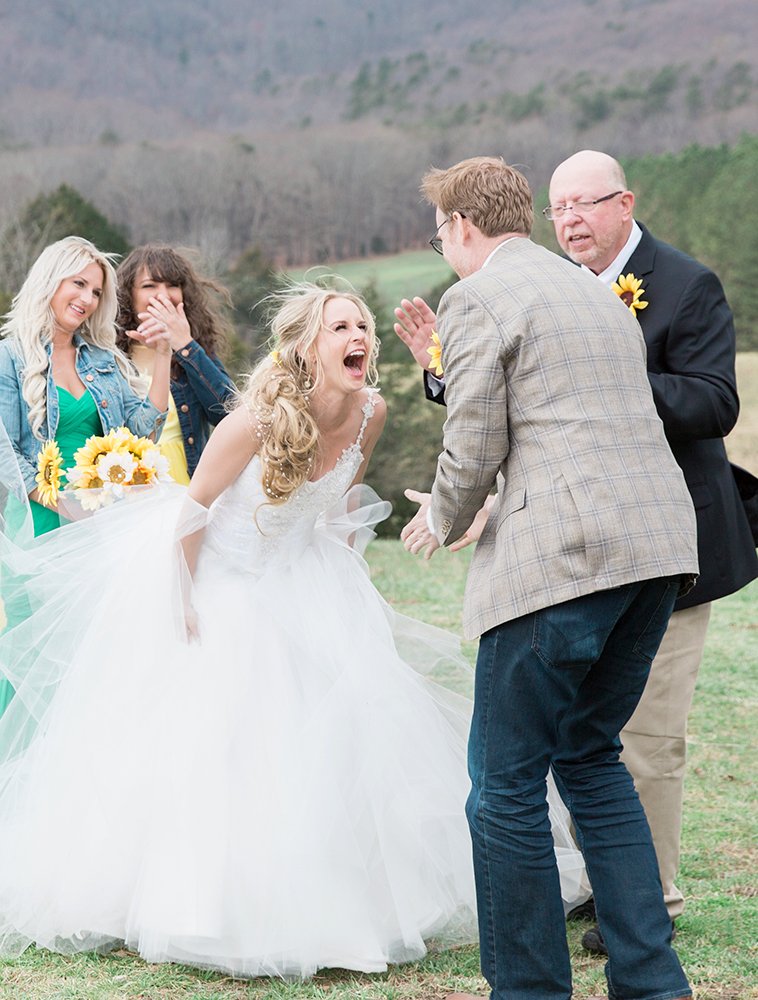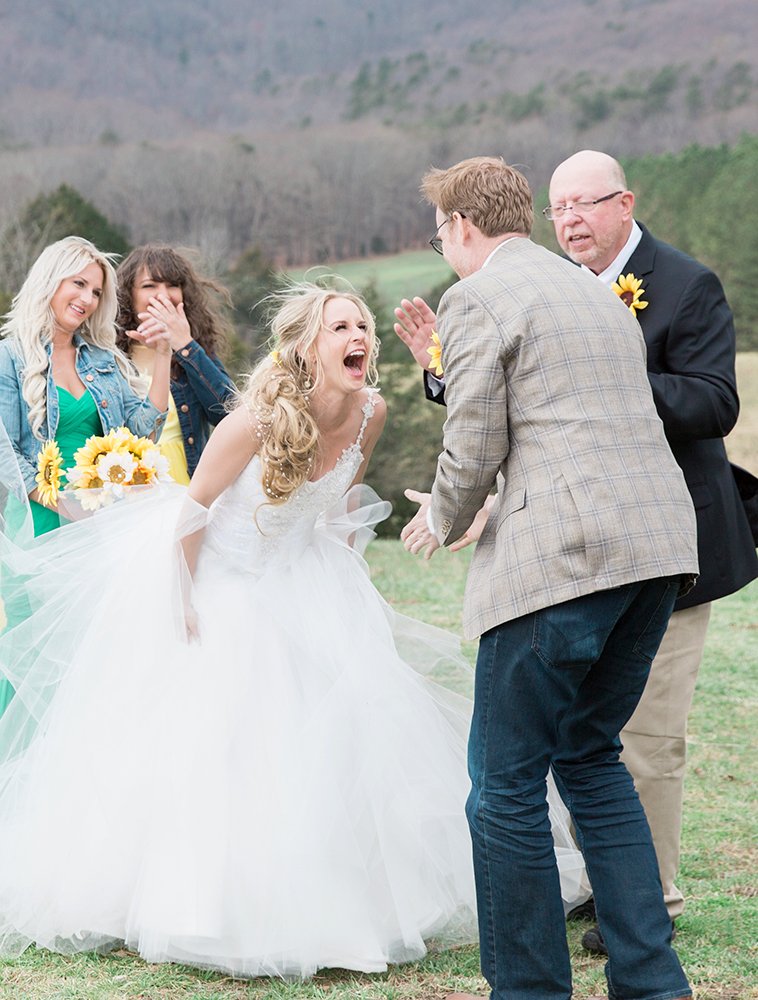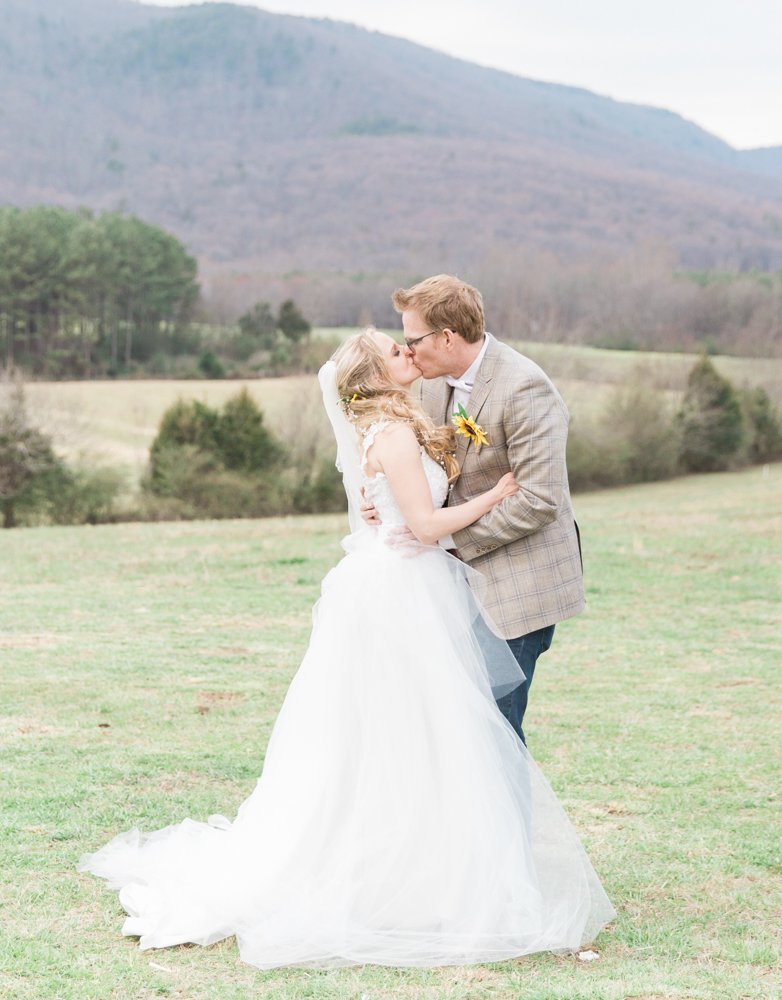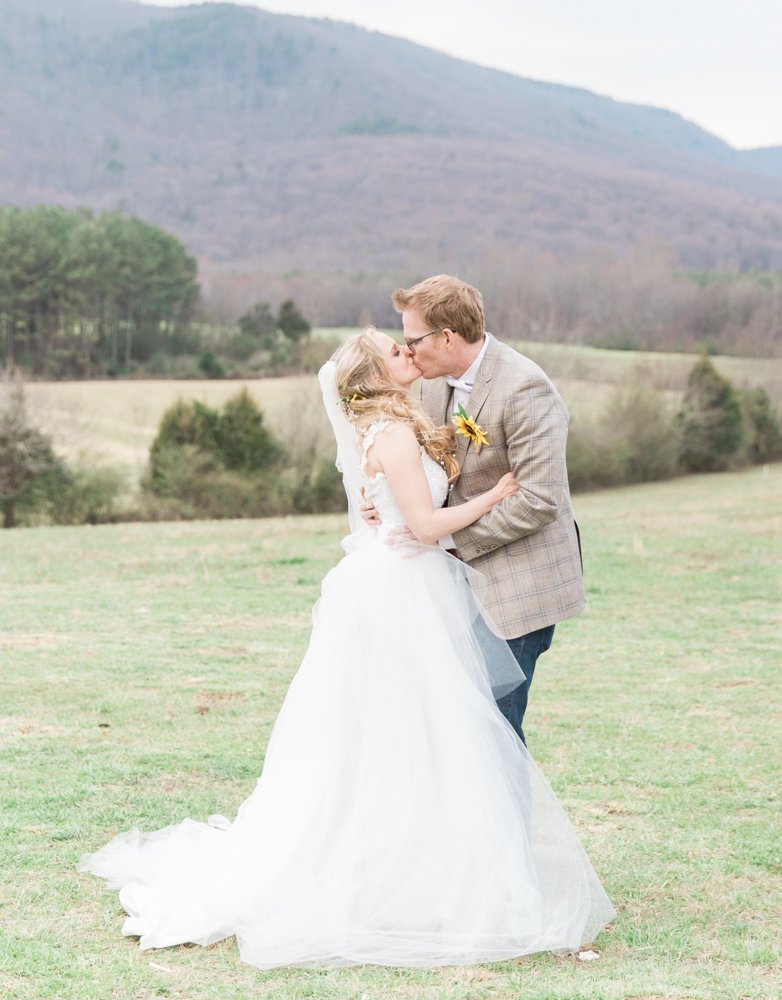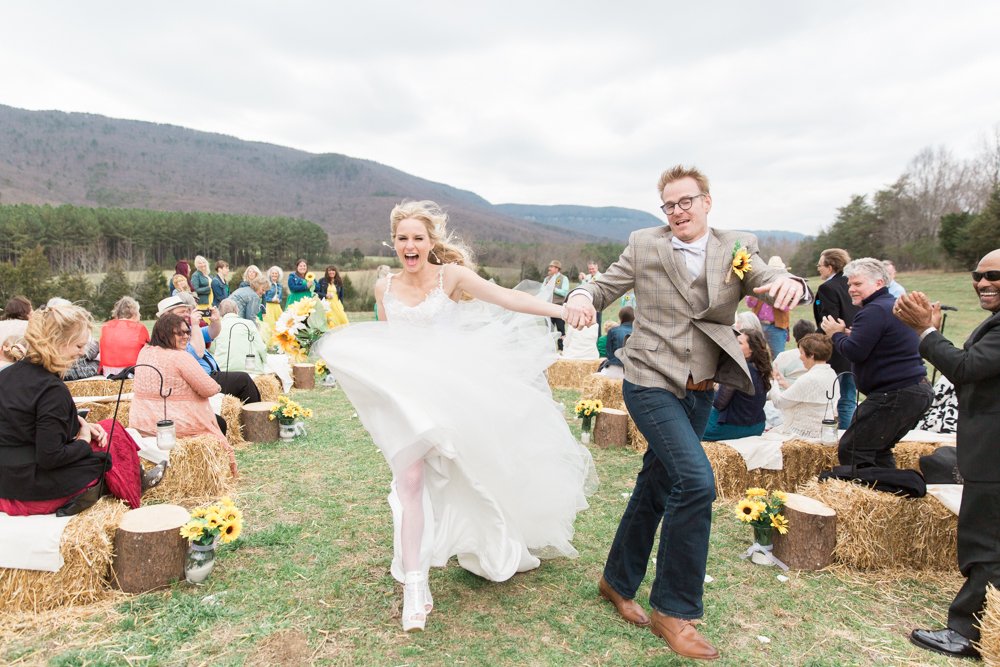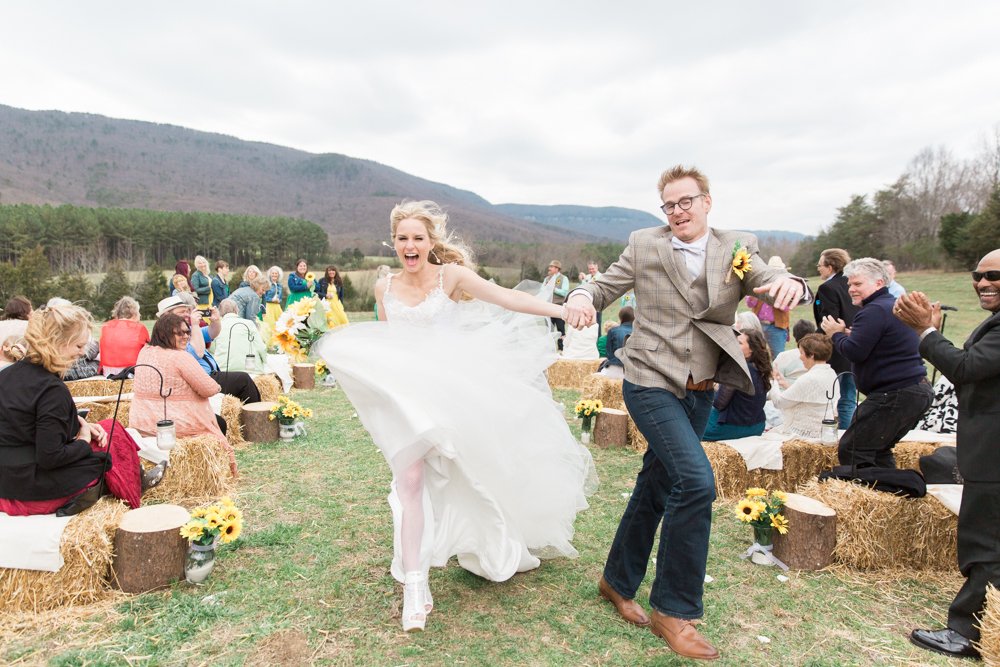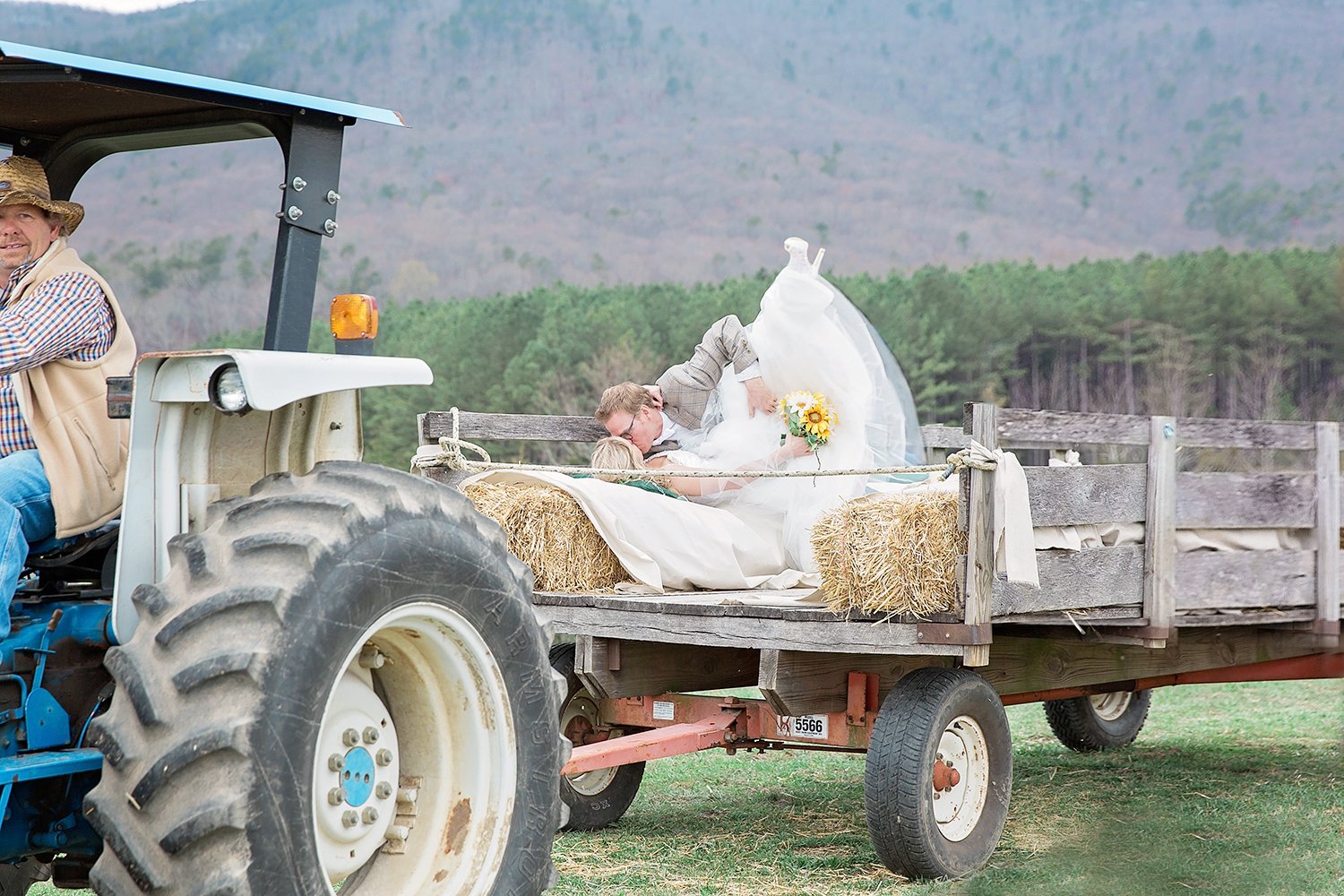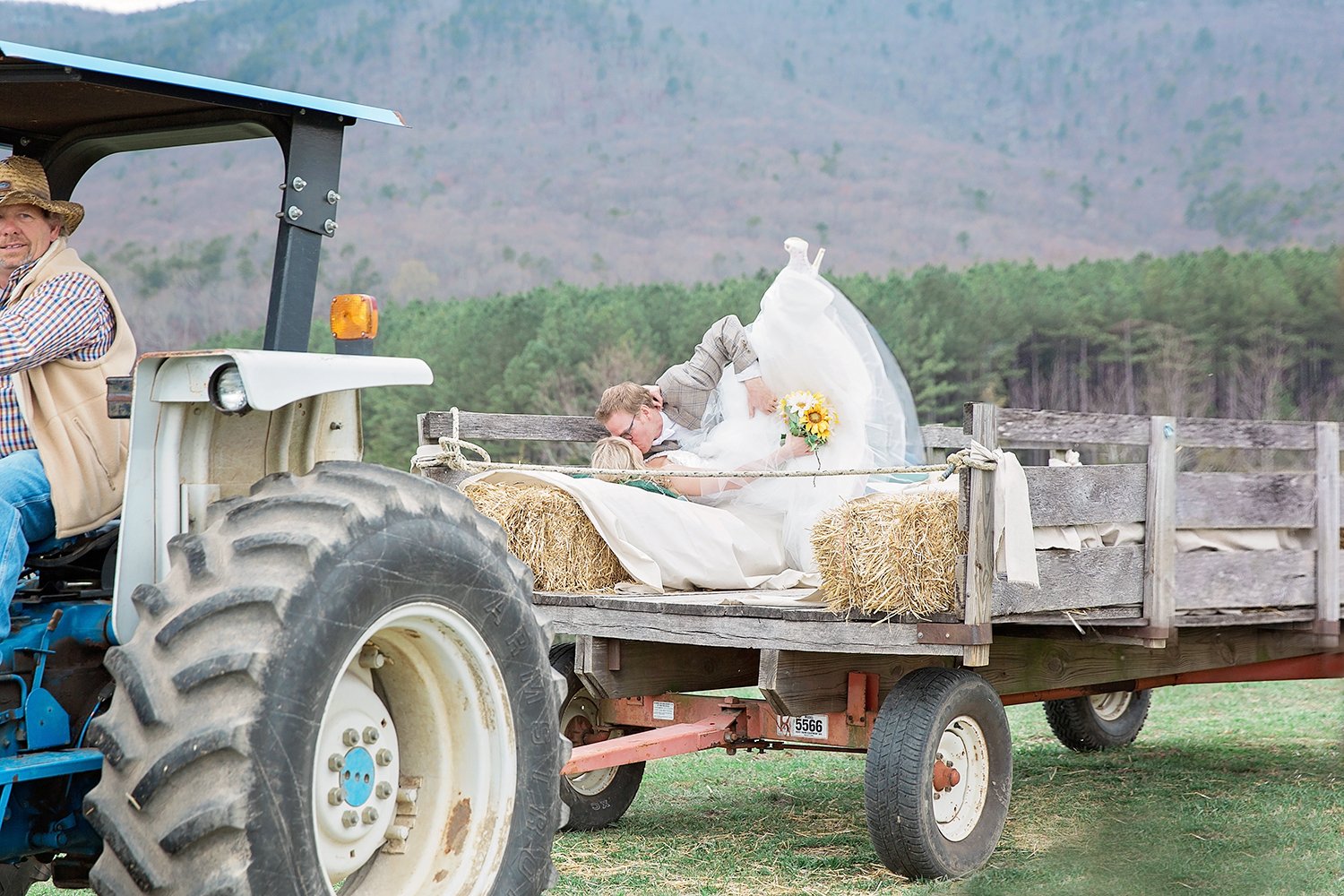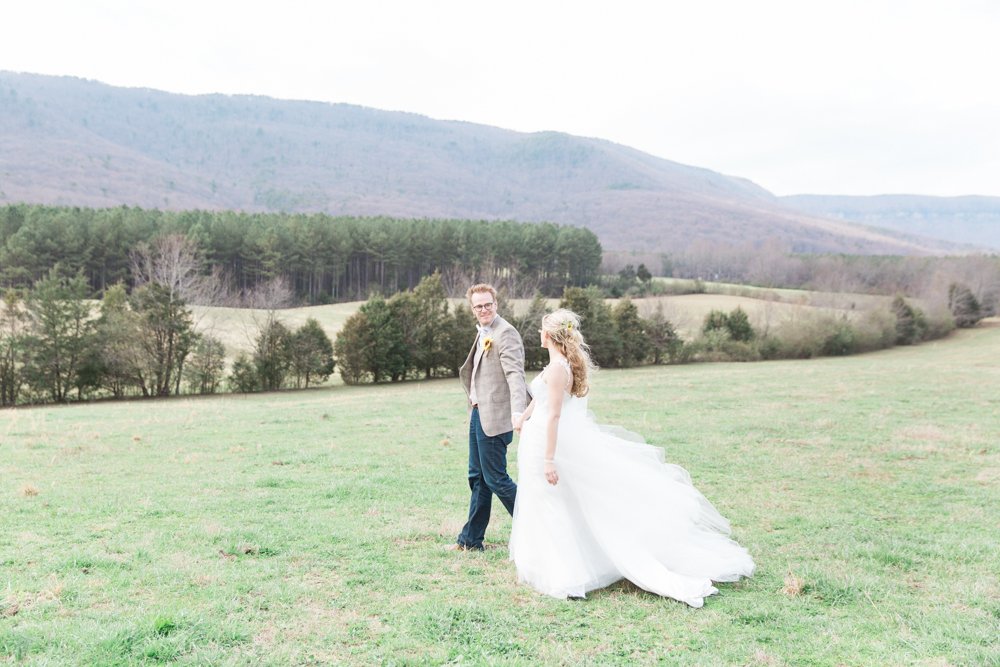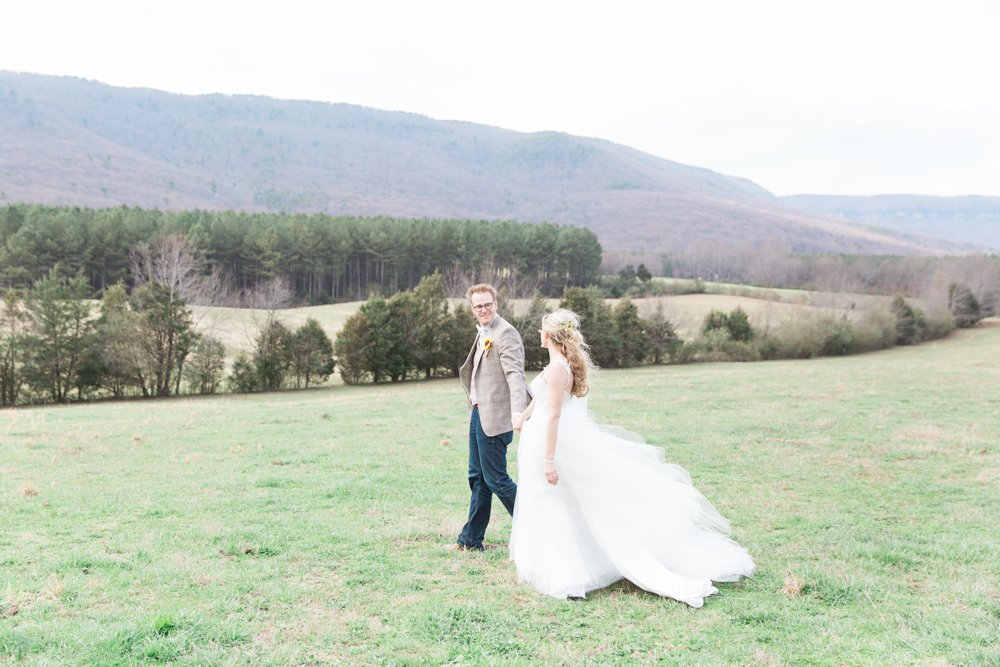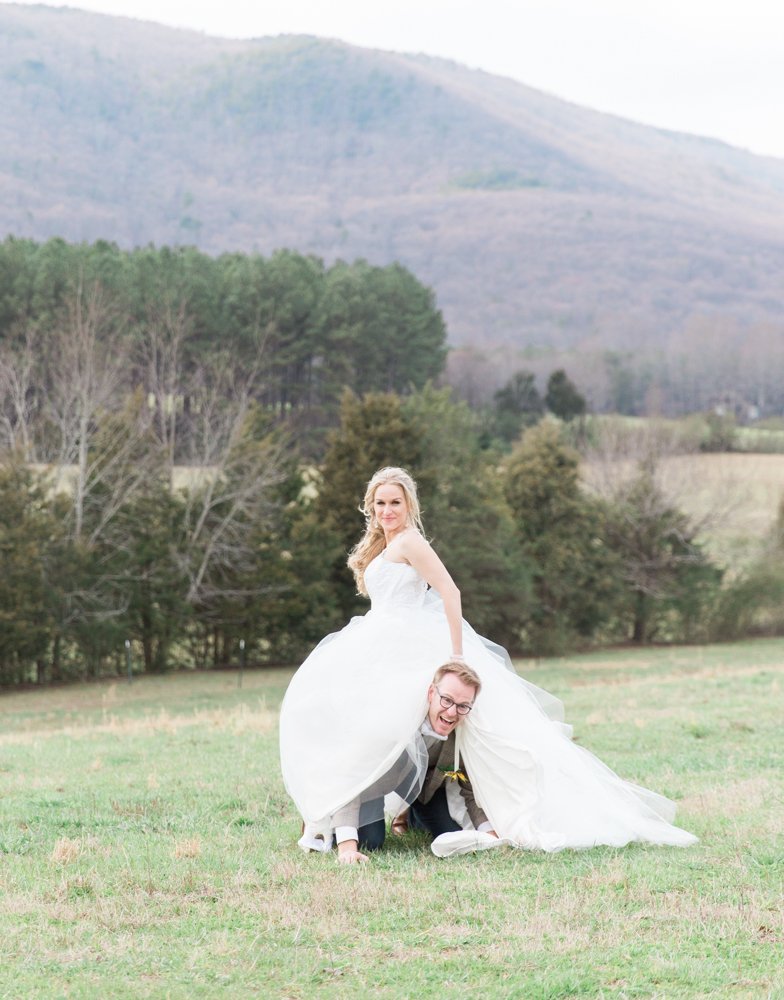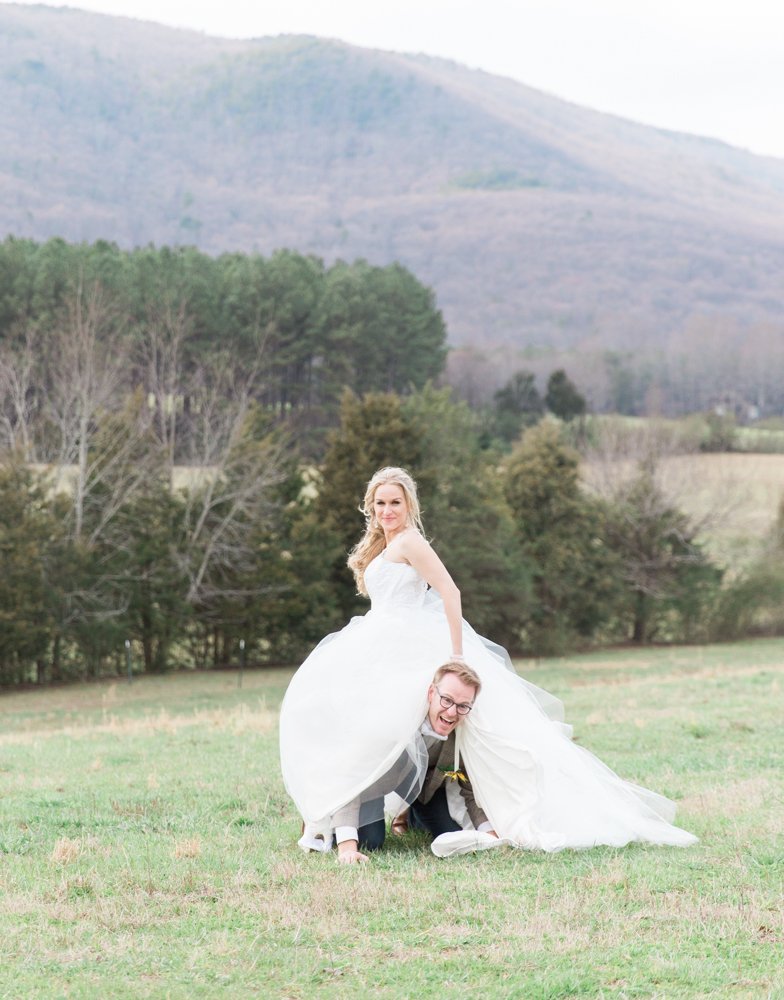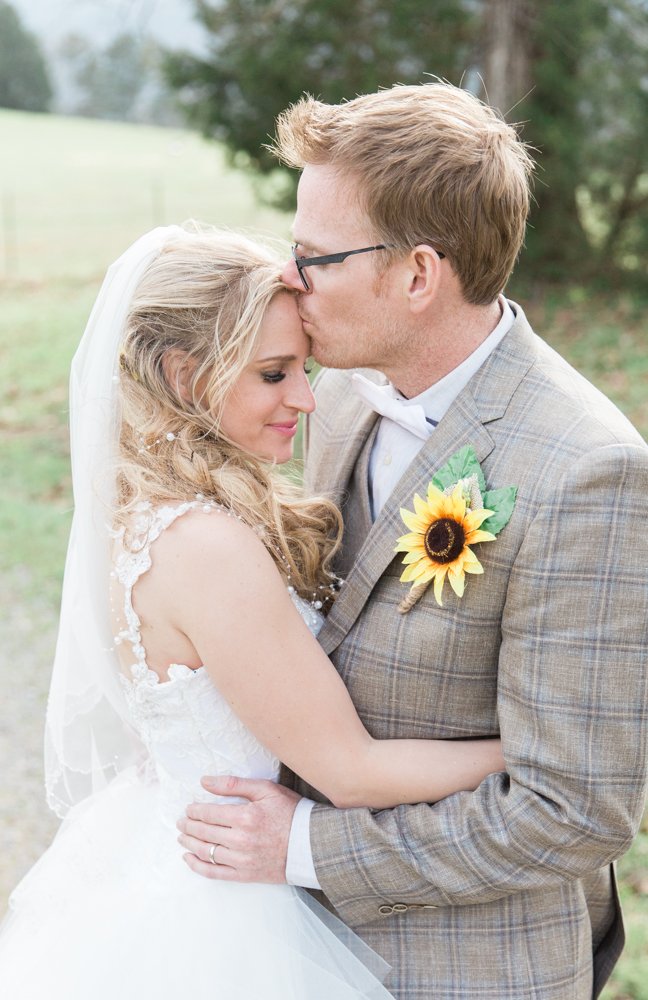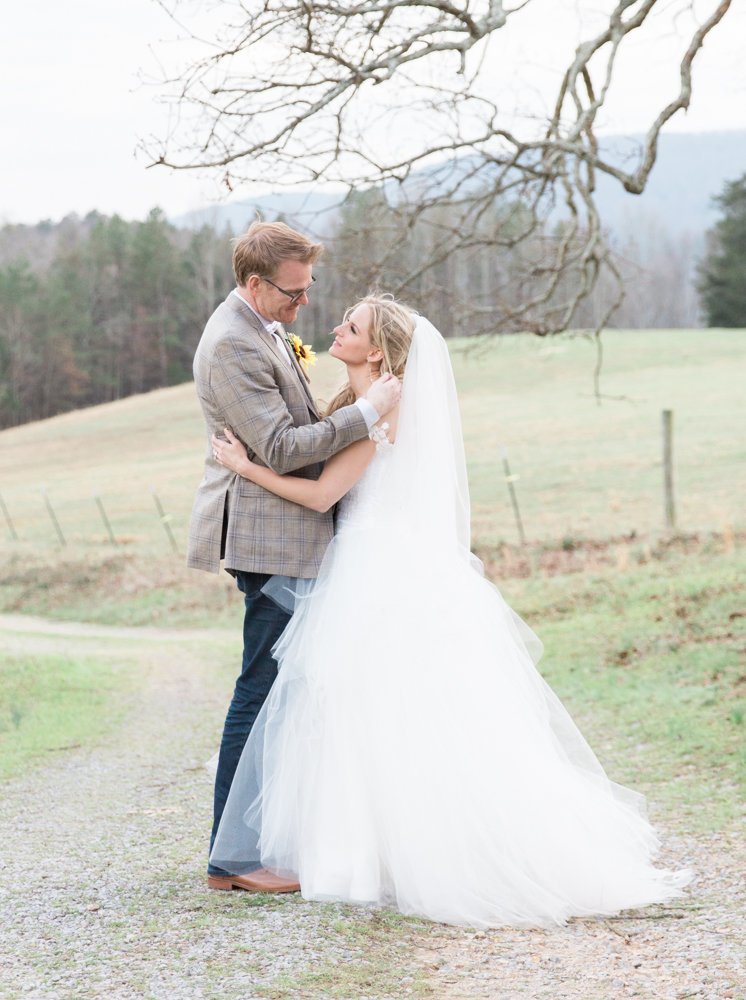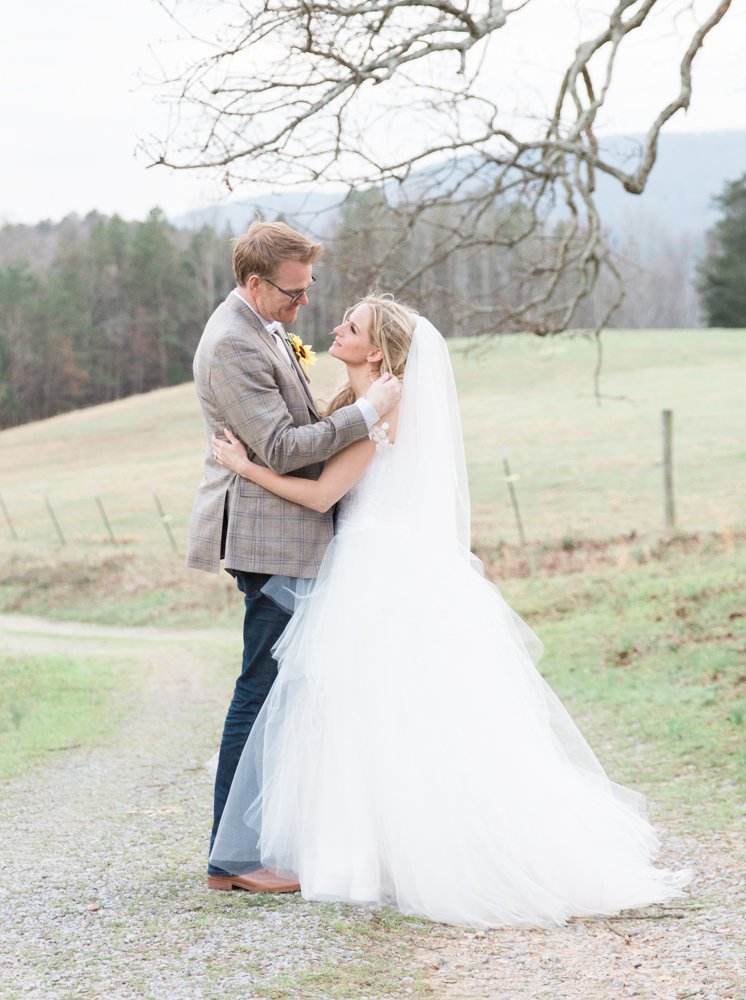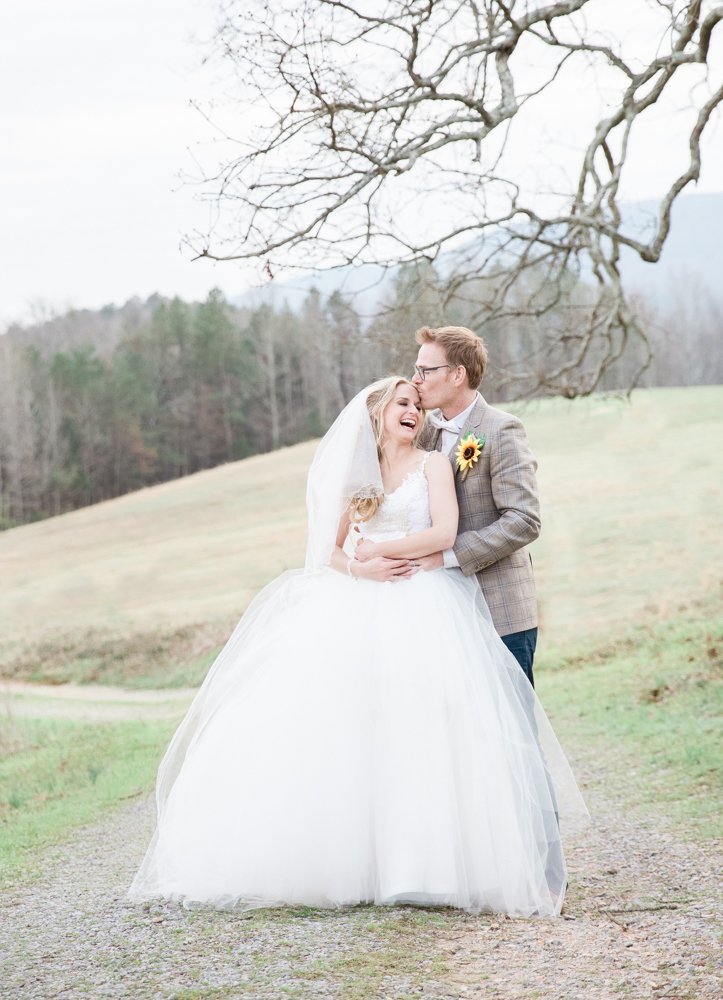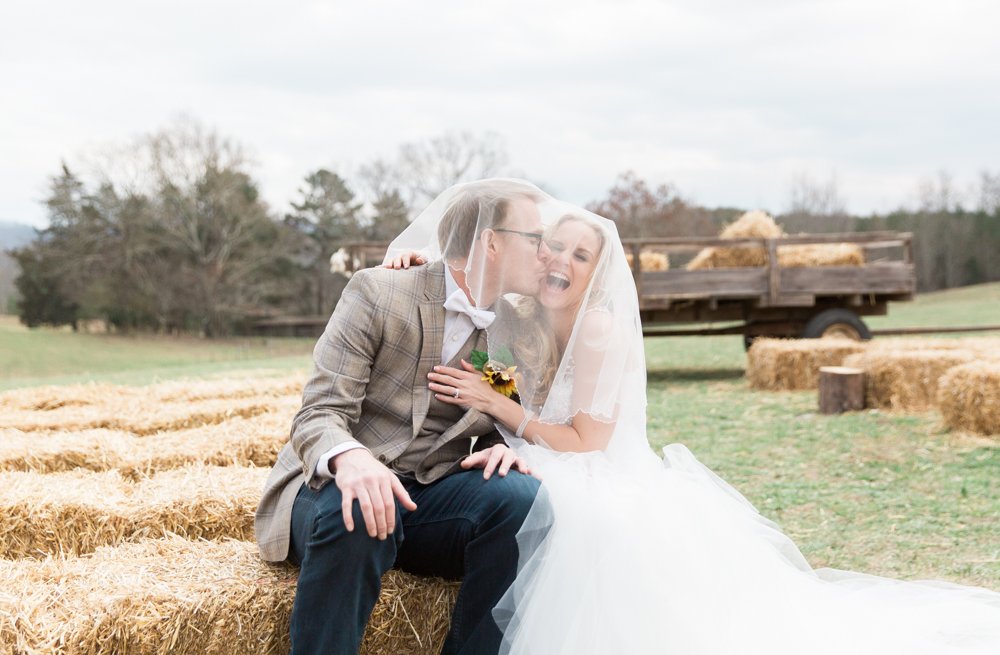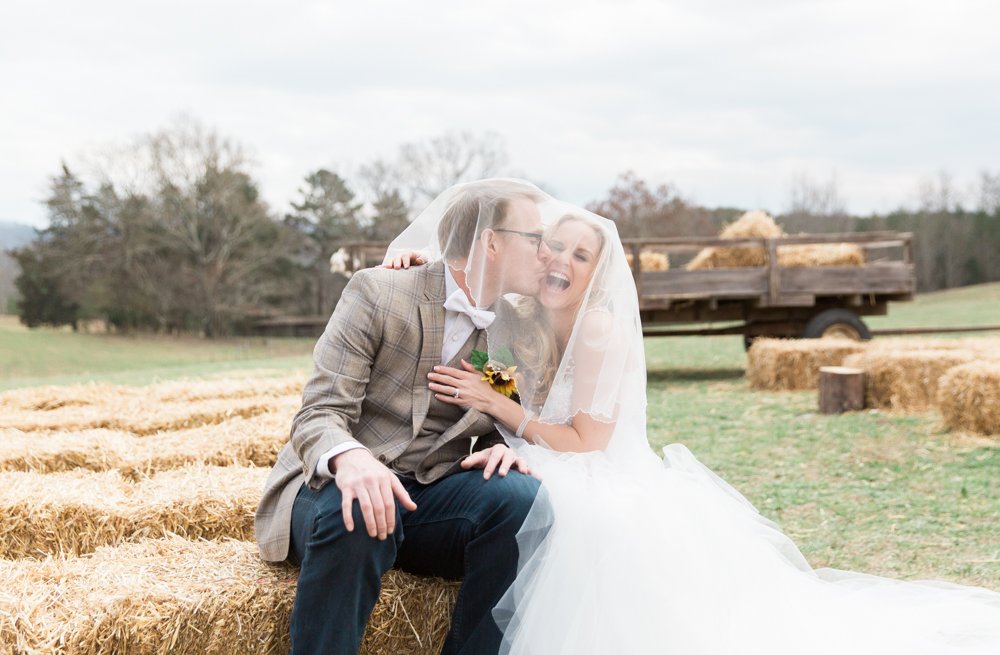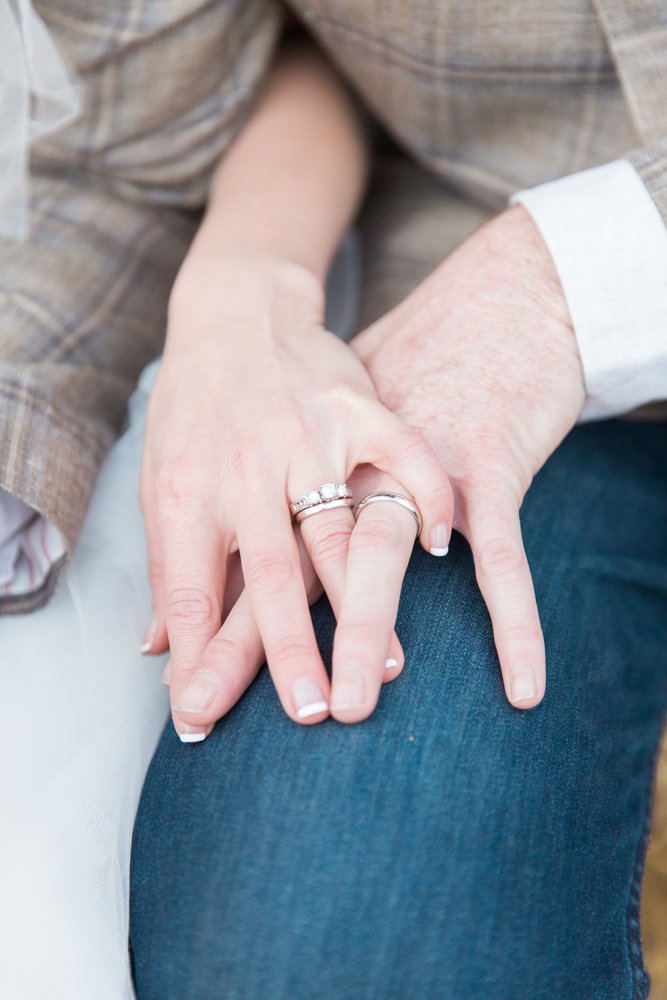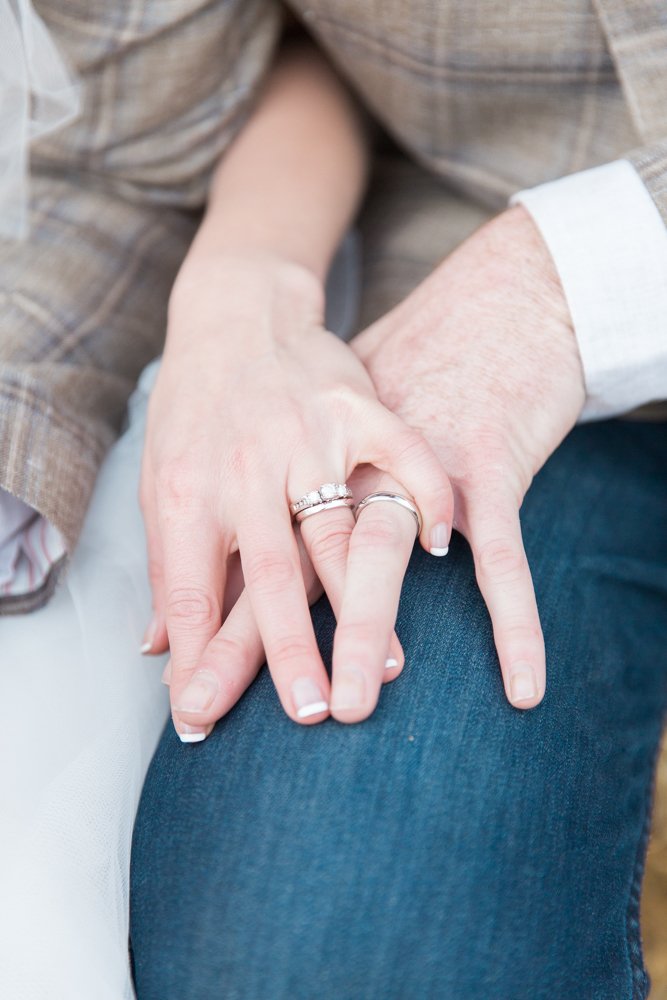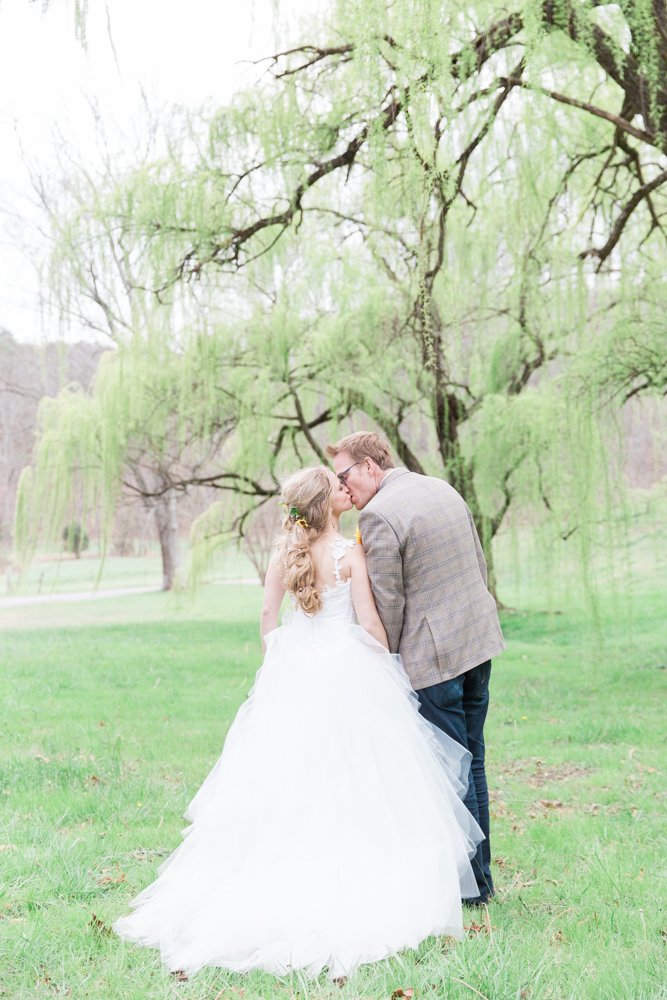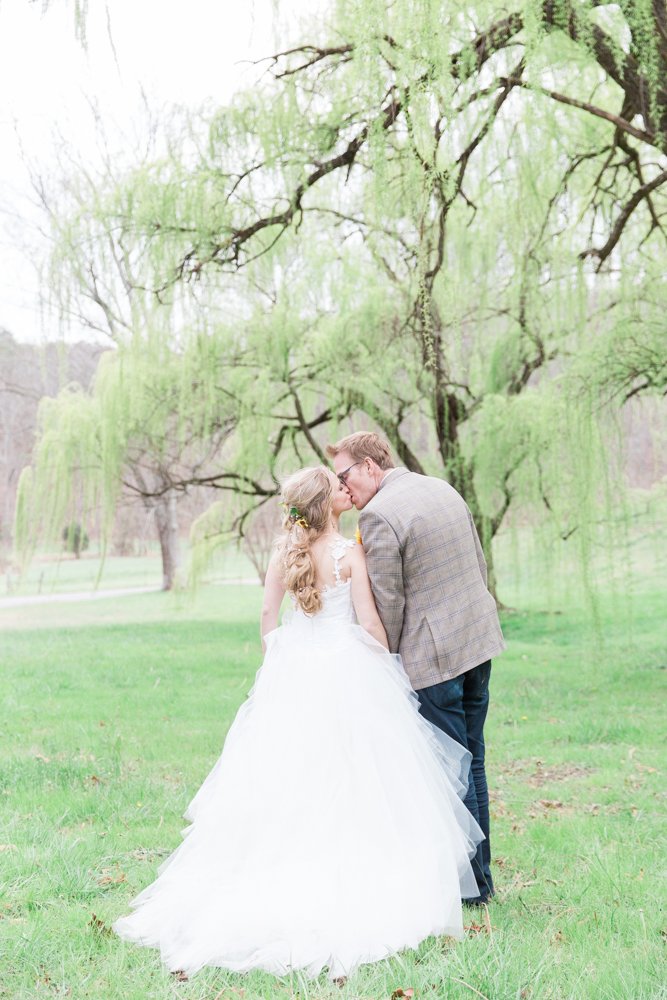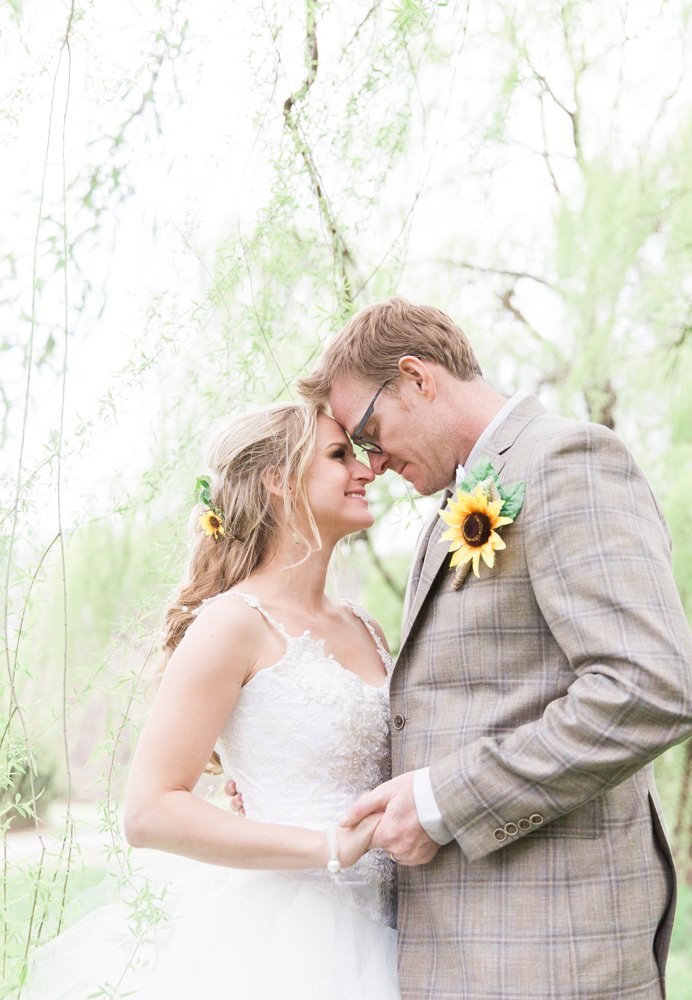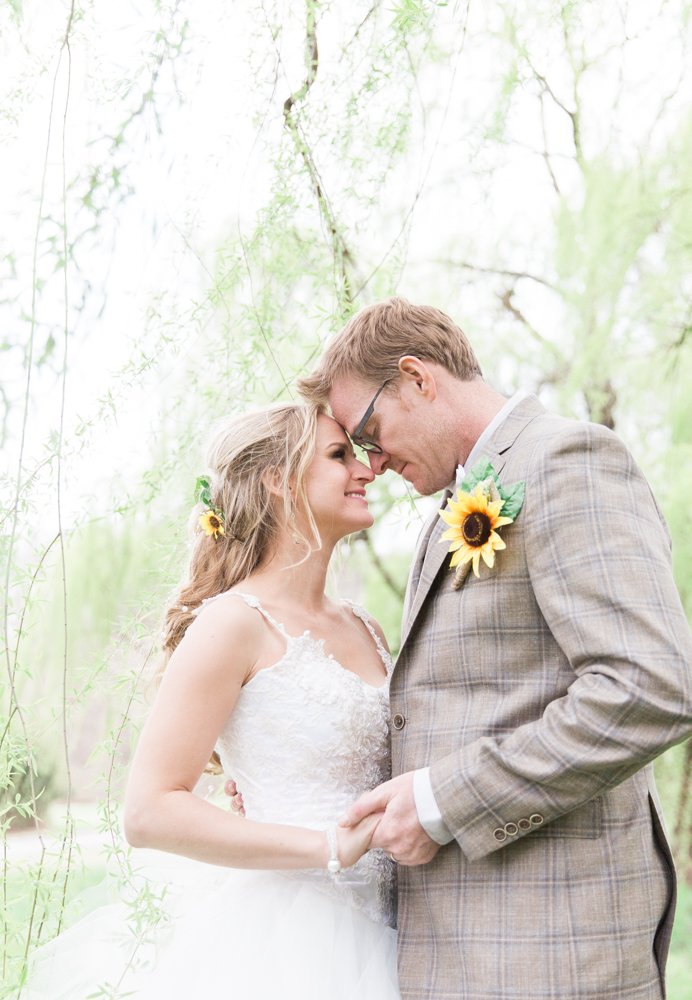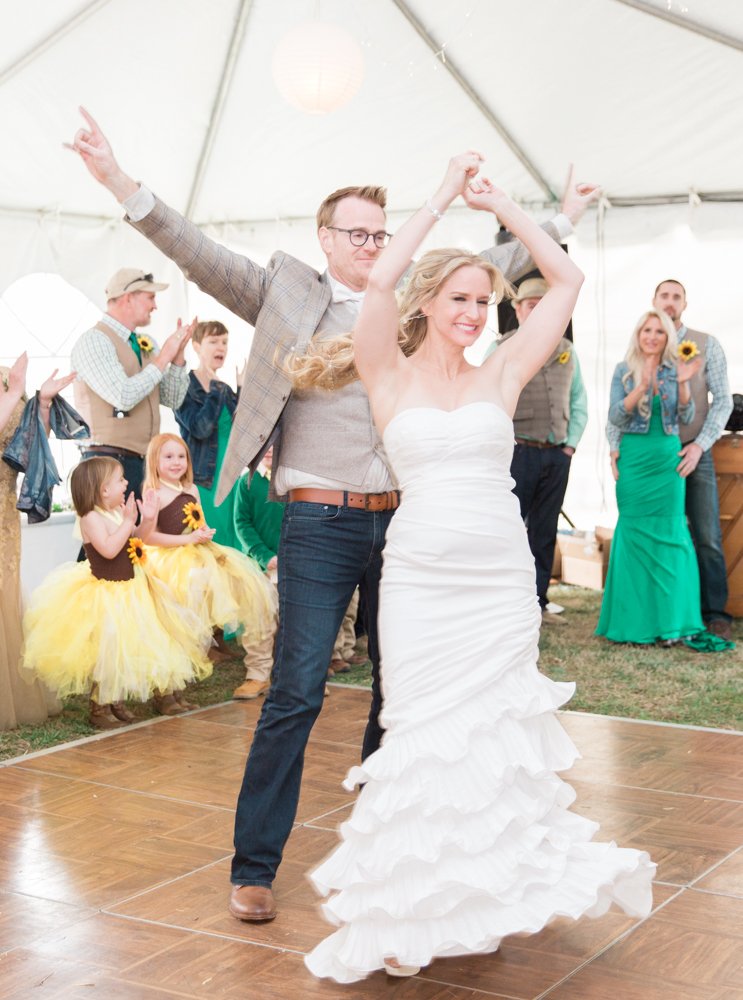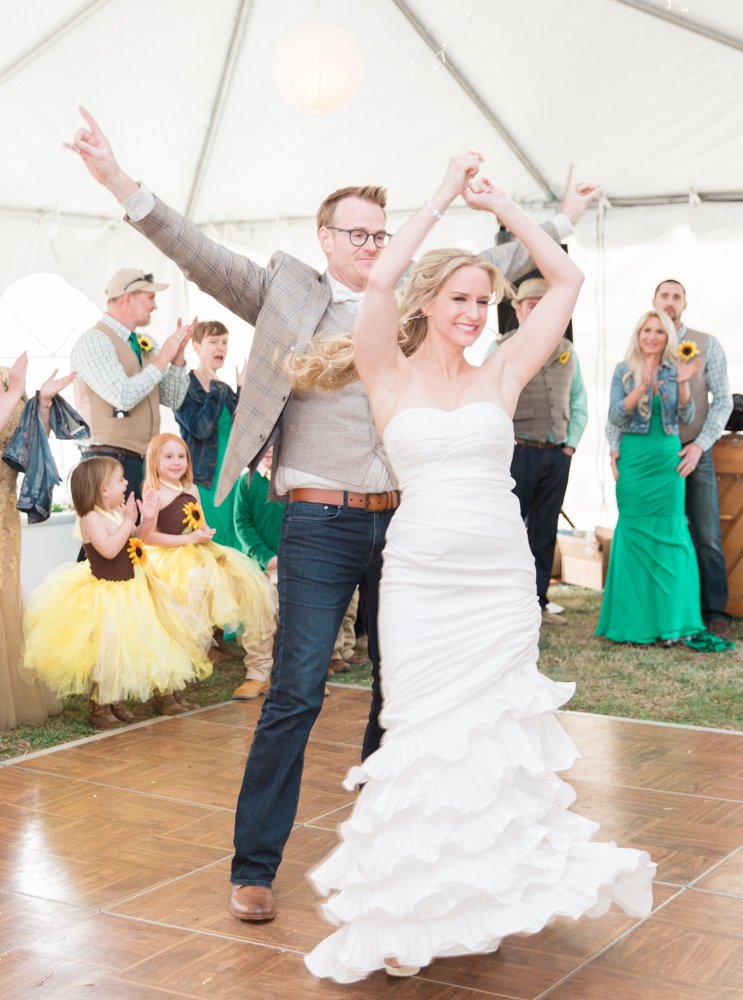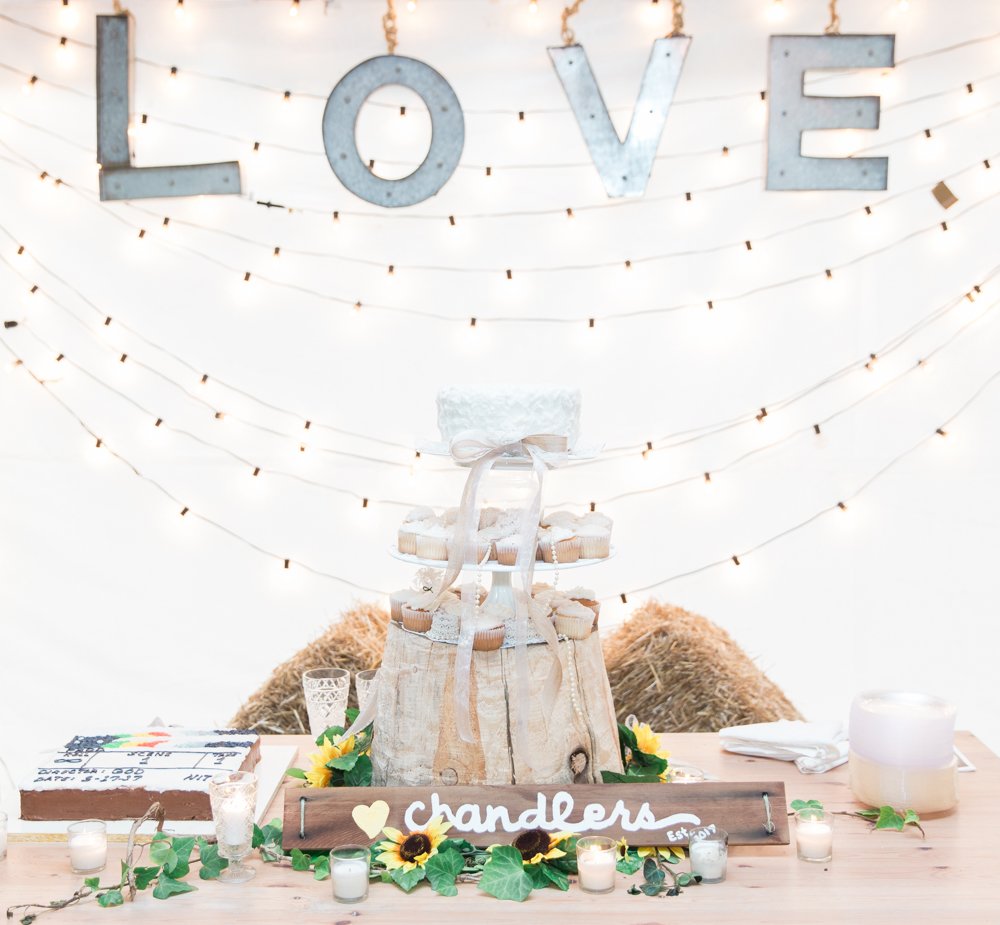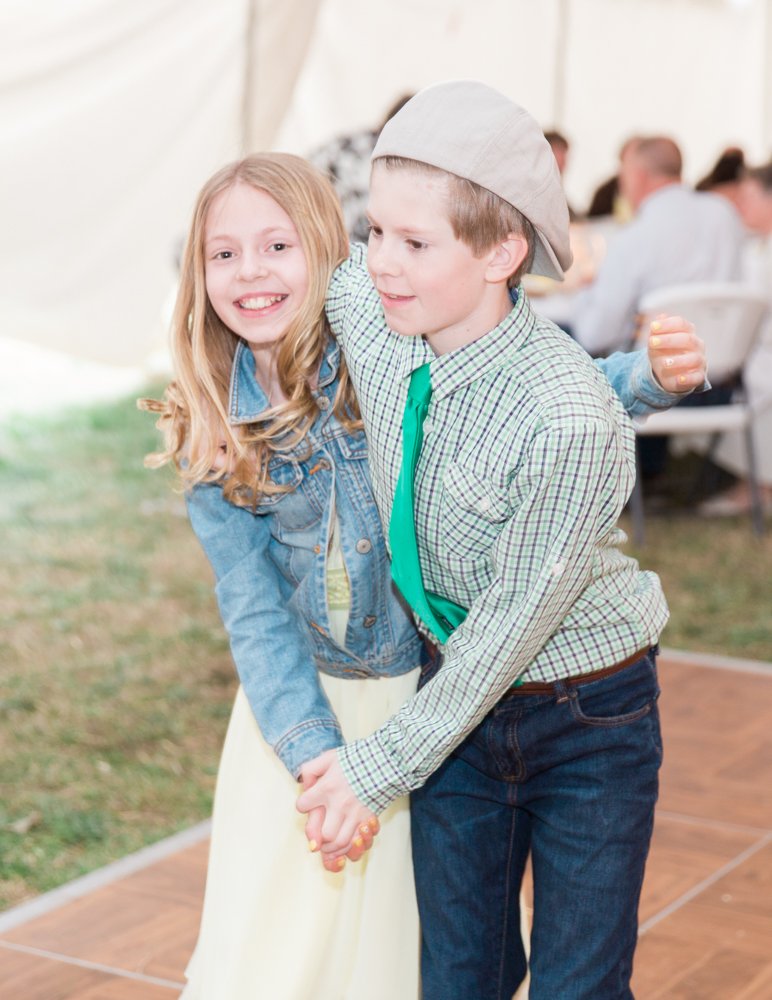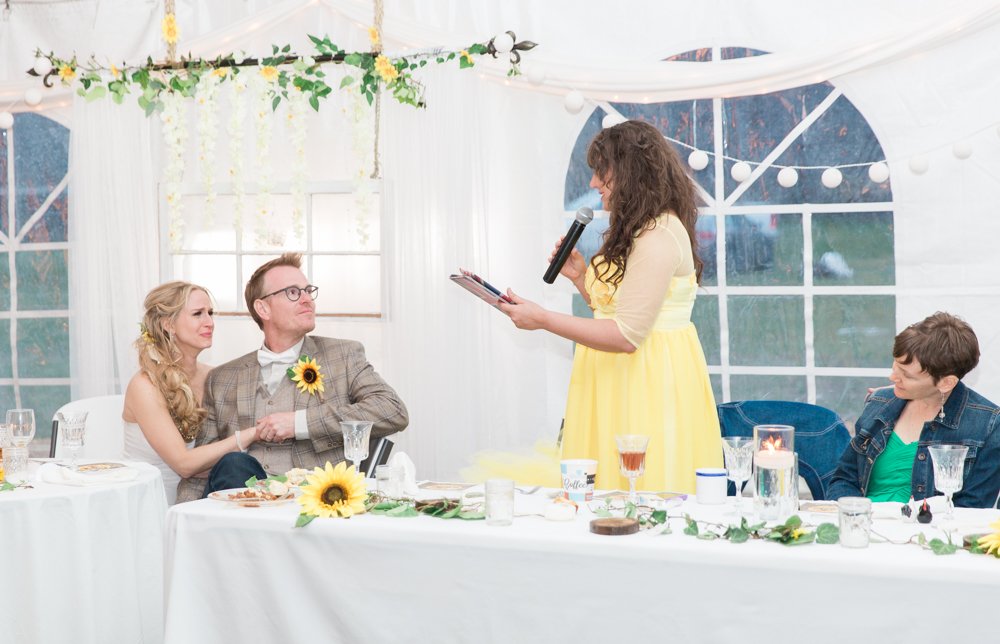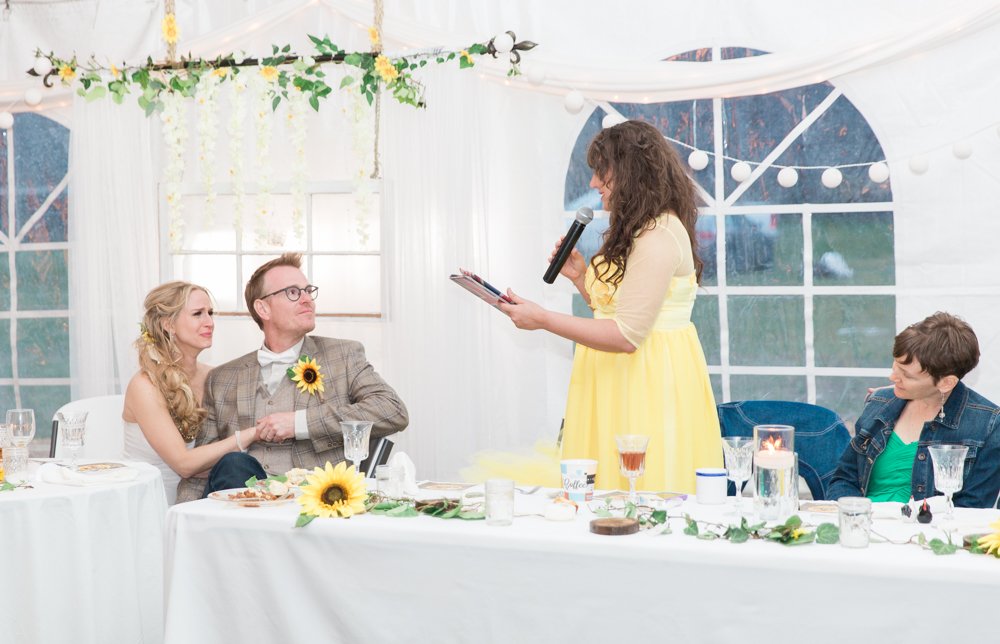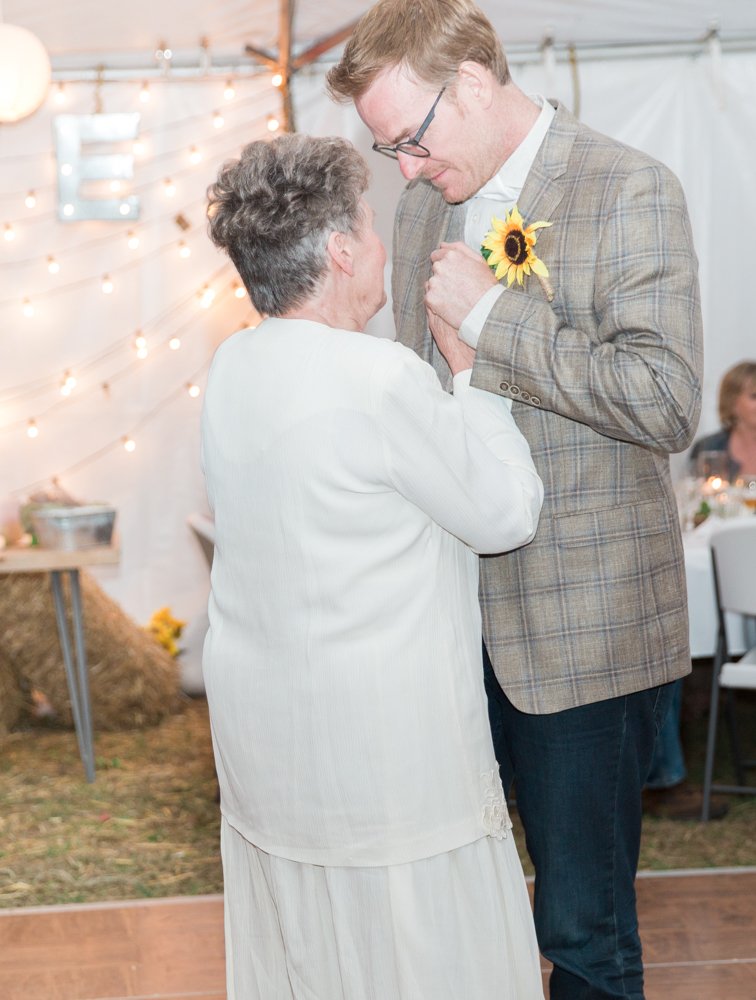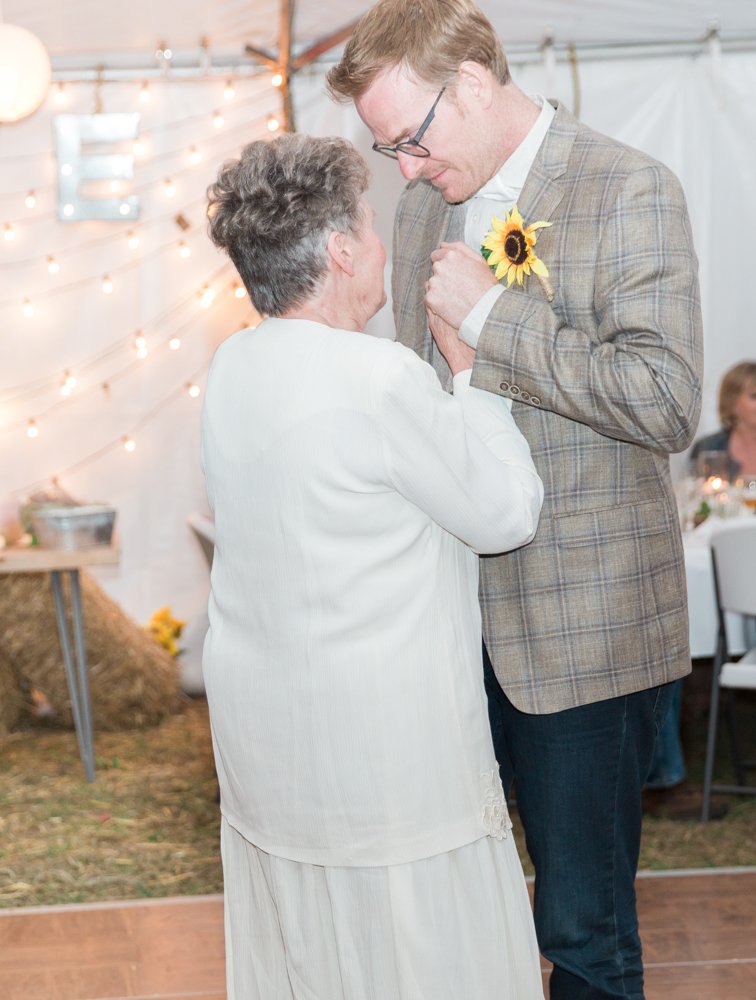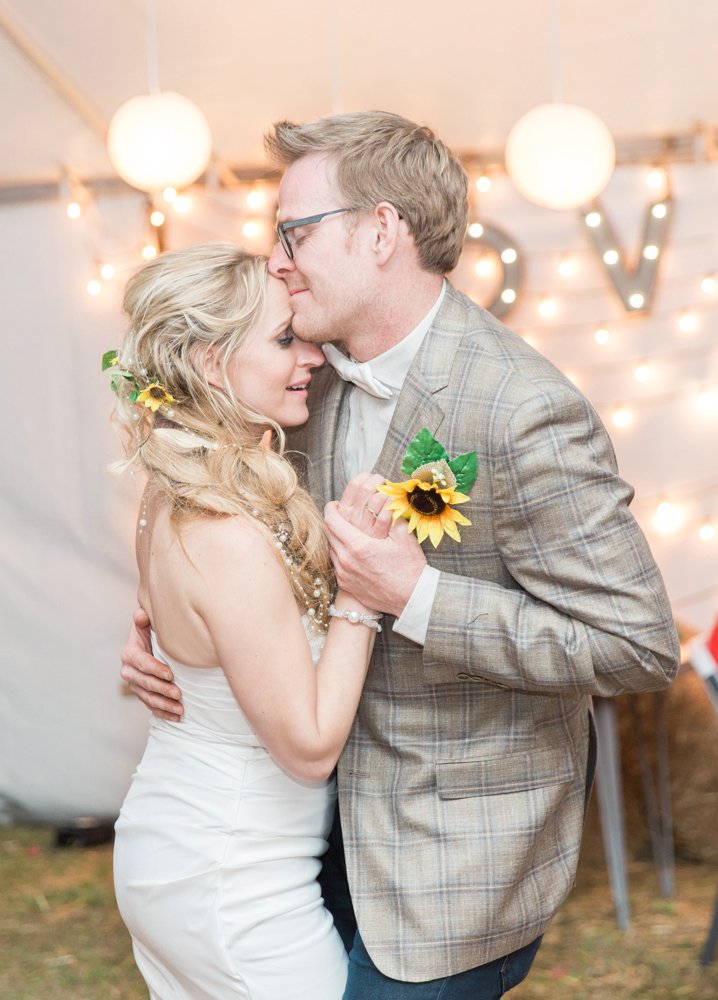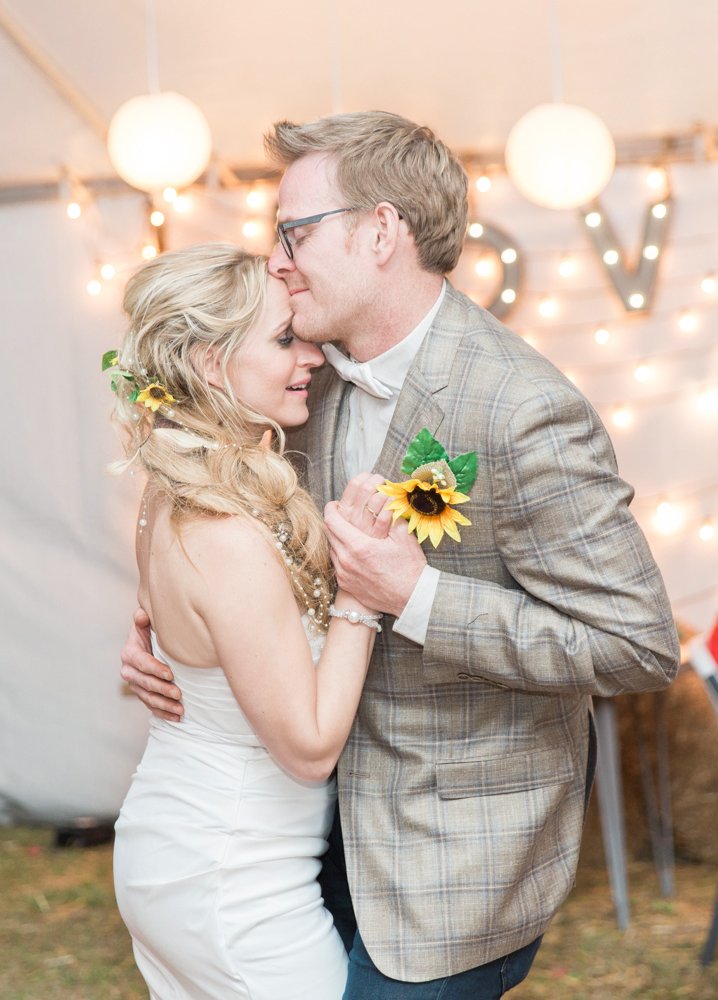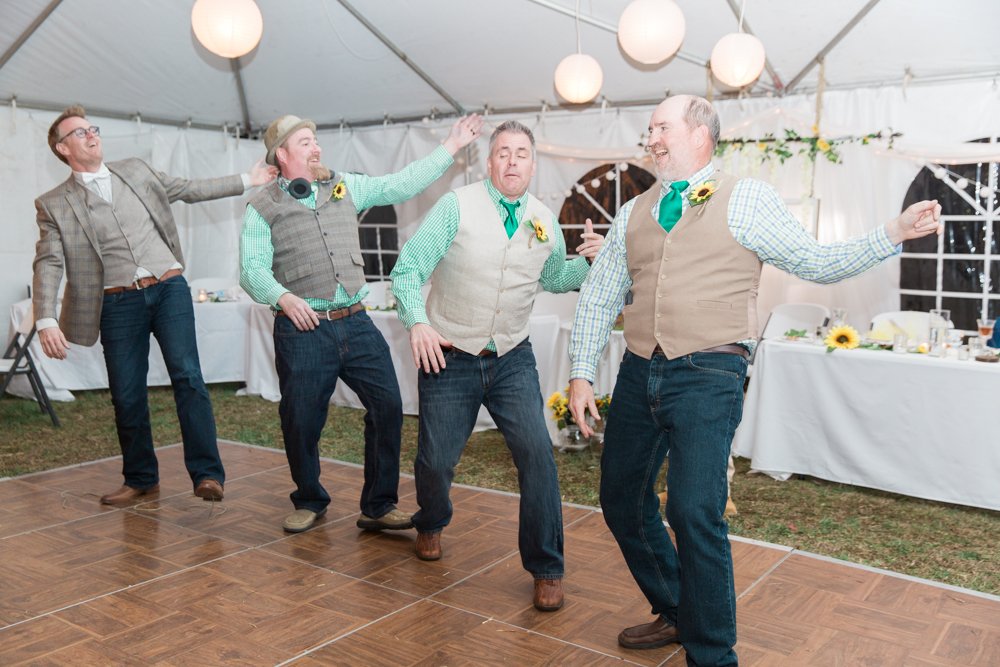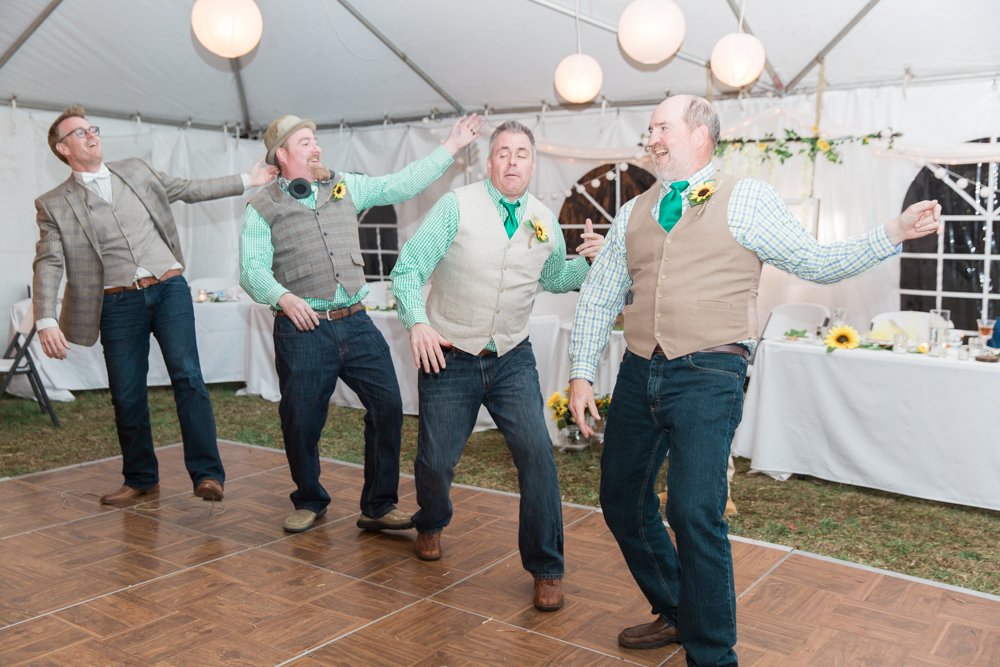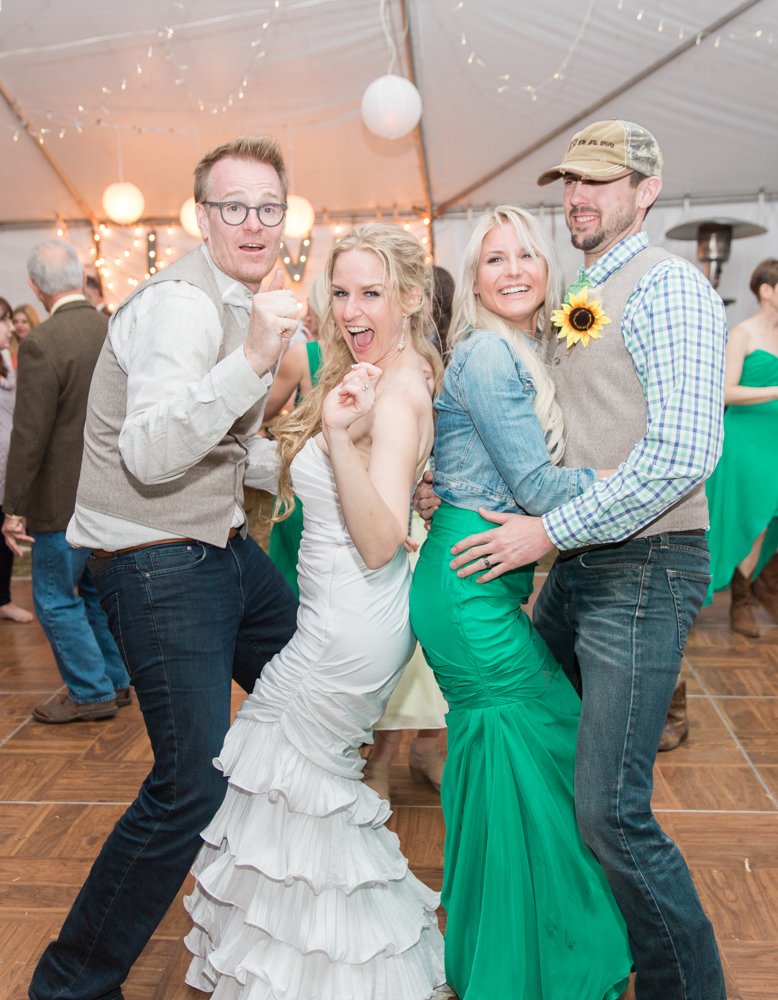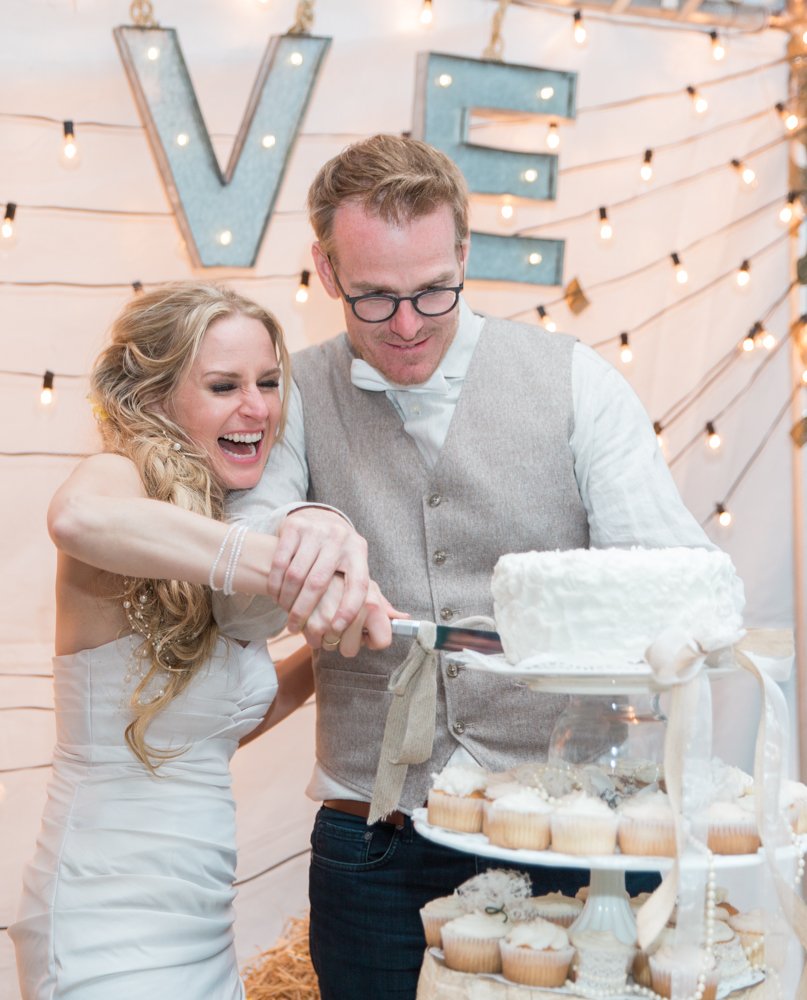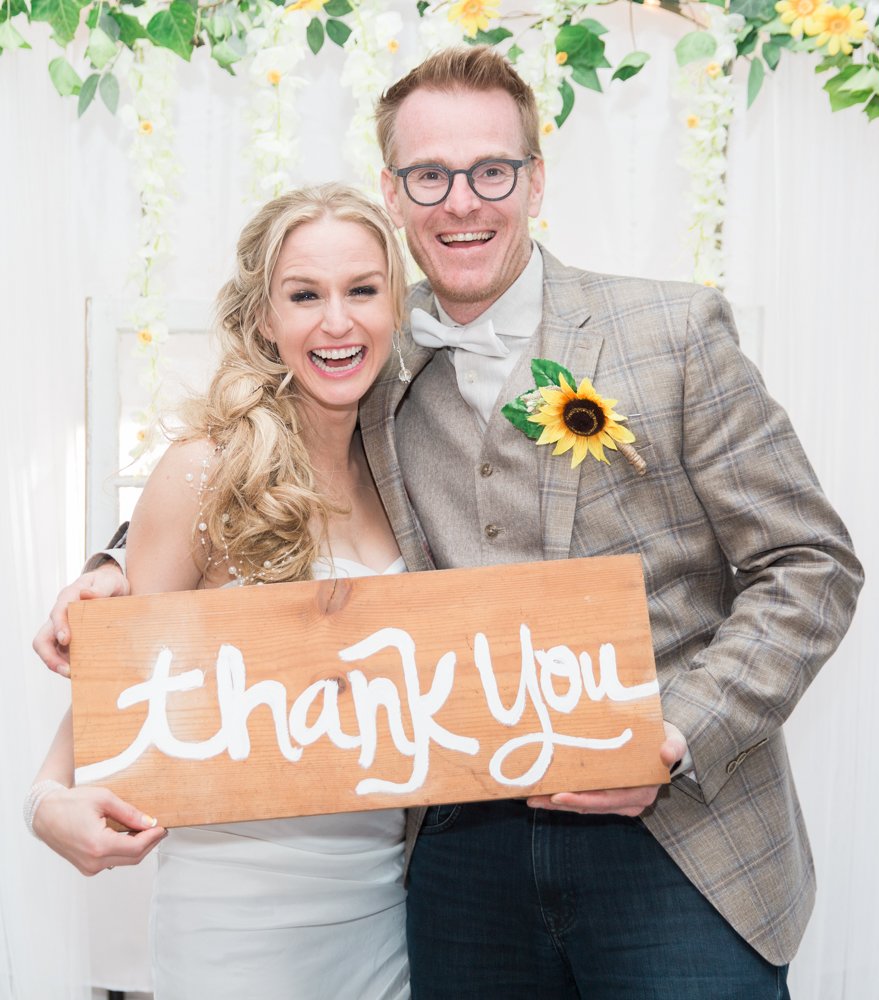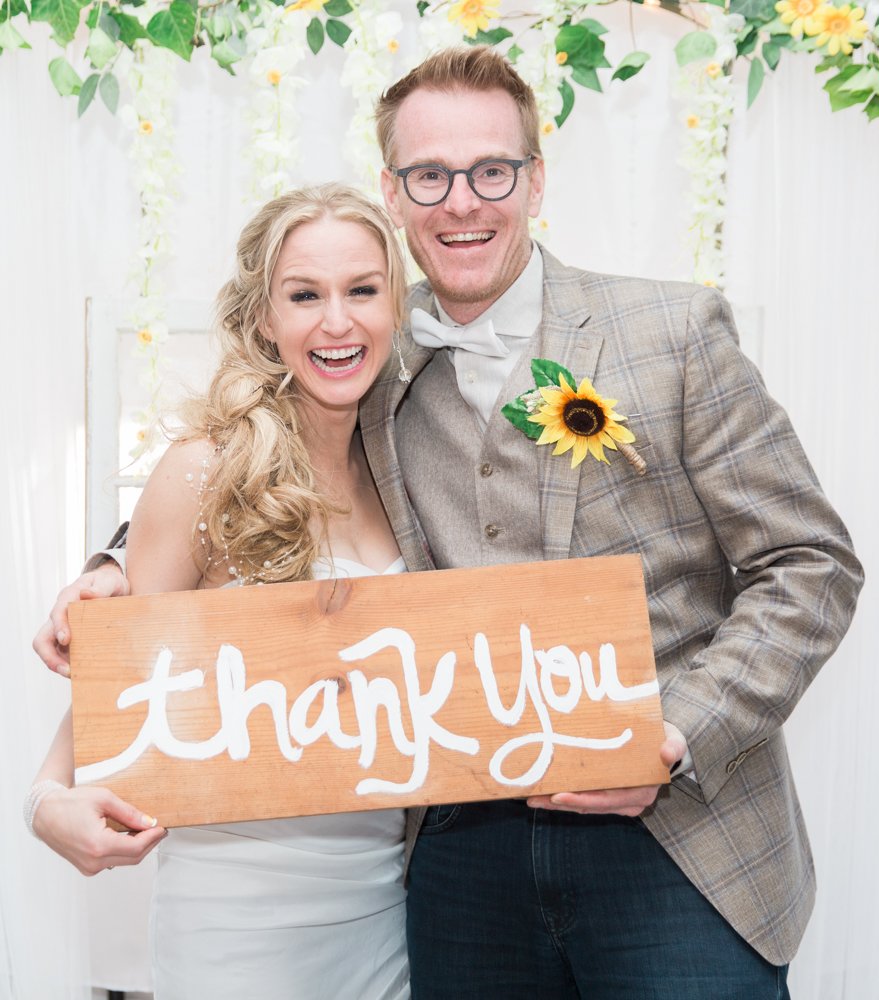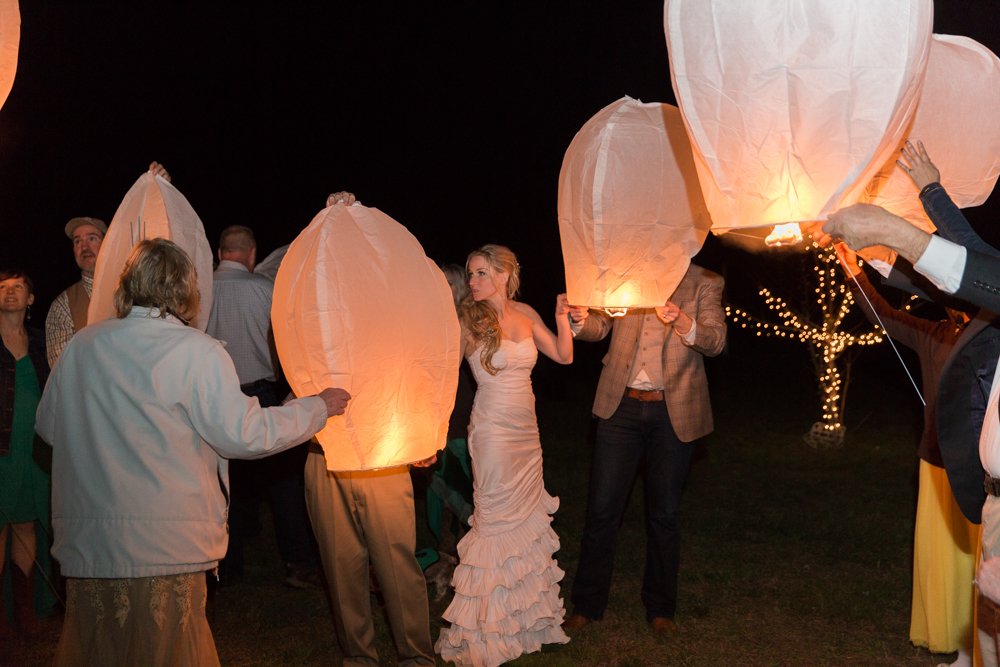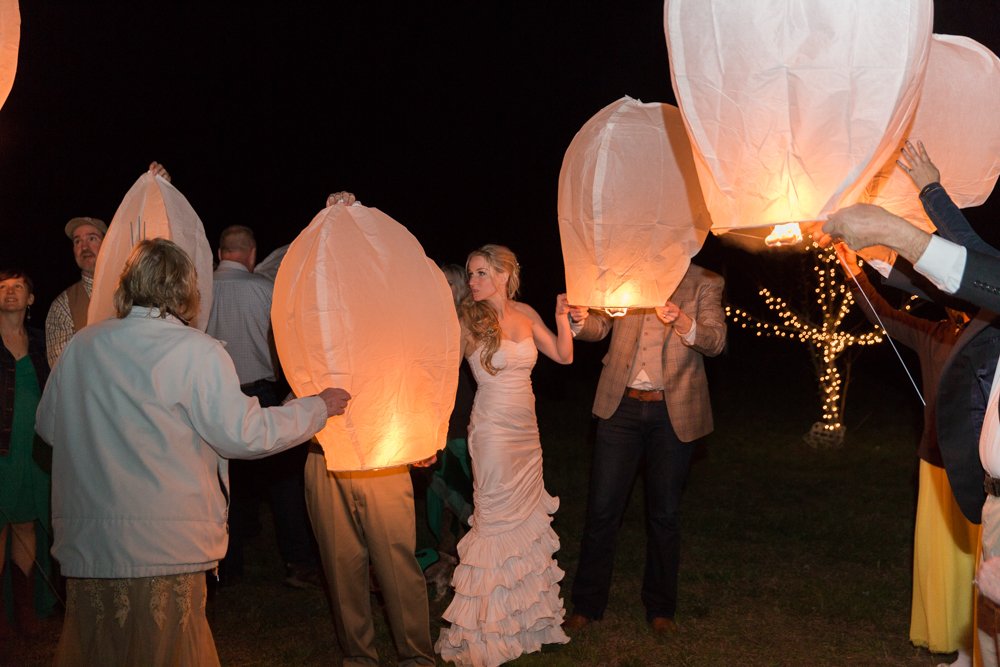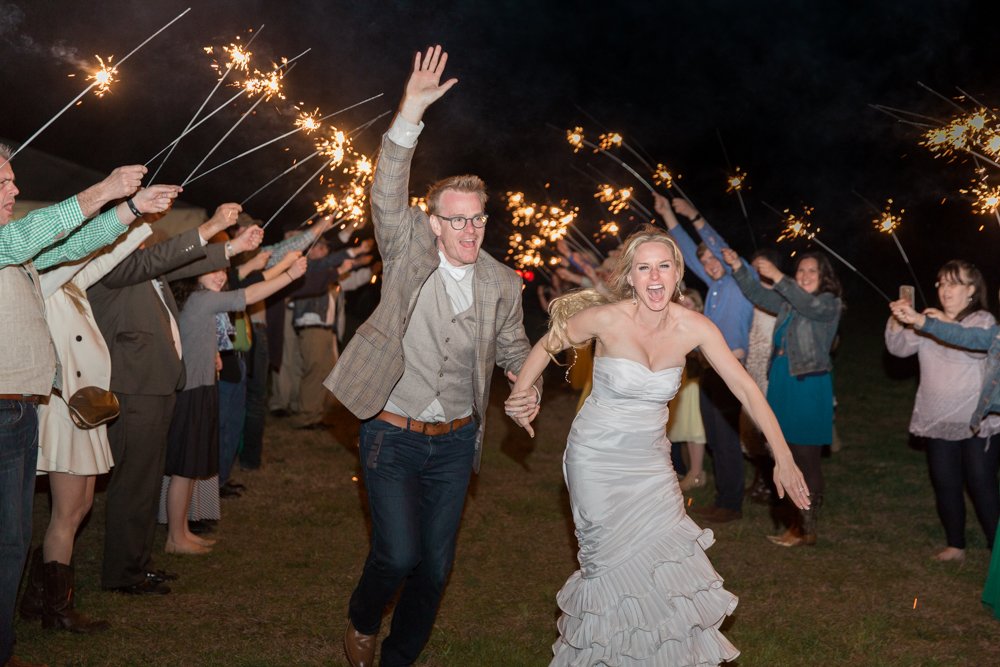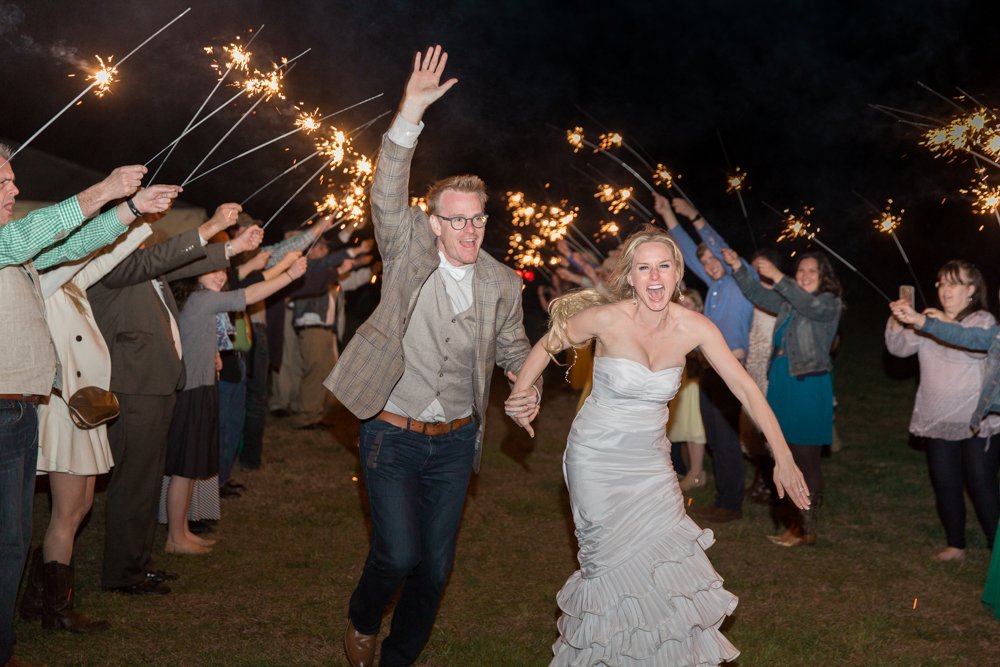 Venue: Camp New Dawn 
Wedding Gown: Jeanetta Martinez
Bridesmaids dresses: Dalia MacPhee
Makeup Artist: Brother Zhen + Vickie Odeneal Cosmetics
Cinema + Video: Orion Aerial
Entertainment: Phillip Chandler
Decor: ShellE Crates and Frames
Sky Lanterns & Sparklers