When Ingrid + Stuart called to meet up at a local coffee shop, I instantly felt the connection. Stuart and his humor and sweet Ingrid and her big baby blues lit up the room. We had so much fun that we nearly forgot to talk wedding details. They mentioned having a small celebration and wanted me to feel like part of the family and later told me they hired me for my personality.
Did I mention how much I love my job? Located on a historic dairy farm near Chapel Hill, NC, Fearrington Village is one of my favs. With beautiful gardens, private nooks and so much Southern charm makes for a dreamy Fearrington Village wedding day. Fearrington weddings have been featured in magazines like Martha Stewart Weddings, Southern Weddings and Brides Magazine, as well as, Style Me Pretty and rightly so.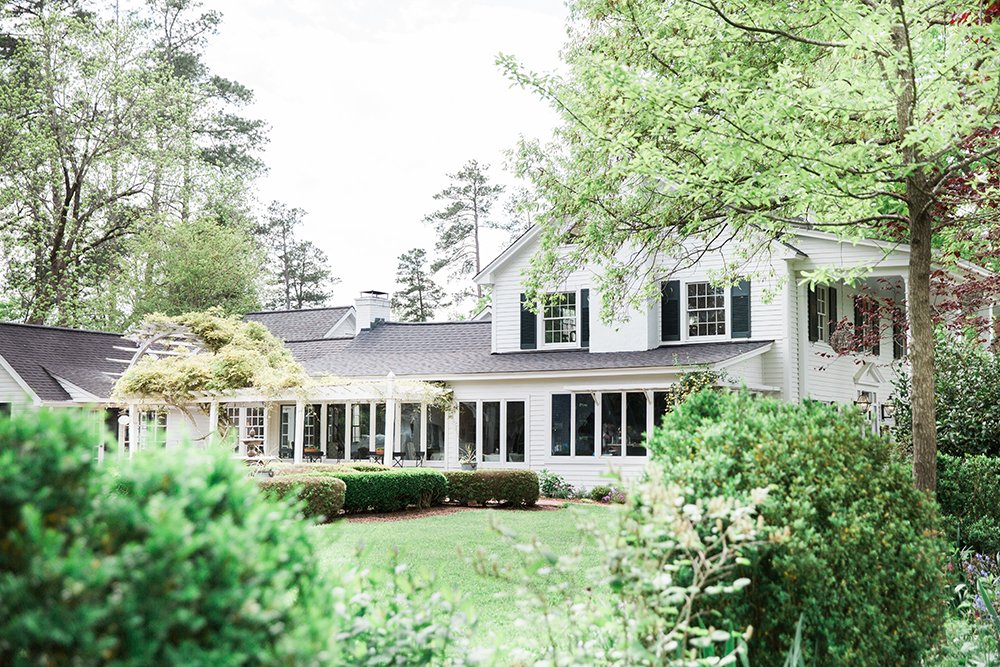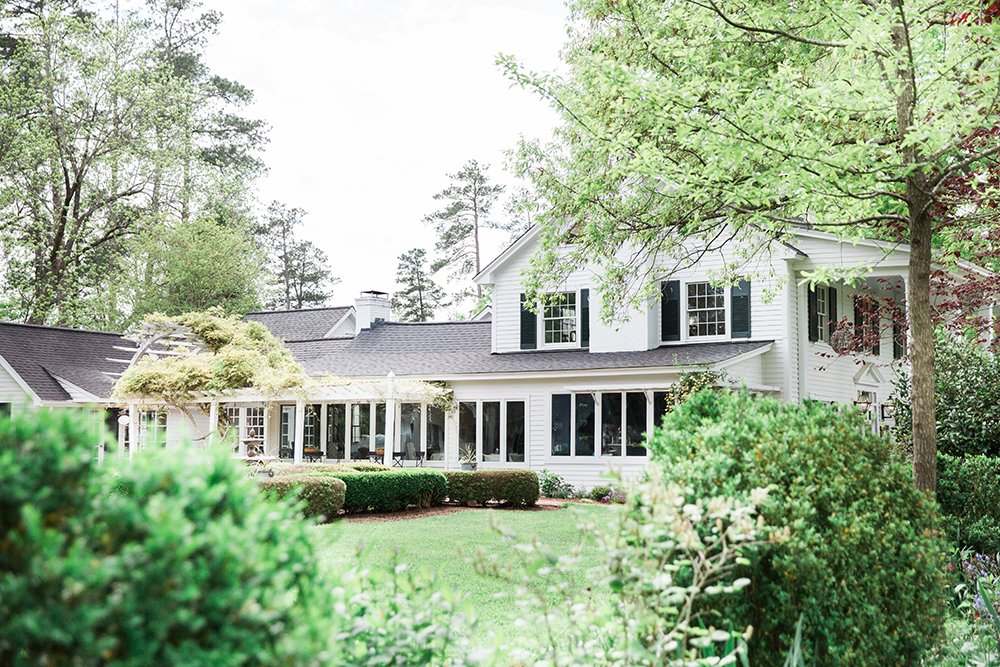 As we arrived at the bridal sweet on the wedding day, I instantly felt at ease. This small celebration included the makeup artist, Amy of Ministry Makeup who also doubles as an officiant. That was such a cool first to watch her prepare the bride than officiant soon after. The groom who once worked in the wedding industry came in to put on the brides veil..what a hoot.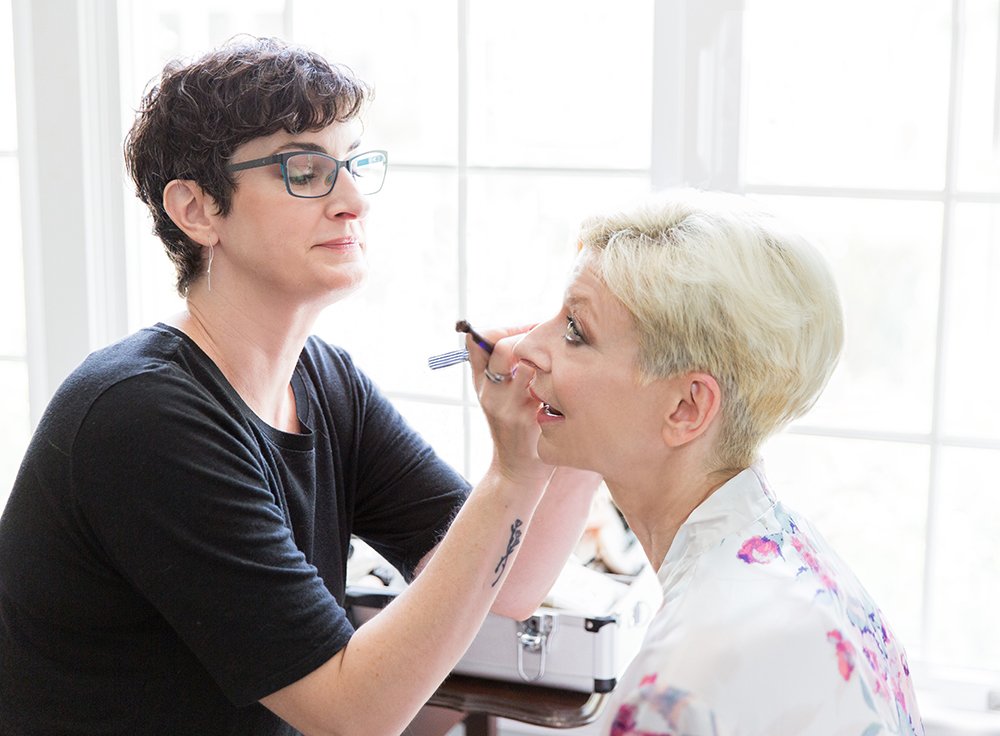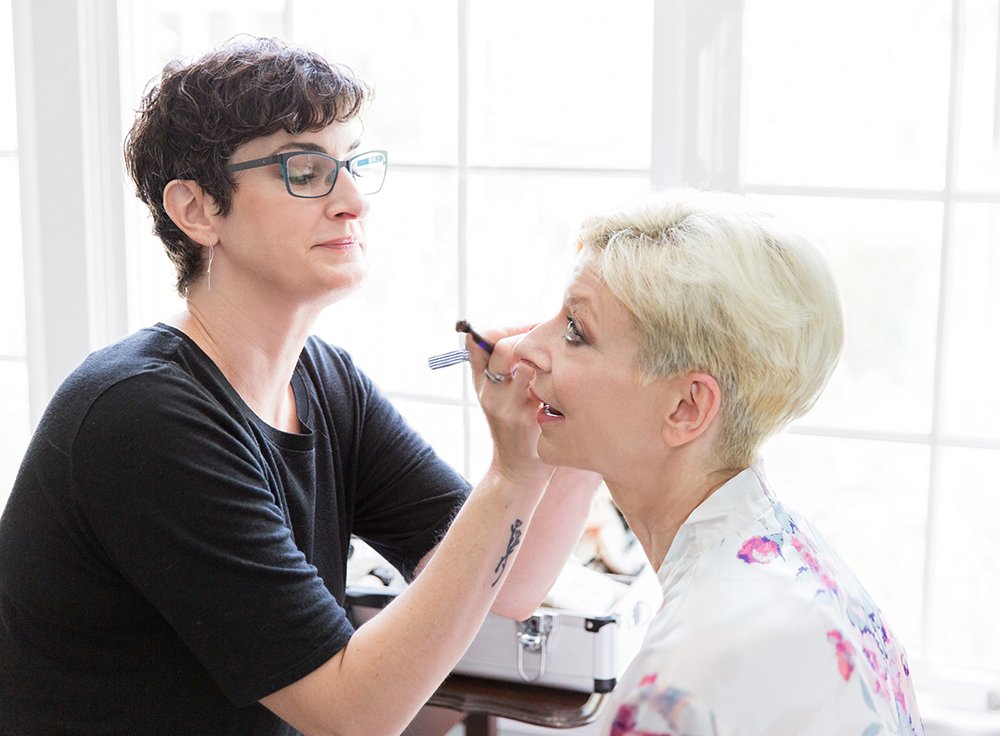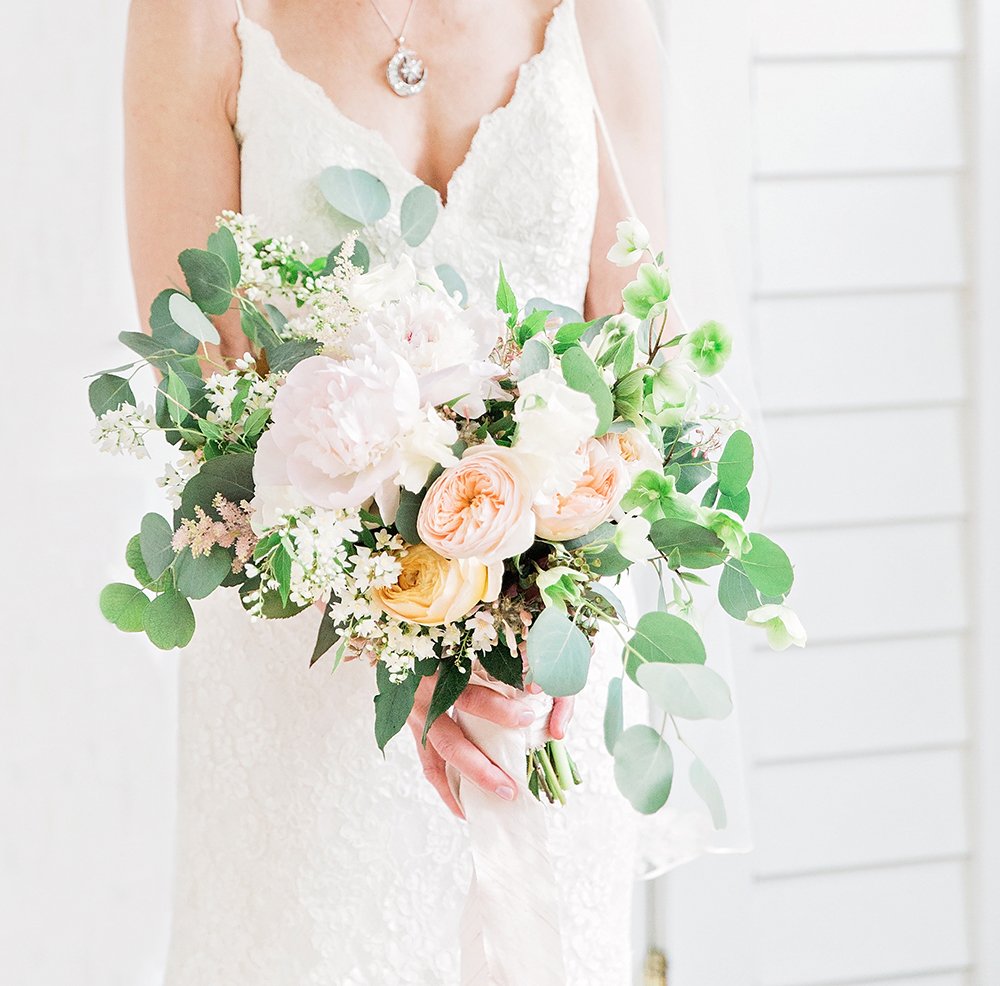 It was such a beautiful and intimate day. We then all dined at the fabulous Fearrington House restaurant which I recommend anyone and everyone to enjoy. The evening closed with cake and dancing under the moon.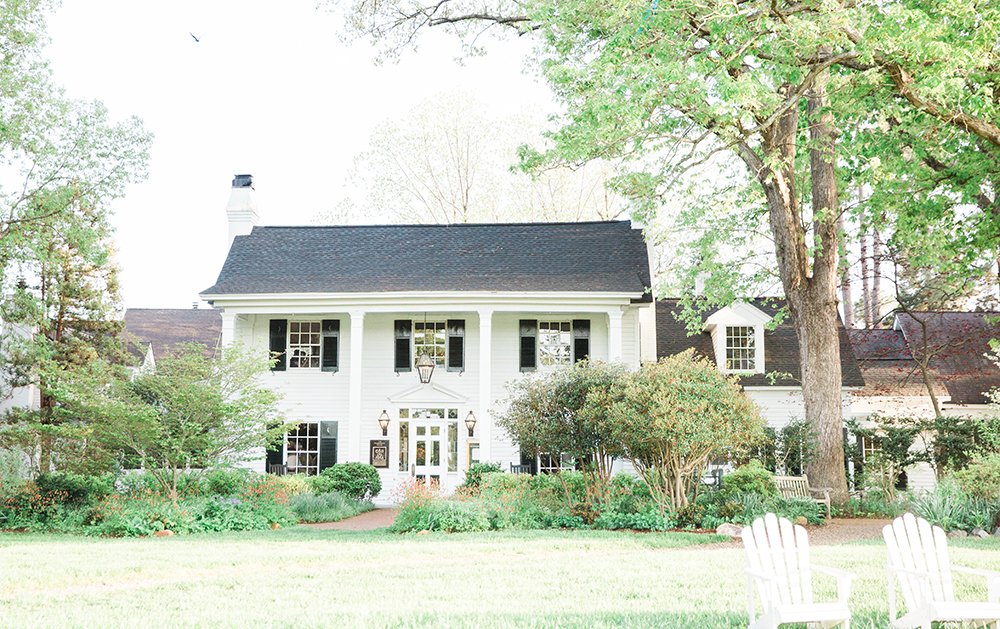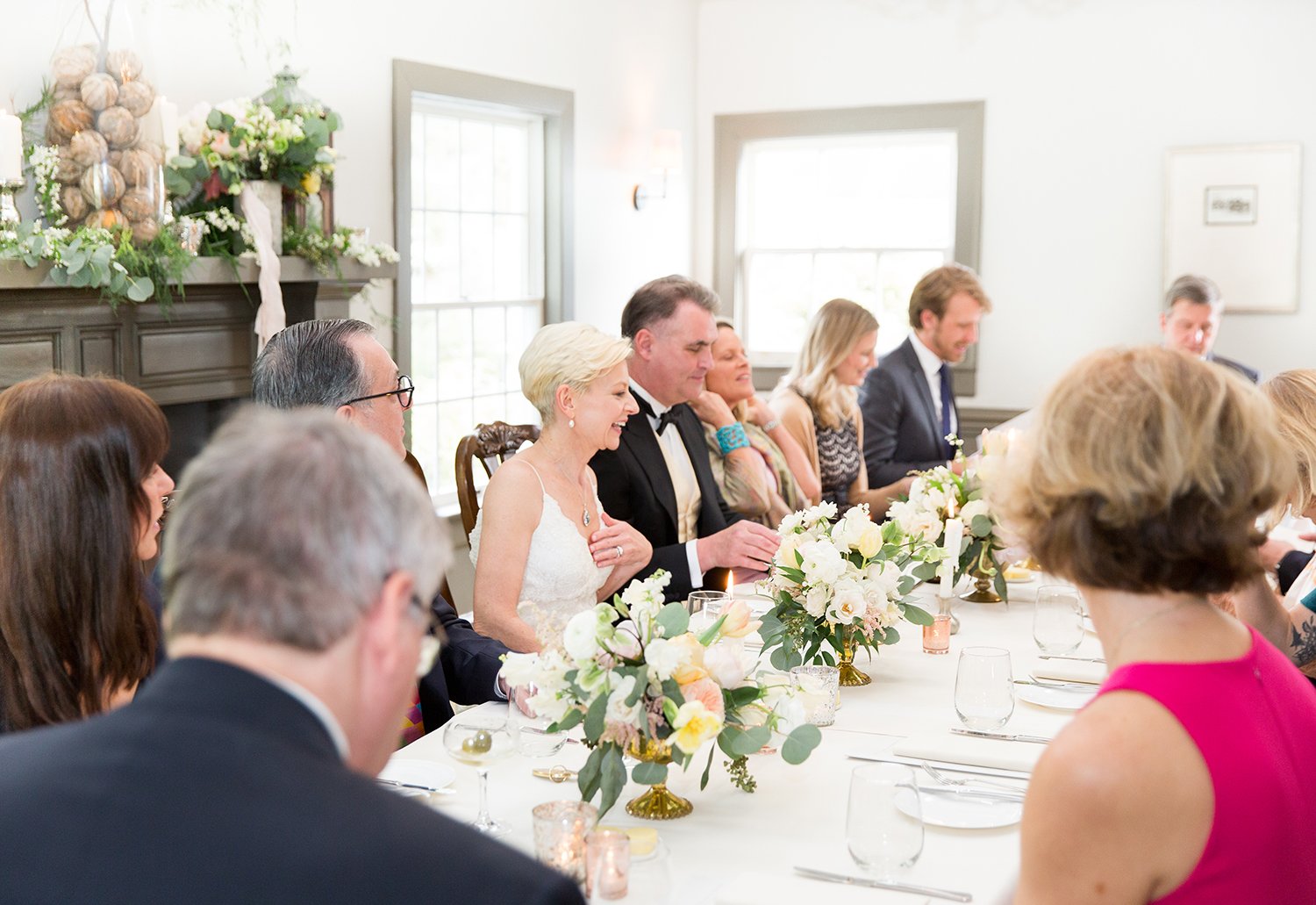 A moment of happiness, you and I sitting on the verandah, apparently two, but one in soul, you and I. We feel the flowing water of life here, you and I, with the garden's beauty and the birds singing. The stars will be watching us, and we will show them what it is to be a thin crescent moon." – Rumi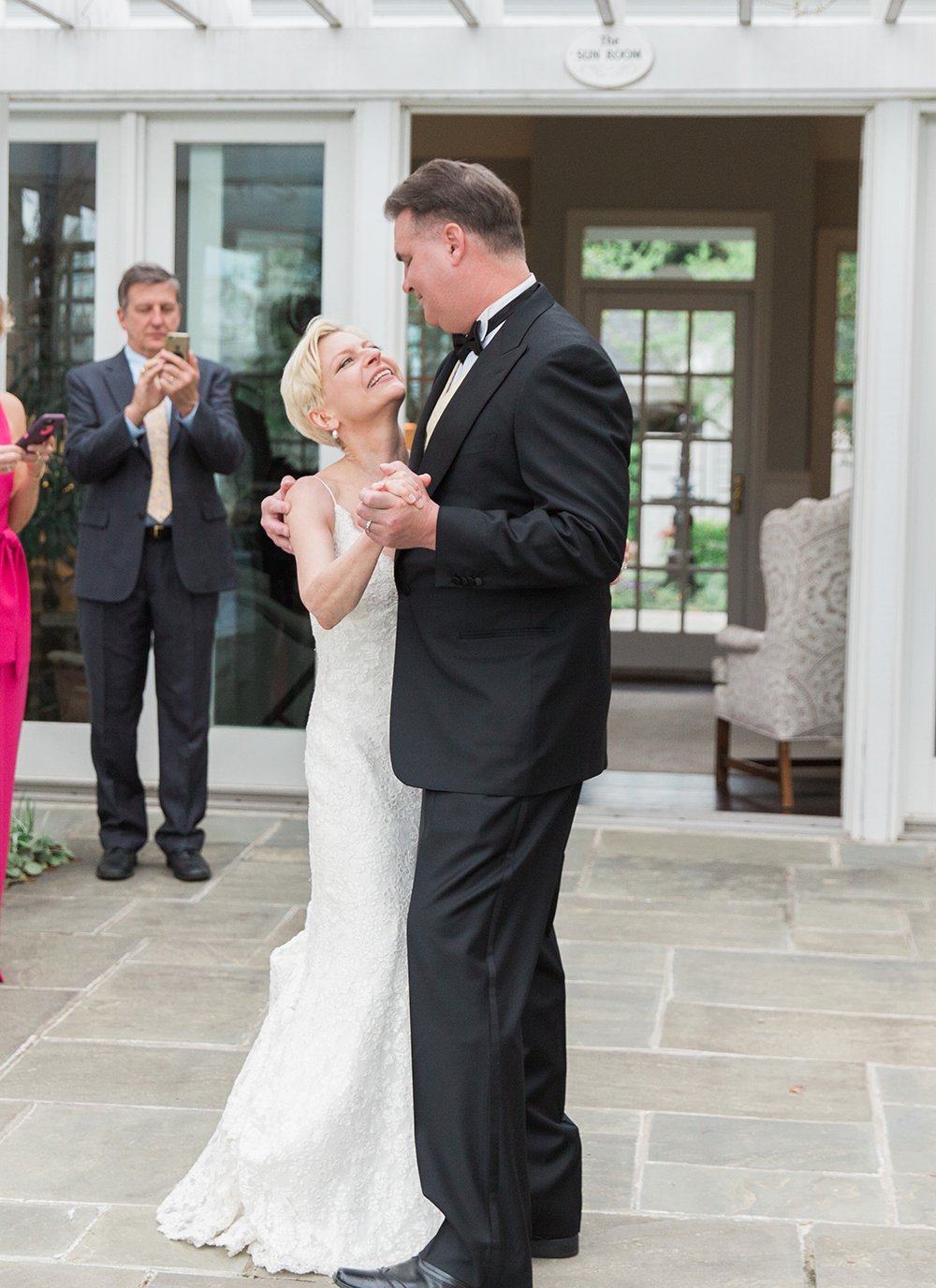 These adorable newlyweds and I just met up recently to design their wedding album. As we chatted for hours and talked about meeting up soon for a meal. It blesses my heart to build relationships with my couples and I wish Ingrid + Stuart a lifetime of happiness.