This beautiful day was all about celebrating the wedding of these young lovers. They met in college through a mutual friend and love has no distance. She is from Egypt and him from Michigan with two different cultures coming together as one.
Before the ceremony we had a lot of fun in a fairytale photo session at a private resort for this Cary wedding. Mai had the perfect princess wedding dress and Steven with his dapper tux. I stood back and captured those special moments as they danced and playfully joked.
I also had the sweet honor of witnessing their first kiss! Cheers to Mai + Steven!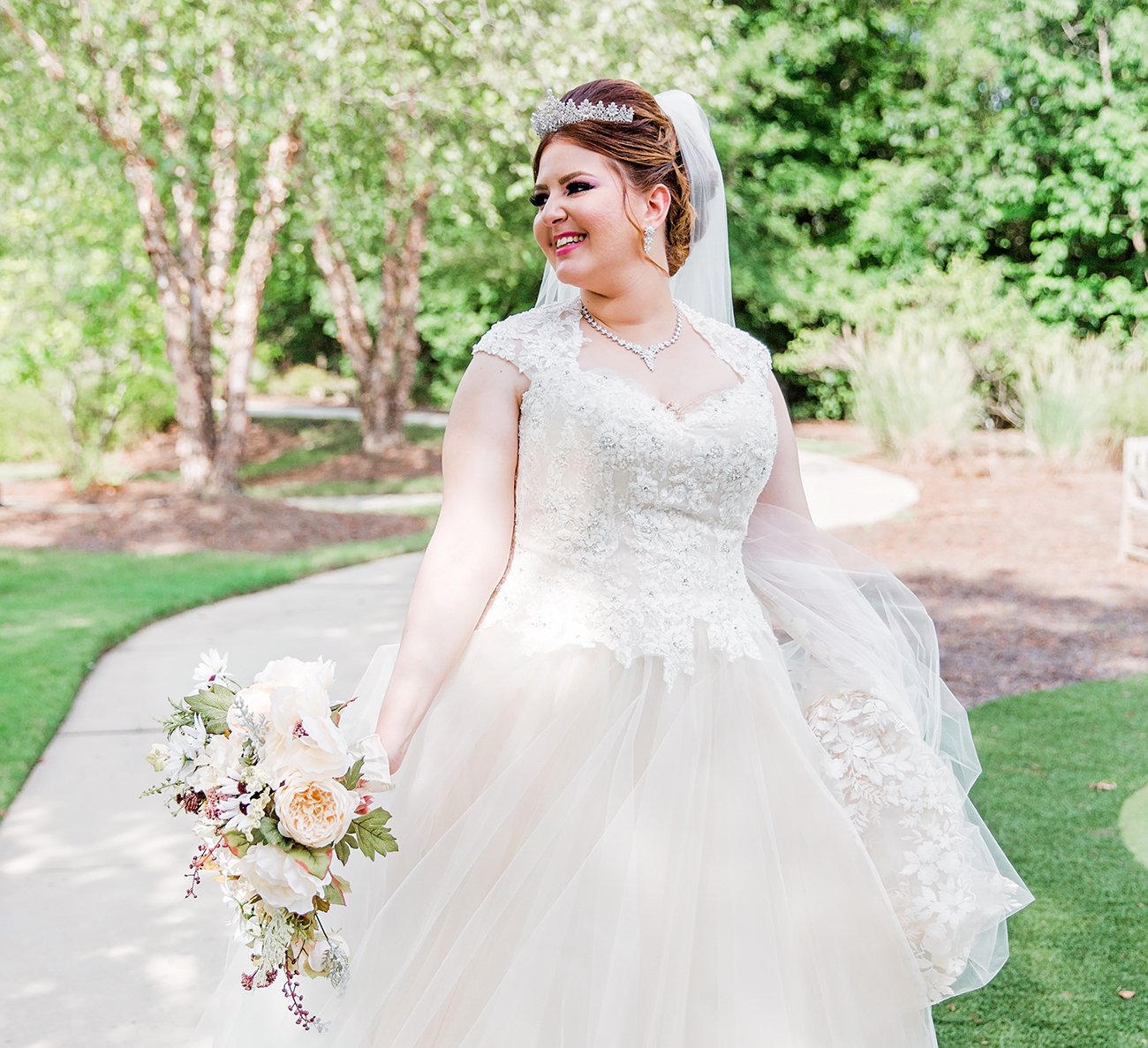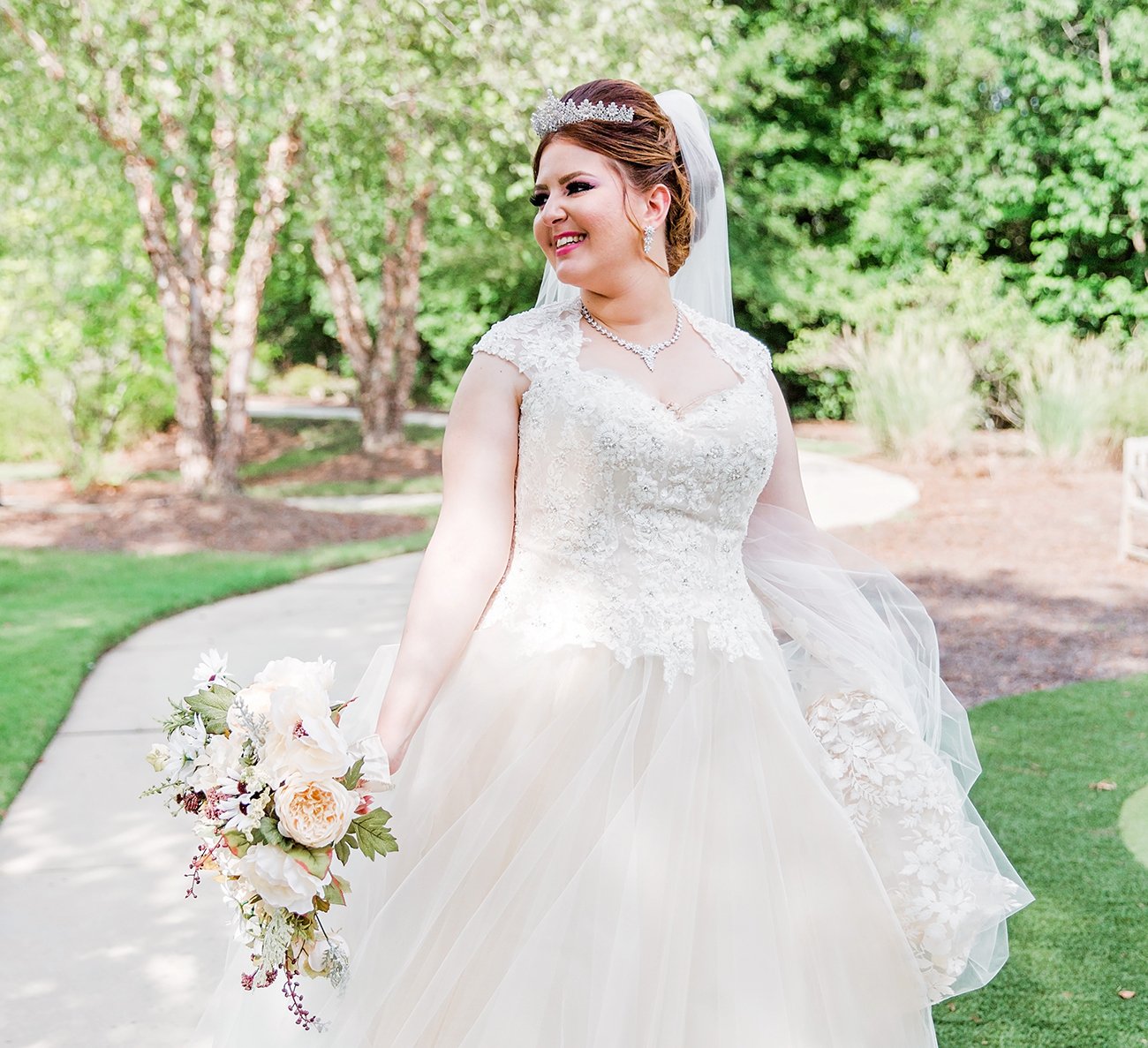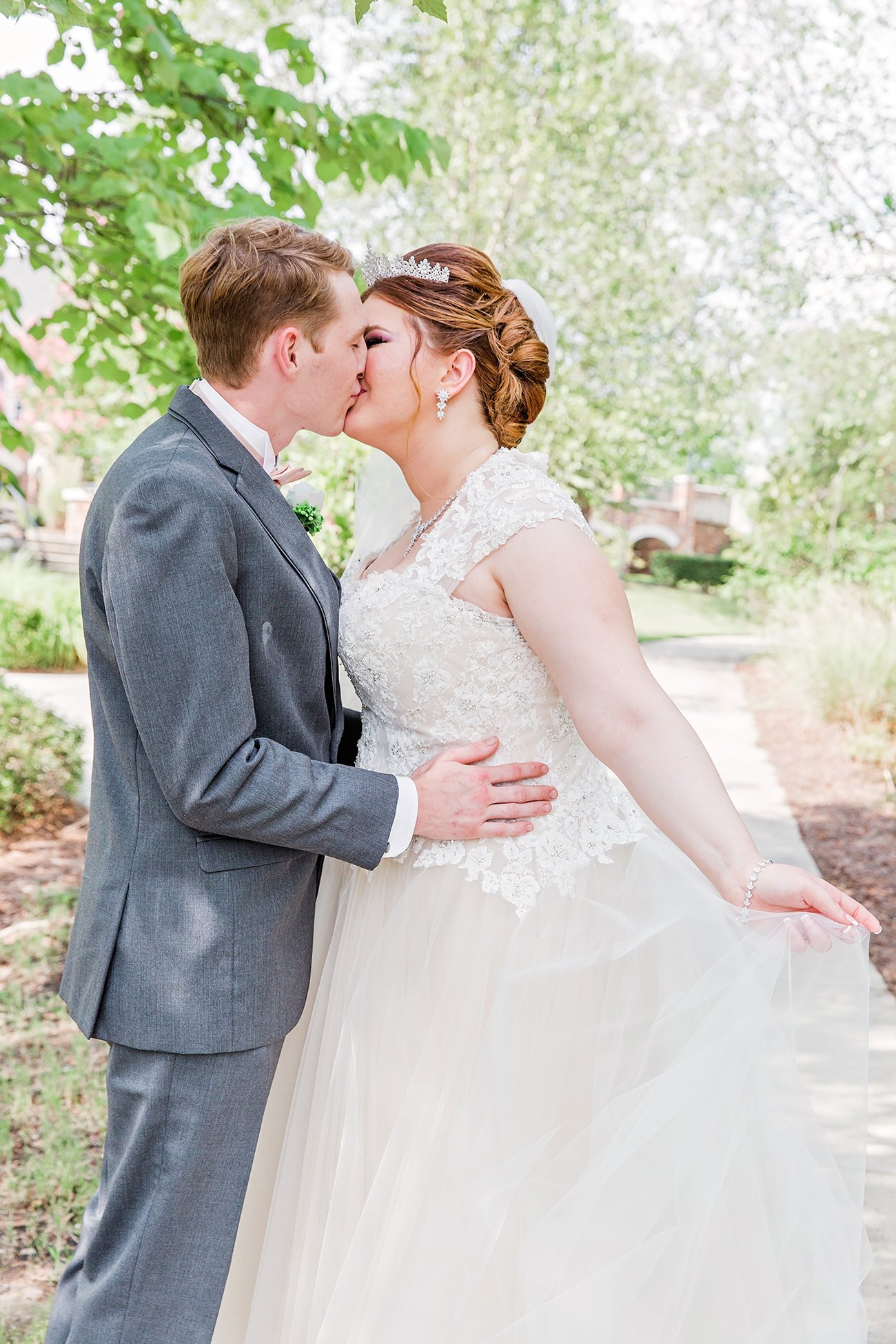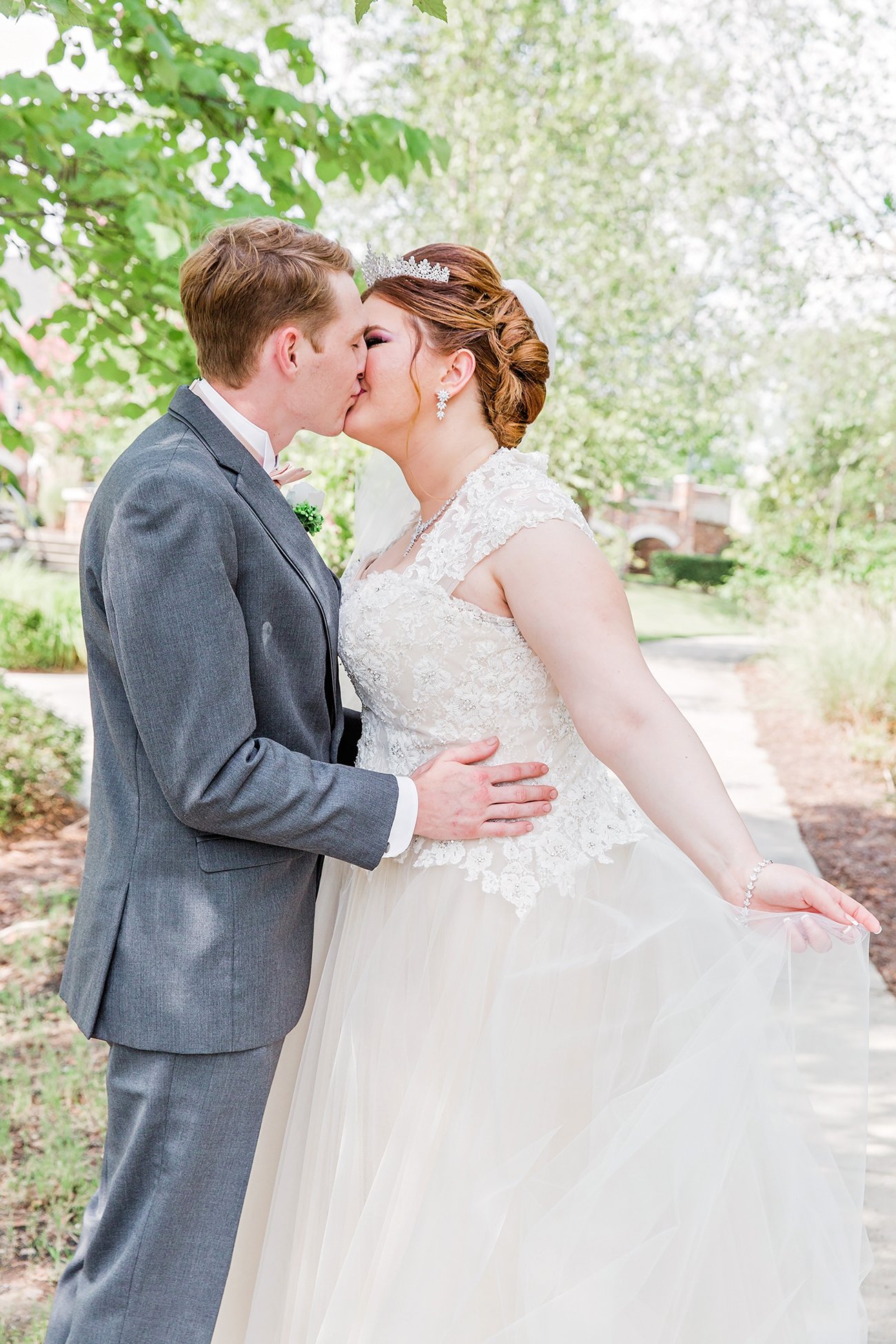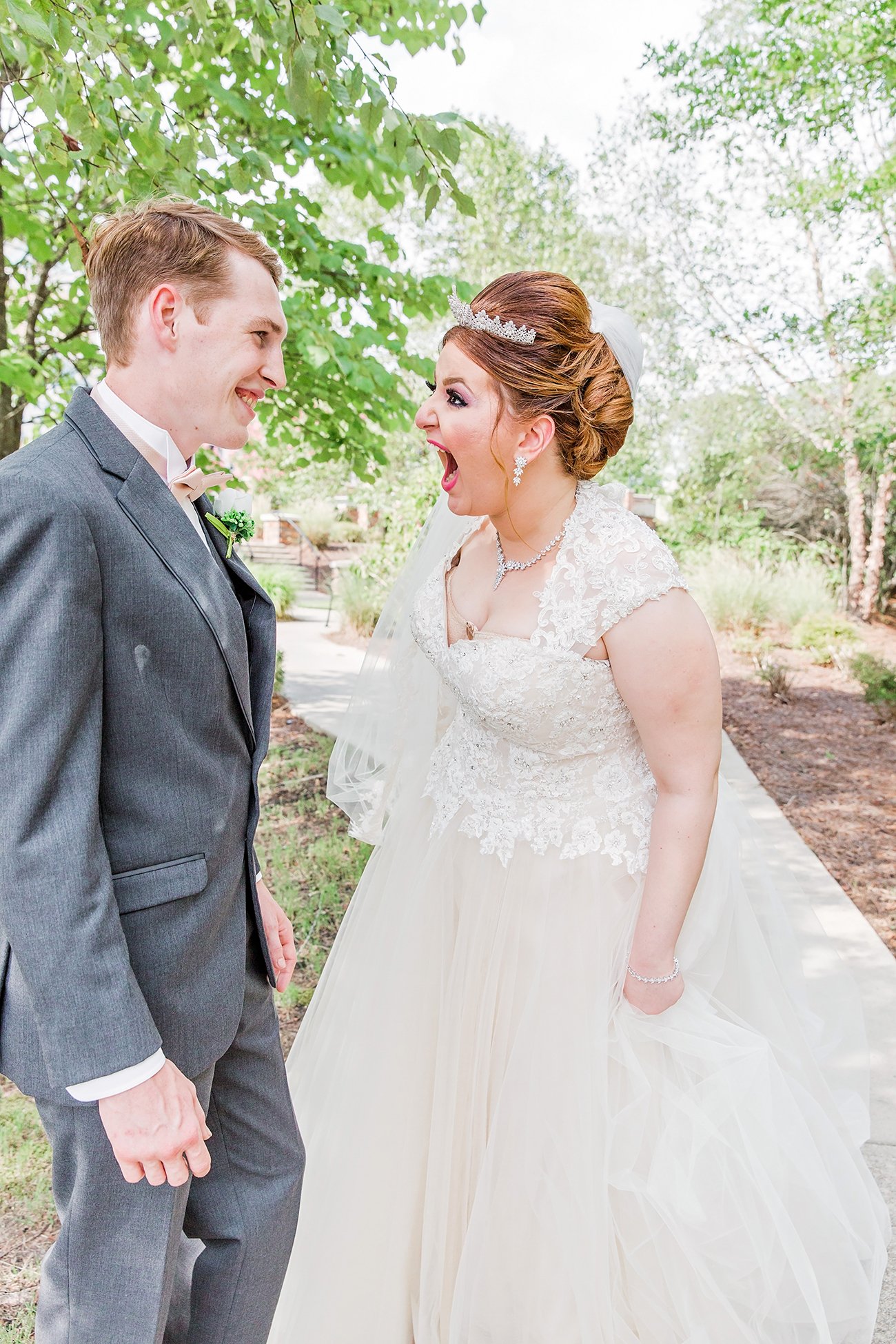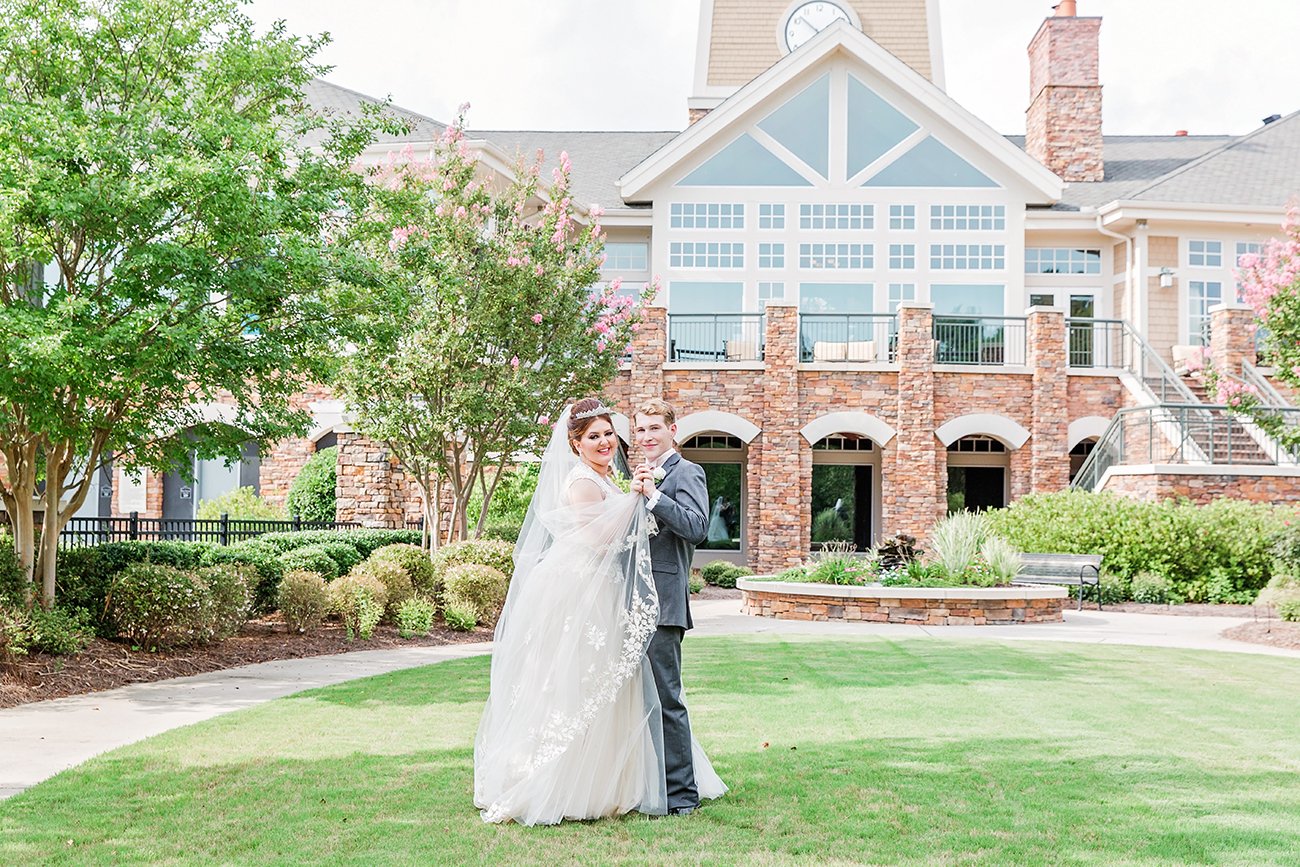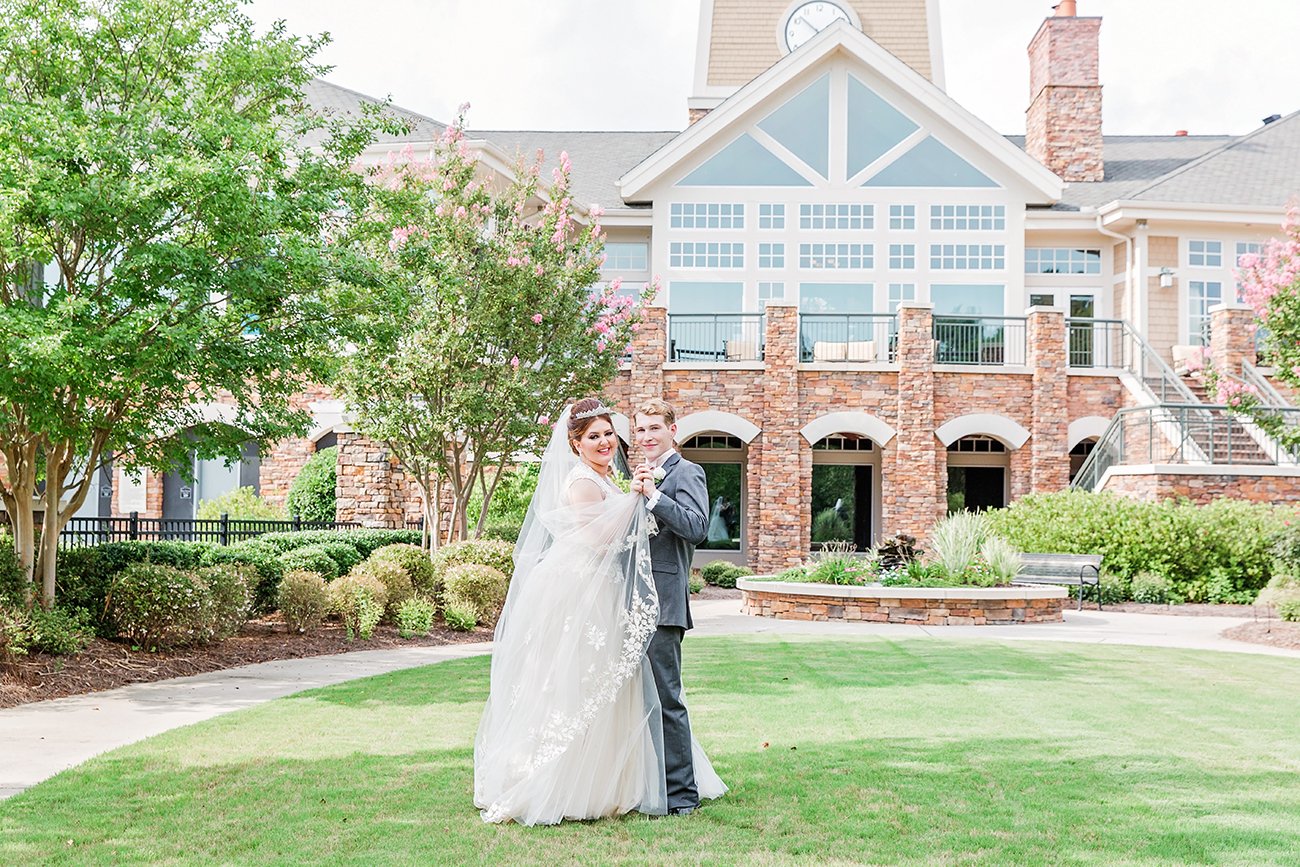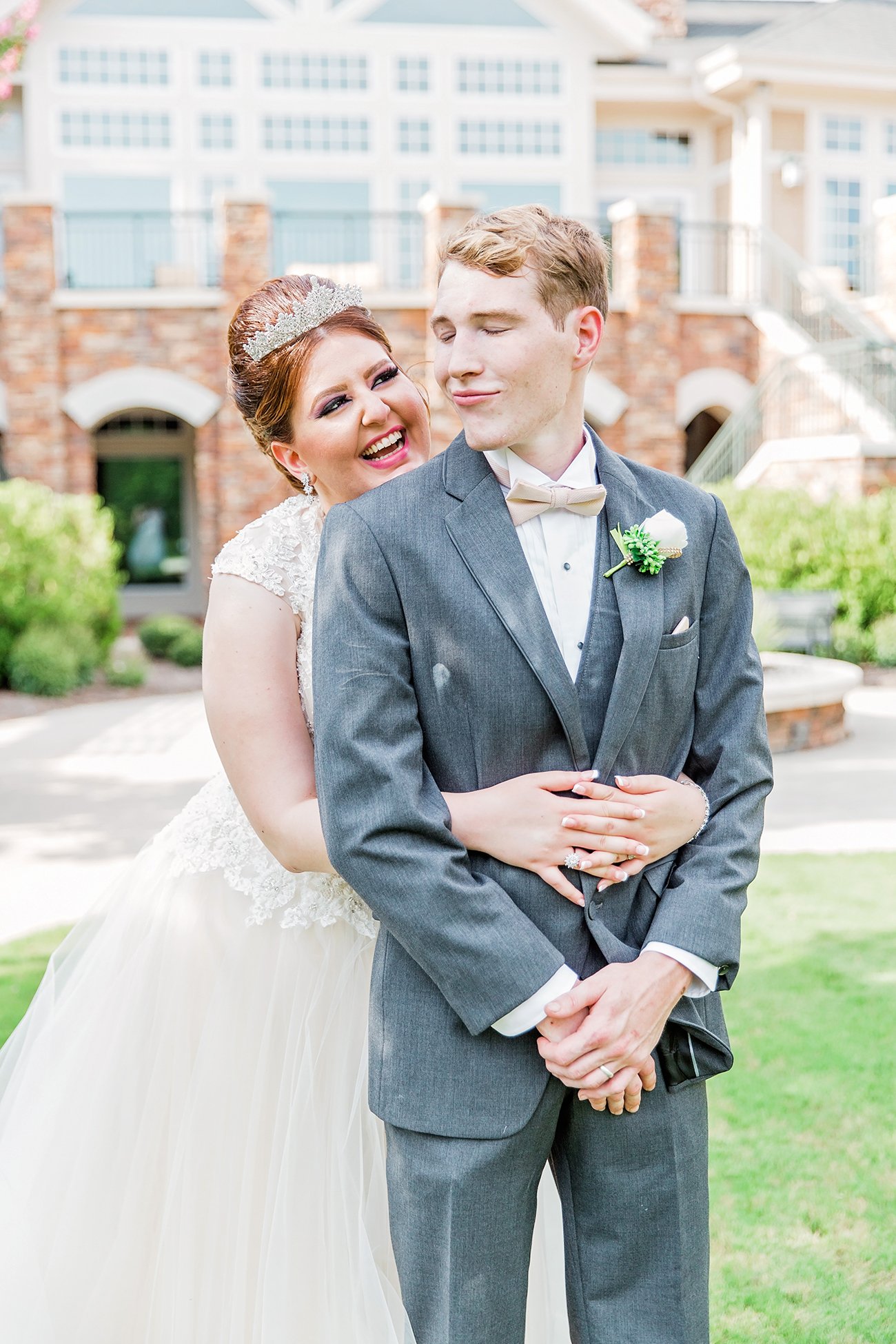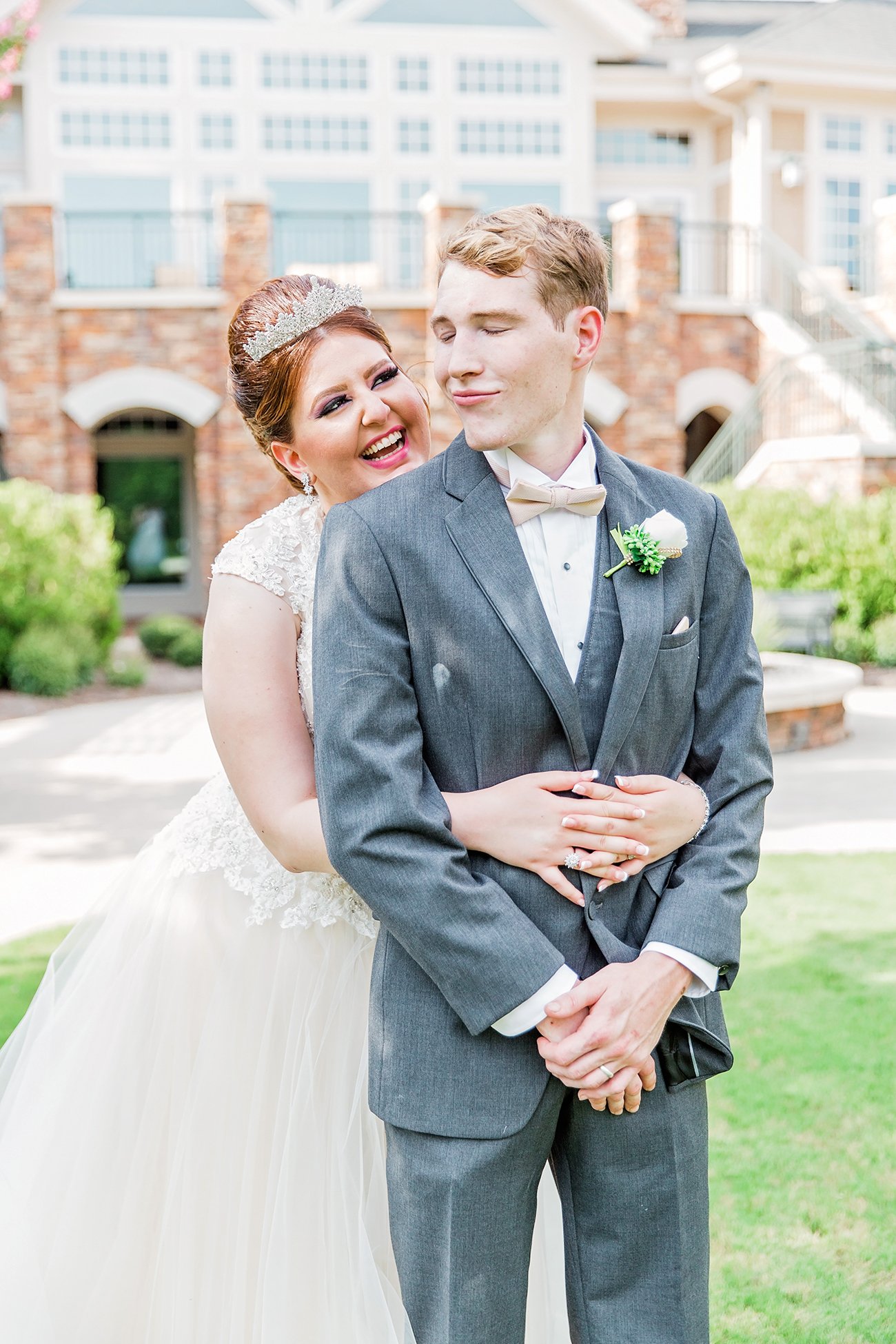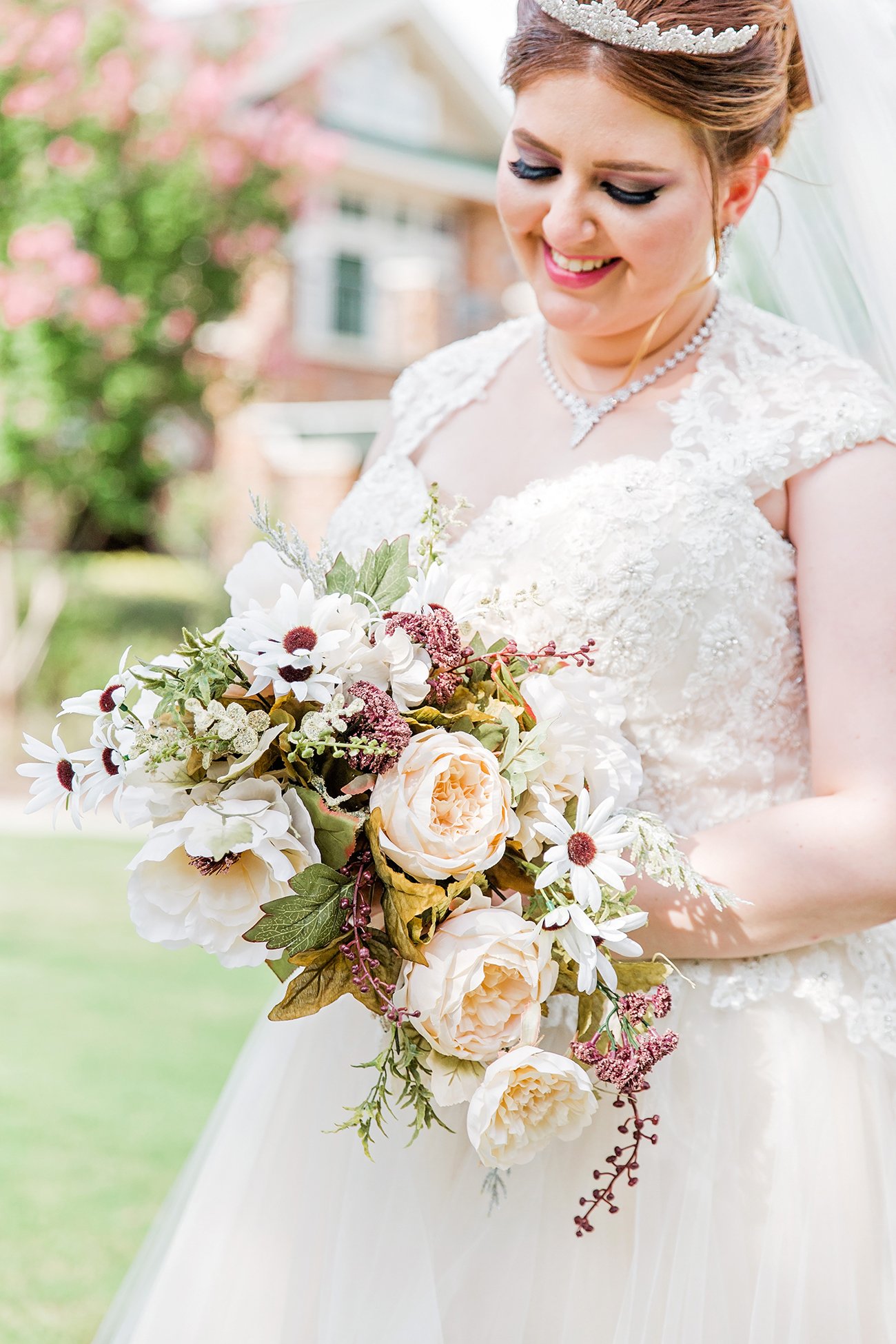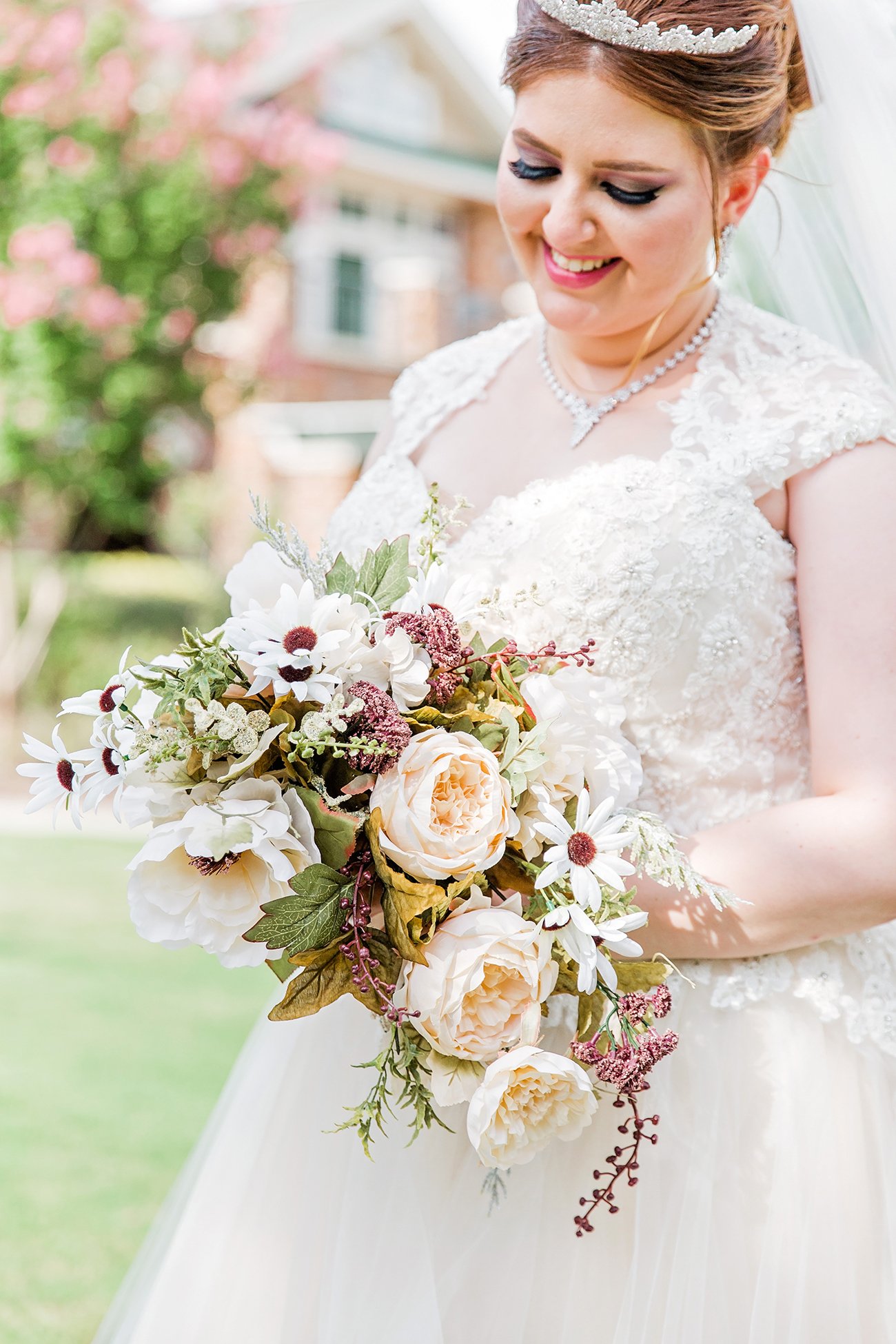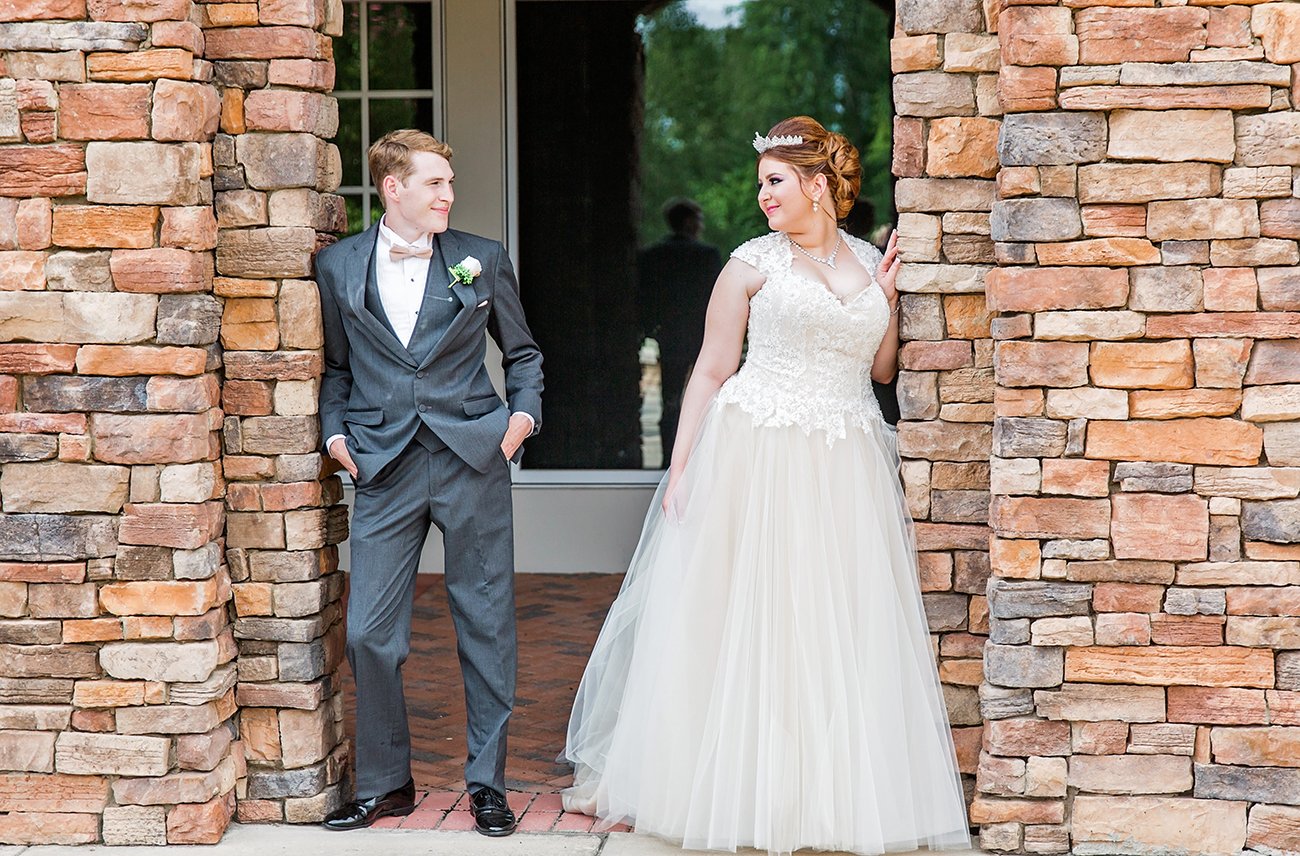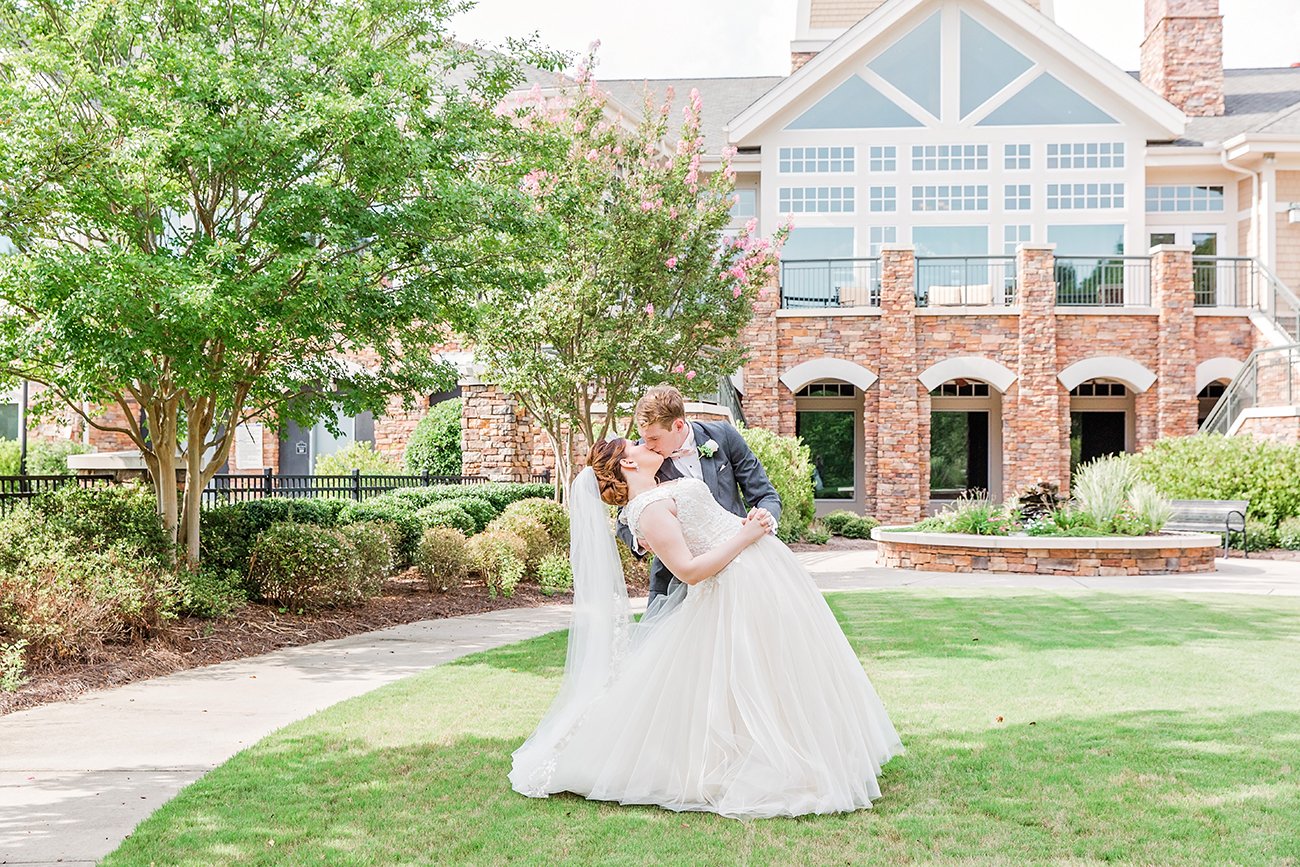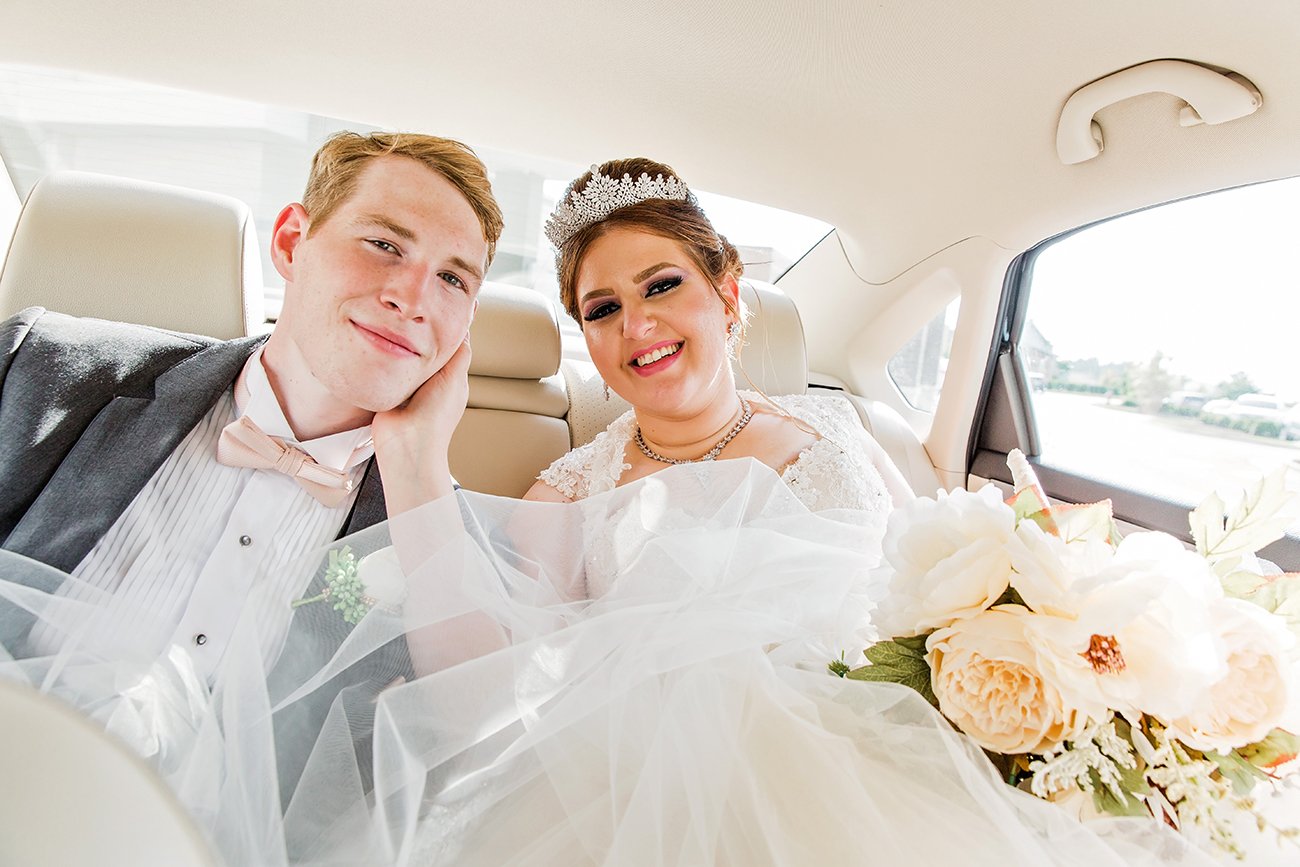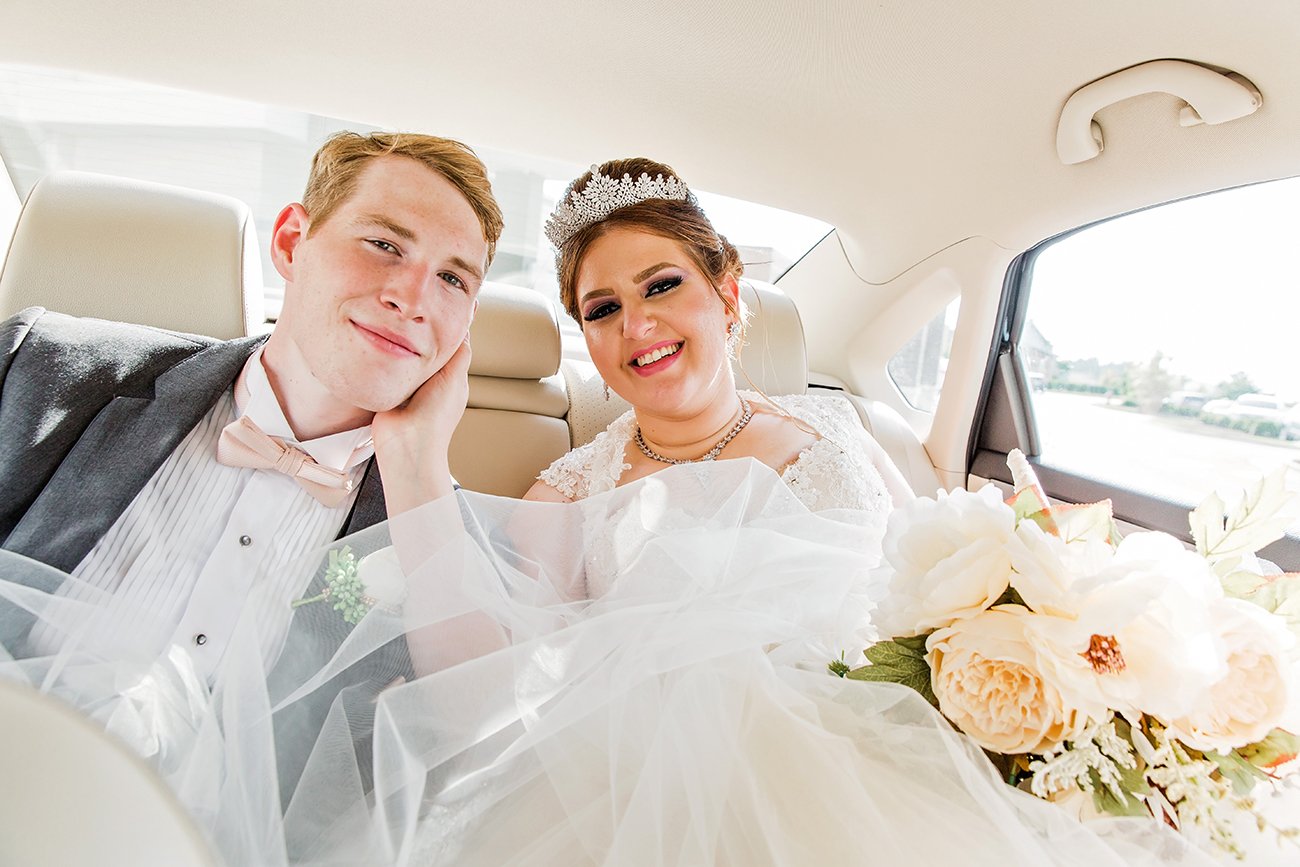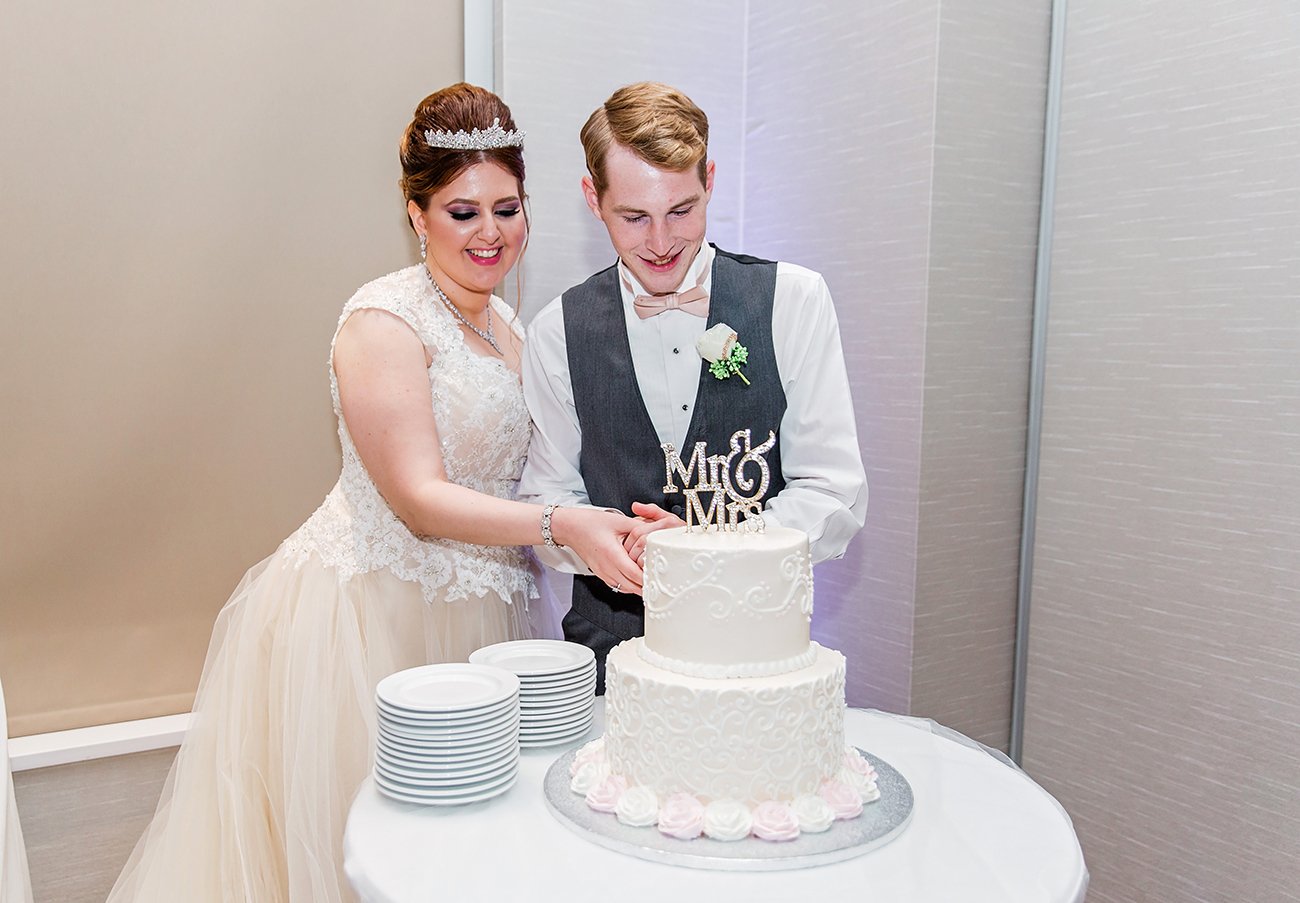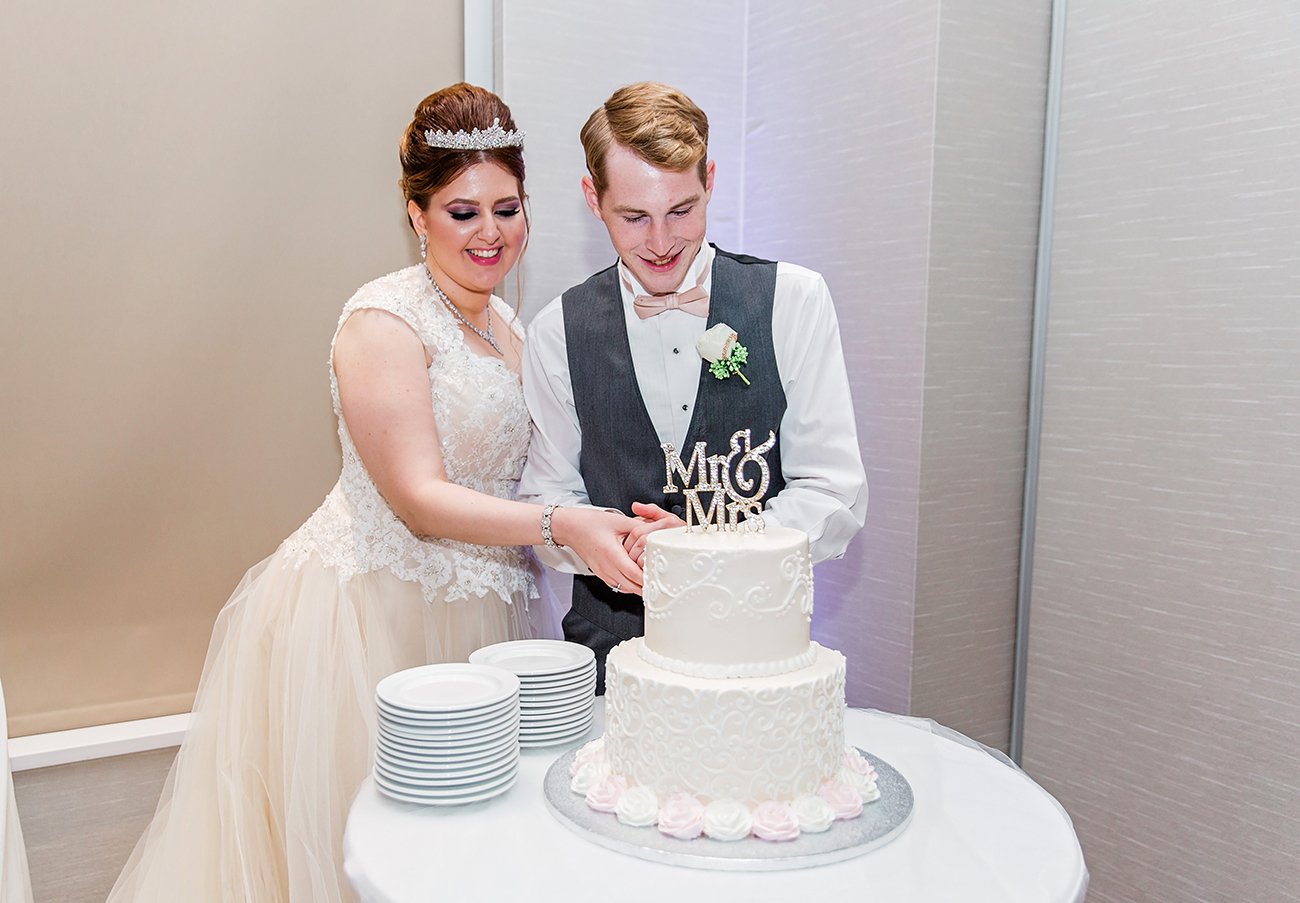 I PROMISE
I am giving you this ring as a promise to you
That no matter what, I will always be here and I will always be true.

I promise that I will lie with you and hold you at night
When things throughout your day just don't seem to be going right.

For you, I would walk a thousand miles and more
Just to see your beautiful smile that I absolutely adore.

This I promise that I will make you smile when you feel like crying.
And that I will comfort you if you feel like dying.

To steal away your every sorrow and fear.
To wipe away your every tear.

Cherishing every minute I spend with you
Until the daylight sky is no longer the color of blue.

Without your love, I do not know what I would do.
I will not have a future unless it involves you.

You've changed me for the better, and I have never been so happy.
Now, with you in my life, I can't picture a world without you and me.

Fate decided it was time for us to be together,
And though our time here on Earth is short, I promise I want you always and forever.

I promise that no matter what may happen, we will make it through.
Please take this ring as a symbol of the love I will always have for you."