Did you know that I am from the Bay Area, California? It was home for the majority of my life. Even though I now consider the South my home, I love to go visit family and friends when possible. Often times when planning my visits, I'll have friends ask me to take their family sessions.
I've known this family for almost 20 years and they have an amazing story. They were unable to have children but desperately wanted to become parents. After years of trying and waiting, God blessed them with a sweet, joyful boy.
It has brought me so much happiness witnessing all of this take place while standing by their side through the entire process.
If you are hoping, praying and waiting for something, don't give up friends!
Here are a few images from their latest family session.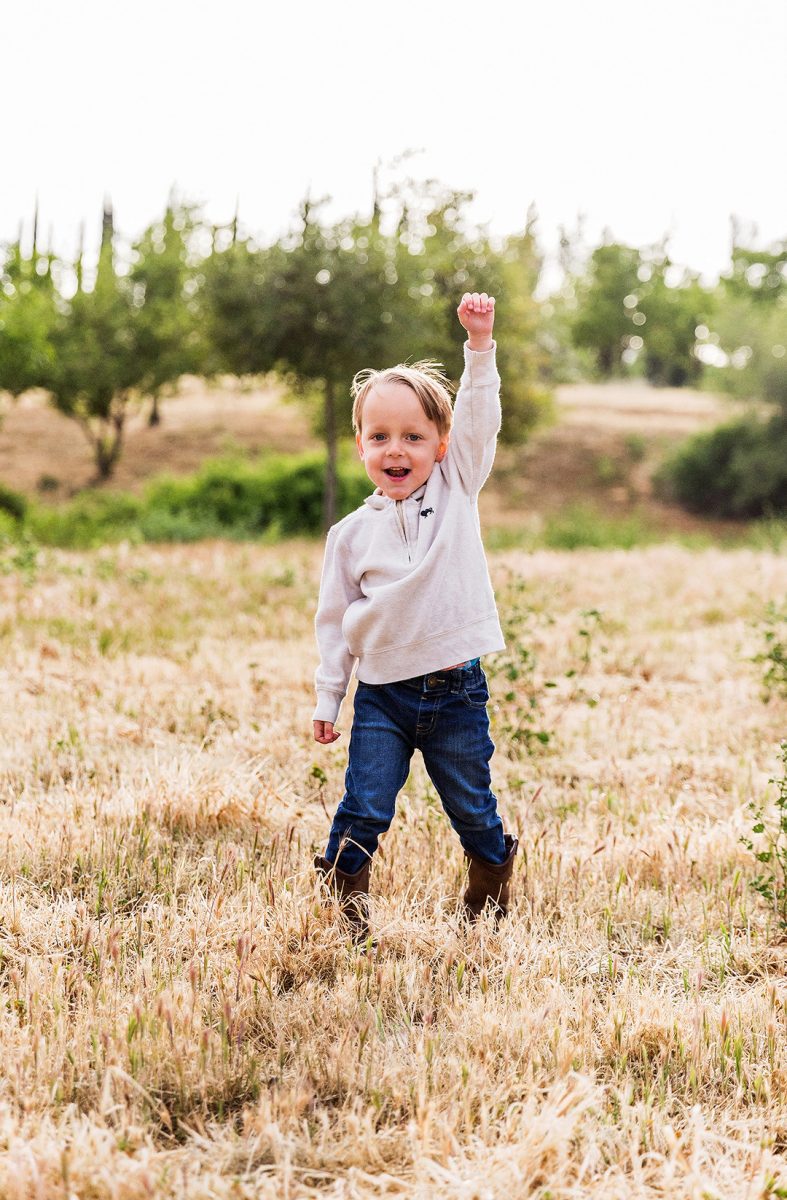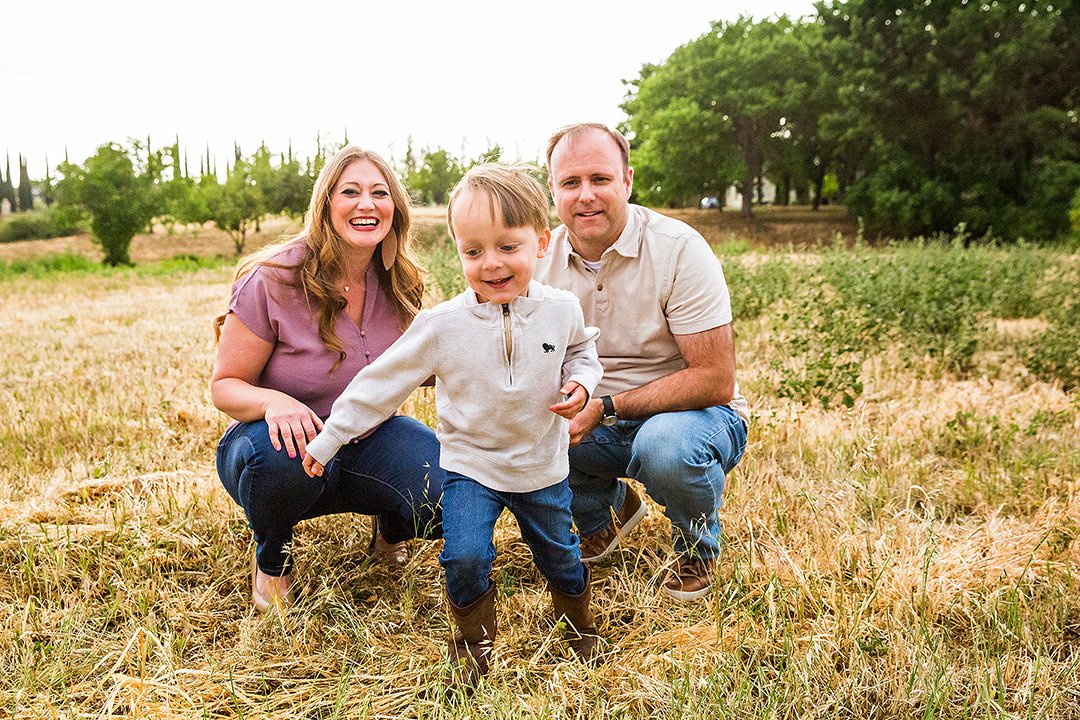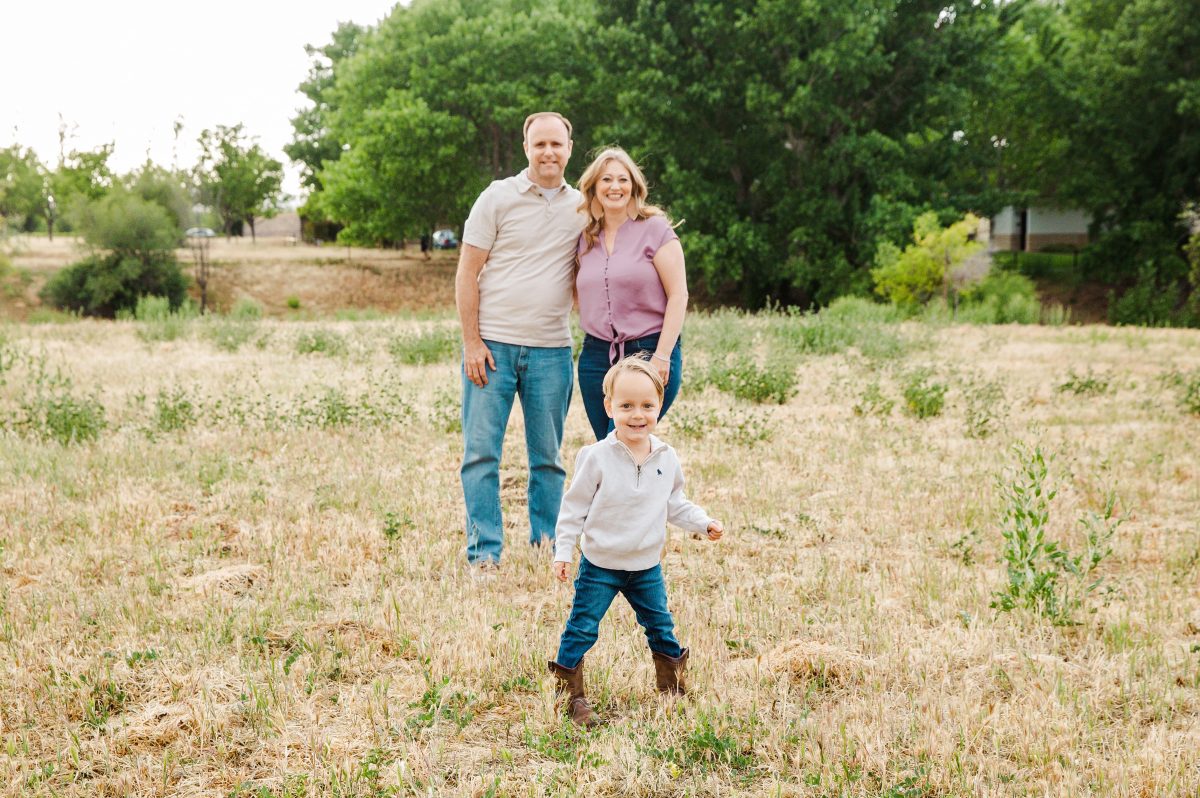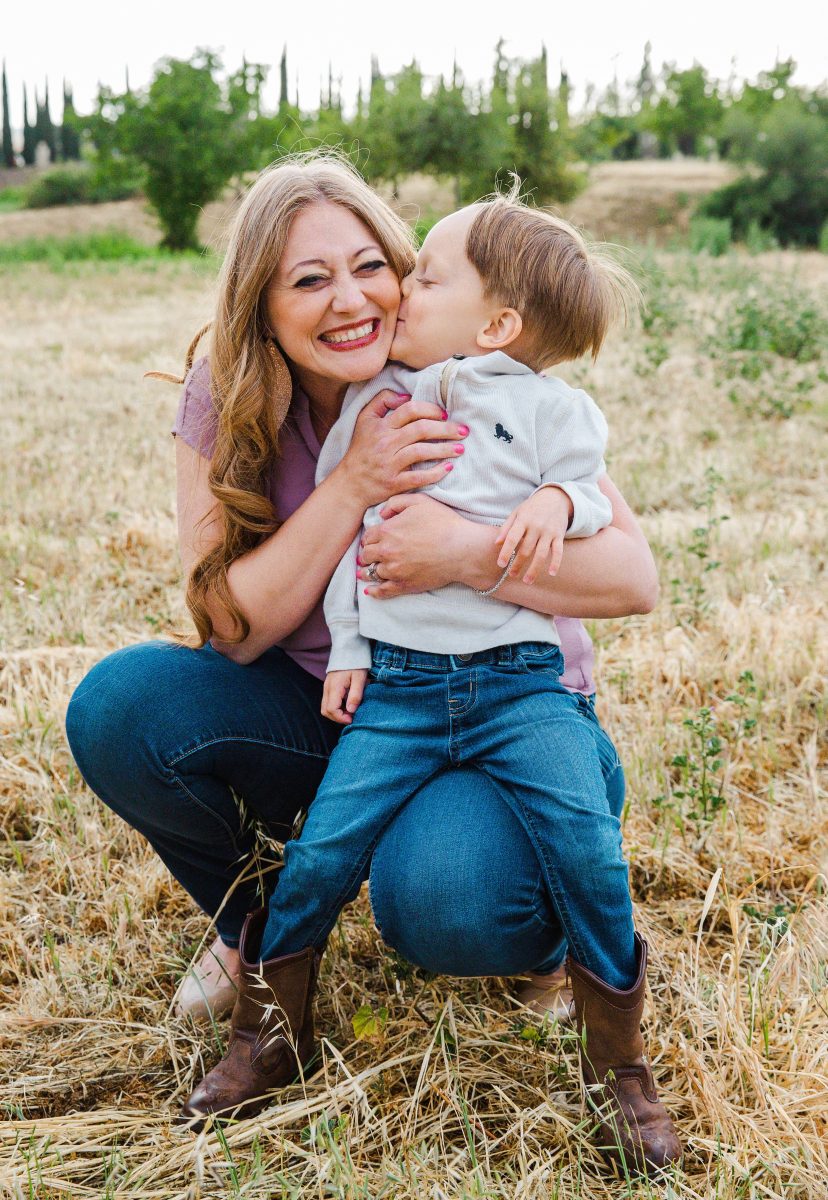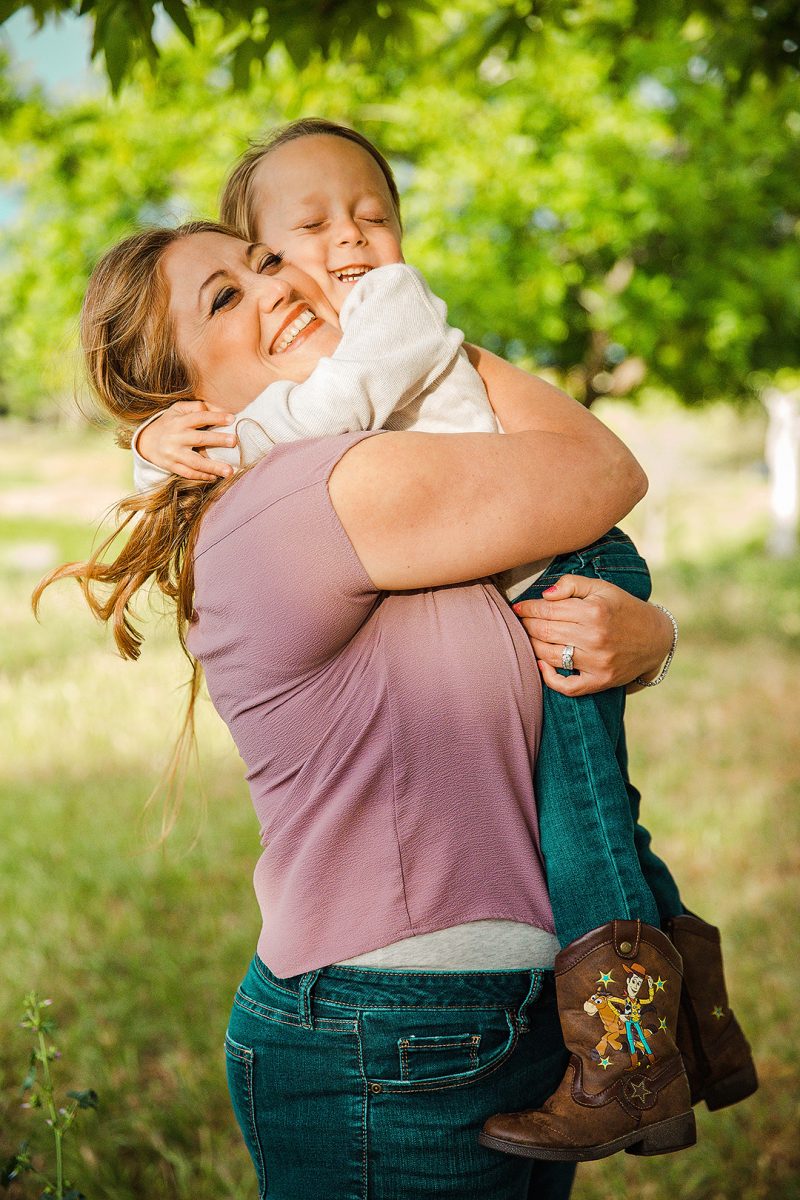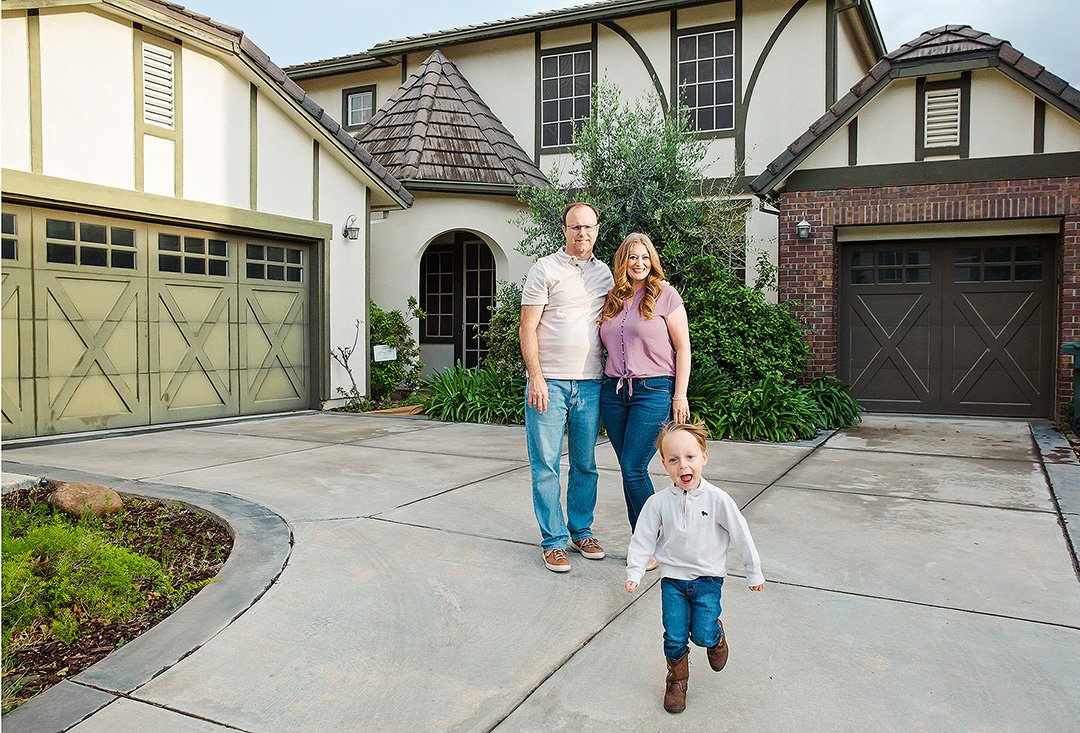 Destination California Photographers
Isn't he just the sweetest, most joyful boy and having such loving parents is the best.
My Own Child
I didn't give you the gift of life,
But in my heart I know.
The love I feel is deep and real,
As if it had been so.
For us to have each other
Is like a dream come true!
No, I didn't give you
The gift of life,
Life gave me the gift of you.