Gorgeous genuine leather, soft & lightweight statement pieces.
High quality + Hand Made with Love right here in the US.
SHOP
Product successfully added to your cart.

View Cart
ABOUT
Wherever I go ladies shout out, "I love your earrings!! Where did you get them?"
The boho-styled fringed and palm designs are a favorite among fashionistas everywhere. These comfortable, soft and super lightweight pairs will be your favorite go-to accessory. Each pair is made with hypoallergenic stainless steel hooks for any sensitive ears.
STORY OF HOOKED ON YOU CO.
Hooked on You co. founded by designer, Leah Marie in 2017.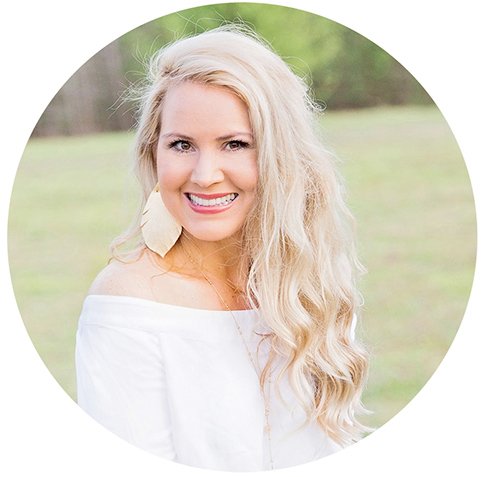 My love for empowering all types of women is the inspiration behind my business. The feather and palm designs represent strength, wisdom, beauty, and confidence.
You can now enjoy bold statement pieces without the uncomfortable weight that larger earrings usually give. They are crafted using the highest quality of genuine leather which is hand chosen right here in the US.
Hooked on You co. has diverse customers from every nationality, age, and background. These beauties look gorgeous on every ear and on every woman no matter your hair length, bringing out your inner confidence.
Be ready to get all the compliments as you are out and about living your best life. Shine on gorgeous!
GIVING BACK
10% of all shop sales are donated to charity.
Follow @hookedonyouco on Instagram and tag me to be featured.
You are altogether beautiful, my darling; there is no flaw in you." – Song of Sol. 4:7