RALEIGH FAMILY PHOTOGRAPHER | VOIGT FAMILY
Family is so important and it's always my honor to be part of recording your priceless memories. This picture-perfect little family just welcomed their first baby girl, Olivia.  We had a precious time in their beautiful Raleigh home. All throughout, including the sweet nursery filled with whites, light grays and pinks. Even little pup Scarlett was there to welcome baby girl and didn't want to miss a thing.
A baby girl…
one of the most beautiful miracles in life, one of the greatest joys we can ever know, and one of the reasons why there is a little extra sunshine, laughter and happiness in the world today.
Getting to know this family was such a pleasure and I know she will be raised in a healthy home full of love. I look forward to seeing them again for our next session. Congrats to the Voigt Family!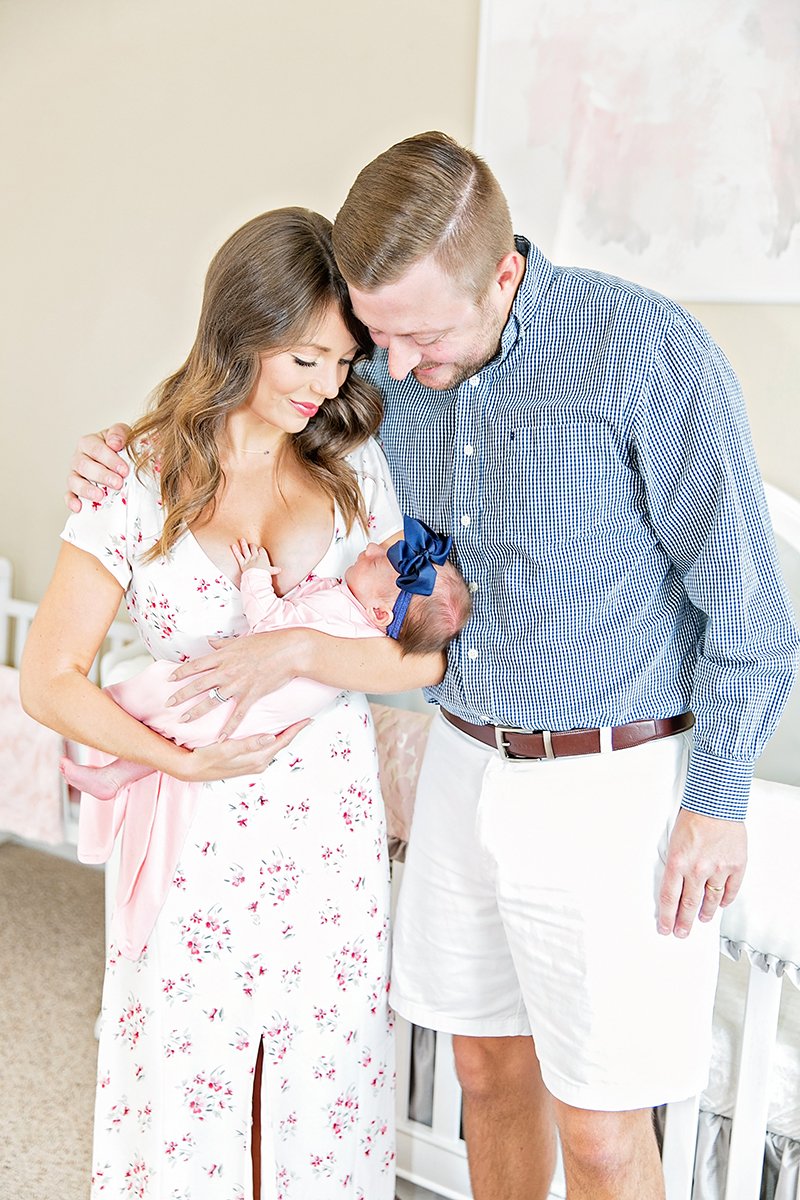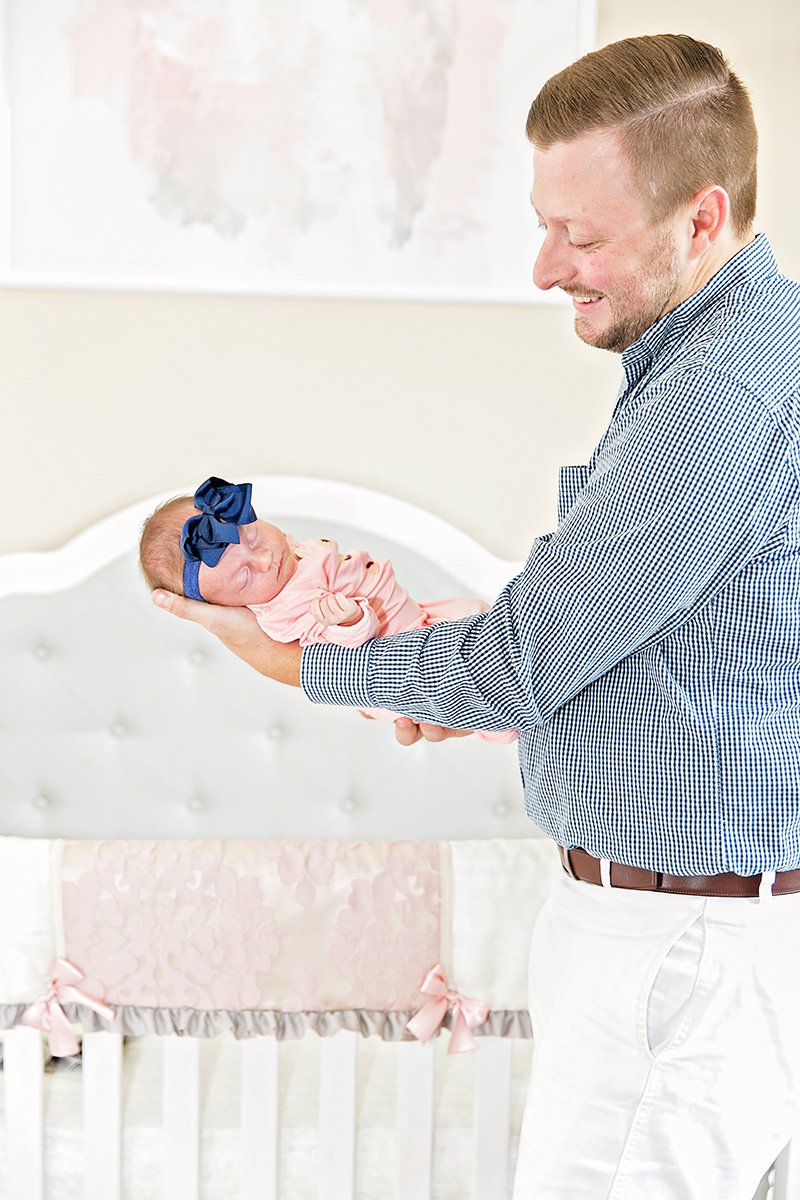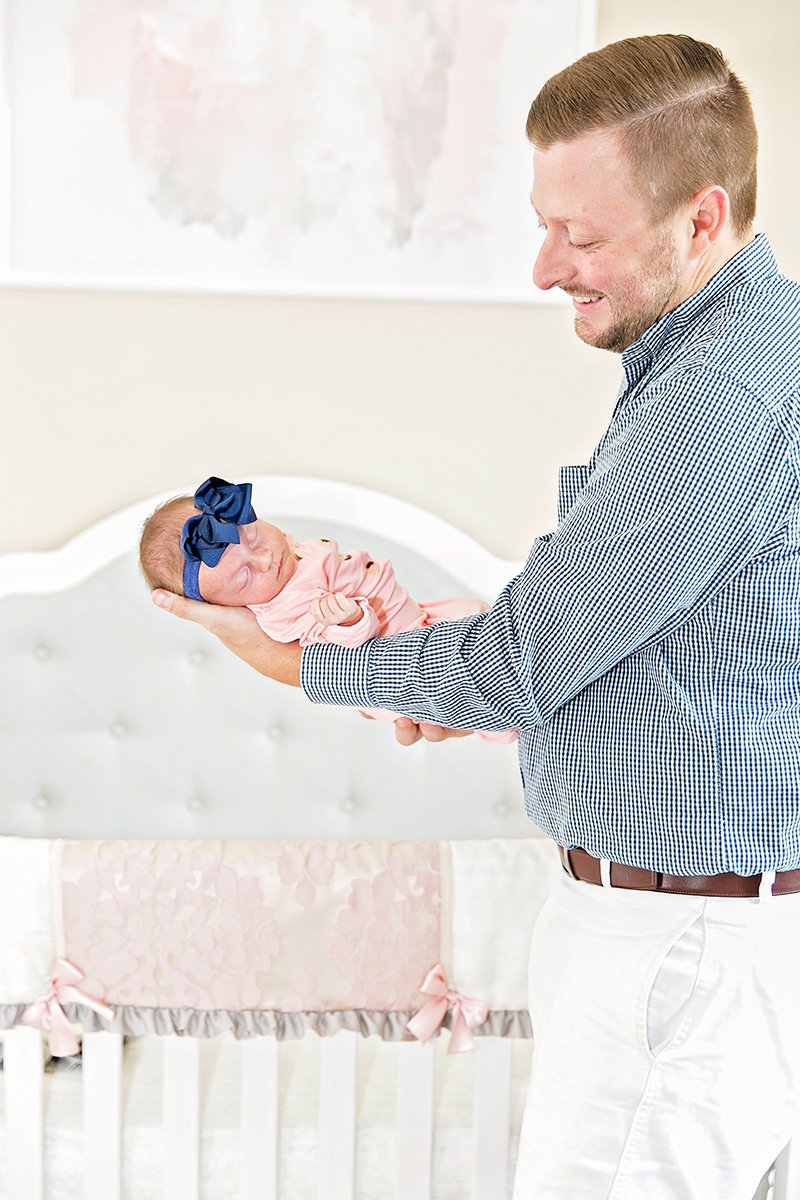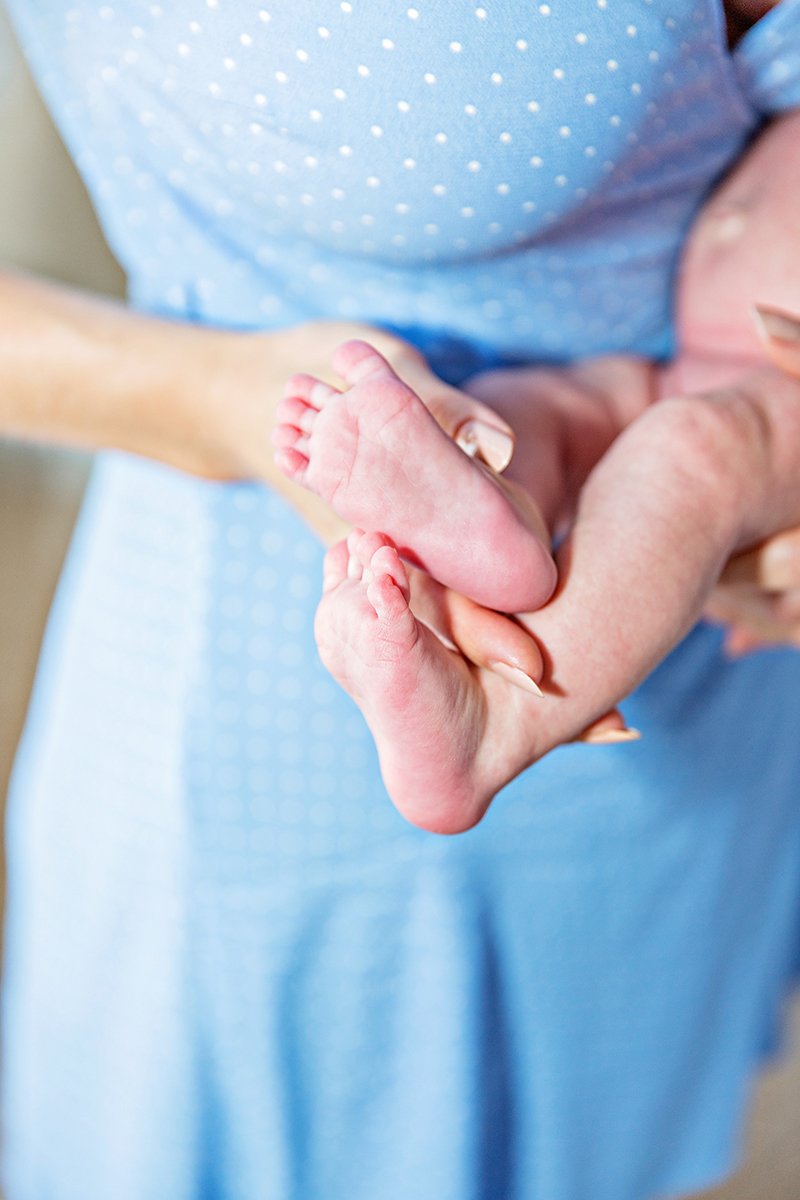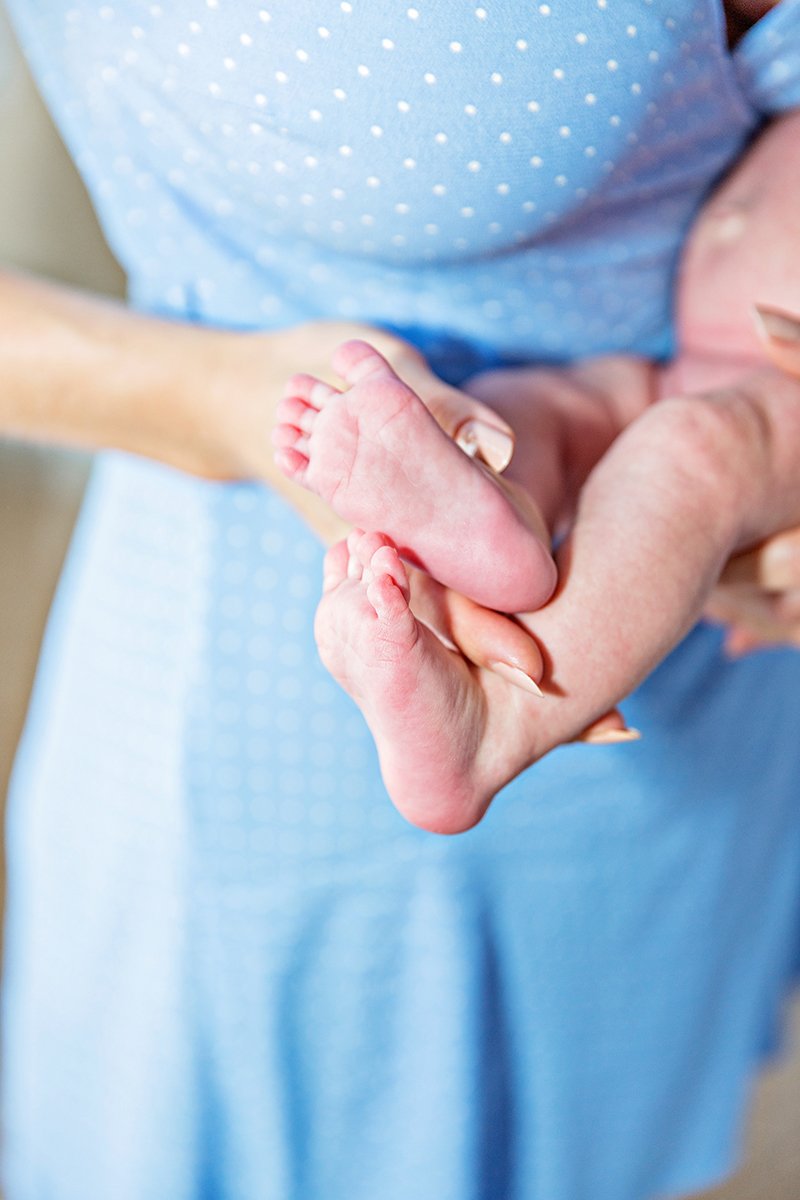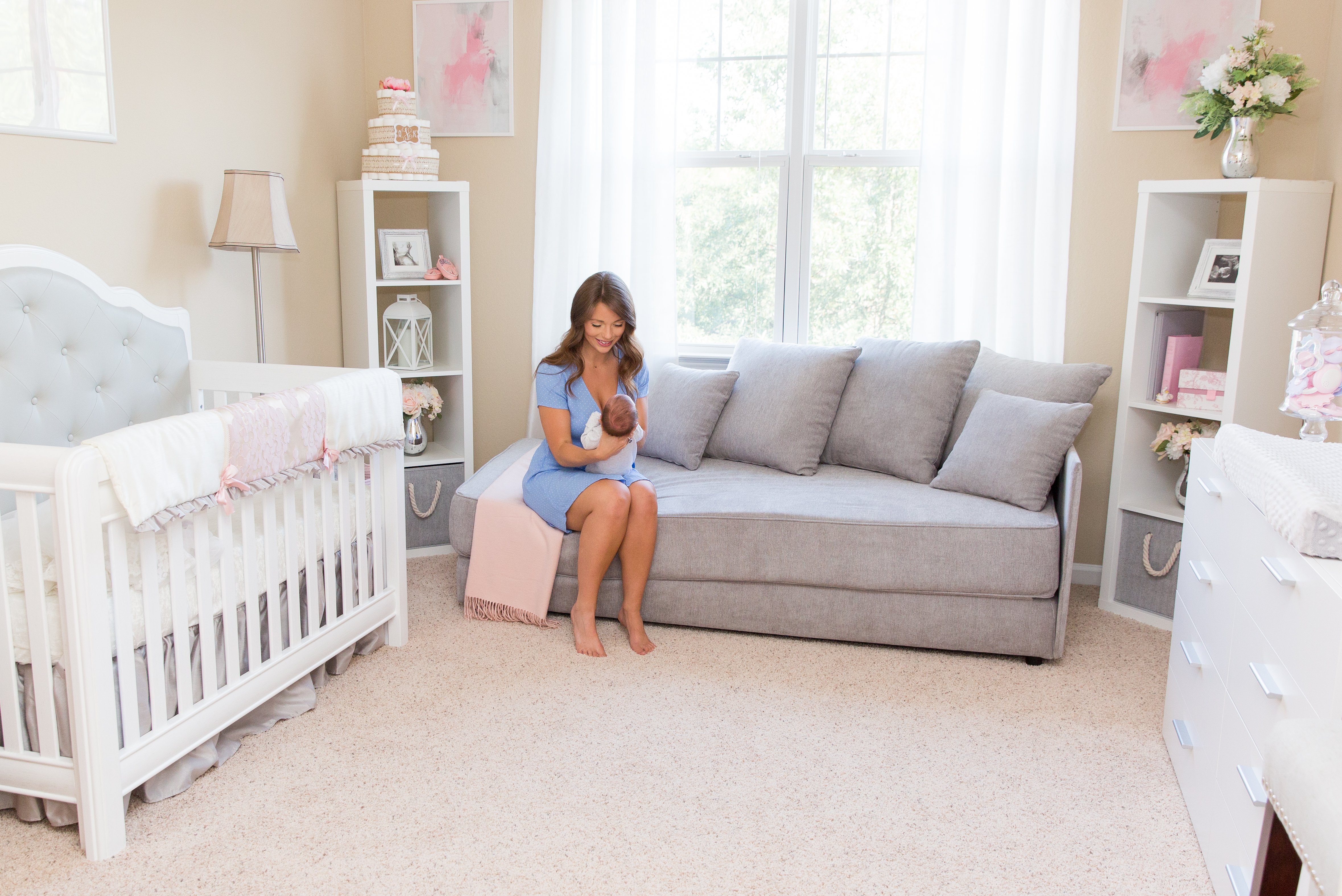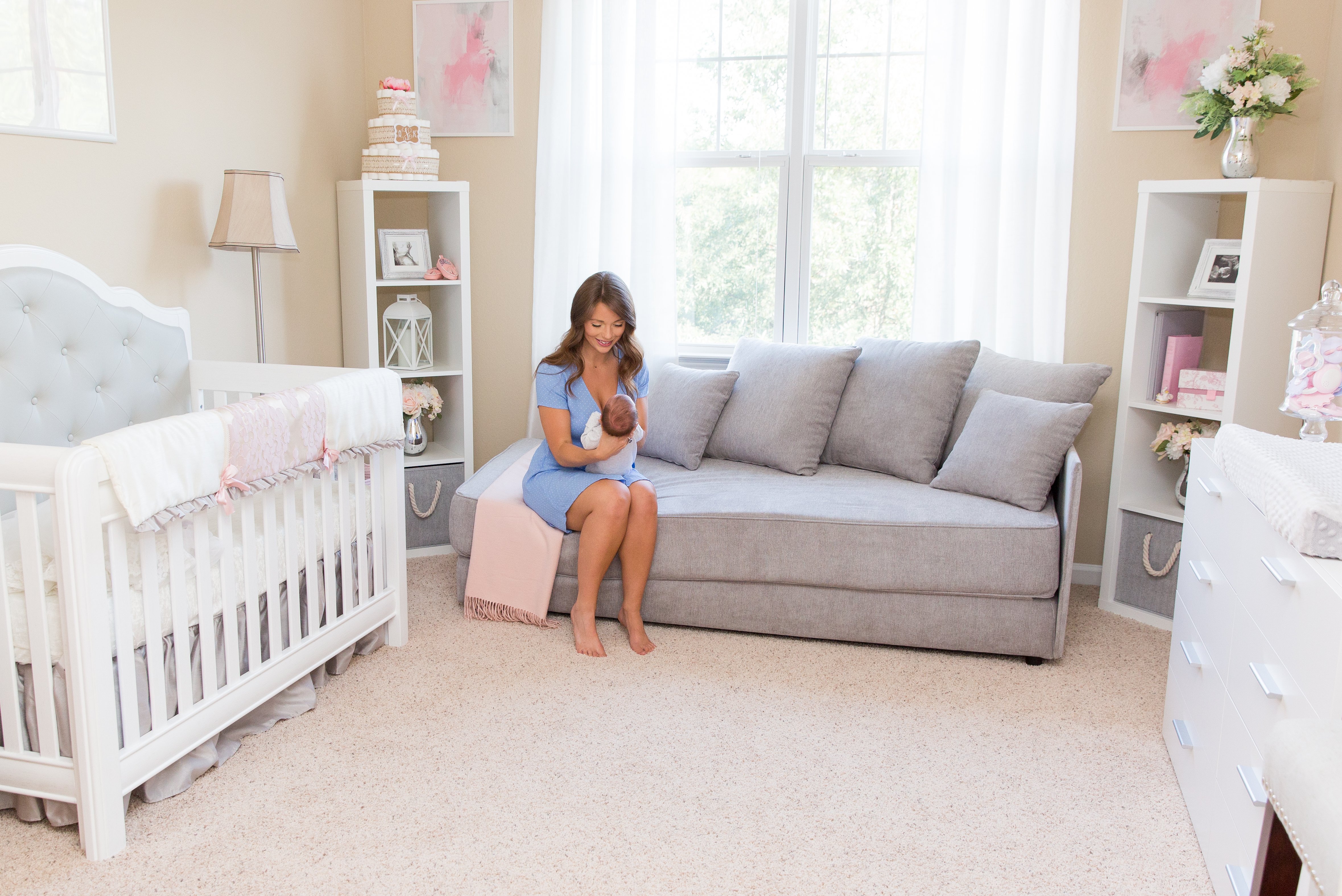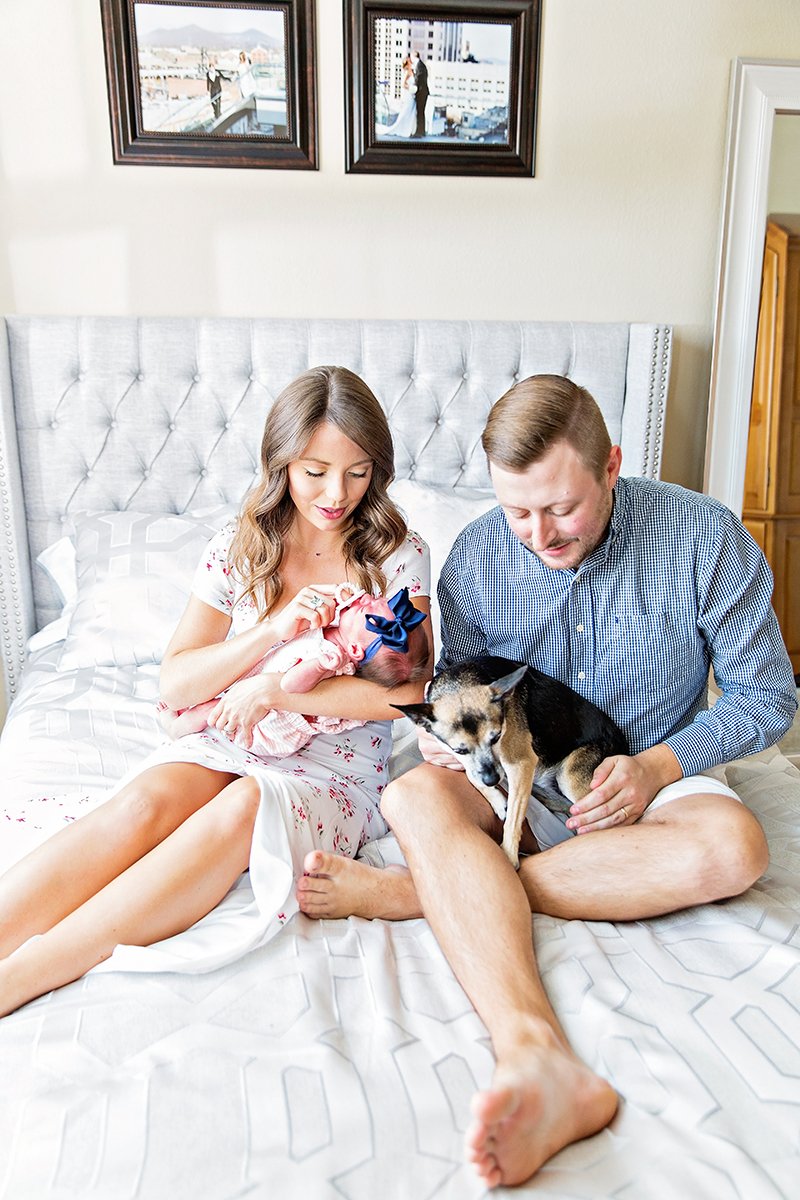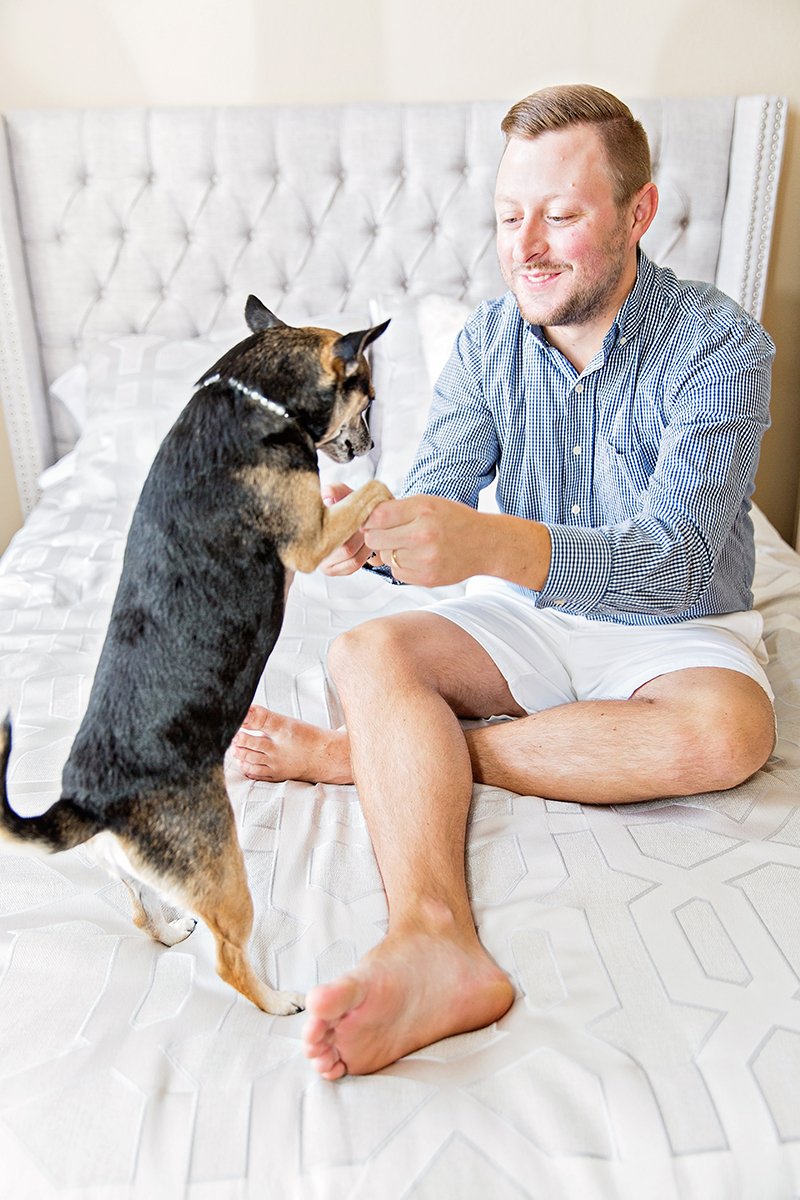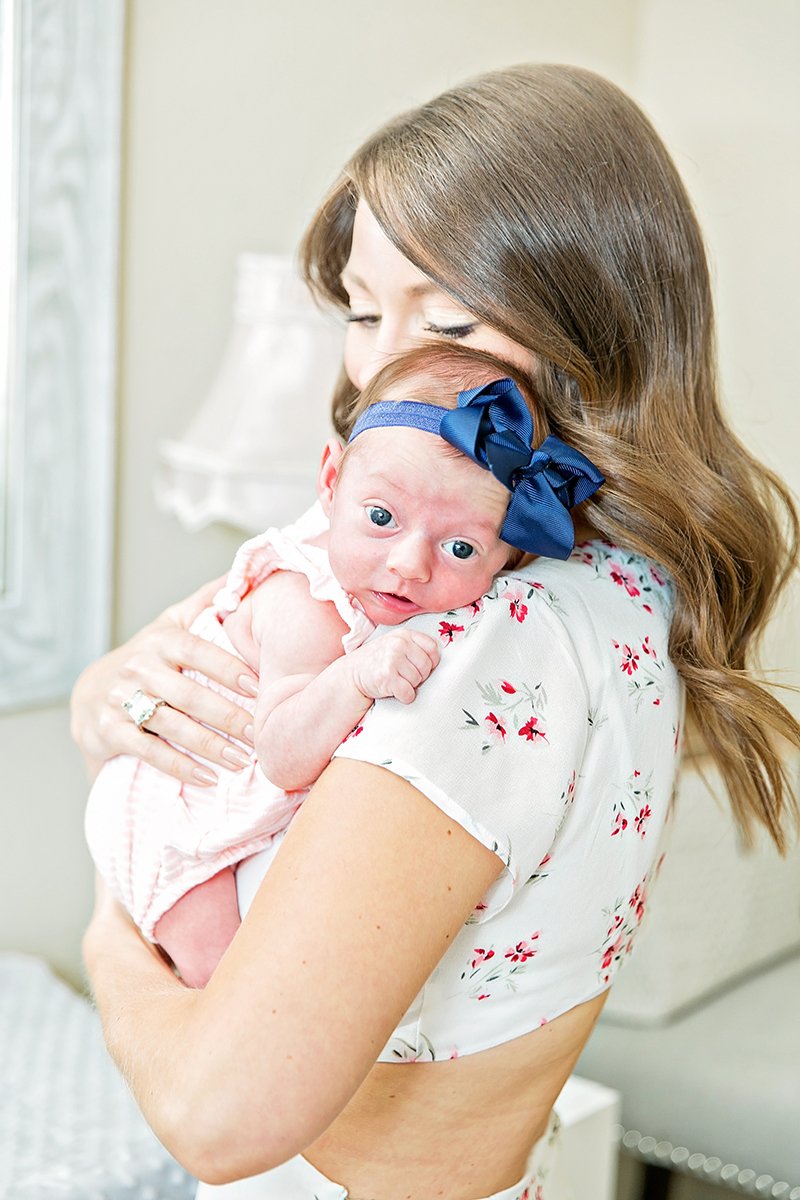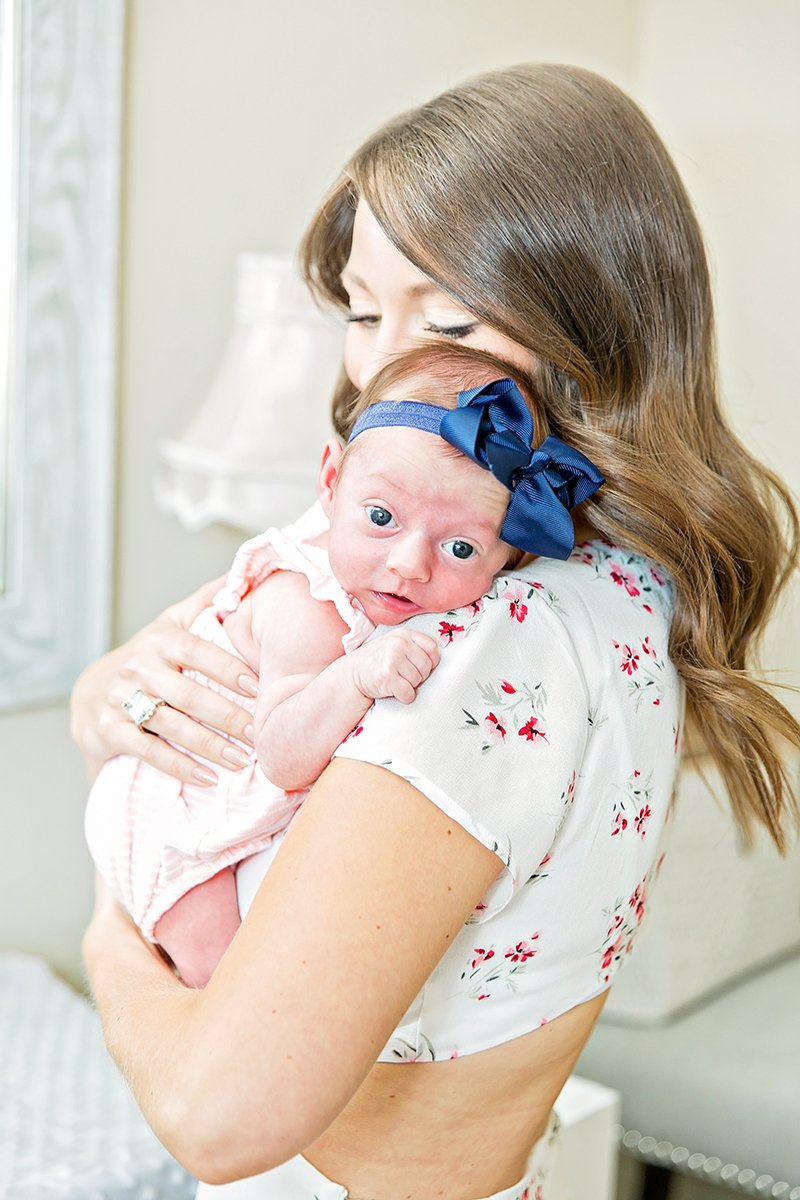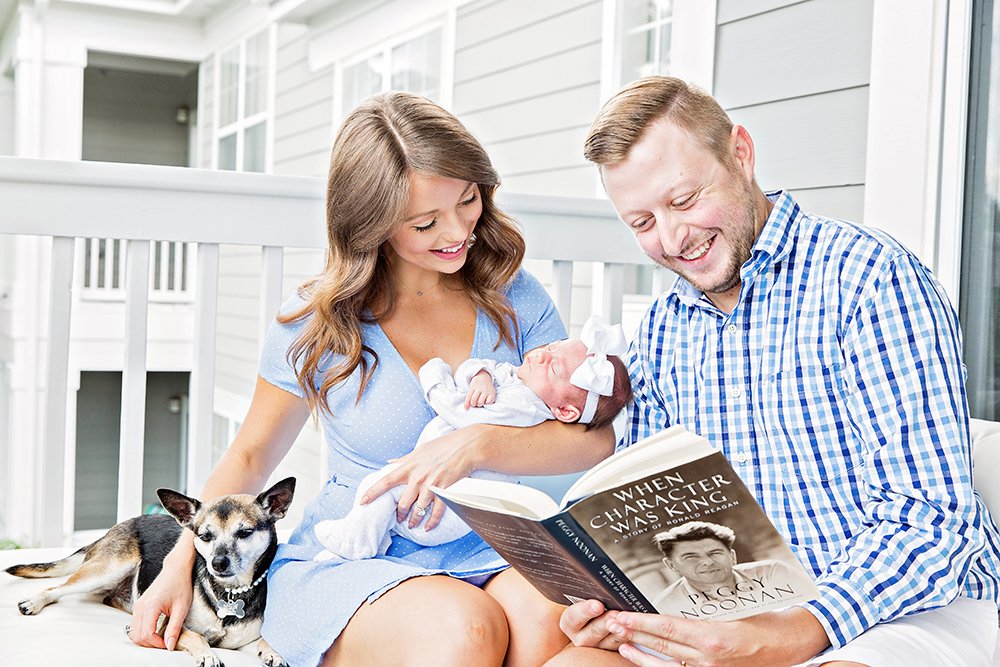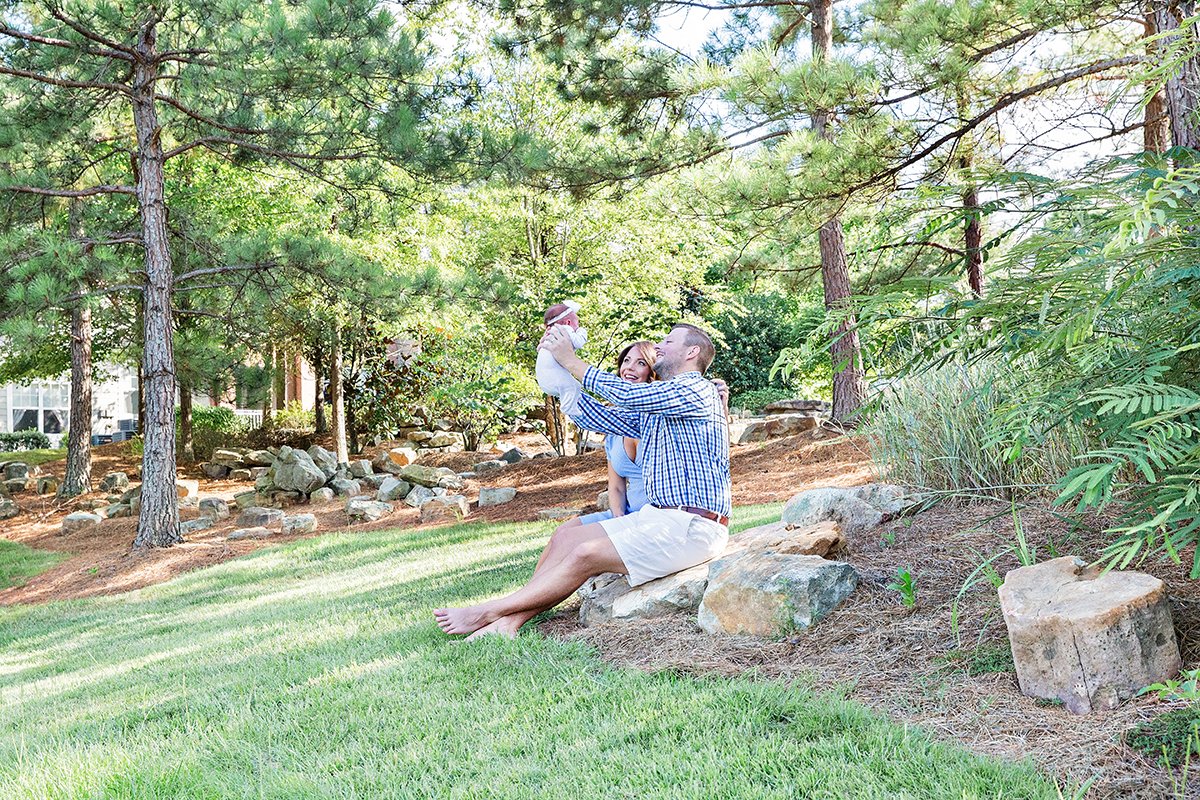 Welcome baby girl
Welcome to you Baby Girl
Here's your brand new start
Welcome to our special girl
Whom we love with all of our heart
For your presence in these families
Fills us all with such love
Your beauty and your radiance shines
Just like an Angel from above
May you grow up happily
Whether you choose to walk or run
And may your heart never break
When you find that special one
Welcome to the wonderful world of colors
The colors of blue, green, and pink
I can't wait to see you cook
And wash your first dish in the sink
So welcome to you Baby Girl
Whom we love more and no less
And may you grow up to be a world changer!