When Tara Furman of Knowing God Ministries called me up to book her portraits lifestyle session, she was quite nervous. Telling me she doesn't do well with photos. I saw that as a challenge! I assured her that we would have much fun and her photos would turn out beautiful.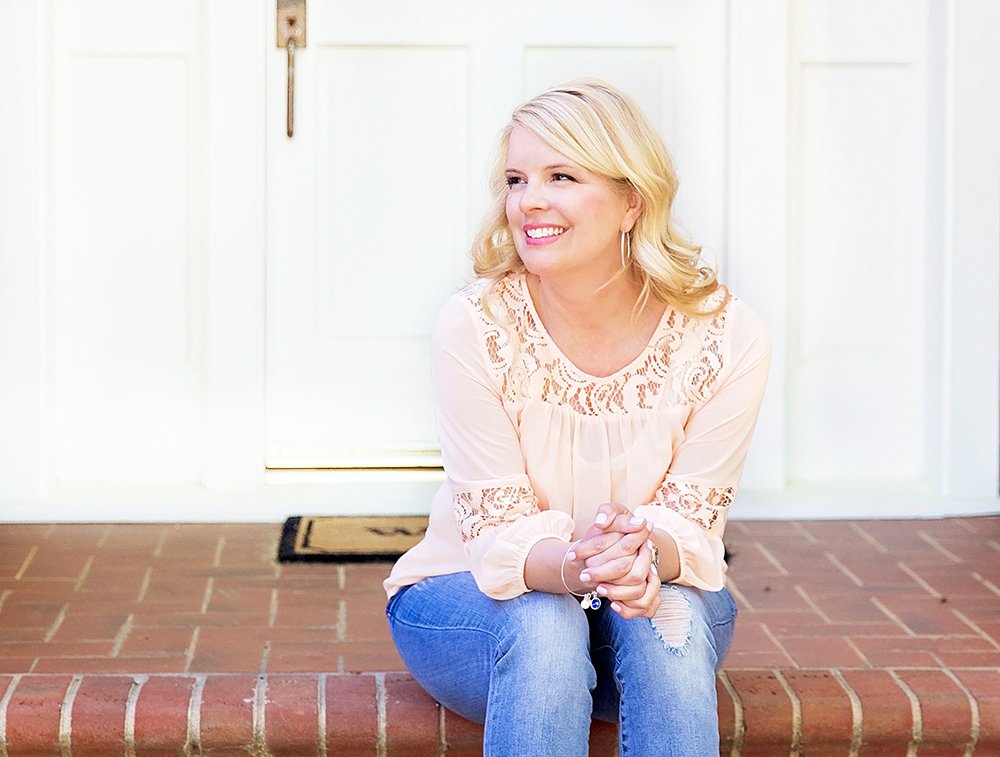 I came over to her beautiful home and she welcomed me full of sunshine dressed in yellow. I asked her to tell me what a typical day looks like for her. She goes on to tell me that first thing in the morning, she makes lemon water and how healthy it is.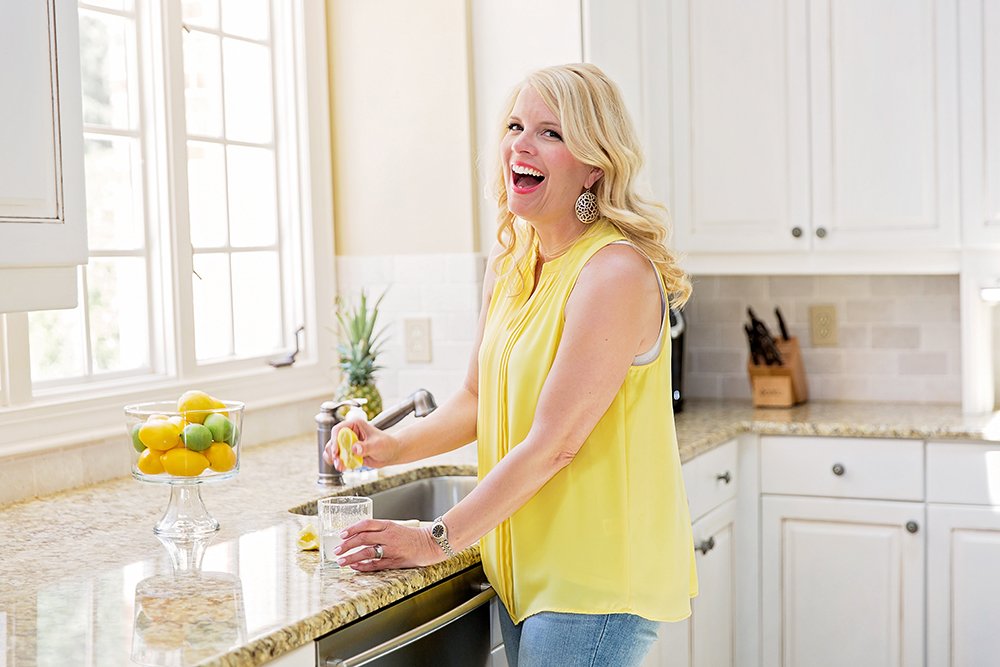 She then sits down on her favorite couch with a good cup of coffee, for much needed quiet time with Jesus. She continues by writing in her journal. She then goes into her office to work on her computer, as most of us do.
Of course, her sweet puppy got some love and play time as we strolled her backyard. It was truly a day in the life of this wonderful wife, mother and encourager.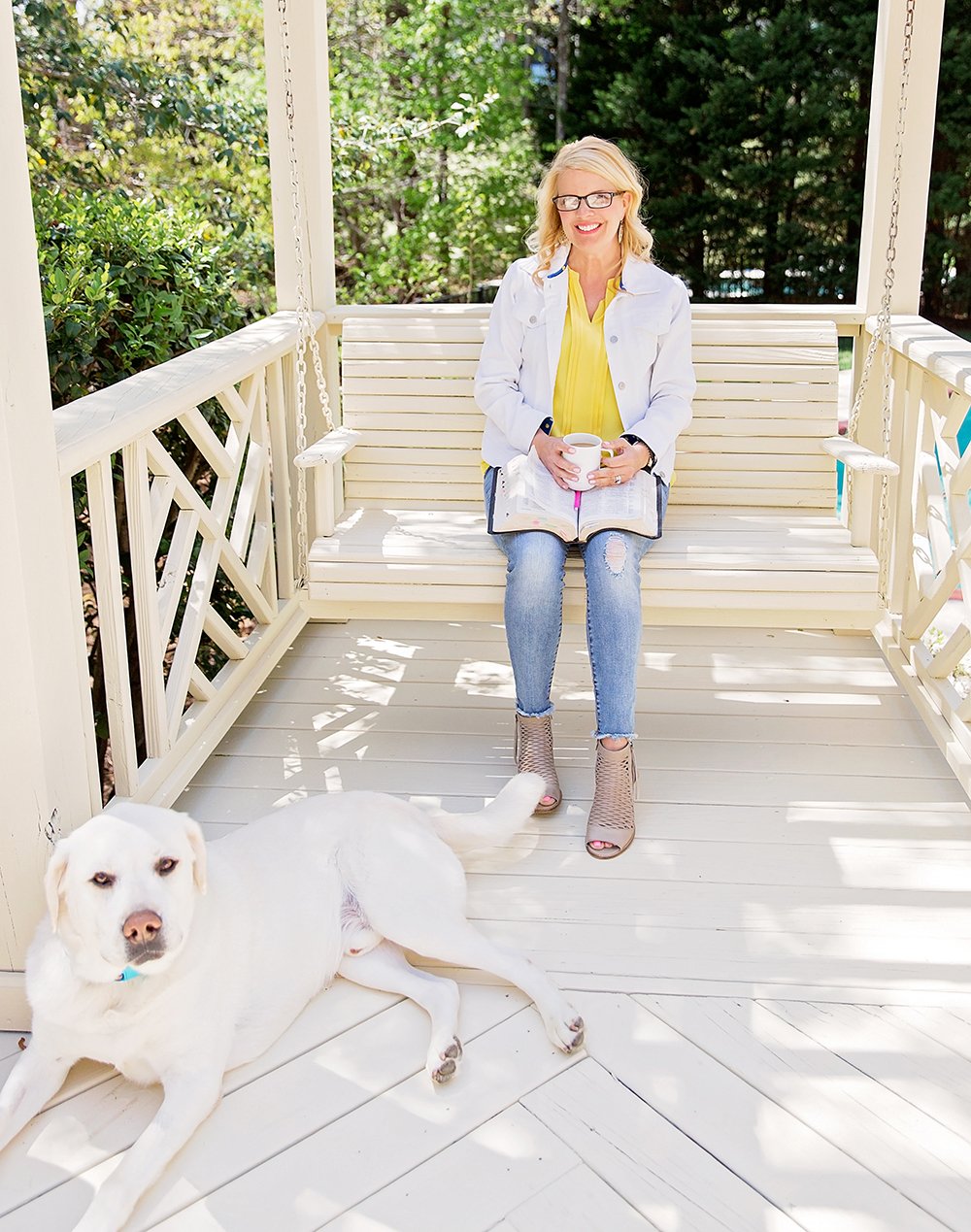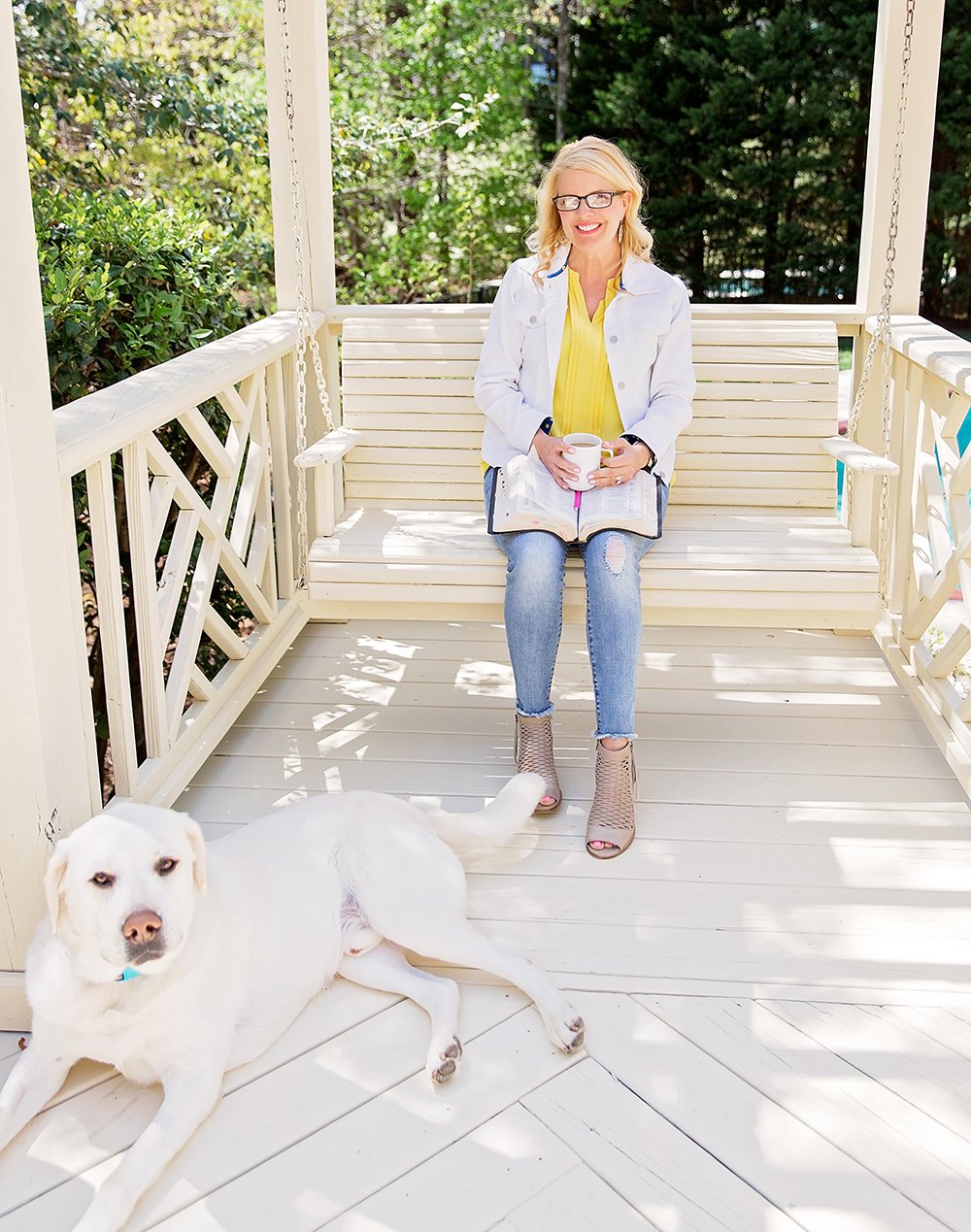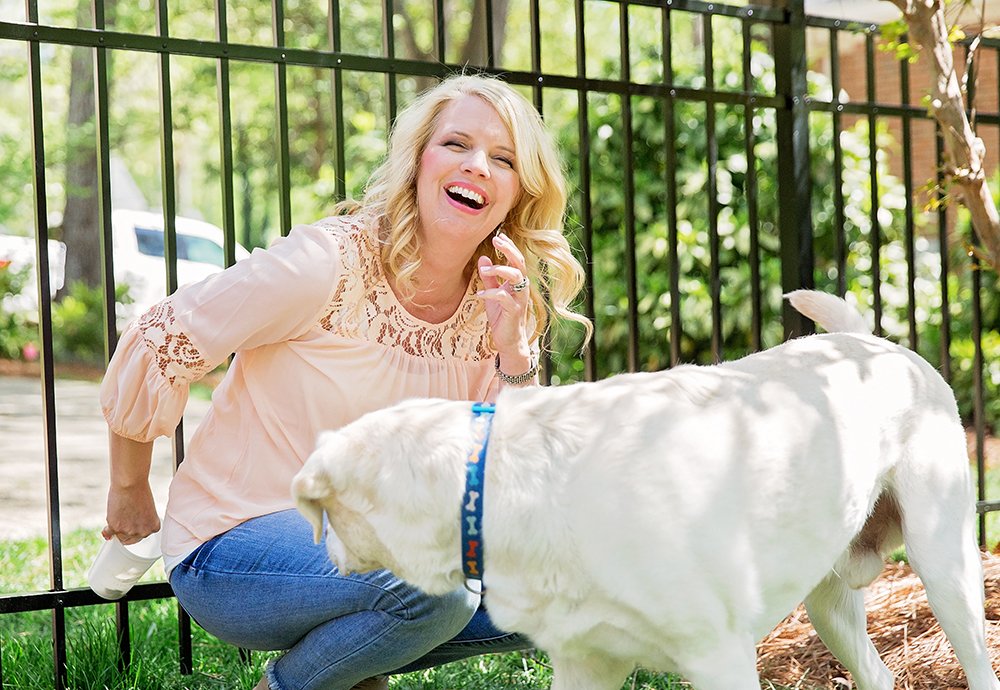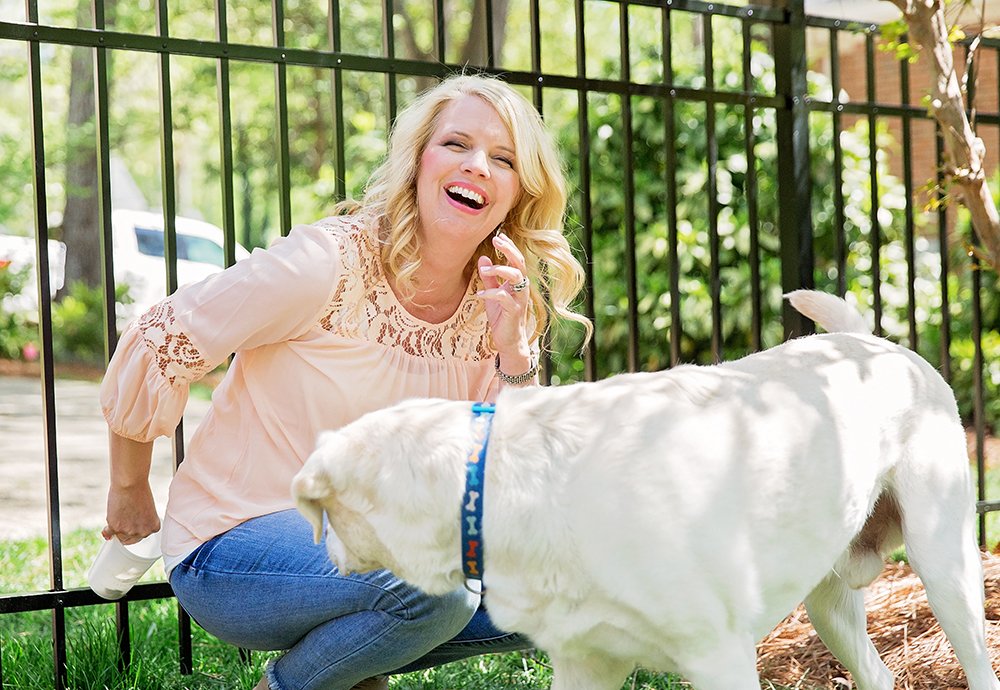 I first met Tara a couple years ago, when I was asked to photograph her monthly ladies luncheons. Ladies, food & ministry..sign me up! These luncheons hosted by McGregor Downs Country Club welcome over 100 women each month. I have made many wonderful connections while capturing the joy in community. If you are local to the Raleigh/Cary area, we'd love to have you.
Lifestyle sessions are one of my favorites to photograph. They remind me of intimate coffee dates. By getting to know the real you while capturing it all in your sacred place called home.
Web Designer, Photographer & Leader
Designing the Knowing God Ministries website, taking the teams staff photos and photographing various events and luncheons have been a treat. These ladies are so welcoming and have become friends. It's part of why I love what I do.