You're standing near the perfect background, you have your subject and your moment. You take the photo thinking it's going to be epic. You look at your phone and all you see is a silhouette. What went wrong? One answer: Lighting.
This was me once but when I learned the technique of lighting, my world changed. Lighting is the most important element to photography. It supersedes that cool background that you think is priority. You can have the most gorgeous background but if the sun is blaring then your subject or your photo will look over exposed/washed out. On top of that, most people squint hard when in the sun but when in the shade you can see those beautiful eyes open and alert.
Many times, if you just move a few feet to the left or the right you can upgrade your lighting in a big way.  You want to be taking a photo with your back to the sun while your subject stands in the pocket of shade. You can look on the ground and see where the sun and shade break apart. On the perfect day, such as a cloudy or overcast one, you don't have to do as much work. However, you do need to be aware that it's not too dark. You still need that soft natural light.
When indoors, find a window if possible. Stand with your back against the window, raise your phone high enough up to let the natural light feed into your camera. Your photo will look so much more beautiful. Thinking the window would be a good background is all bad. Unless you have a room full of windows with tons of light pouring in on every side, like this room pictured in Charleston. You can test for yourself and see the difference in taking a photo in front and behind a window. Huge difference, right!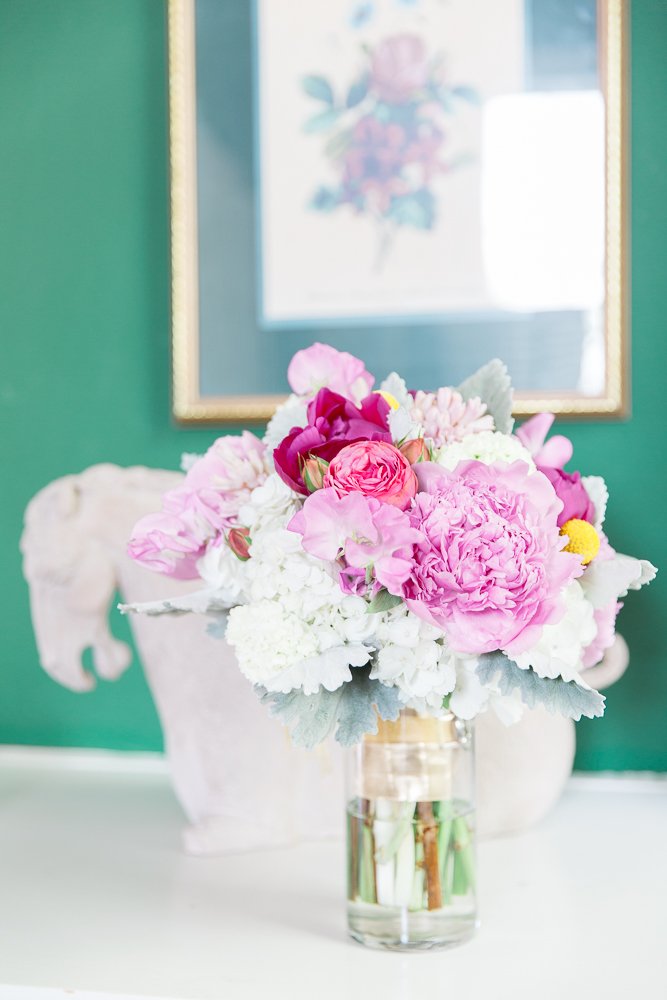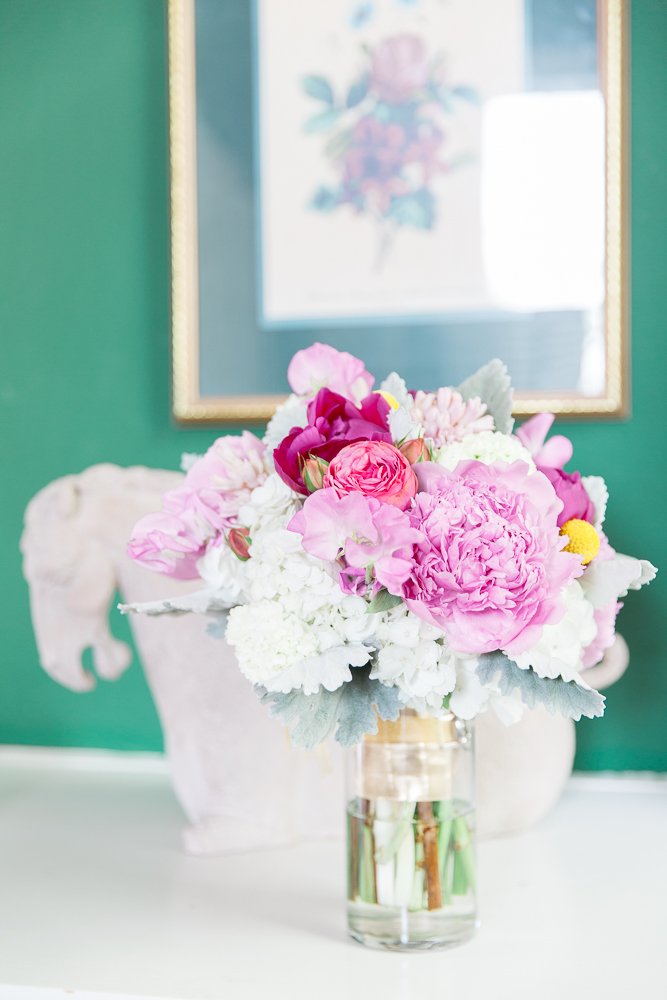 Now go out or in and shoot like a pro!