Summer is always full of adventure like these portraits of the Carver family at the North Carolina Botanical Garden in Chapel Hill. I met this charming family just recently photographing sister's wedding. When I got the call, I remembered the moments with these adorable flower girls and maid of honor and was excited to see them again soon.
As we strolled and discovered the private nooks and trails that led to unique plants, trees and artifacts, I snapped all the candid and playful moments. The garden has so much variety and the girls had so much fun exploring.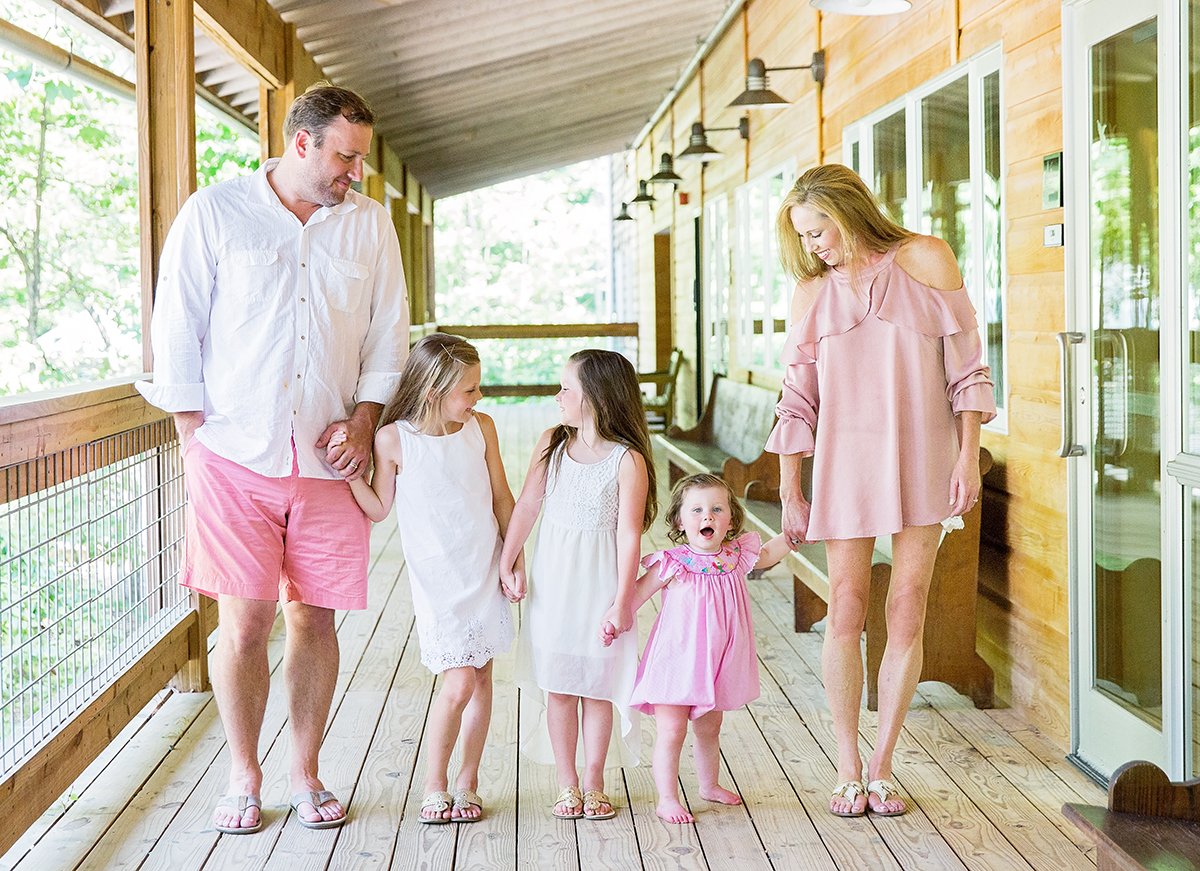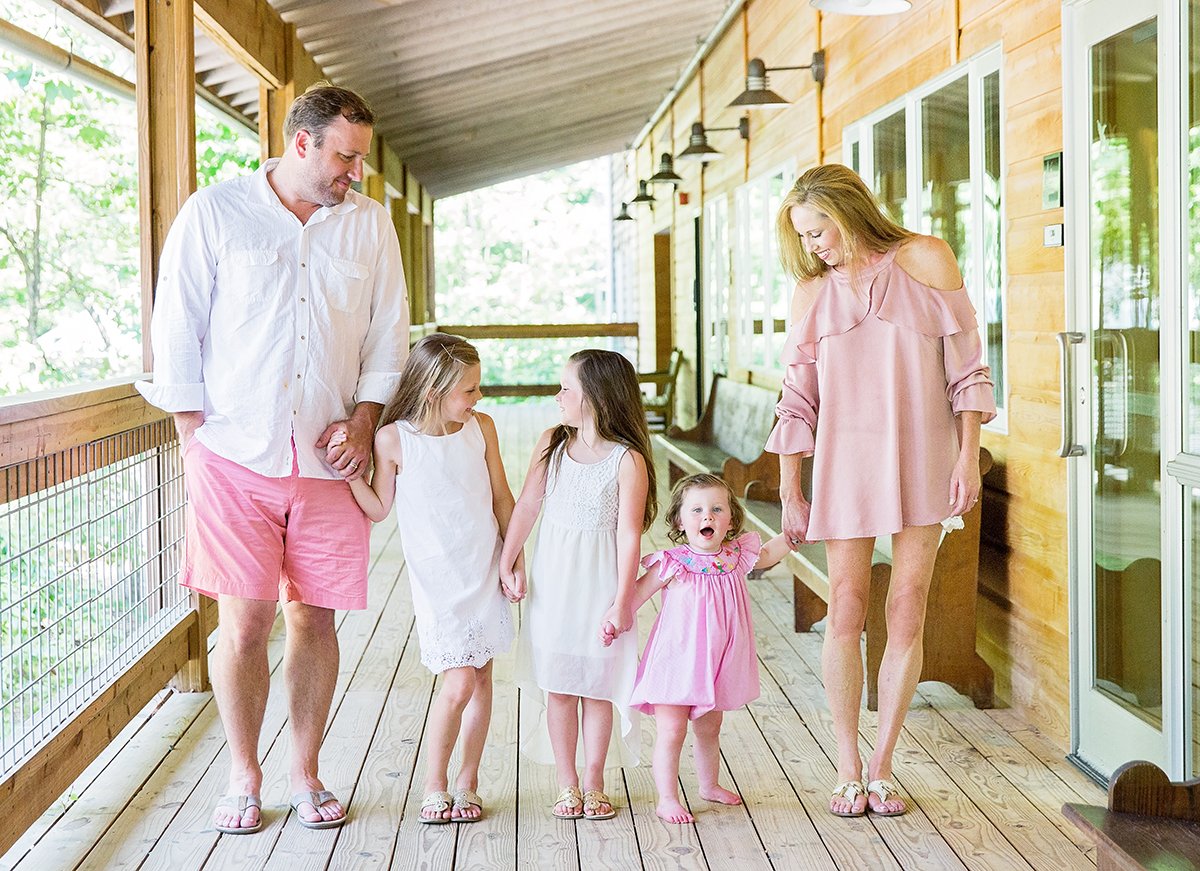 With all sisters close in age made this so sweet and personal. I myself have a few sisters and know the bond is like no other. Even in the extreme summer heat and humidity, they stayed in good spirits, hugging each other and spreading all the love. Even later in the gift shop, playing puppets together was oh so cute, watching them interact was a treat.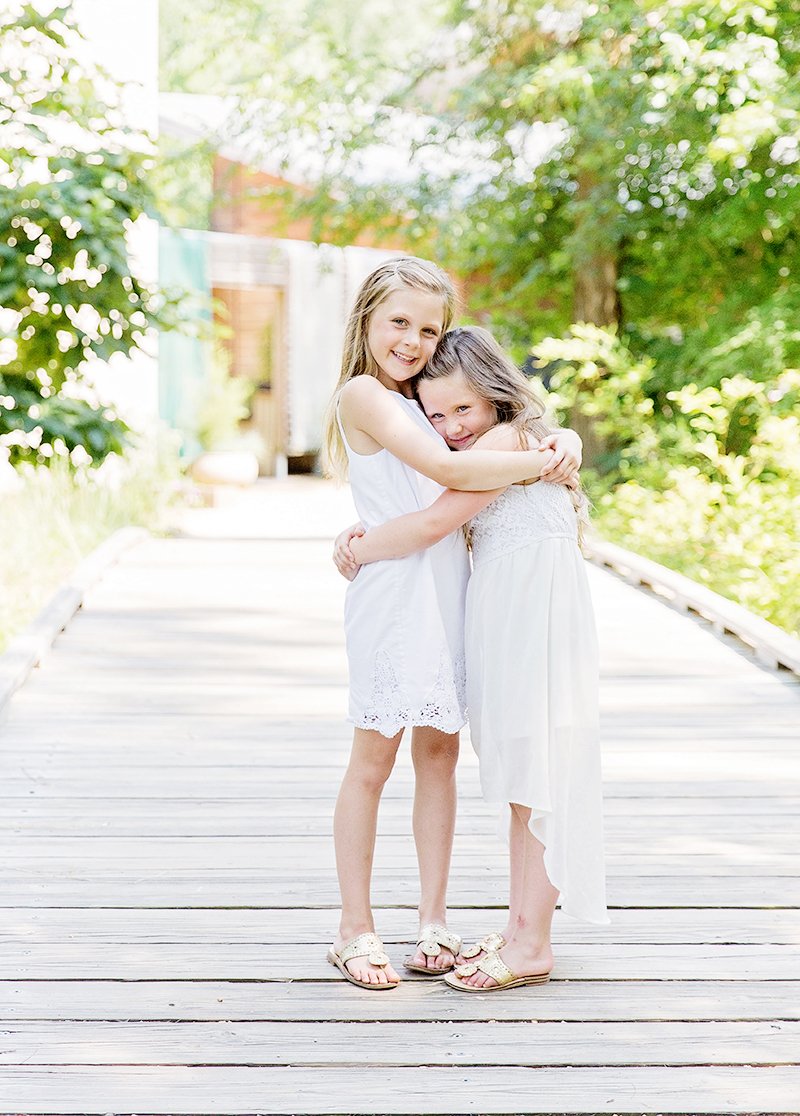 Everyone gushed of Southern charm in color coordinating hues of pink, gold and white. Their Jack Rogers, along with the sisters white summer dresses and mom and dad's pastels made for the perfect summer pallet.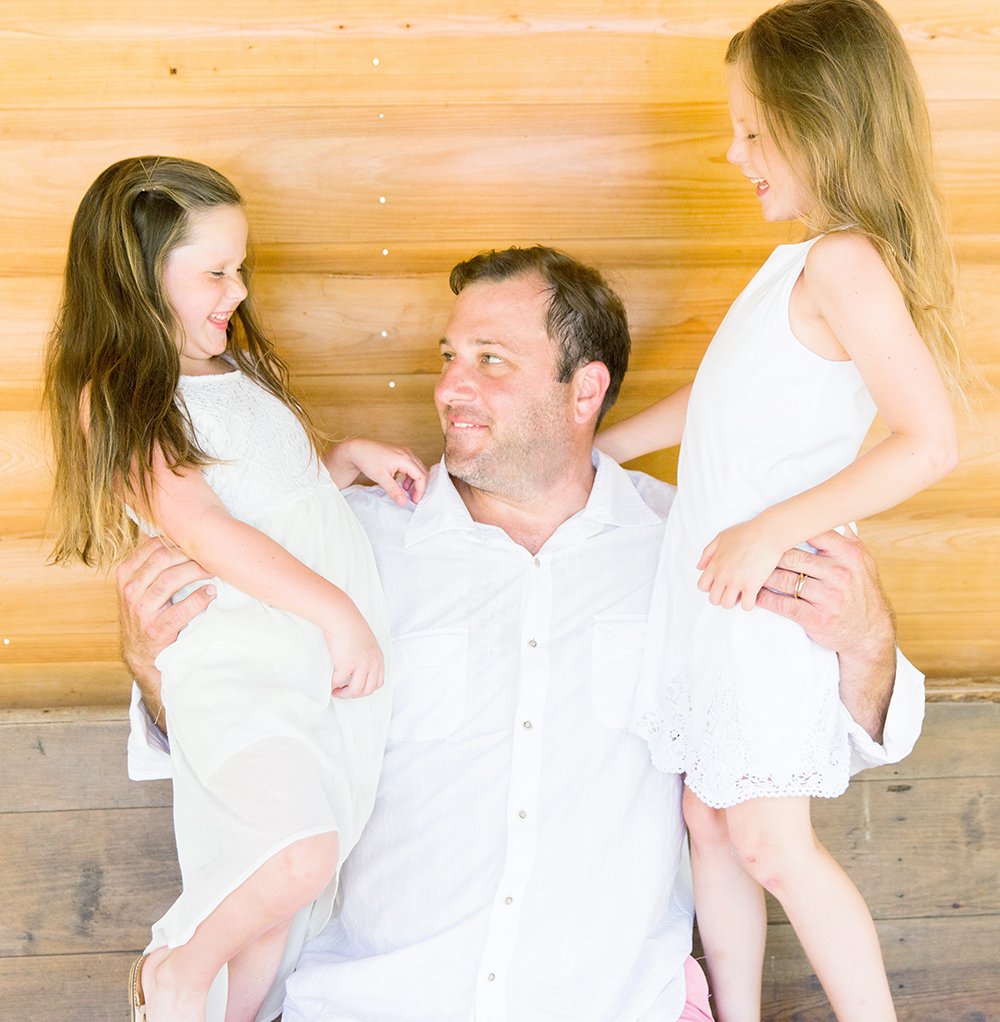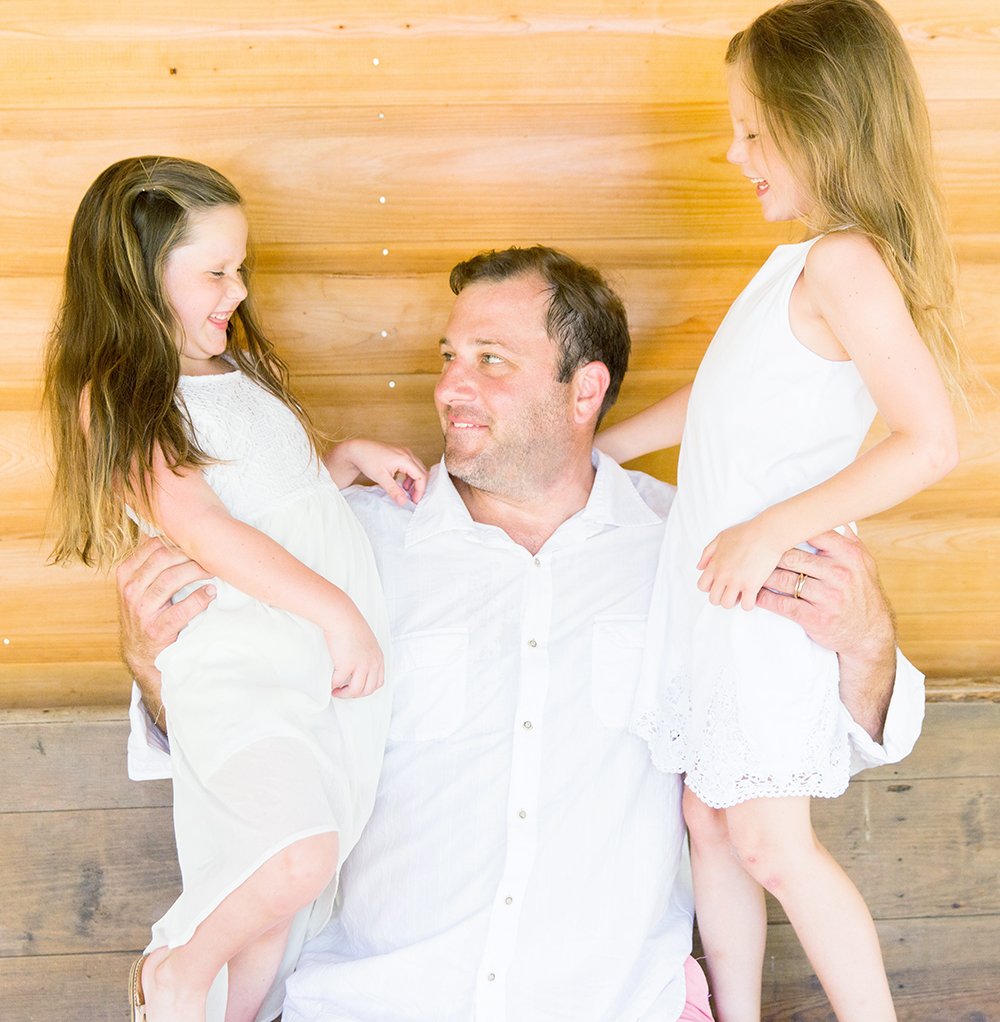 It was all around a fun loving day with tickles, piggyback rides and running through different gardens. I love the sense of family, along with capturing the making of memories and witnessing the dynamics each family brings.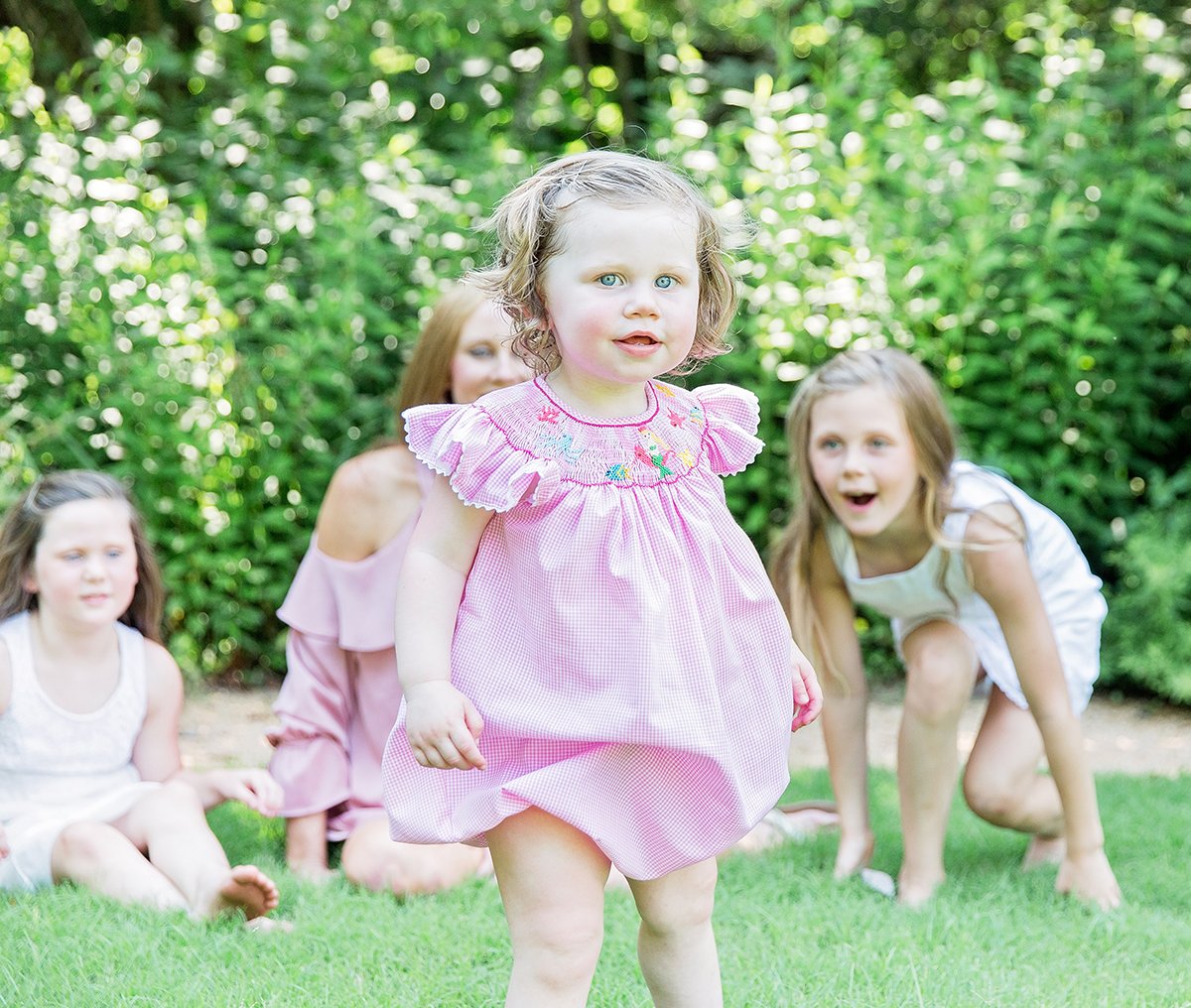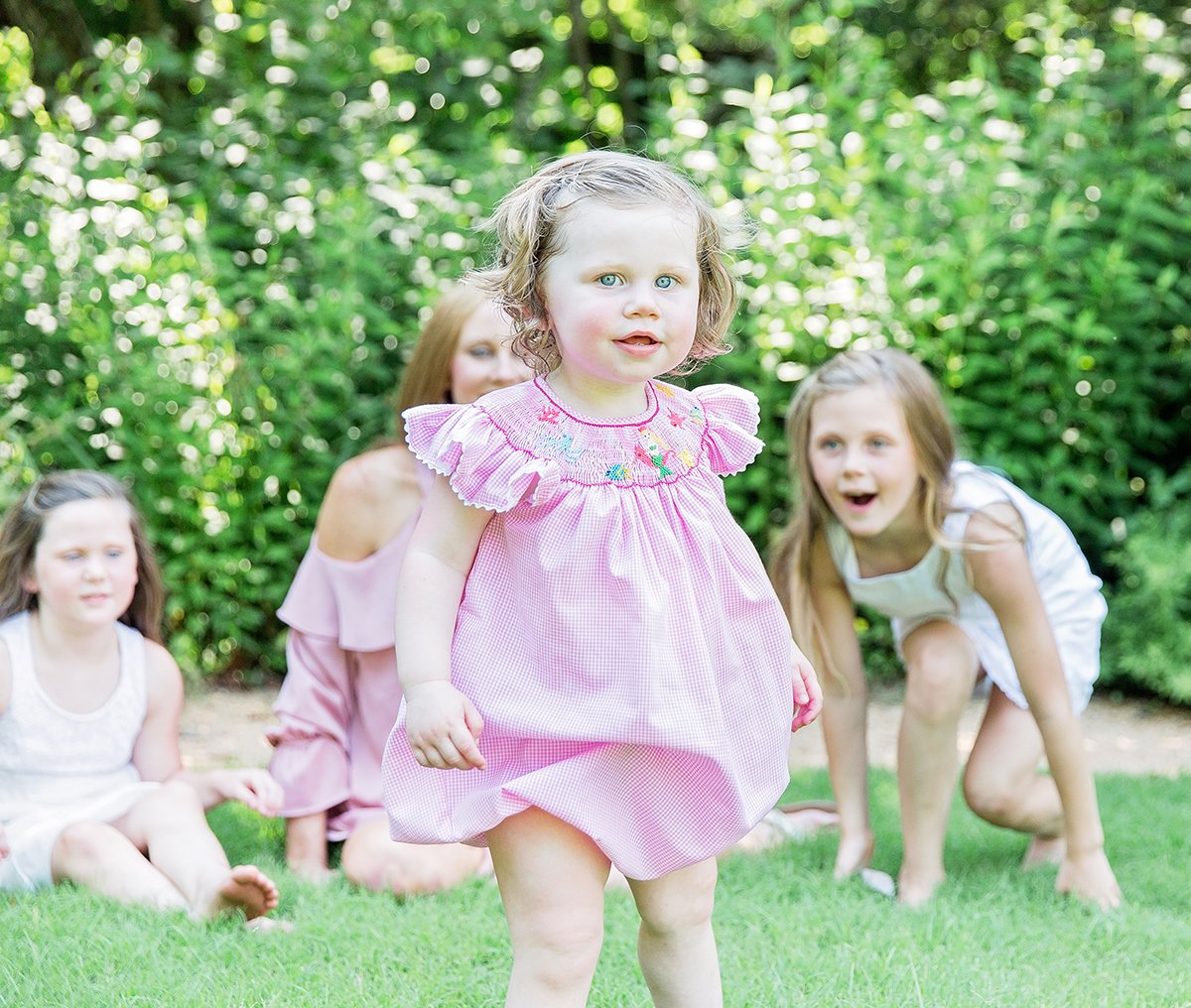 We'll miss you summer
Time sure does fly as here we are in August. Here's wishing you a wonderful last month of summer whether it be at the beach, the lake or abroad. I just returned from my first trip to Canada and witnessed the majestic Niagara Falls!