This private Charleston wedding was gorgeous! A golf course spread complete with spanish moss trees, bungalow suites and a beach side fire pit makes for one memorable occasion. October, my favorite month of the year is such a beautiful wedding month. Ashley's adorable pup, Lola was also part of Ashley and Sean's beautiful day. Lola was all spiffed up ready to walk down the aisle and it was an adorable sight. Joining her were ten fun bridesmaids (yes 10!) full of love and excitement.
Her father-daughter moment was so special as she had a special embroidered napkin to give as a token of her love. Having the couple vow their forevers in front of a large wooden cross was so sentimental and tells of the importance of their faith. It was a moment to remember. Having the gorgeous deep orange sunset setting on the golf course made for such romantic images. It was a perfect way to end the day and start this new season full of new beginnings.
Faith makes all things possible. Love makes all things easy." – Dwight Moody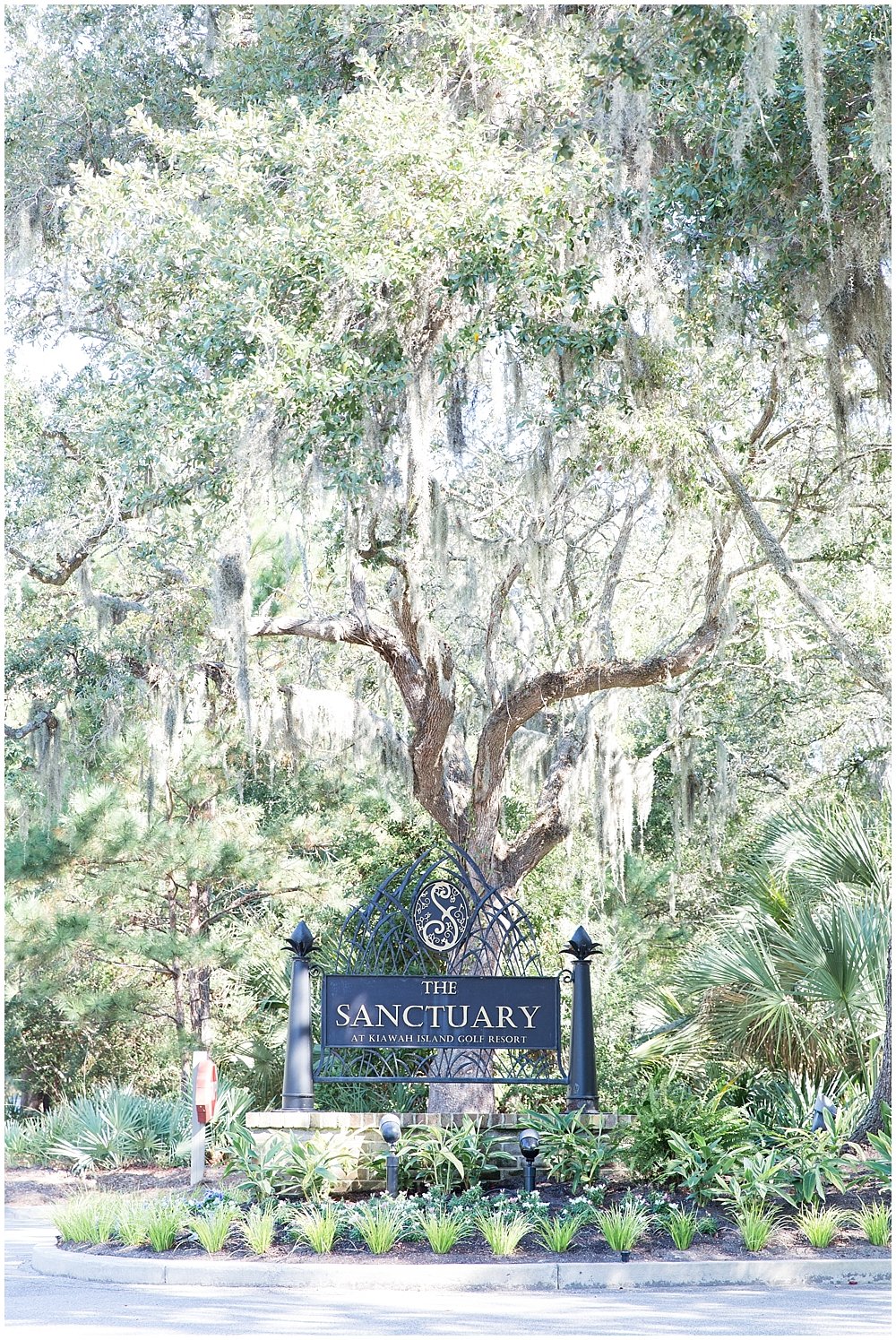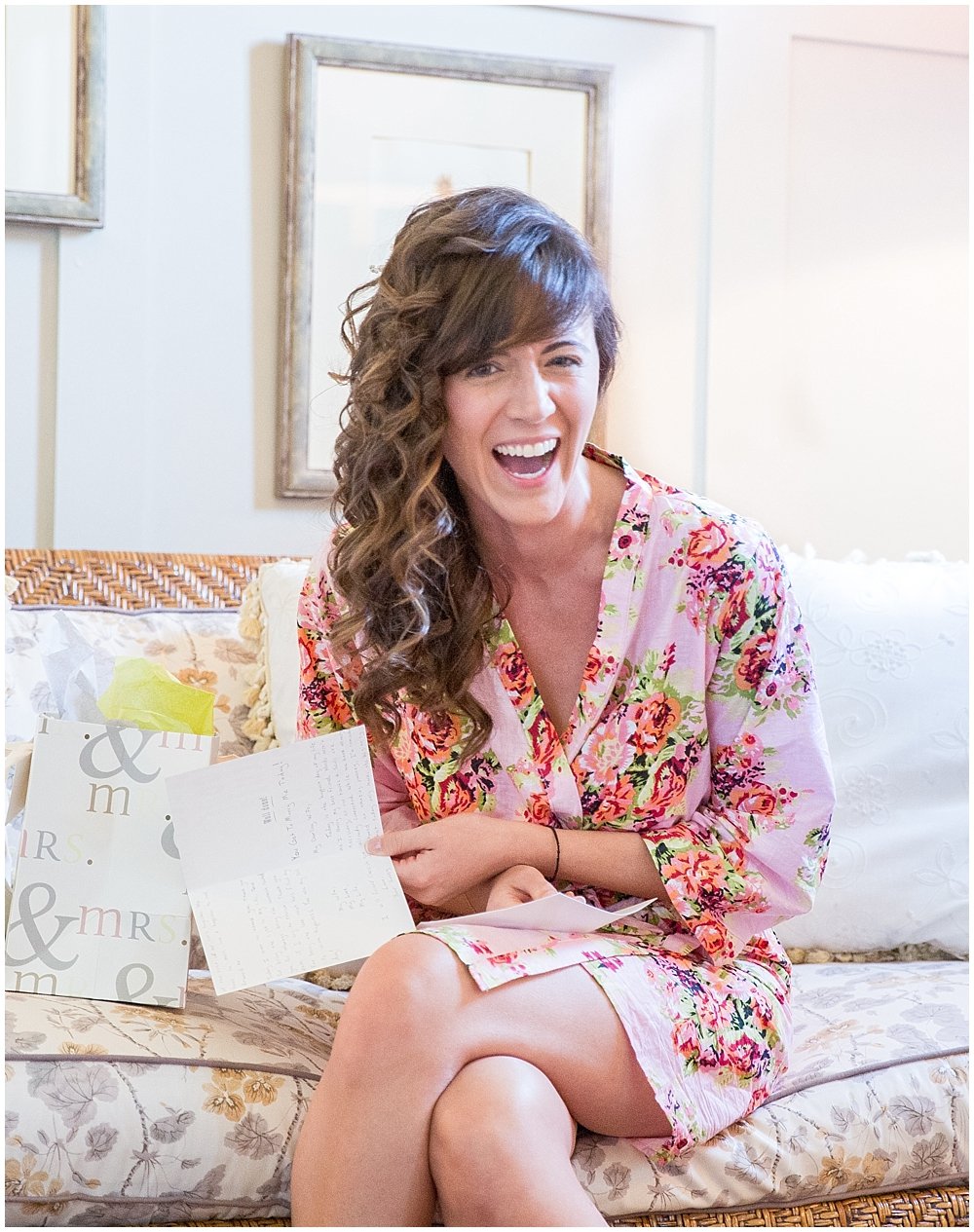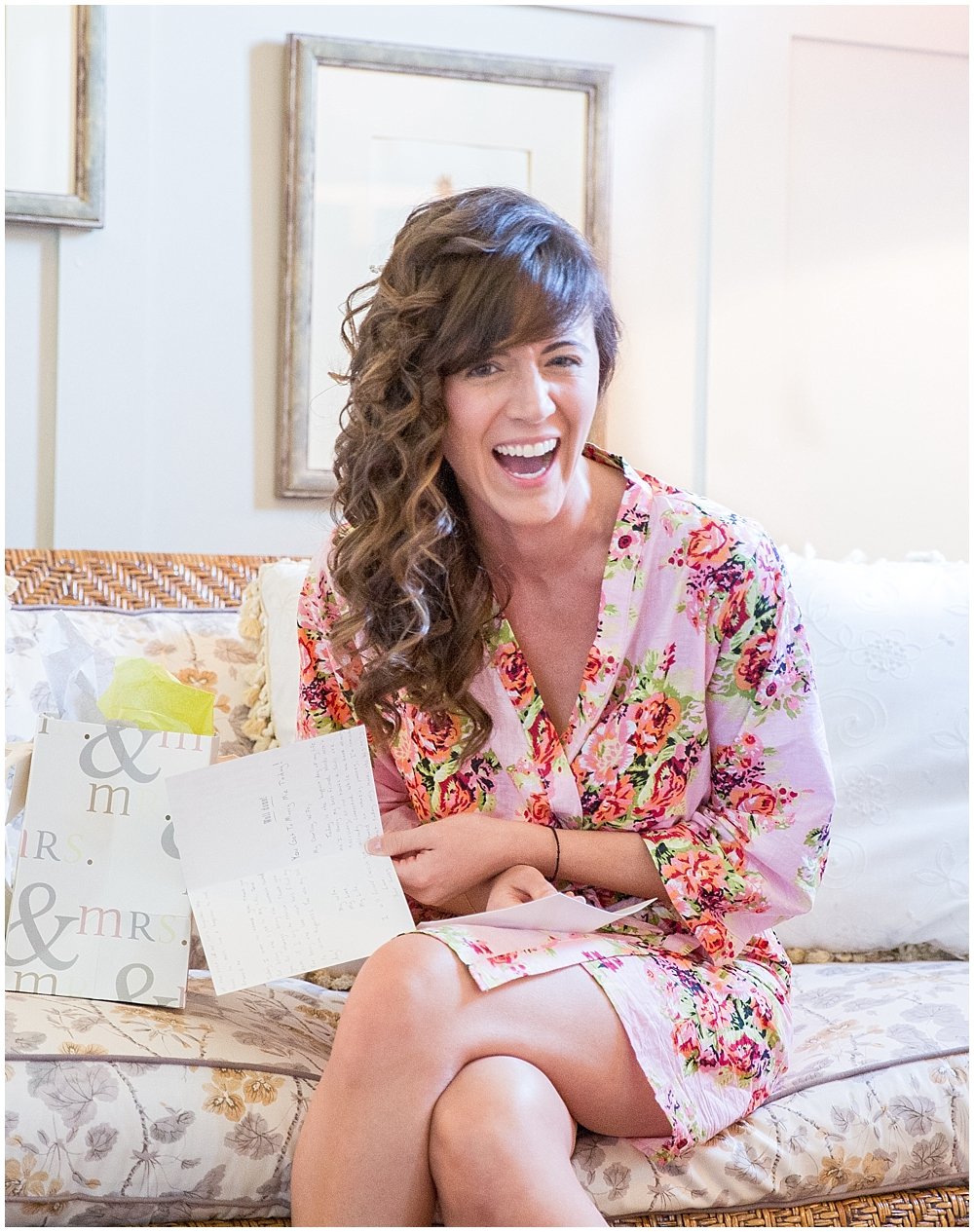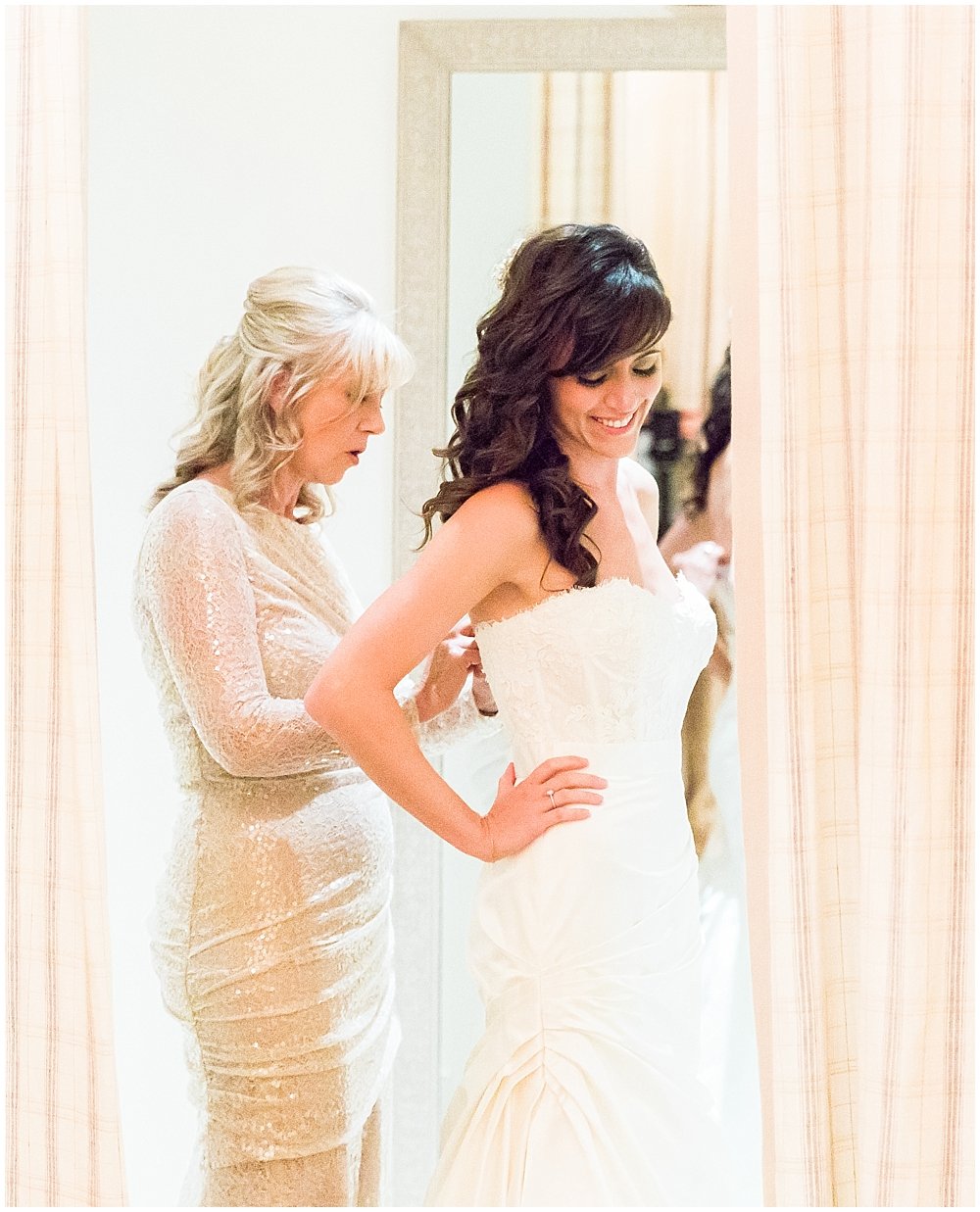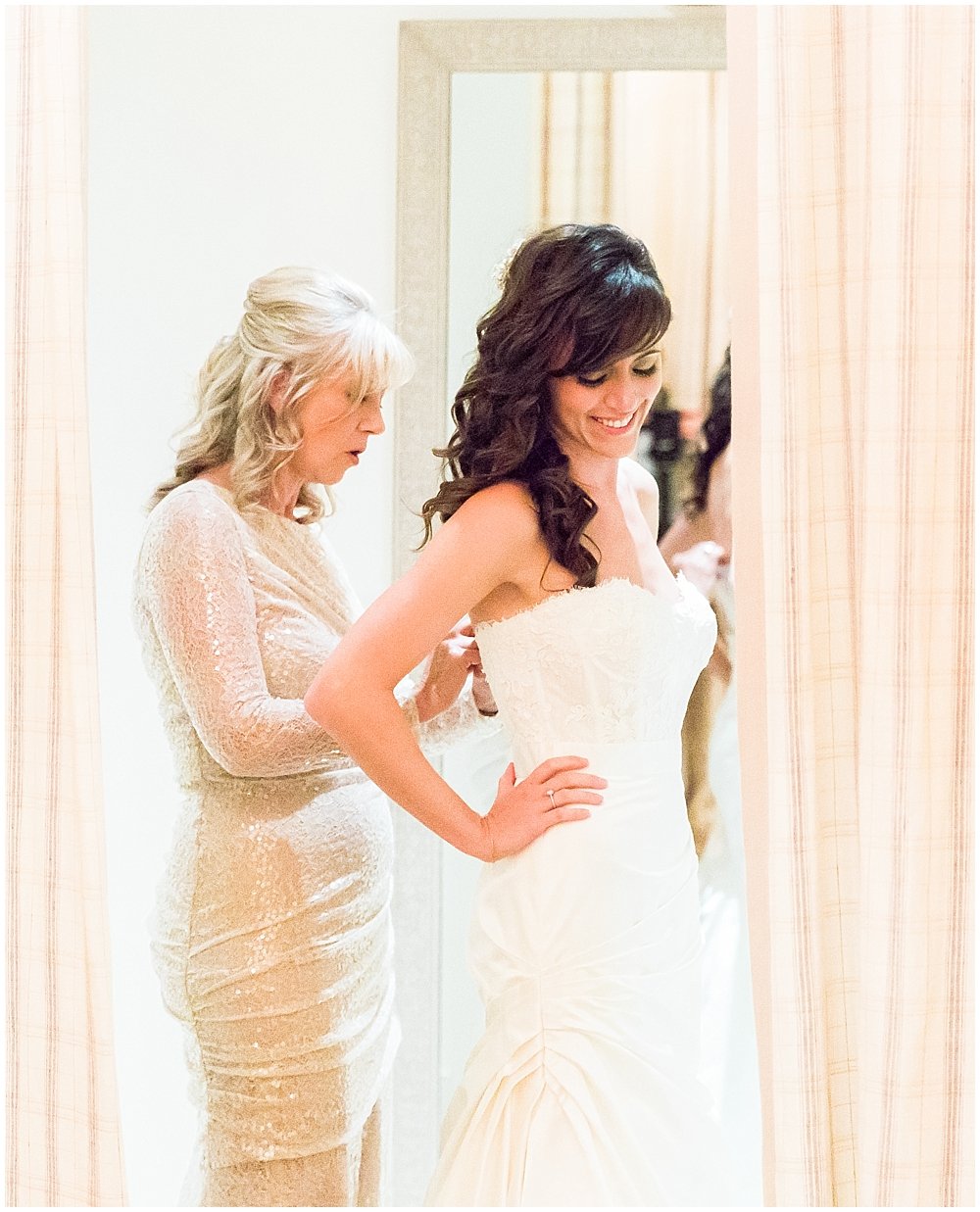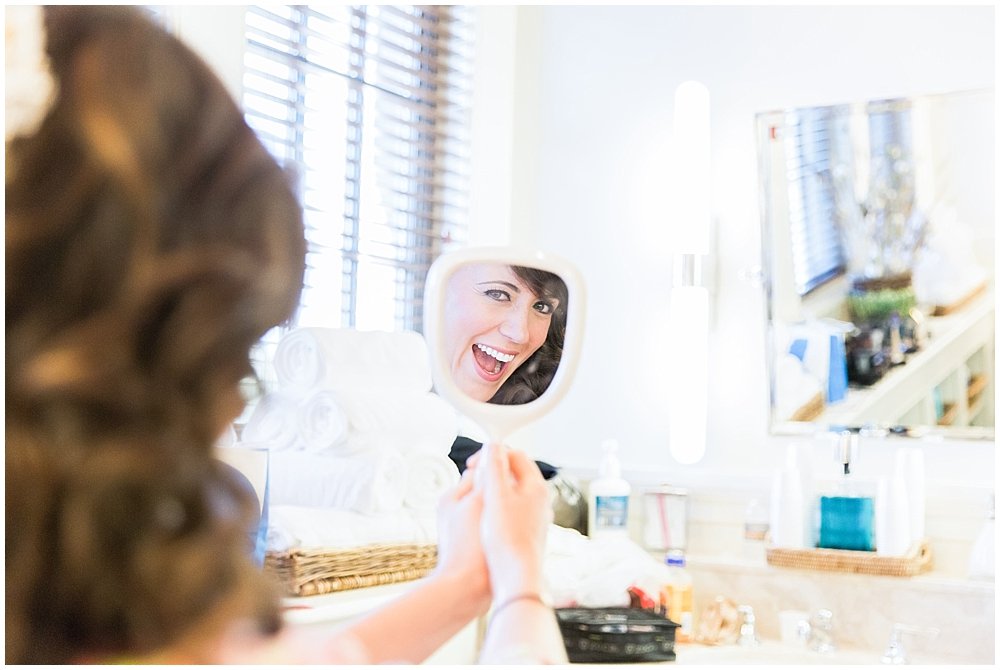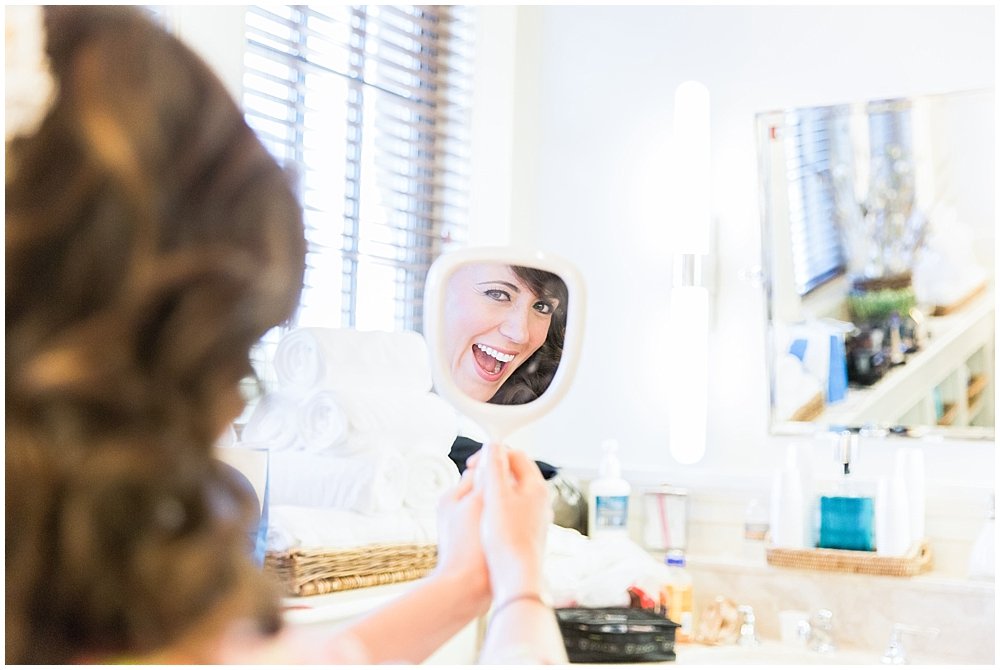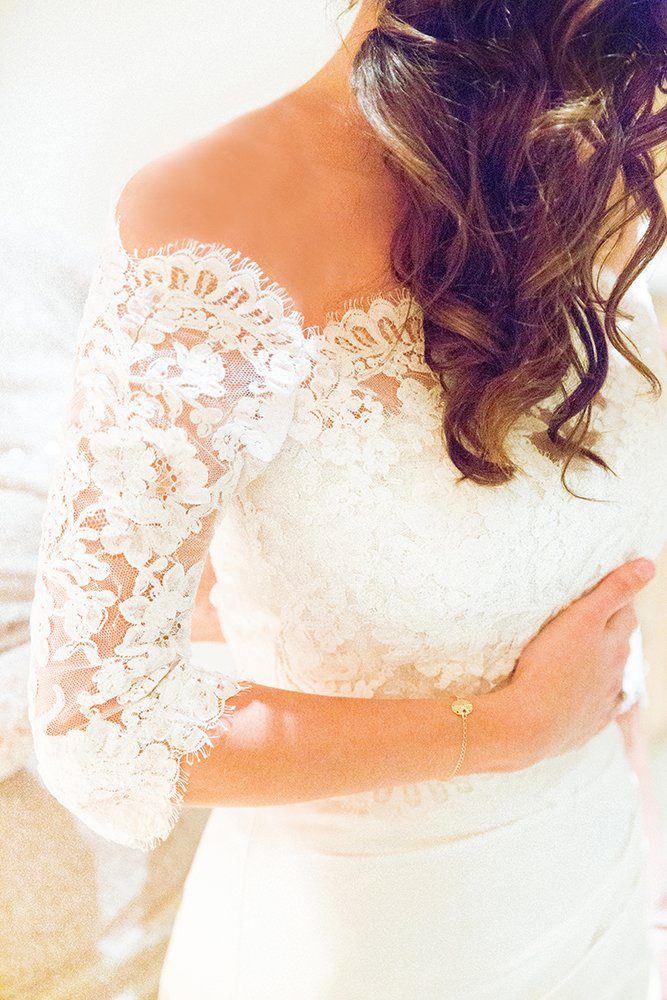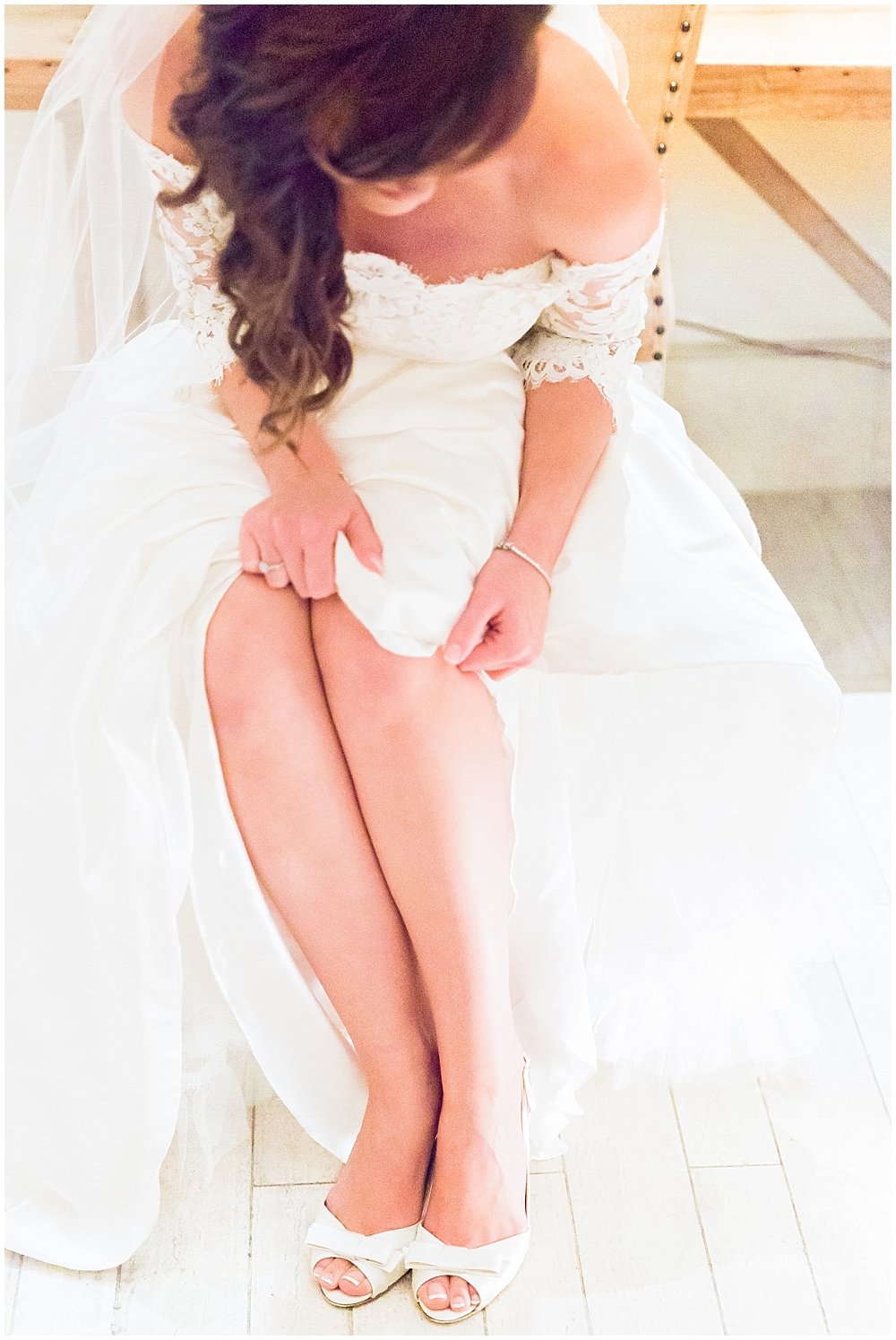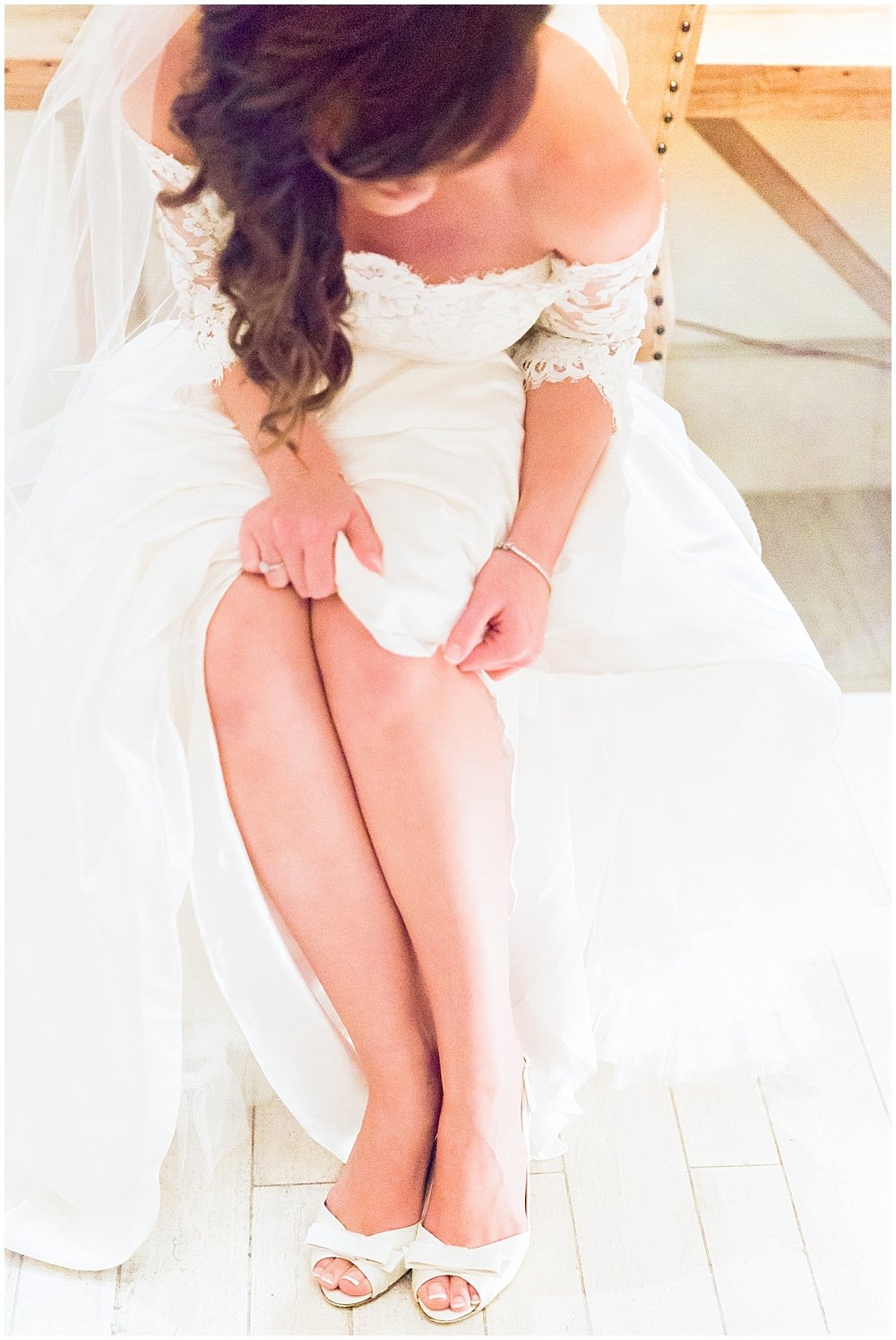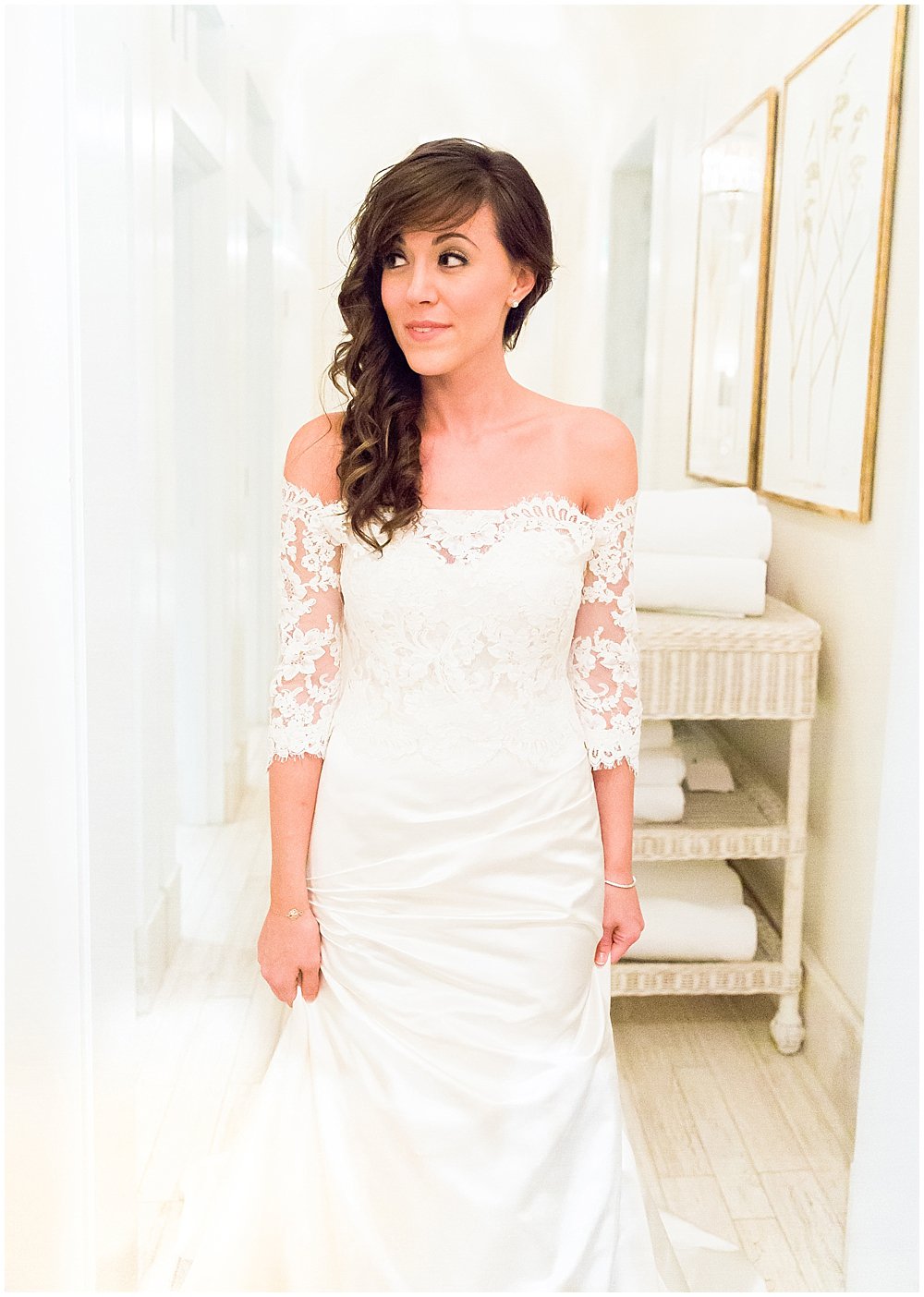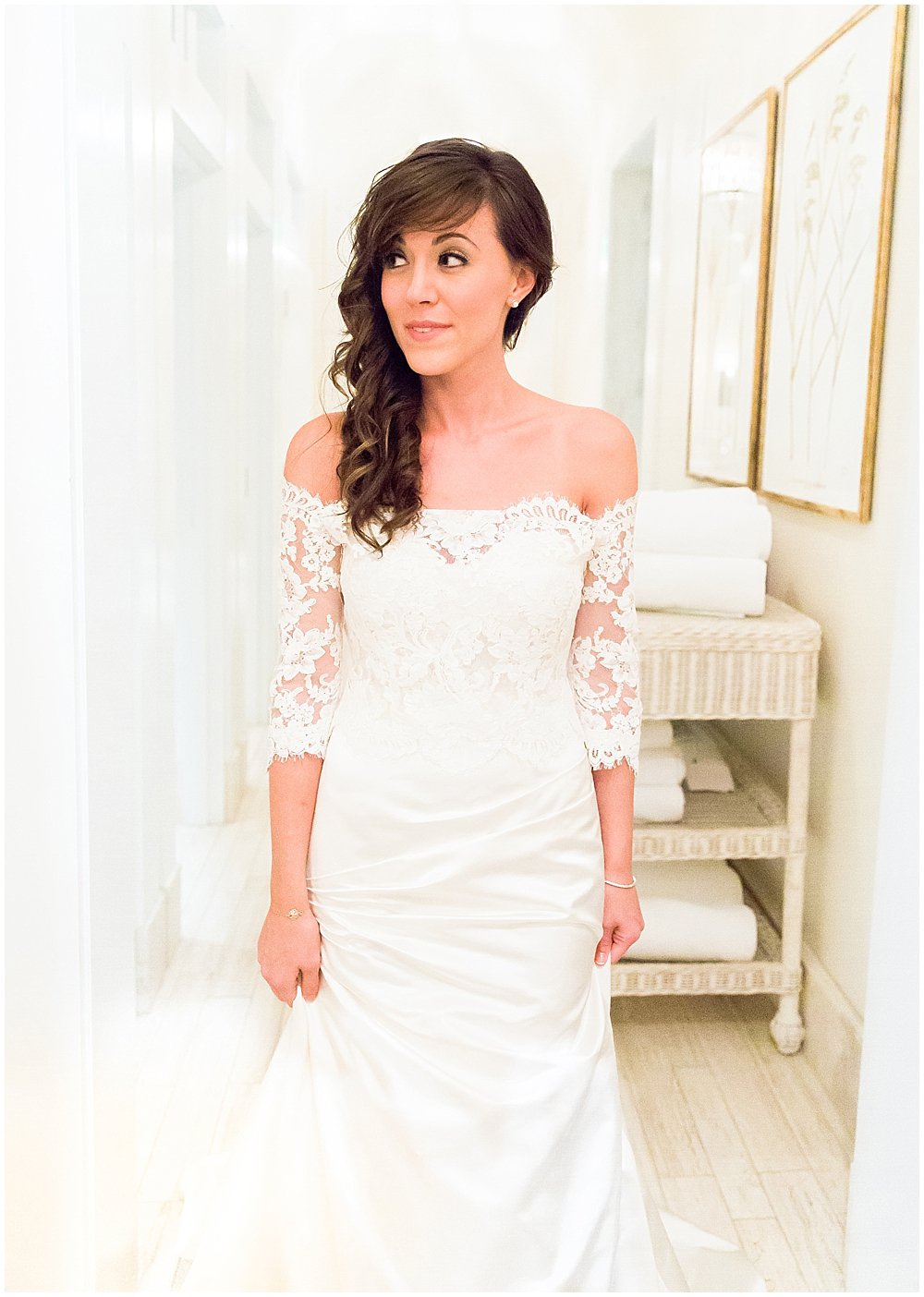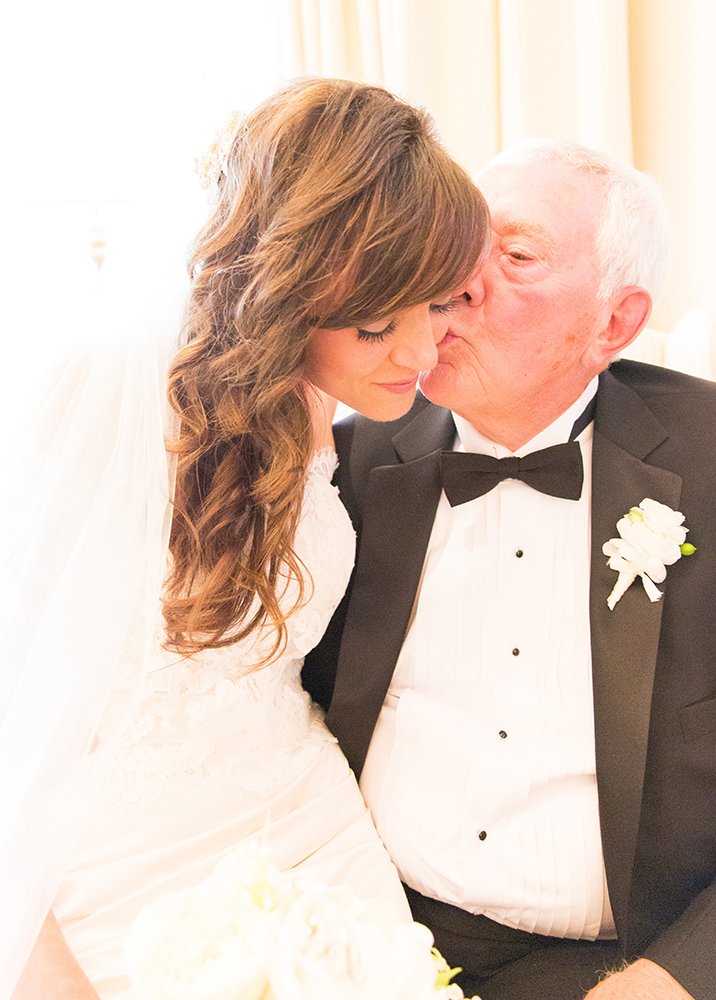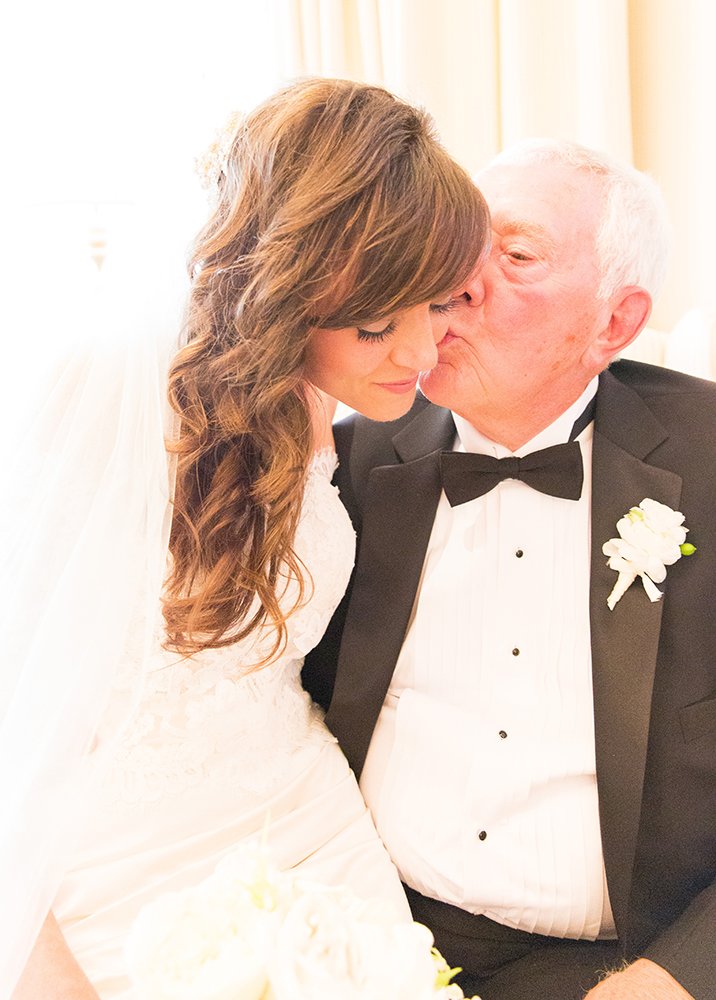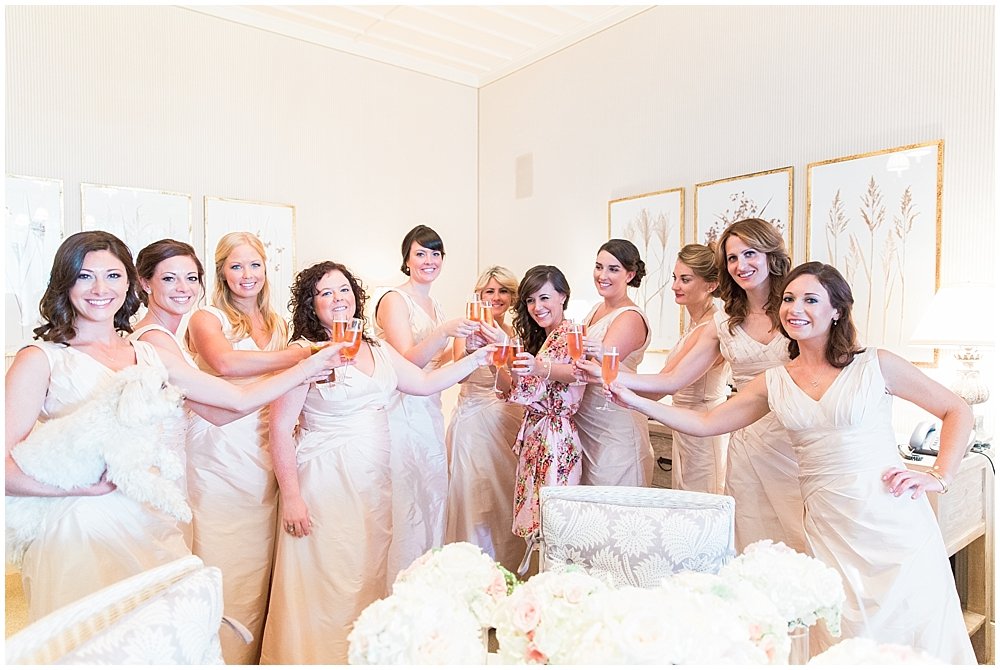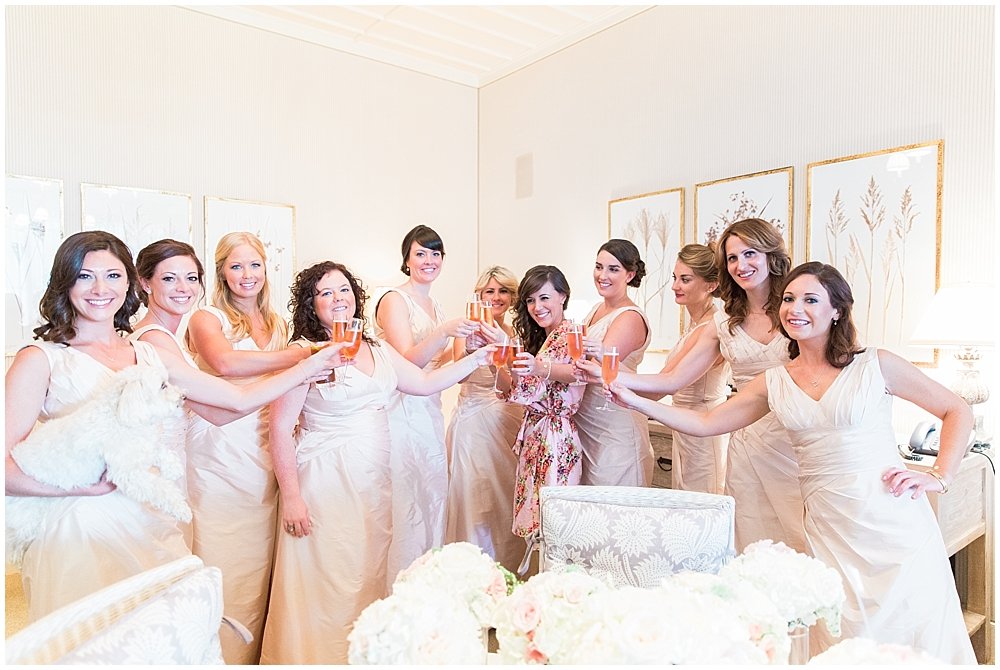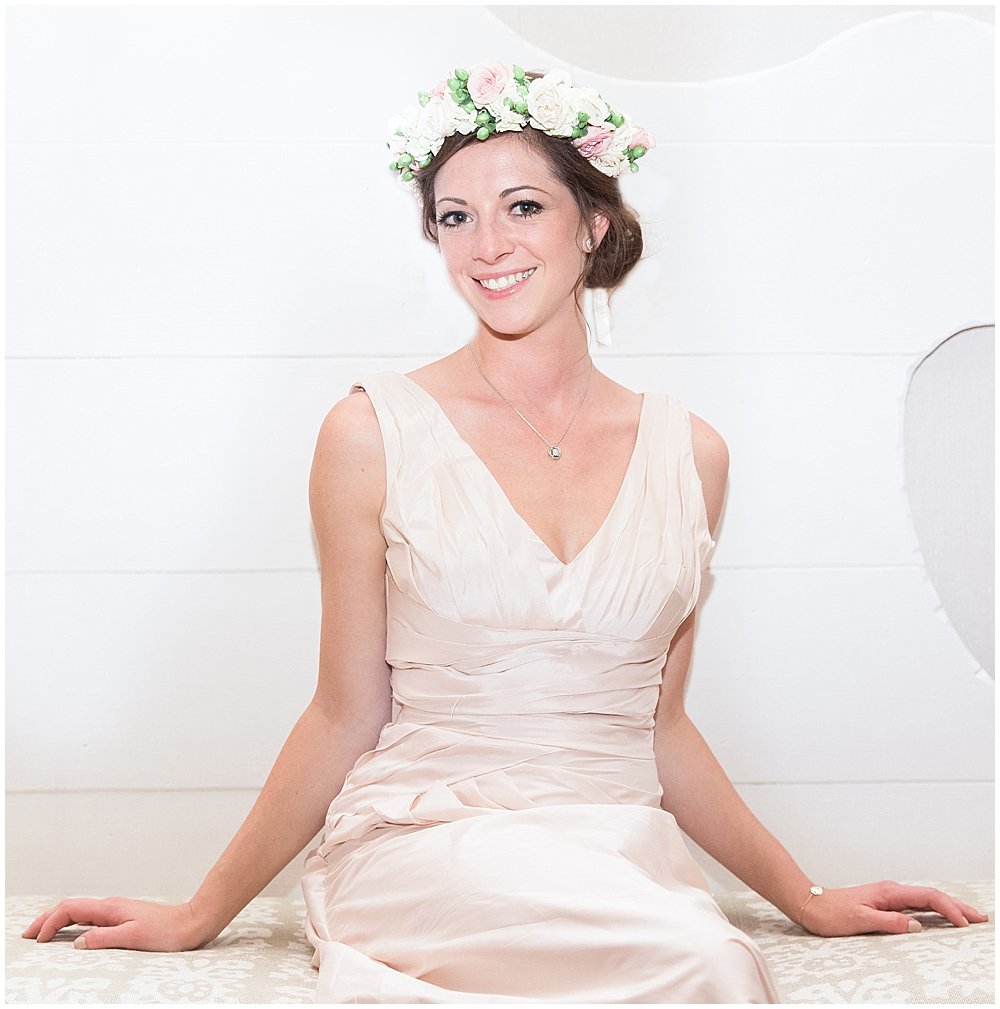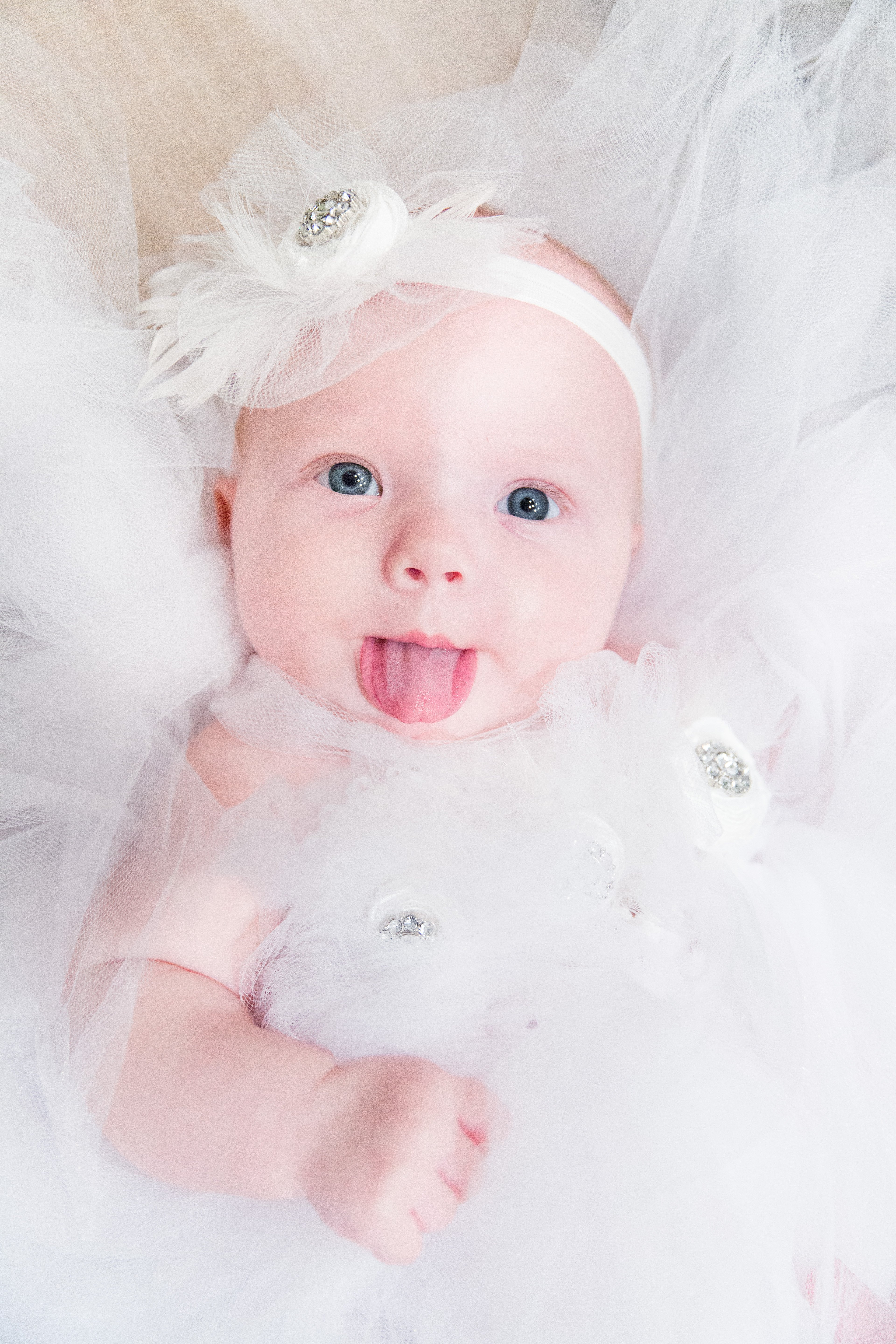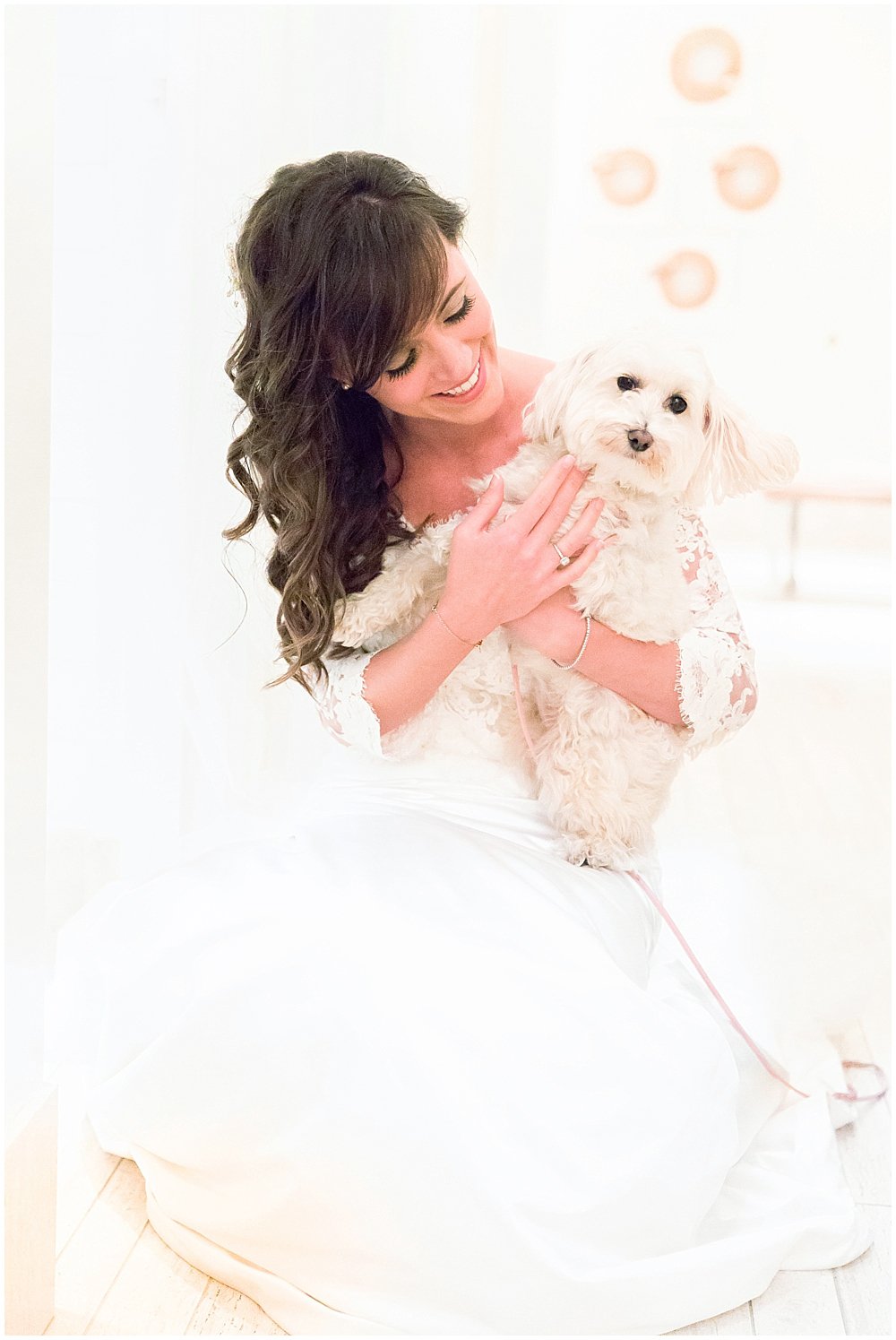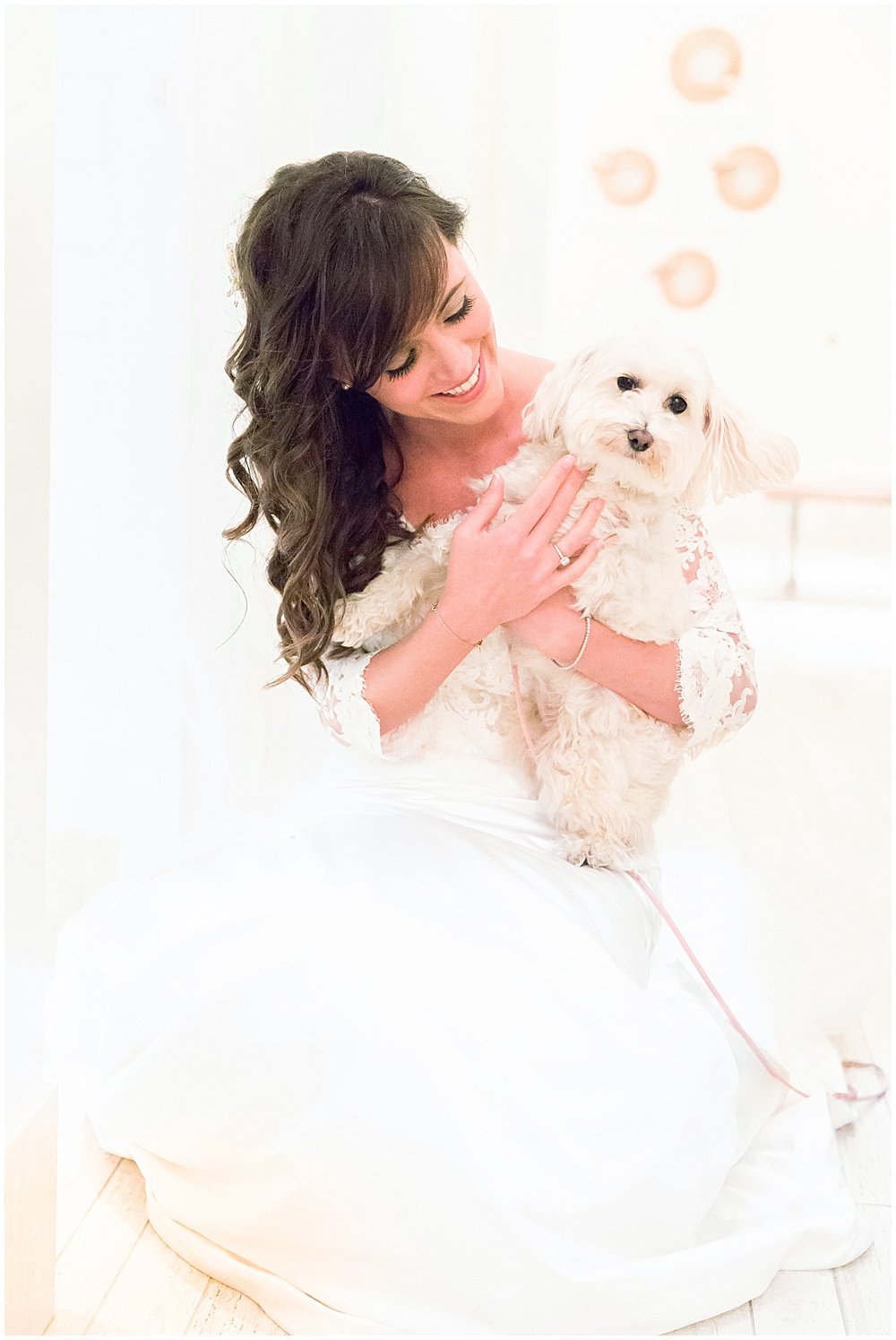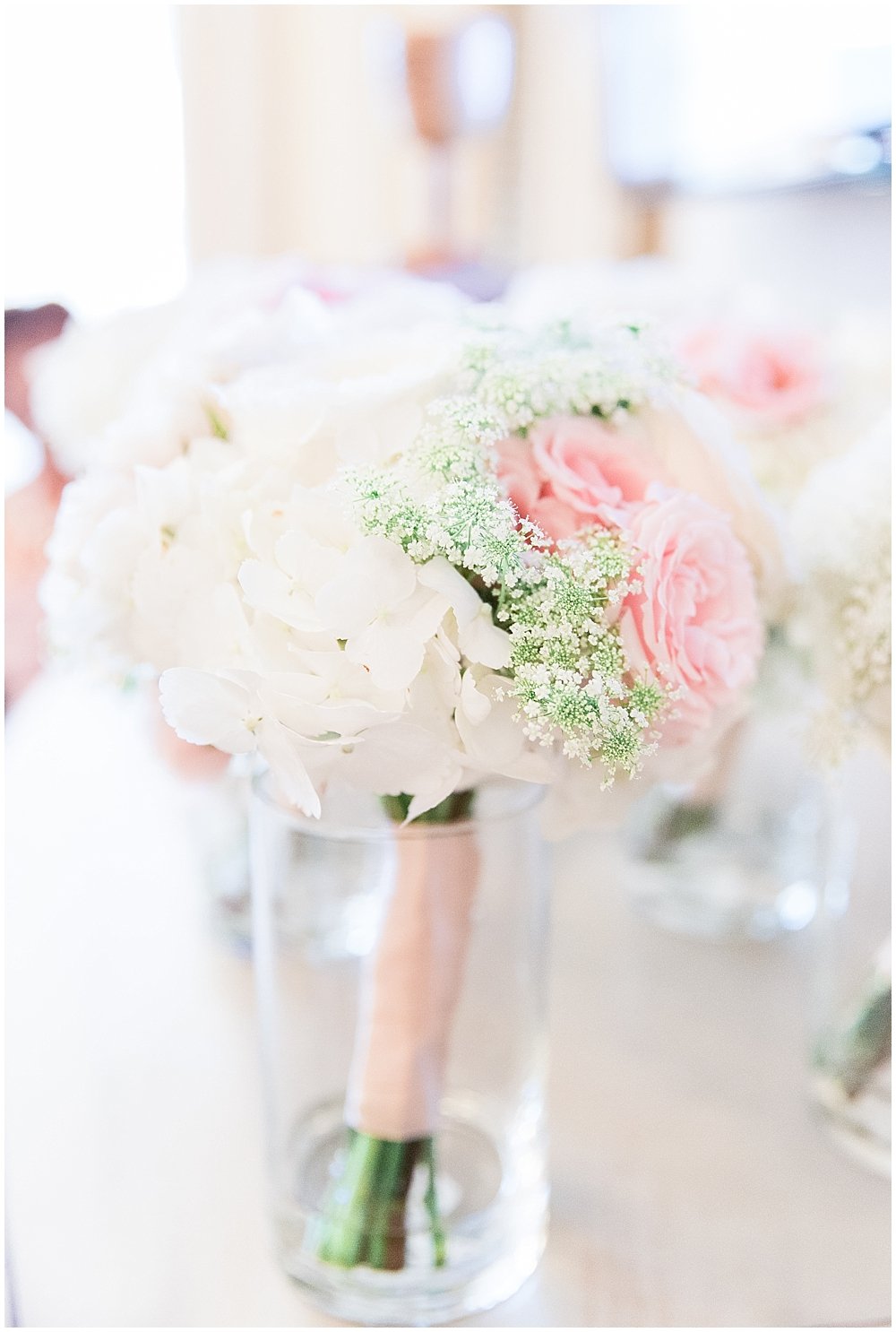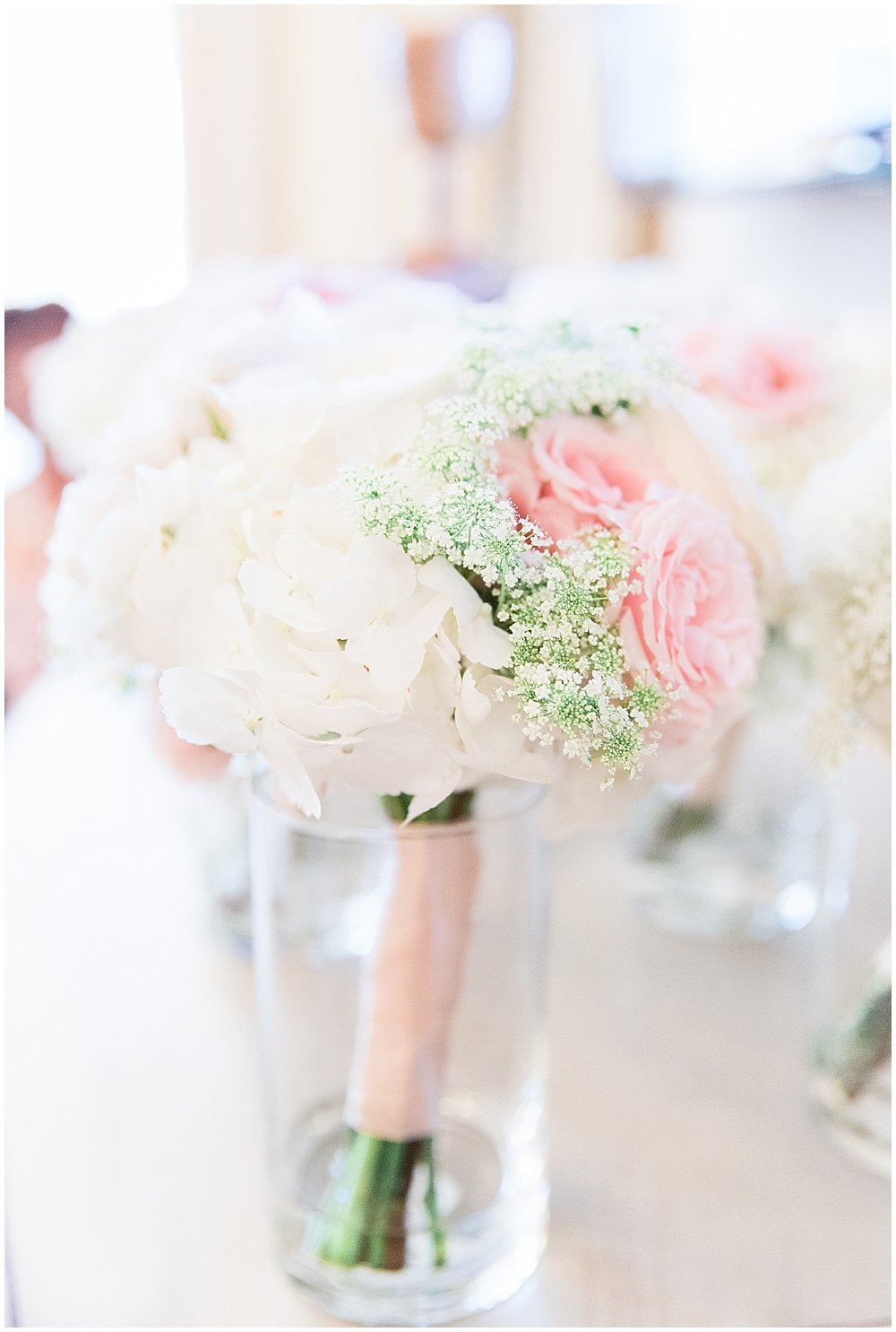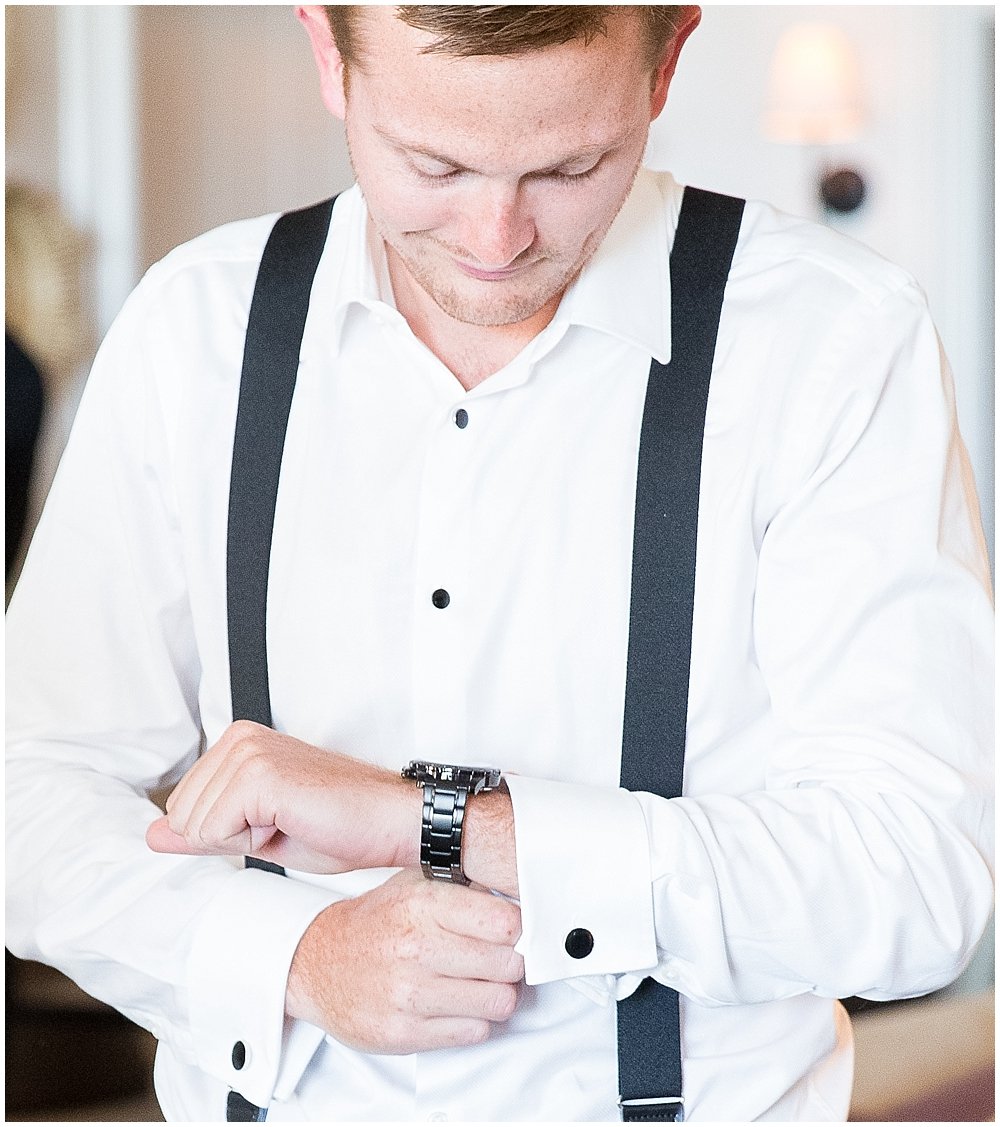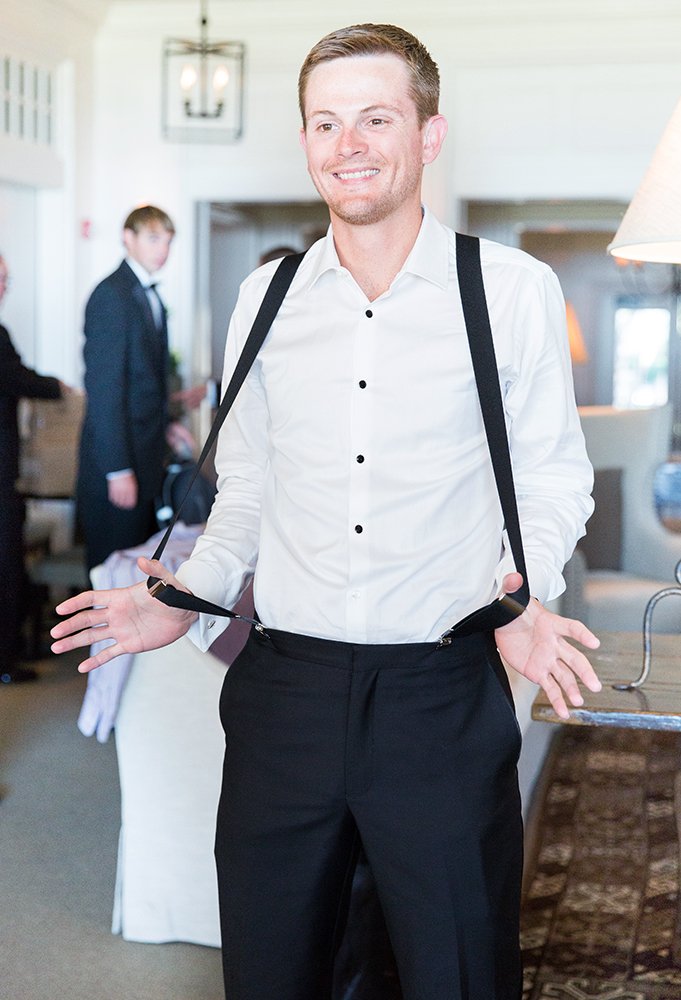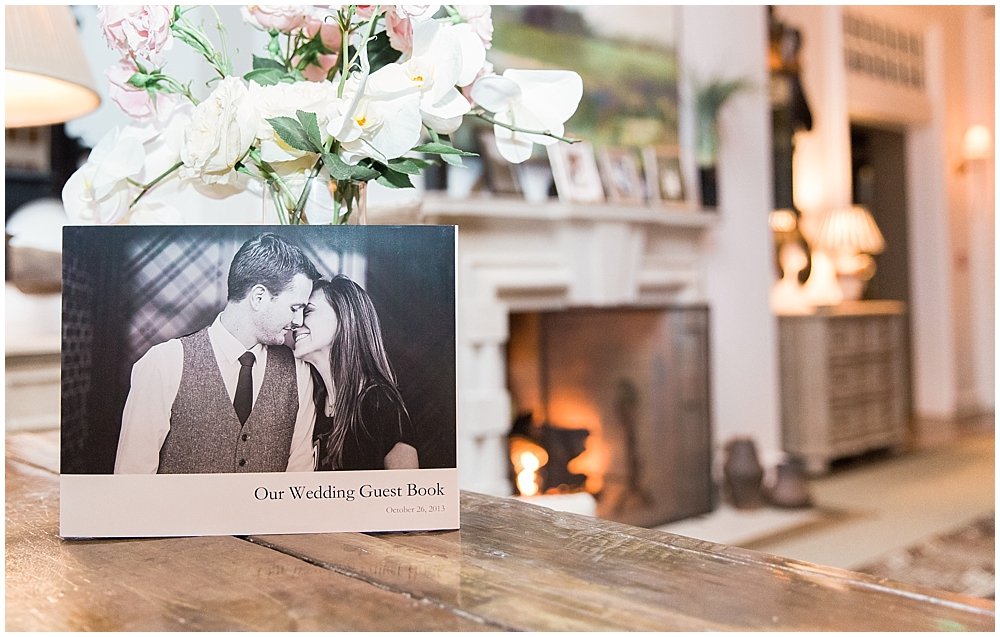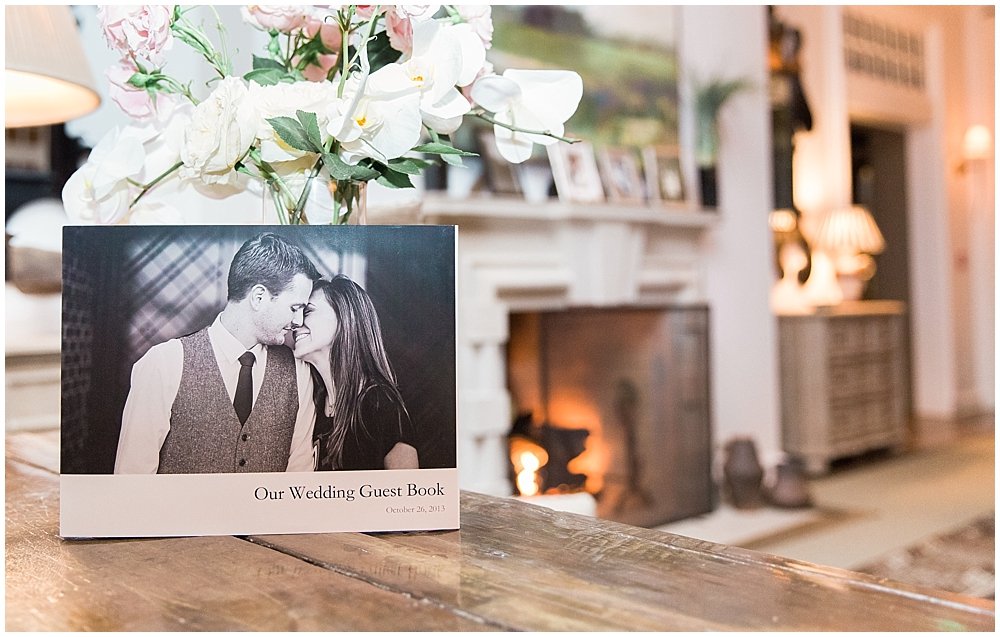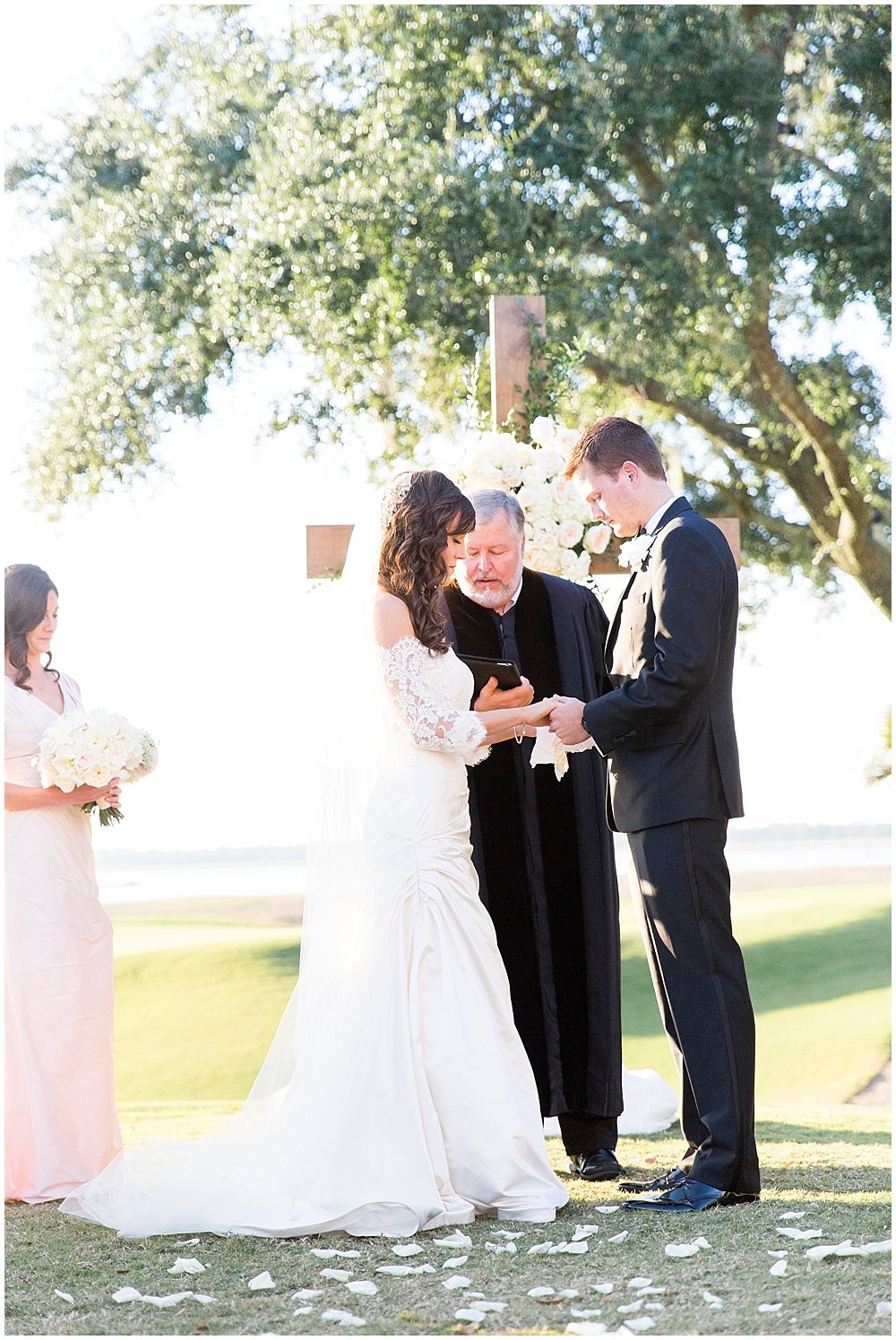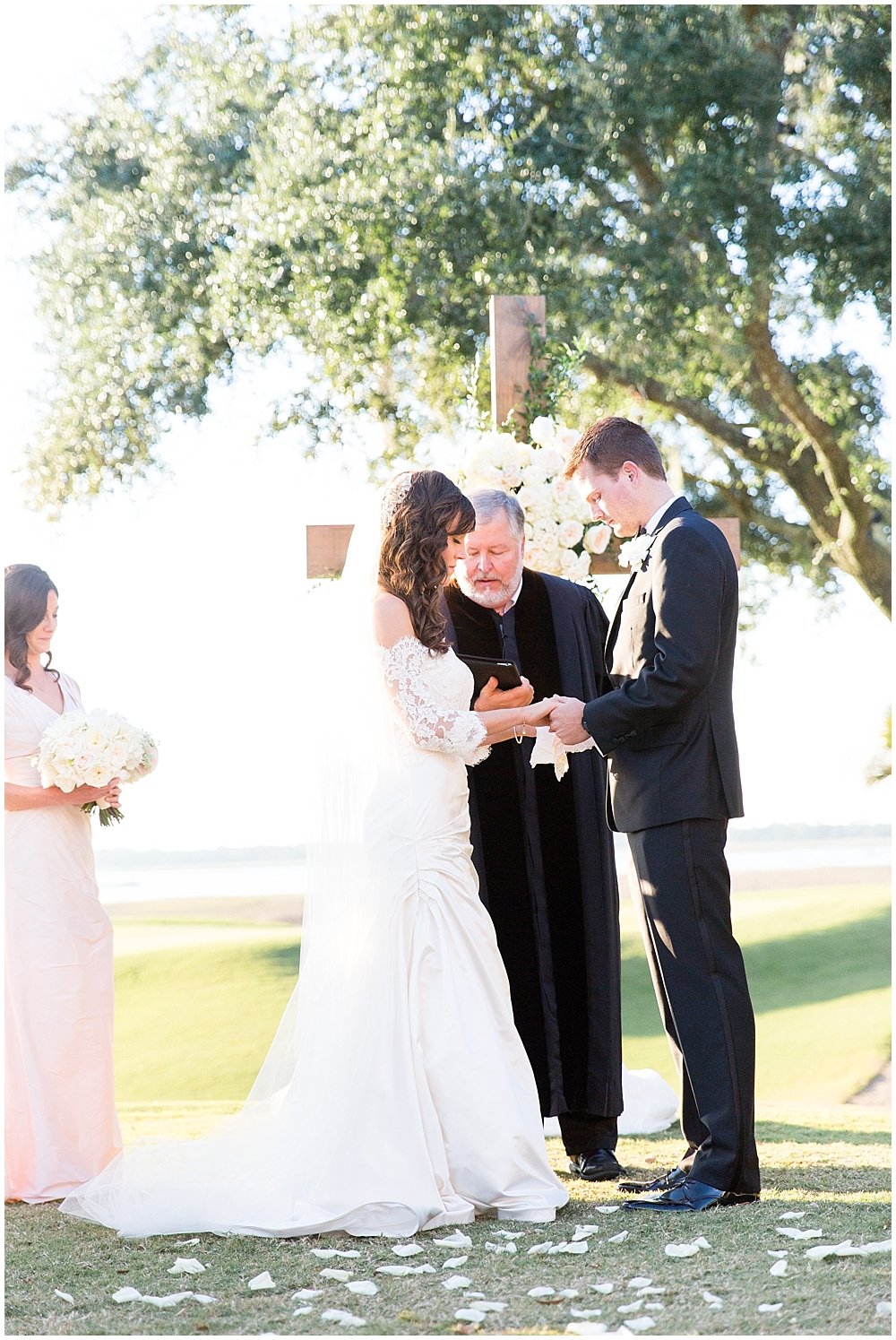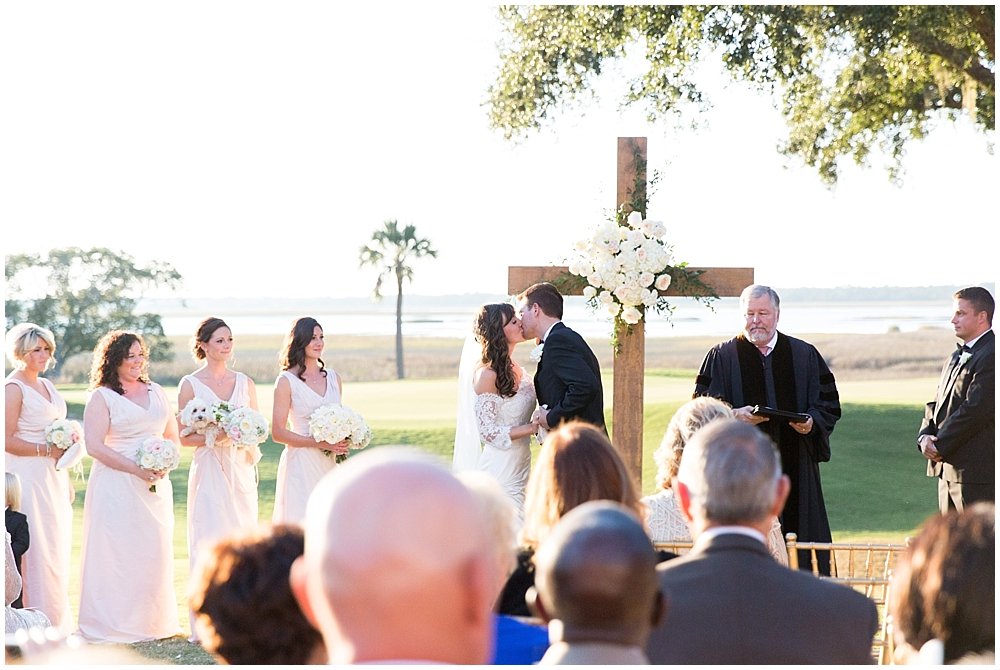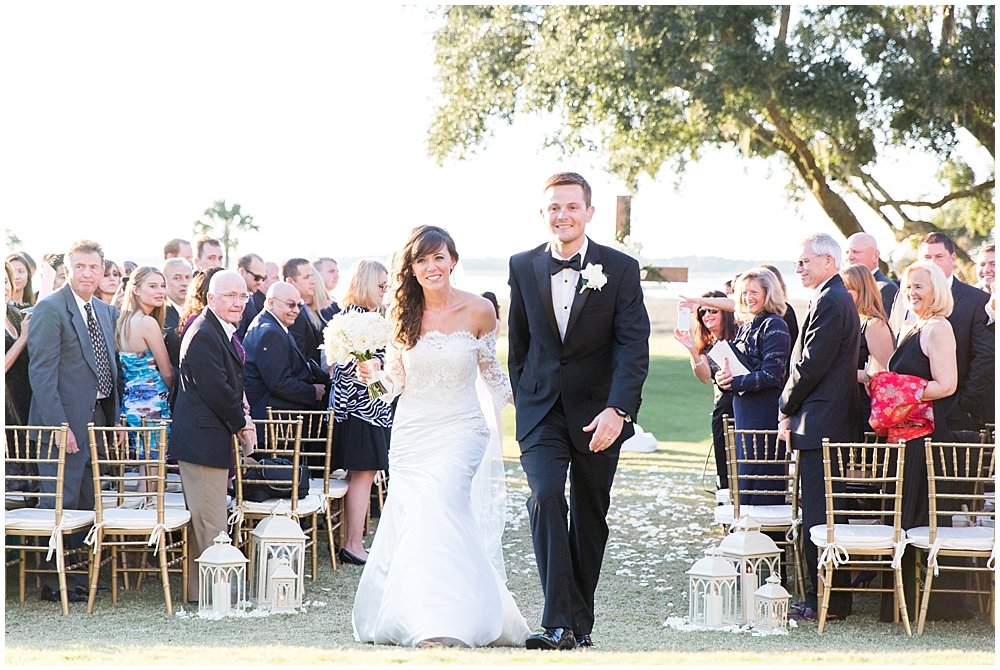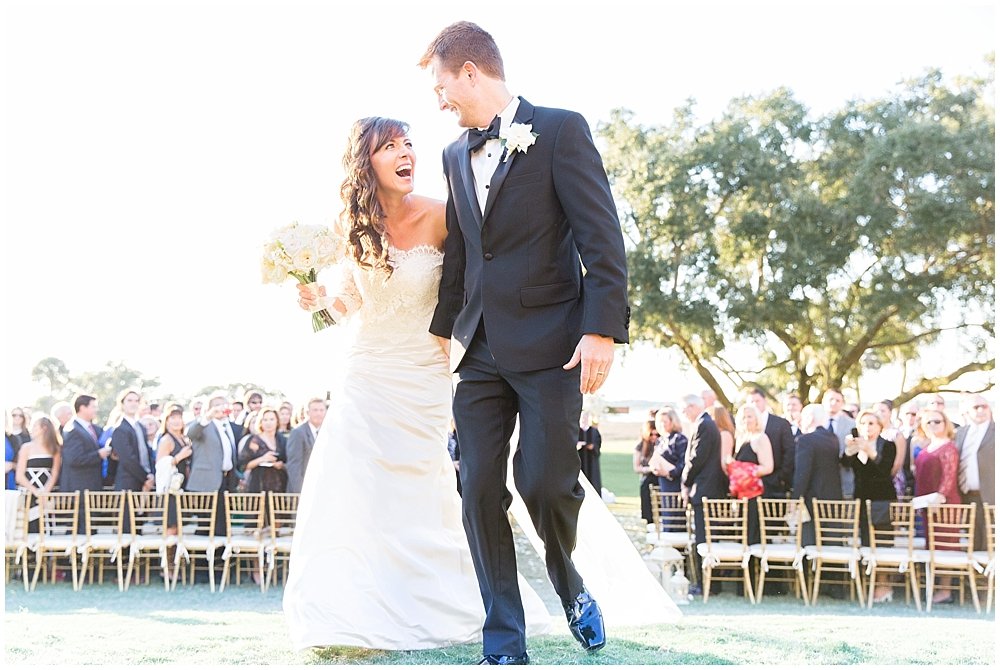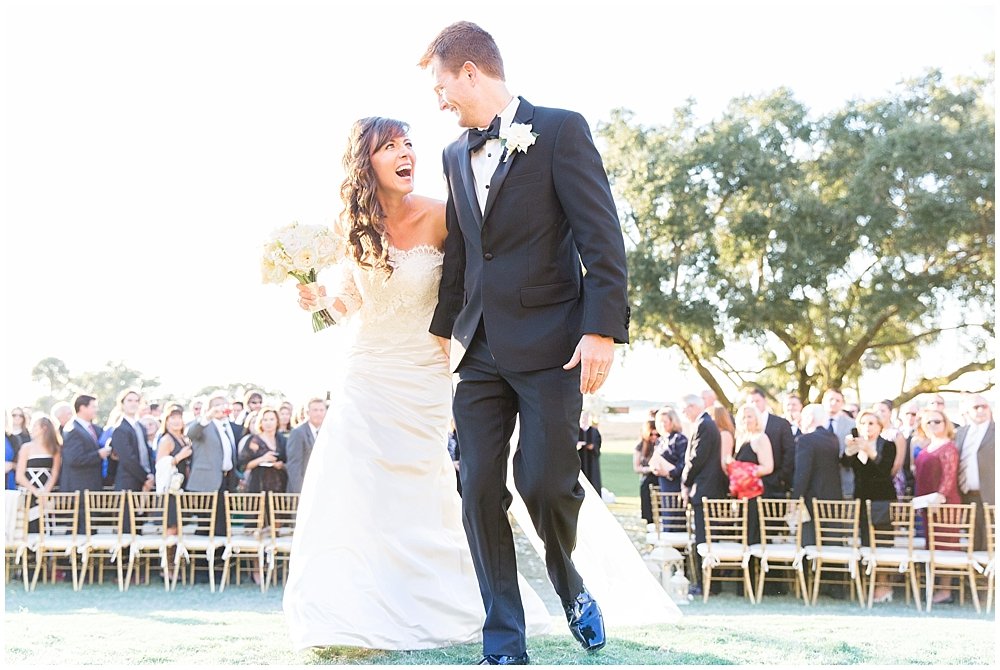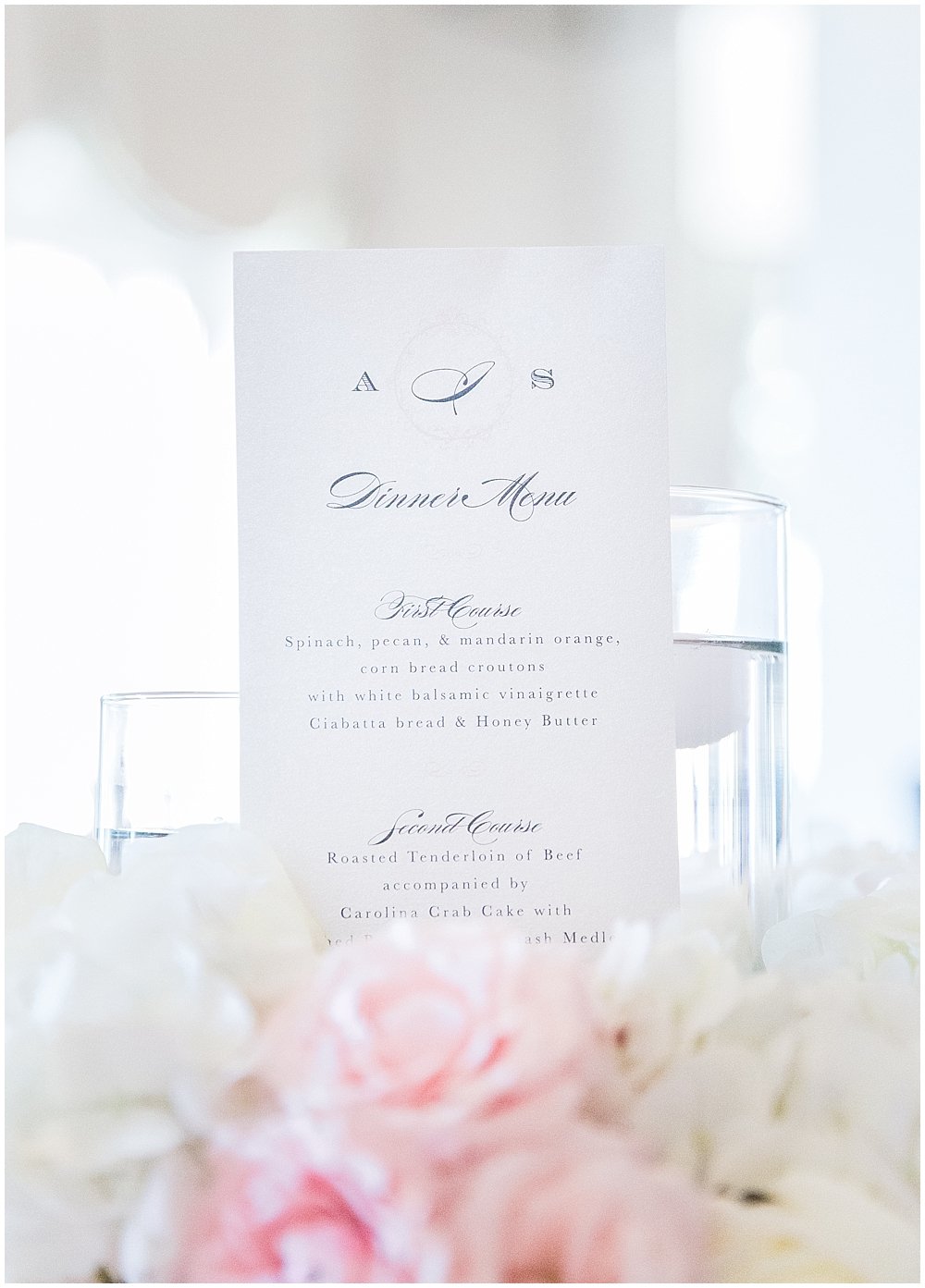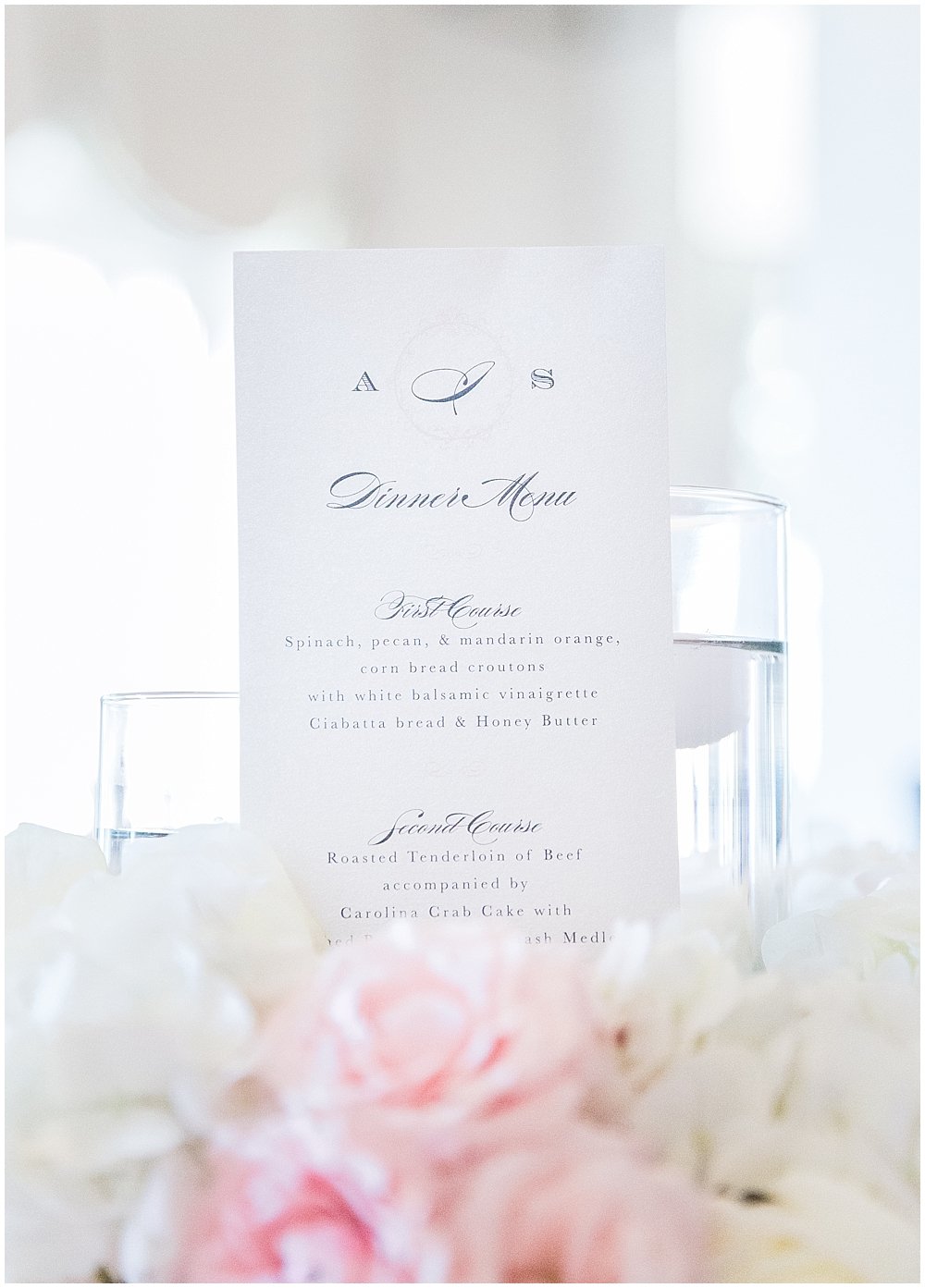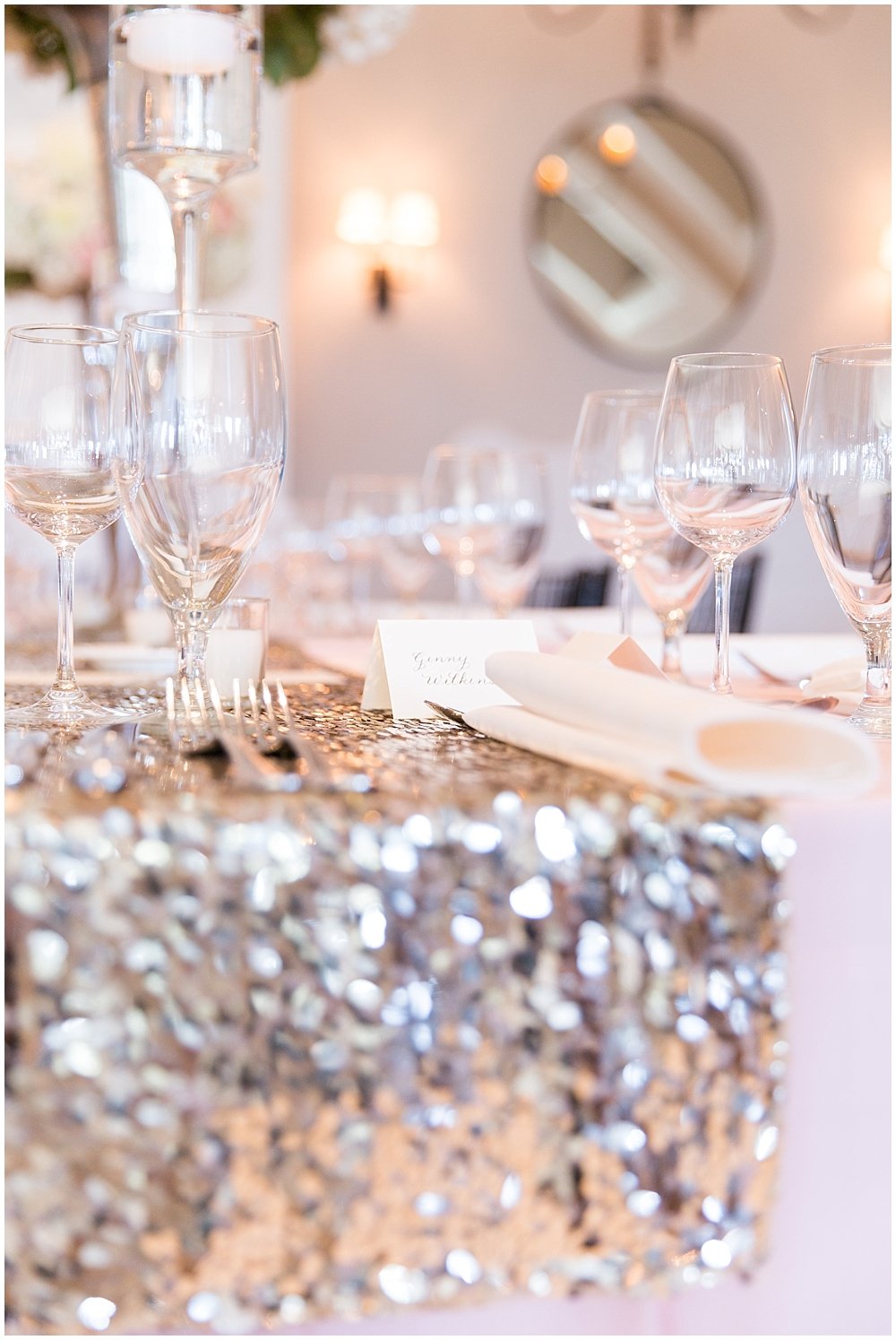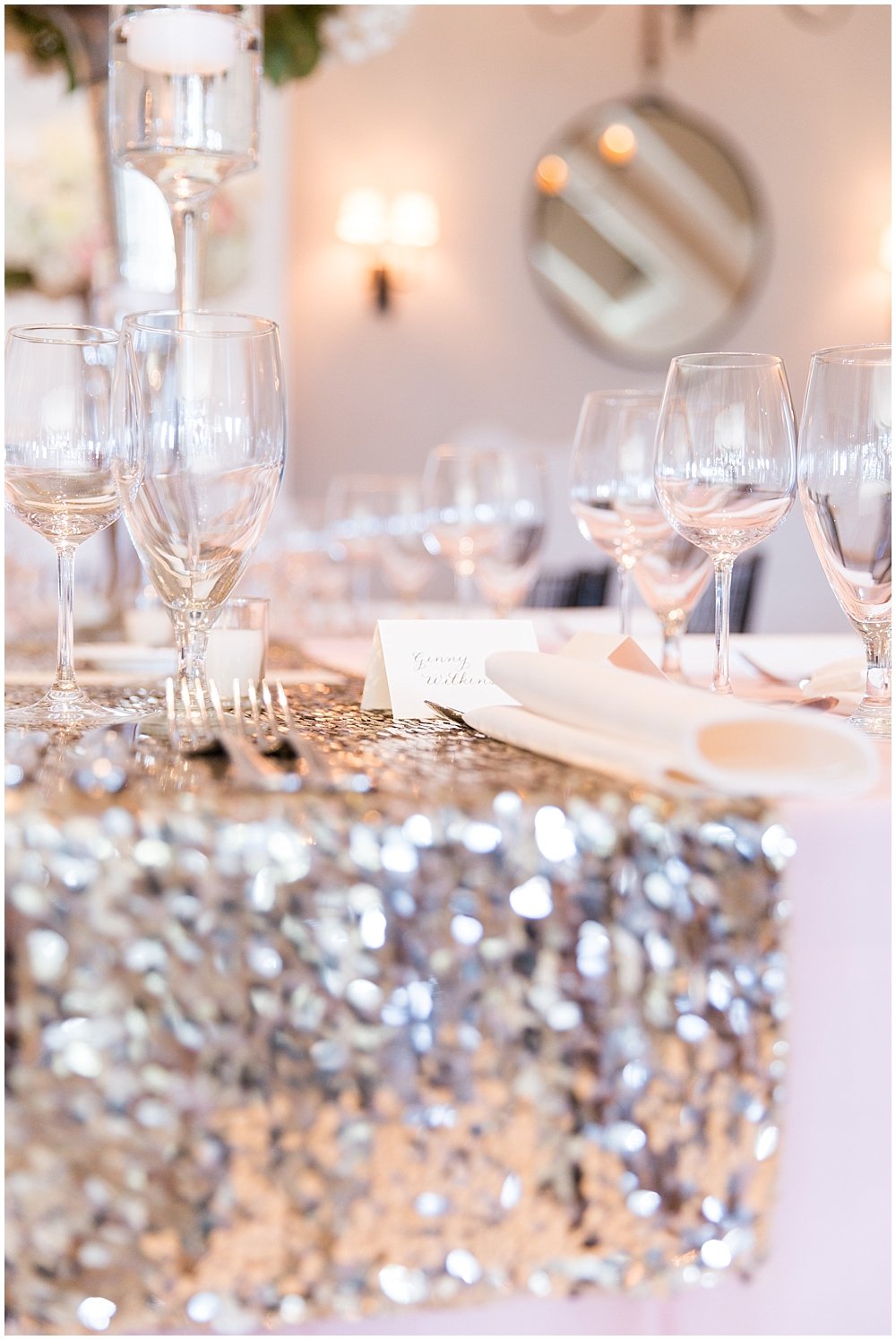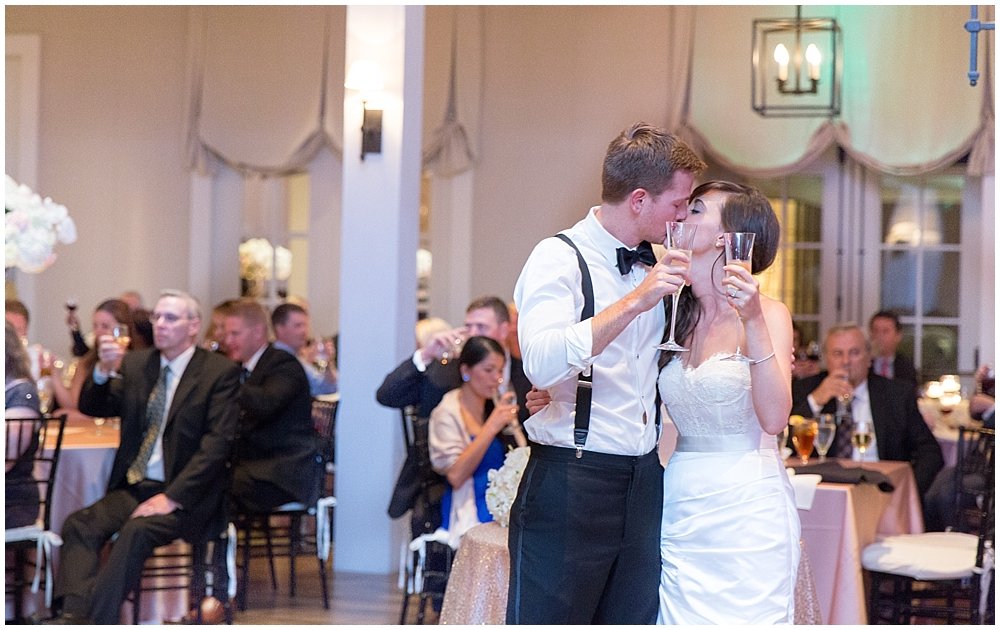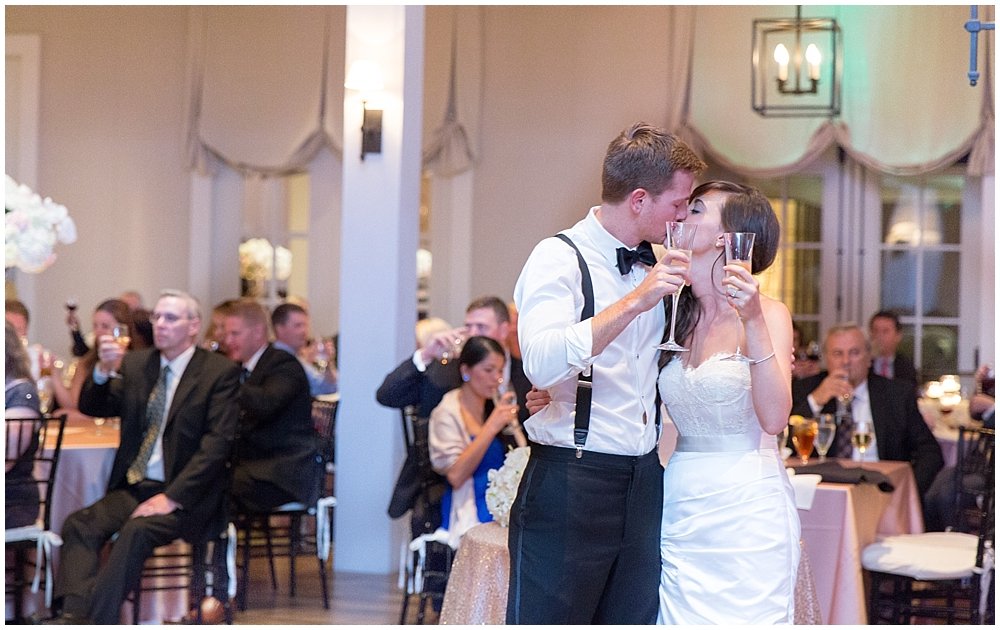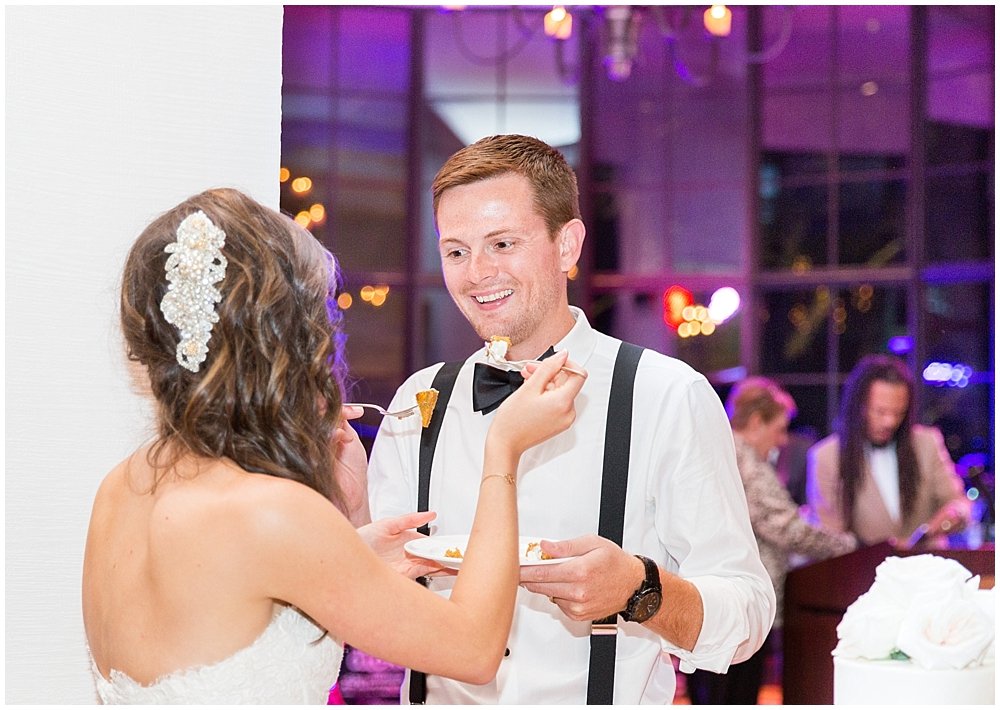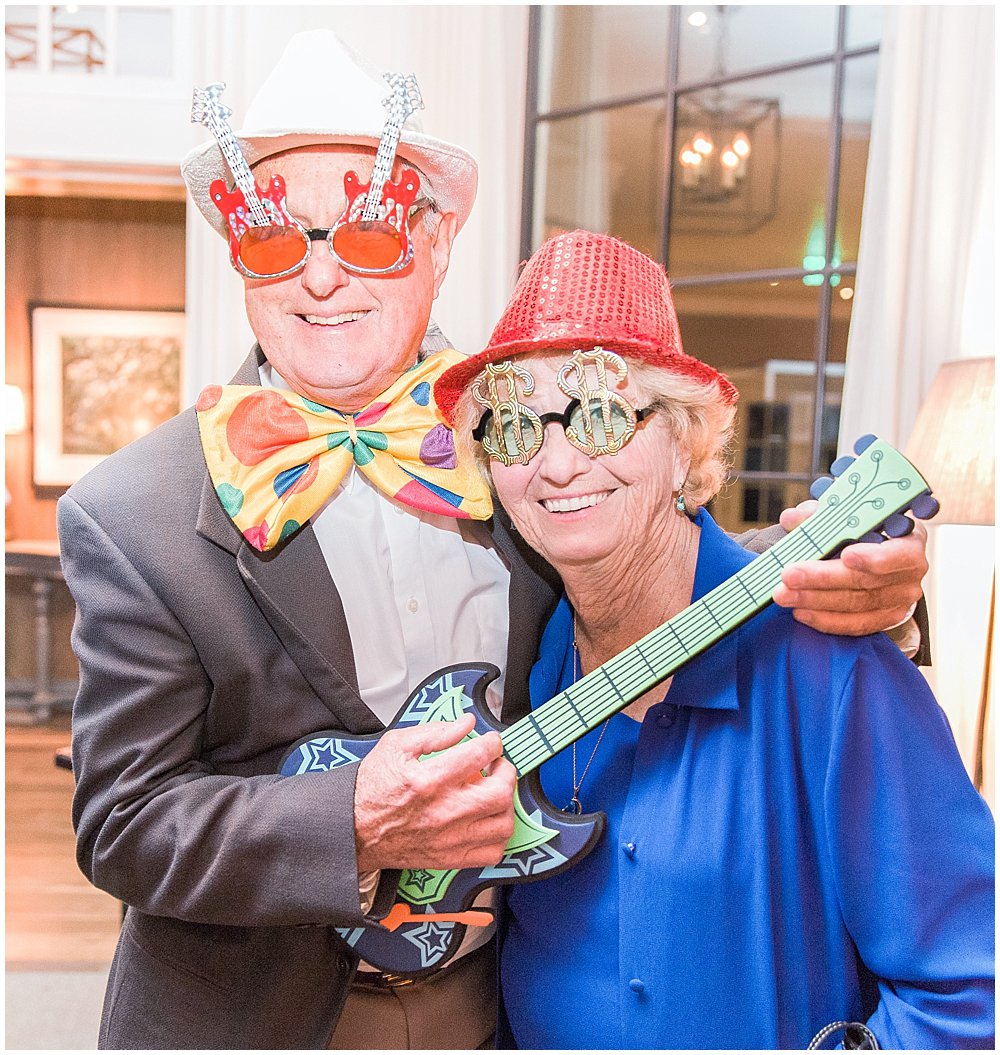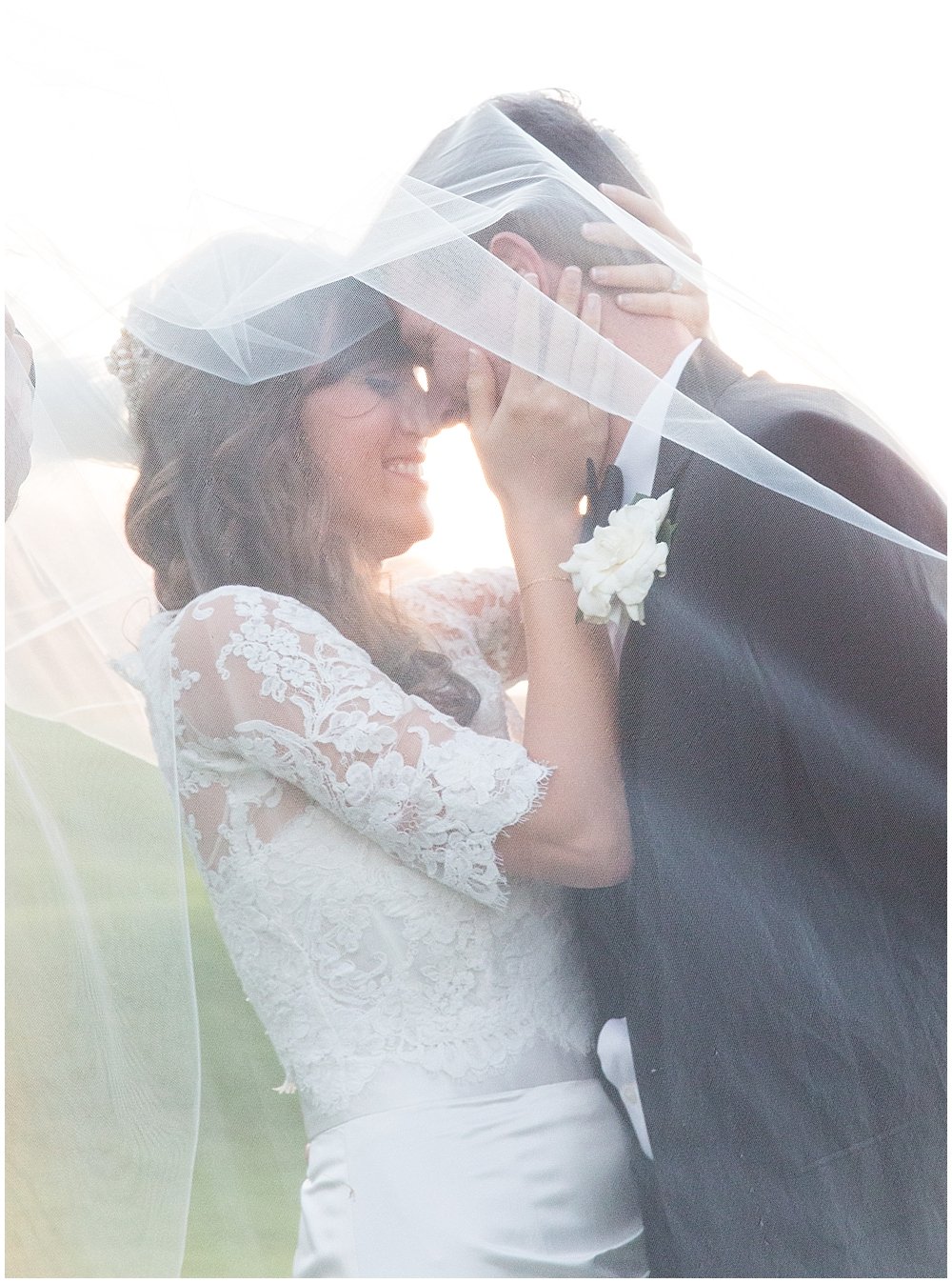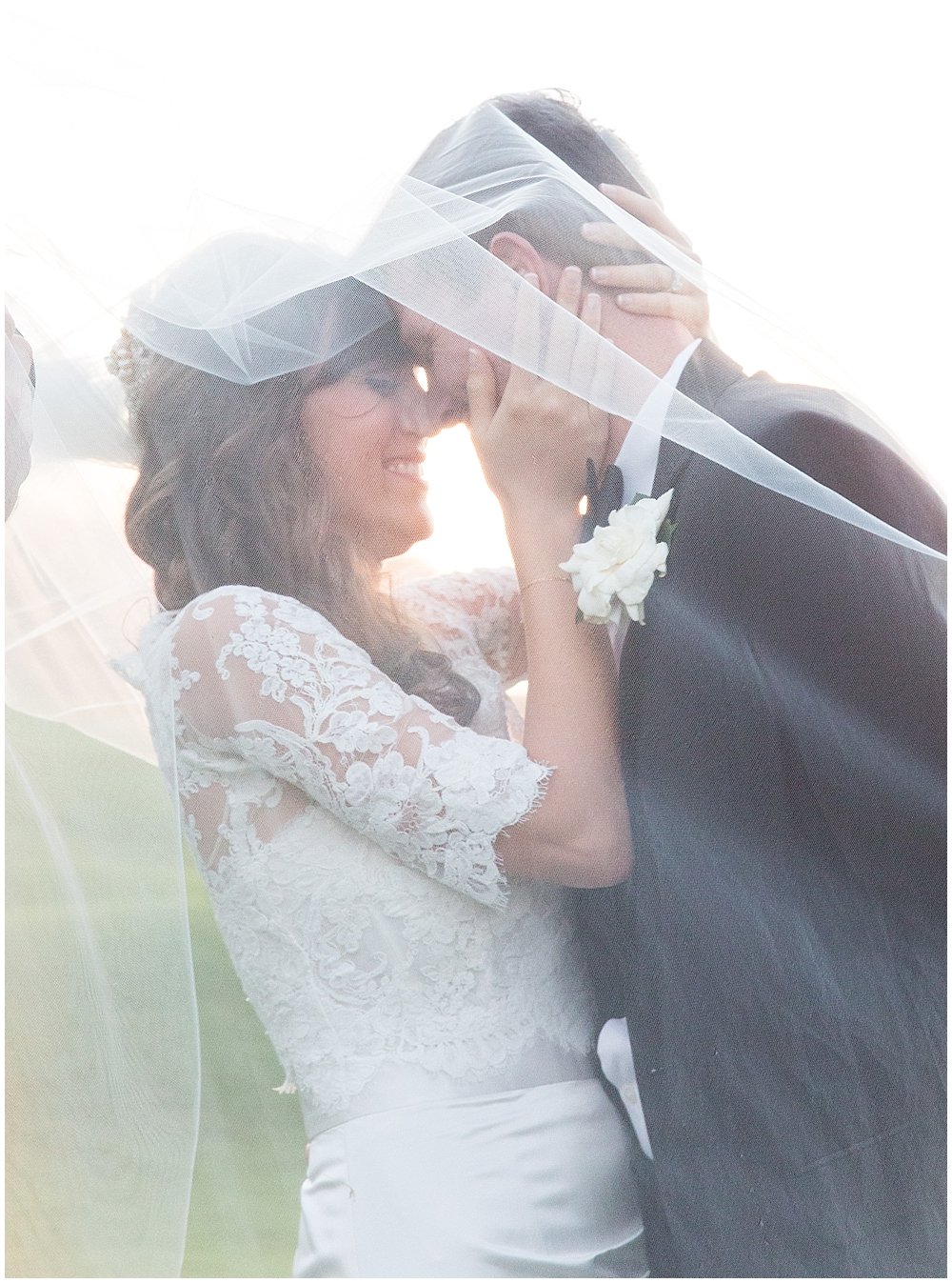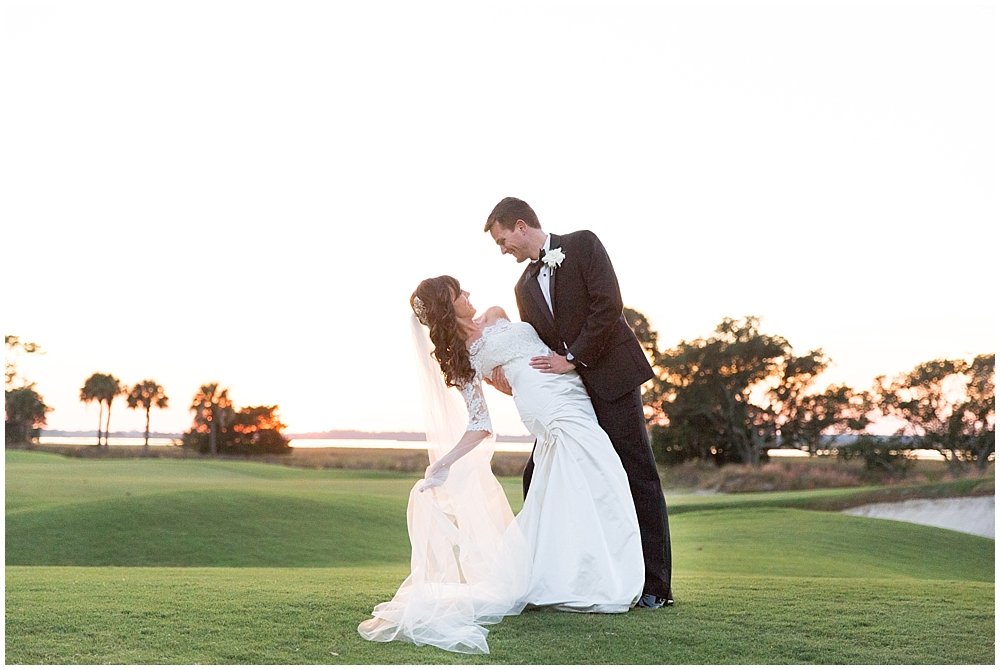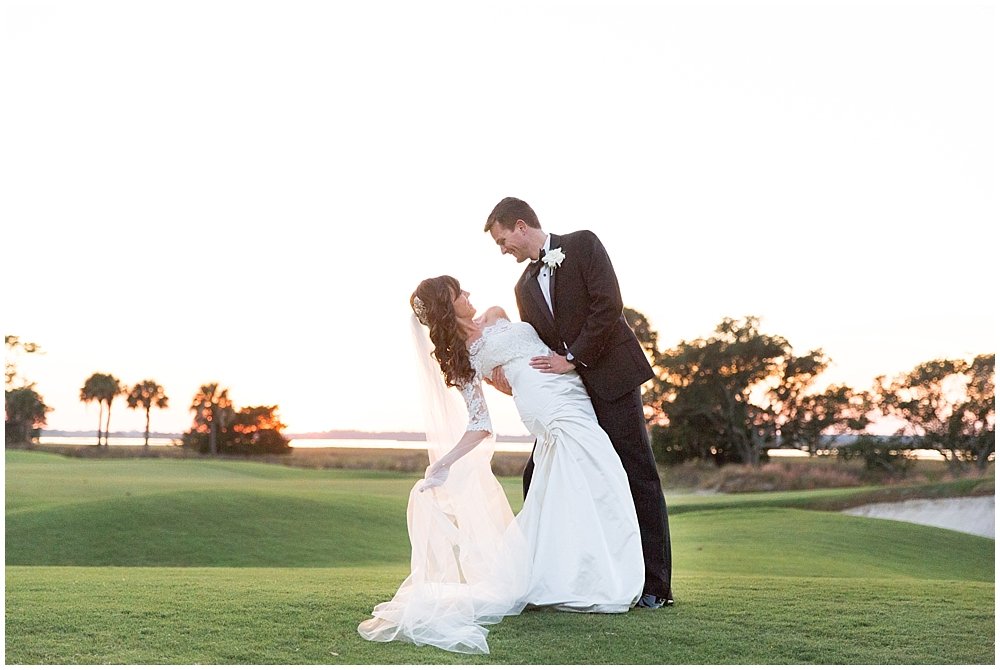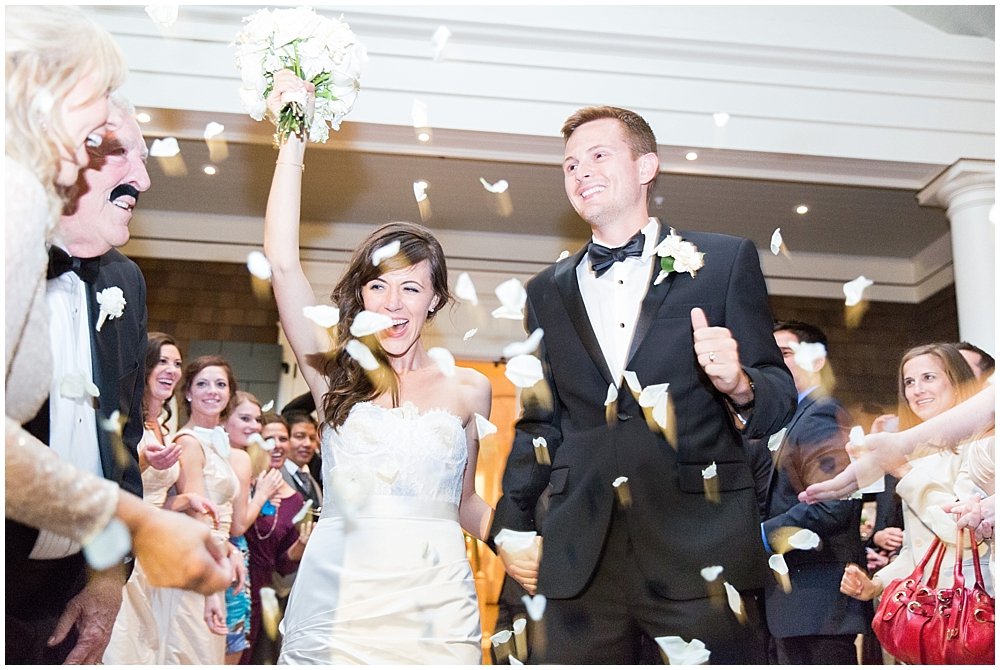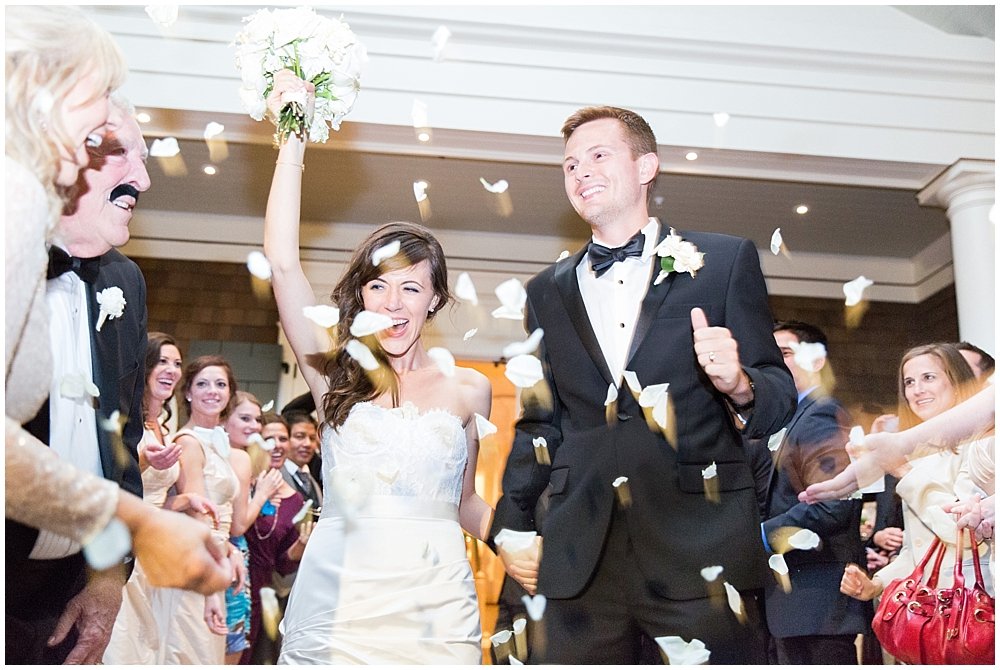 This private resort wedding was a dream. Whether you've been fantasizing about this day since you were eight years-old or from the precise moment you said, "yes," you know exactly how you want your big day to look, sound, taste and feel. Whether you want barefoot "I-dos" on the beach, a lavish ballroom reception or anything in between—your vision for happily ever after can begin at this unspoiled barrier island off Charleston, SC in a destination wedding that you, your family and your friends will never, ever forget.
Charleston
Charleston, the South Carolina port city founded in 1670, is defined by its cobblestone streets, horse-drawn carriages and pastel antebellum houses, particularly in the elegant French Quarter and Battery districts.